This last weekend fans at Star Wars Celebration were privy to a more in-depth look at Indiana Jones and the Dial of Destiny. This included a new trailer and other details about the final Indiana Jones film from Lucasfilm president Kathleen Kennedy, director James Mangold, Phoebe Waller-Bridge, and Mads Mikkelsen. Harrison Ford also sent in a video for the event. This was most likely the biggest look at the film ahead of its premiere at the Cannes Film Festival next month.
Below is a pictorial look at the special day that opened Star Wars Celebration Europe 2023, the trailer, and also an interview with the director.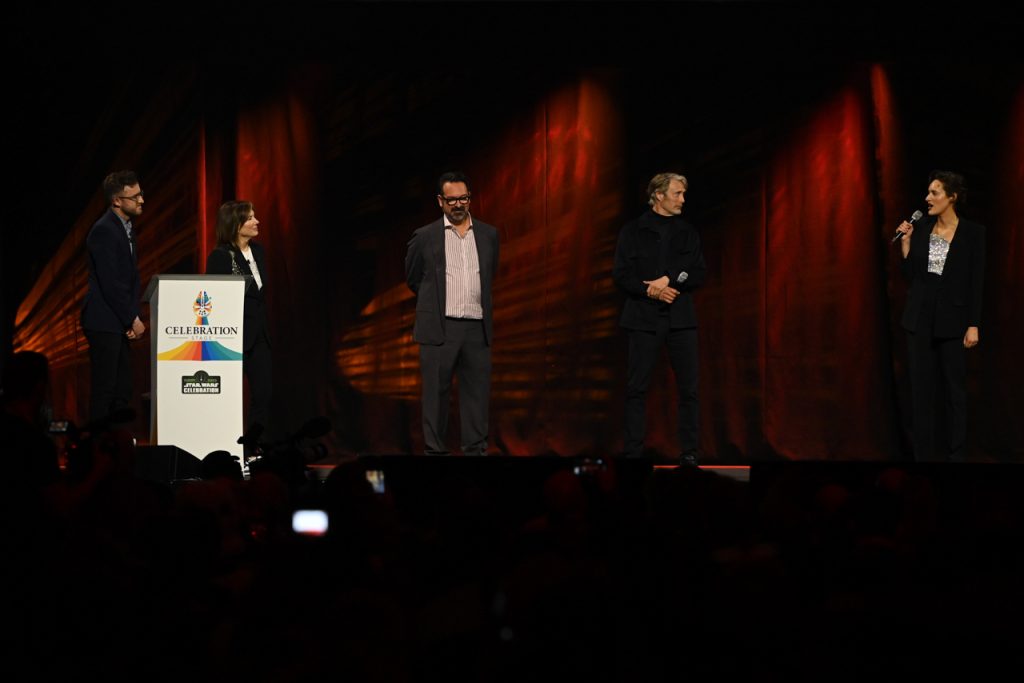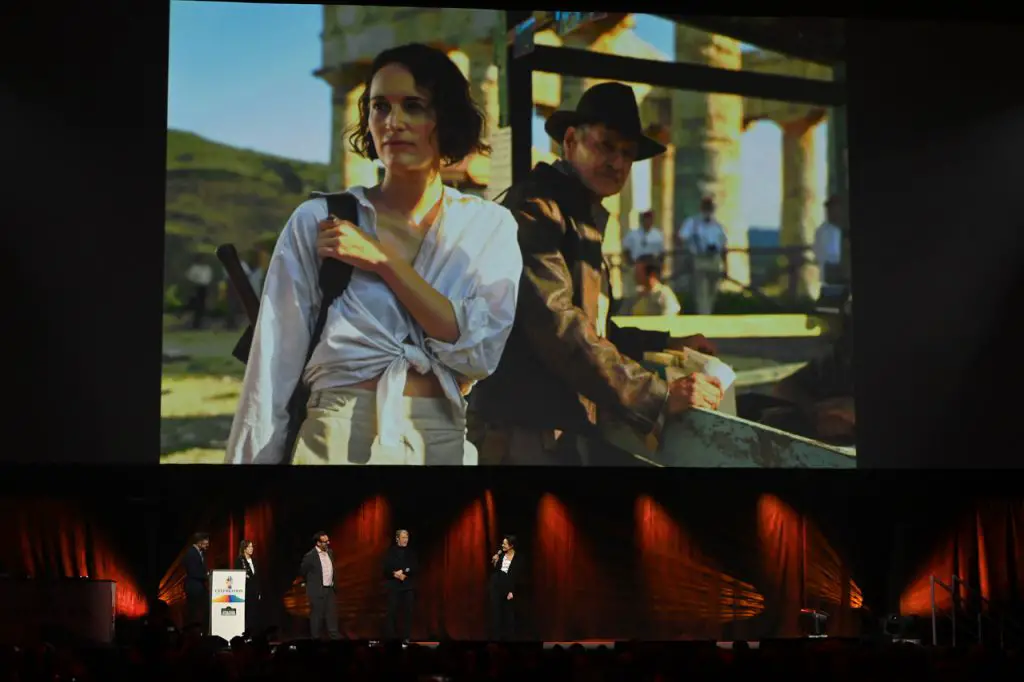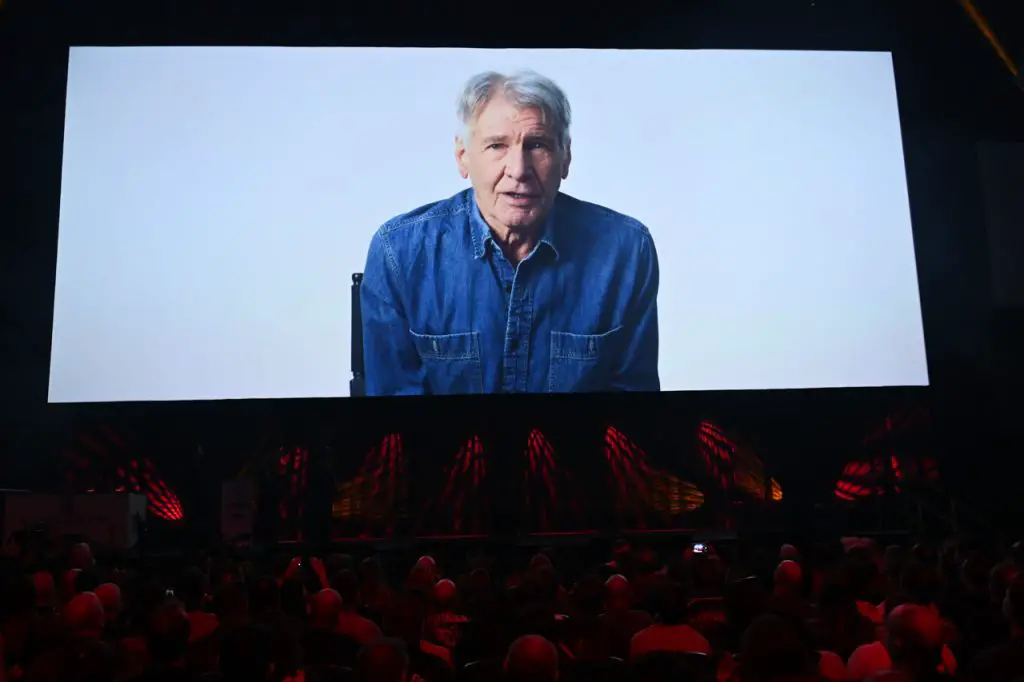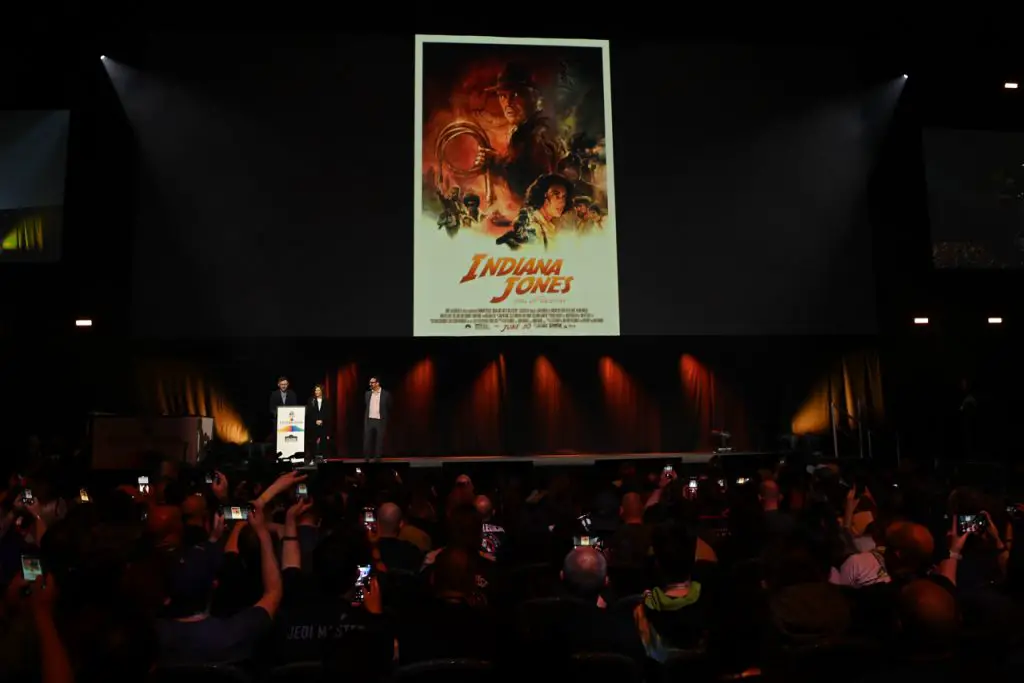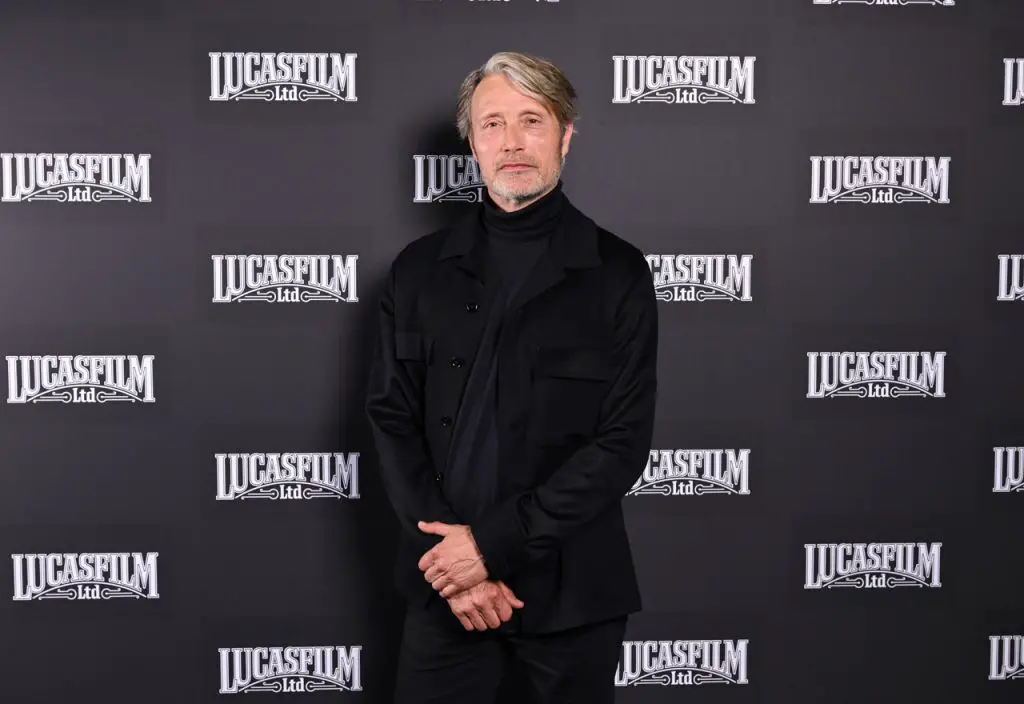 Here is the Indiana Jones and the Dial of Destiny trailer that was released during the opening ceremony on Friday:
Here are the images that were shared with the trailer, including a new poster, at Star Wars Celebration on Friday:
Director James Mangold also talked about the experience of being at Star Wars Celebration following the opening ceremony. He is also set to direct a new Star Wars film in an era that hasn't been explored before in the Star Wars universe.
Are you excited about the arrival of Indiana Jones and the Dial of Destiny in theaters on June 30th? Are you going to be seeing it in theaters? What are you most looking forward to in this movie? Share your thoughts and opinions in the comments below!