Spring is finally arriving at the Disneyland Resort. Easter Sunday was a beautiful cloud-free day at Disneyland. The colors found throughout the park was vibrant and beautiful as flowers bloomed and trees blossomed.
Early in the afternoon, I took a stroll around Disneyland and took photos of some of the colors that were popping out to me. The Tabebuia trees in the Hub beautifully framed Sleeping Beauty Castle. While some areas in the park were more vibrant than others, it was an absolutely beautiful day. There were even some ducklings to be found in Critter Country!
I also took a couple of pictures in Disney California Adventure later in the afternoon. Here is a pictorial look at my stroll around Disneyland and Disney California Adventure on Easter Sunday! I hope you enjoy them!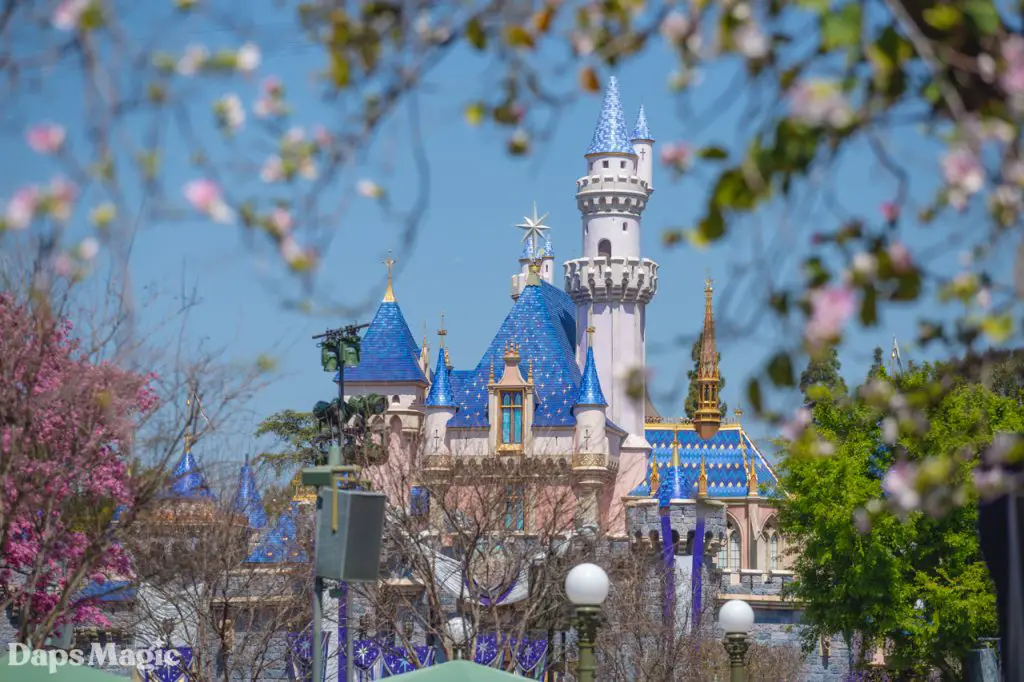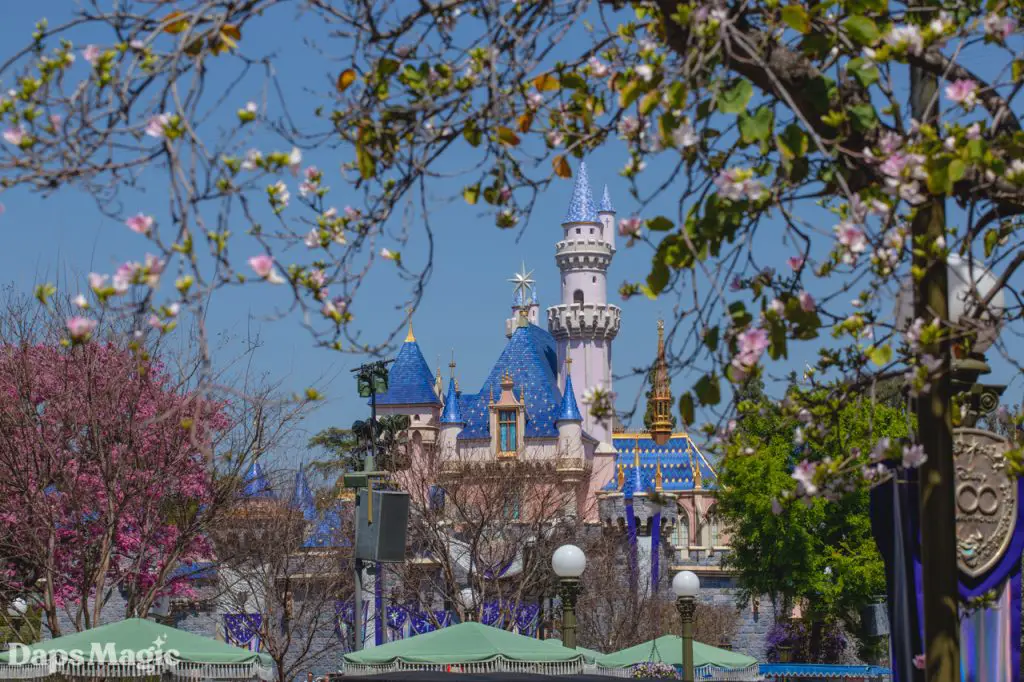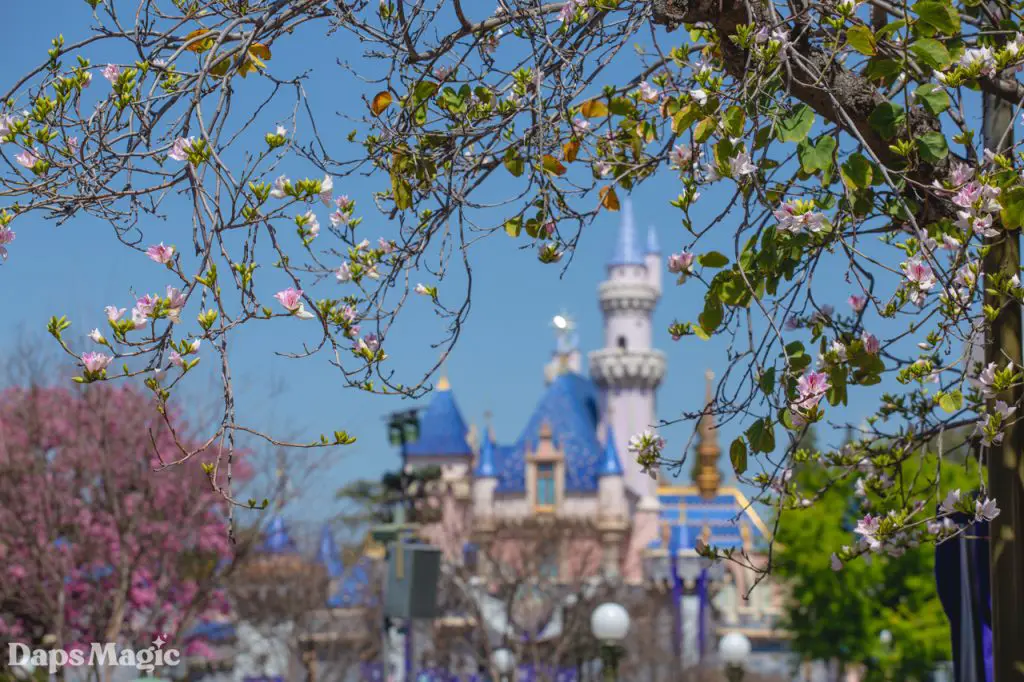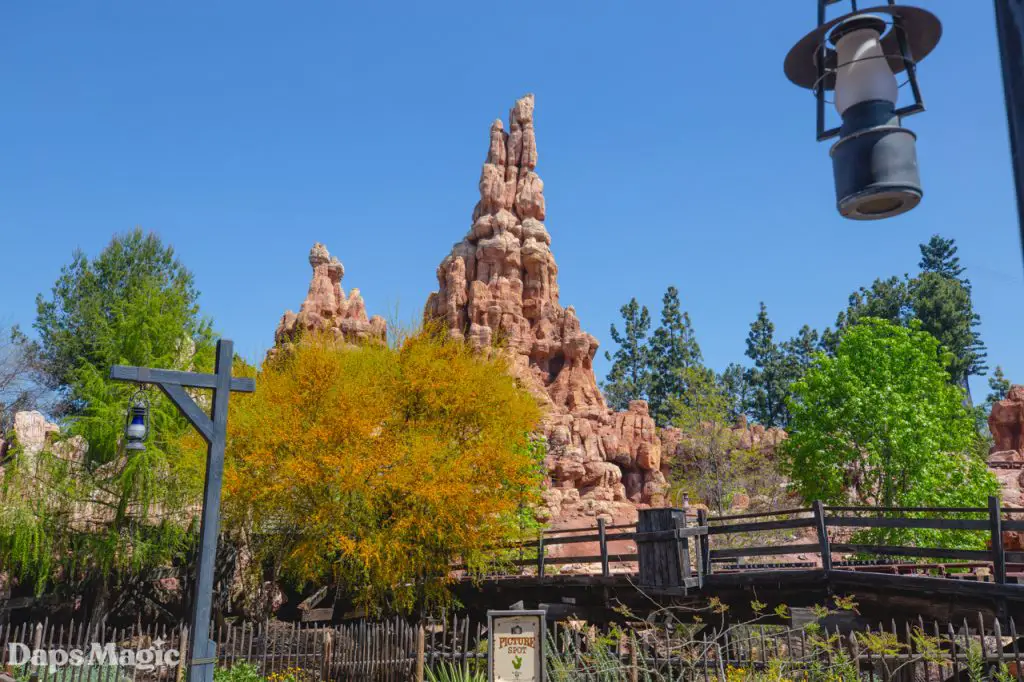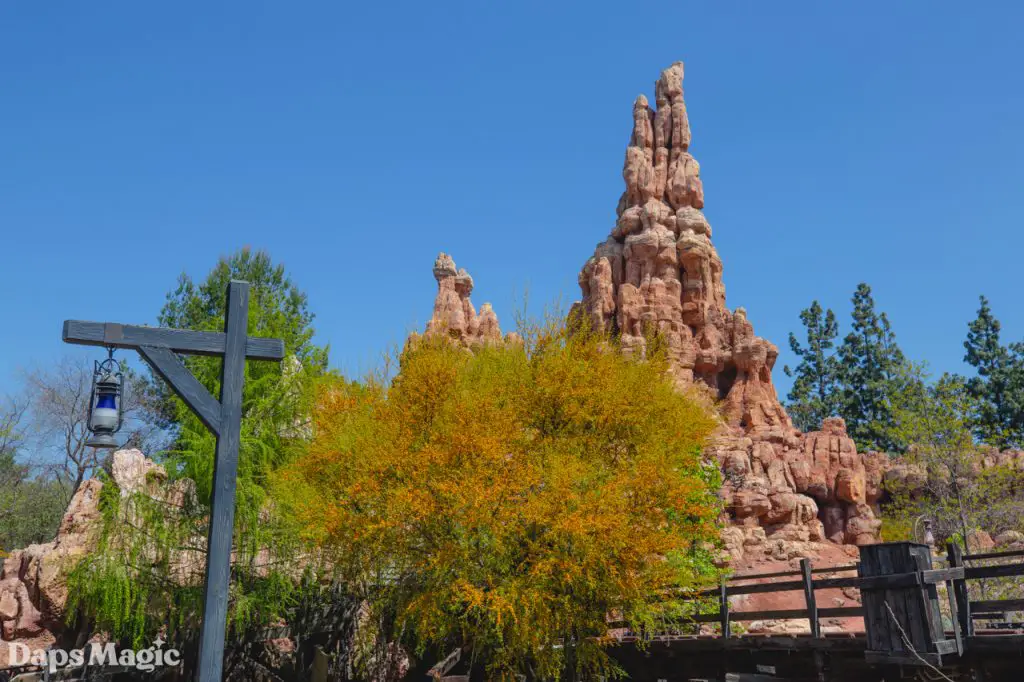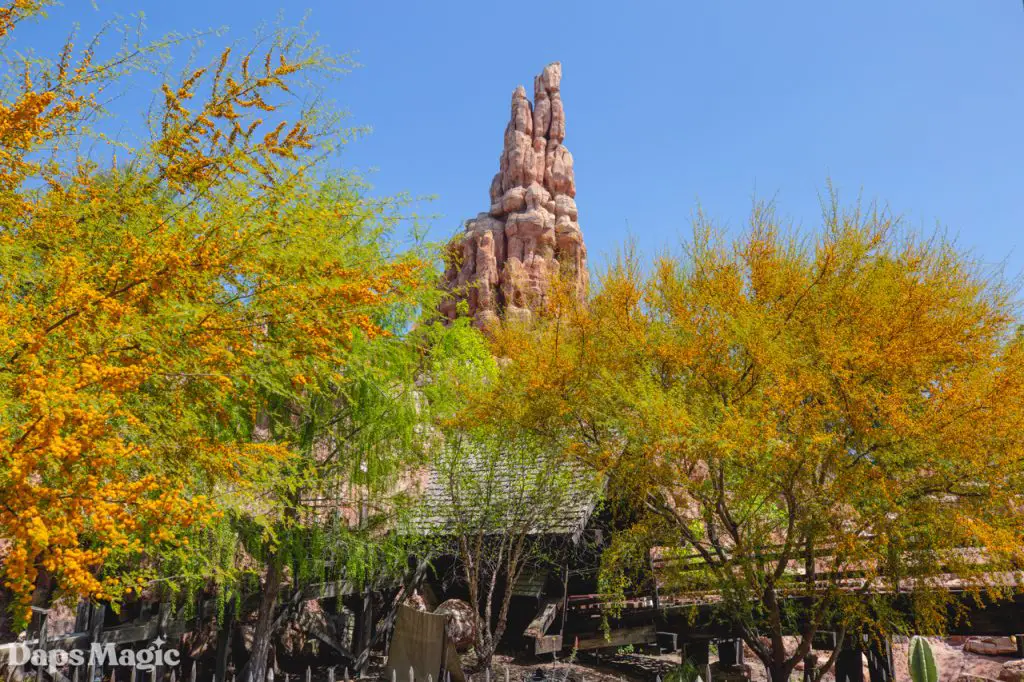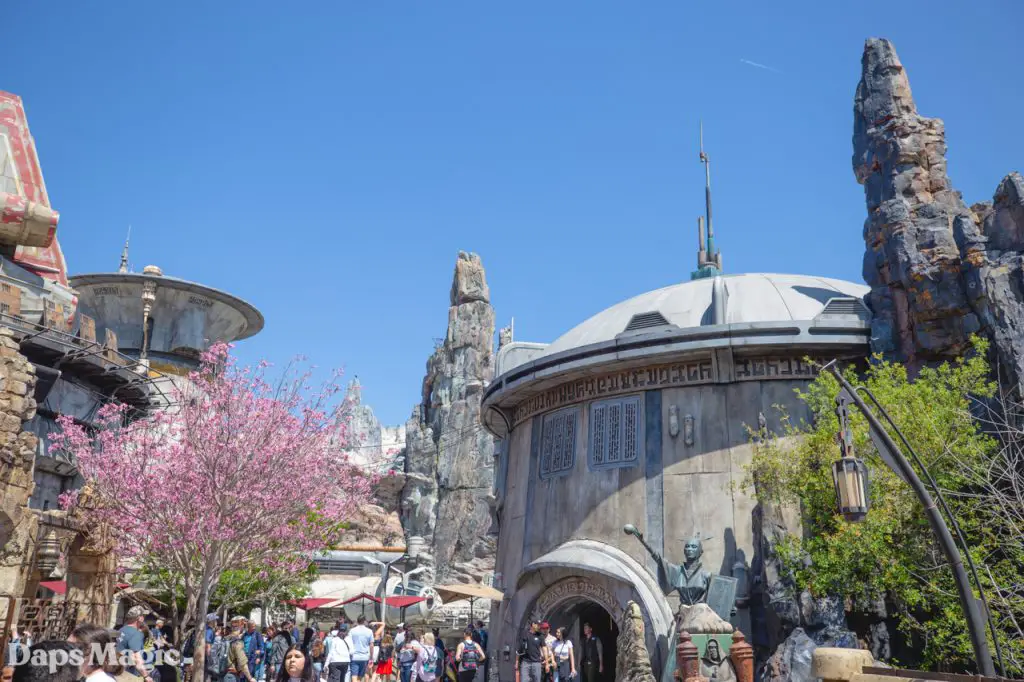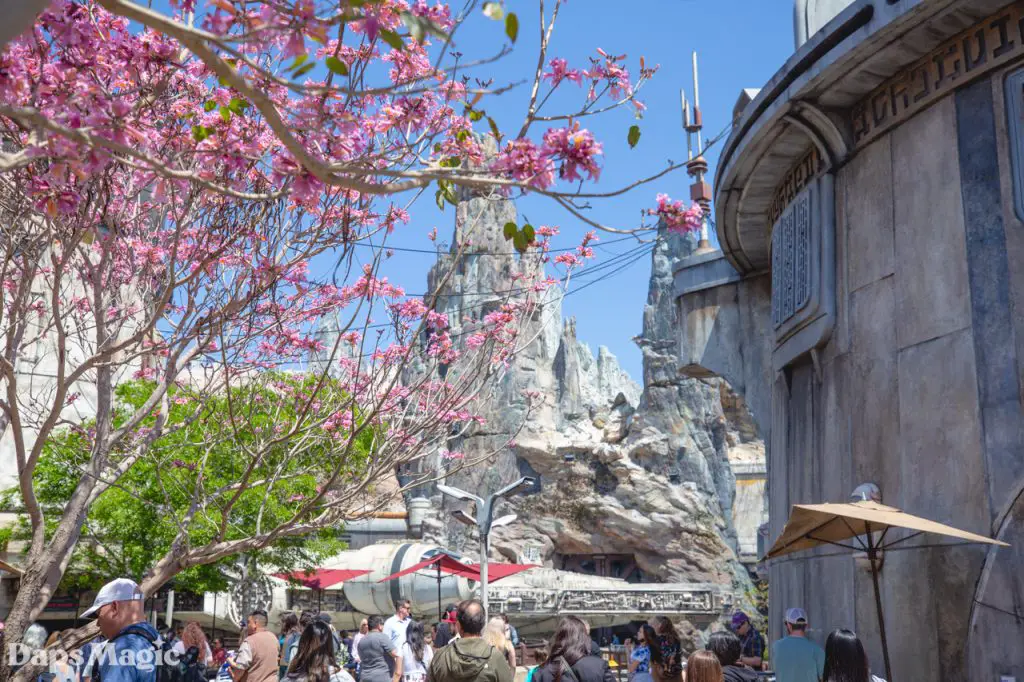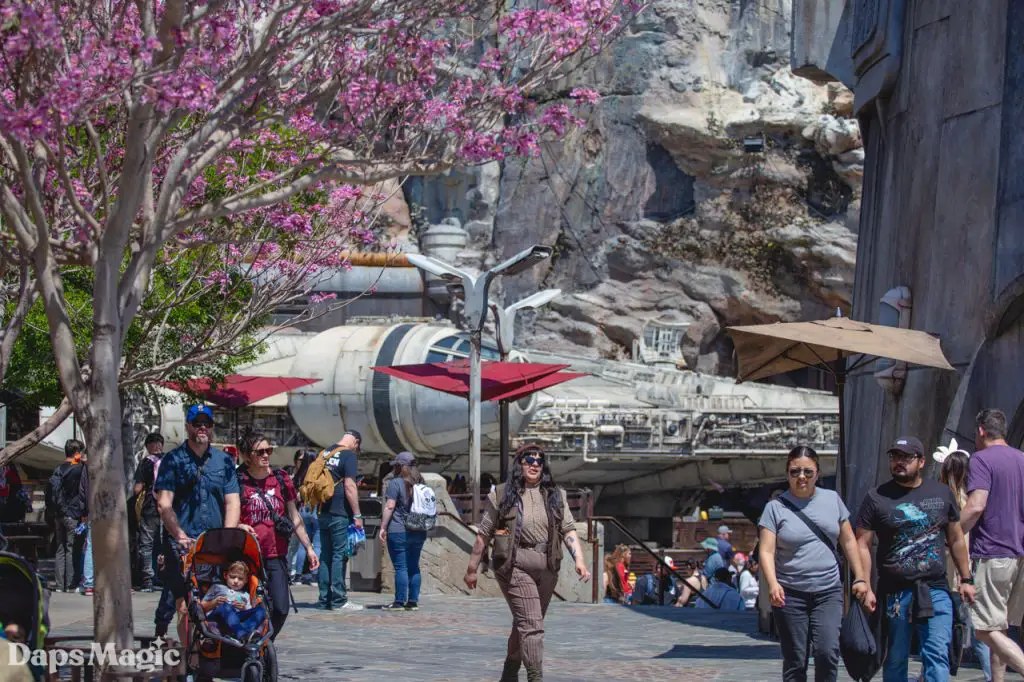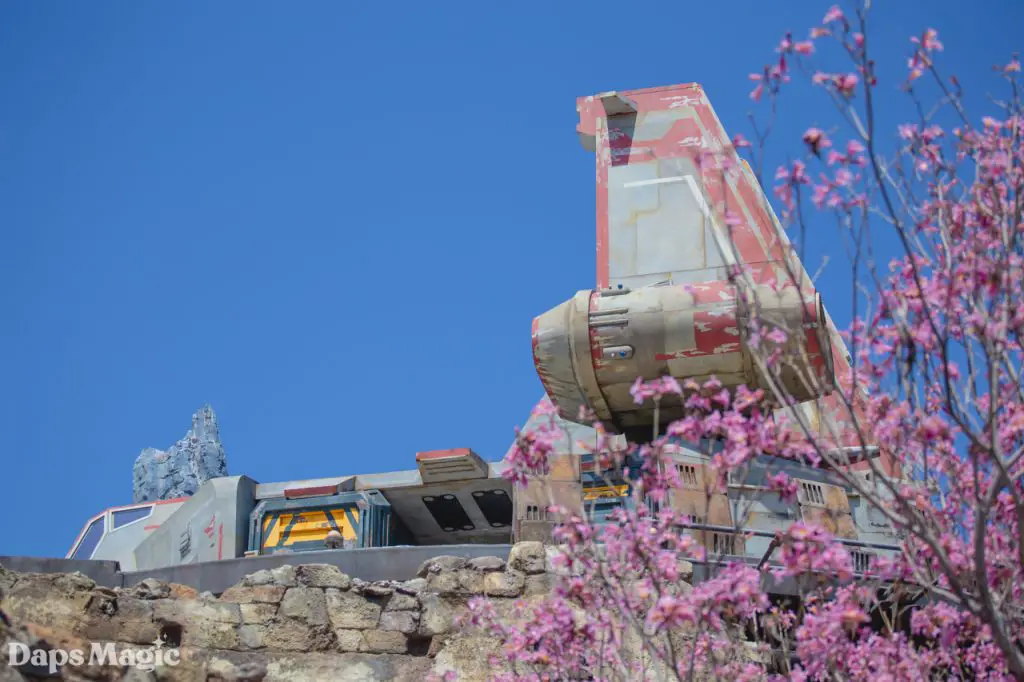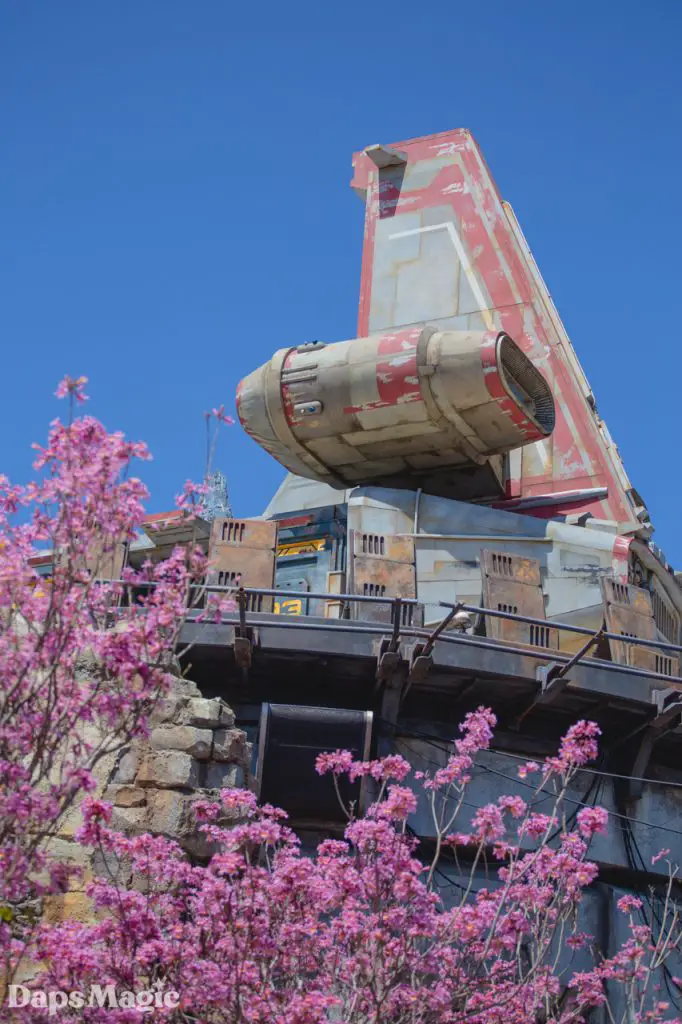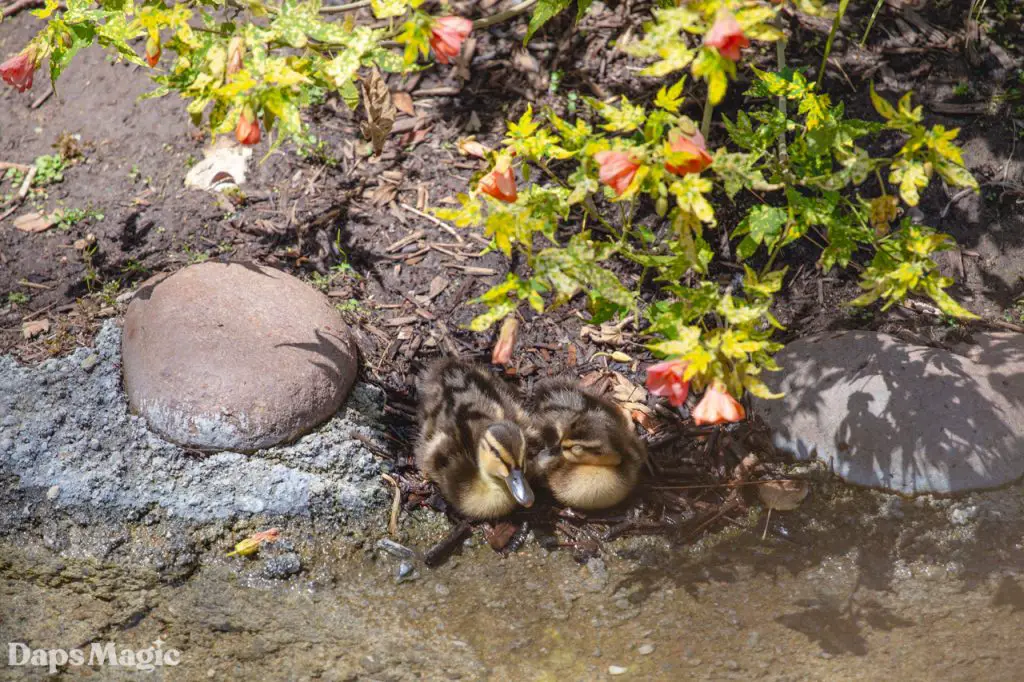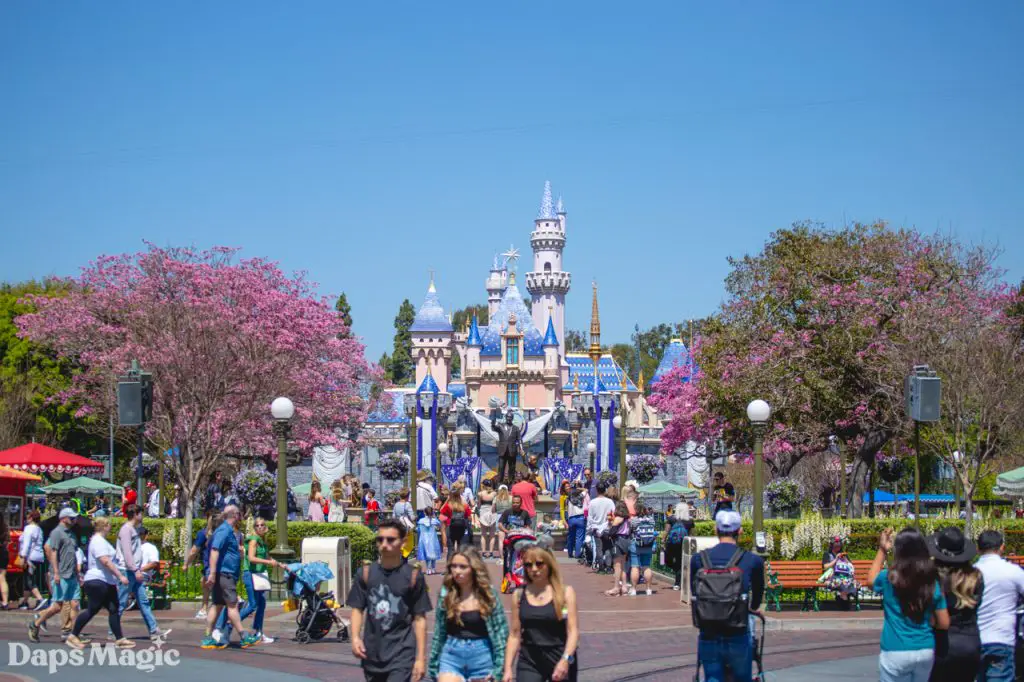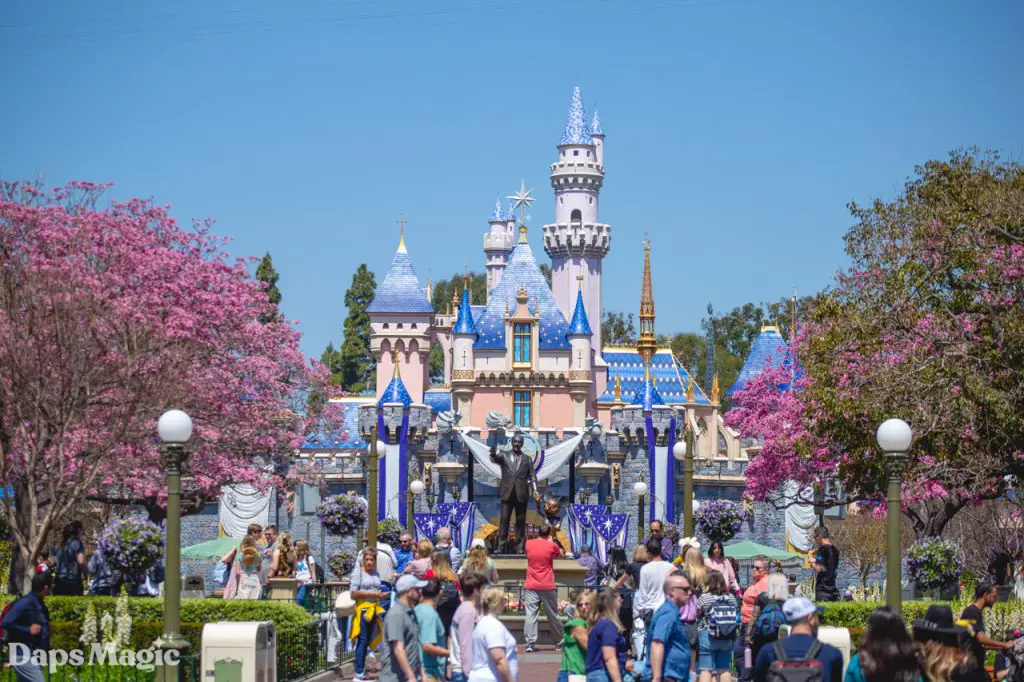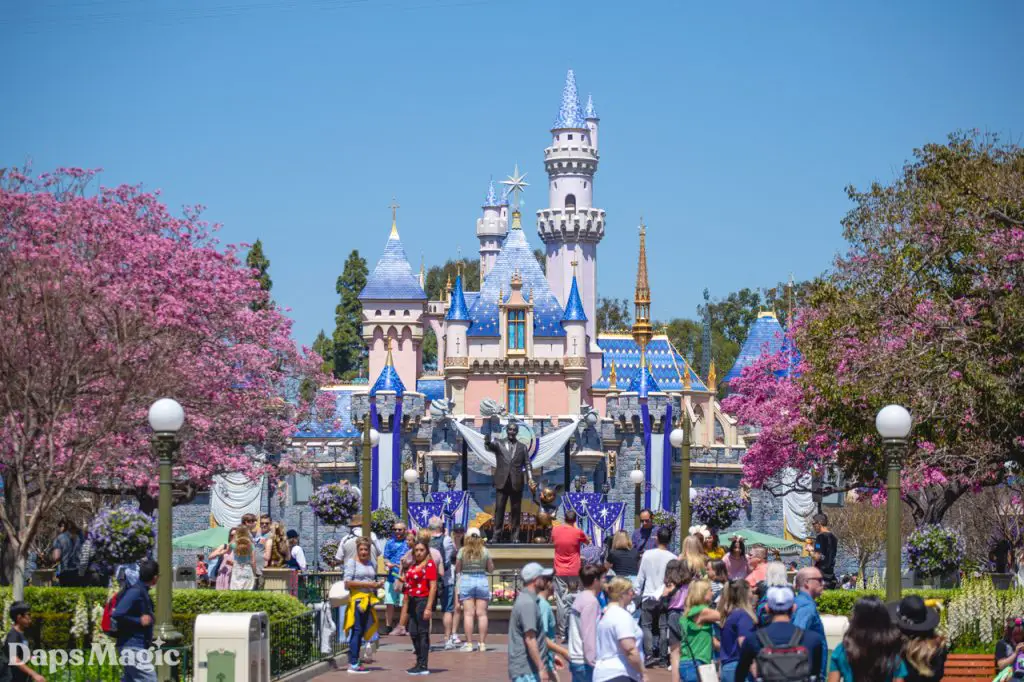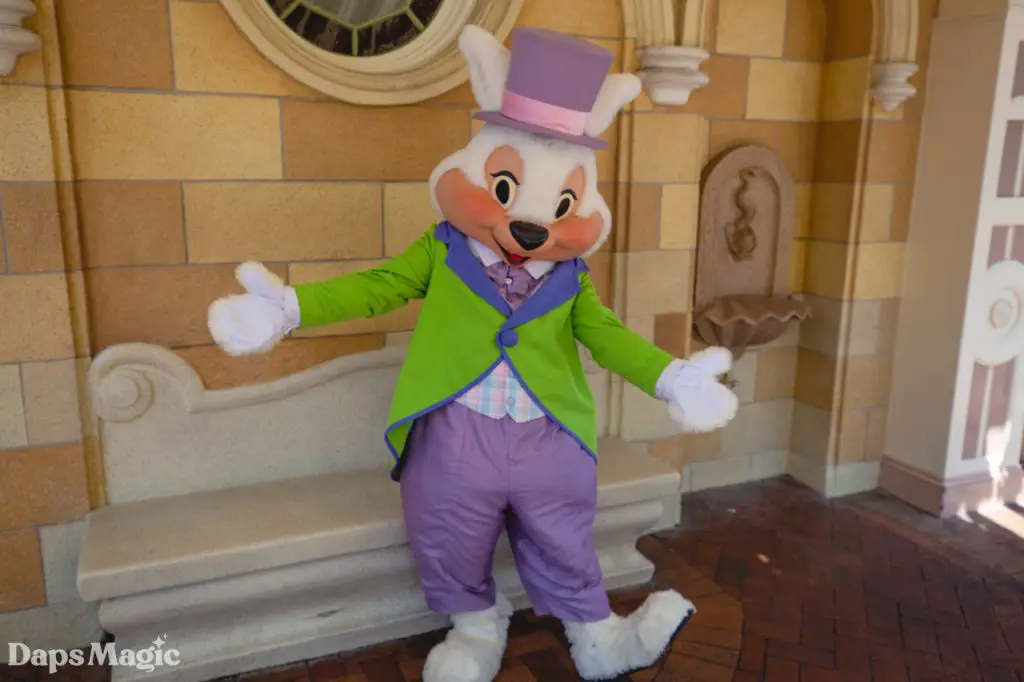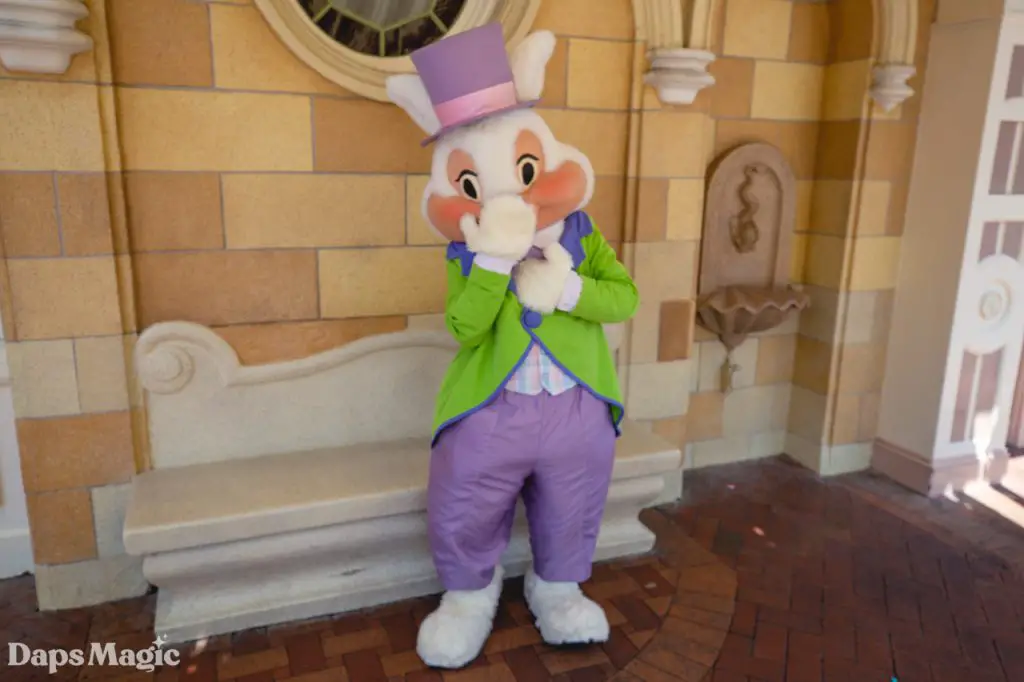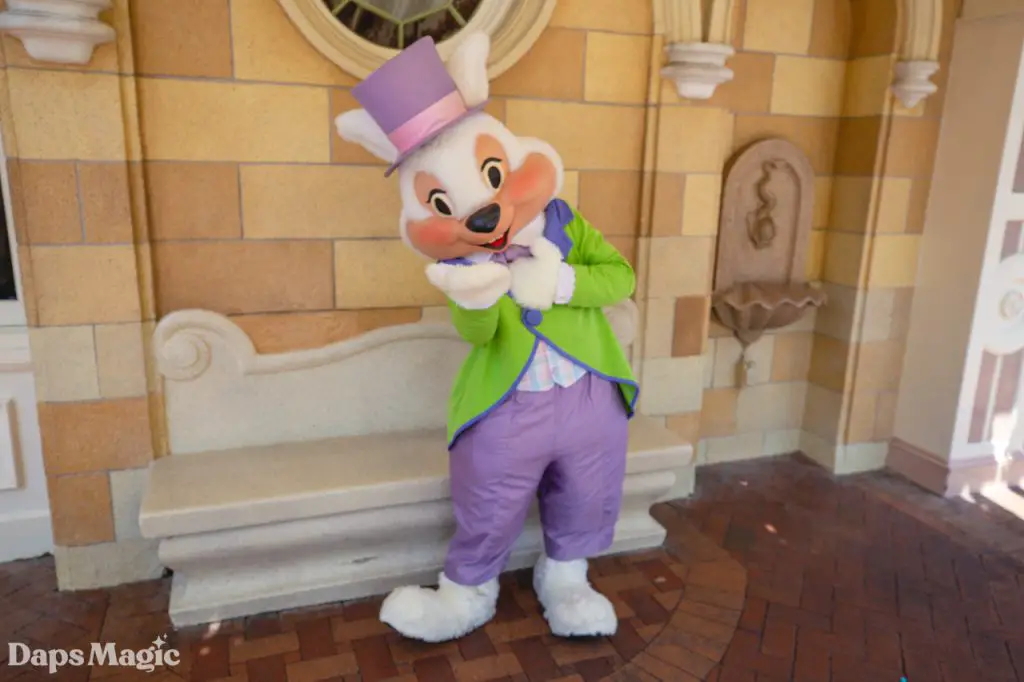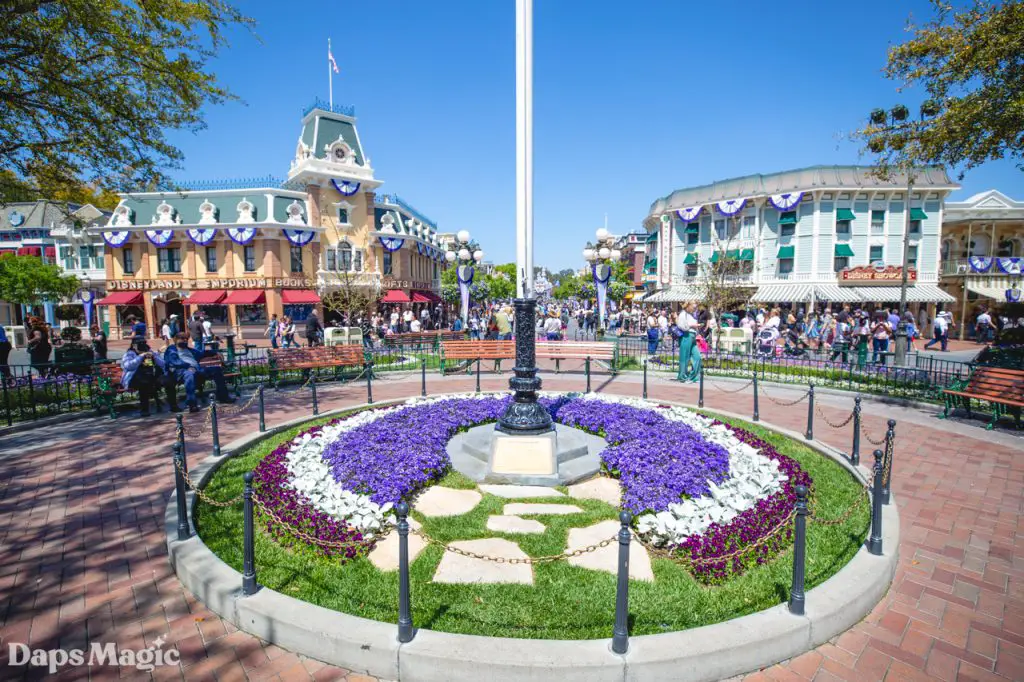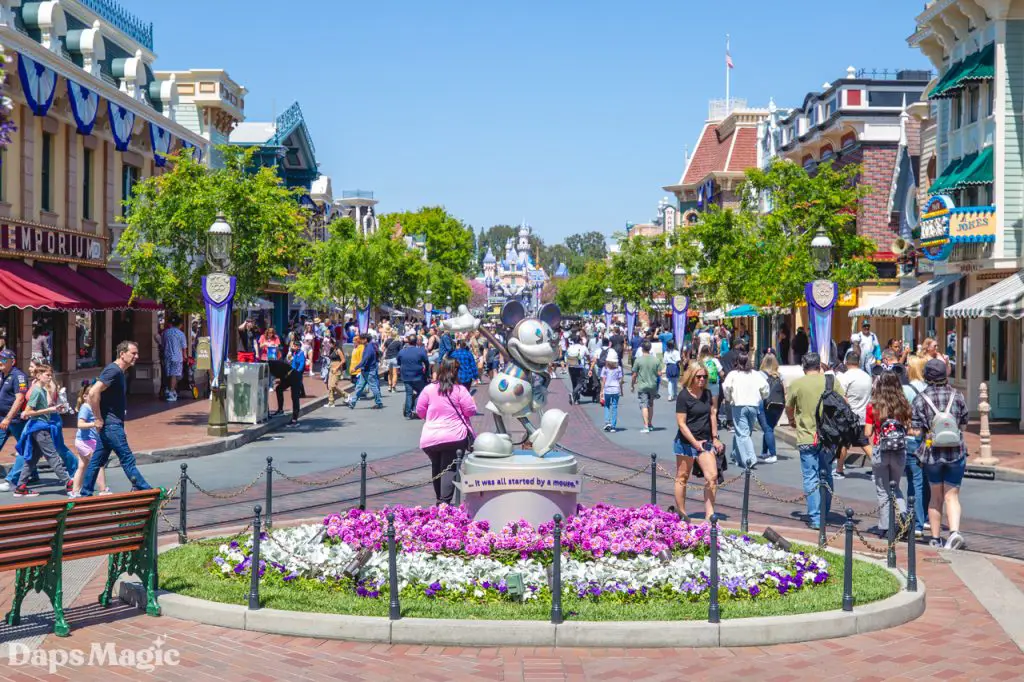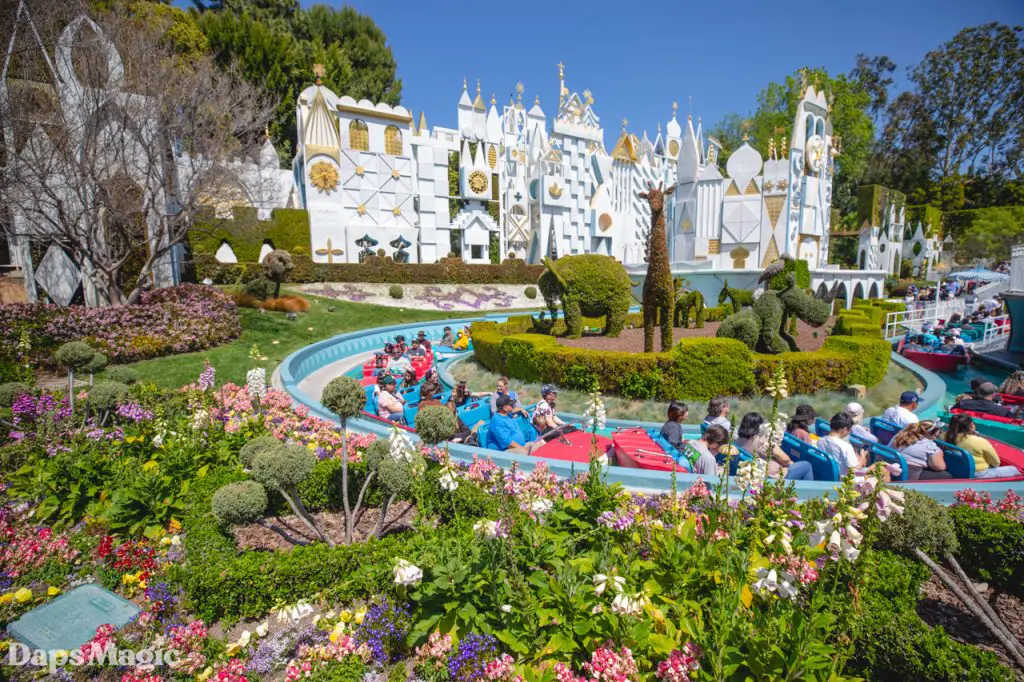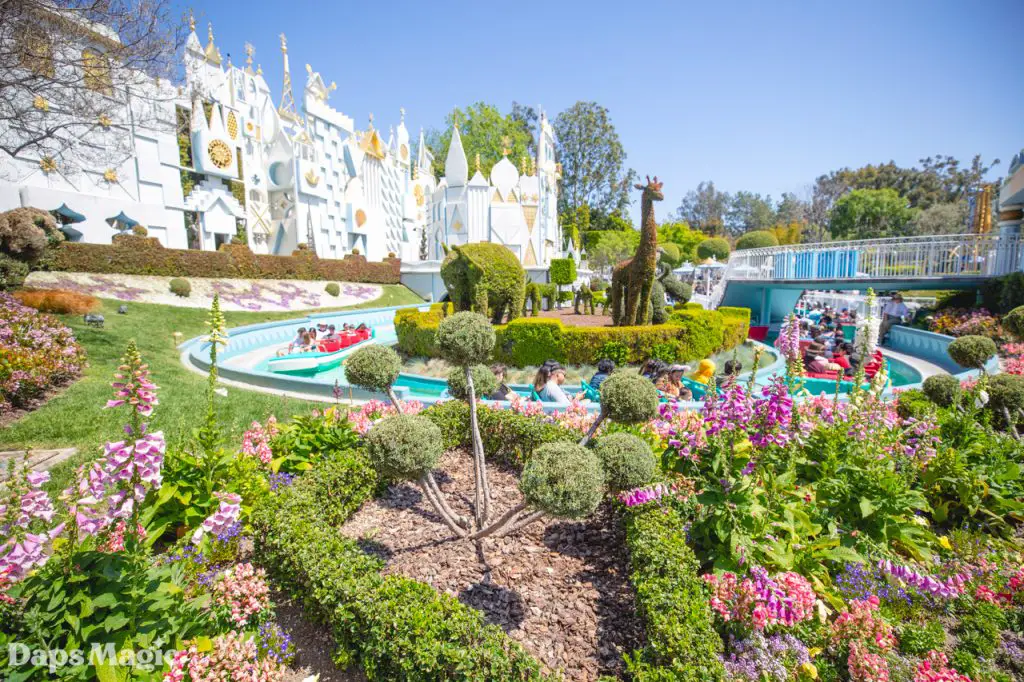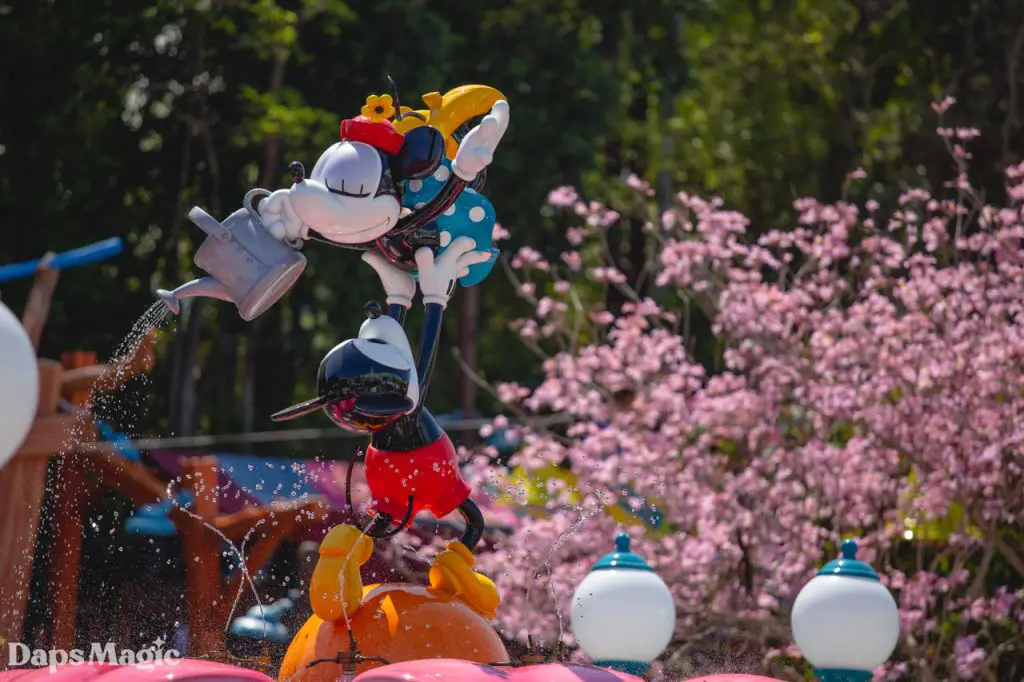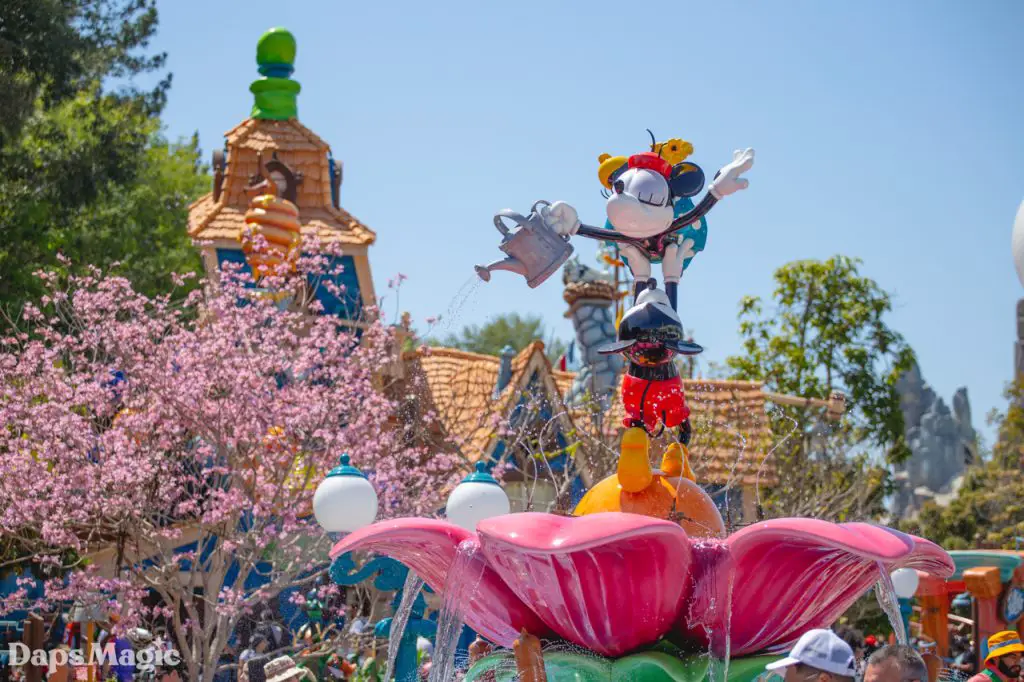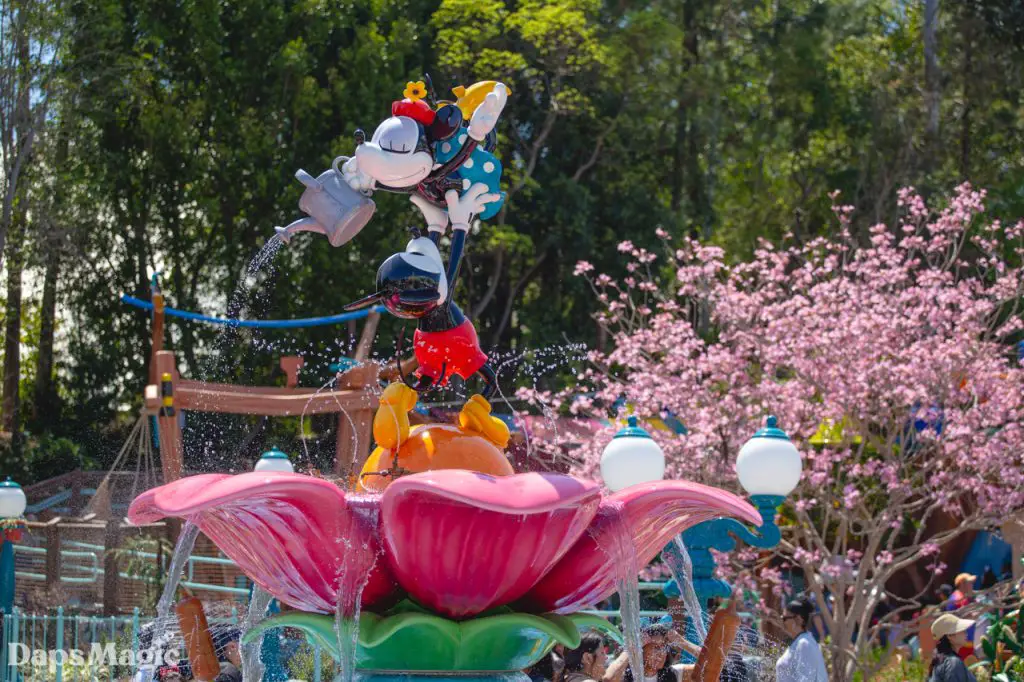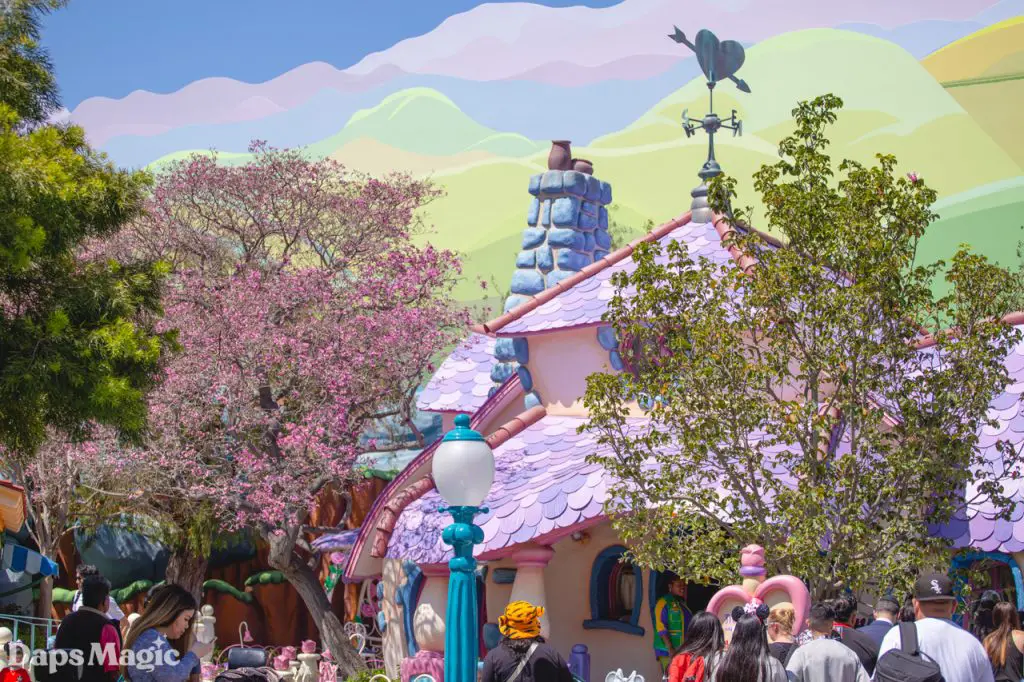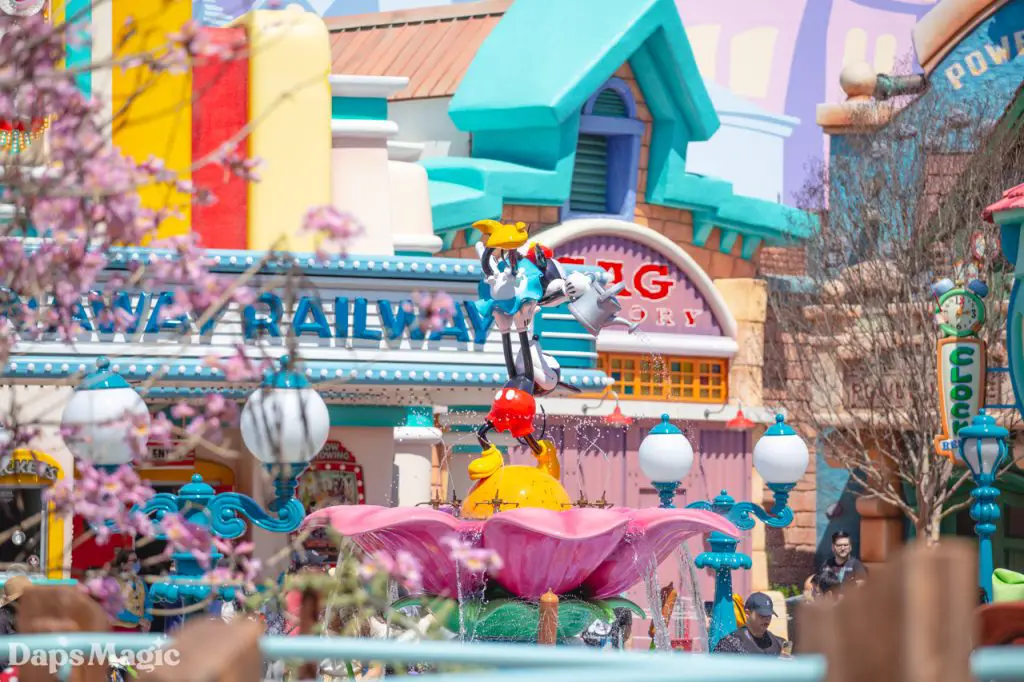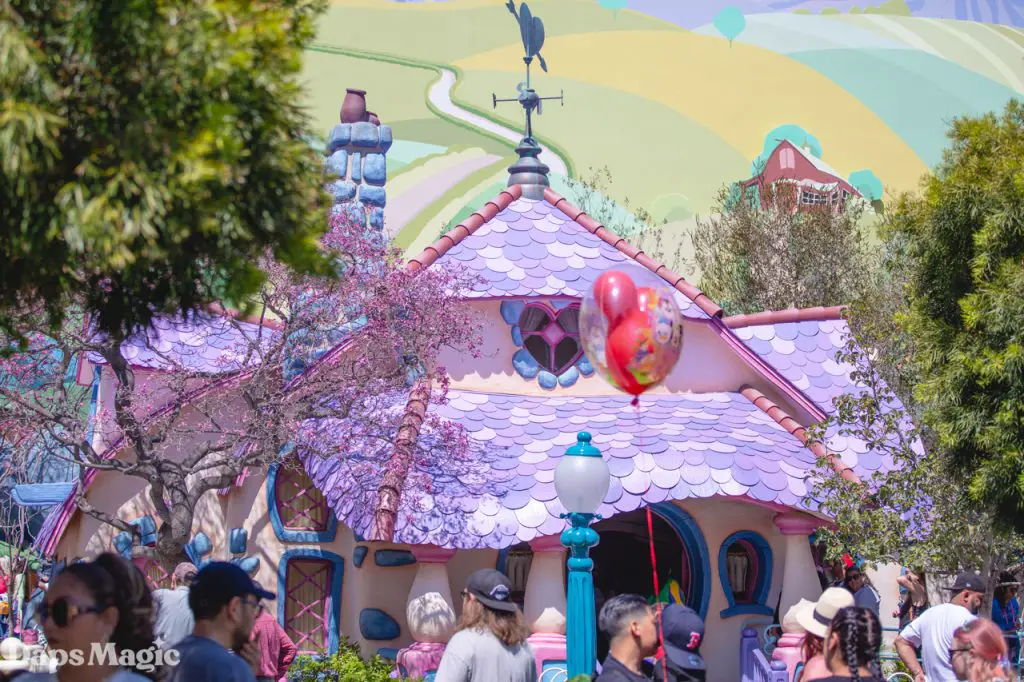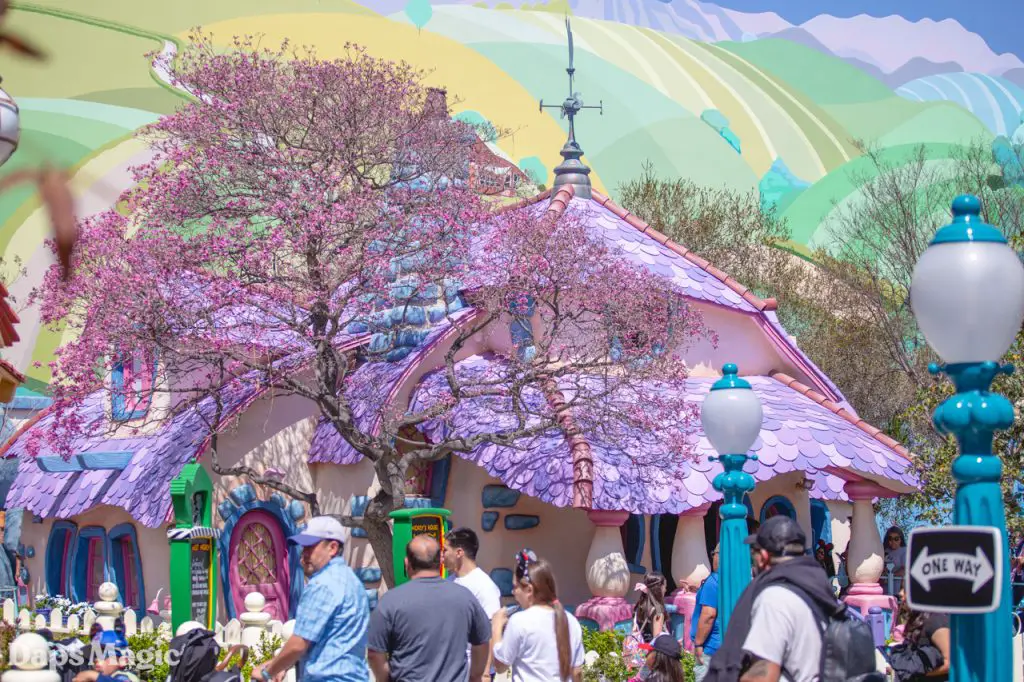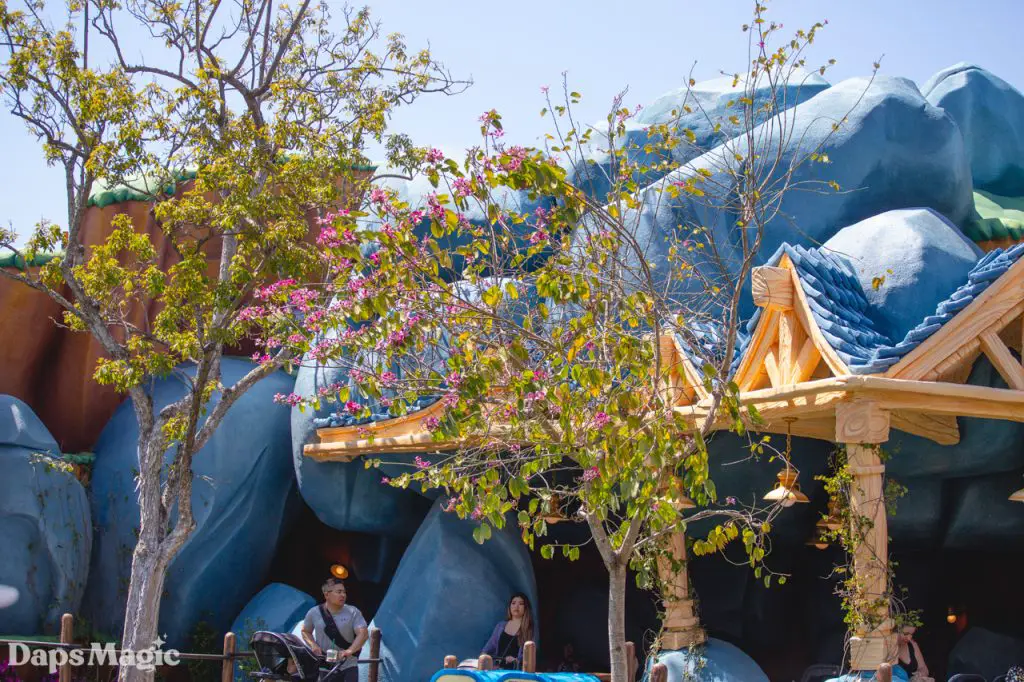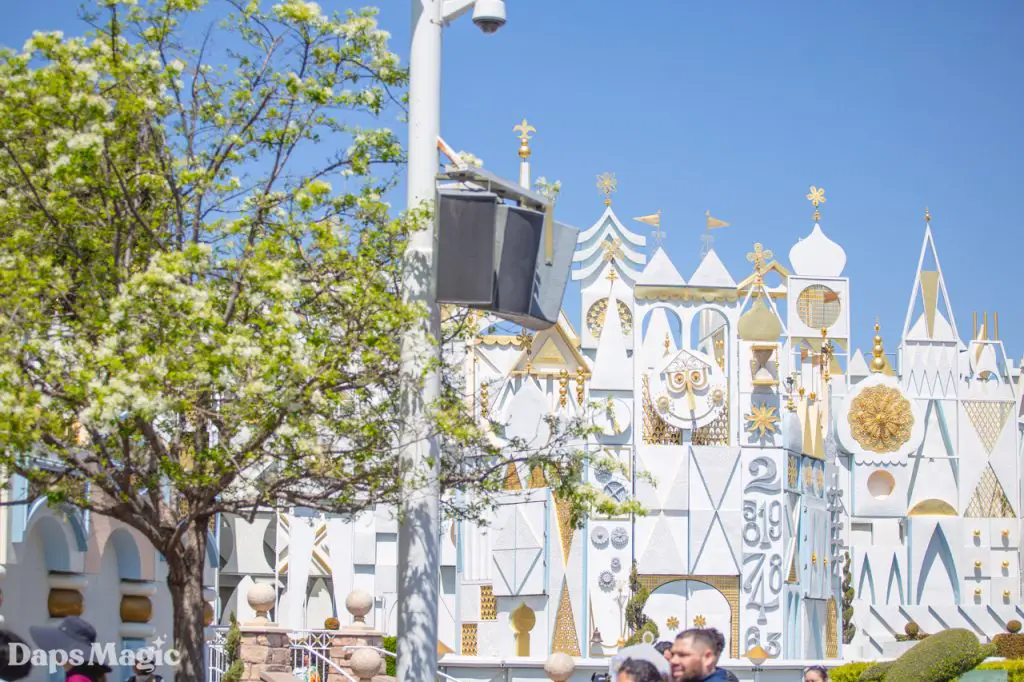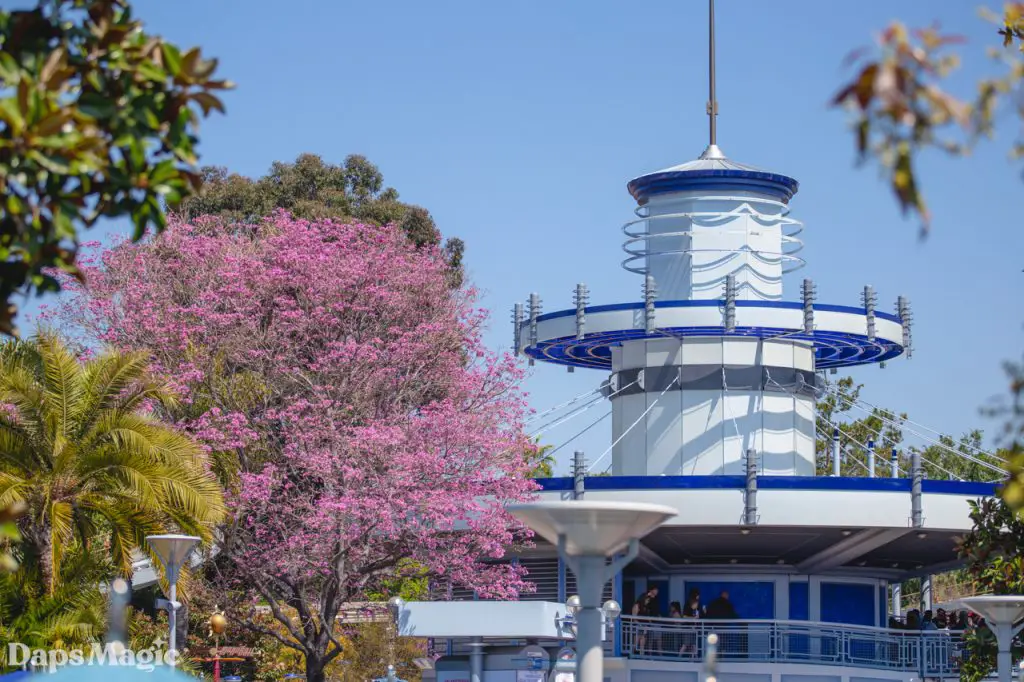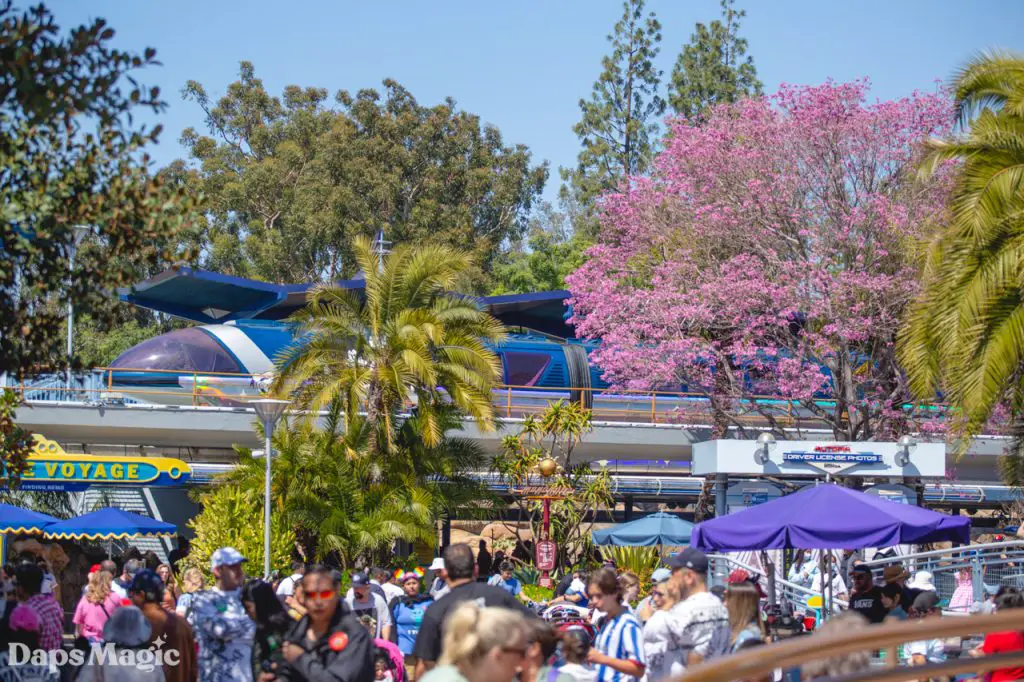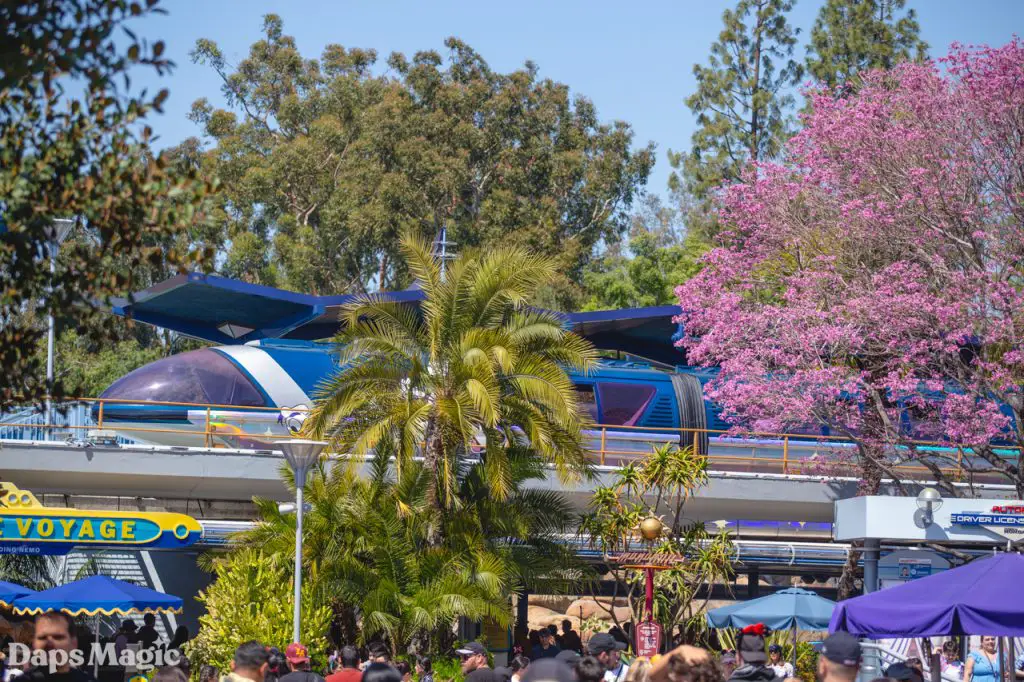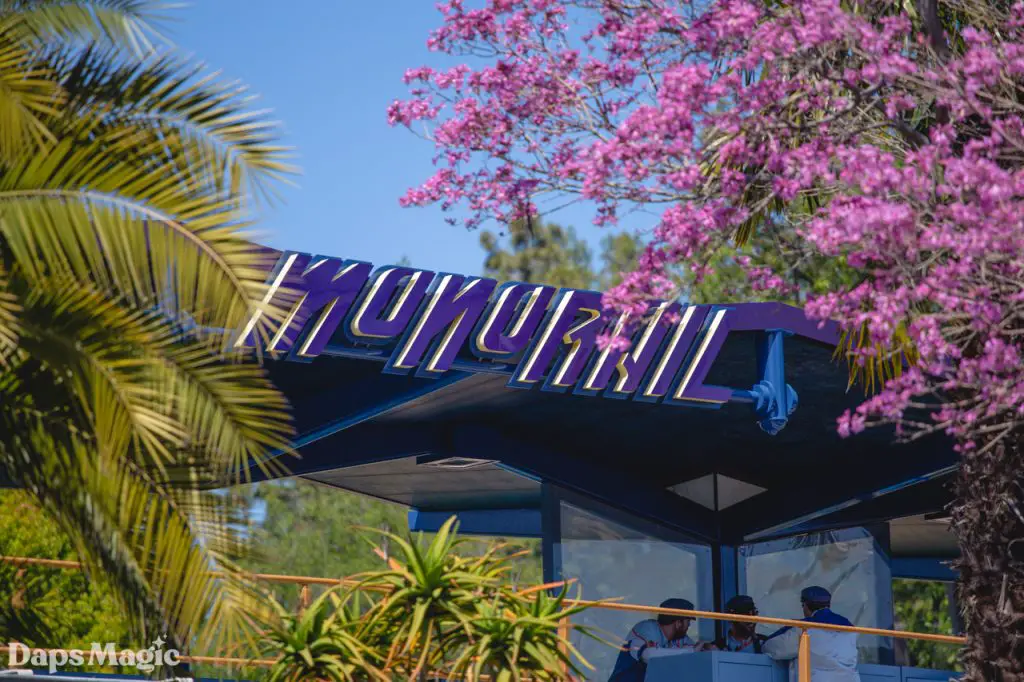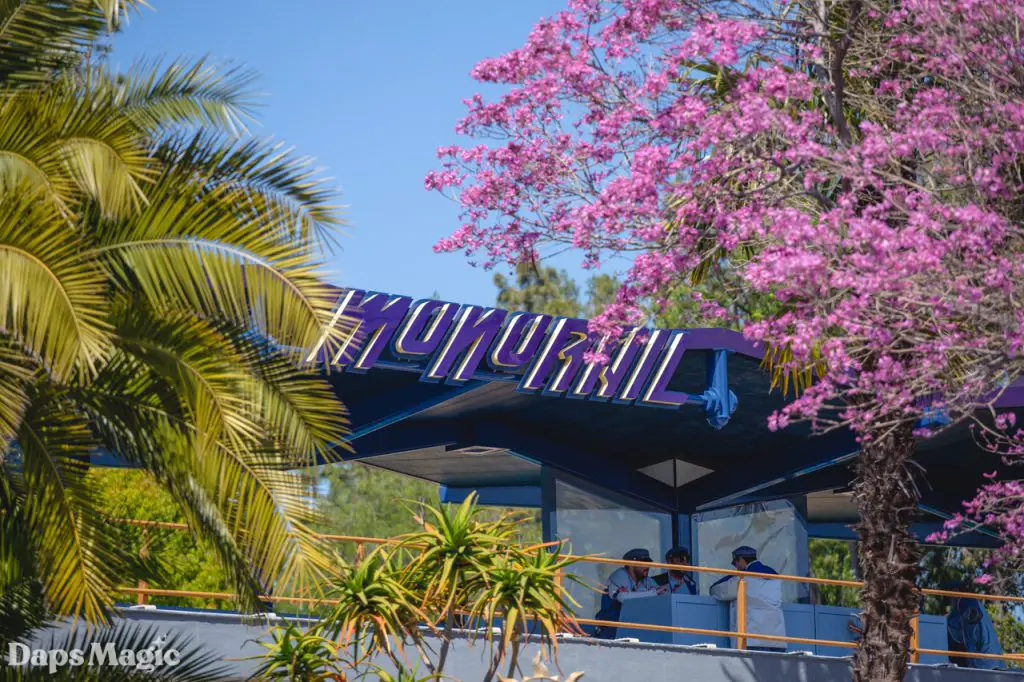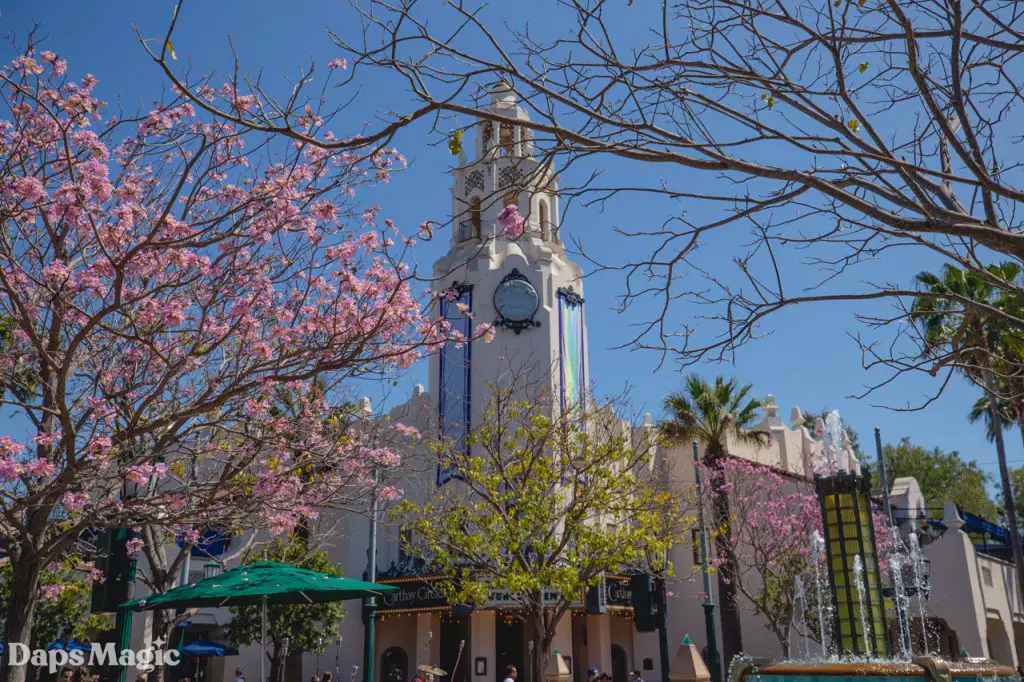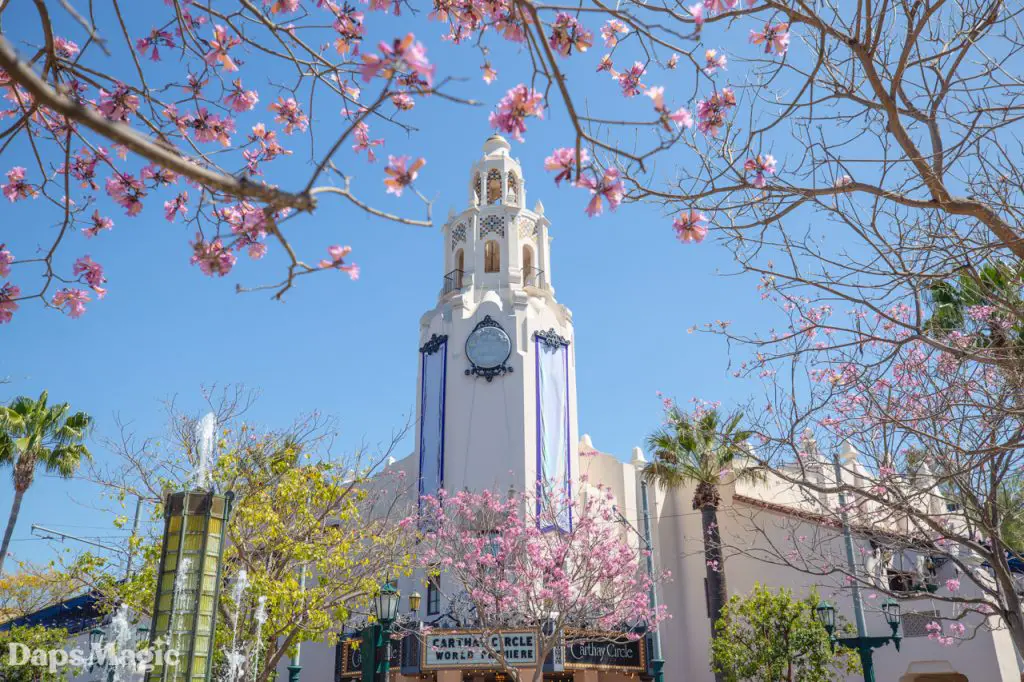 What is your favorite thing about spring at the Disneyland Resort? Do you have a favorite view? Share your thoughts and opinions in the comments below!