While Disney Dreamlight Valley is still in early access, it has had many exciting updates to keep players coming back. The newest update features characters from The Lion King and even a new Disney Parks-inspired star path for the fans missing the theme parks!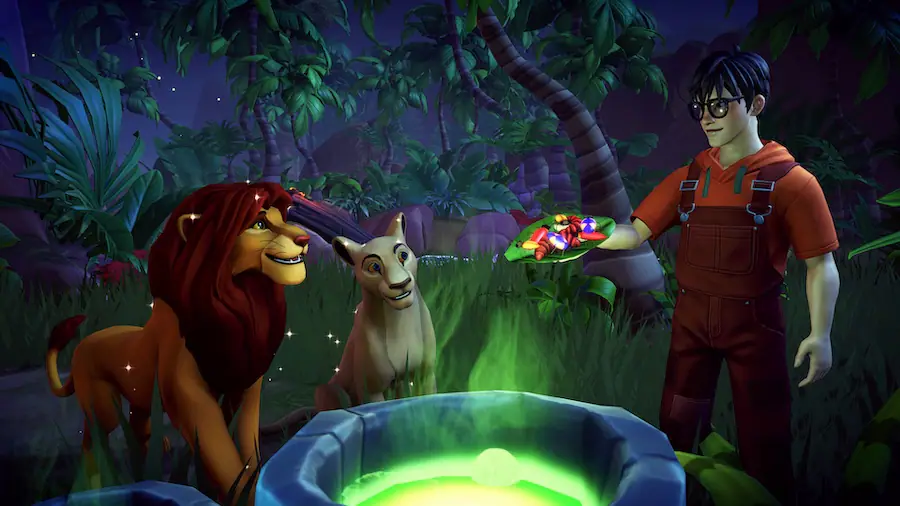 Simba and Nala from The Lion King have joined the game in an exciting new way. While Scar has been in the valley for some time, this duo comes with their own realm that can be unlocked in the Dream Castle! Each character will come with their own quests and rewards, like other characters in the game.'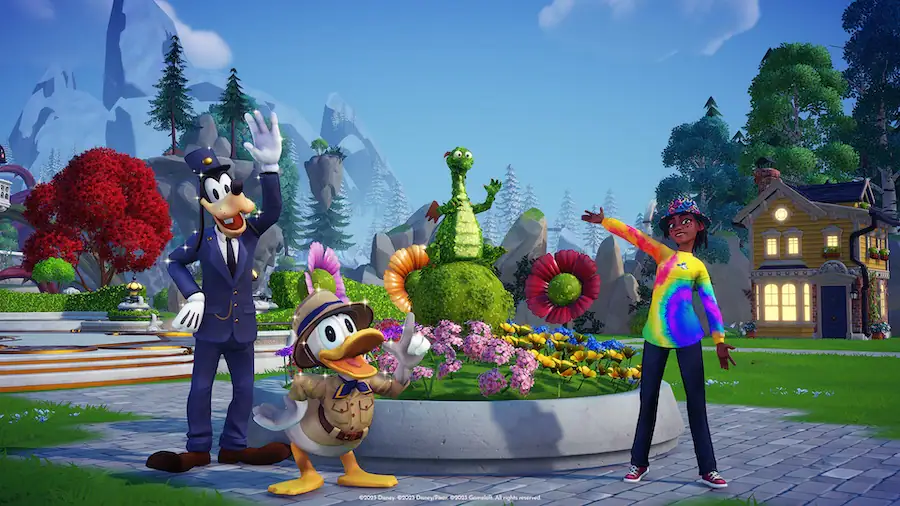 Also coming to the game will be the new Disney Parks Star Path. These activities in the game will be inspired by the magic of Disney parks and will let players unlock special outfits, souvenirs, and even attractions! The iconic Pixar Pal-A-Round and Mad Tea Party will be available as special rewards for the star path
For fans of Disney Parks, you will also be able to decorate your valley with special items related to the parks! You can find balloons, MagicBands, and a special topiary that you can see above! Personally, I can't wait to put such a special little dragon into my valley!
What are you most looking forward to? Be sure to connect with us on Twitter and Facebook to let us know!