It is almost spring!  And that means the Boysenberry Festival is back at Knott's Berry Farm!  This delightful event is full of good food and great entertainment.  And here we go with what there is to see and do at this wonderful time of year at the Farm.
Food
Knott's is known for food.  After all it started with a berry!  The Boysenberry Festival showcases what could be done with the hybrid fruit, and this year was no exception to some highlights!  We partook of a lot of items and each of us found more than one item we liked.  Among what we ate were…
Charcuterie board with Boysenberry mustard
Caprese garlic bread with Boysenberry balsamic
Boysenberry BBQ Meatball Pizza
BBQ Beef Tips over Parmesan Grits
Veggie Chili
Sushi Burrito with Boysenberry chili sauce
Boysenberry waffle
Boysenberry panna cotta
Buffalo Mac and Cheese with a Boysenberry Chipotle drizzle
Jambalaya with Boysenberry sausage
Loaded potato bowl with Boysenberry cheese sauce
Boysenberry bread pudding
Boysenberry corndog with a boysenberry relish and boysenberry mustard
Boysenberry pickle pizza with bacon
Boysenberry pie bar tart
Yes.  We were very stuffed by the end.  And all of these needs its own post, which we will have soon.  Personally, I will say I enjoyed the Jambalaya and Boysenberry corndog the most.  But, that doesn't mean others were not close.  The panna cotta, for example, was an easy favorite dessert item for myself.
With all the food items we were surprised at the balance of flavor.  The Boysenberry was not overly powerful, and that is a good thing.  It often created a sweet and savory palate to each dish.  Overall, it was another great year of food at the Festival!
Entertainment
This year had two great shows to partake in as the main course of the Festival.  Riverboat Revenge is at the Birdcage Theater and features a great troupe of actors in melodrama fashion.  It is very humorous and really fun to watch.  It gets even better to join in on the boos and hisses for the villain and the sighs for the heroine, which is greatly encouraged.
At night on the Calico Mine Stage is the new Knott's Preserved stage show.  When we visited the Festival it was a day of rainfall and we only got to glimpse a few minutes of this musical showcase.  But, I hugely enjoyed what I saw!  It was a timeline of Knott's history in great song fashion.  On stage were some amazing dancing and equally great stunts, and that was just in one song!  It made me think it's a stage show that should be in a neighboring theme park to describe its history in a fun way.  So, I'm very glad to see Knott's take advantage of the talent and story they have and present it in an entertaining way.
Besides the stage shows are some games that the family can get involved in during the day.  This is also at the Calico Mine Stage, and we watched one such game…but it might have been the best to enjoy.  In the late afternoon is the Boysenberry Pie Eating Contest.  It's easily a highlight for us every year, and this lived up to it again.  Both kids and parents volunteer…or get volunteered to participate.  And it is a lively game!  I highly recommend taking the time to watch!
Decor
I love walking around Knott's Berry Farm during the Boysenberry Festival because the decor is bright and colorful.  Flowers adorn almost every corner of the park.  Over in Camp Snoopy is some fun Easter flare to the grounds.  At night it glows with some draped lighting throughout the Peanuts land.  Everything is a beautiful sight and it's easy to spend much of the day walking around to look at everything.
As I tend to say, this is not a one day Festival.  It greatly helps to have a Season Pass.  A lot of our day was spent just eating food.  I will say to bring your patience for that as we did run into booths that kept running out of items and sometimes small lines.  In all, it is an easily enjoyable family venture into a springtime treat.  And it's great to keep going back and trying everything!  There are rides too.  I almost forgot to mention our ride on the Calico Train, which is always a fun experience.  But, that was just one ride among many!  We didn't have time to go on those or even see Krazy Kirk and the Hillbillies!  So, be sure to plan for multiple days until April 16 to experience all the Festival has to offer!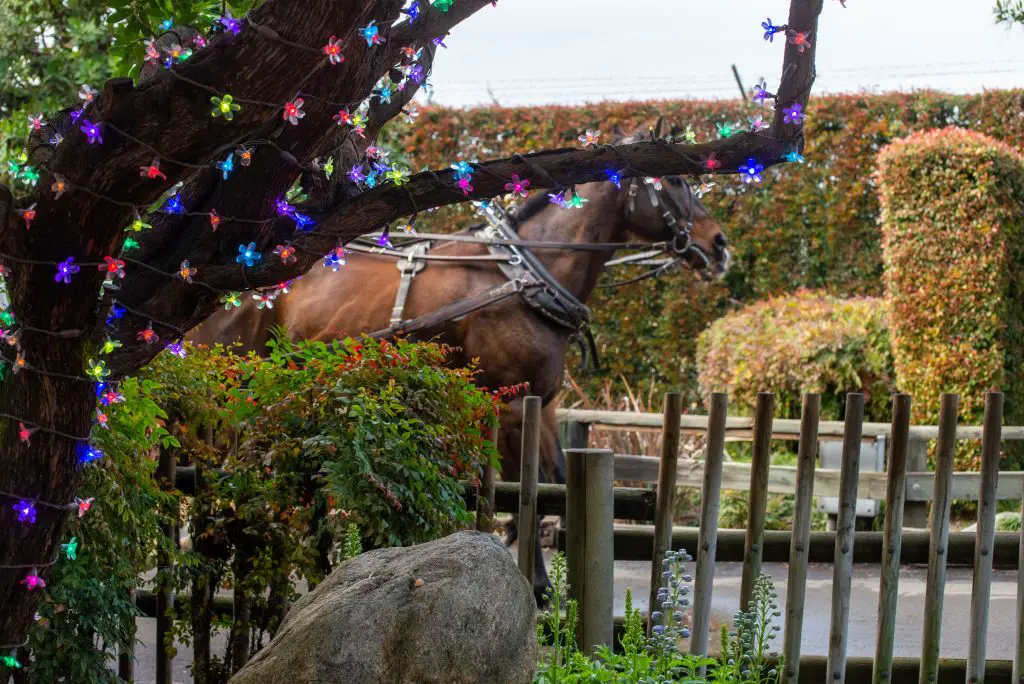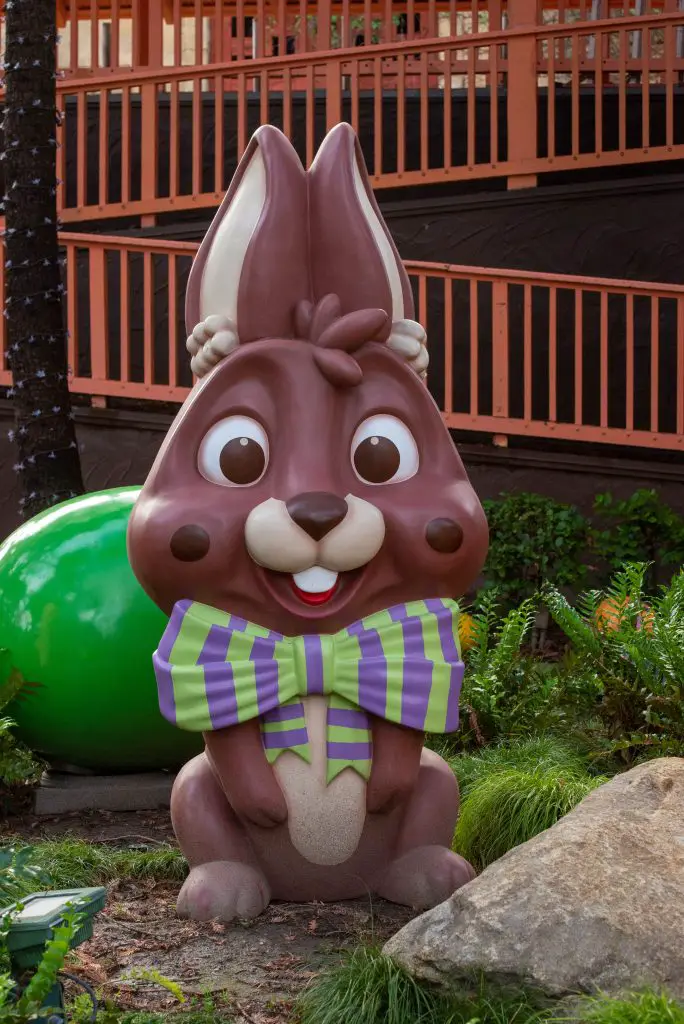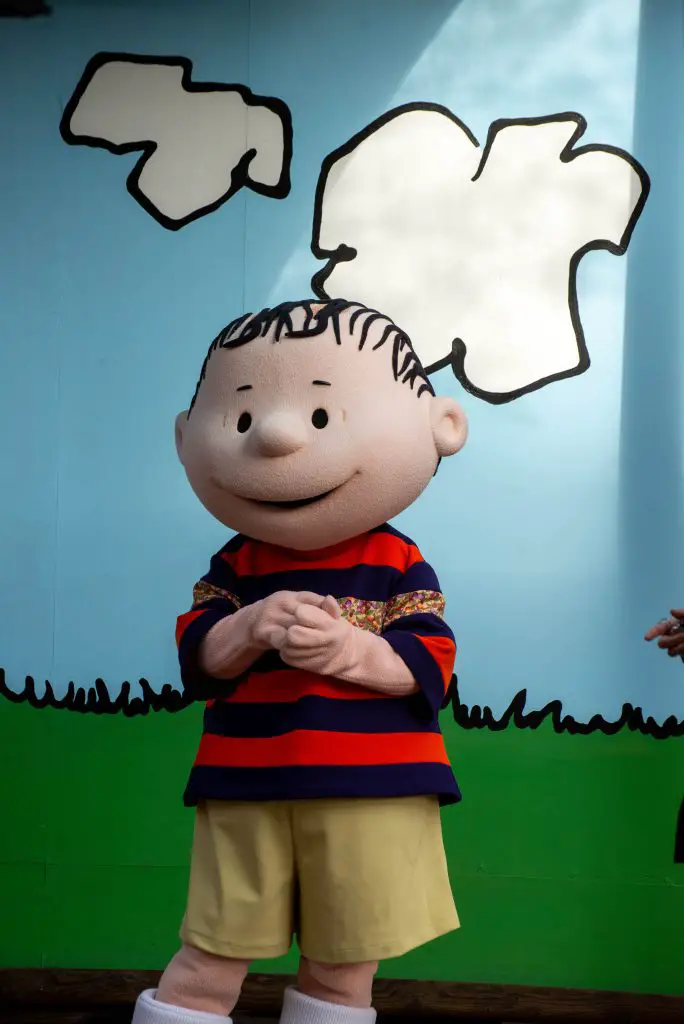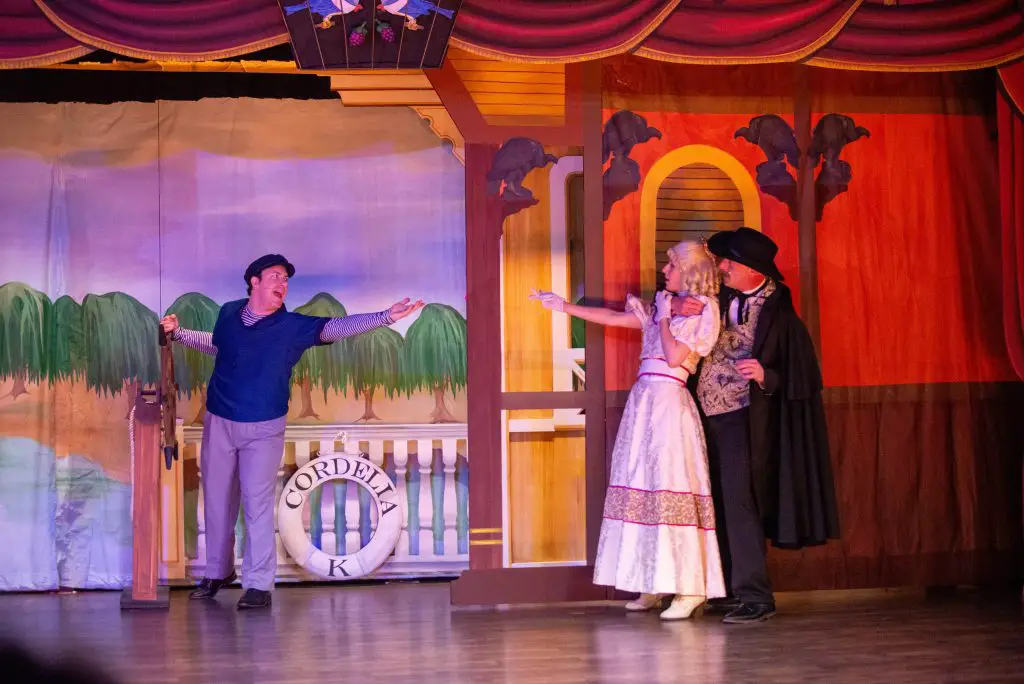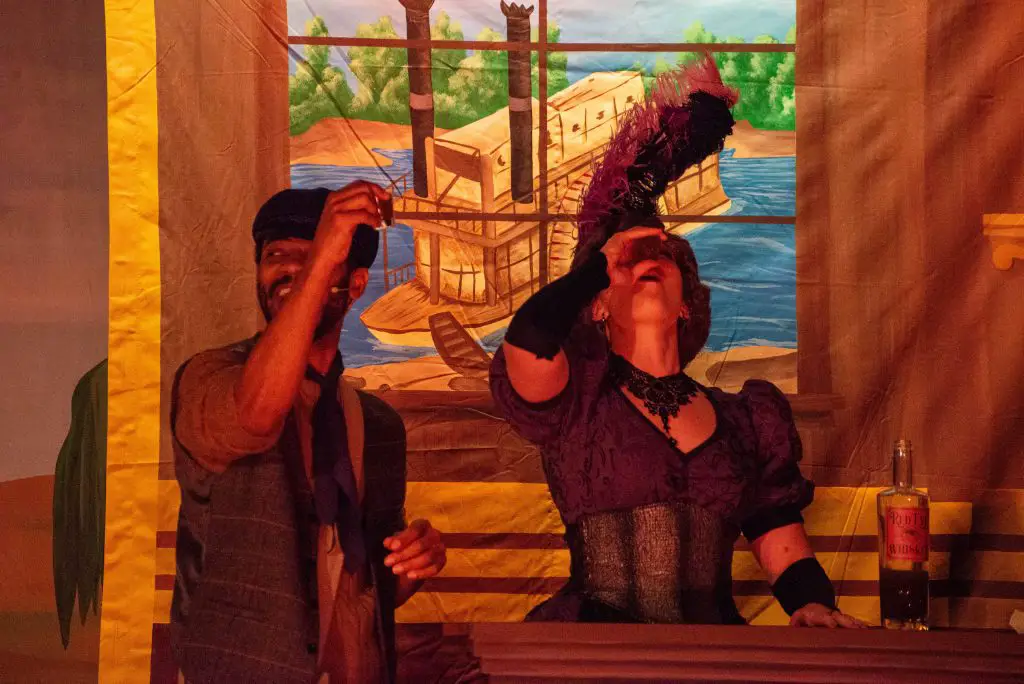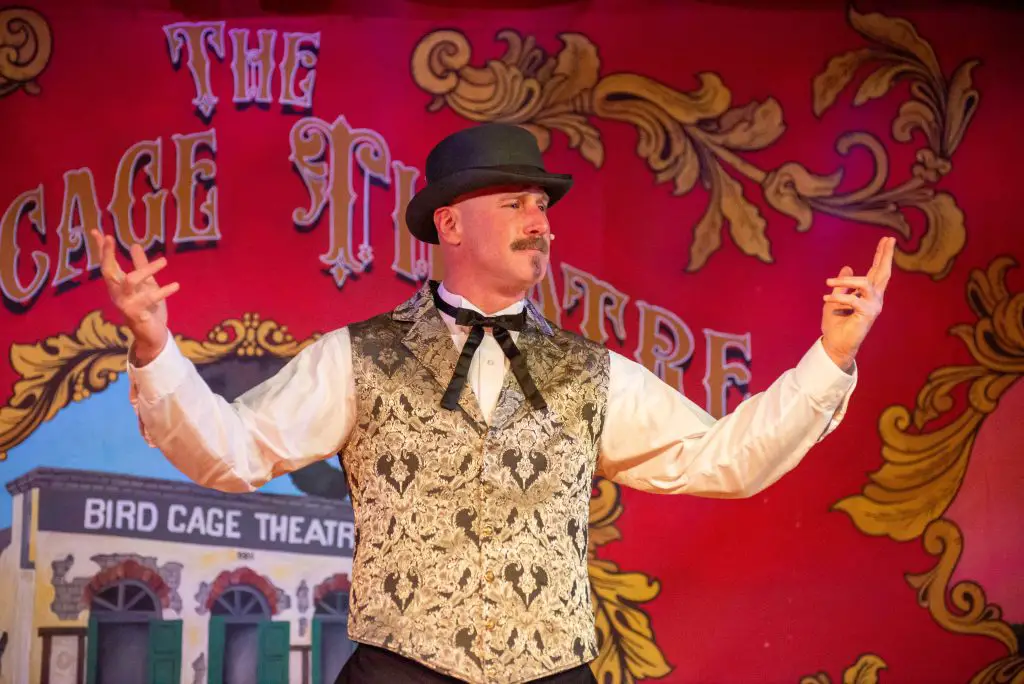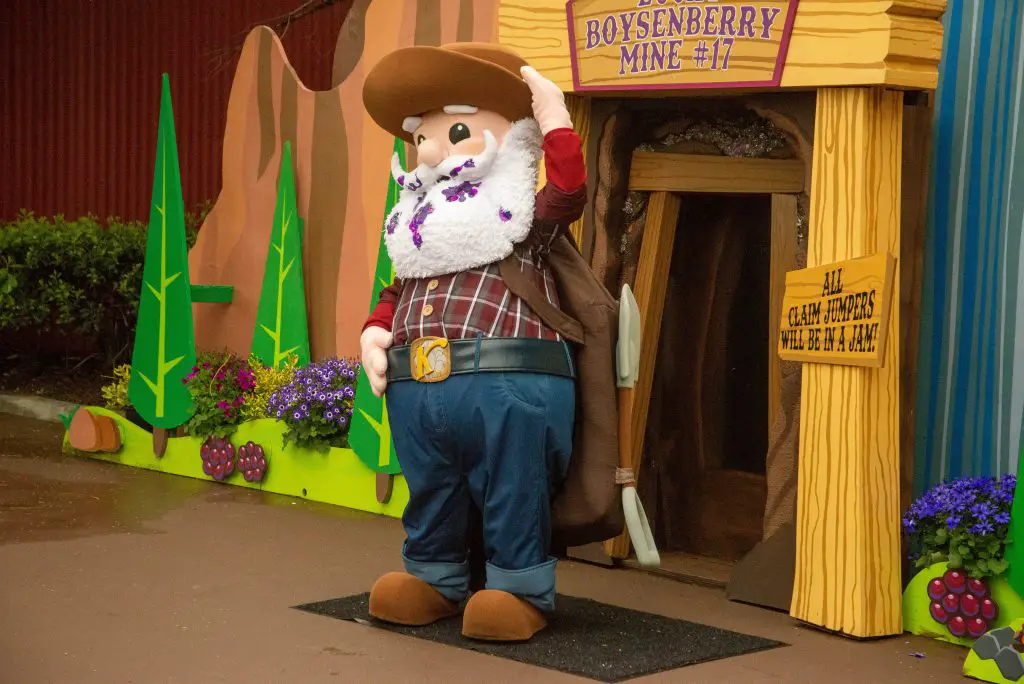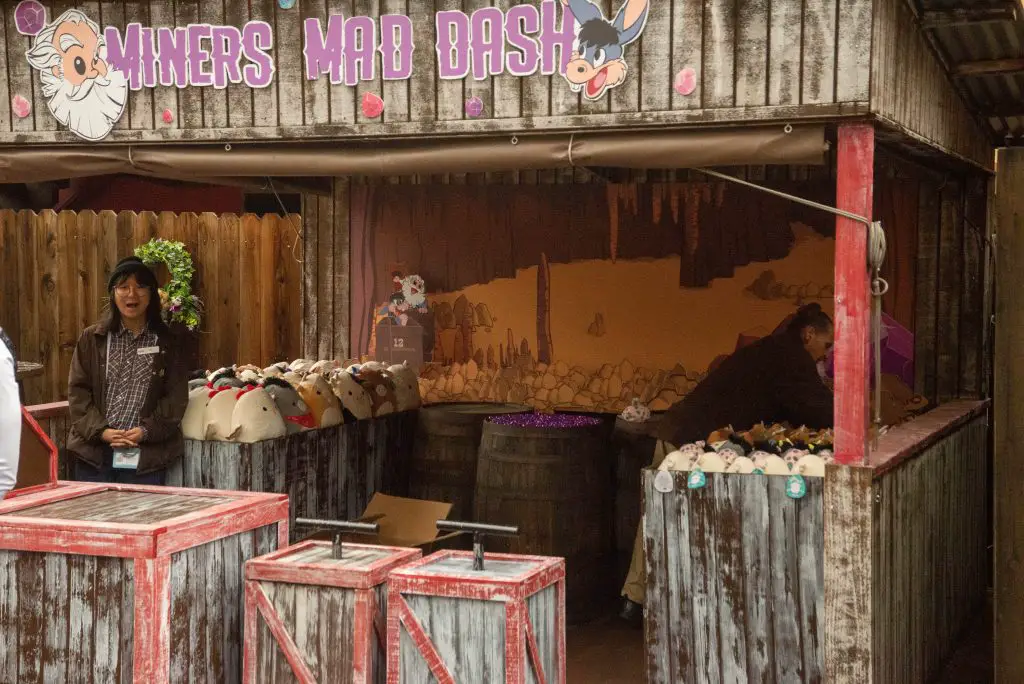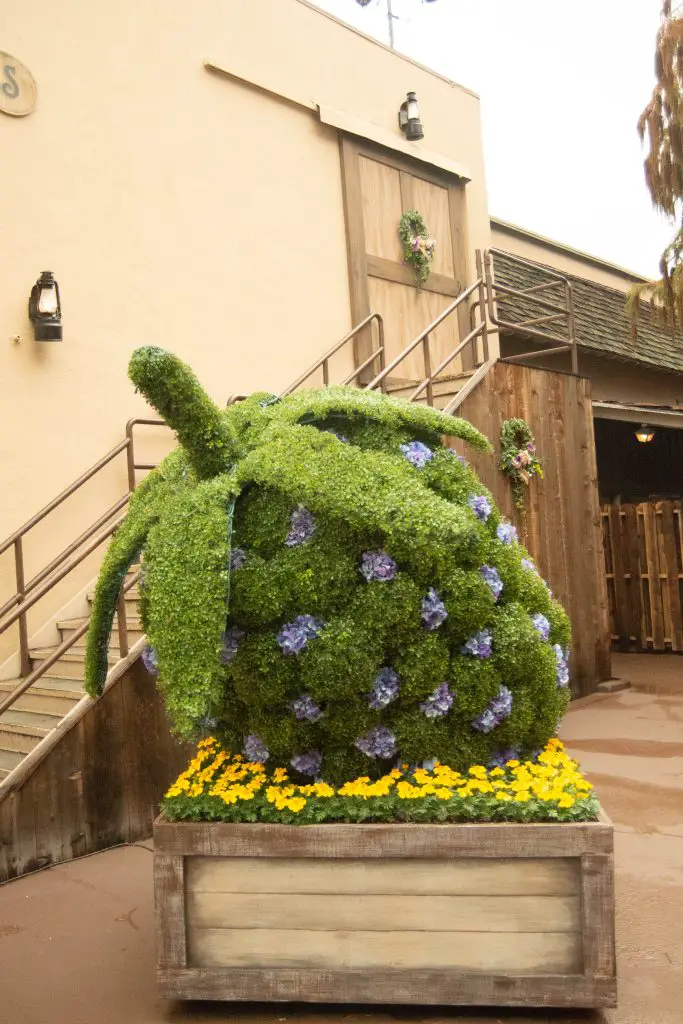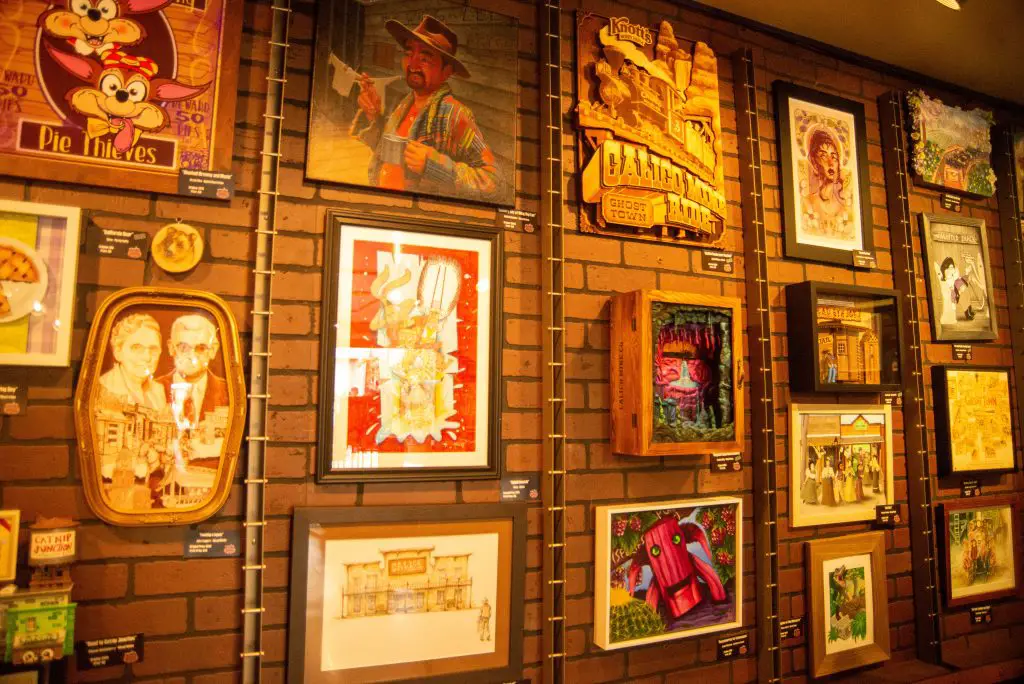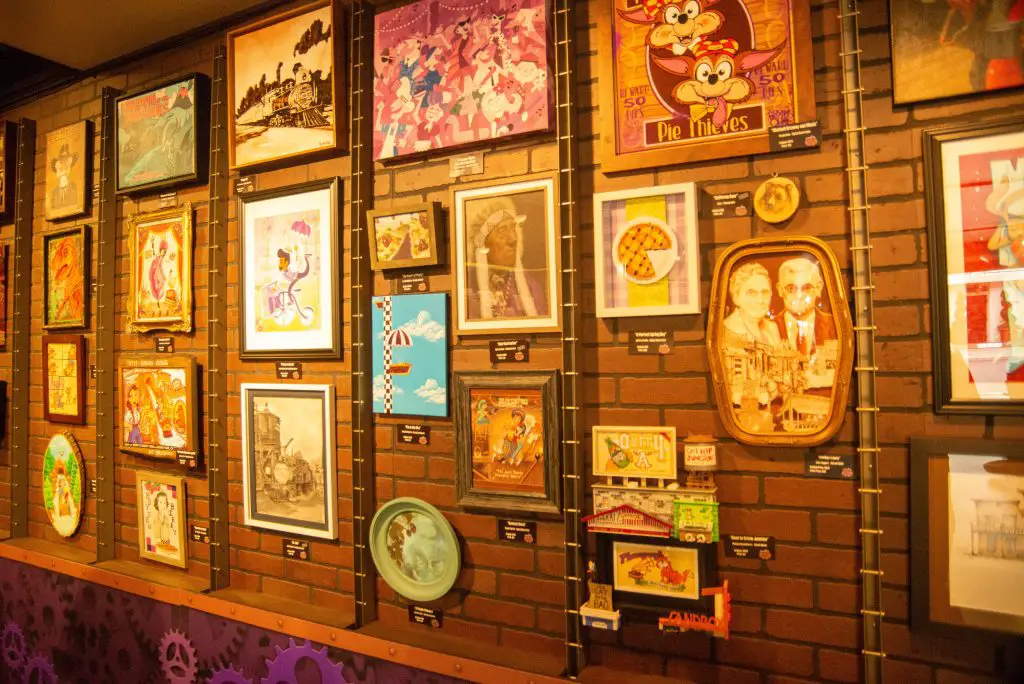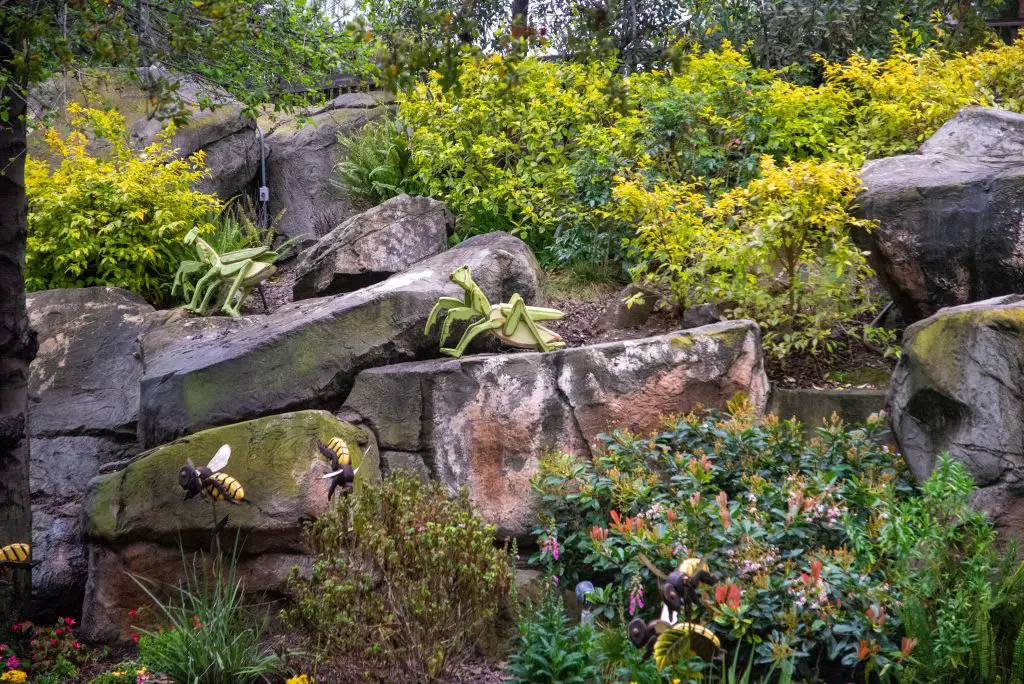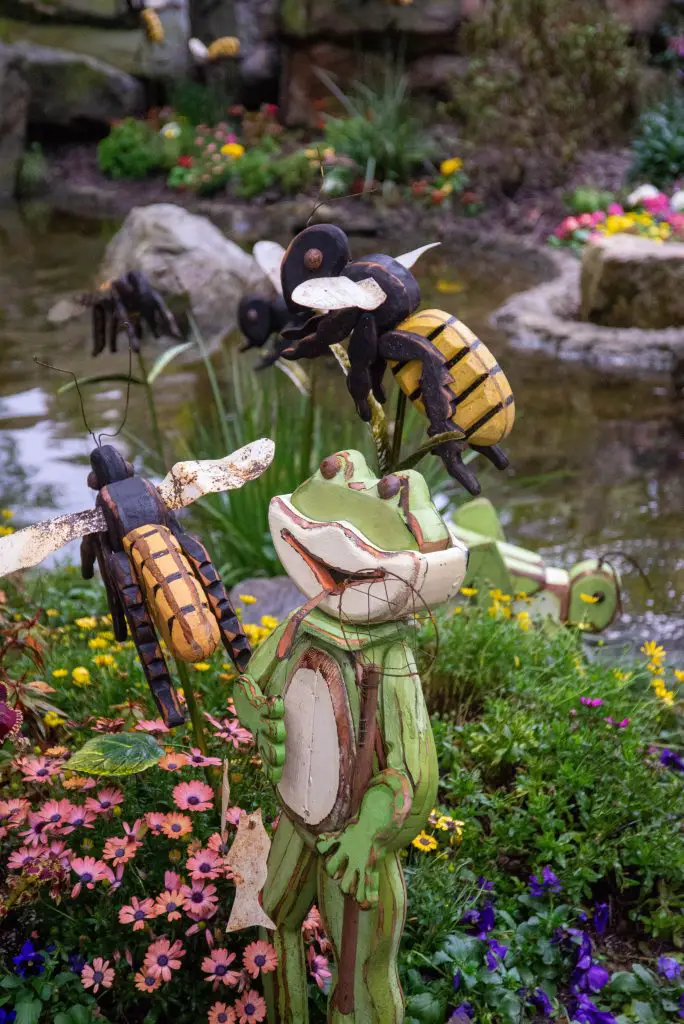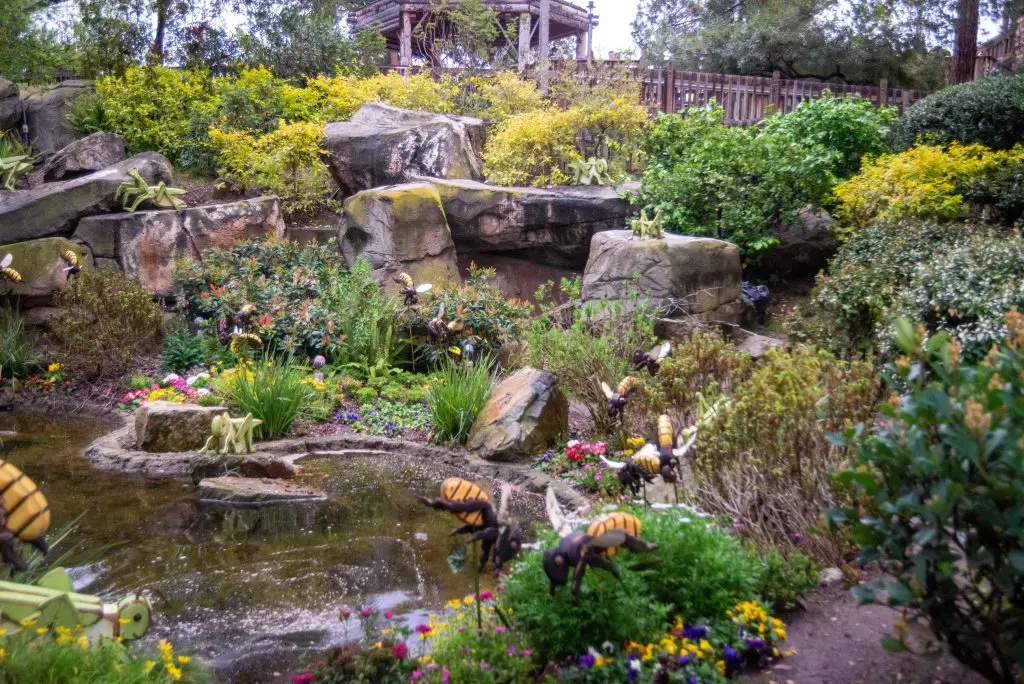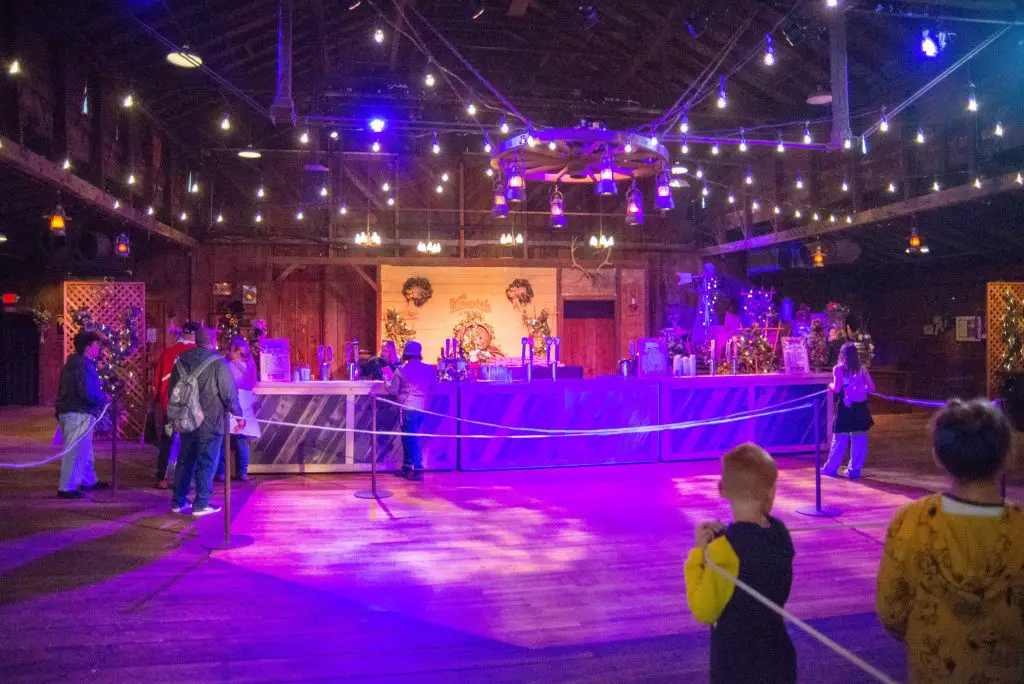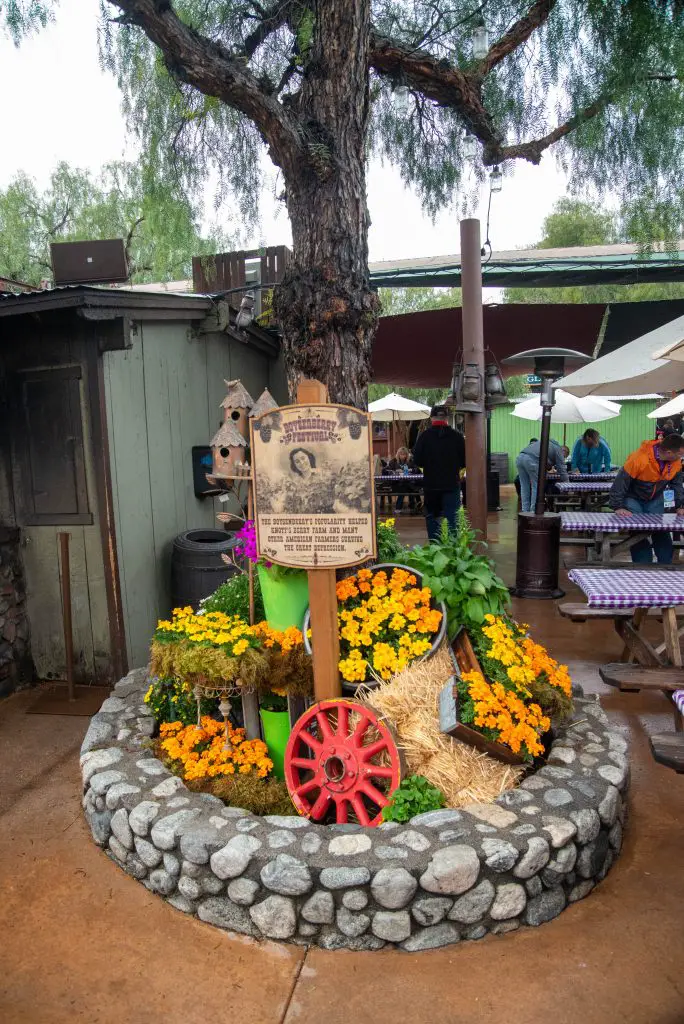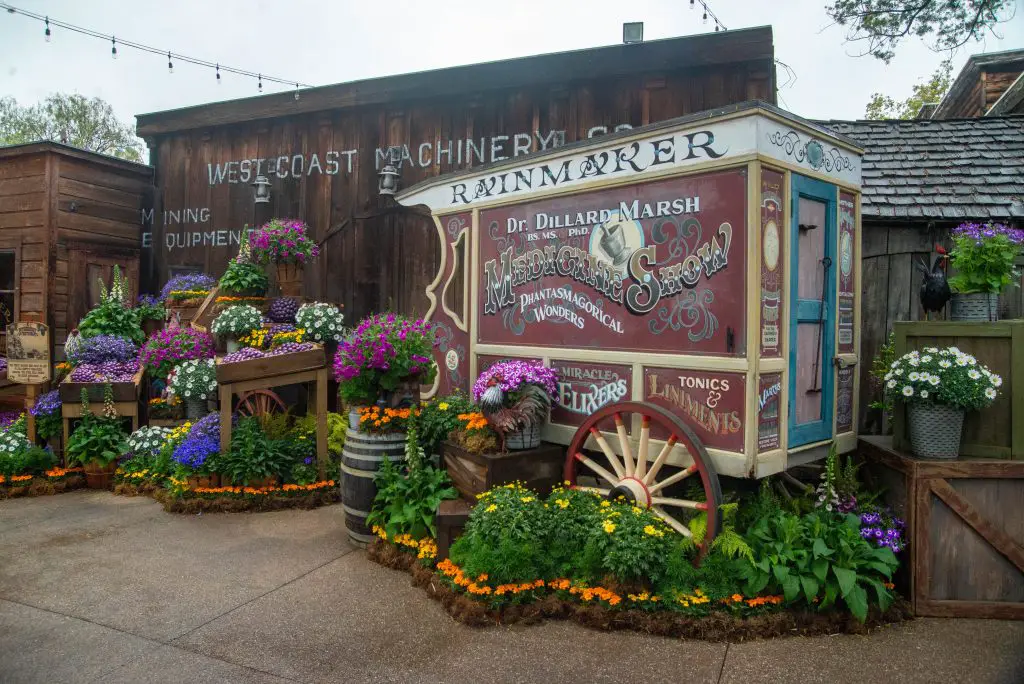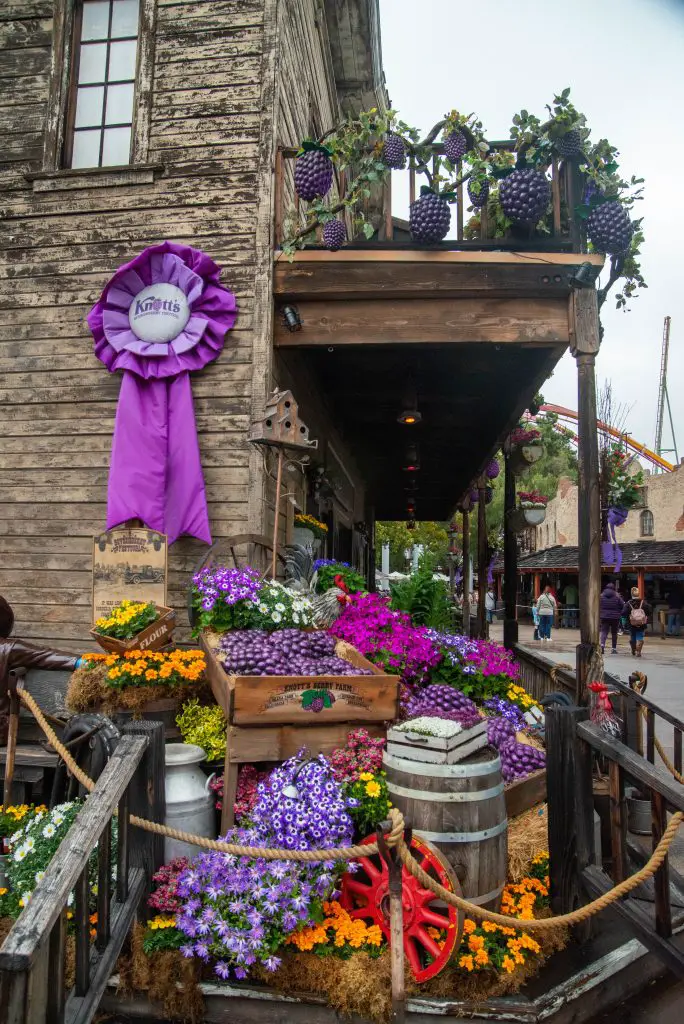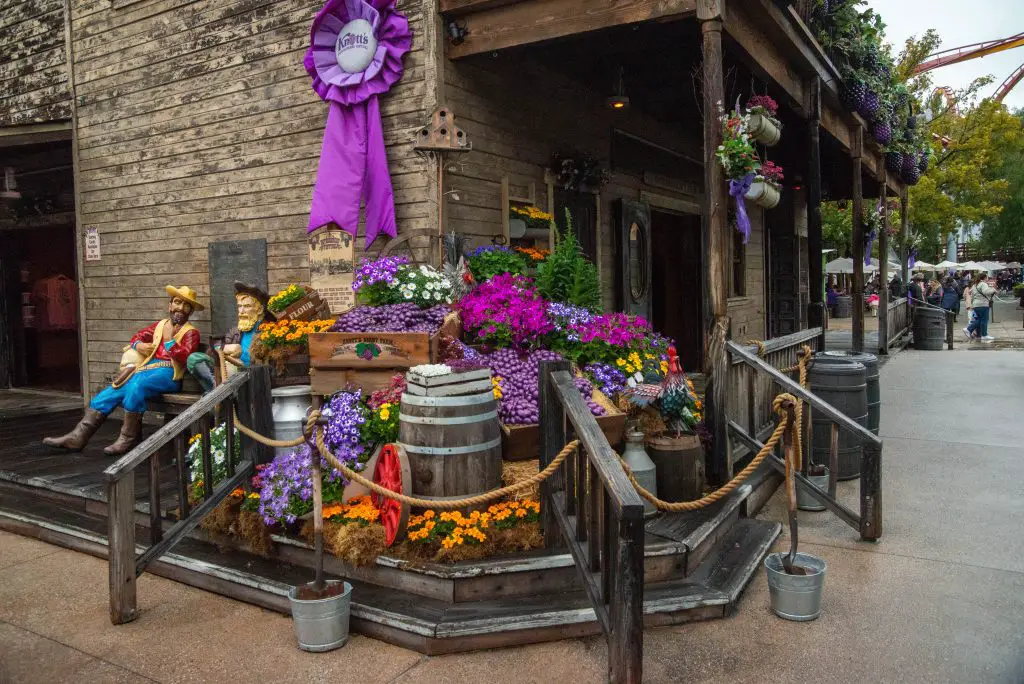 Daps Magic received a sample product or experience for this review in exchange for an honest review. The views of the reviewer are wholly their own. Read full disclosure policy here.