On January 31, 2023 the Daps Magic team attended the first Disneyland After Dark: Sweethearts' Nite in 2023. The night was full of magical moments that included photo ops, Disney character interactions, incredible live entertainment, and so much more!
There will be plenty of articles coming about where to find Disney characters and photo ops but this one isn't that. Instead, this is a look at Disneyland After Dark: Sweethearts' Nite through the lens of my Canon 6D with a 50mm lens. I used only this lens throughout the night and had an absolute blast. Some of these photos I had time to get ready and set up the shot. Others, I took in a bit of an unorthodox manner while filming the Aristocats of Yessingham during the Royal Ball. A couple of the photos aren't quite perfect because of movement or other factors but I loved the story that was being told in the shot so I included them anyway.
These photos were an absolute blast to shoot and I'm very thankful to all the Disney characters, cast members, hosts, and the Daps Magic team who assisted in one way or another in getting these shots. There were so many magical moments throughout the night that were made and captured through my camera. Enjoy this look at Disneyland After Dark: Sweethearts' Nite through the lens of Mr. Daps.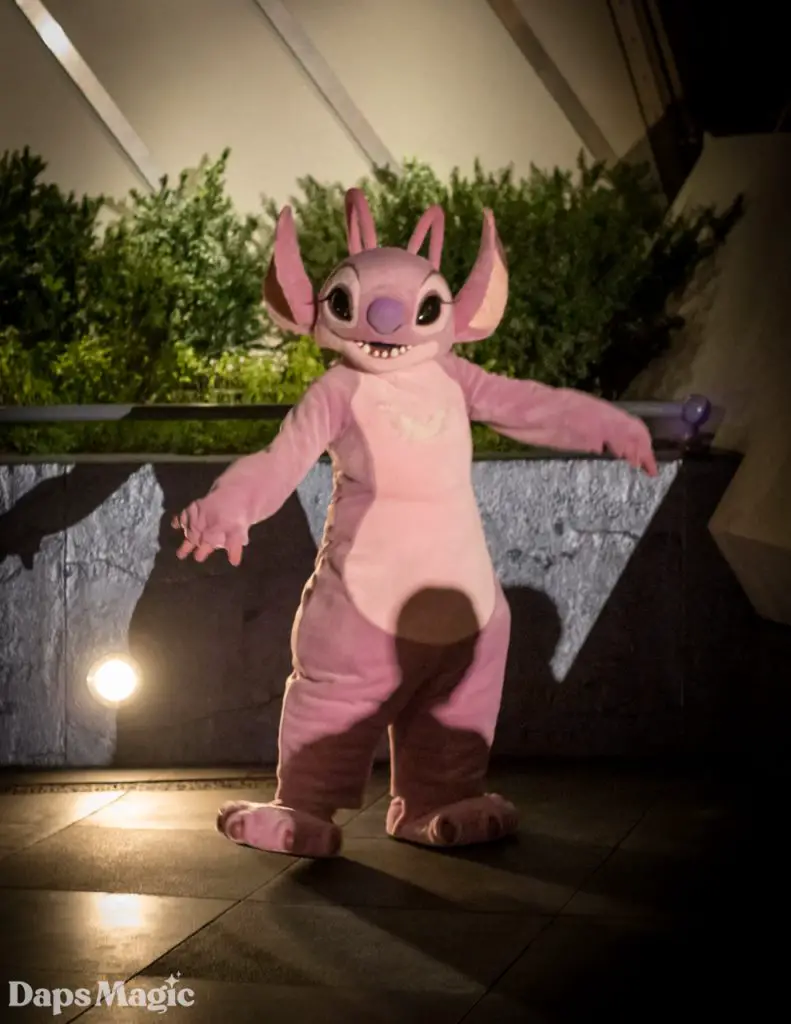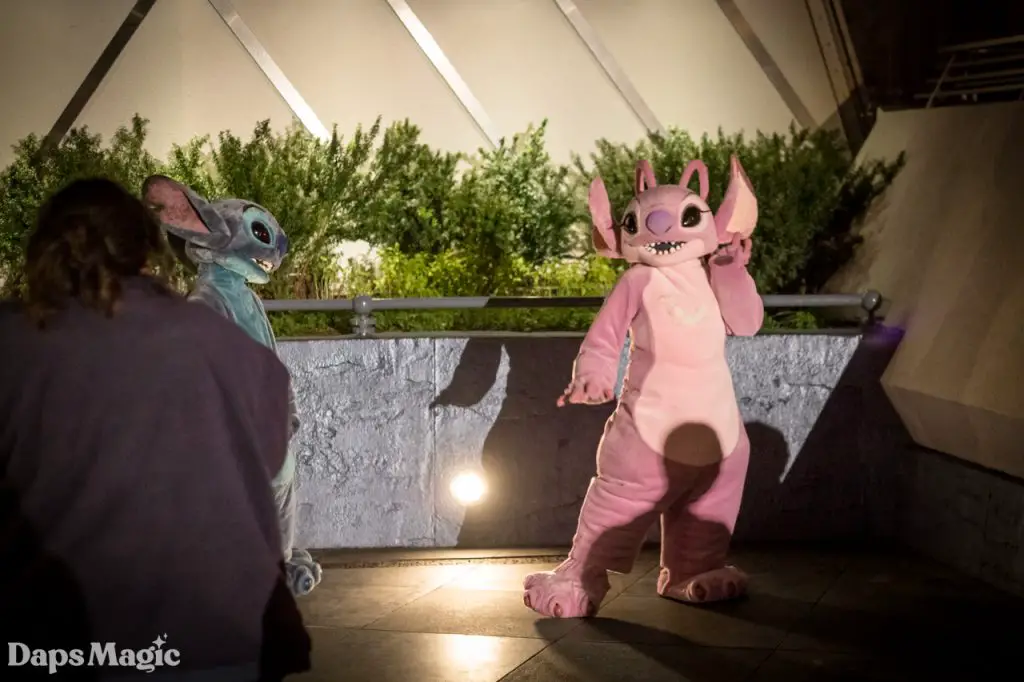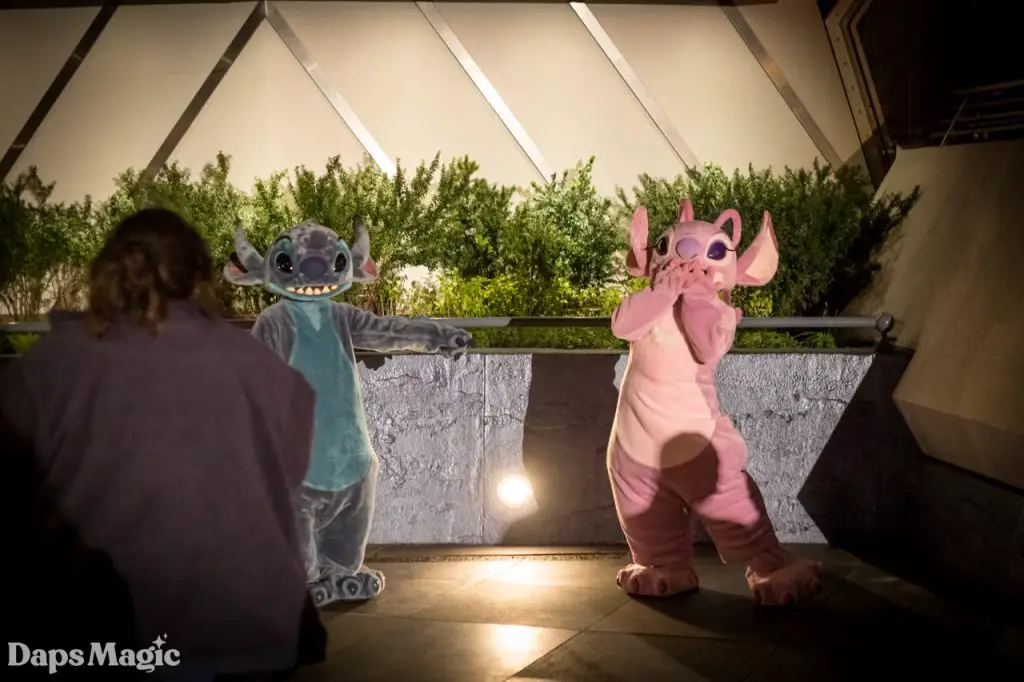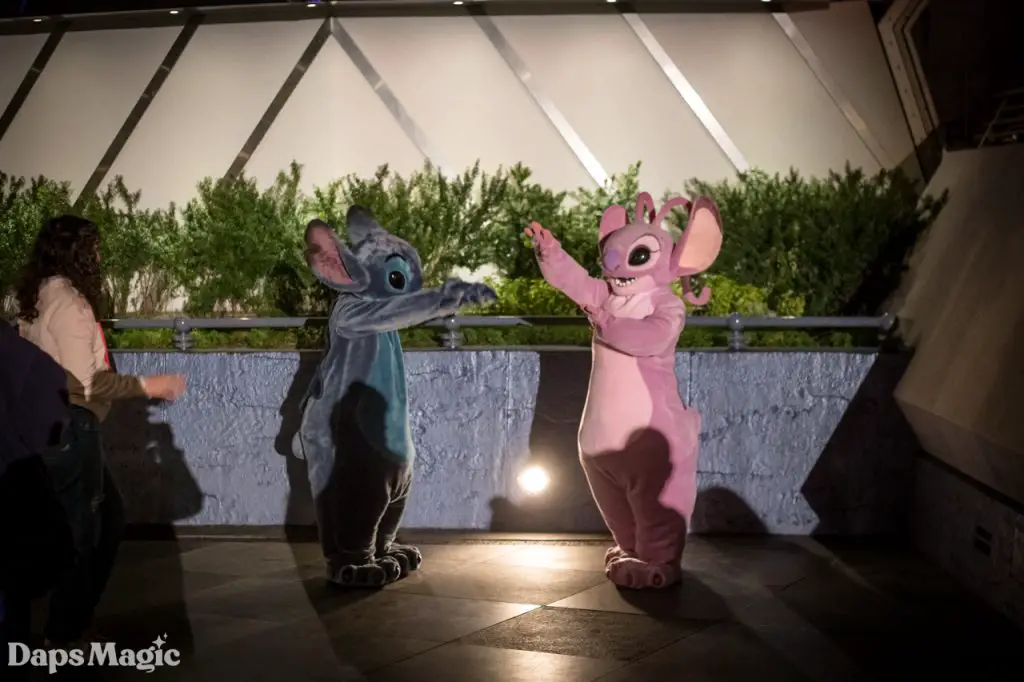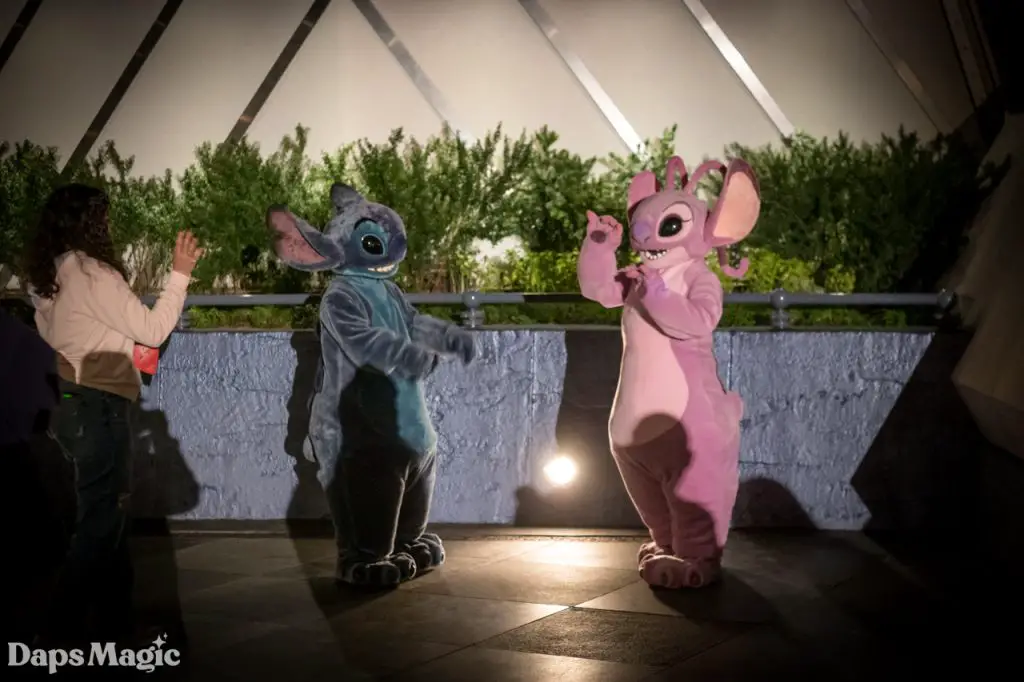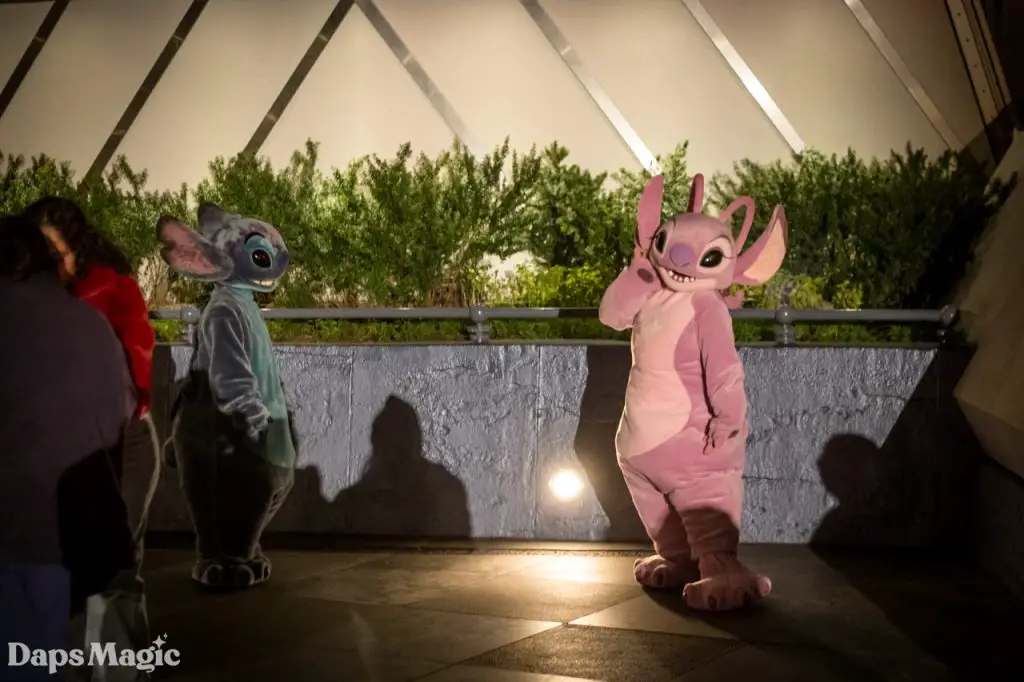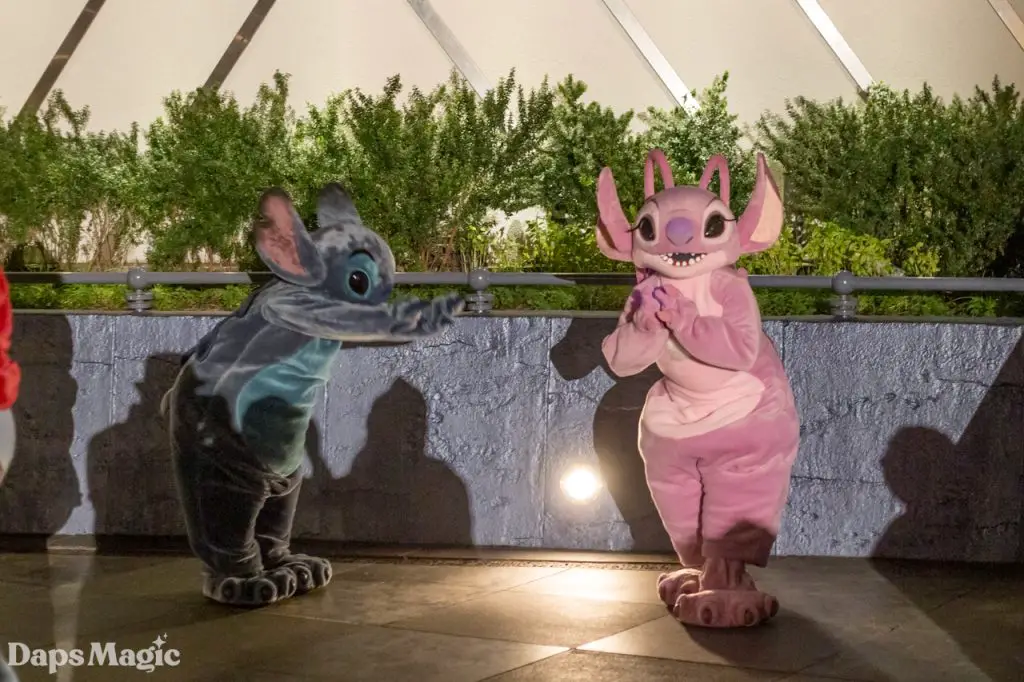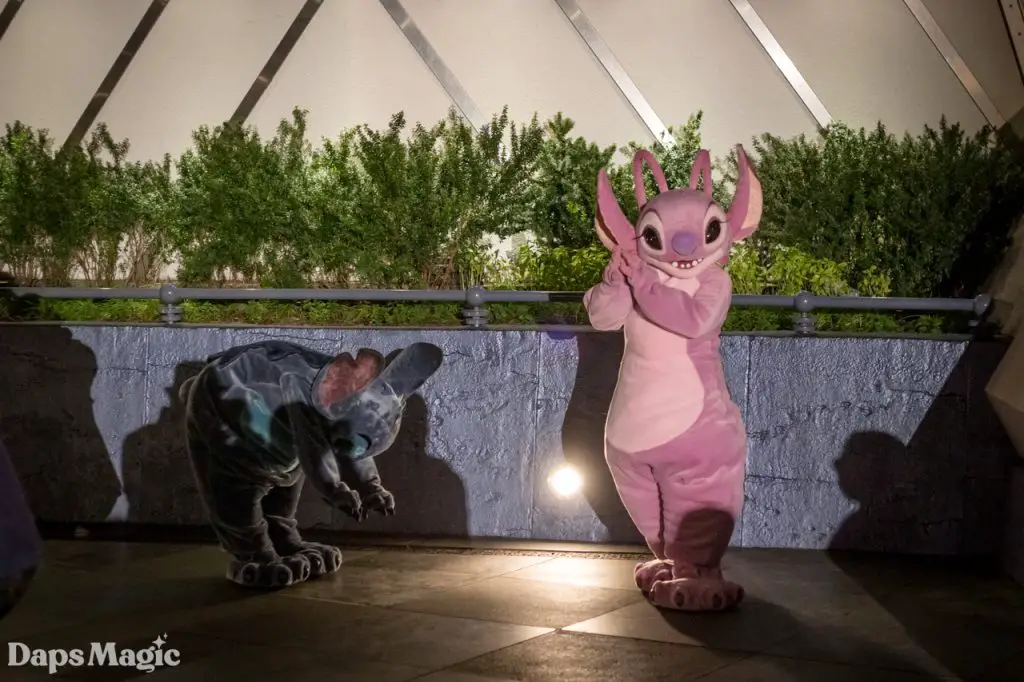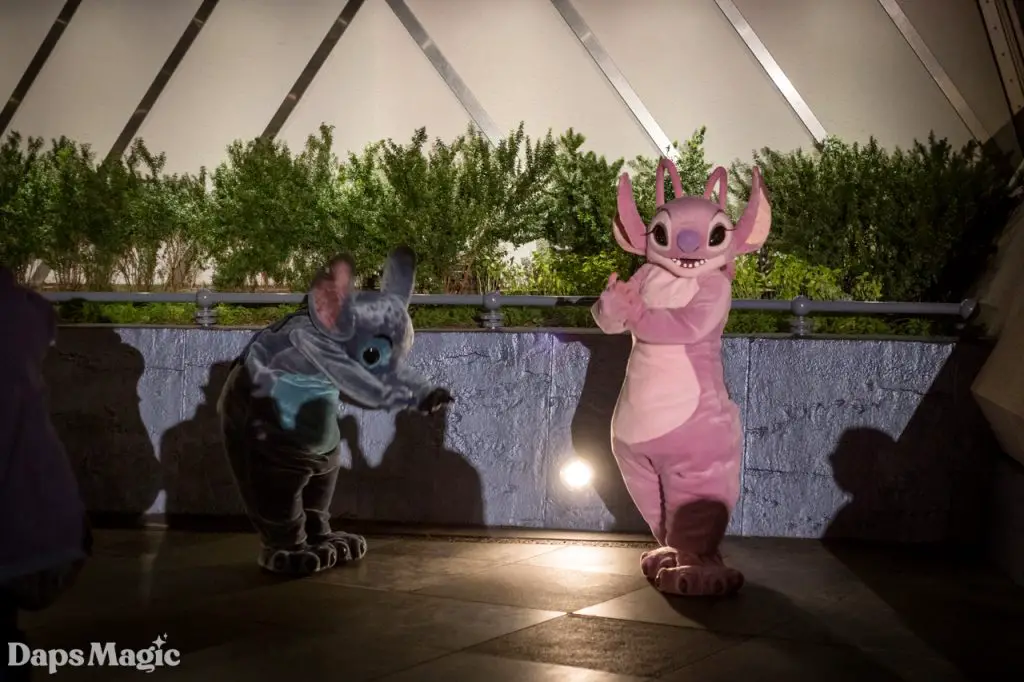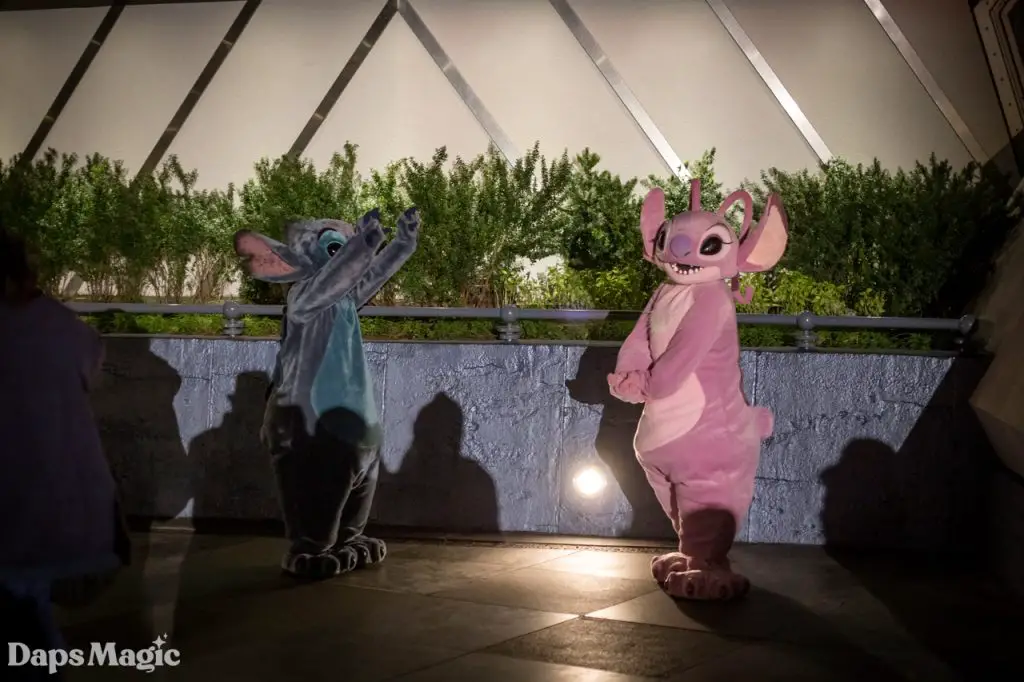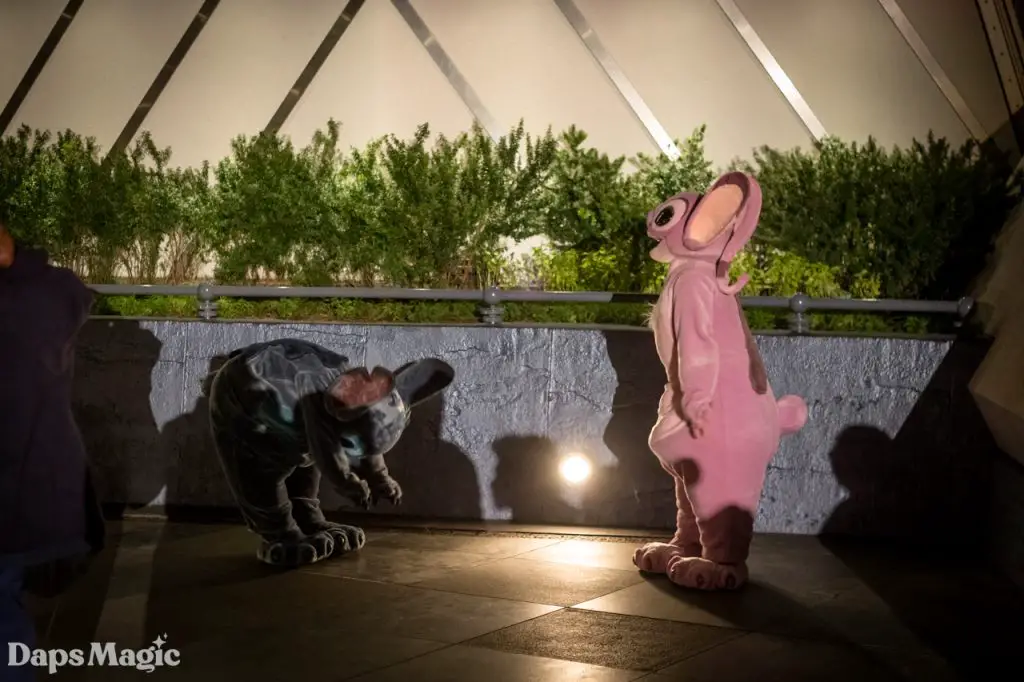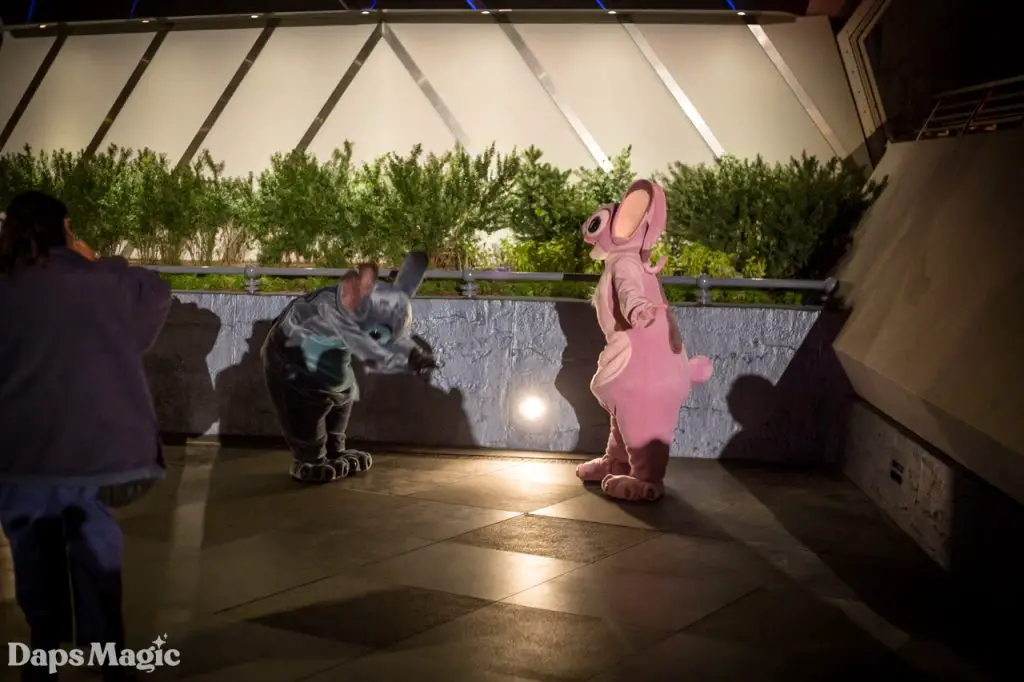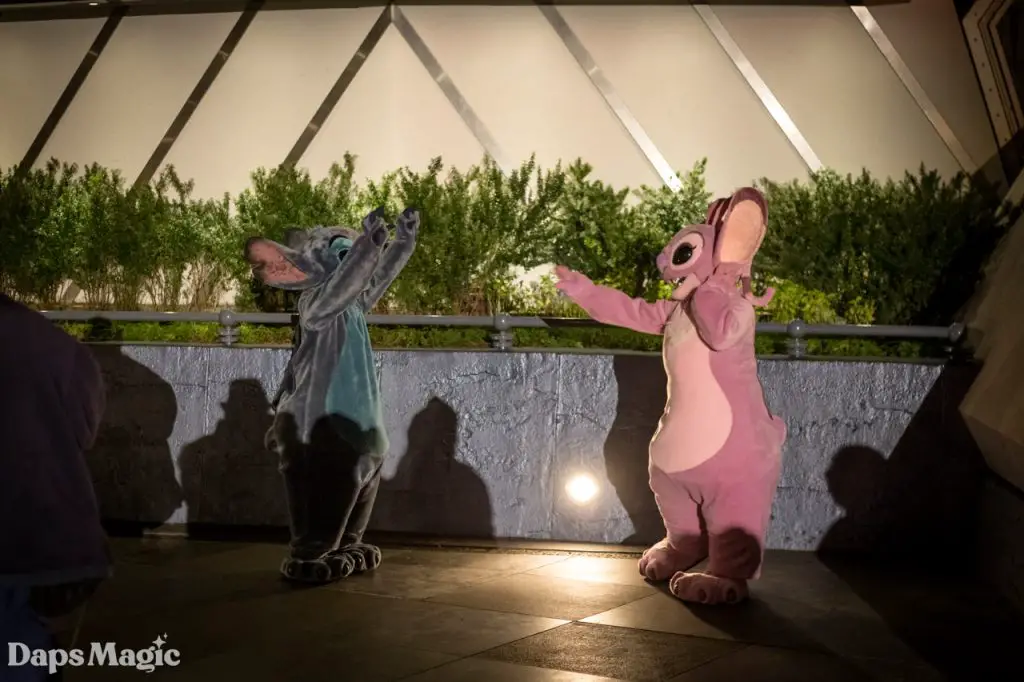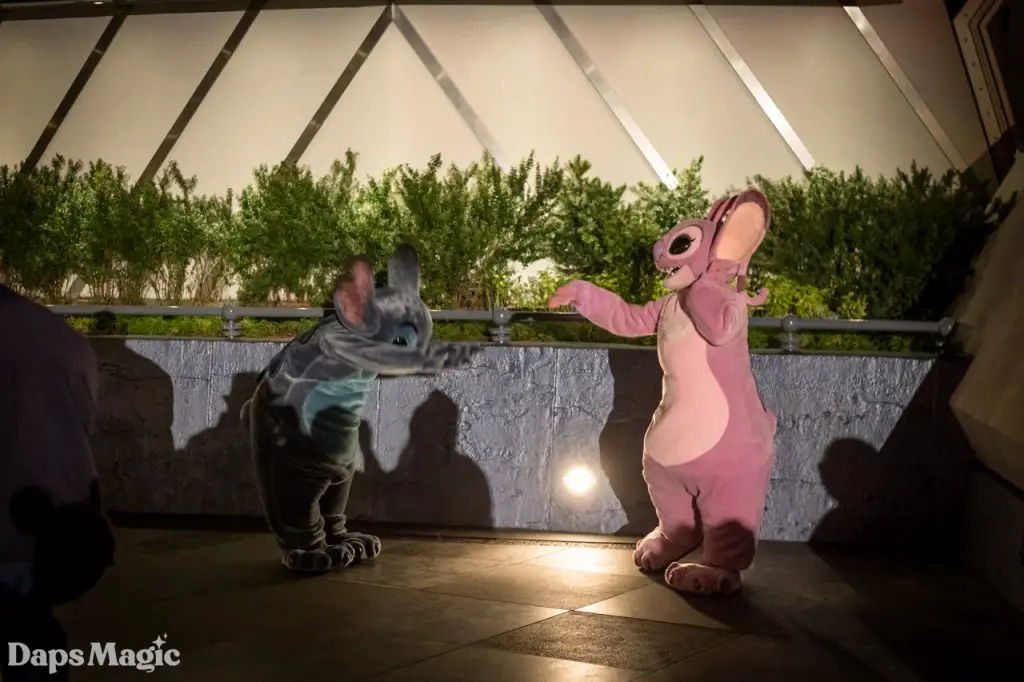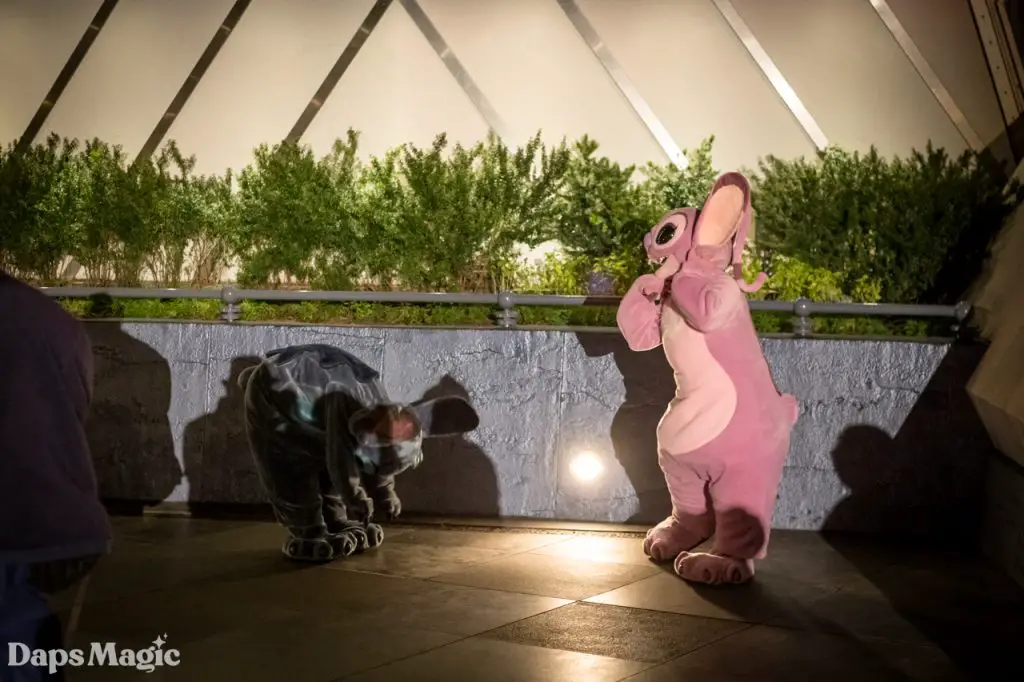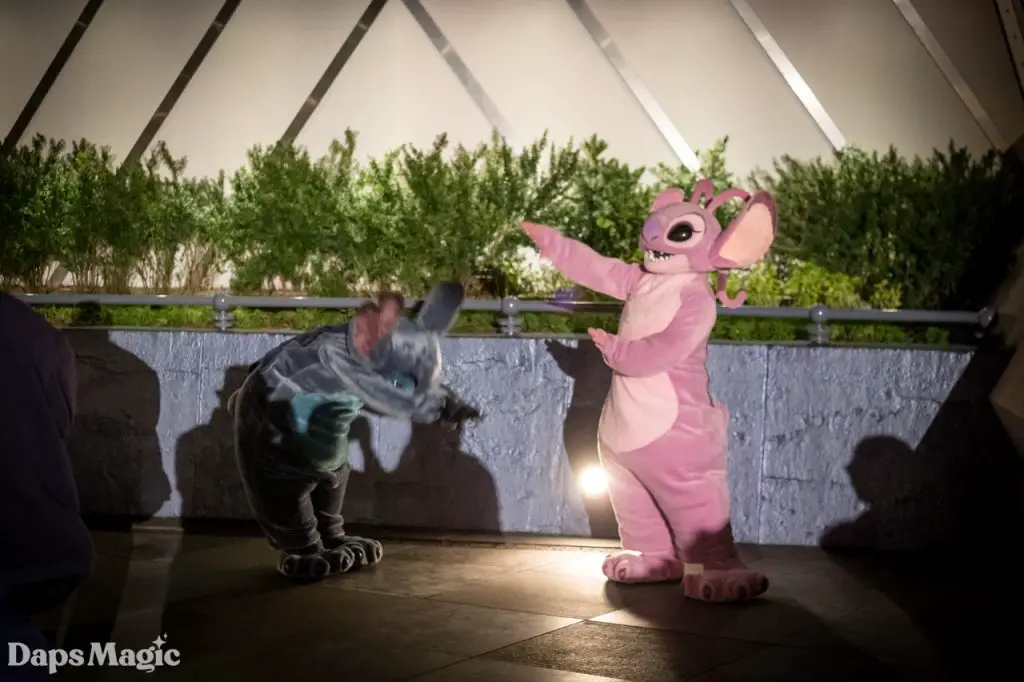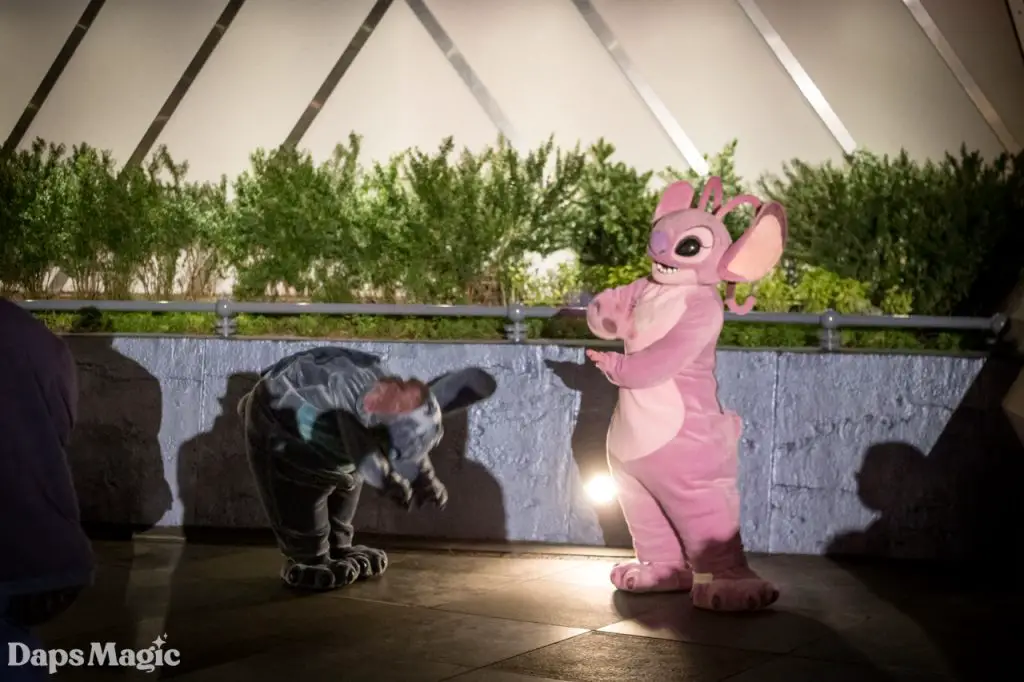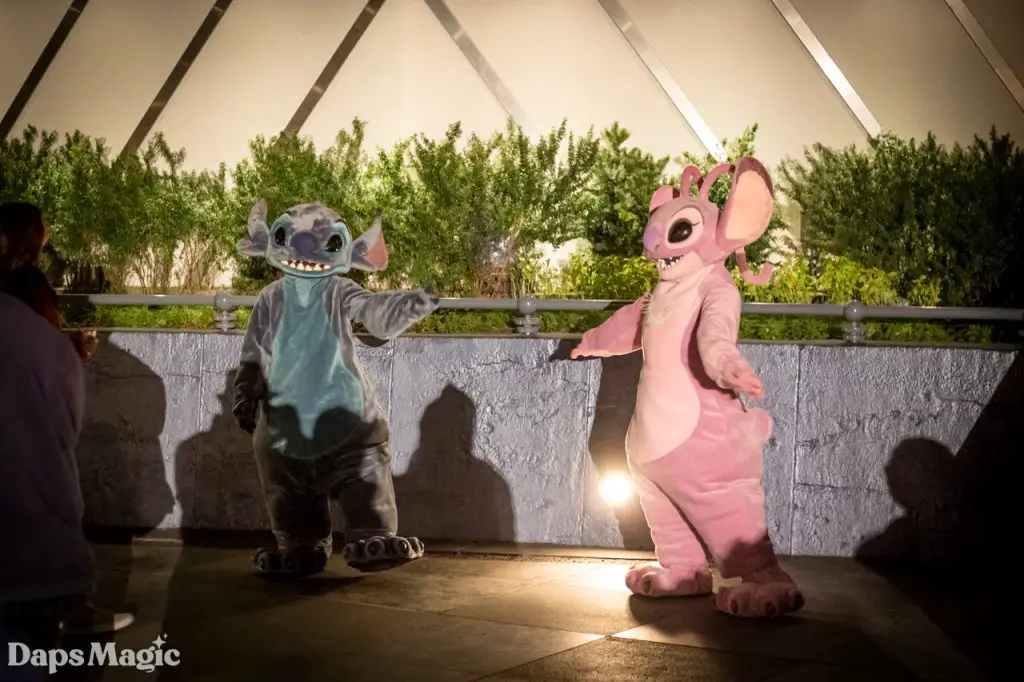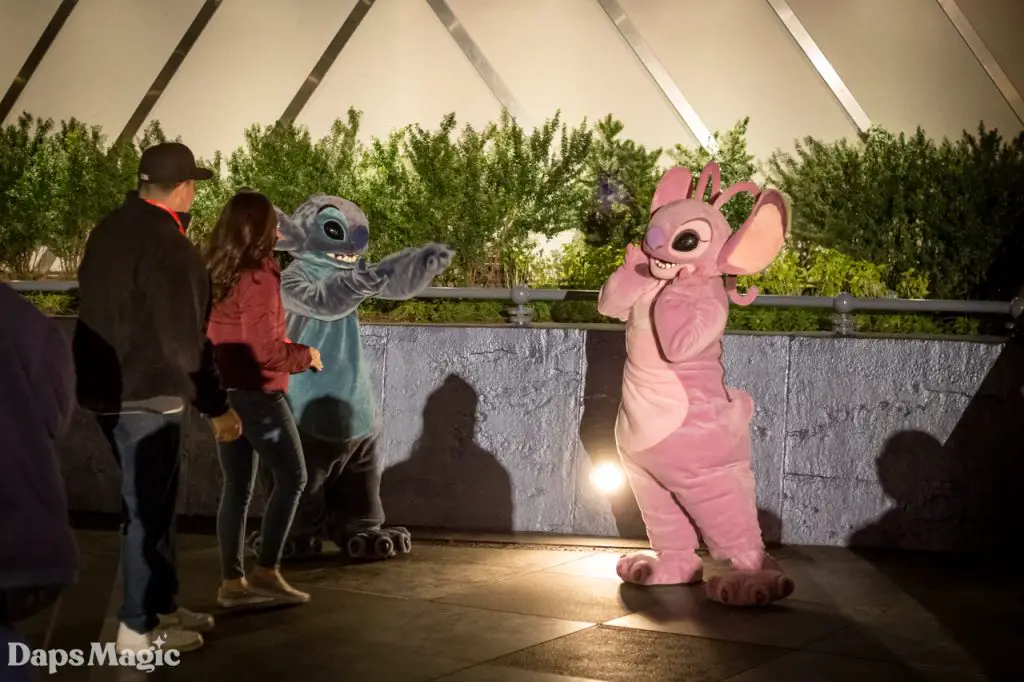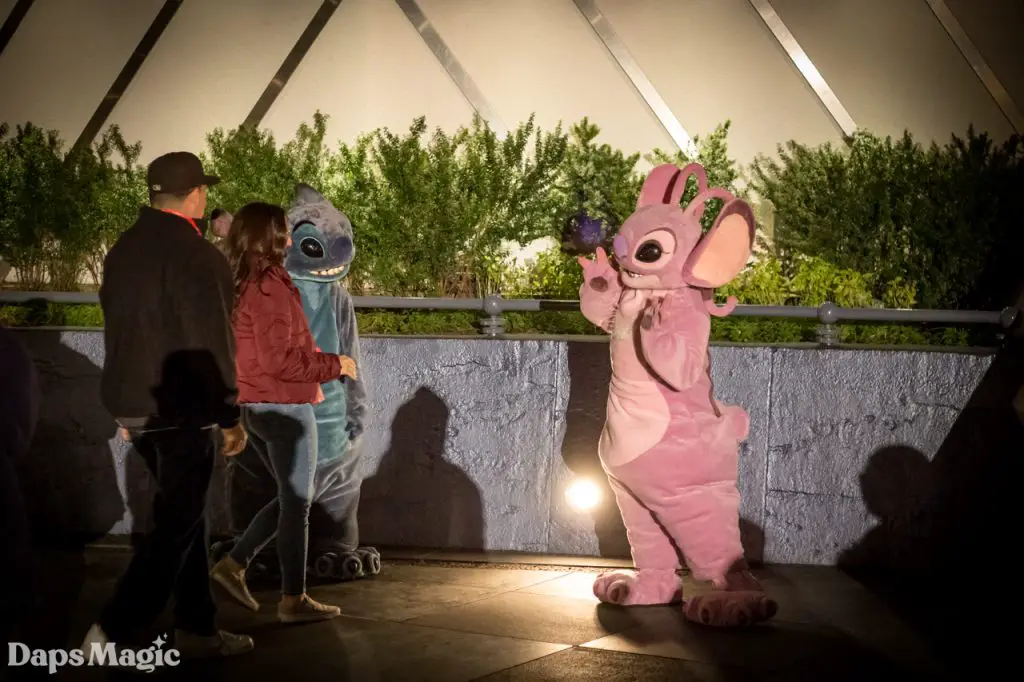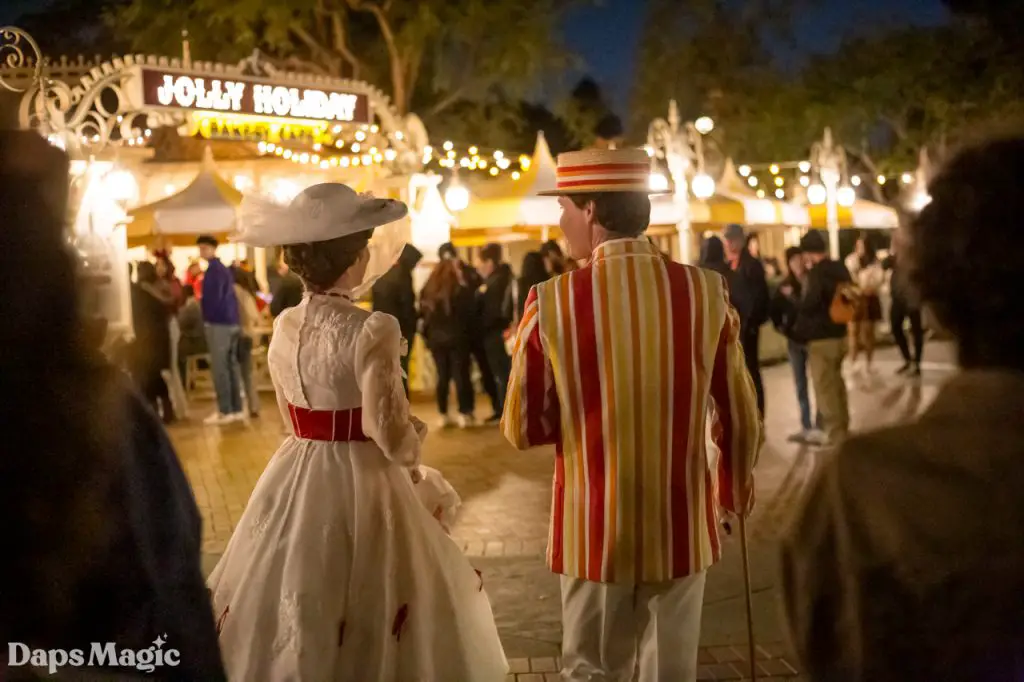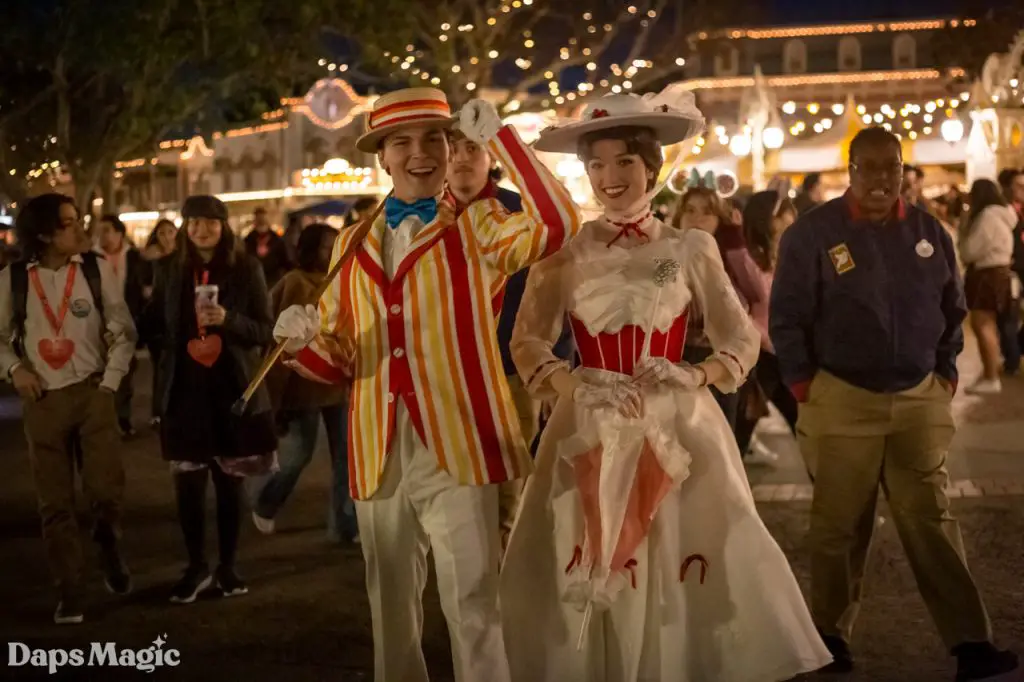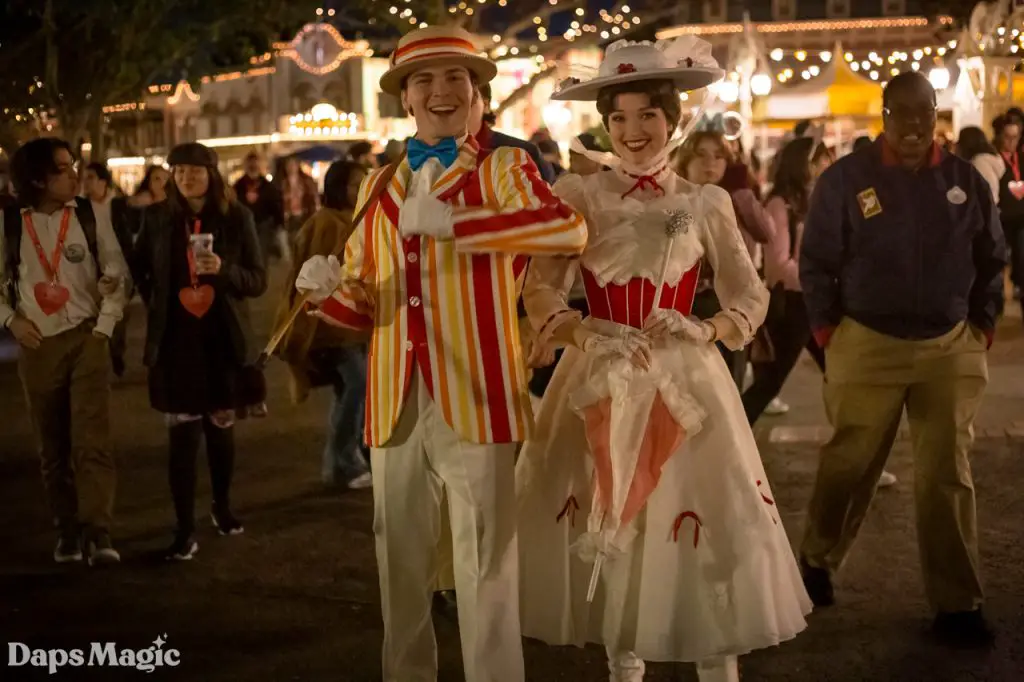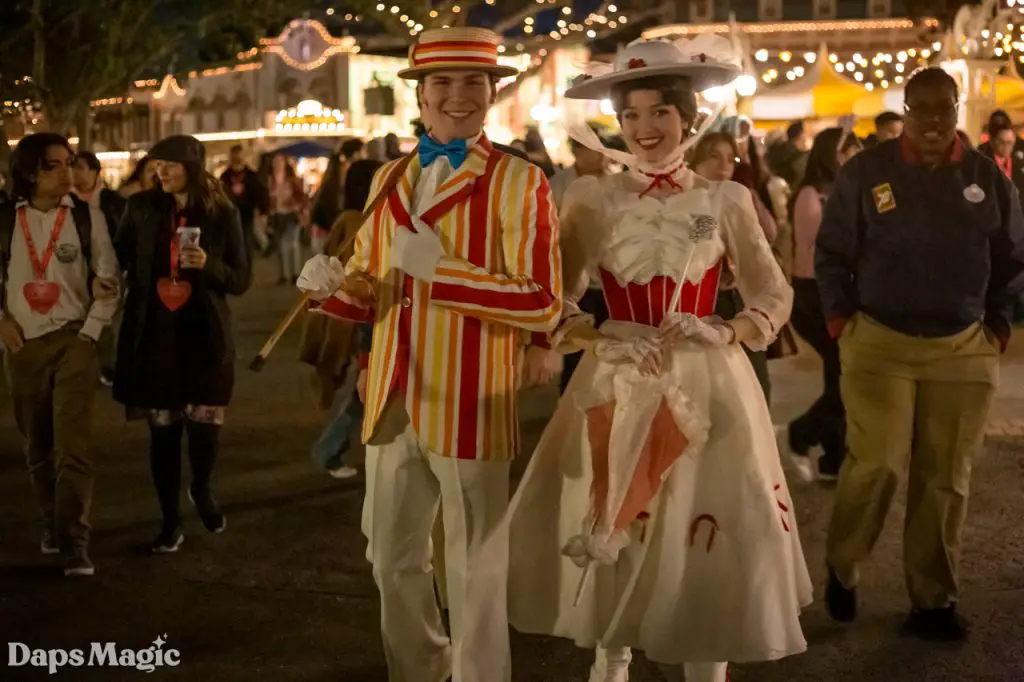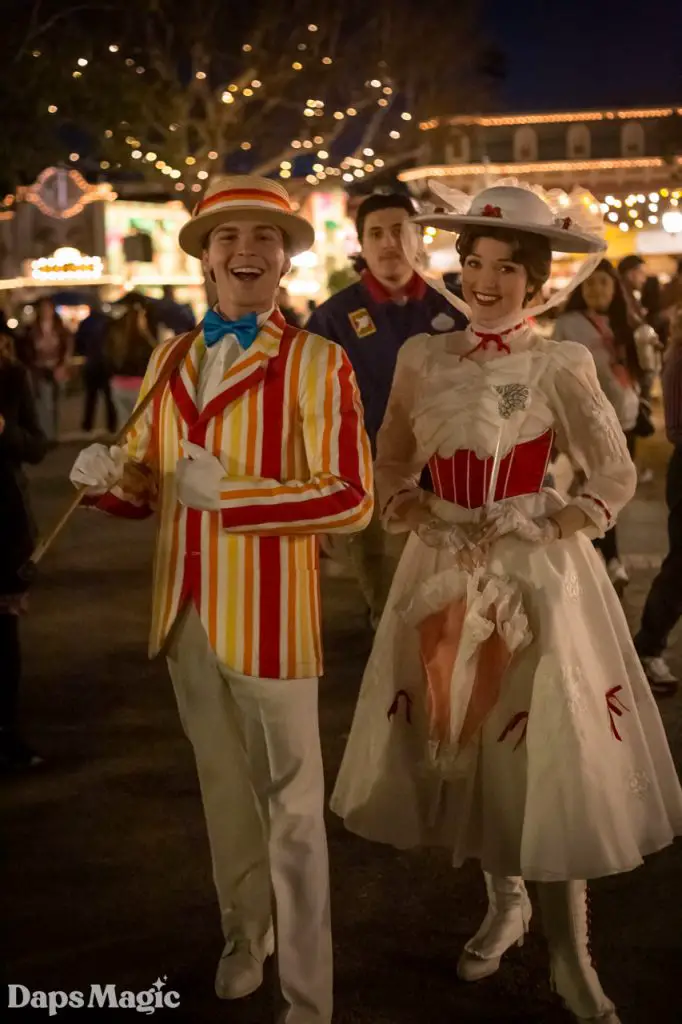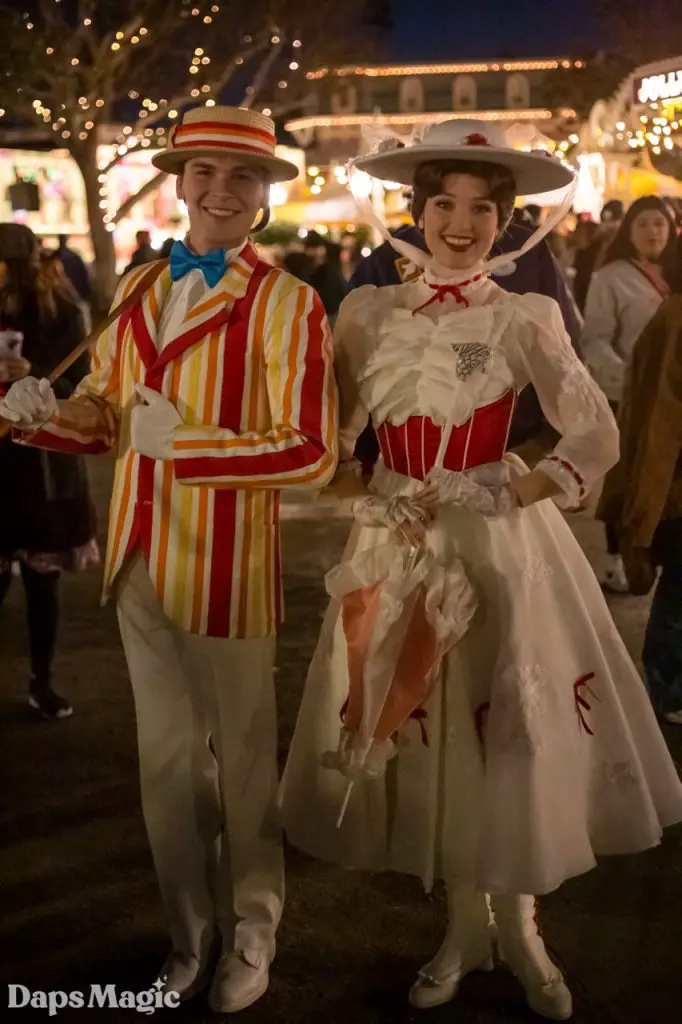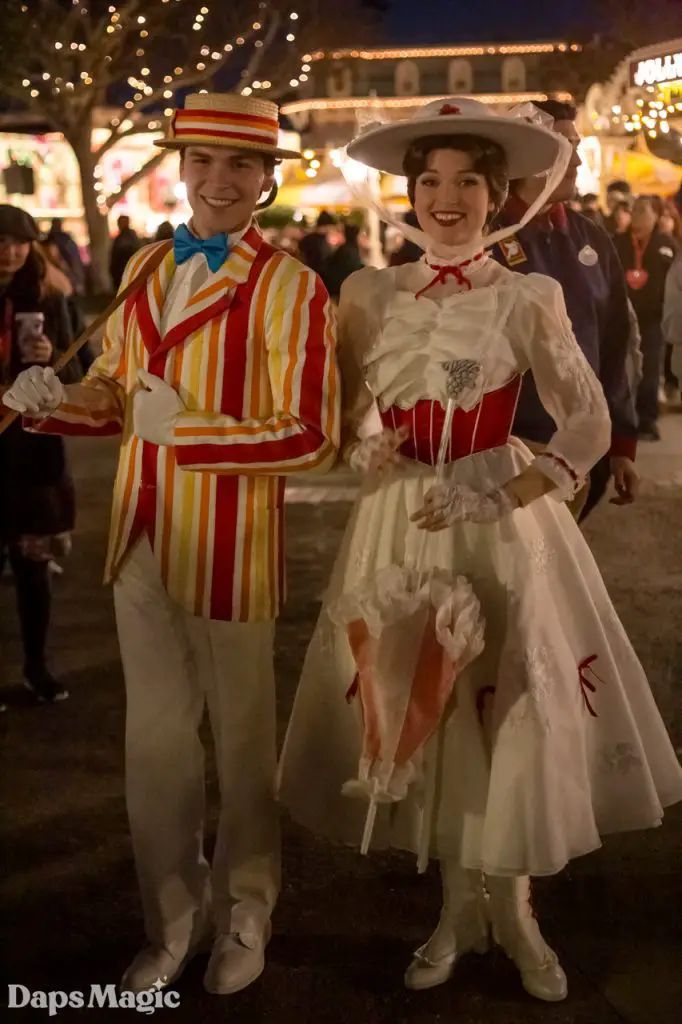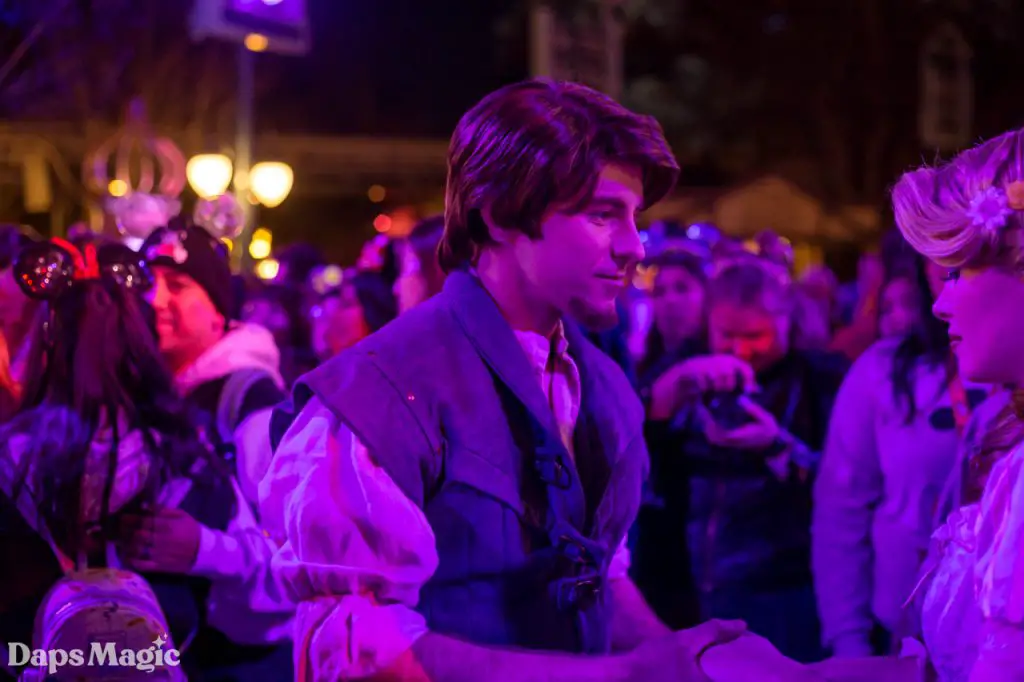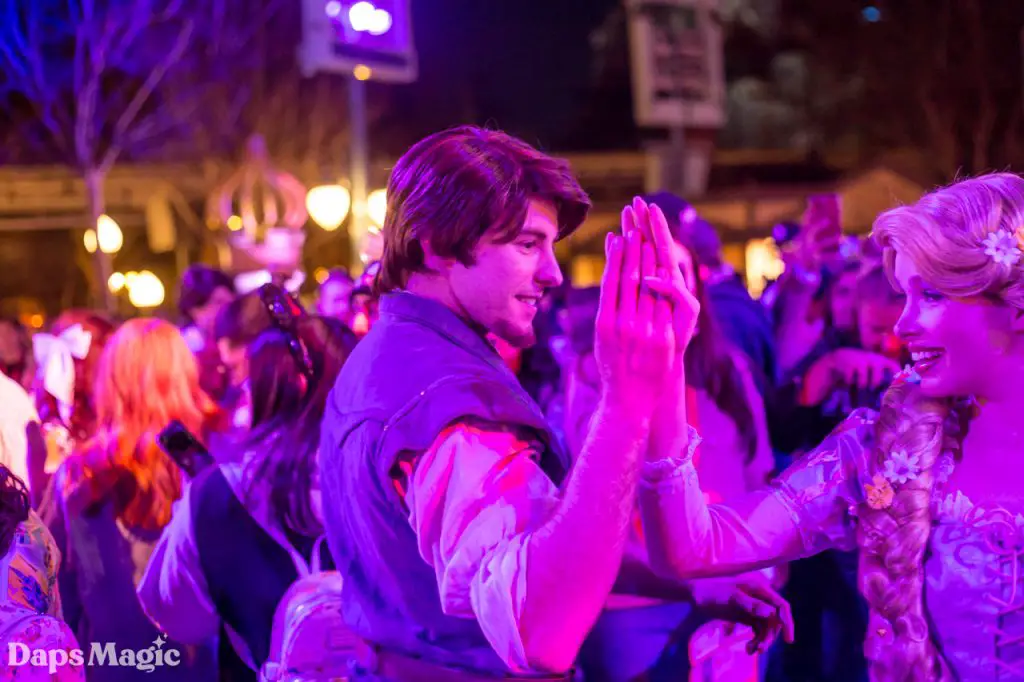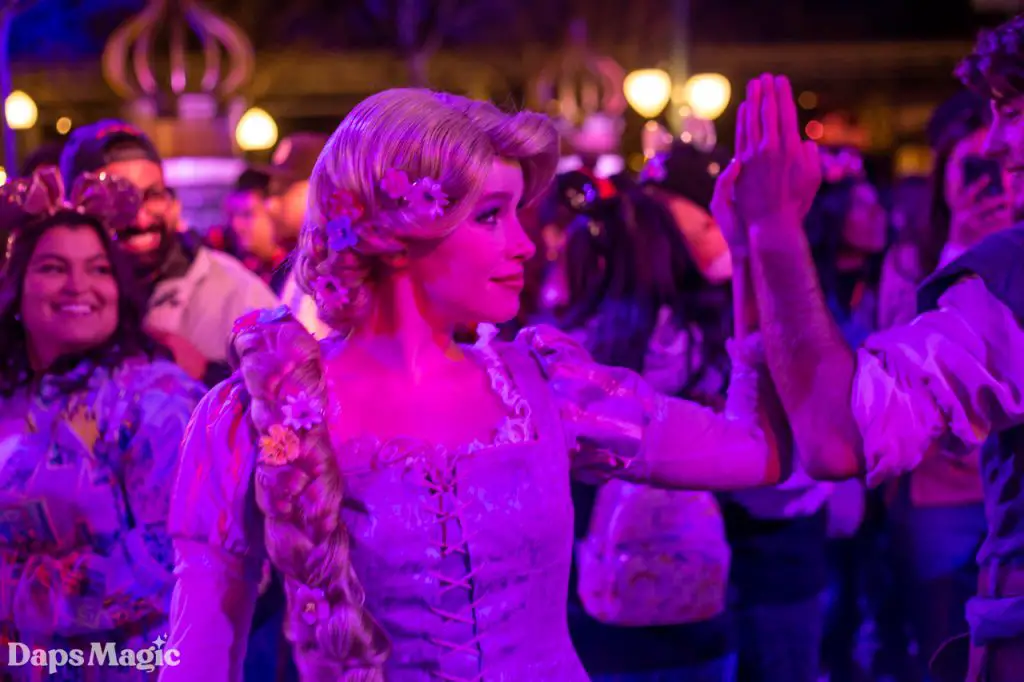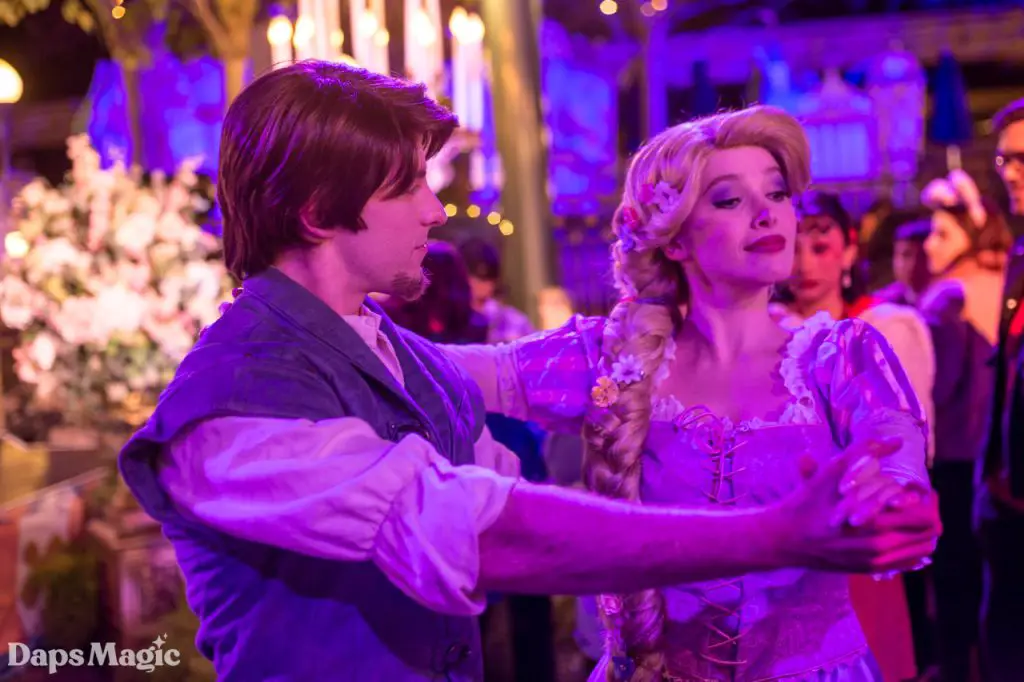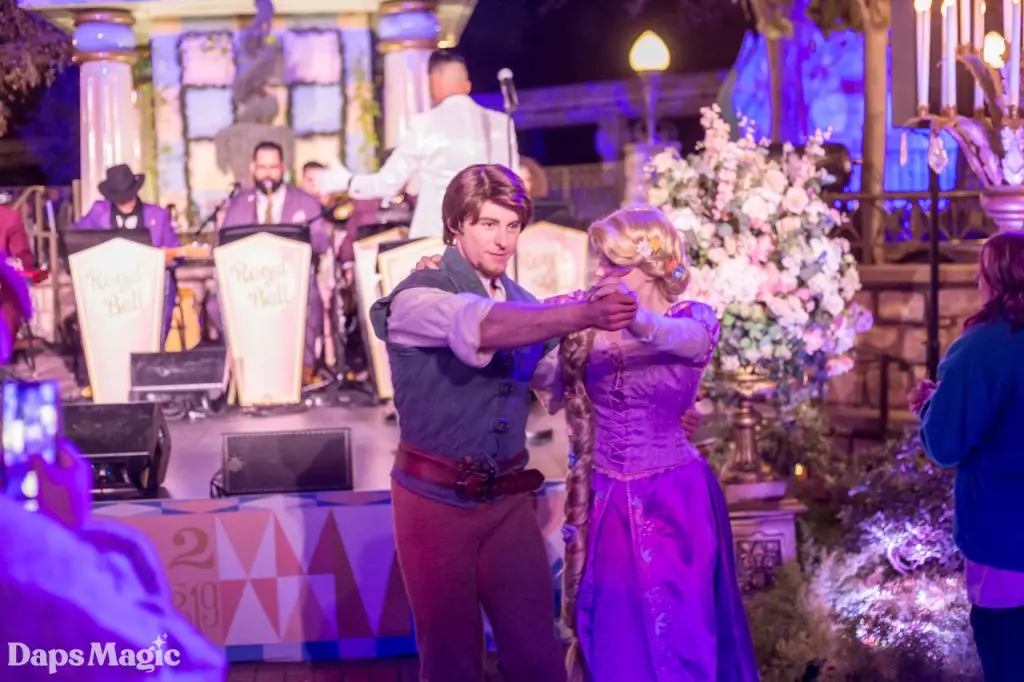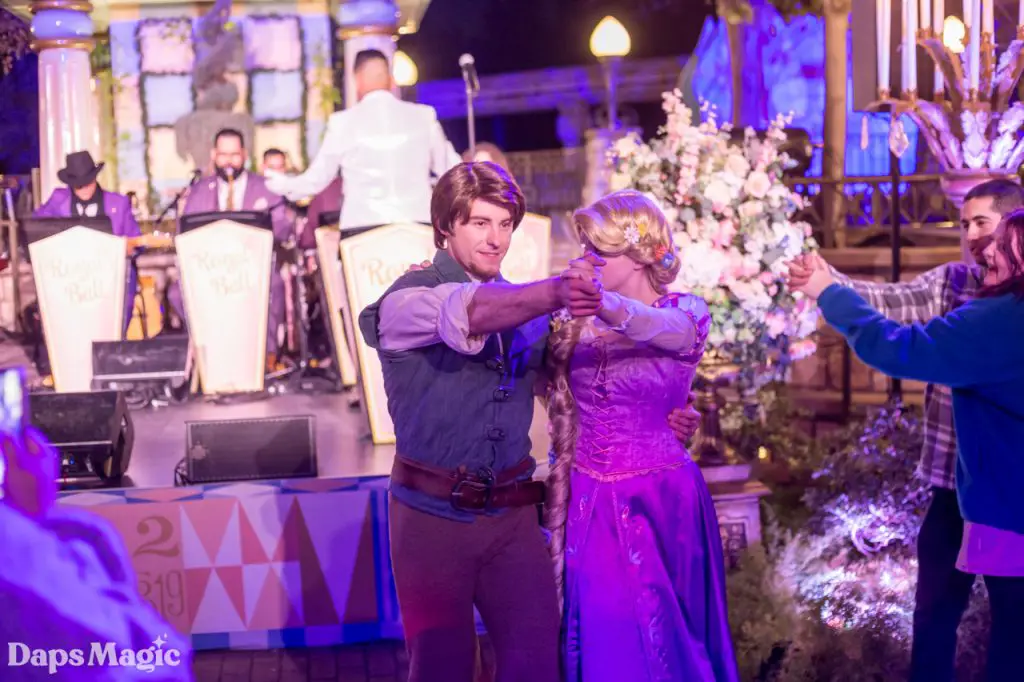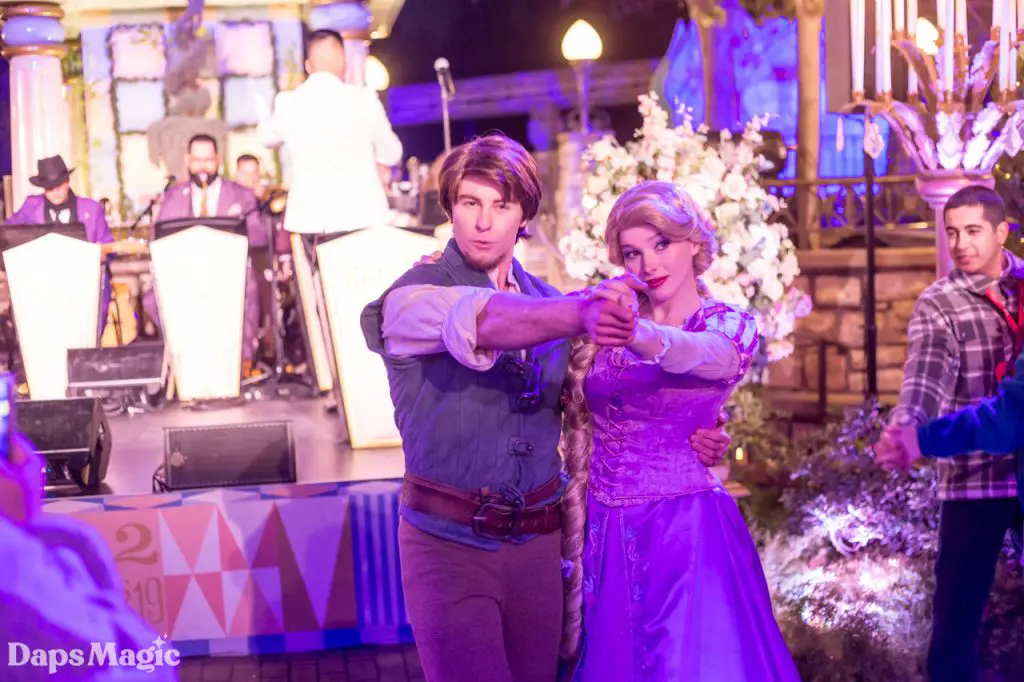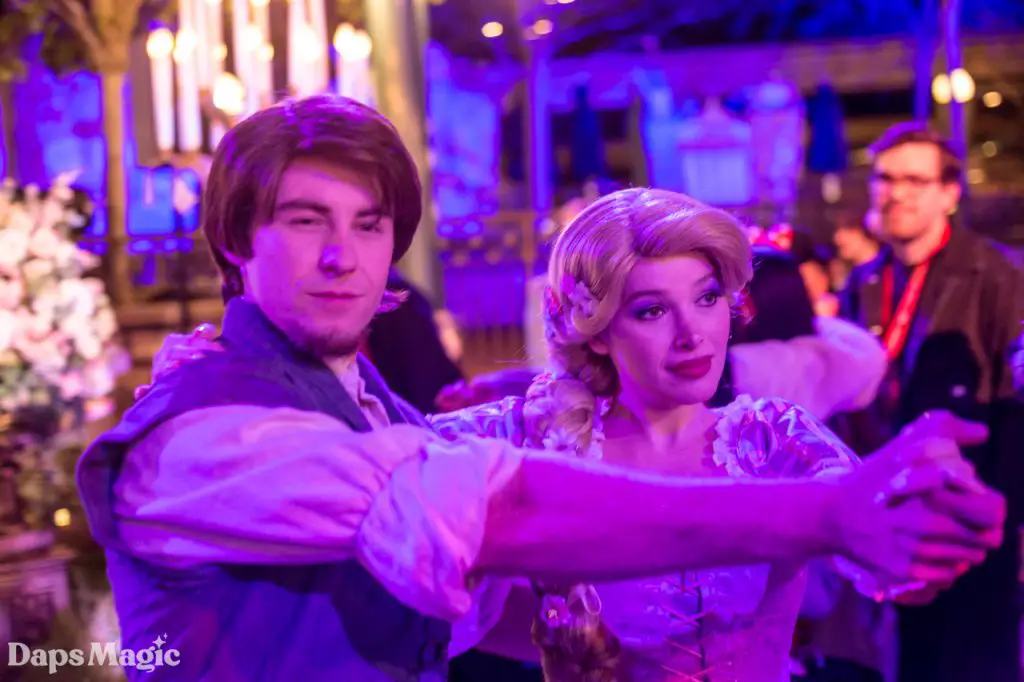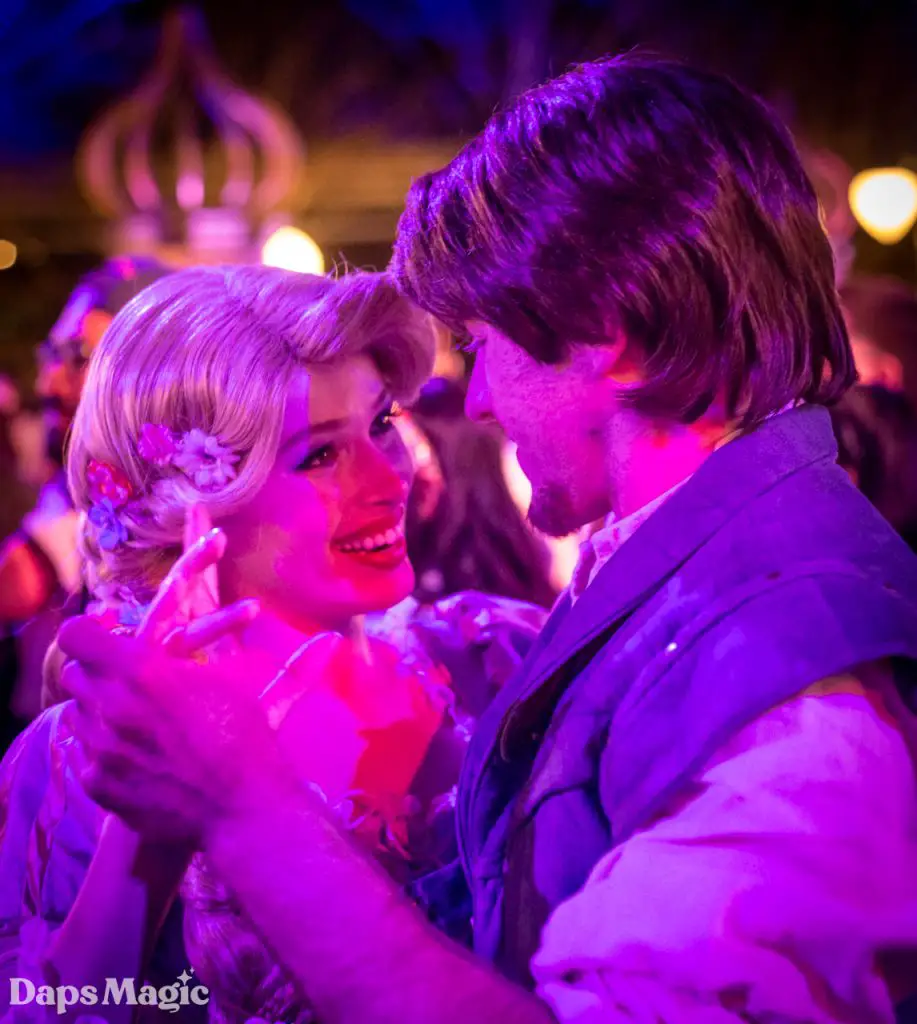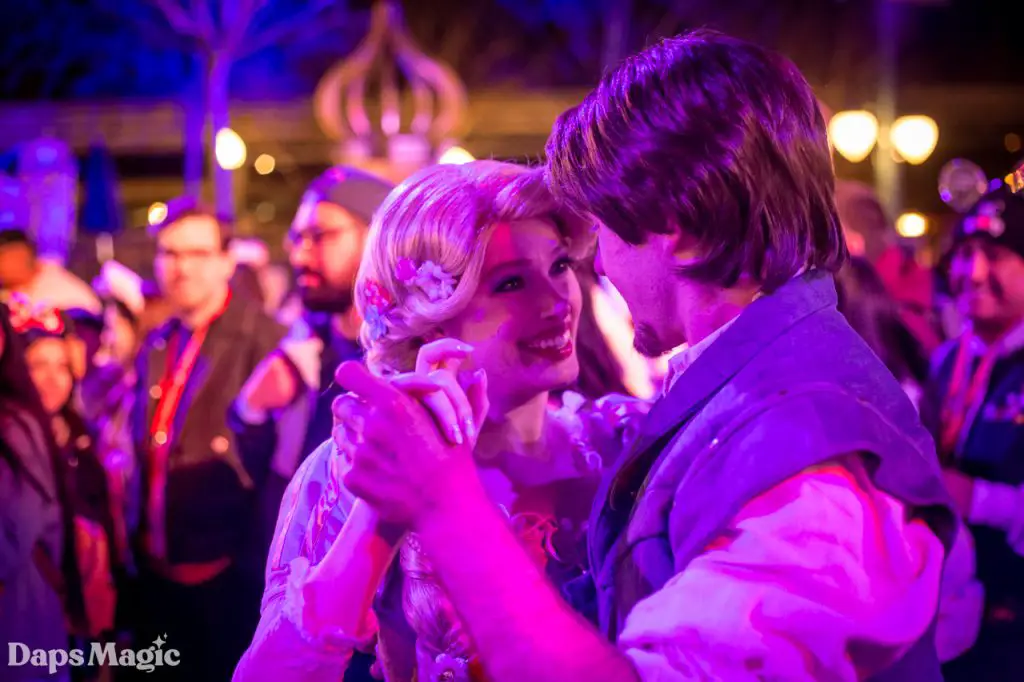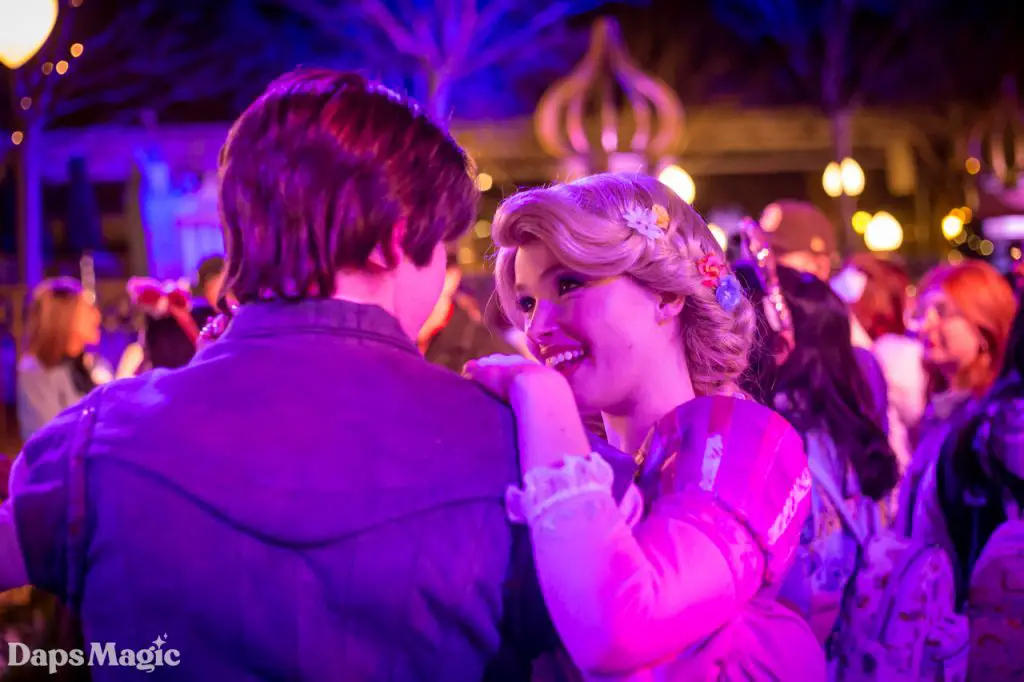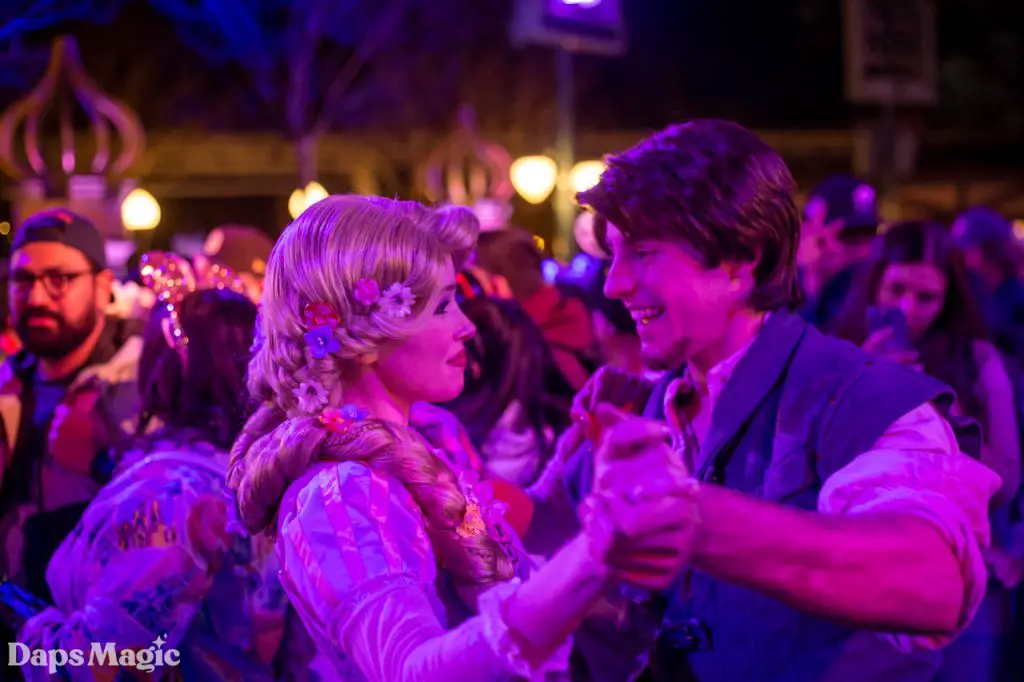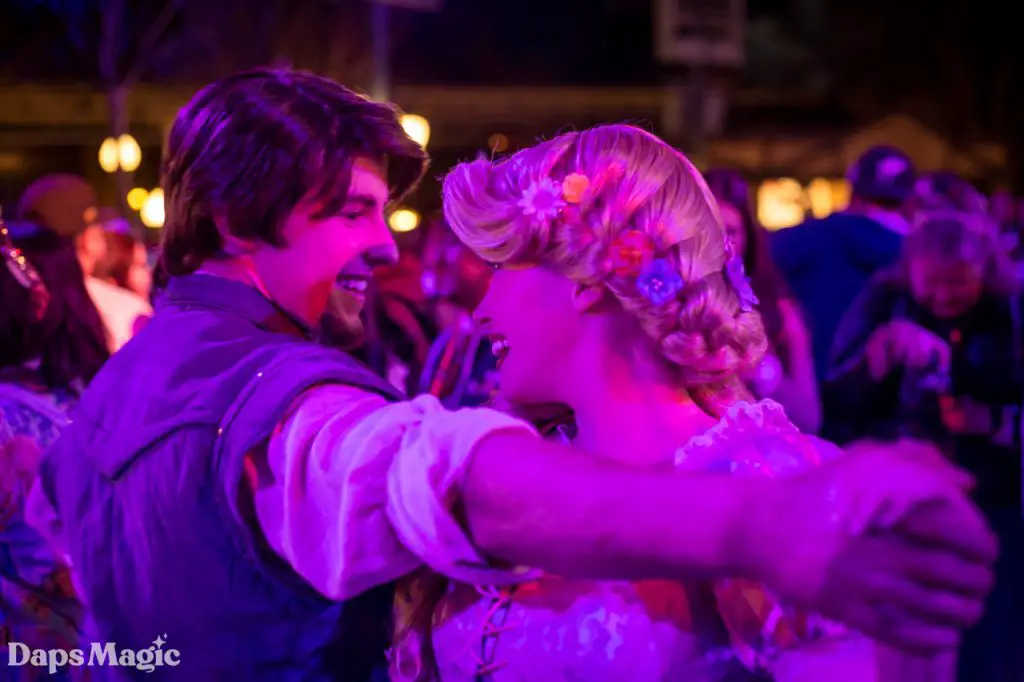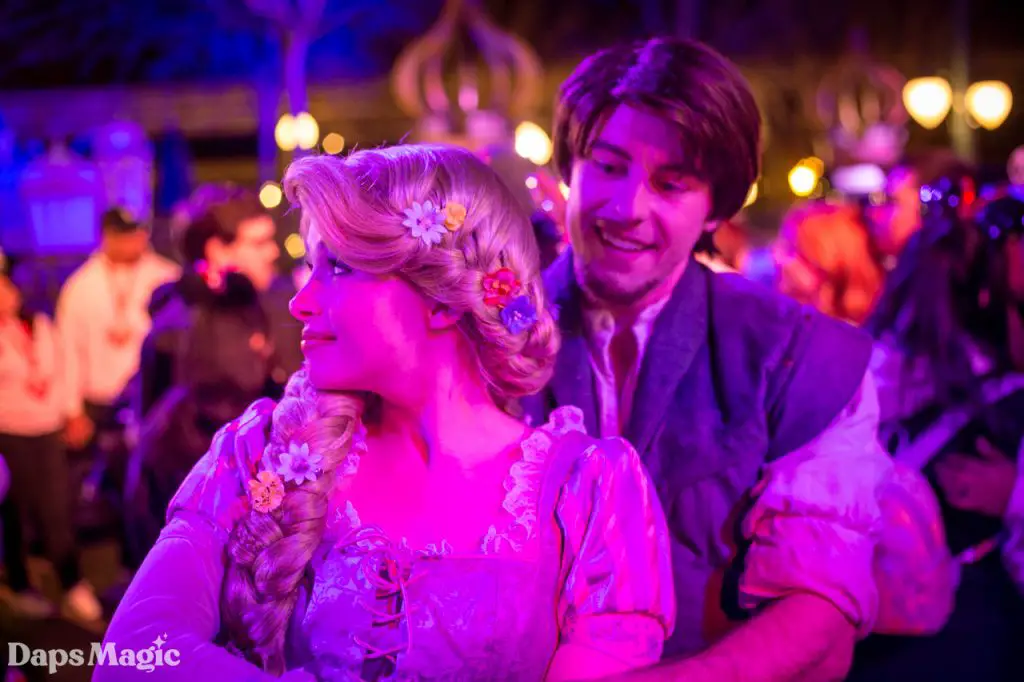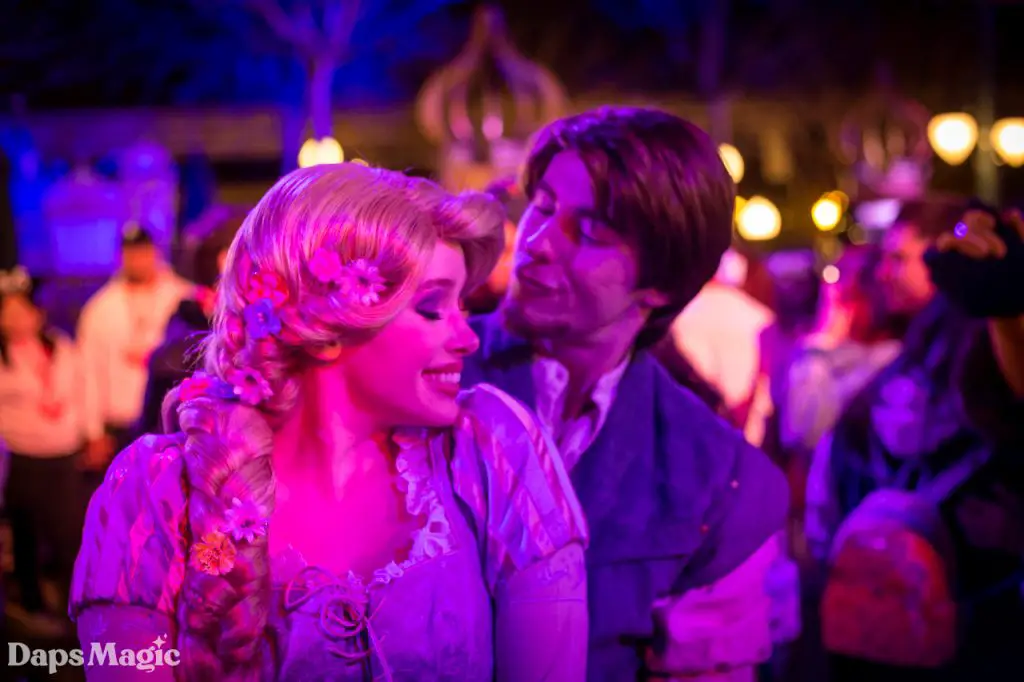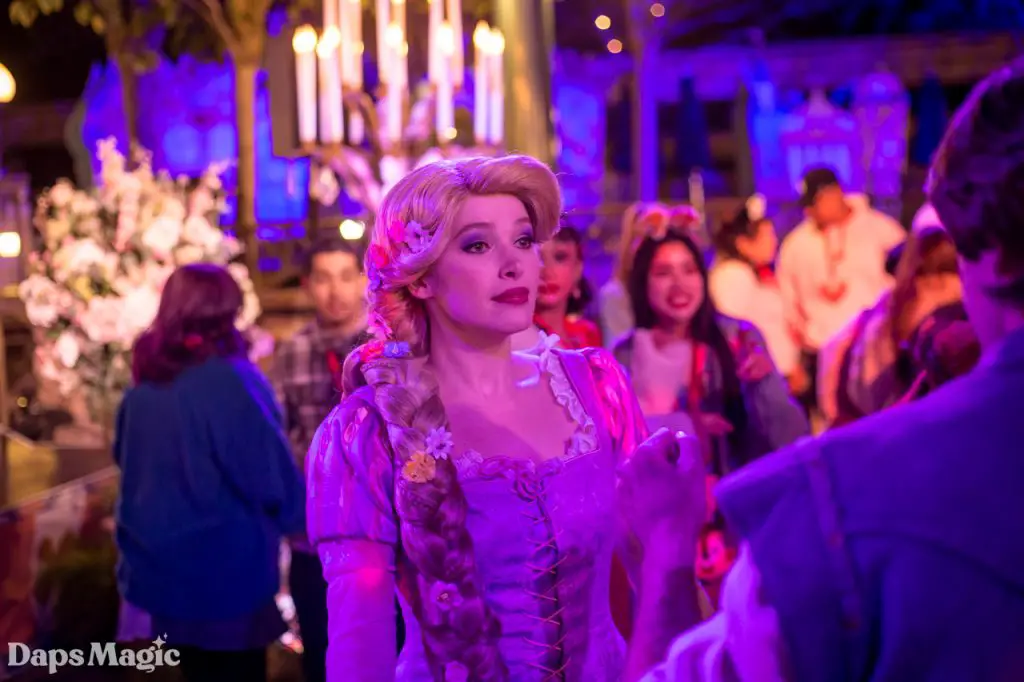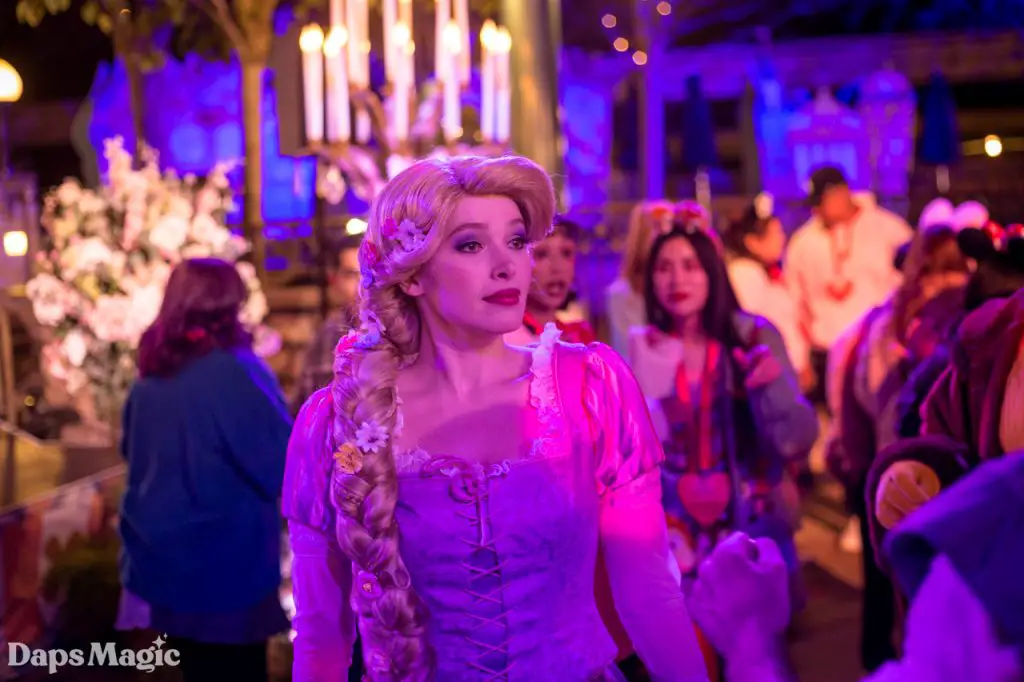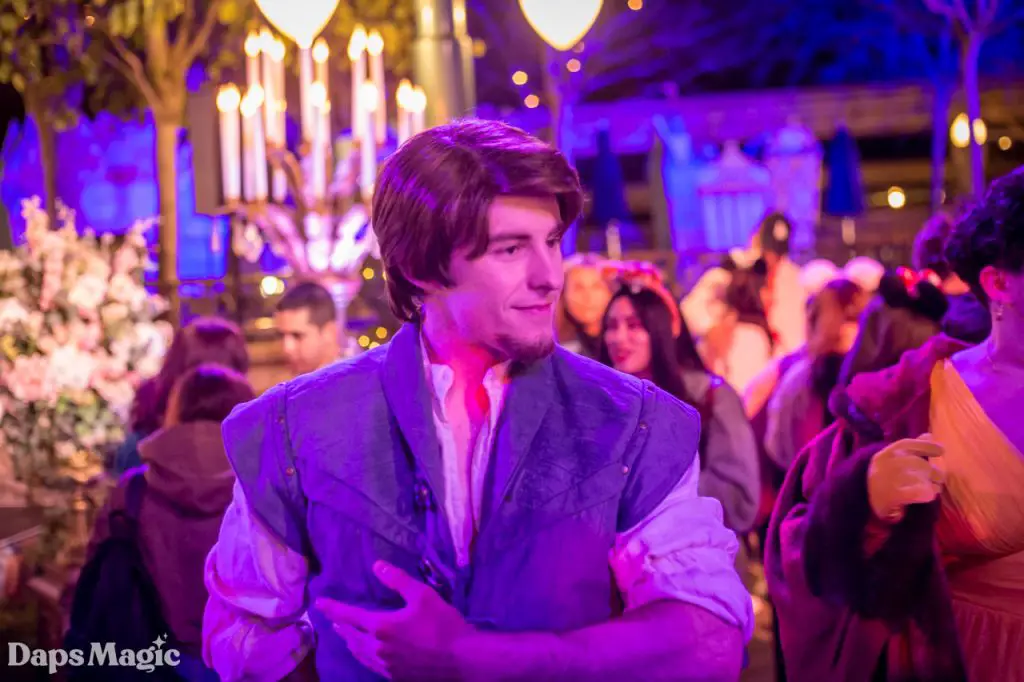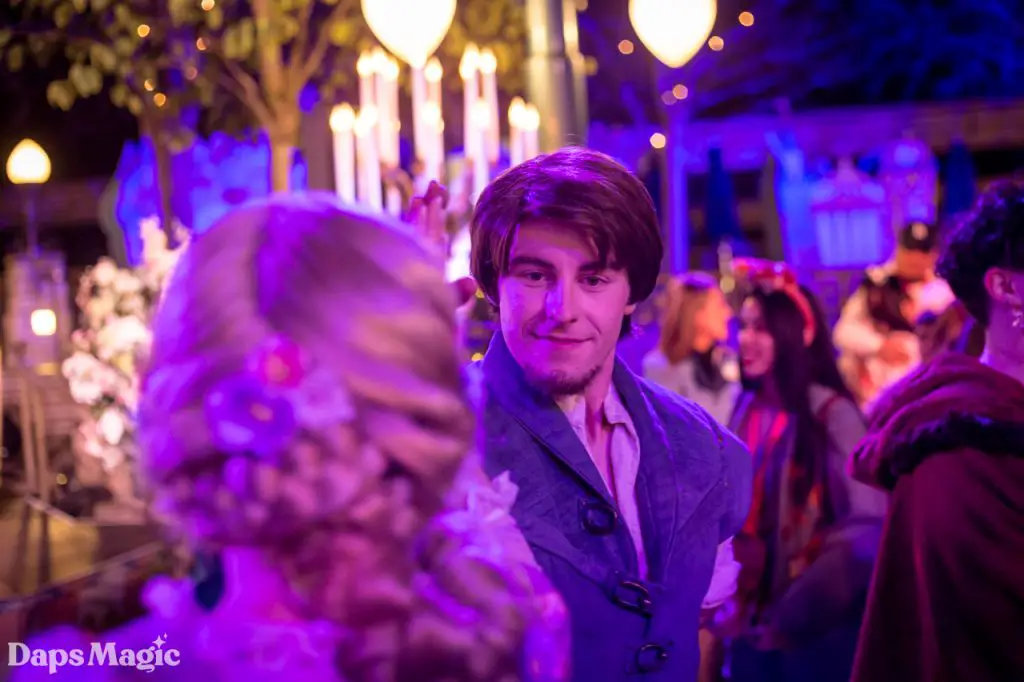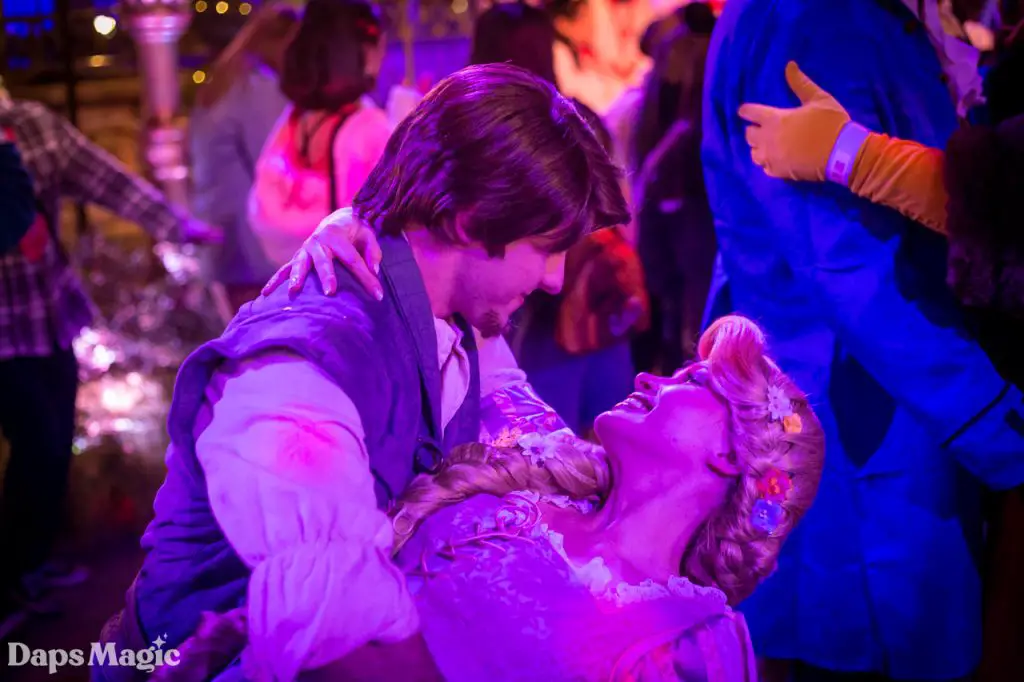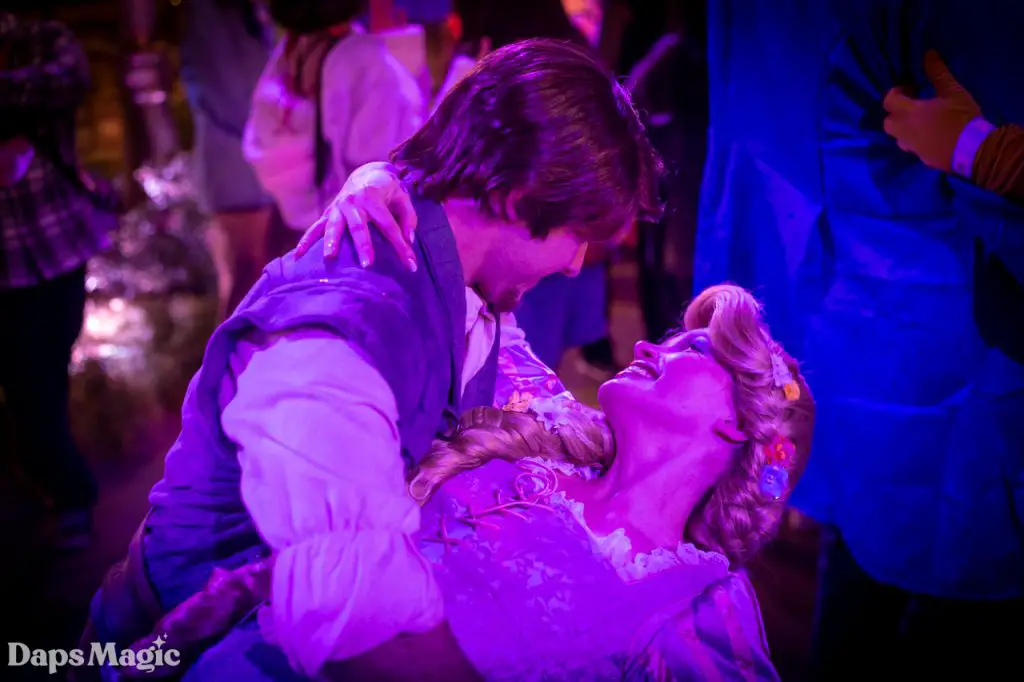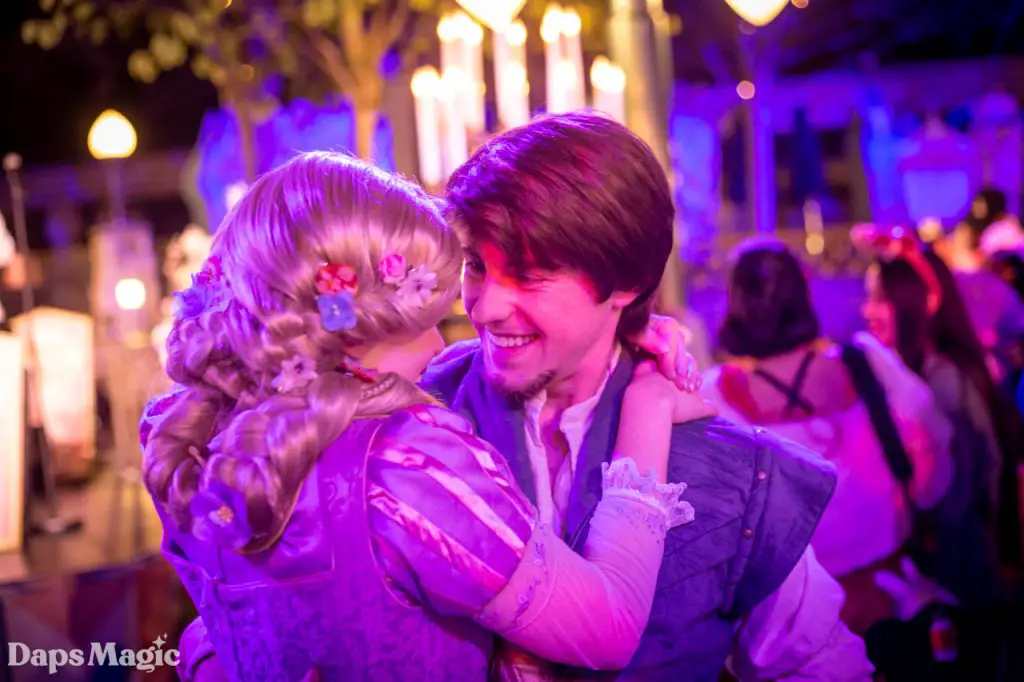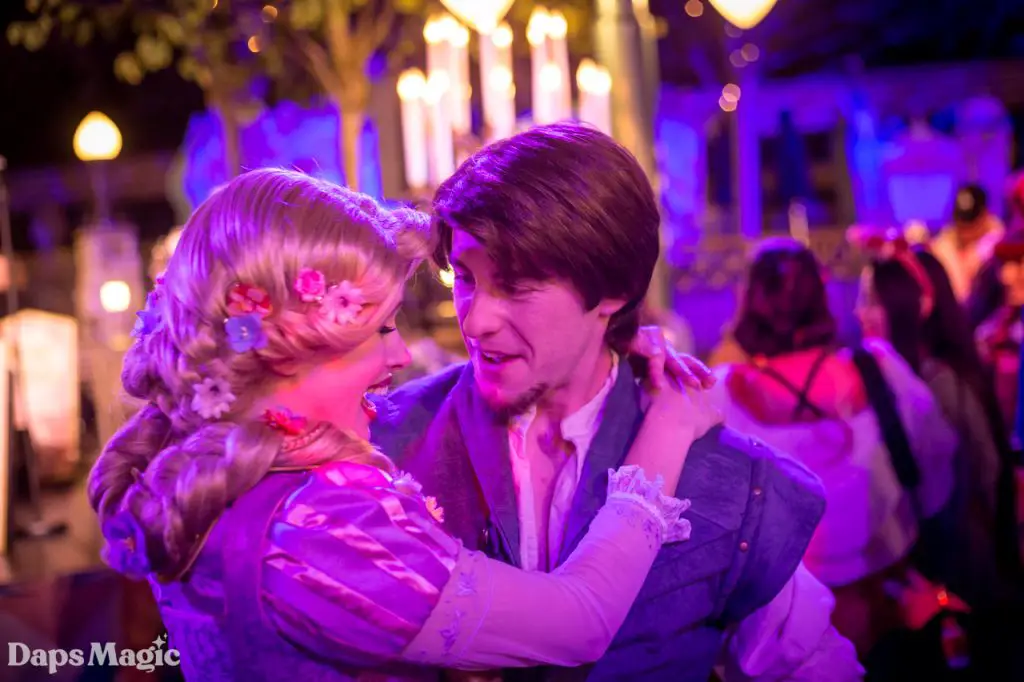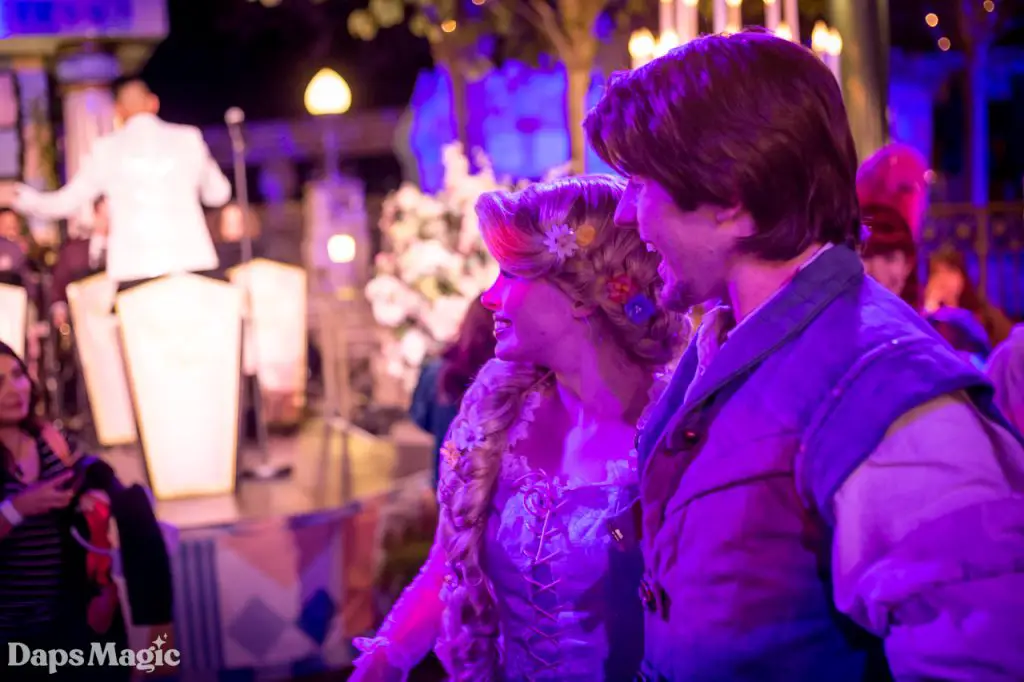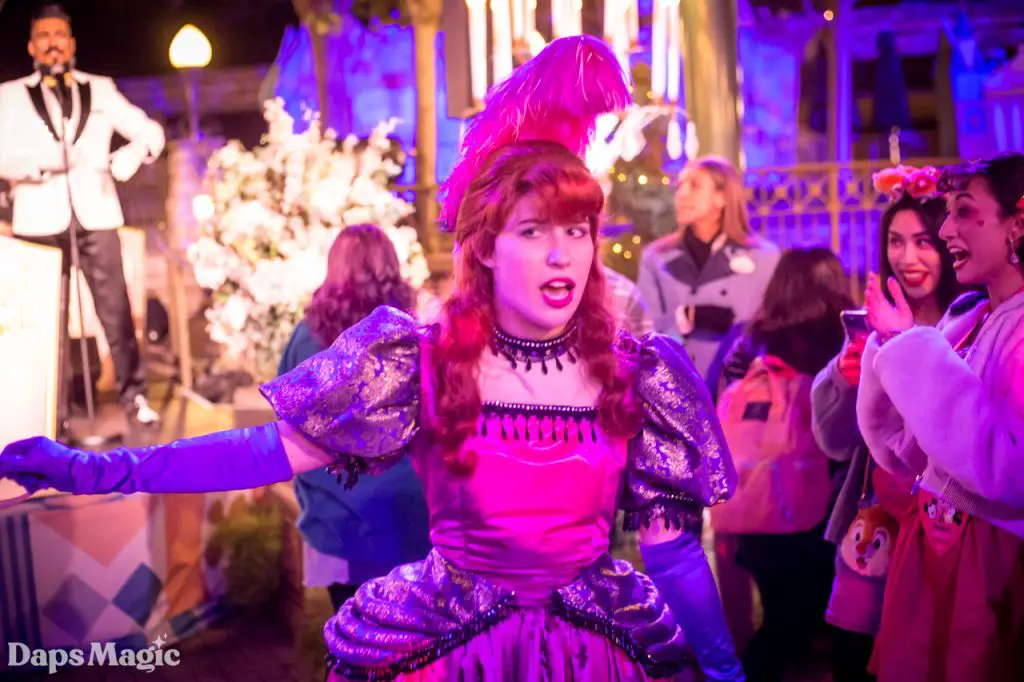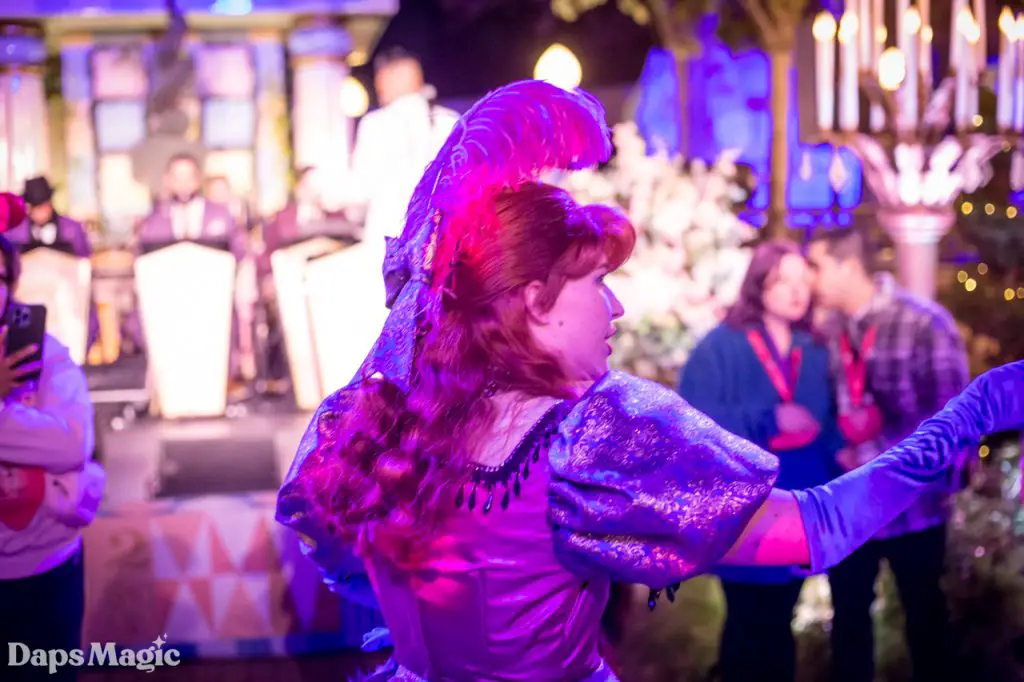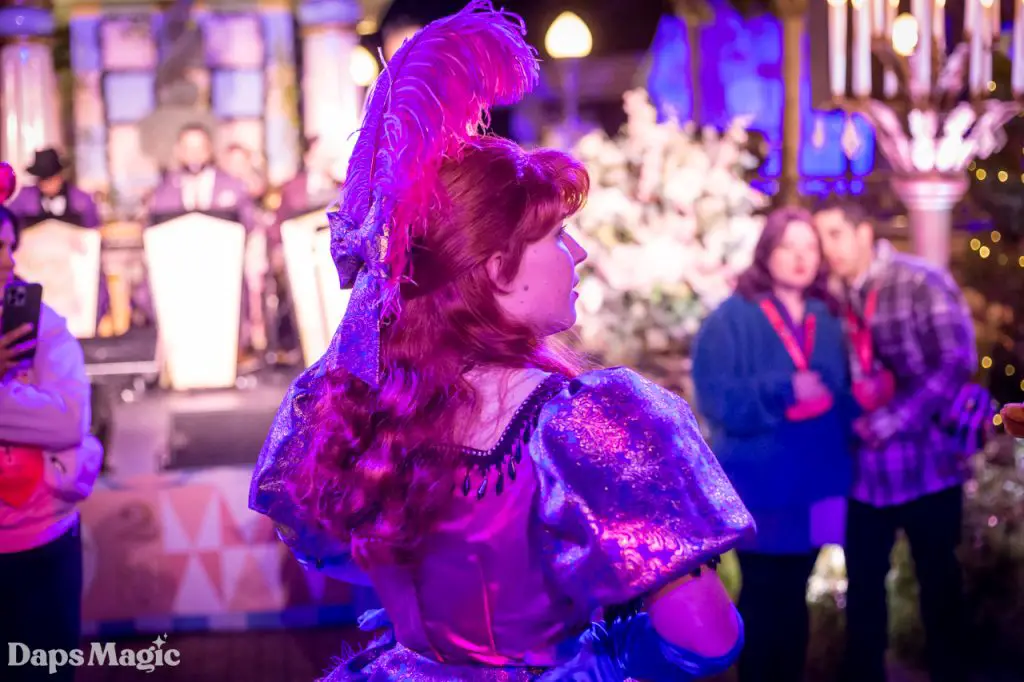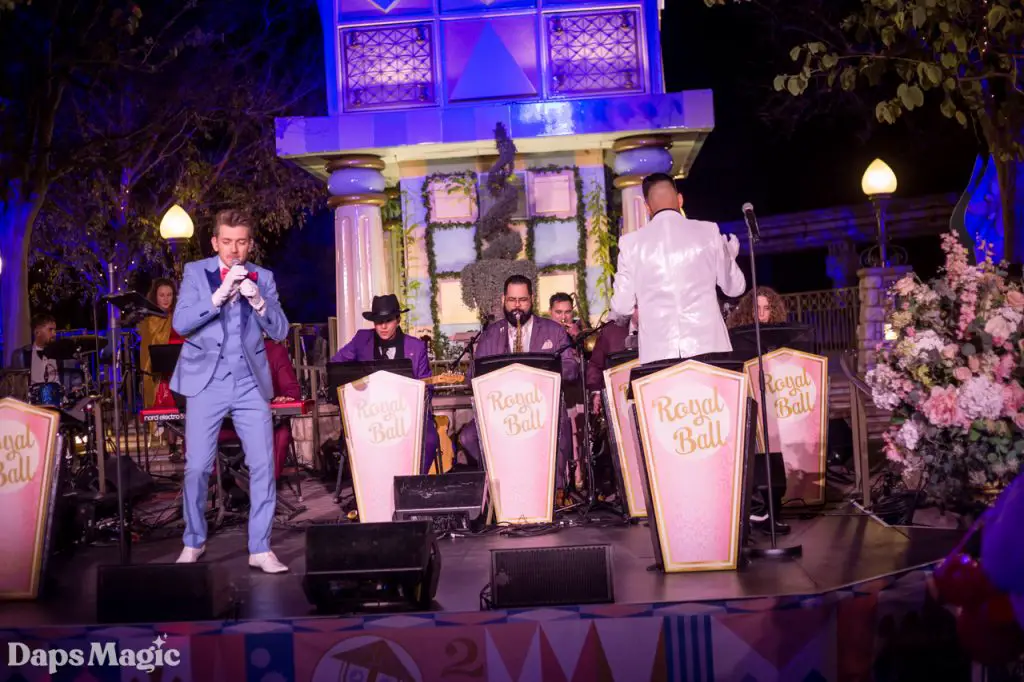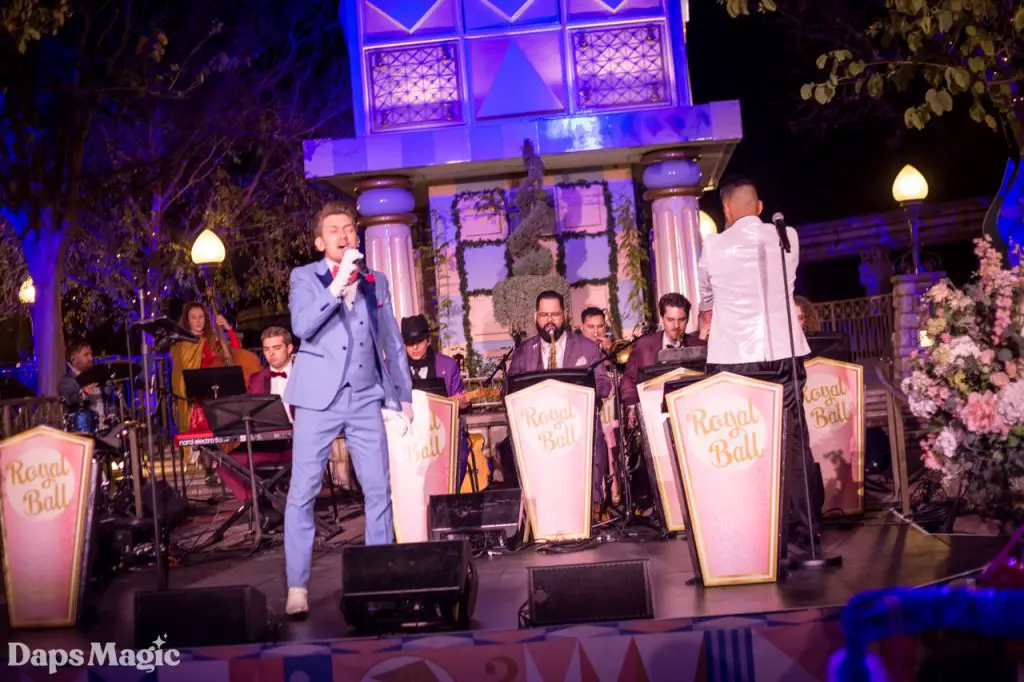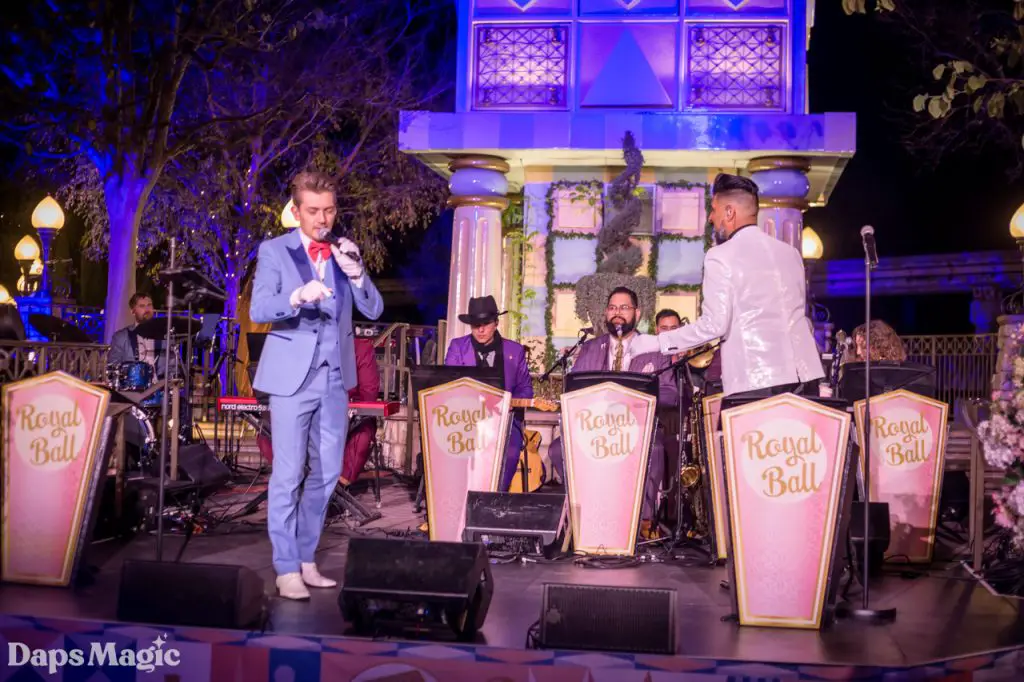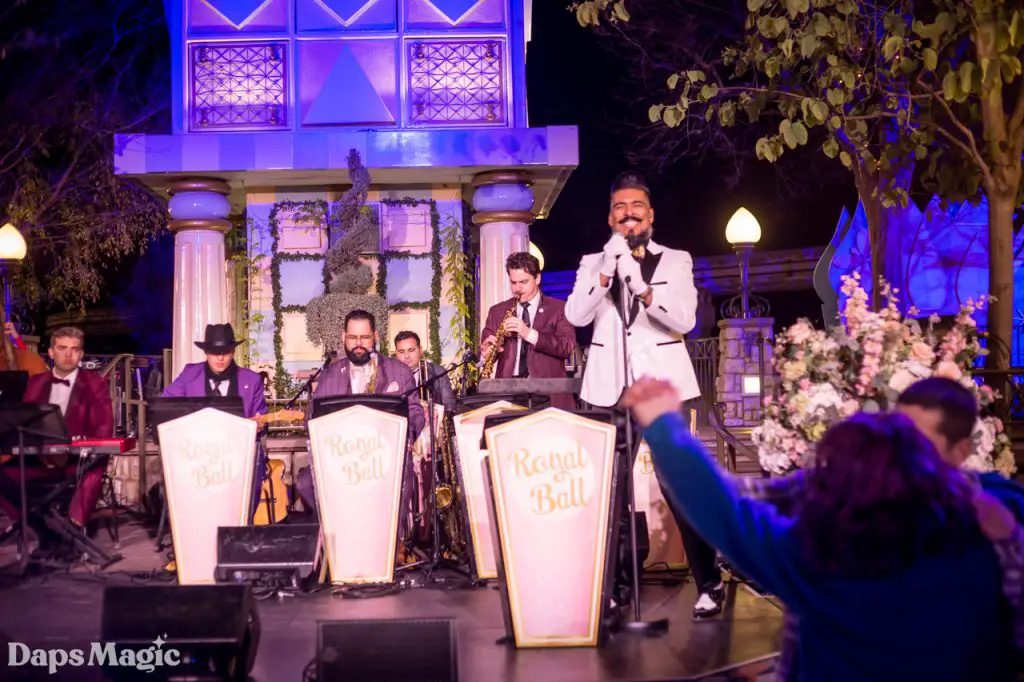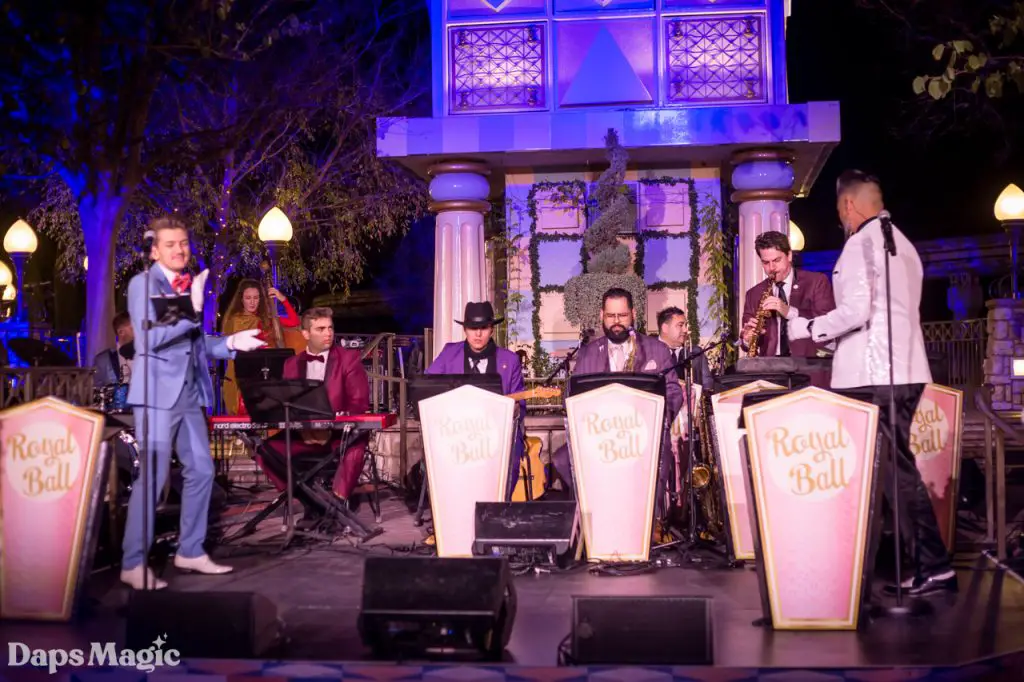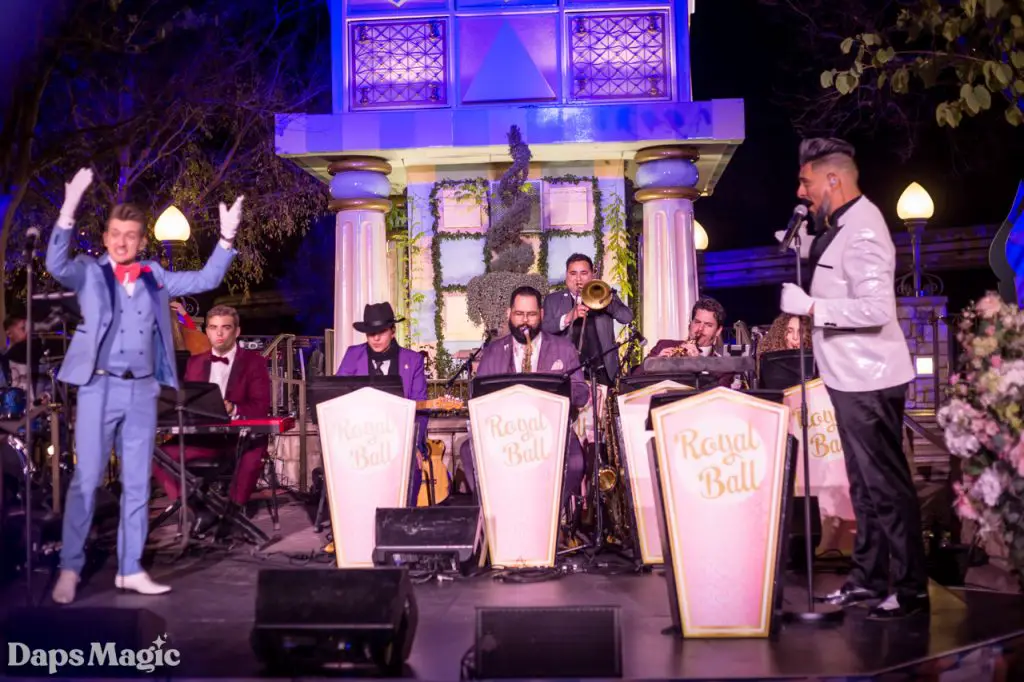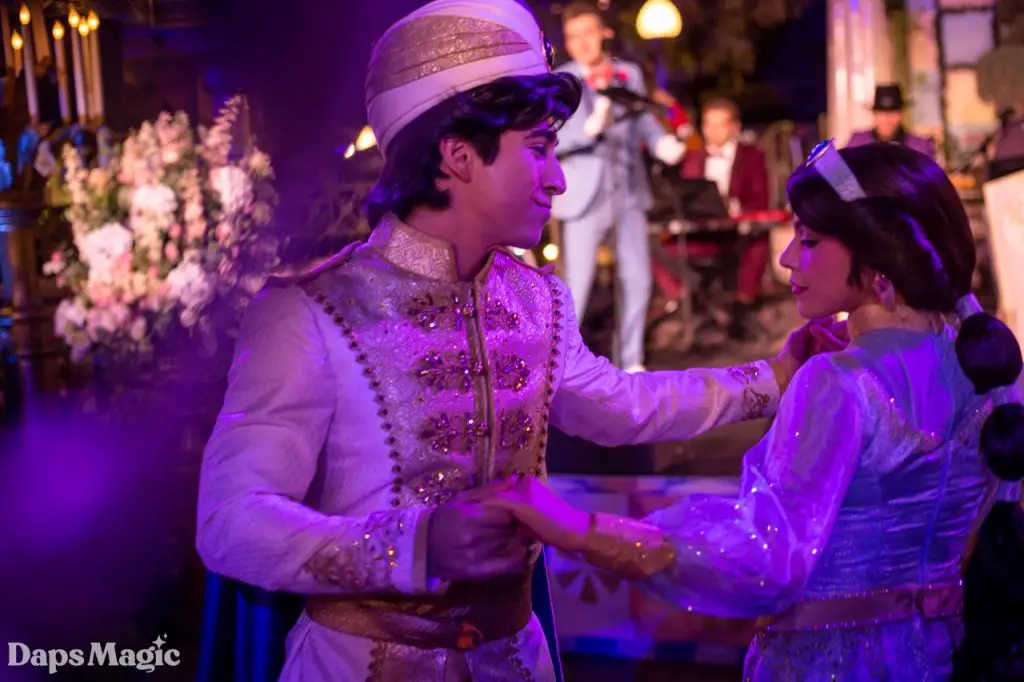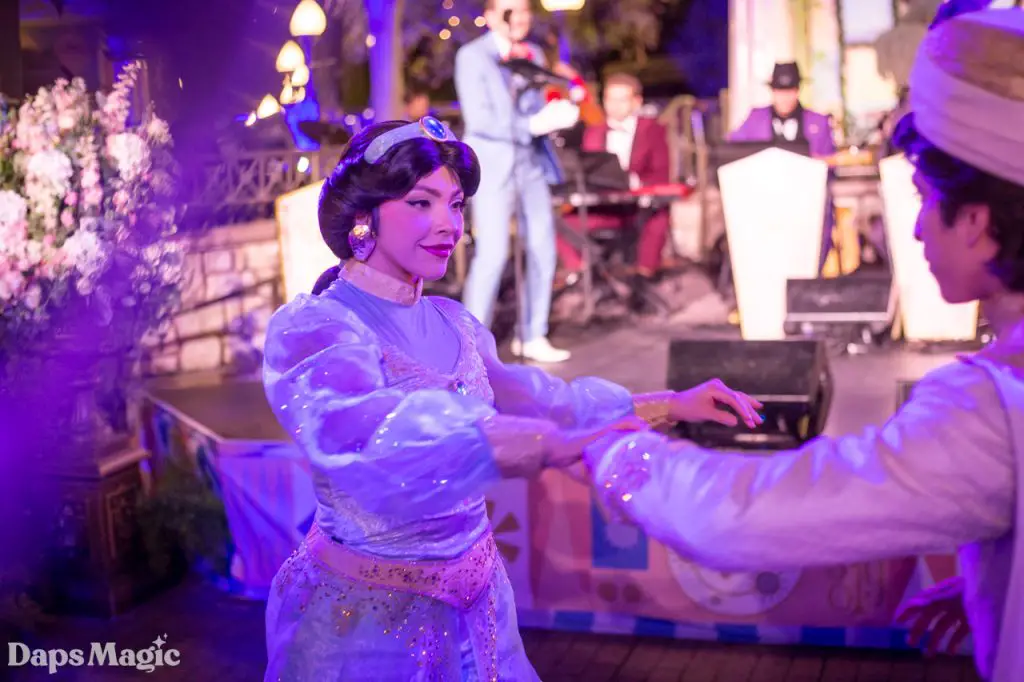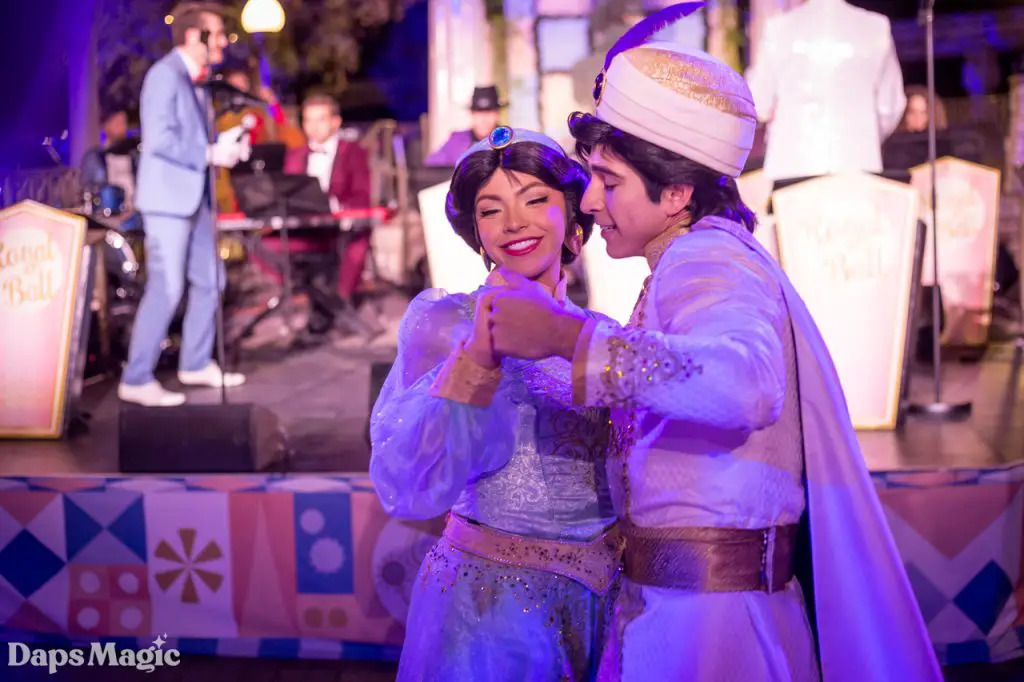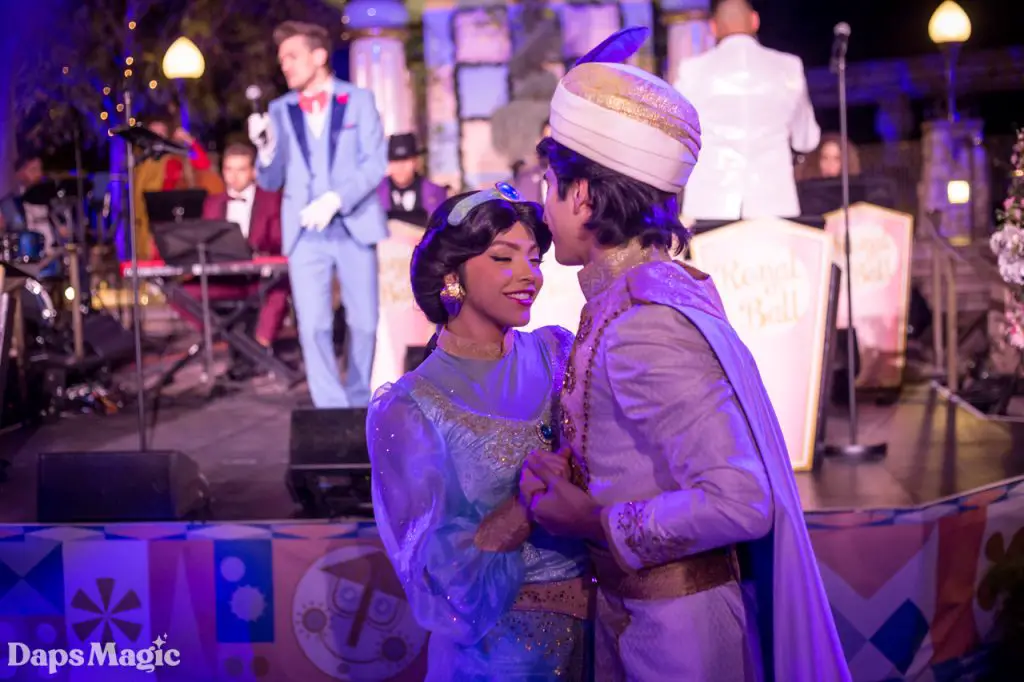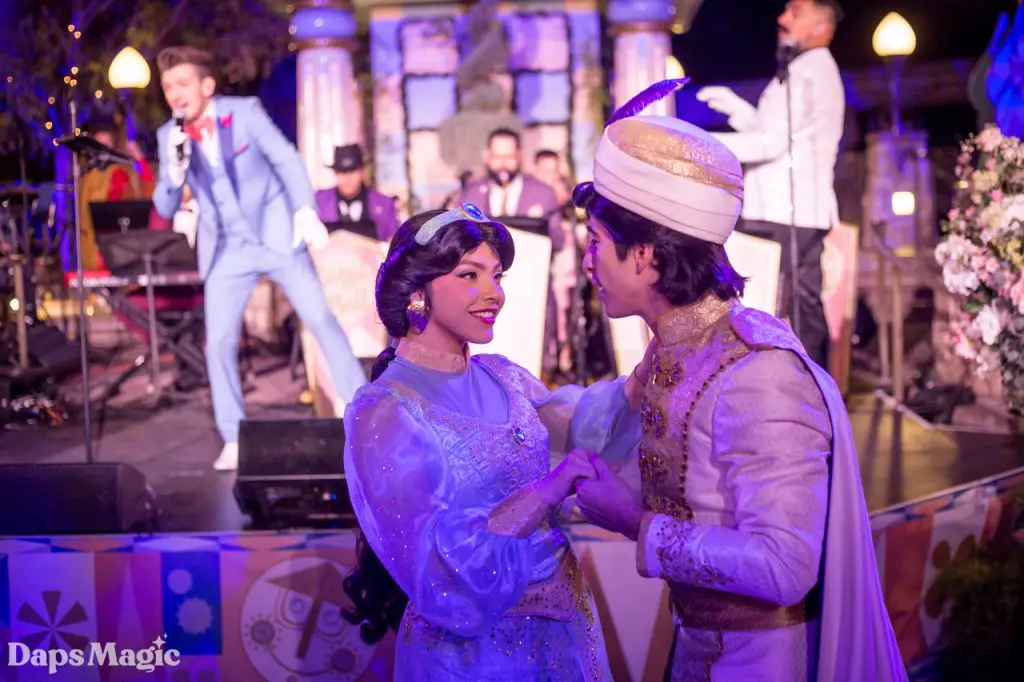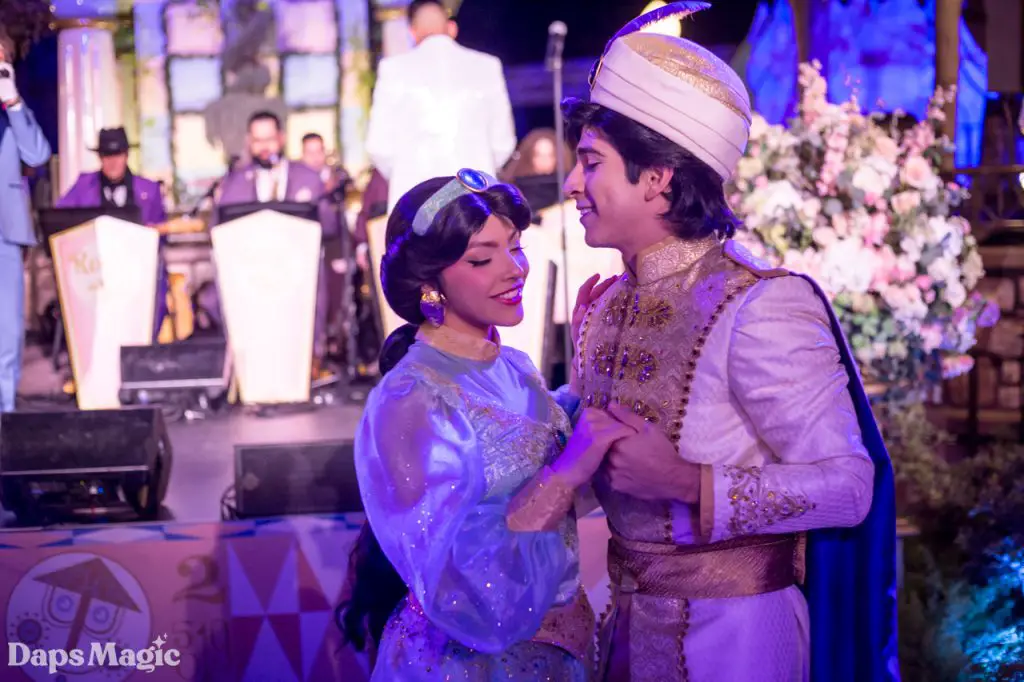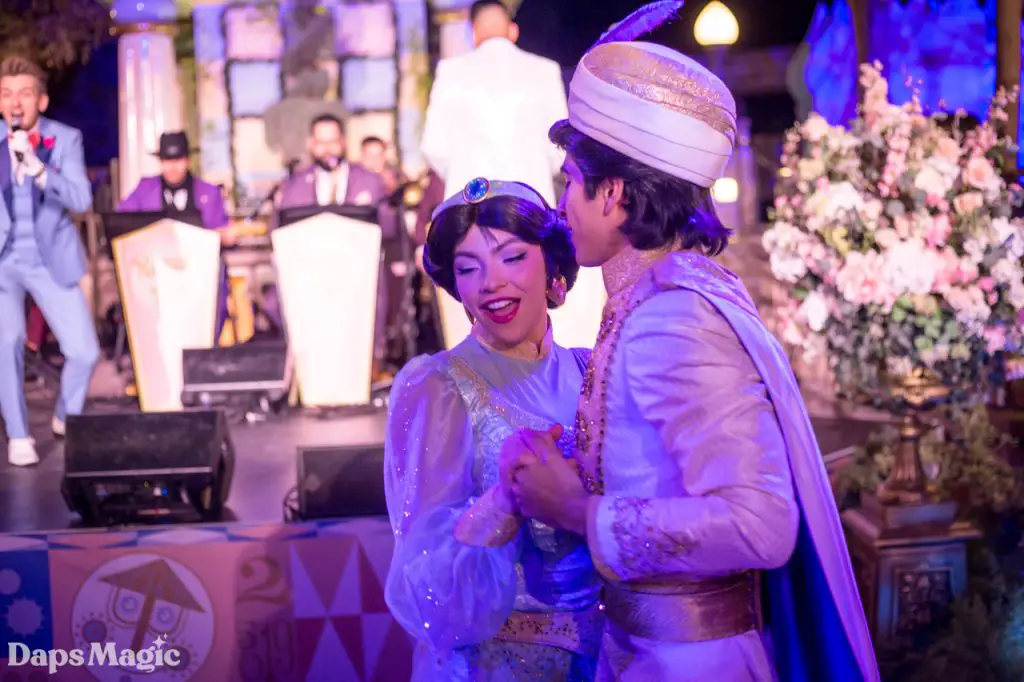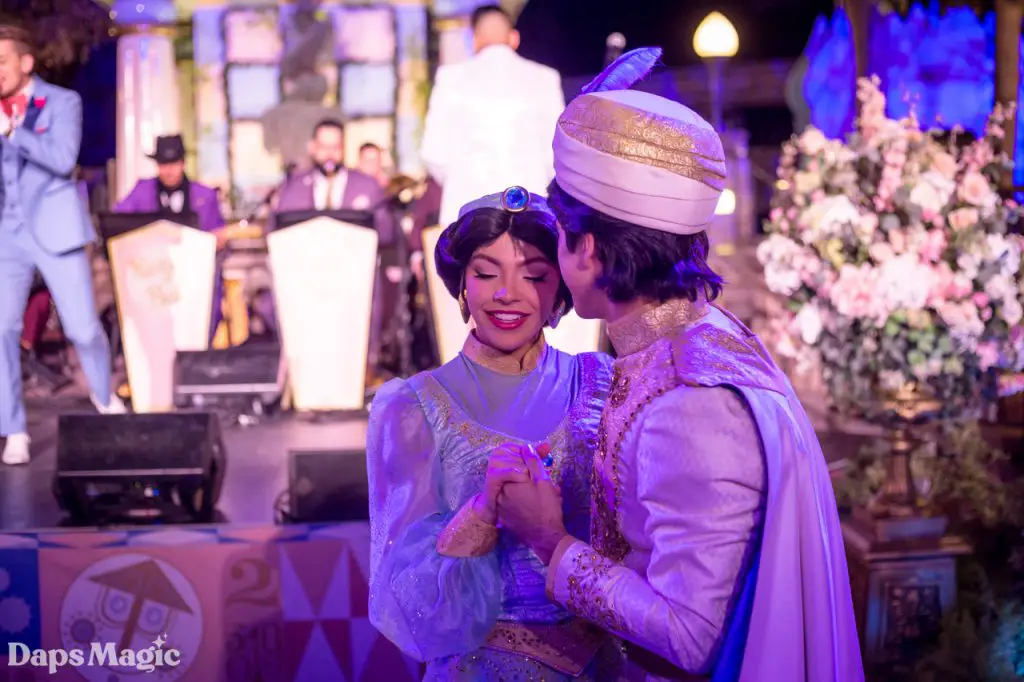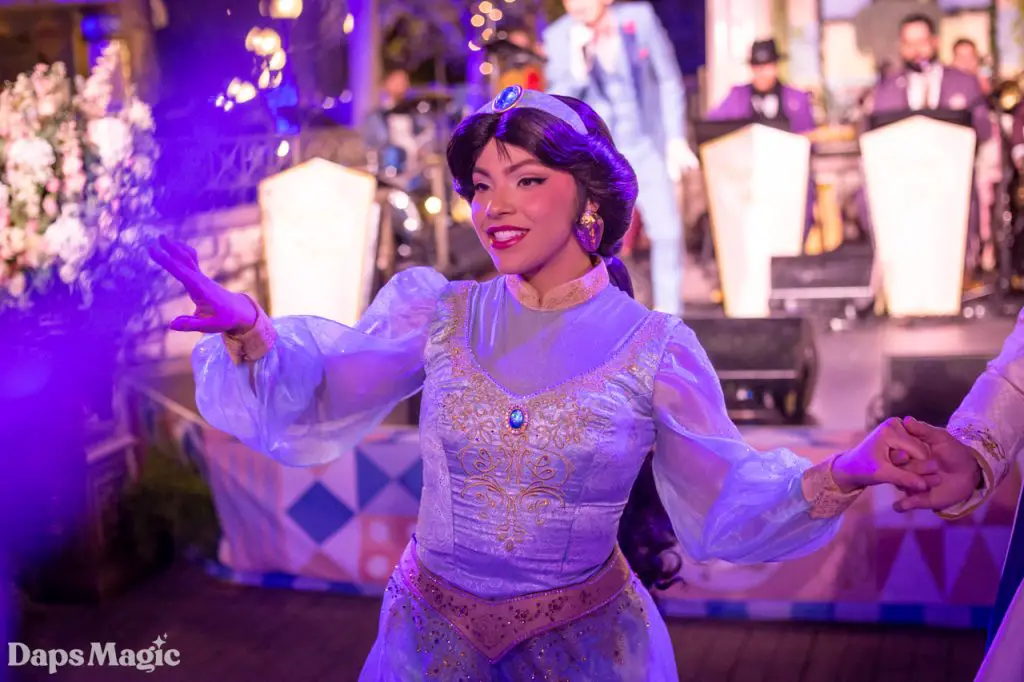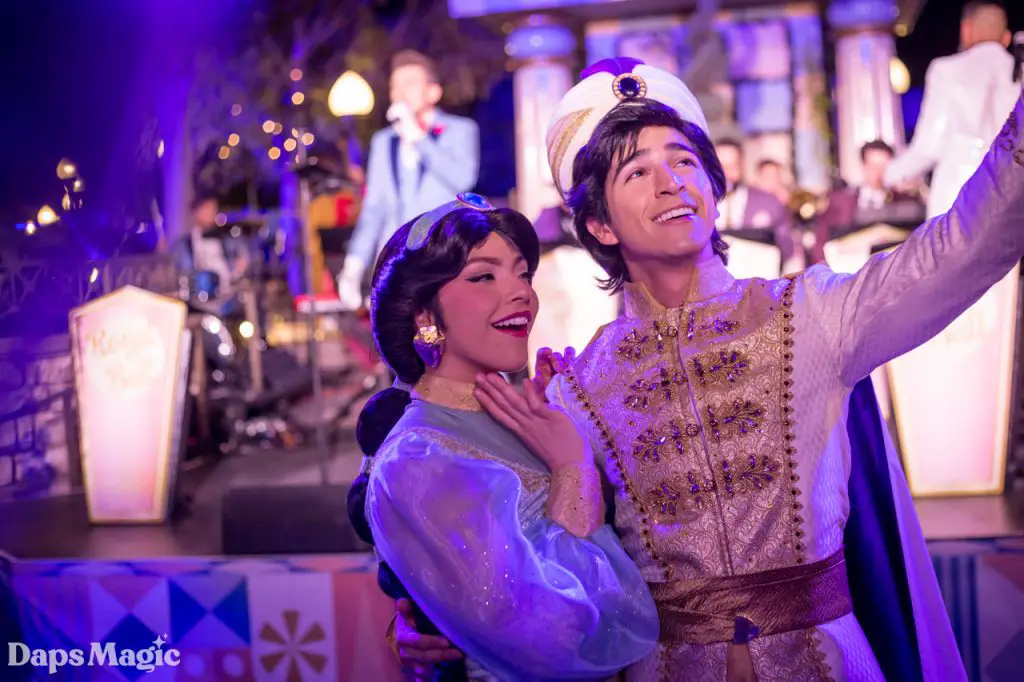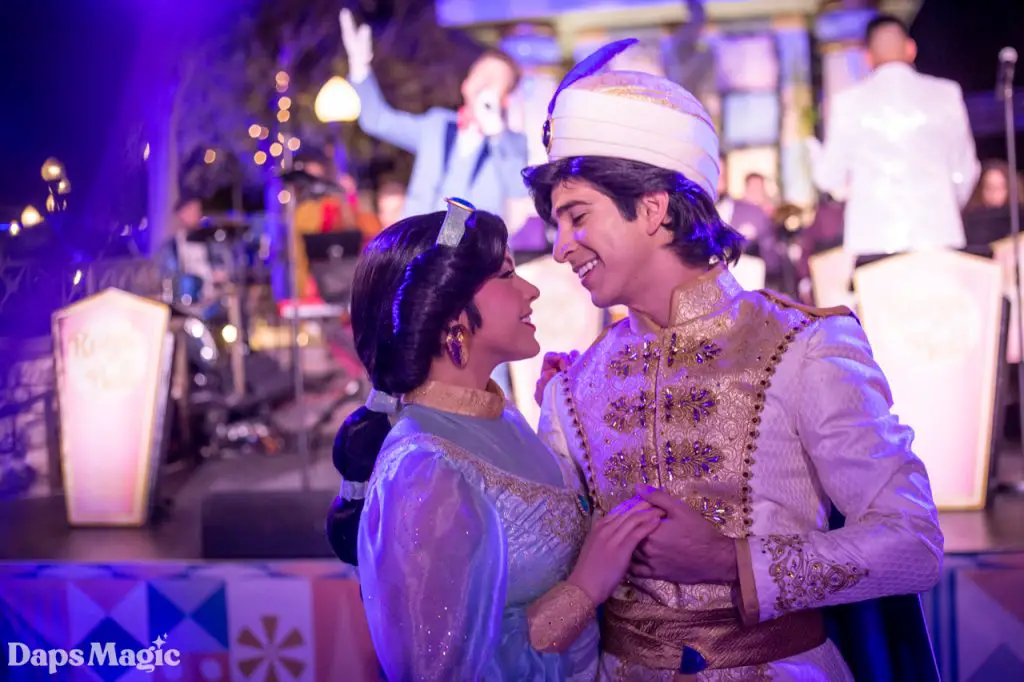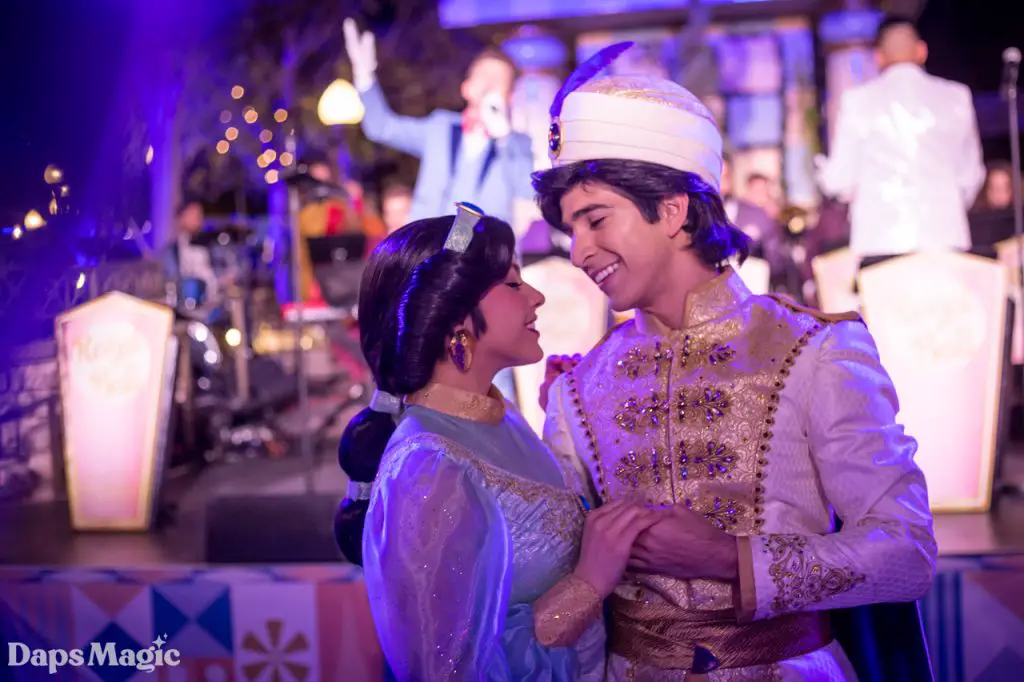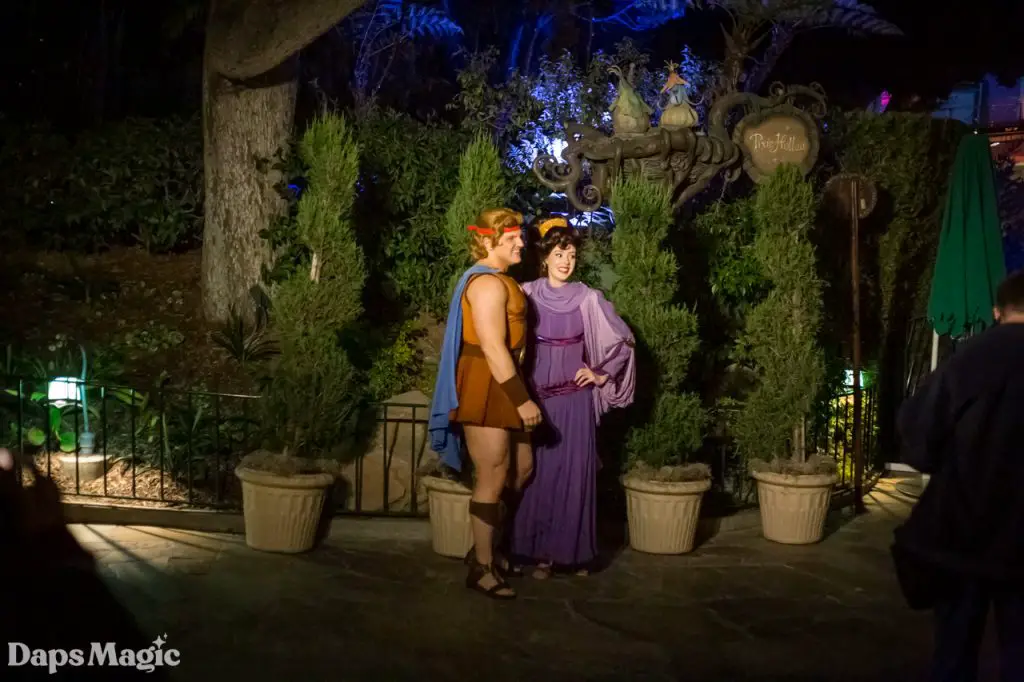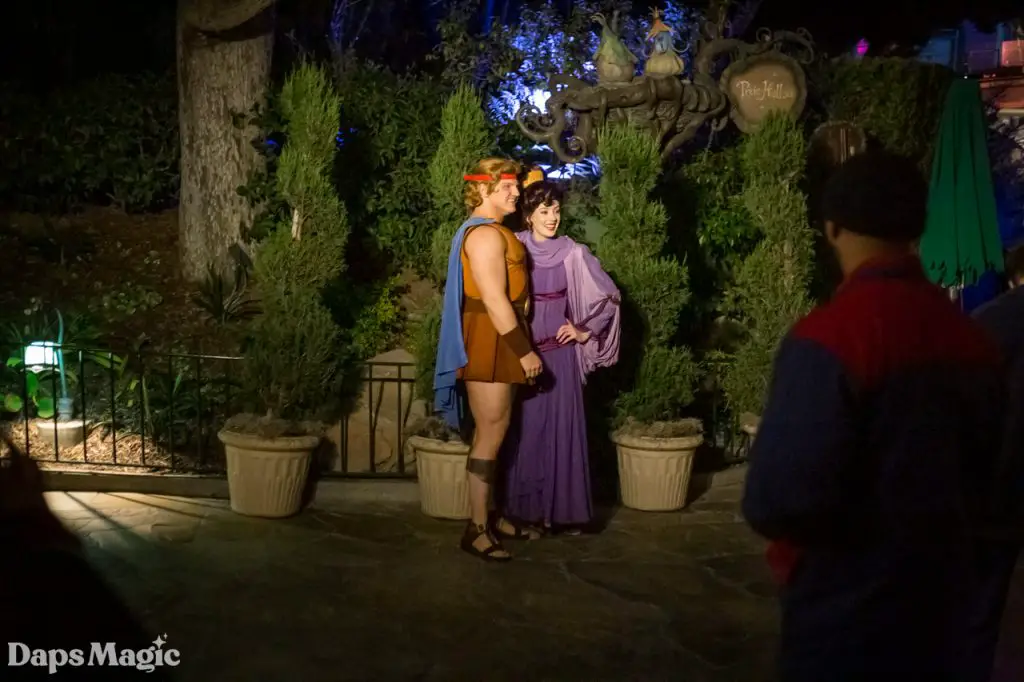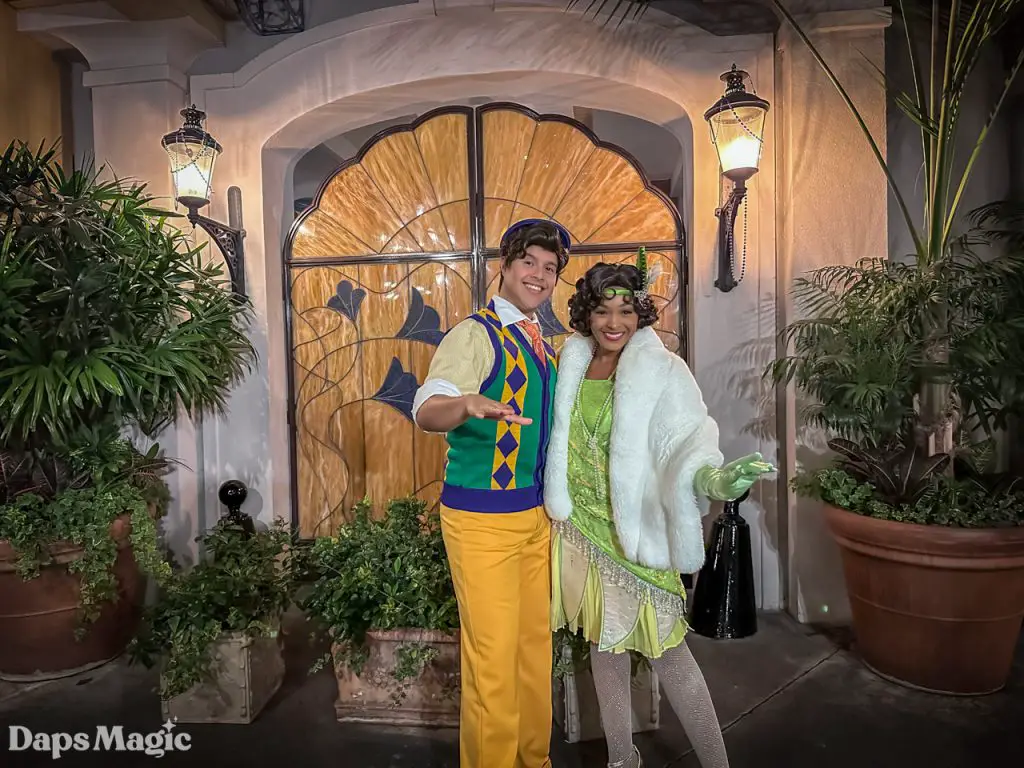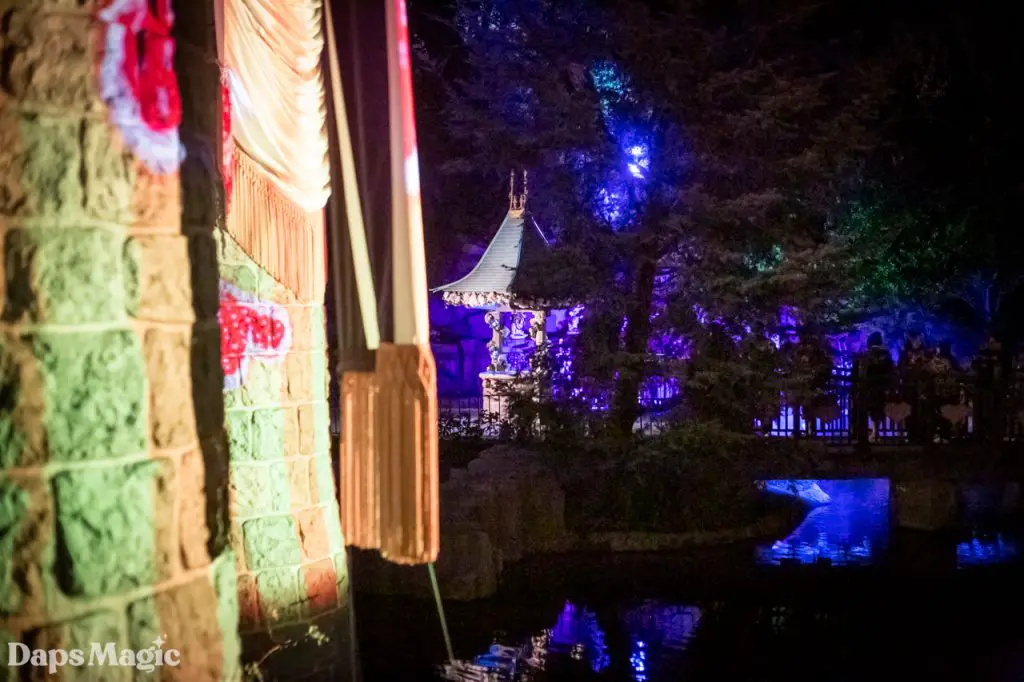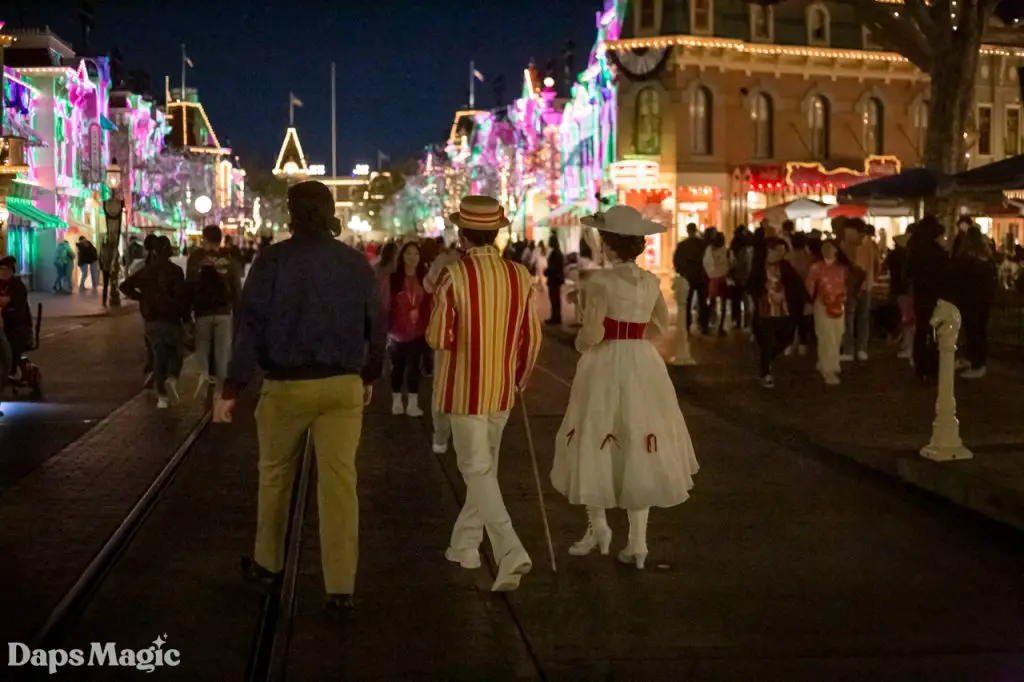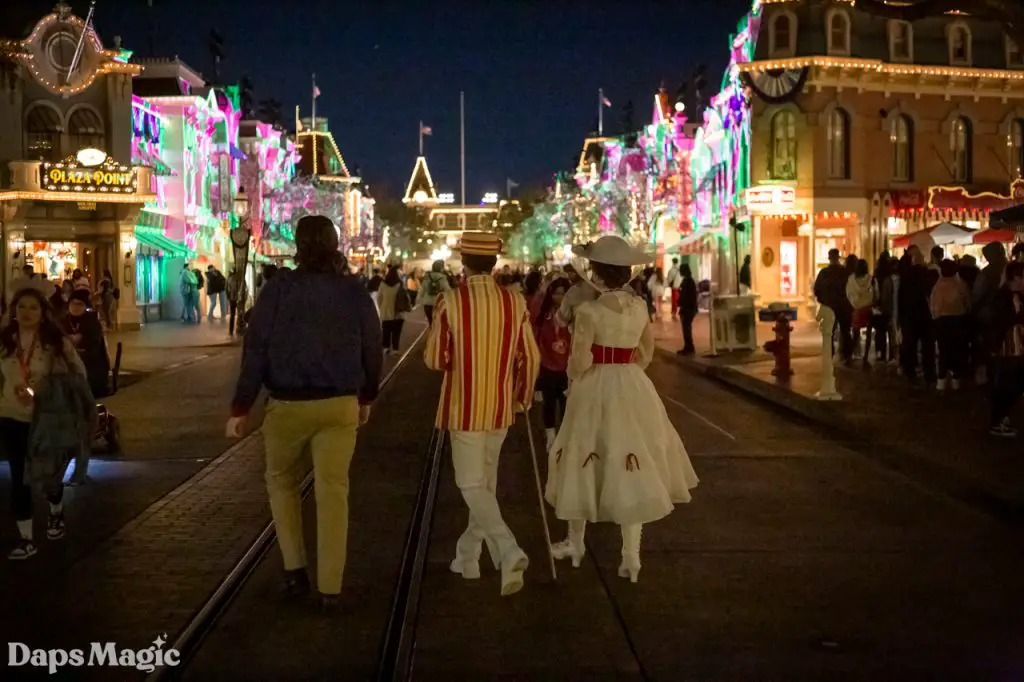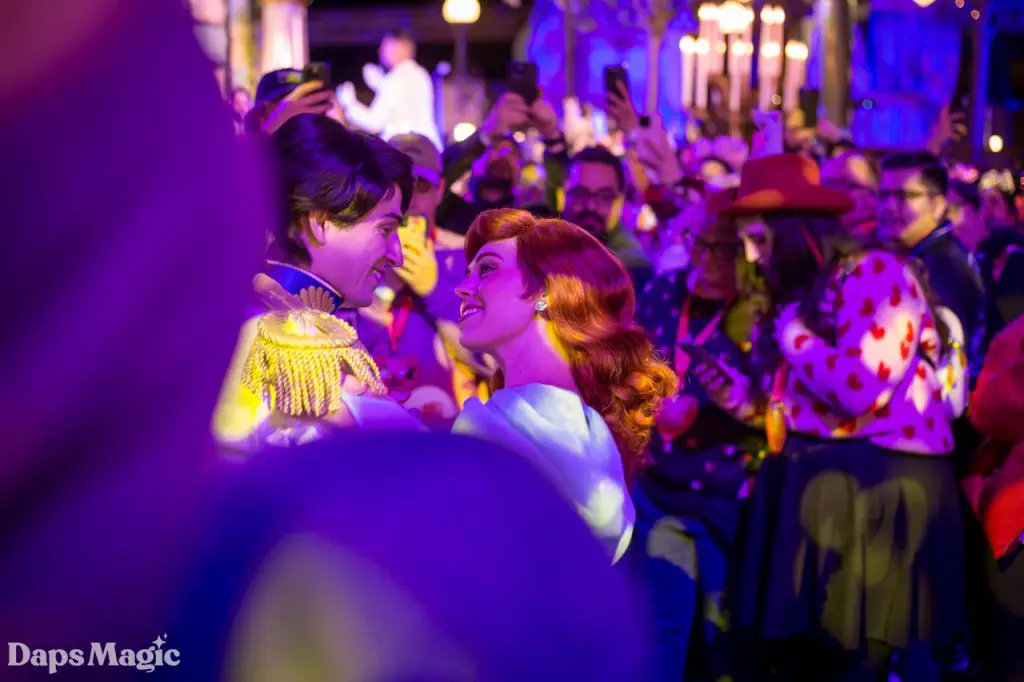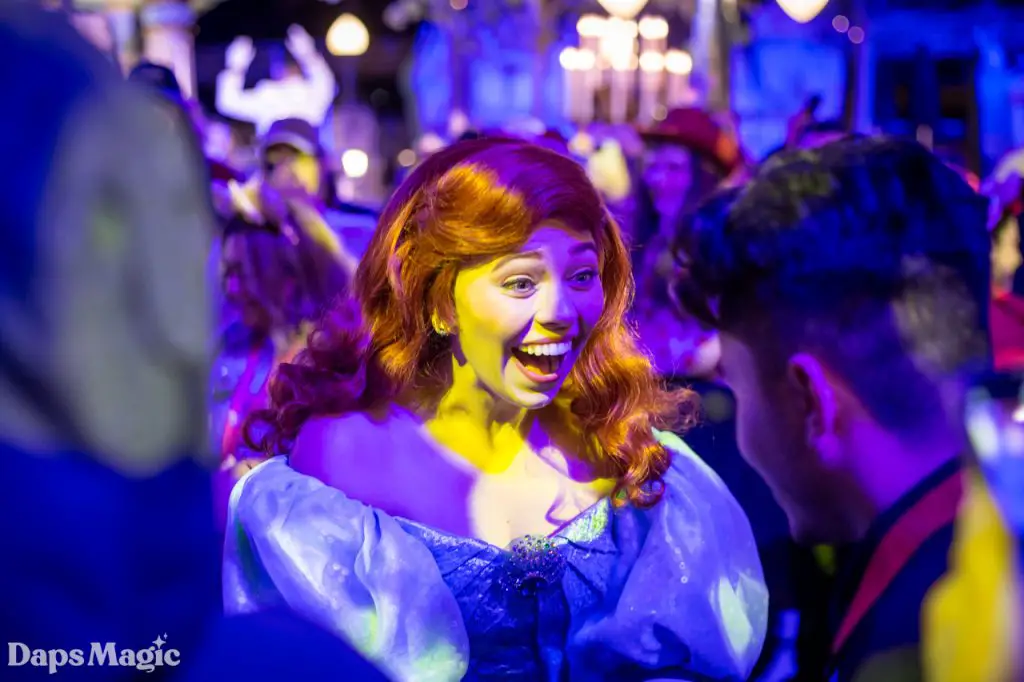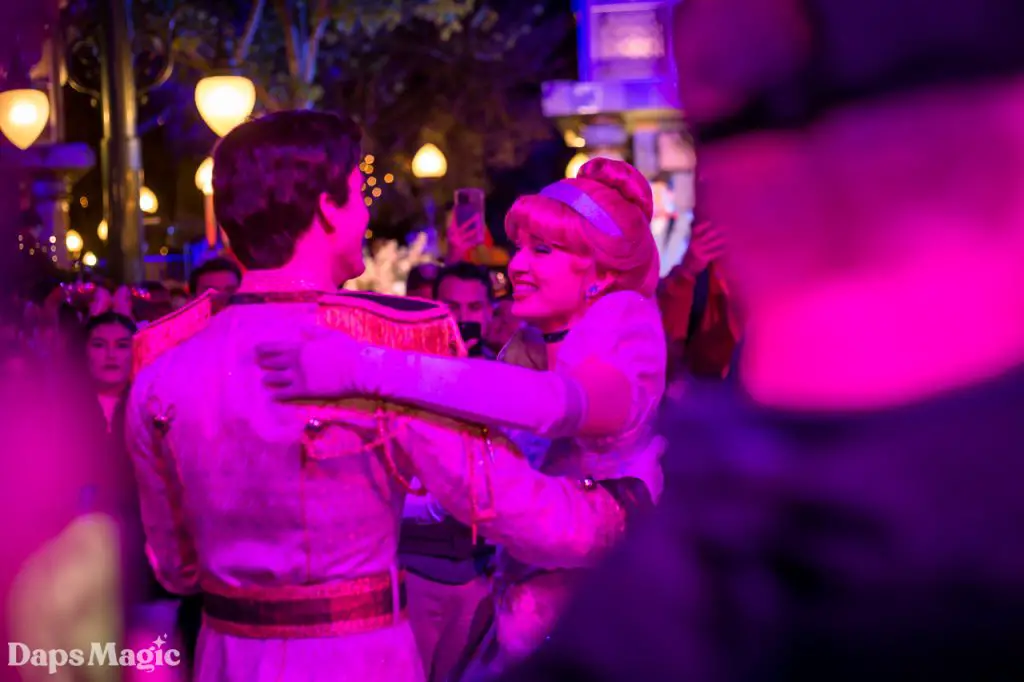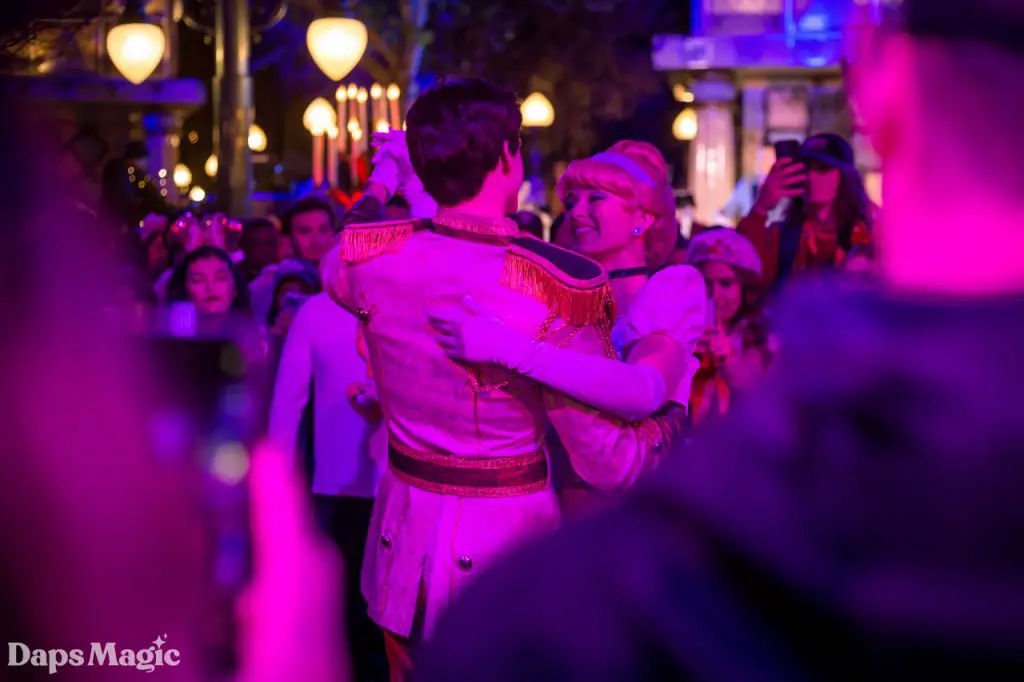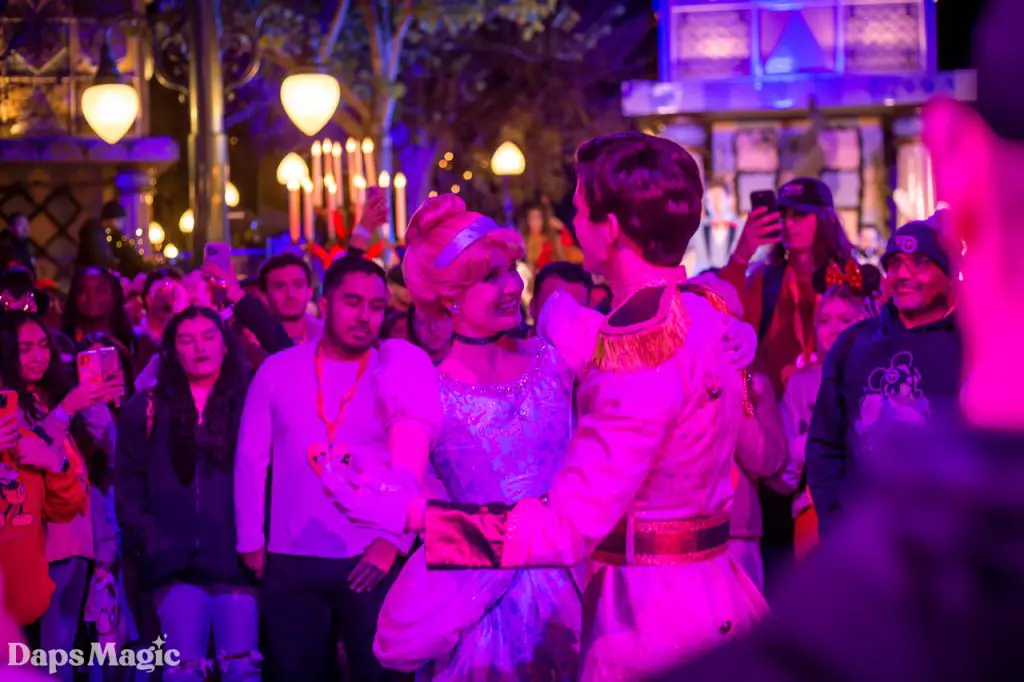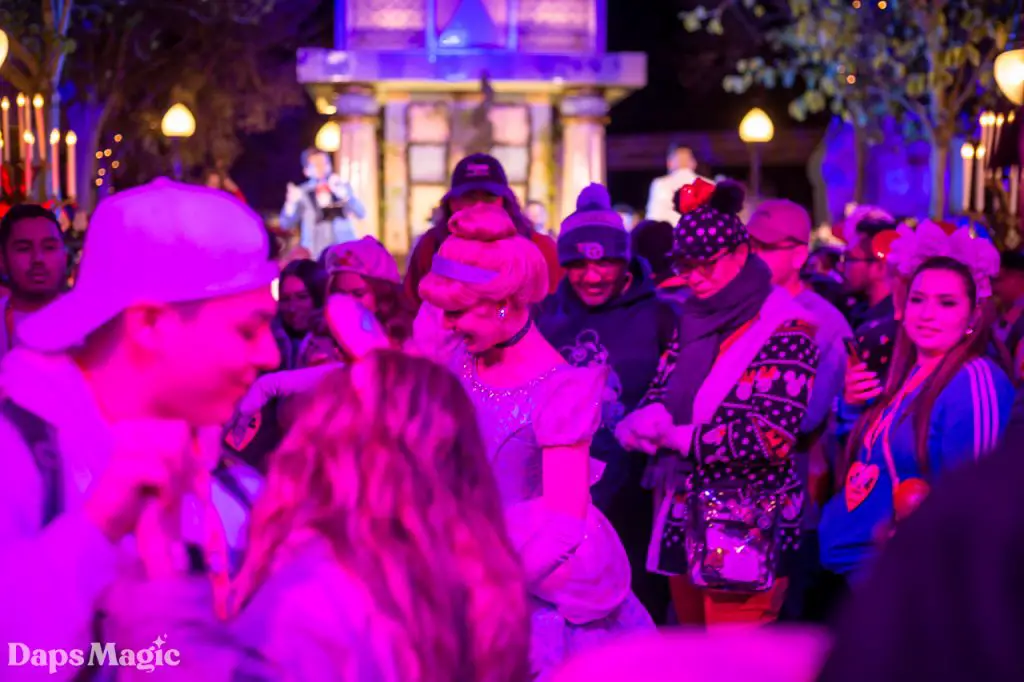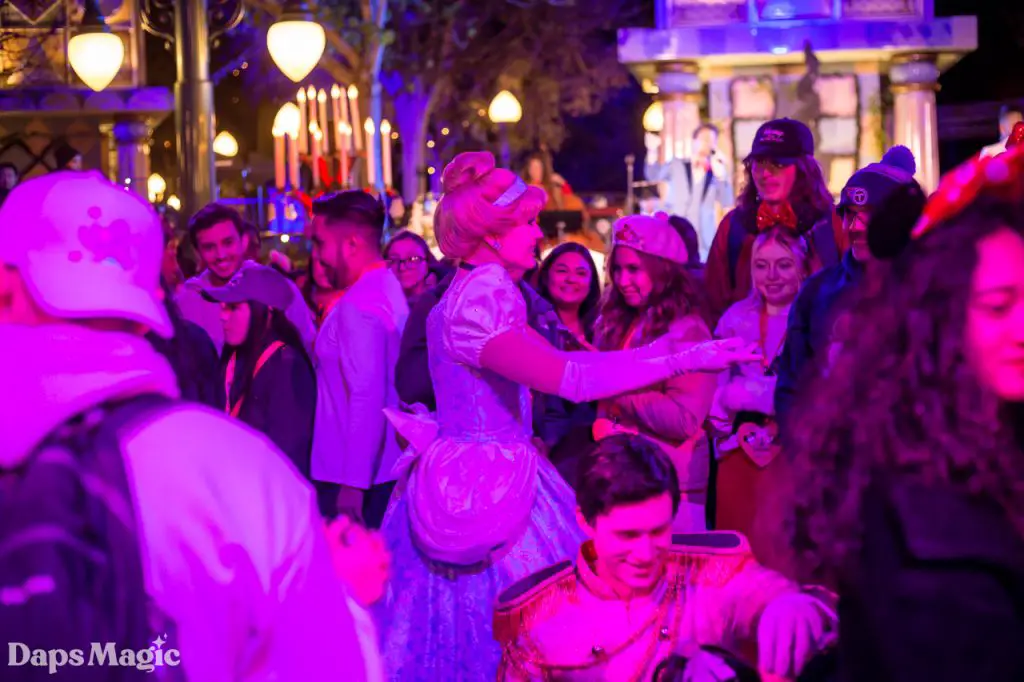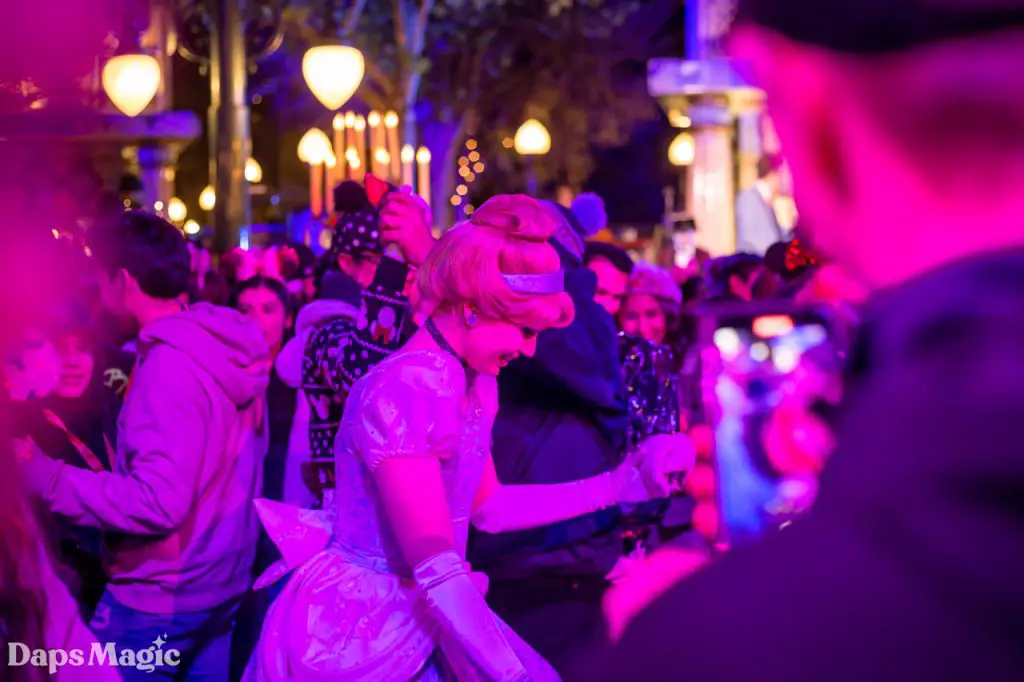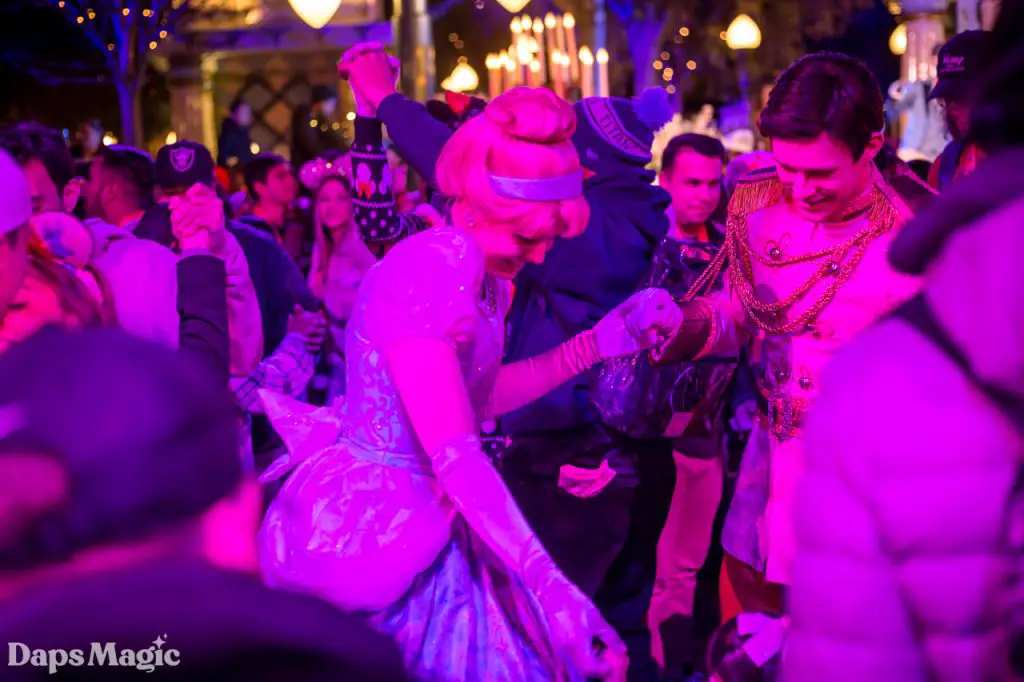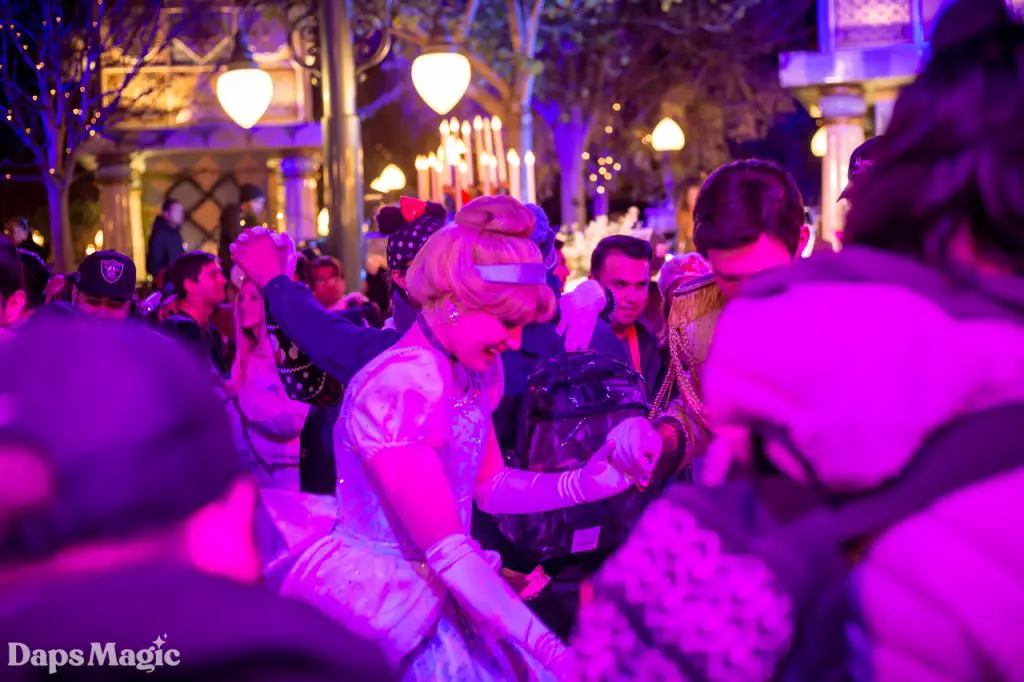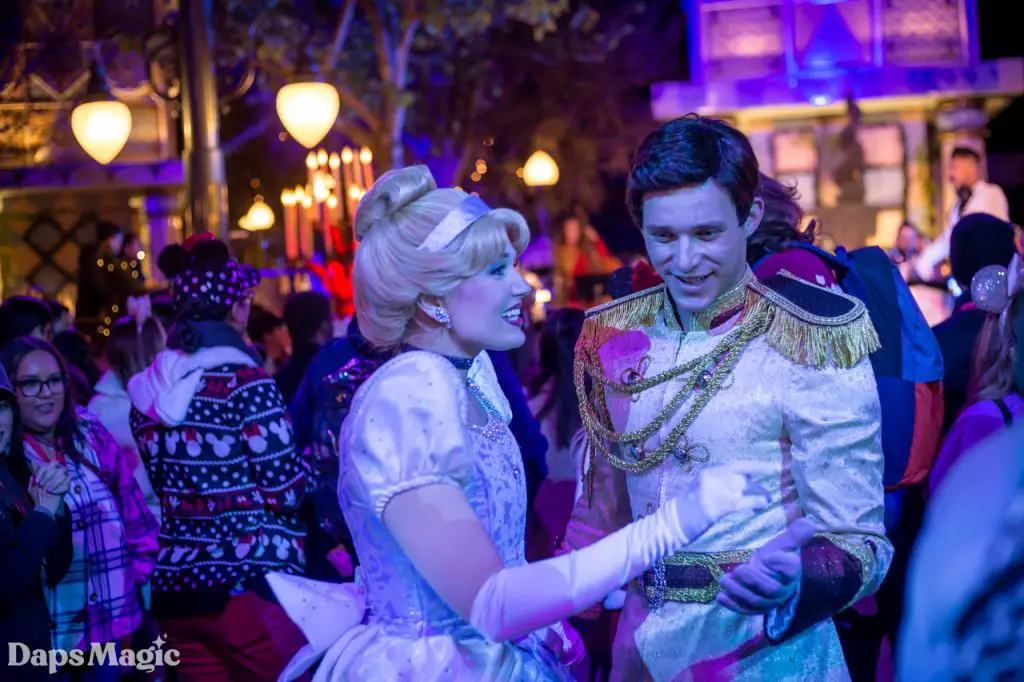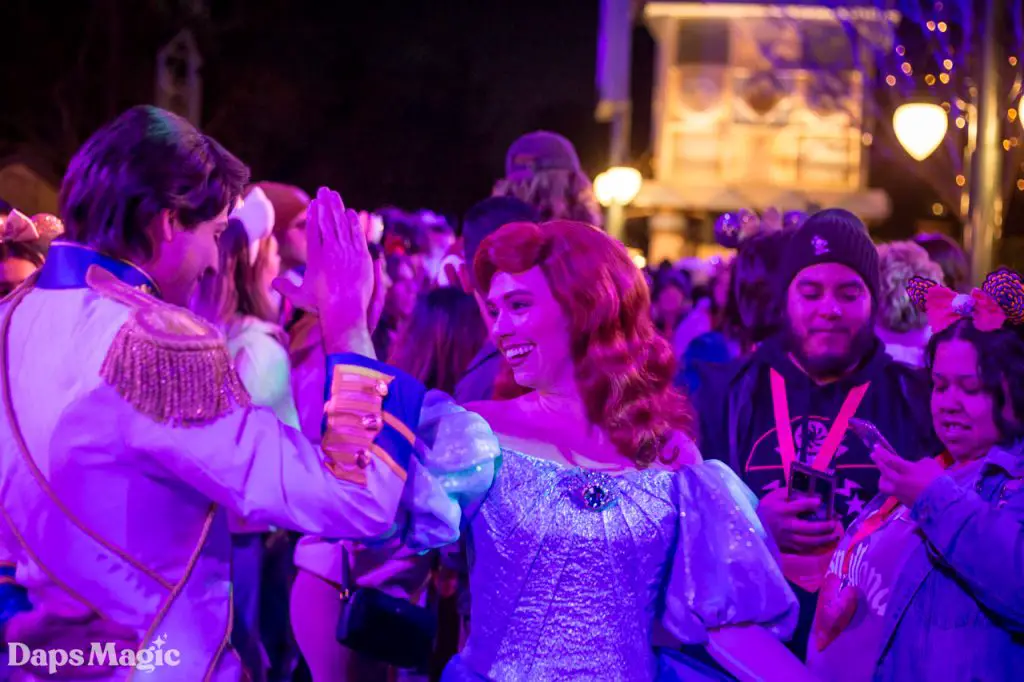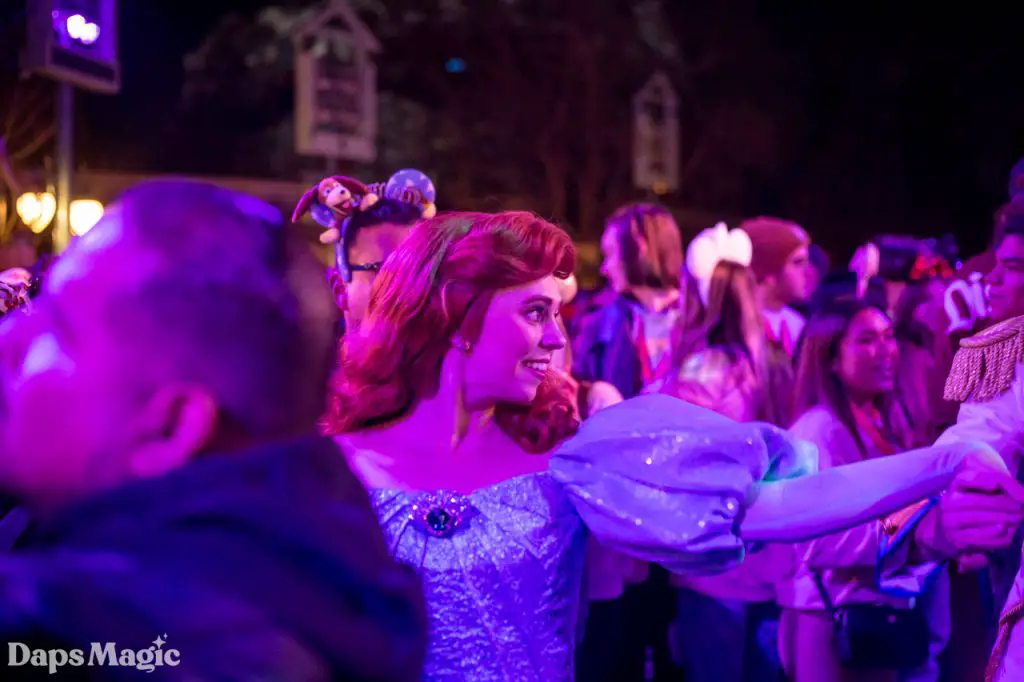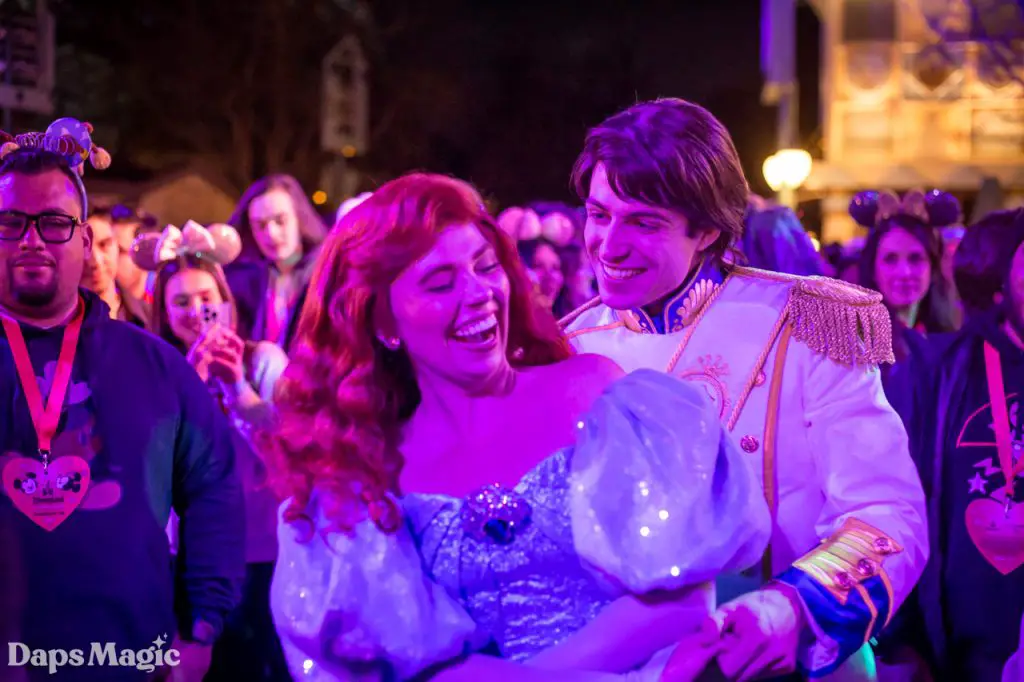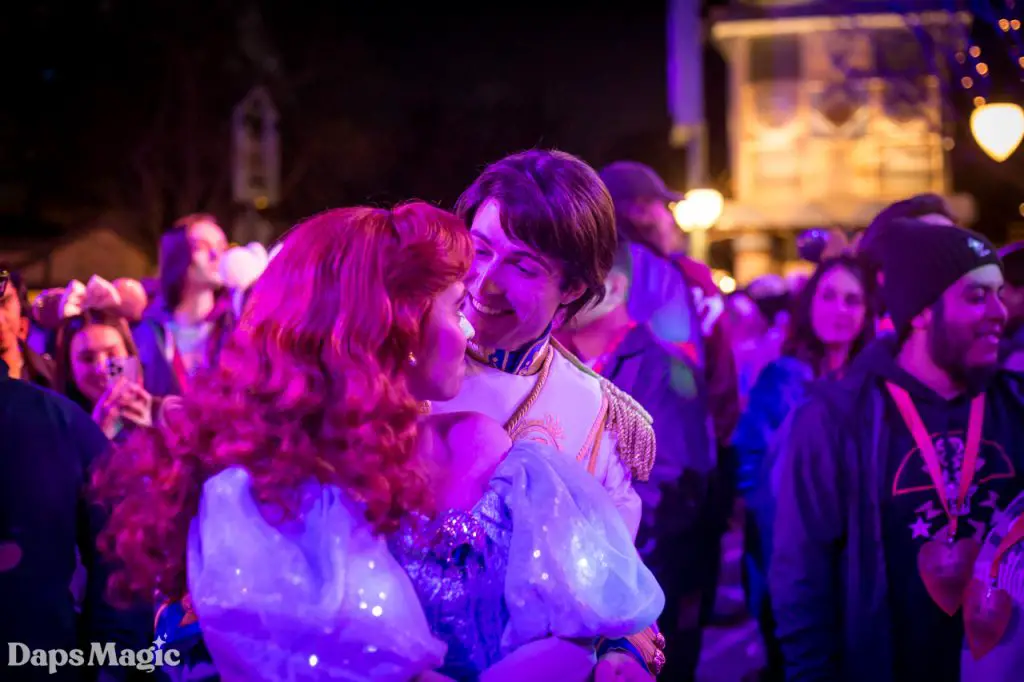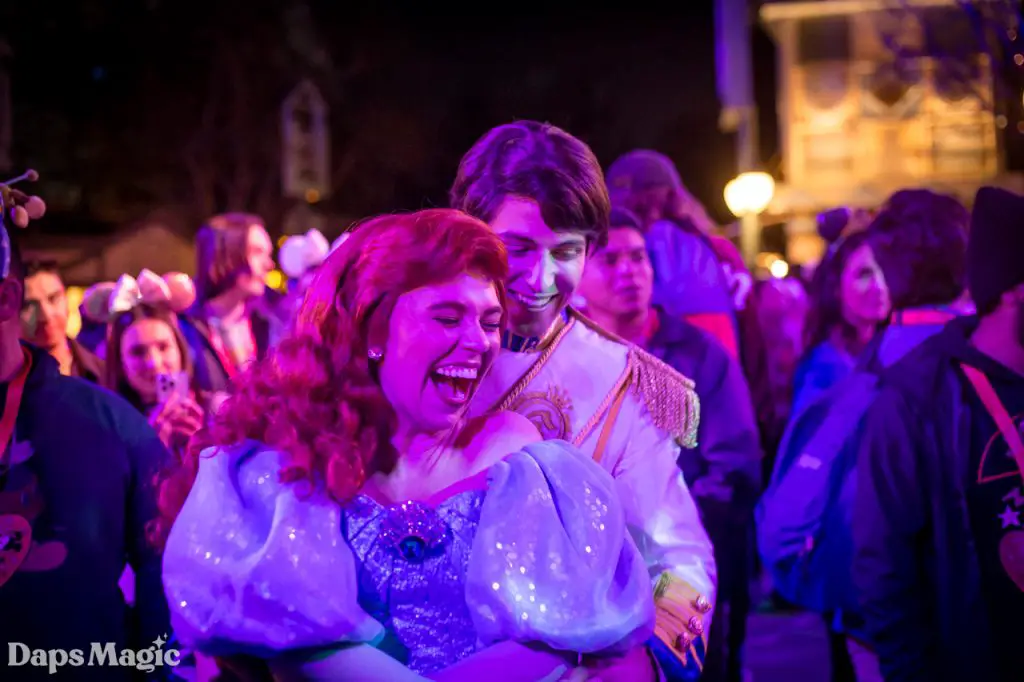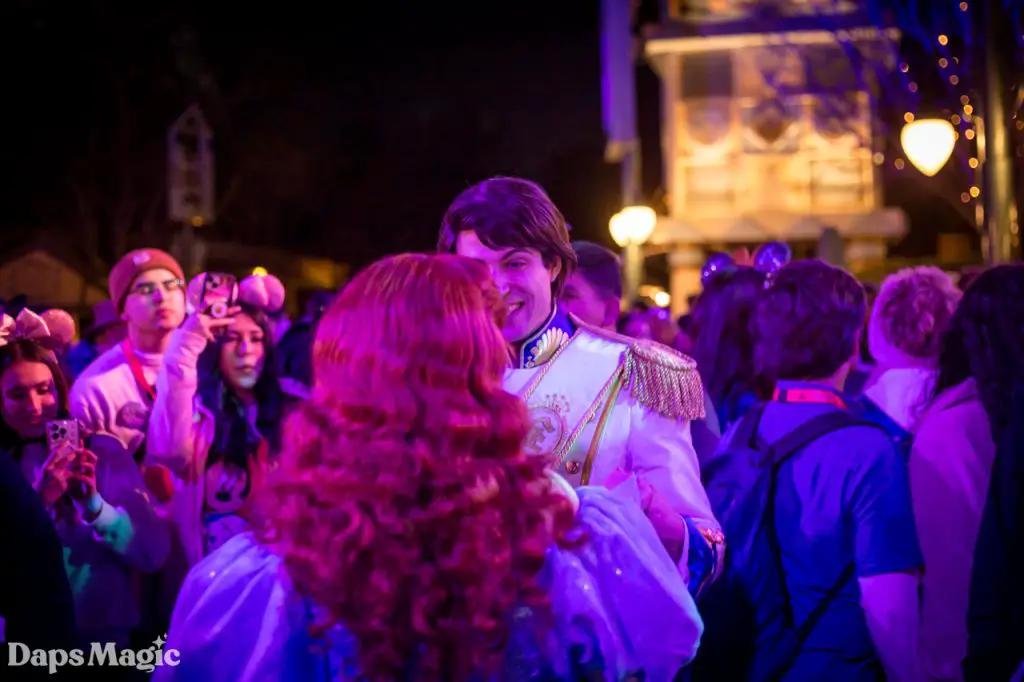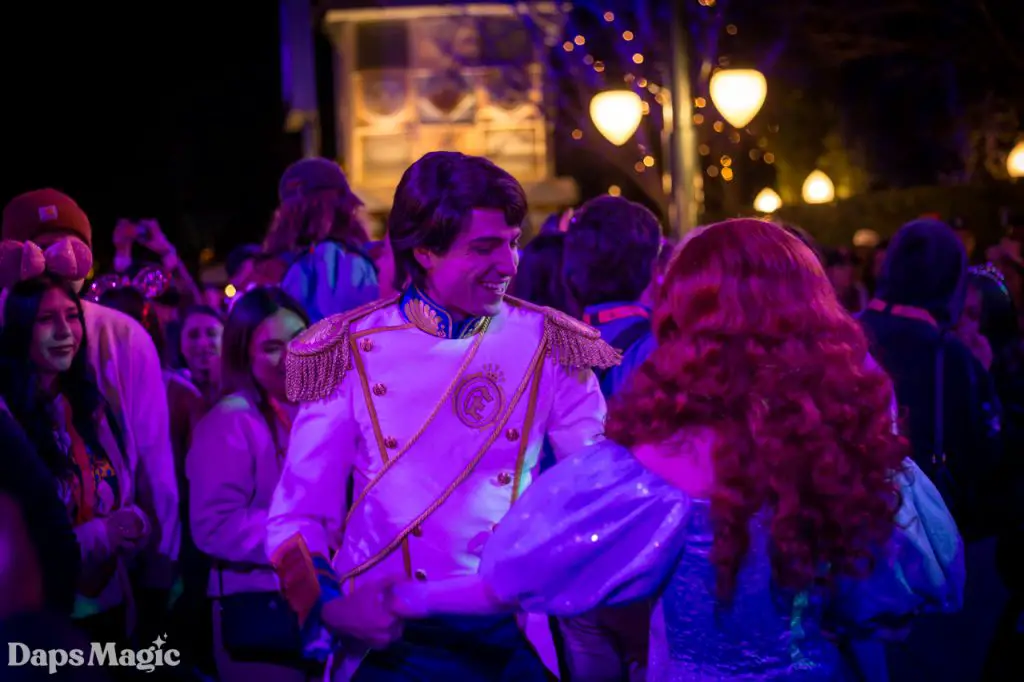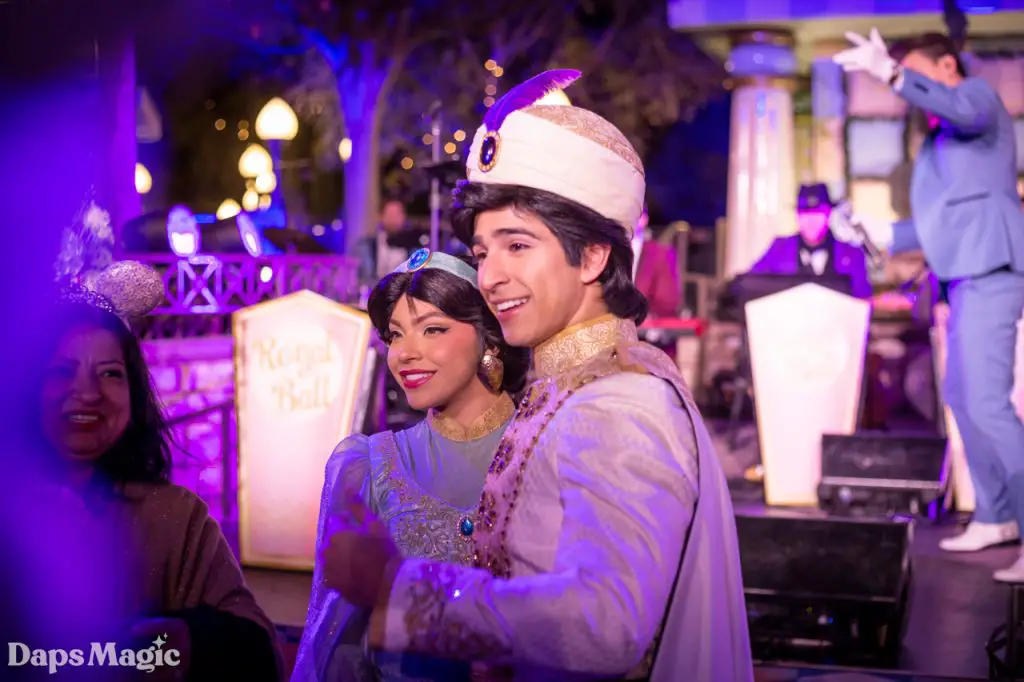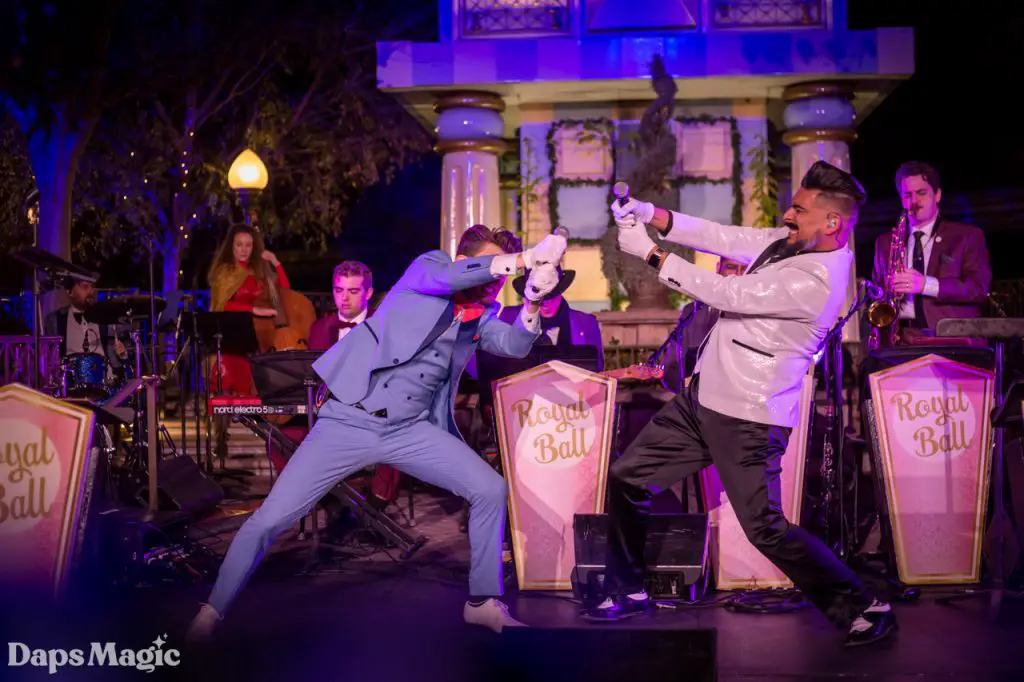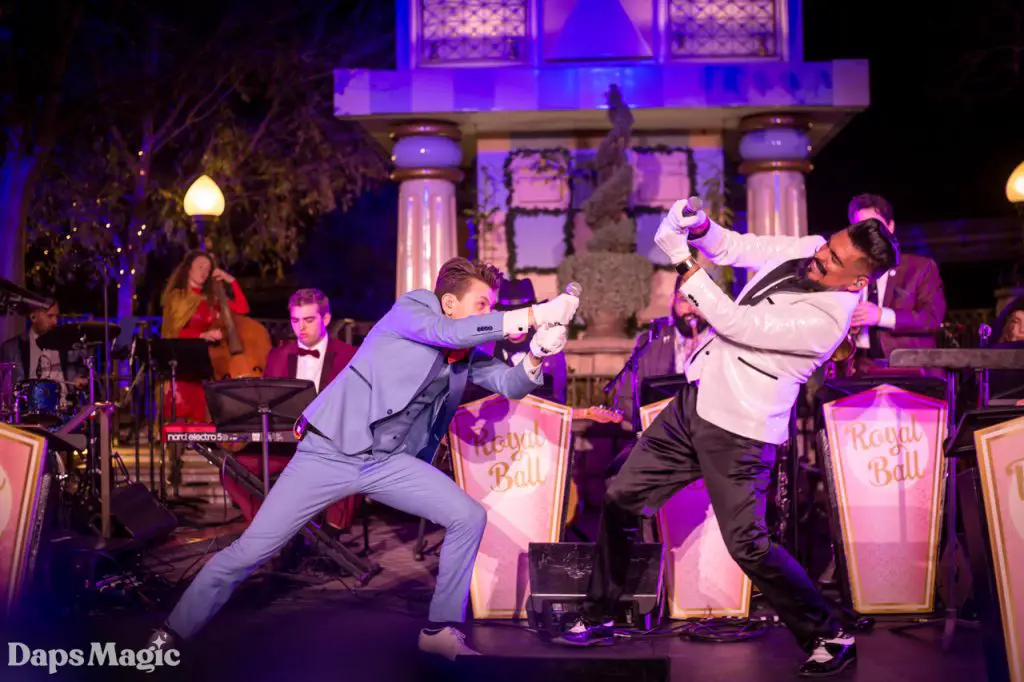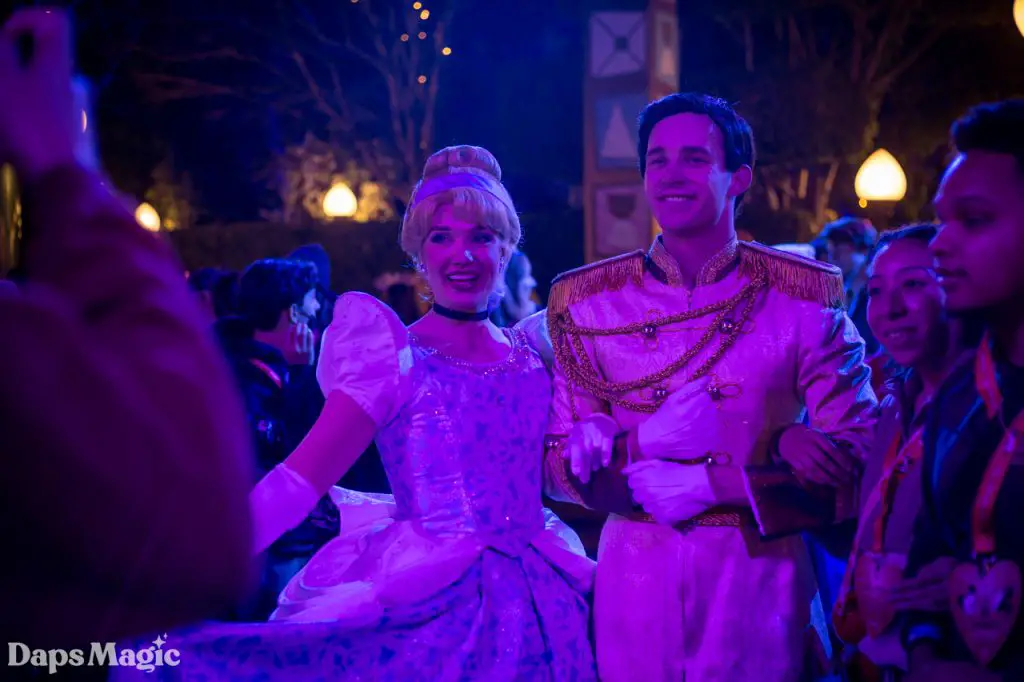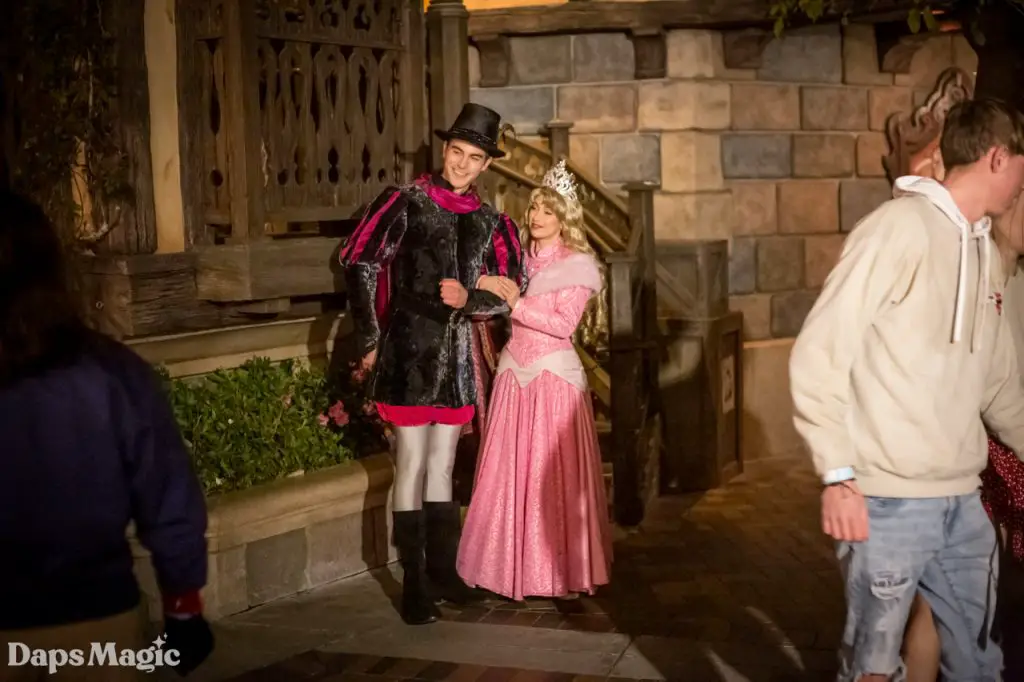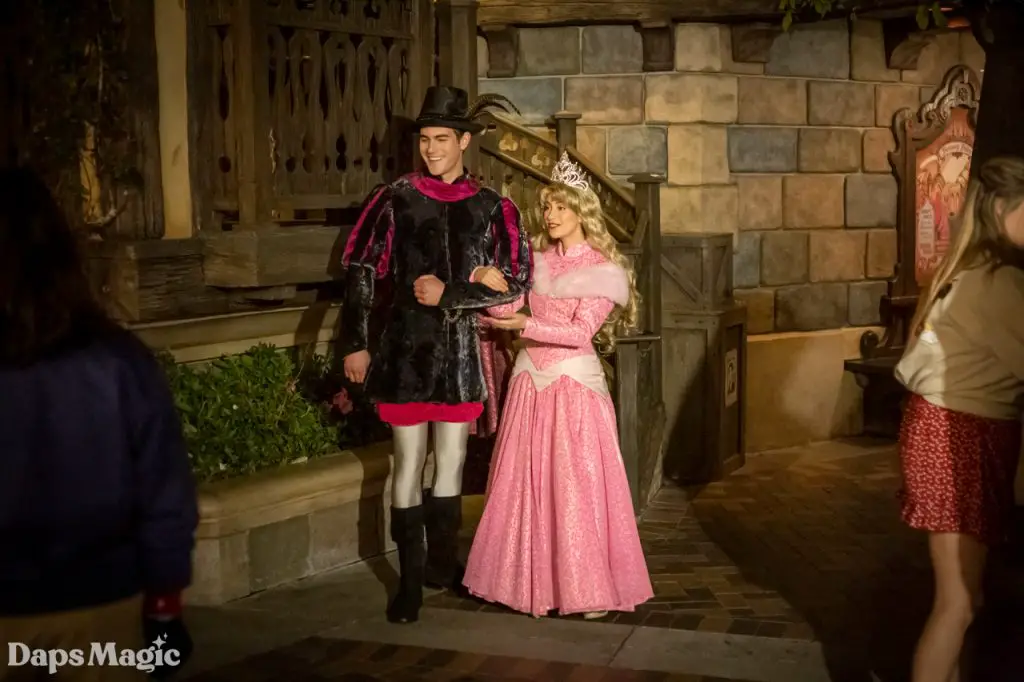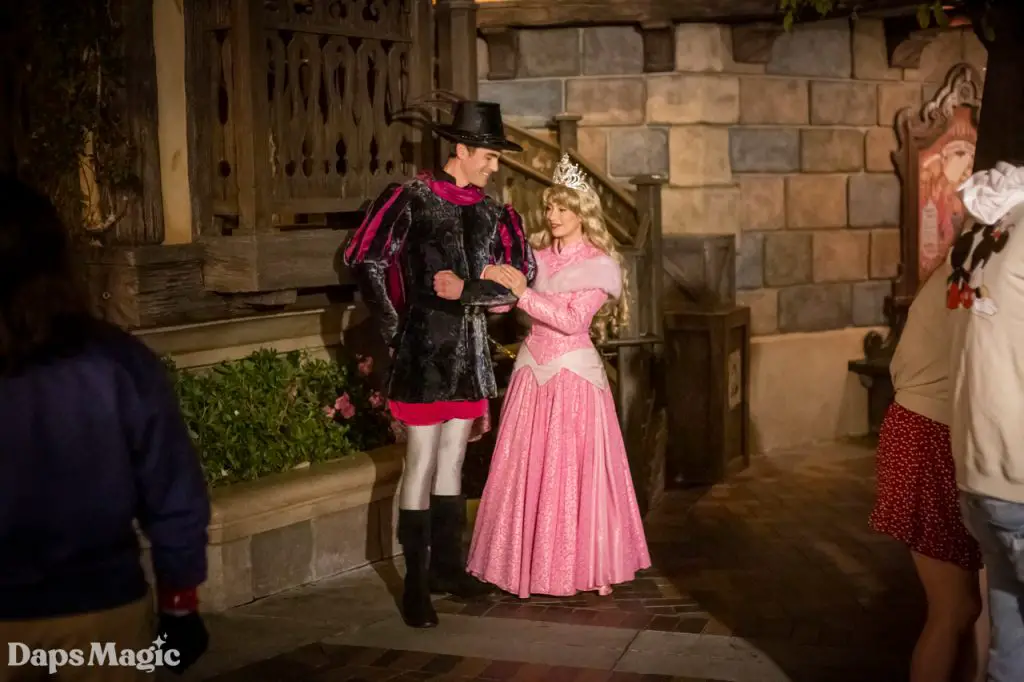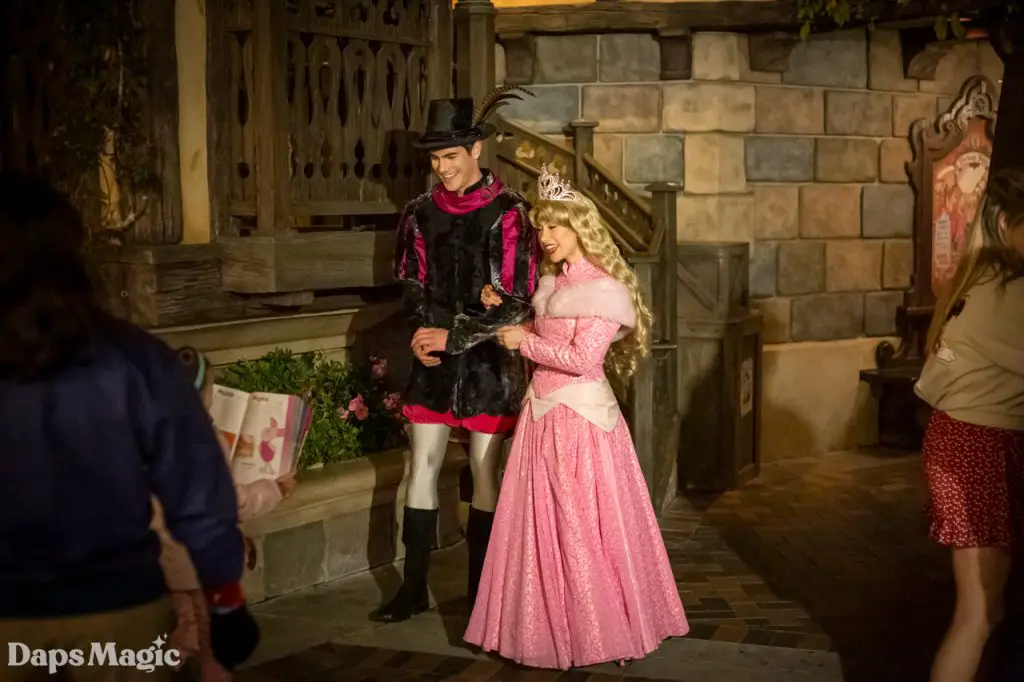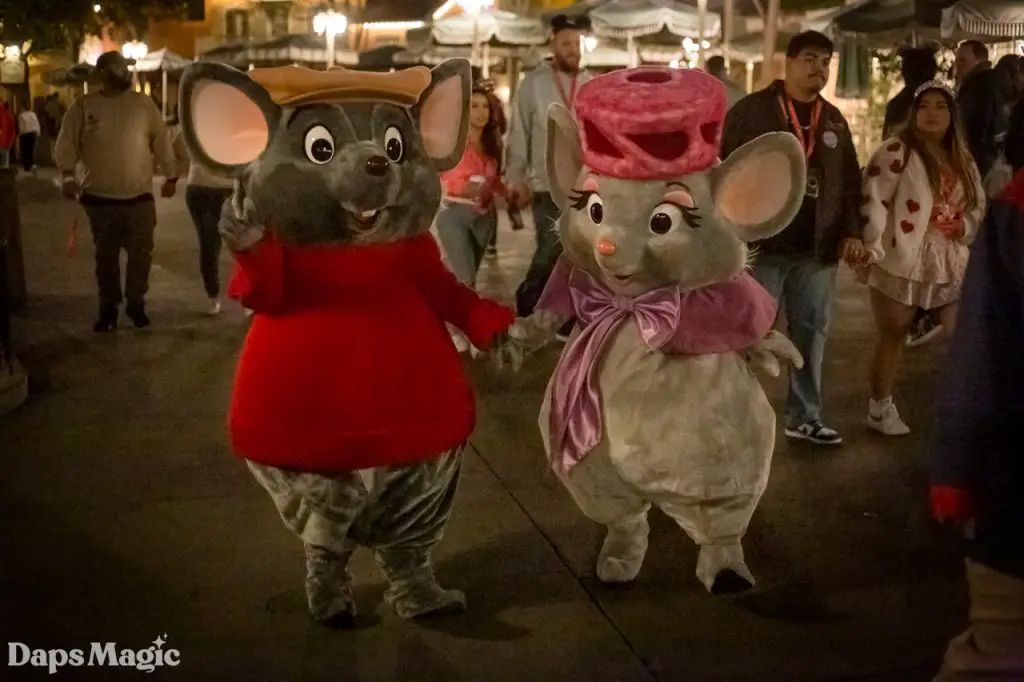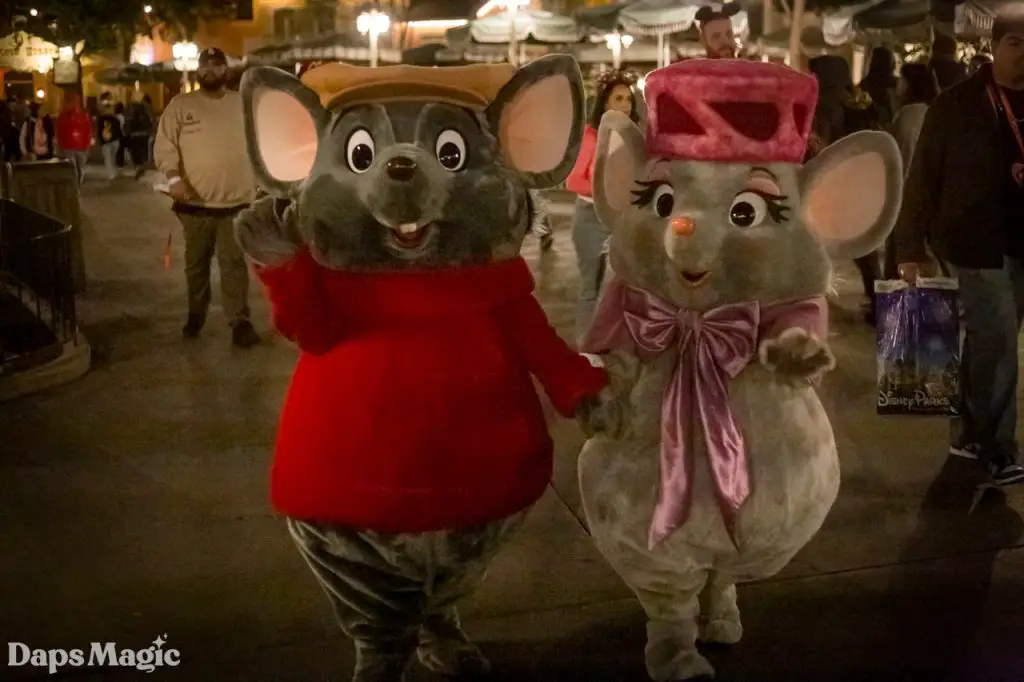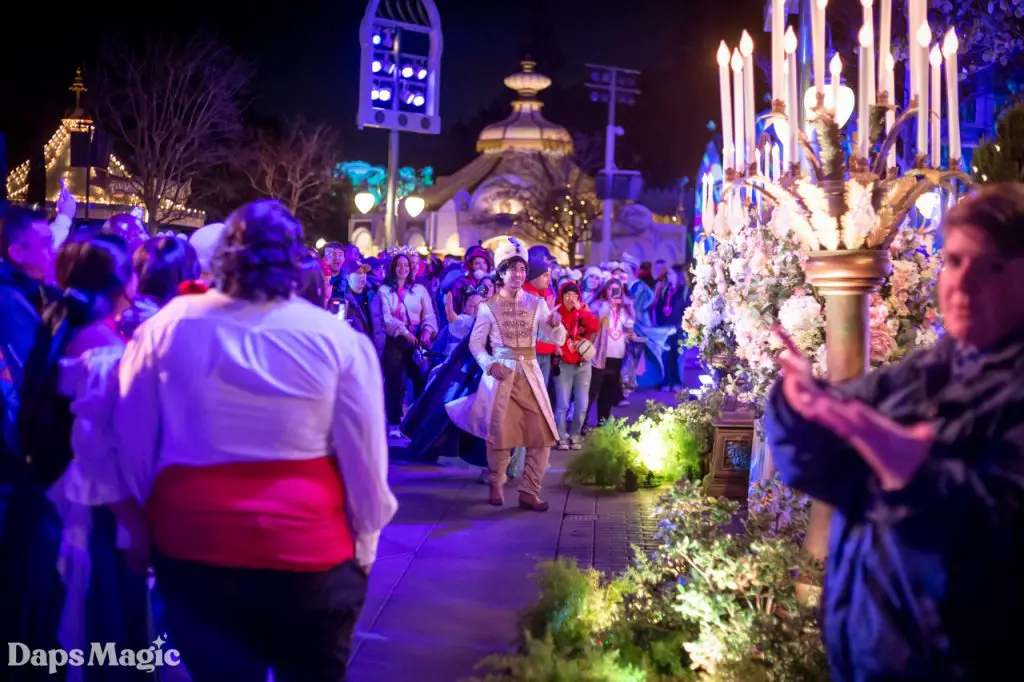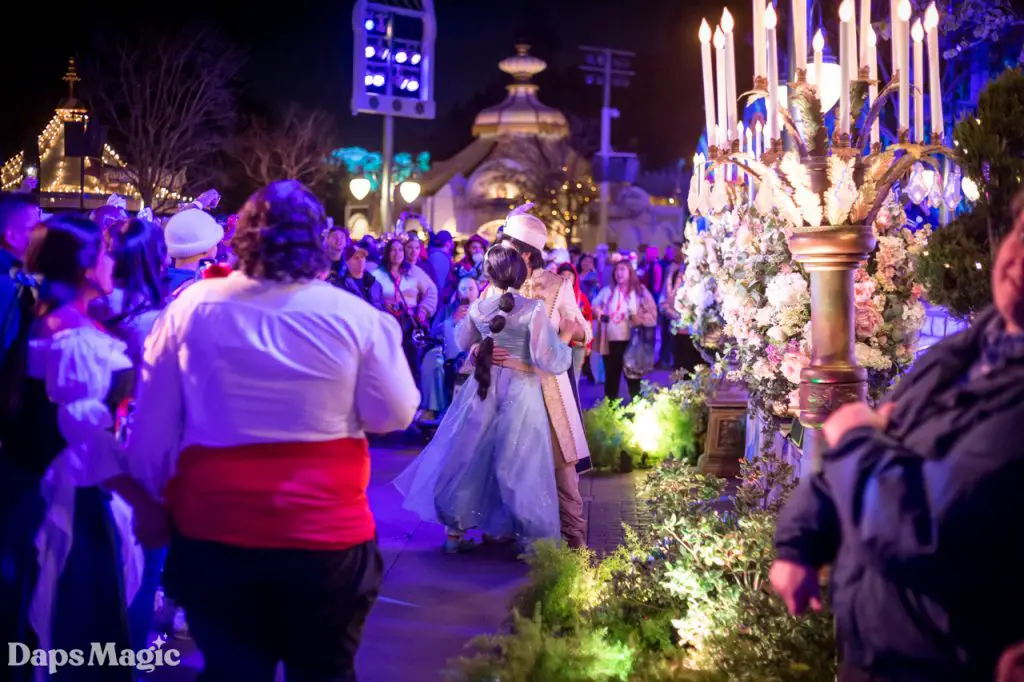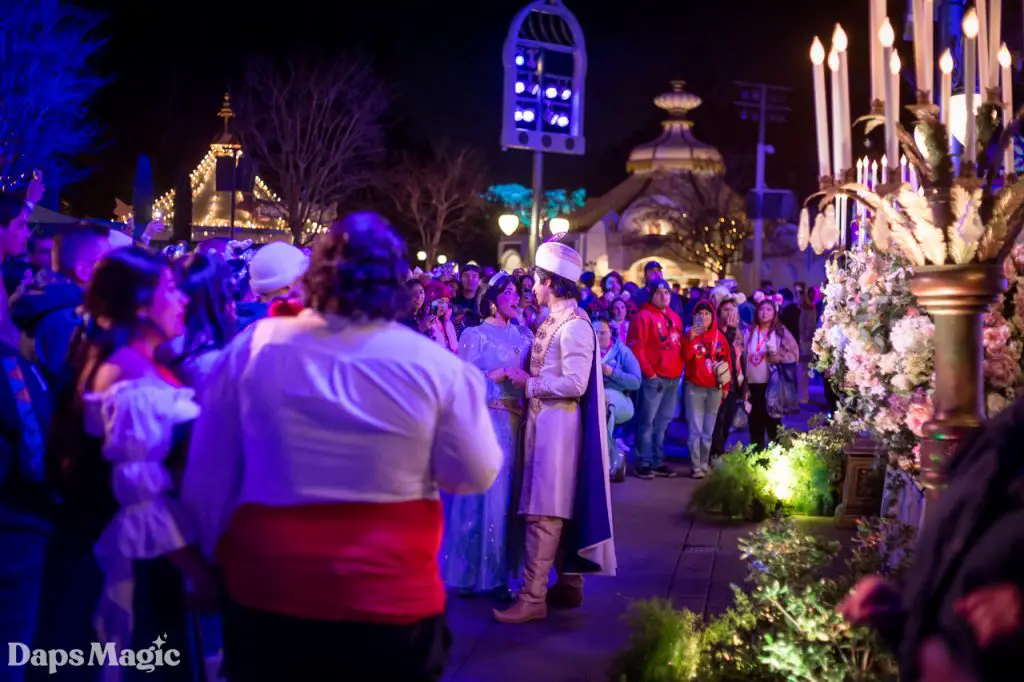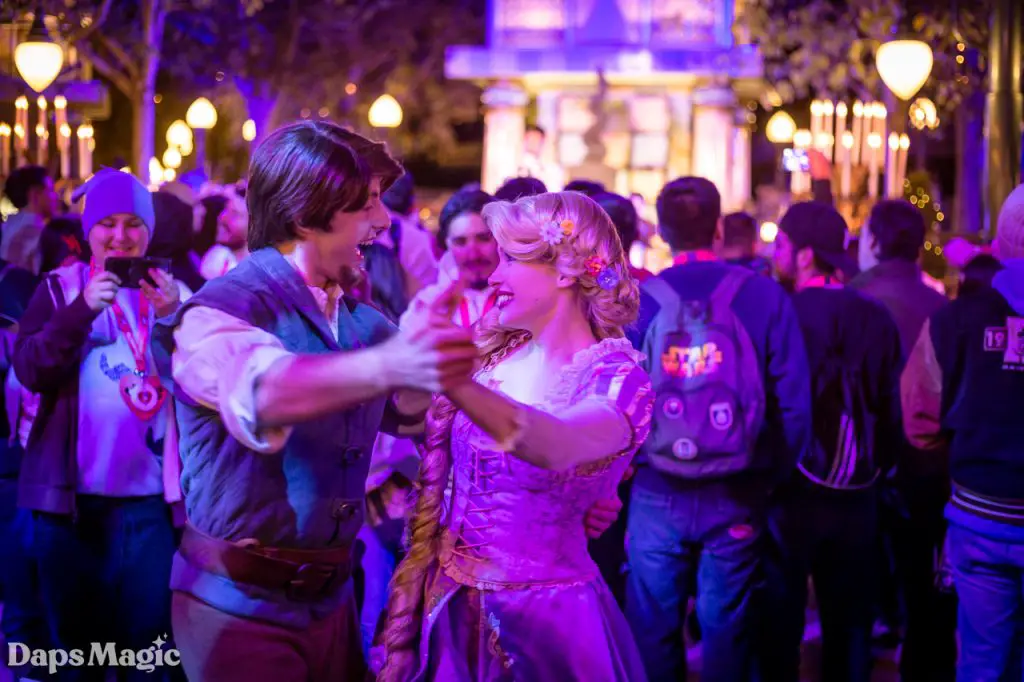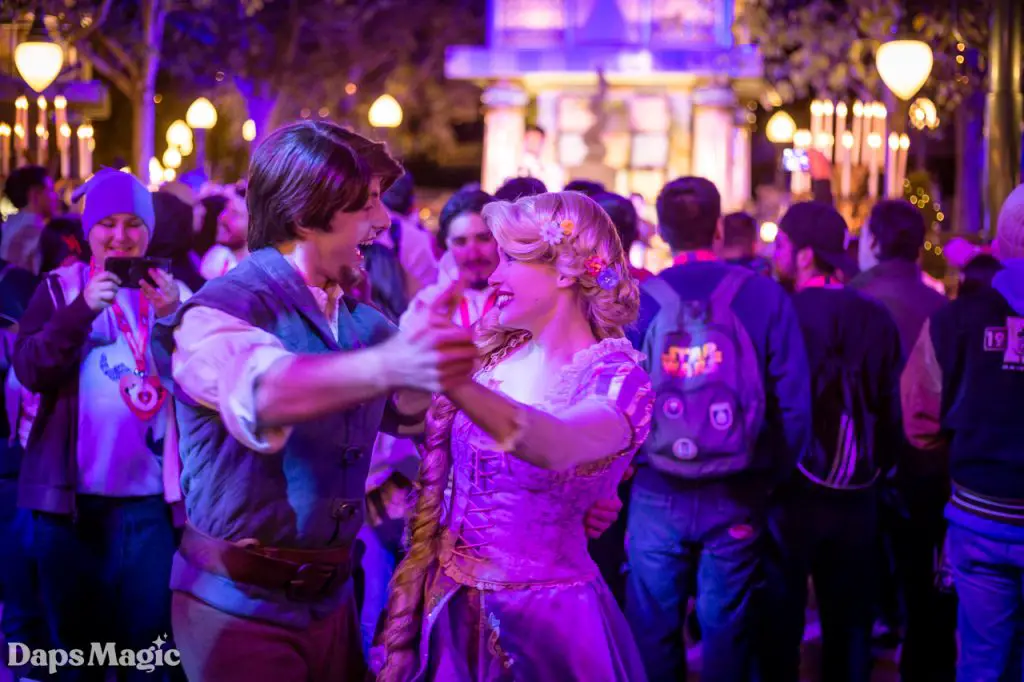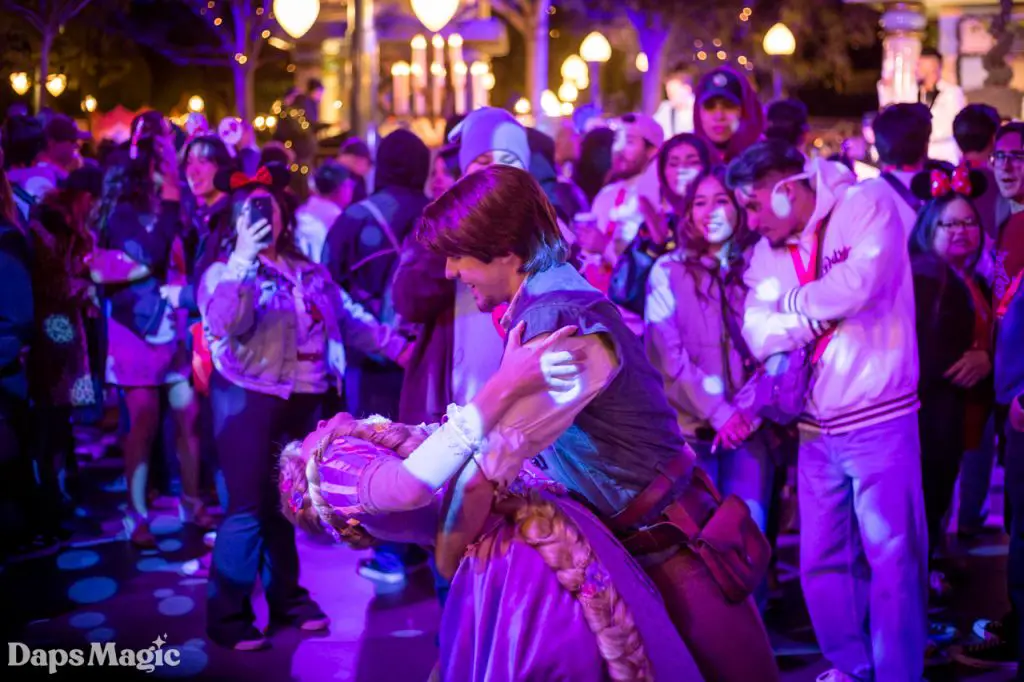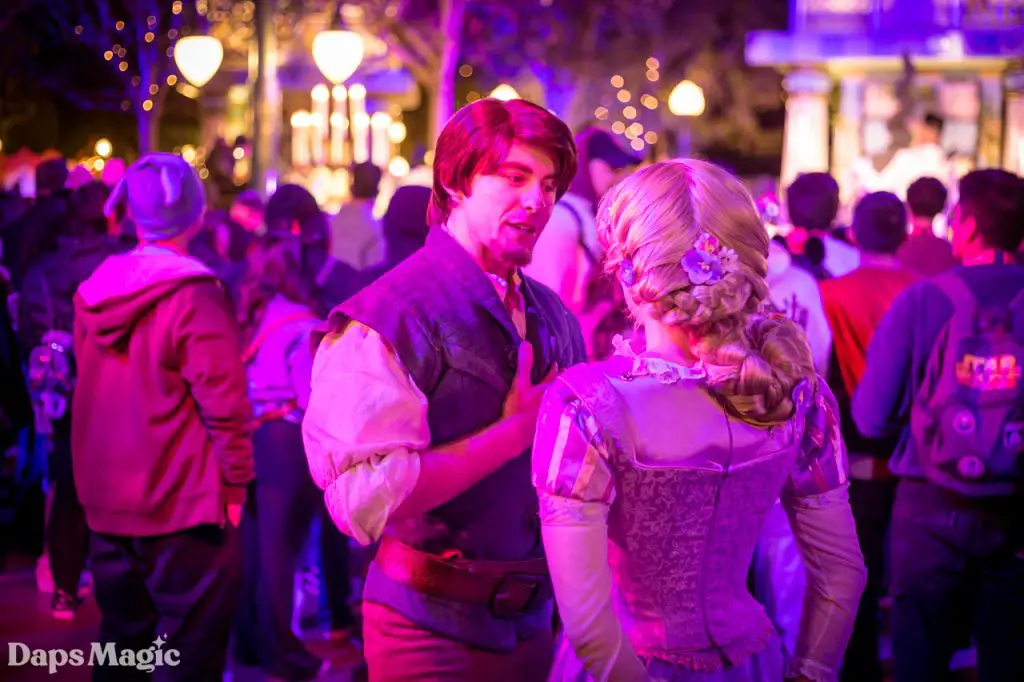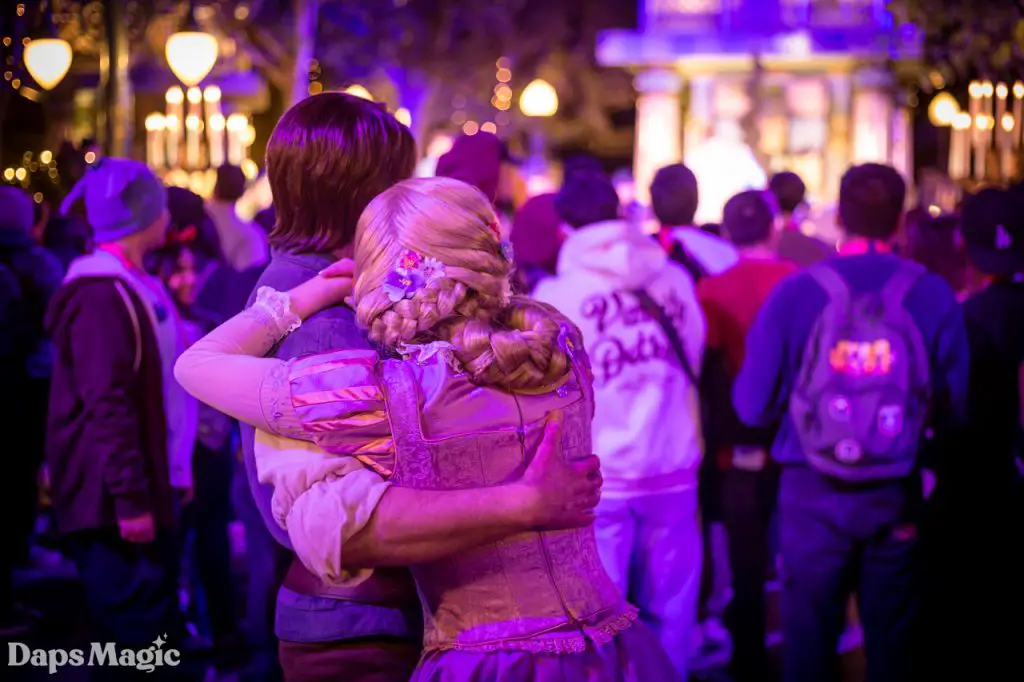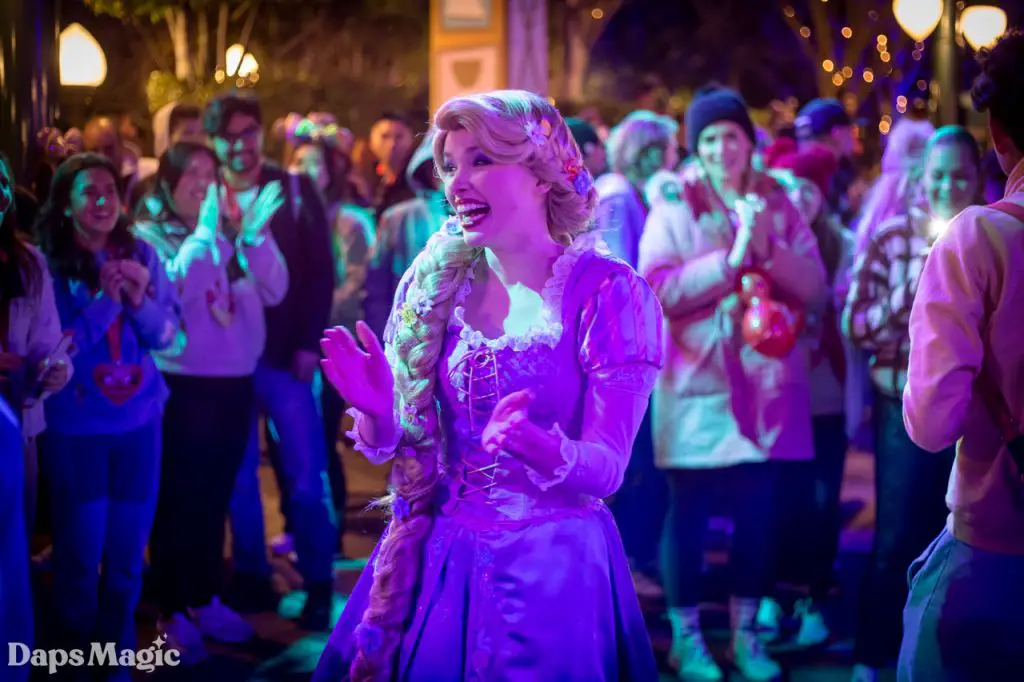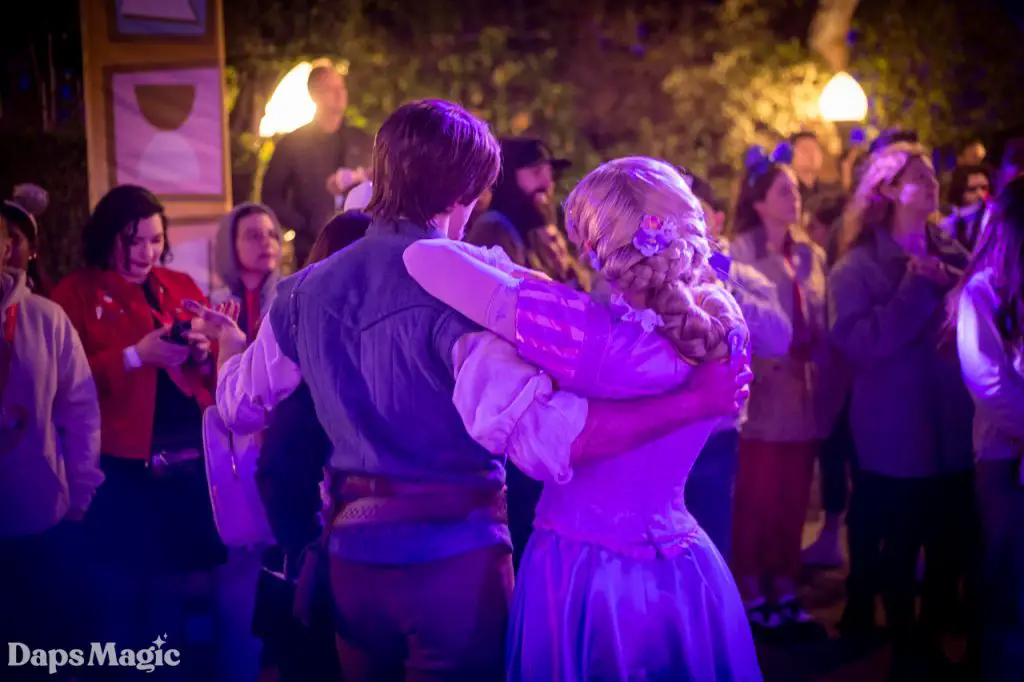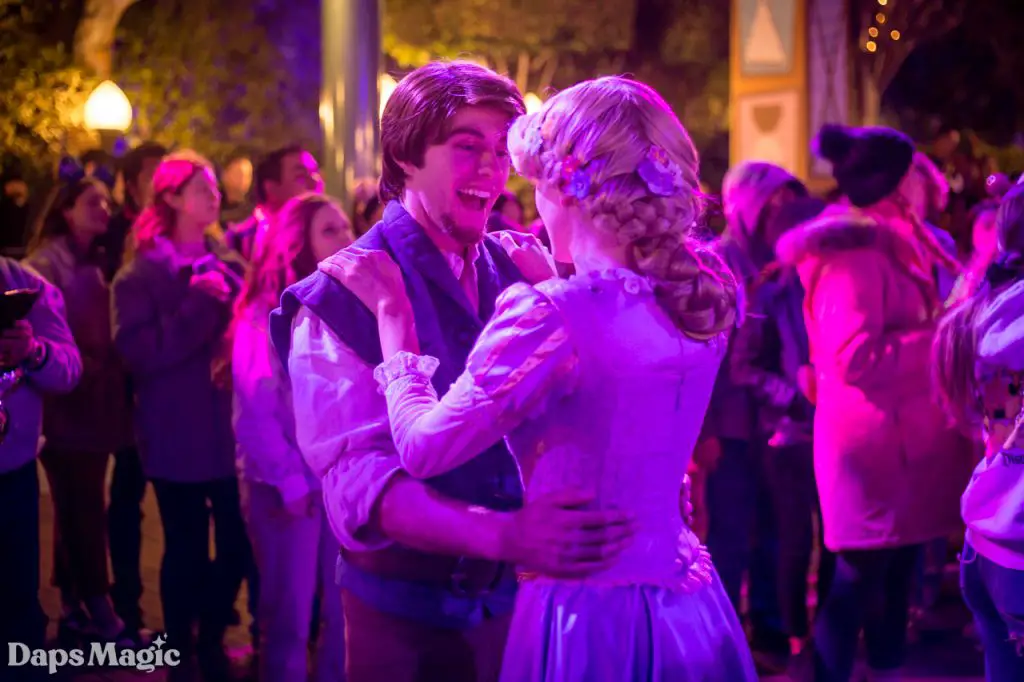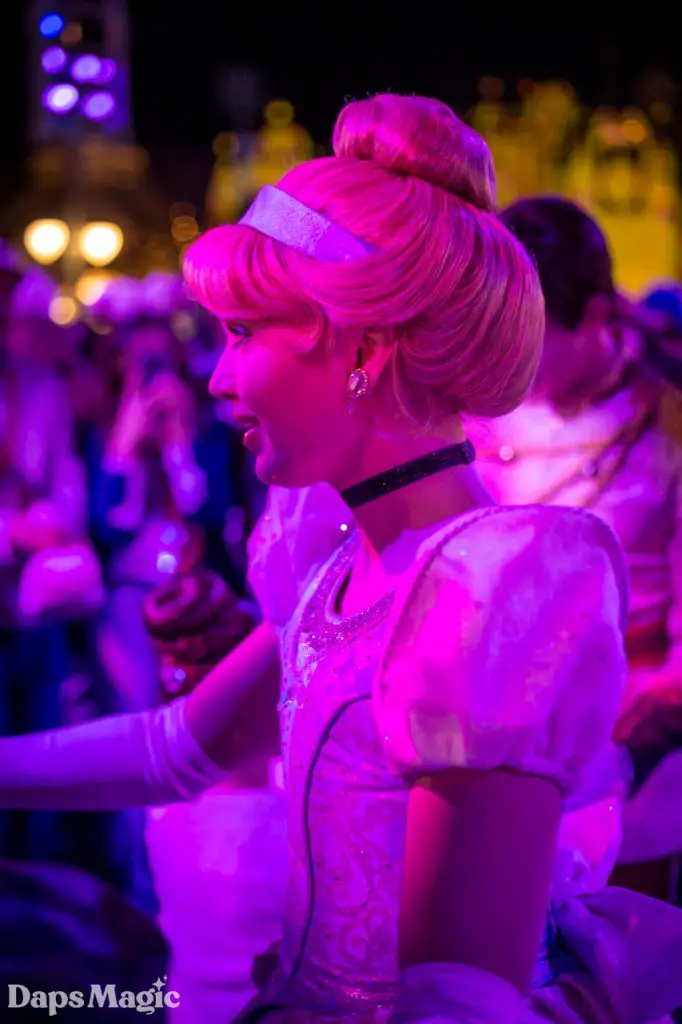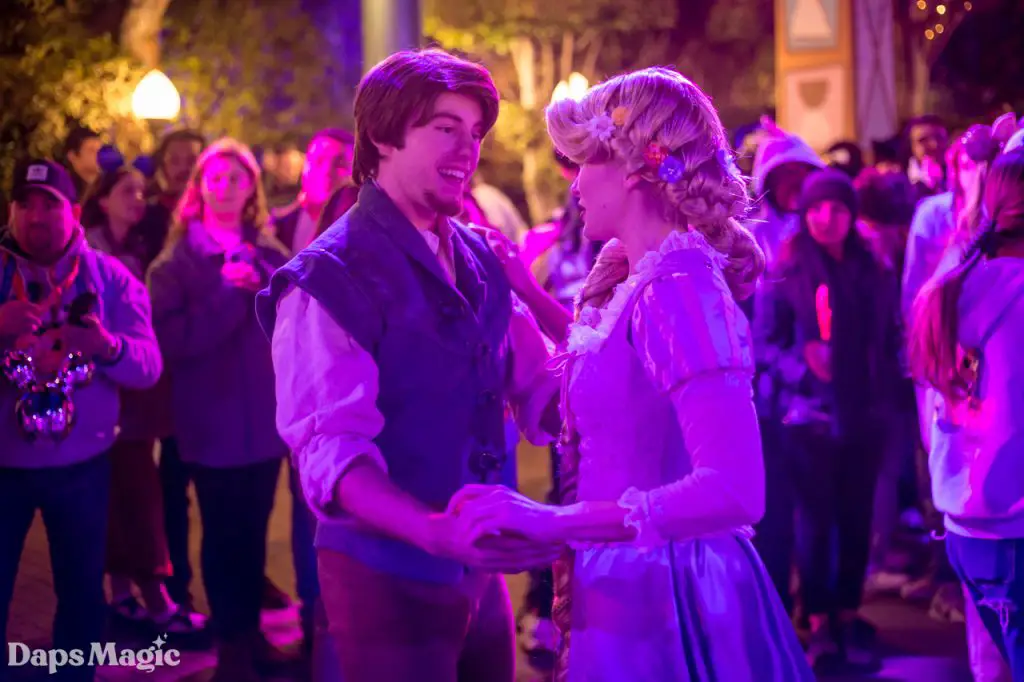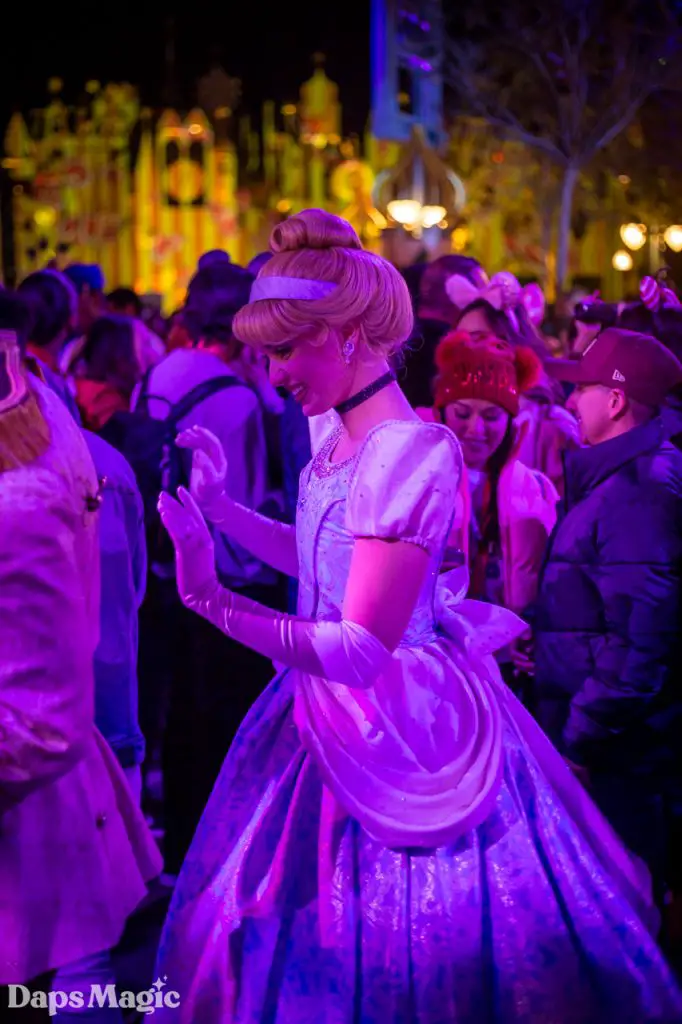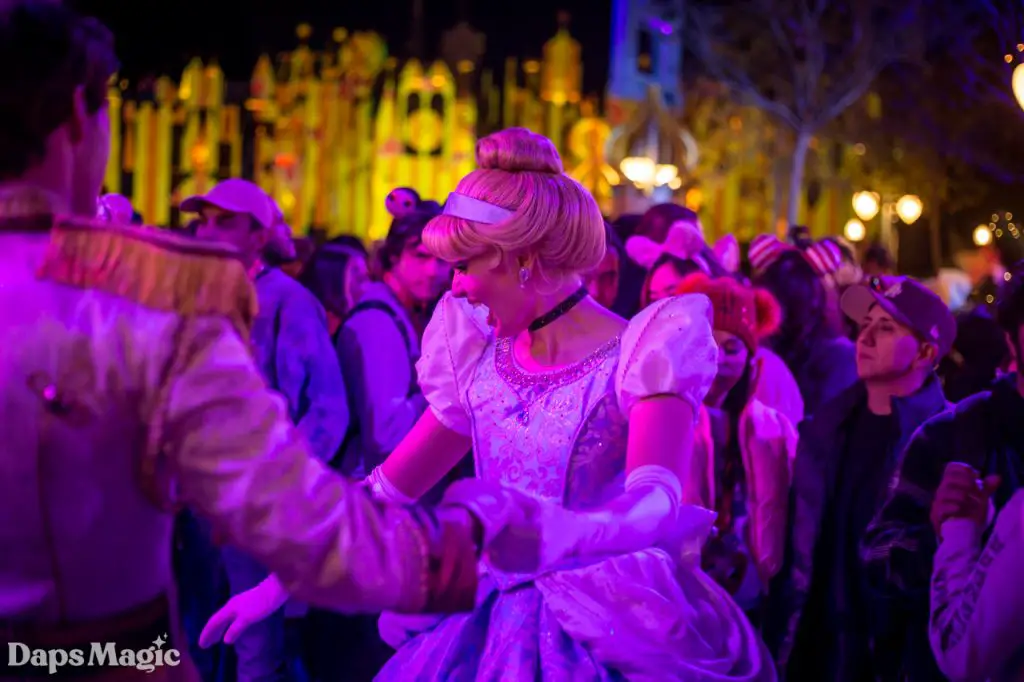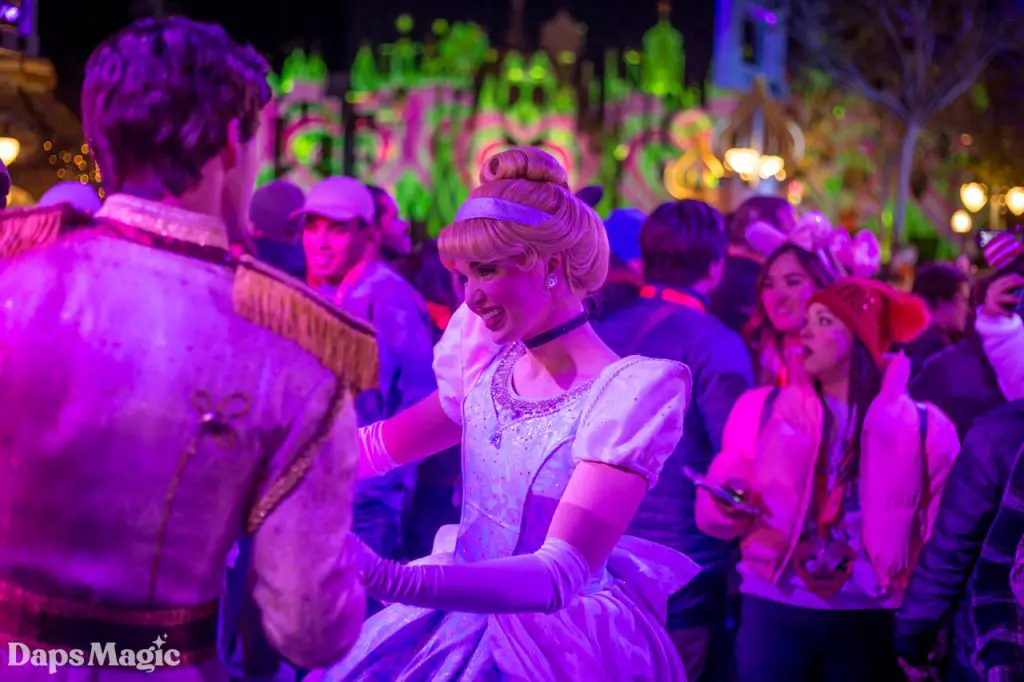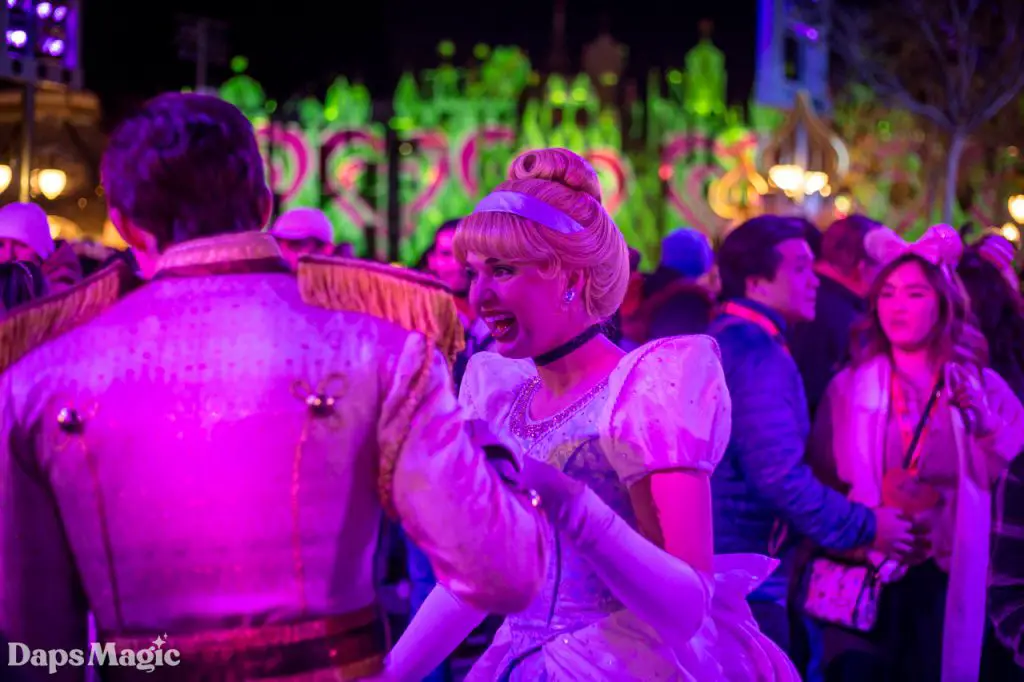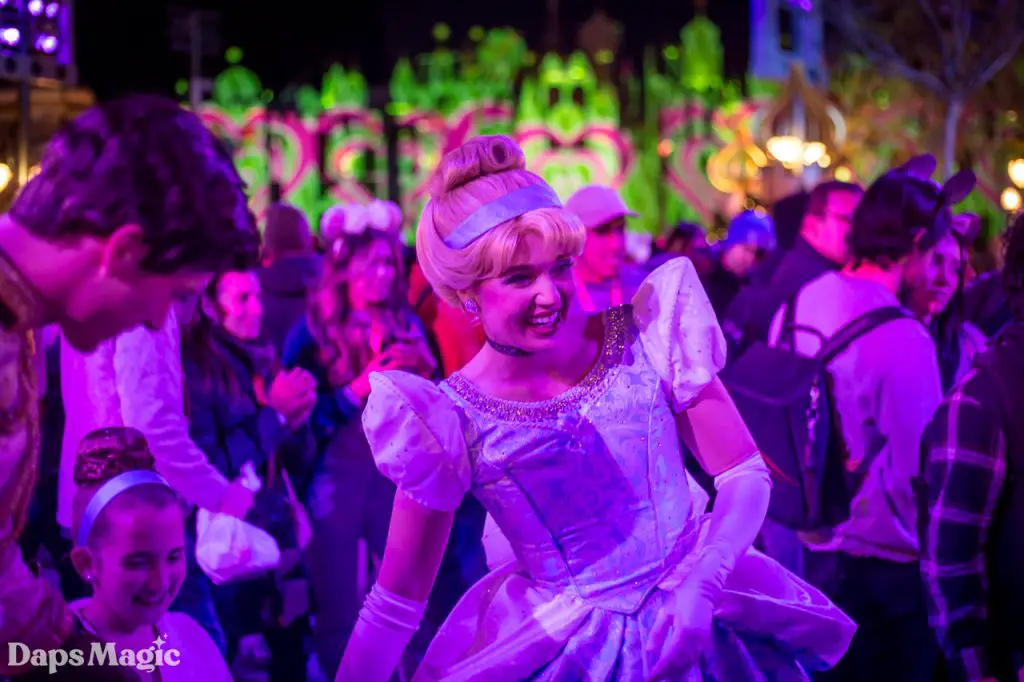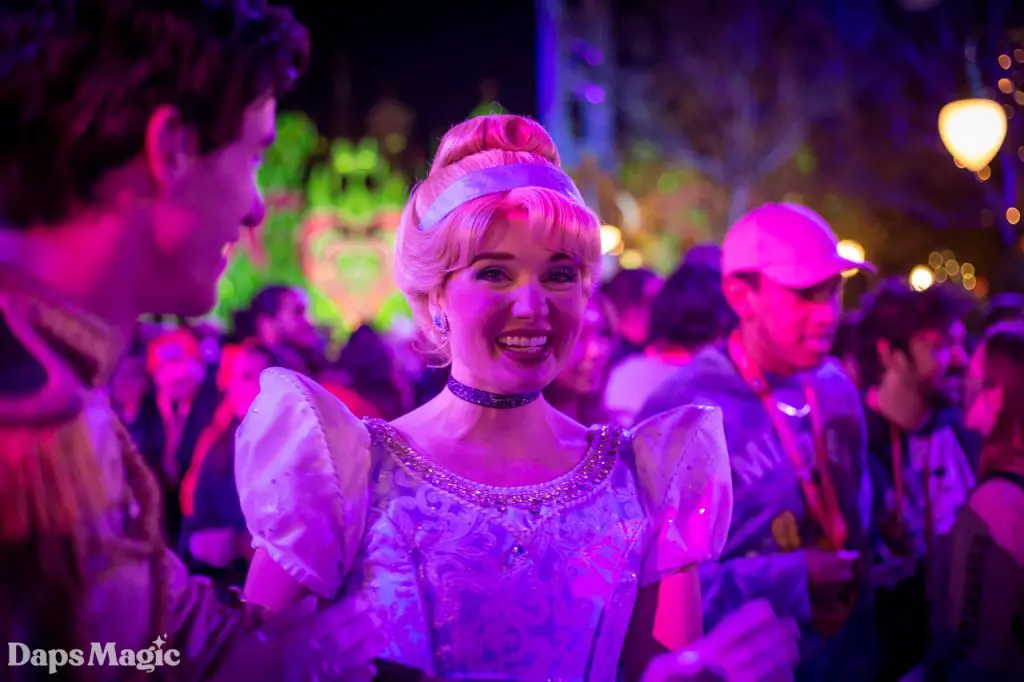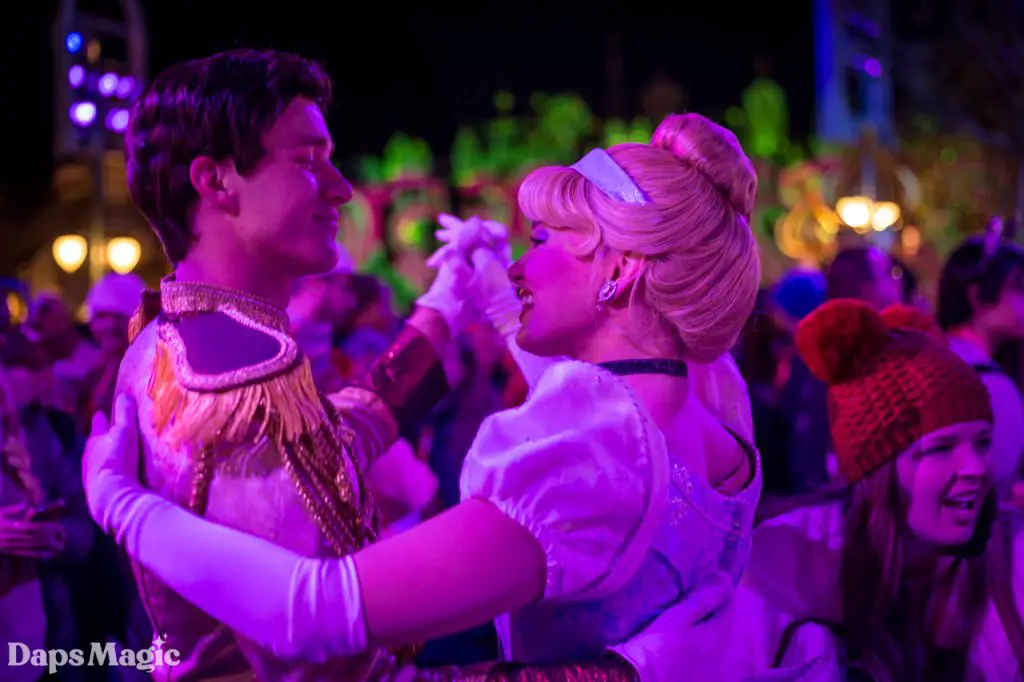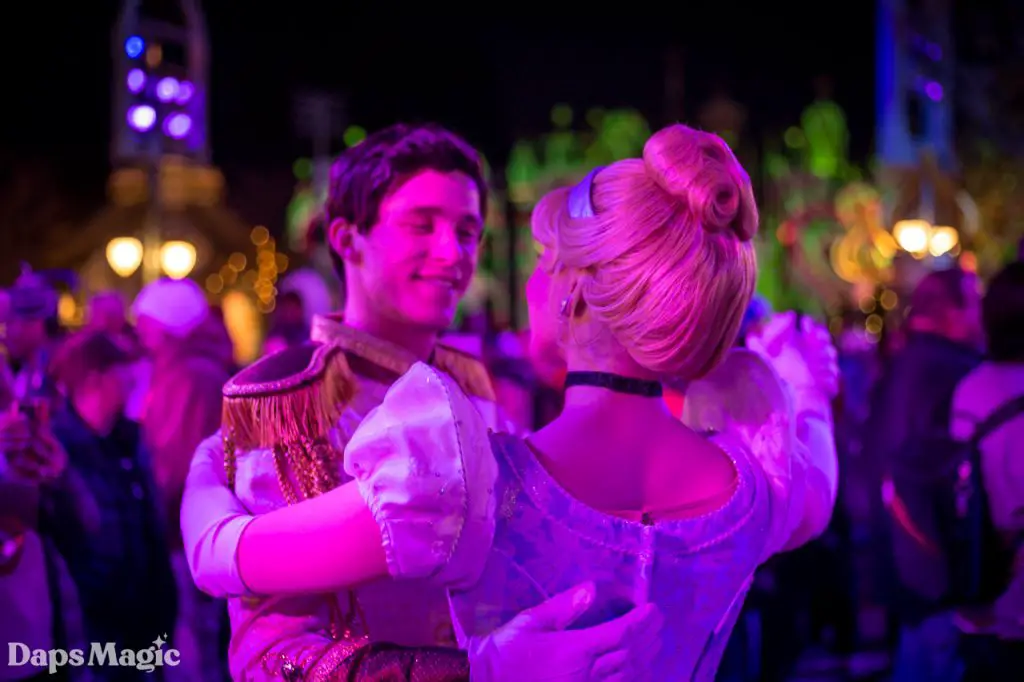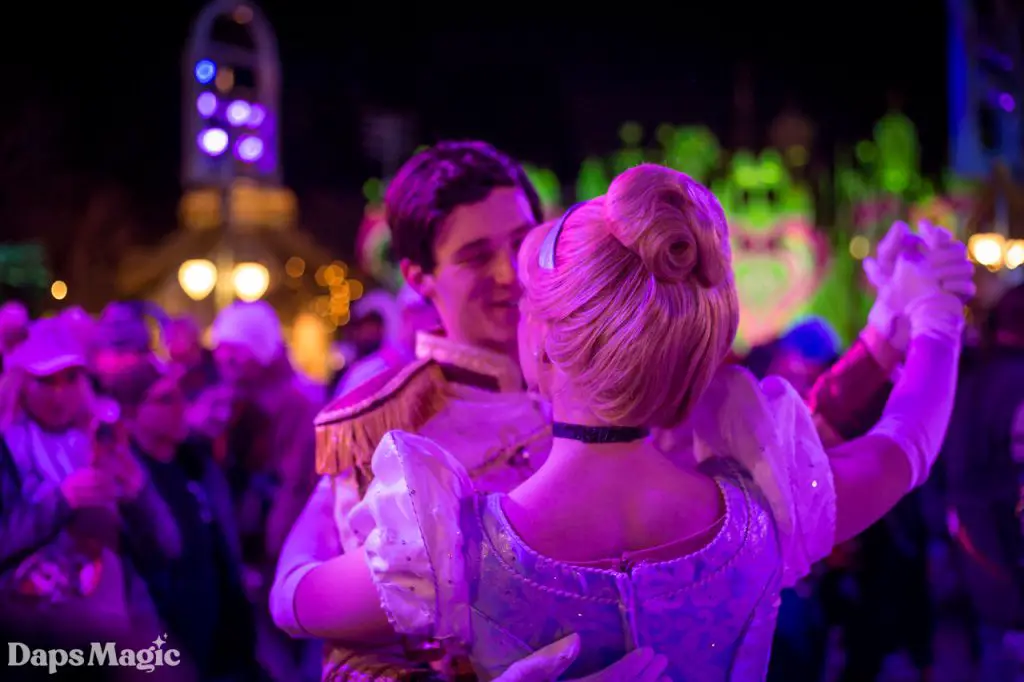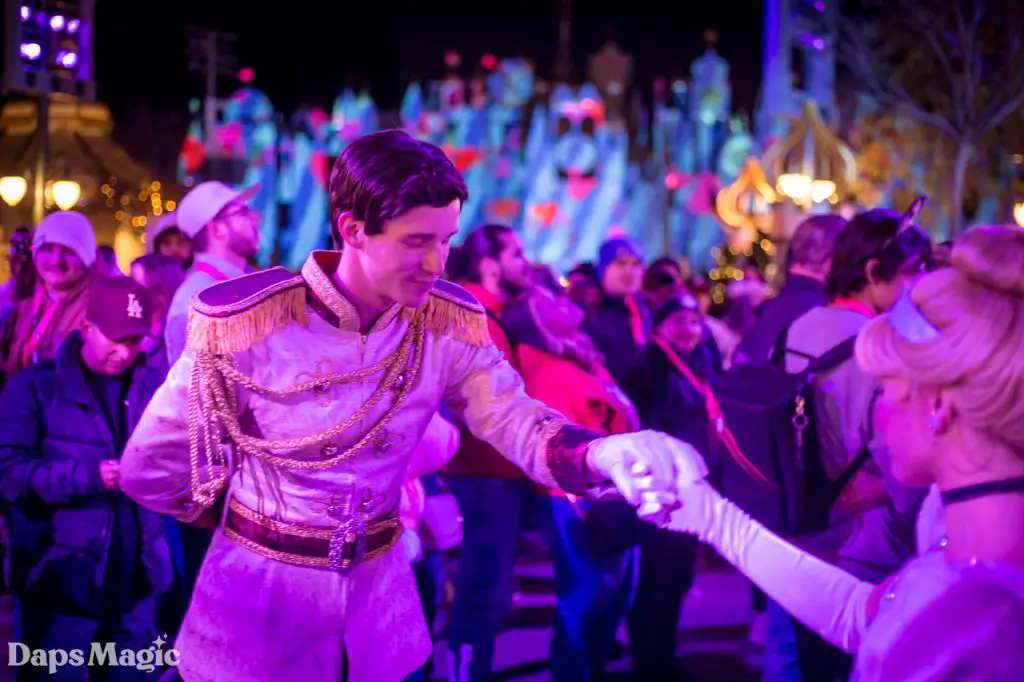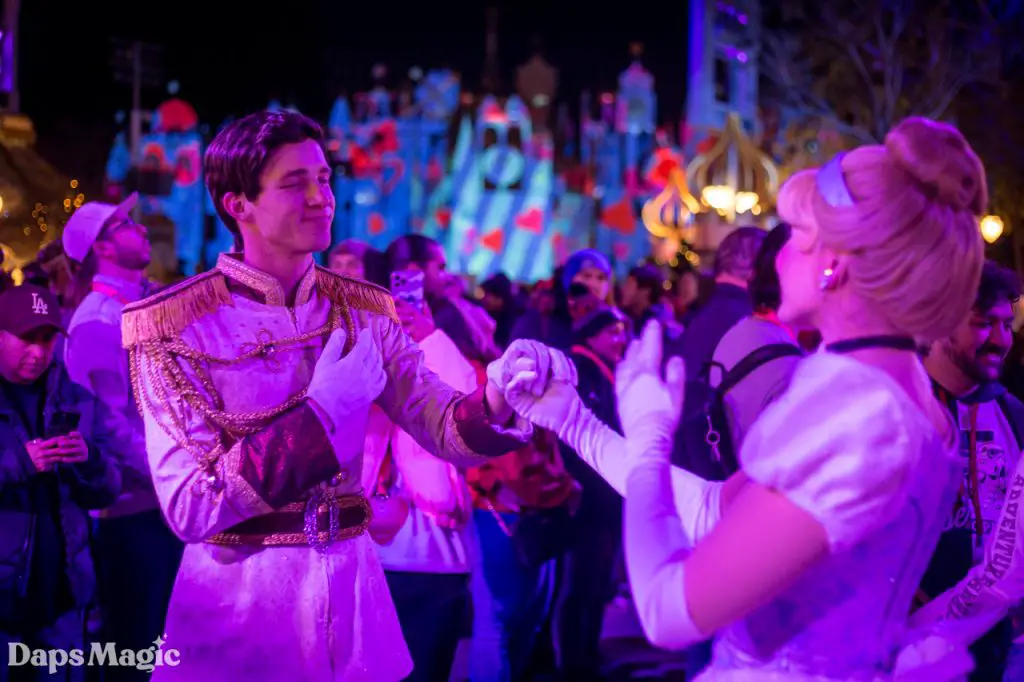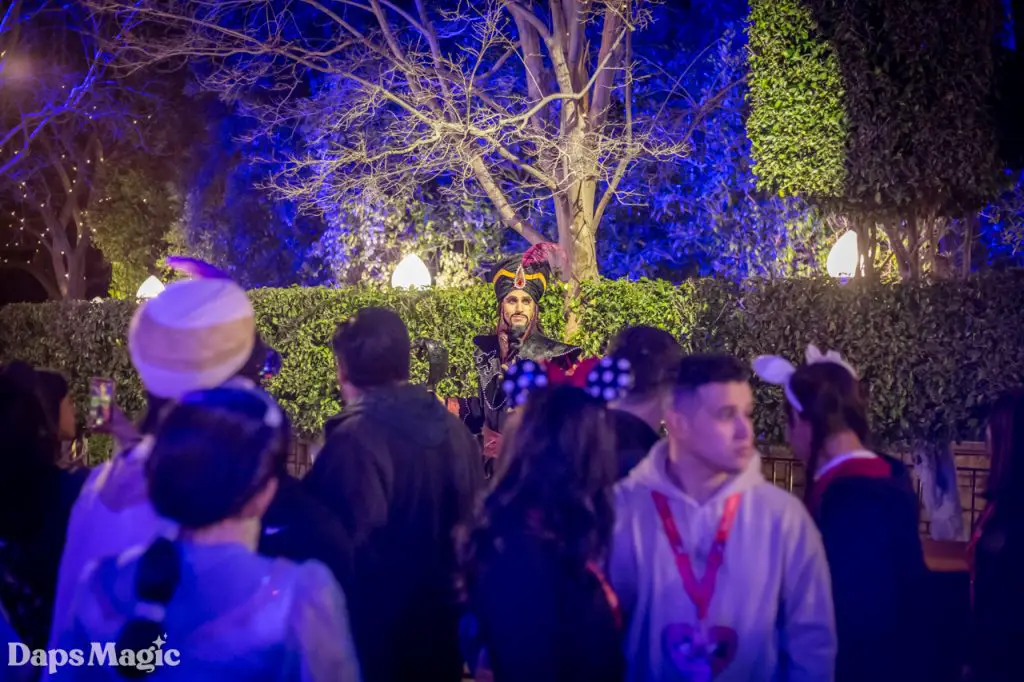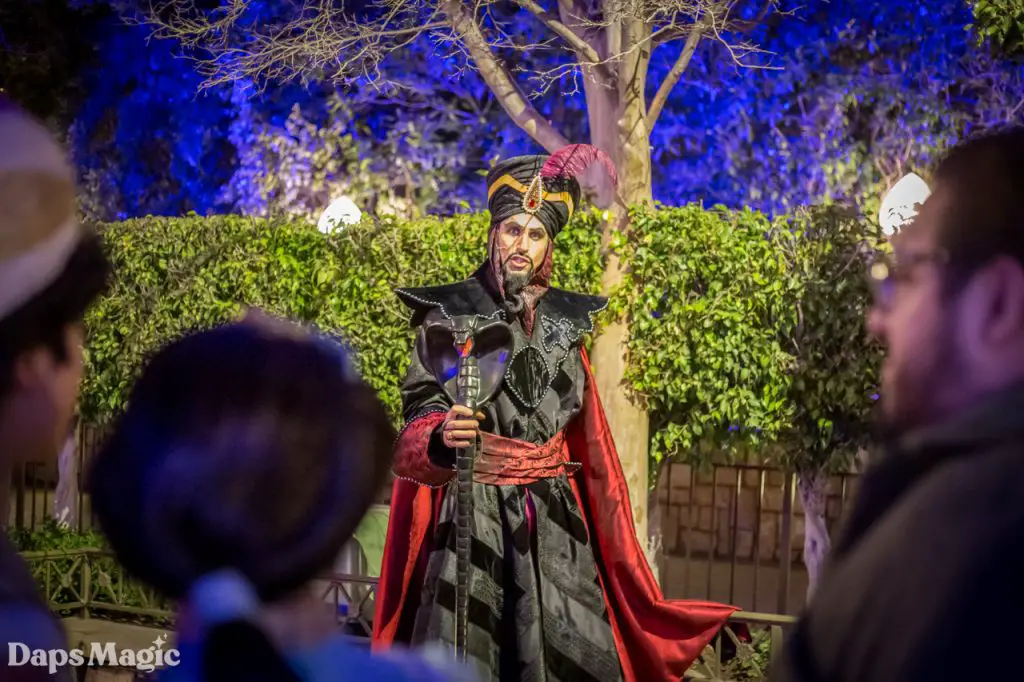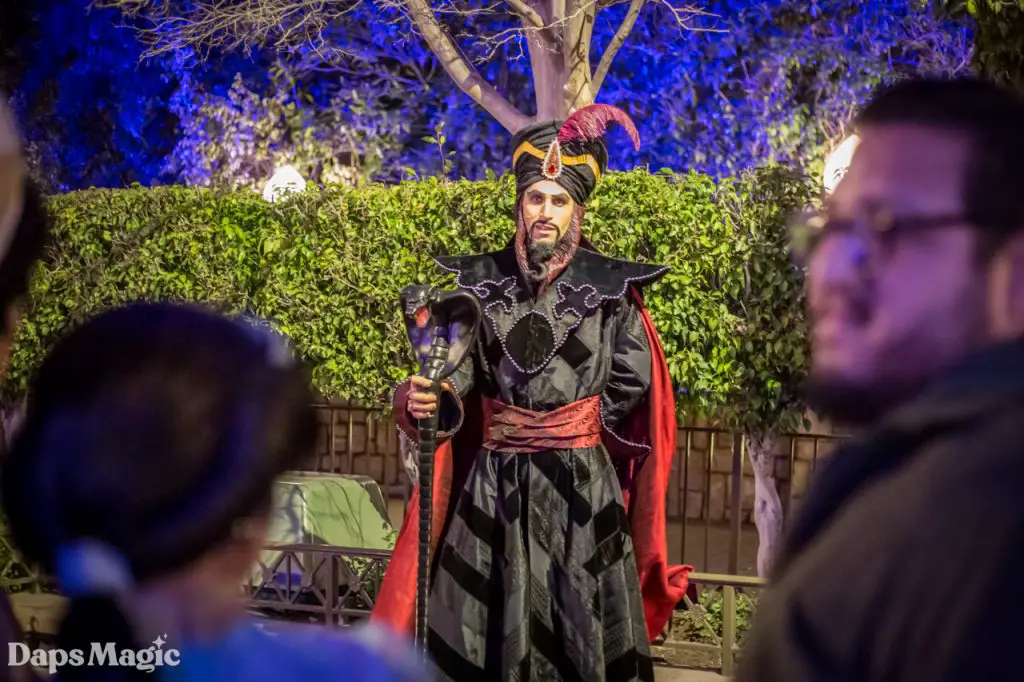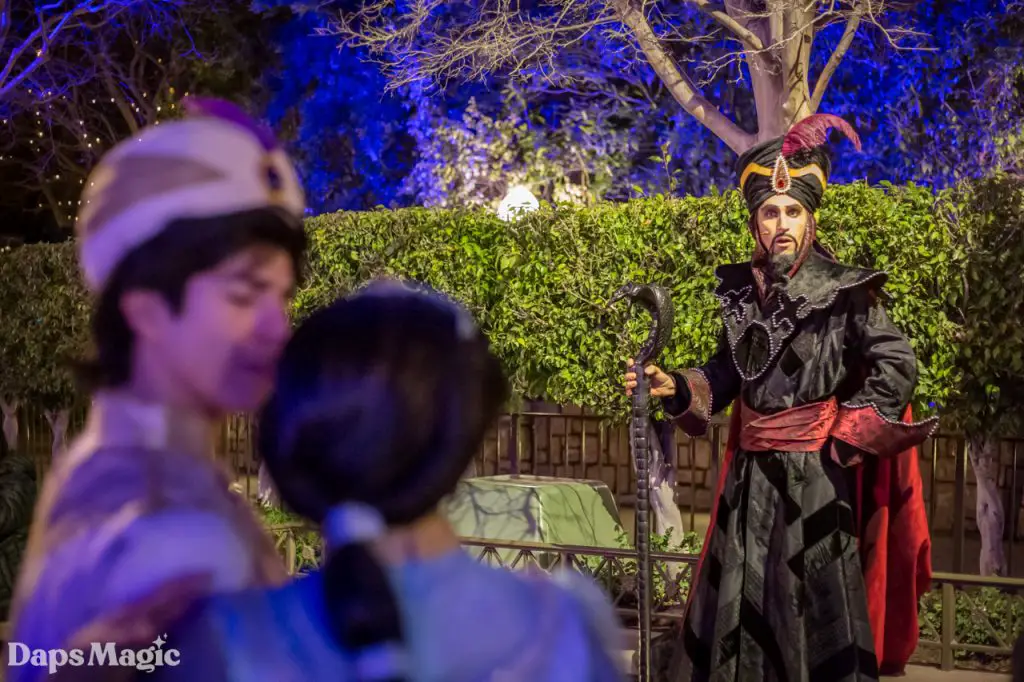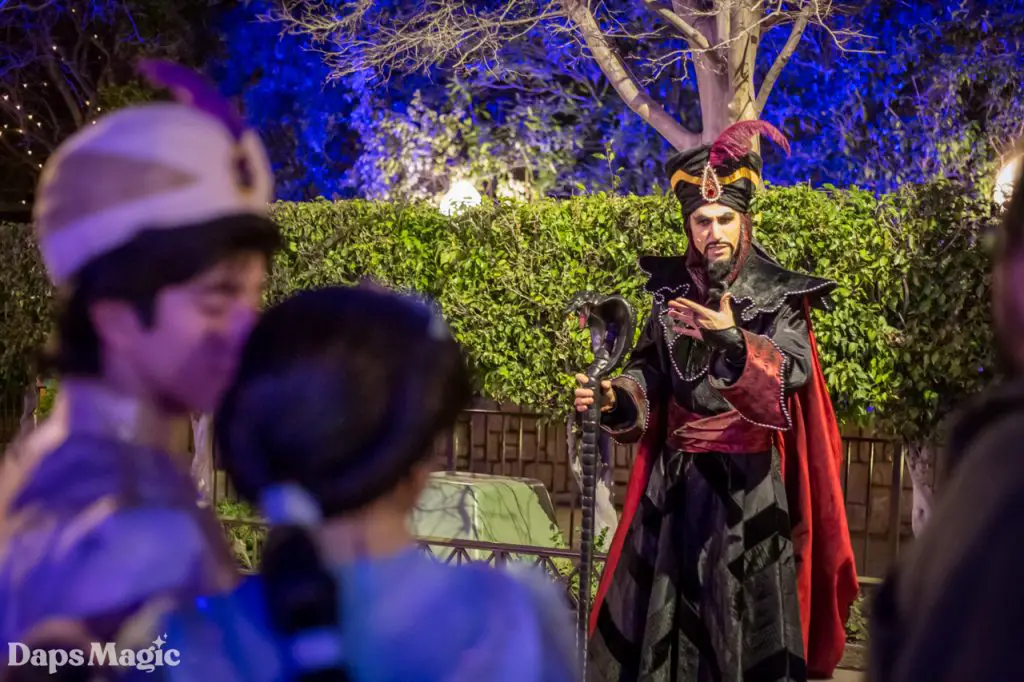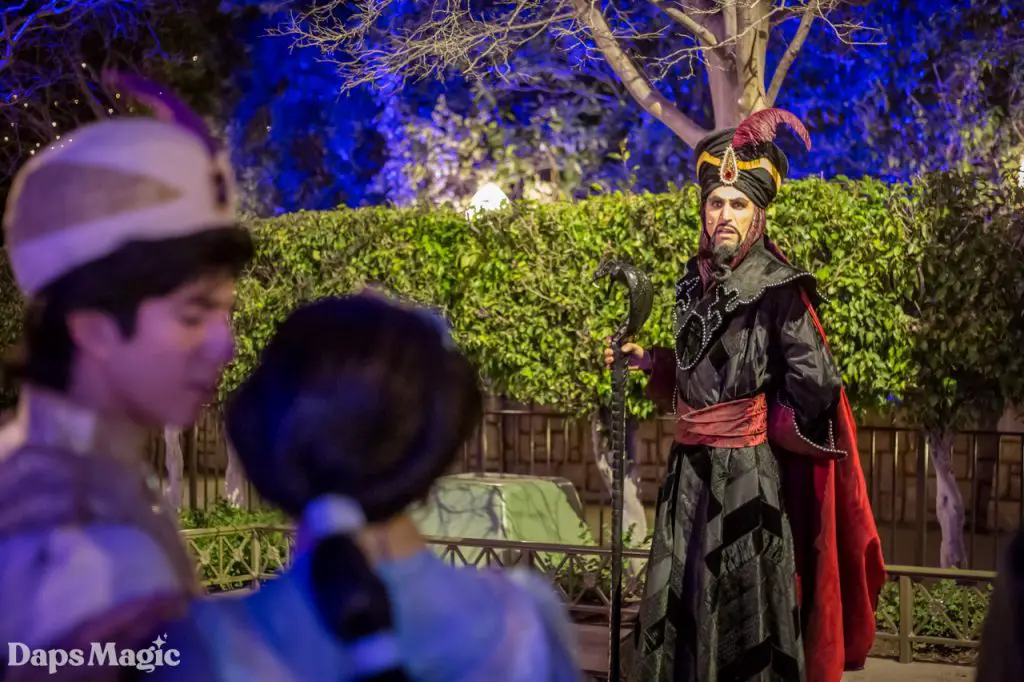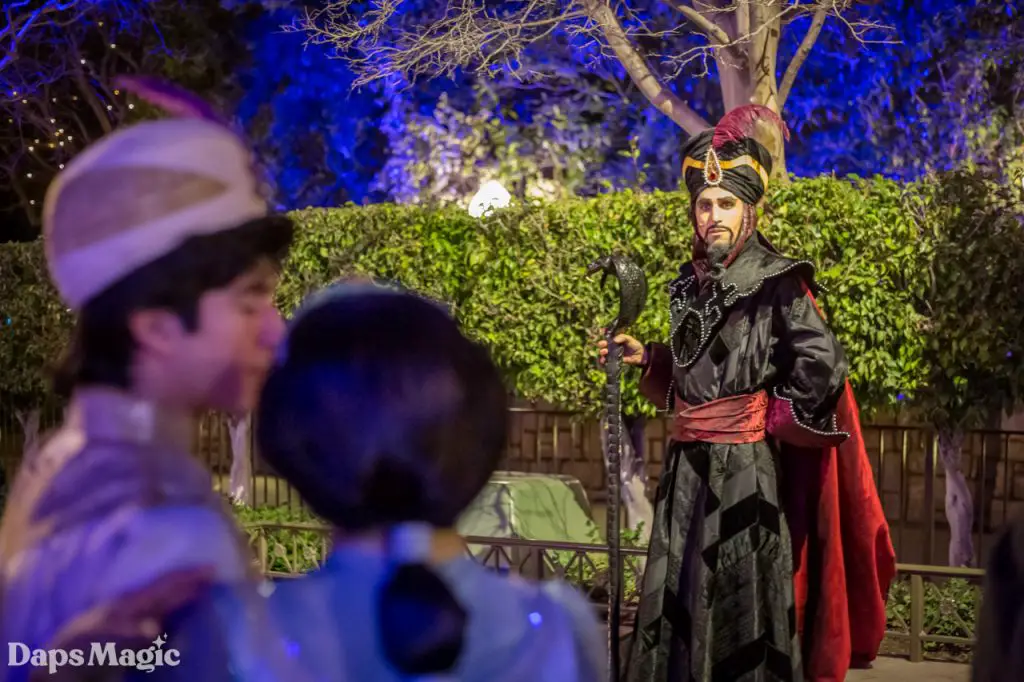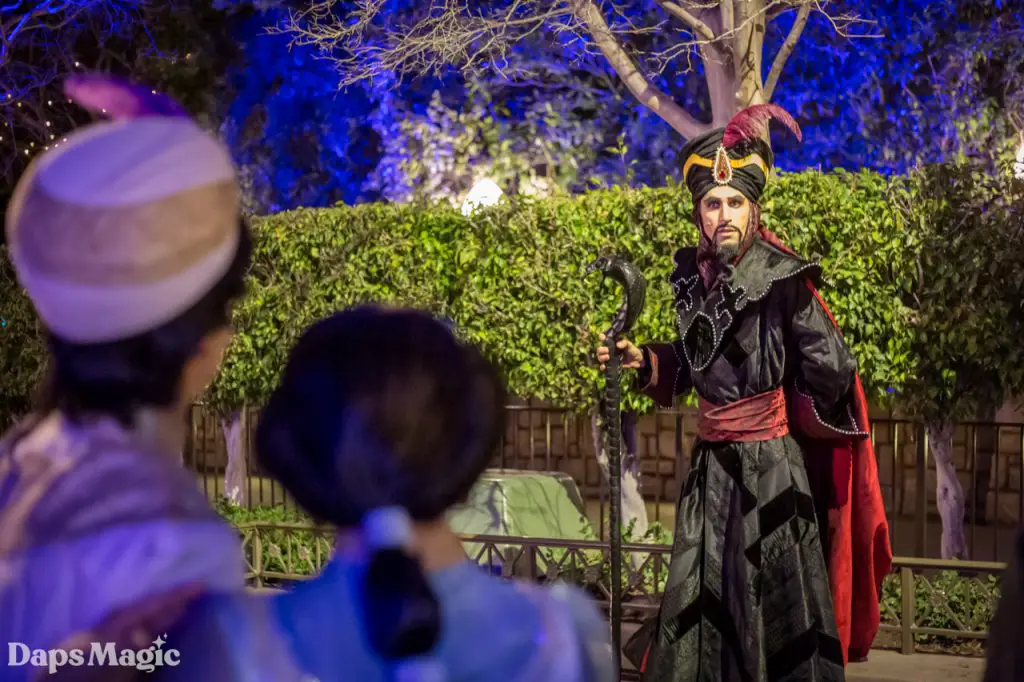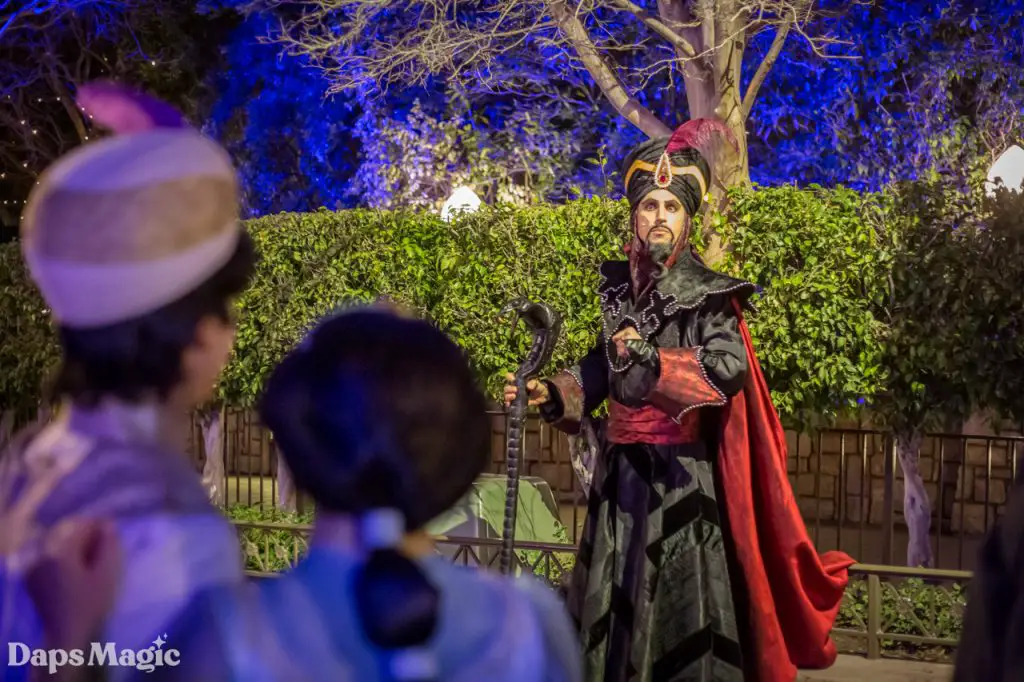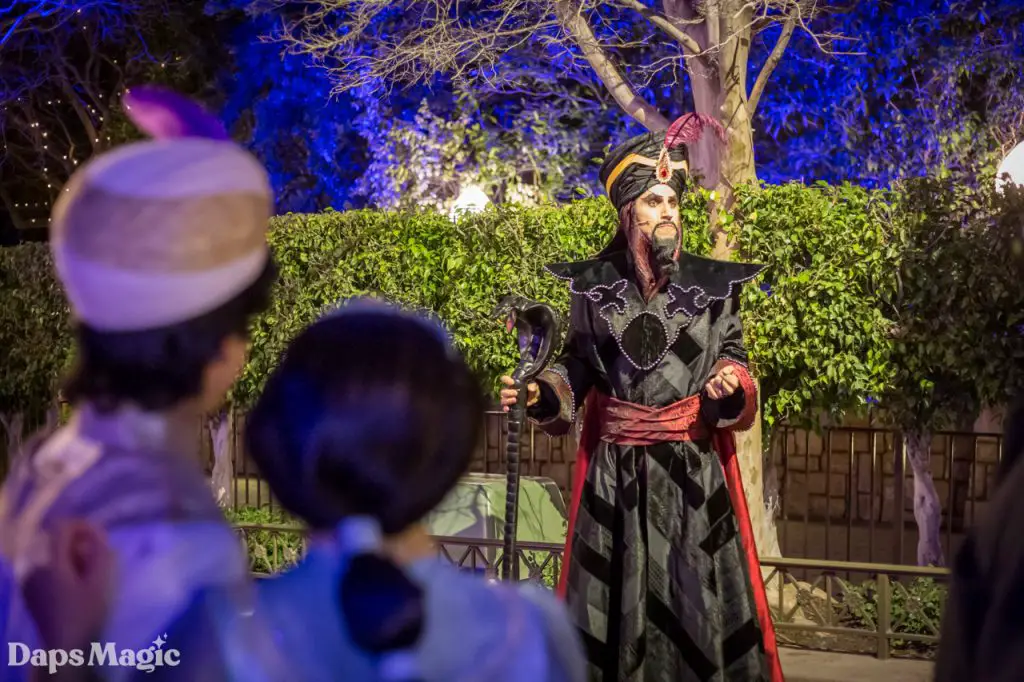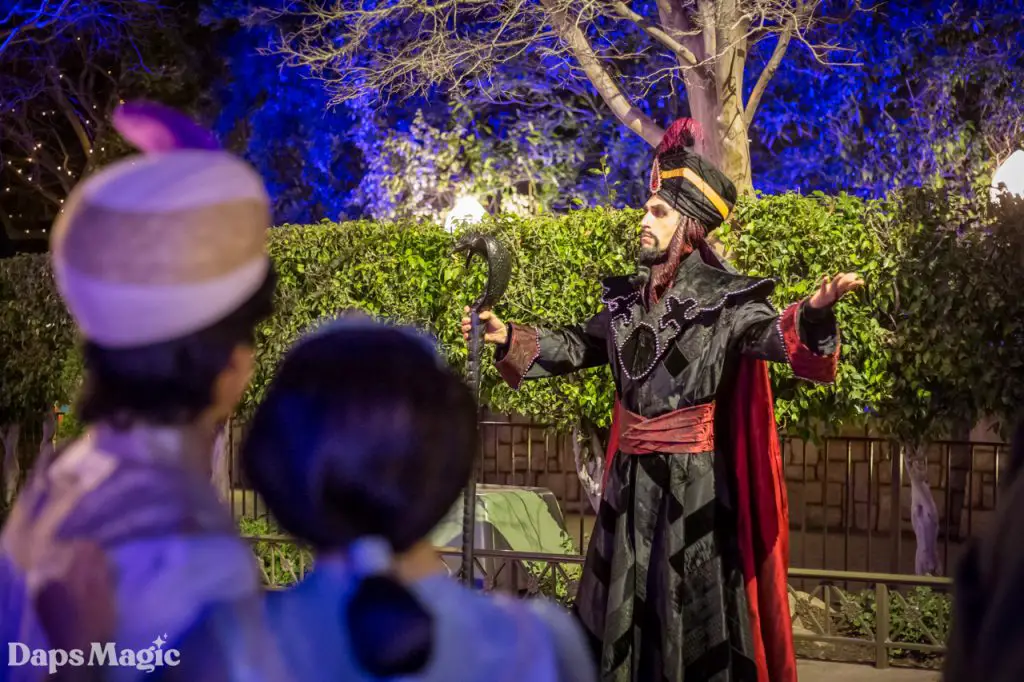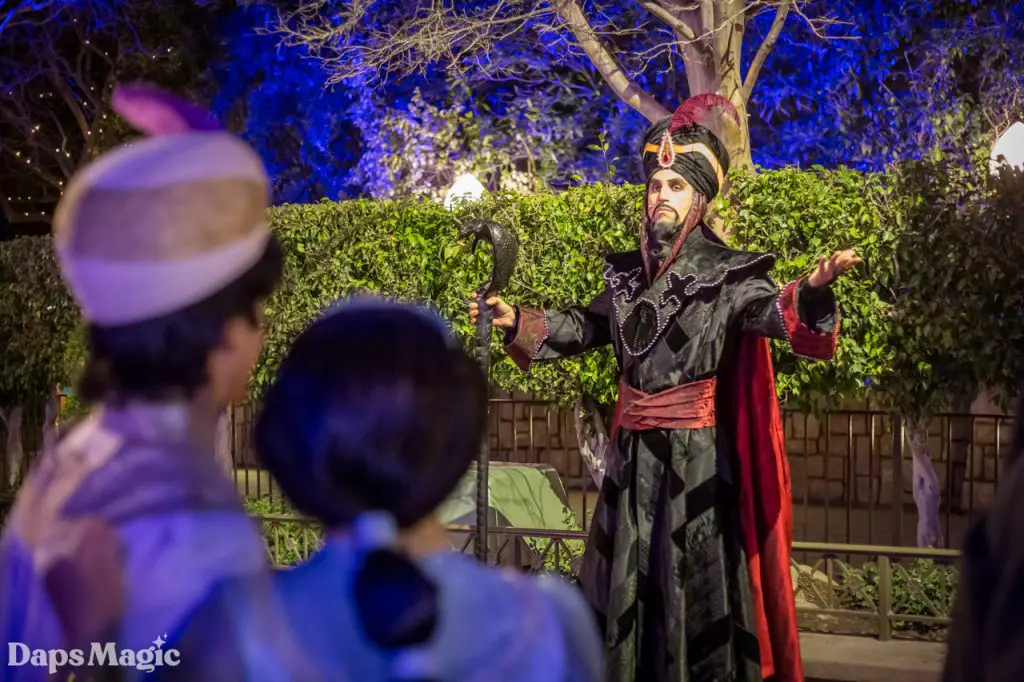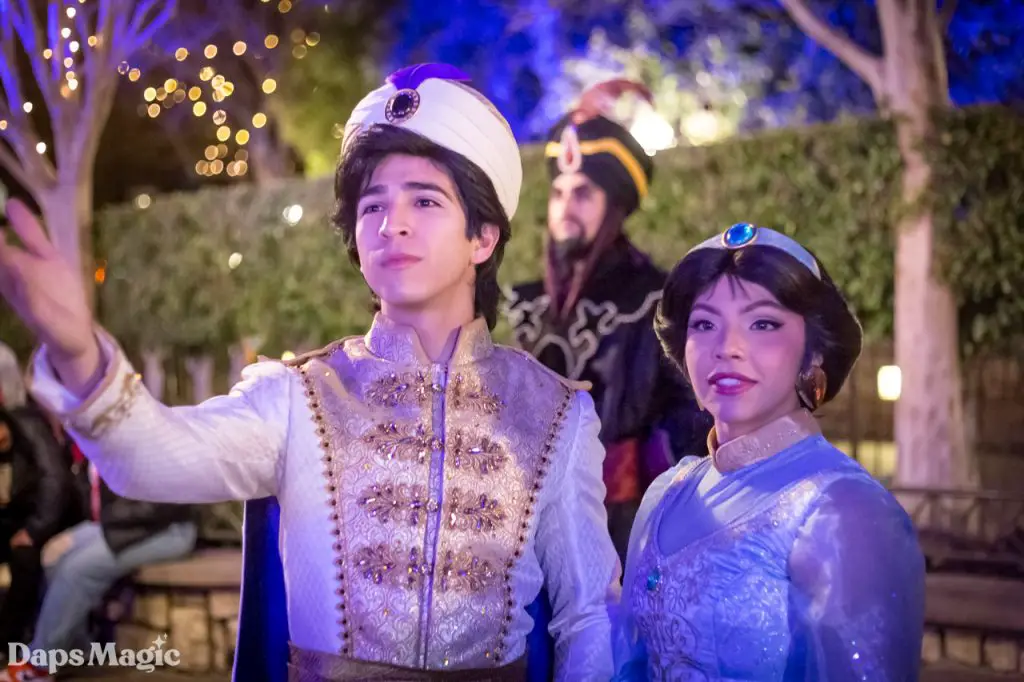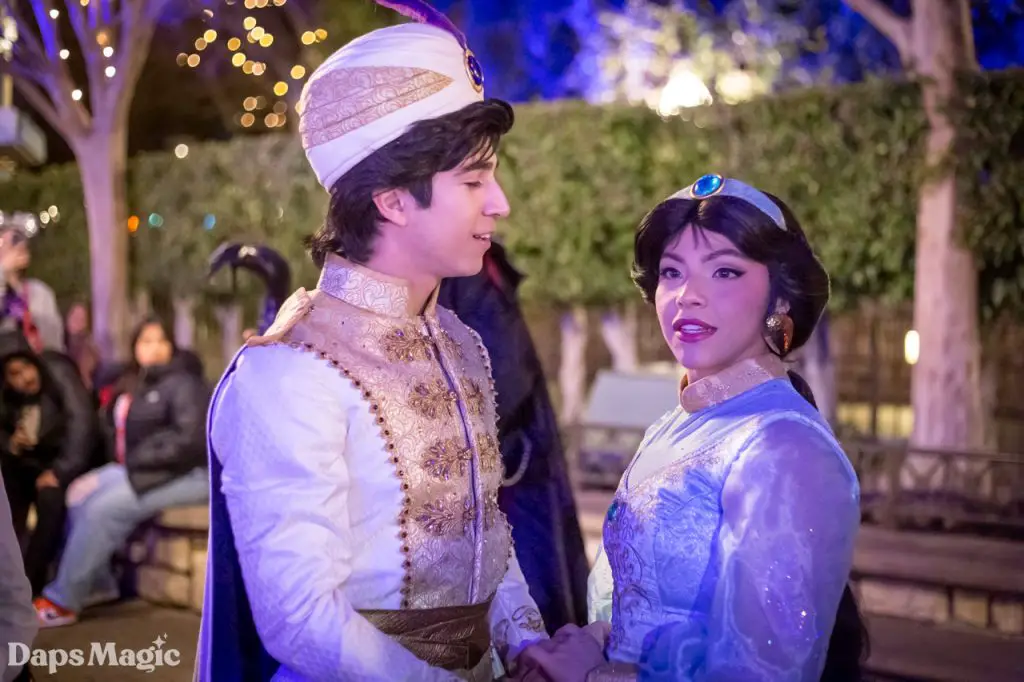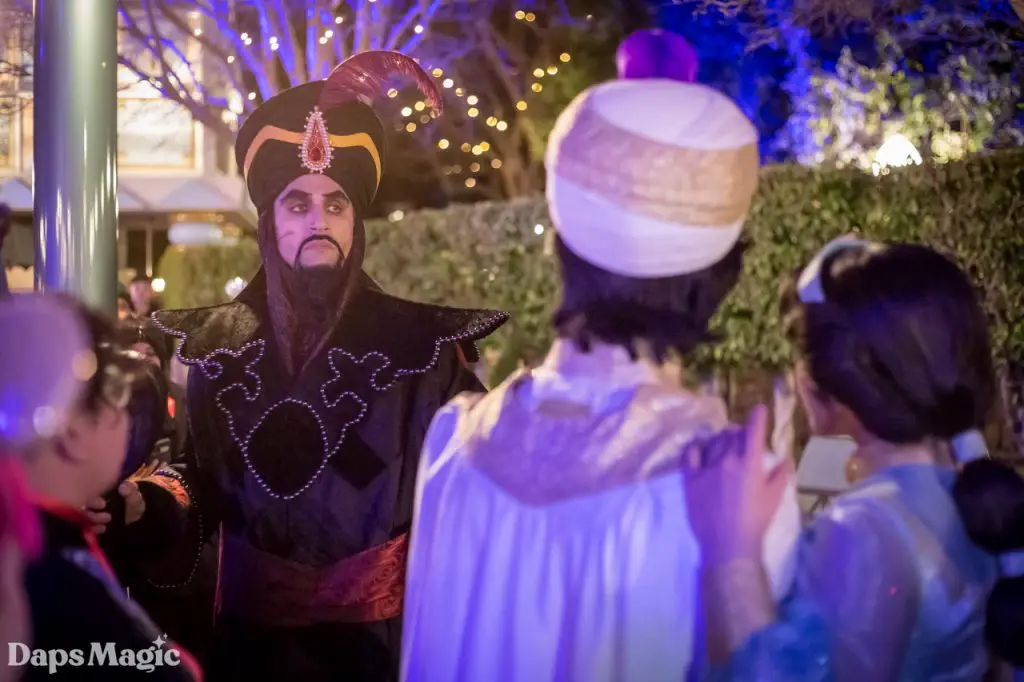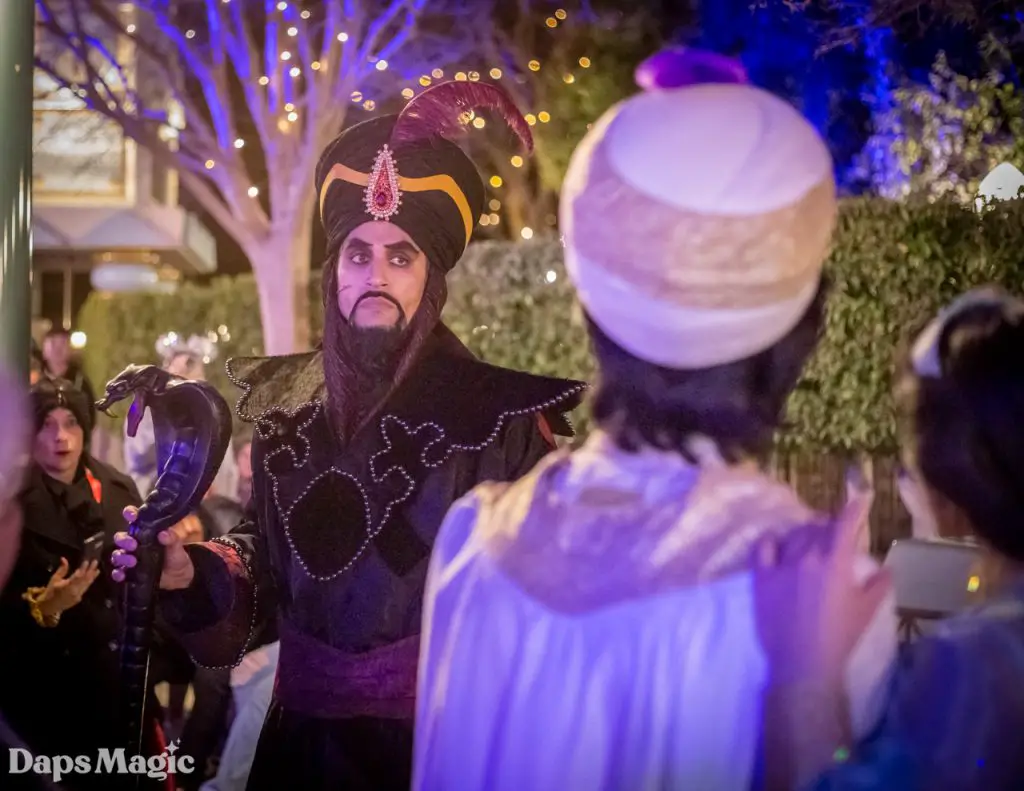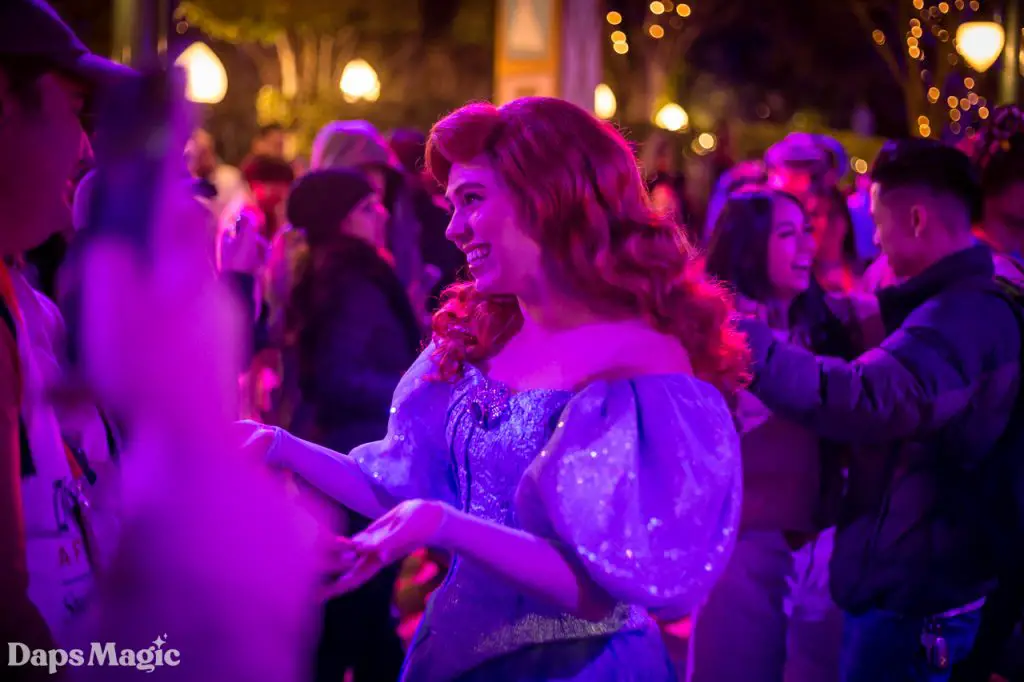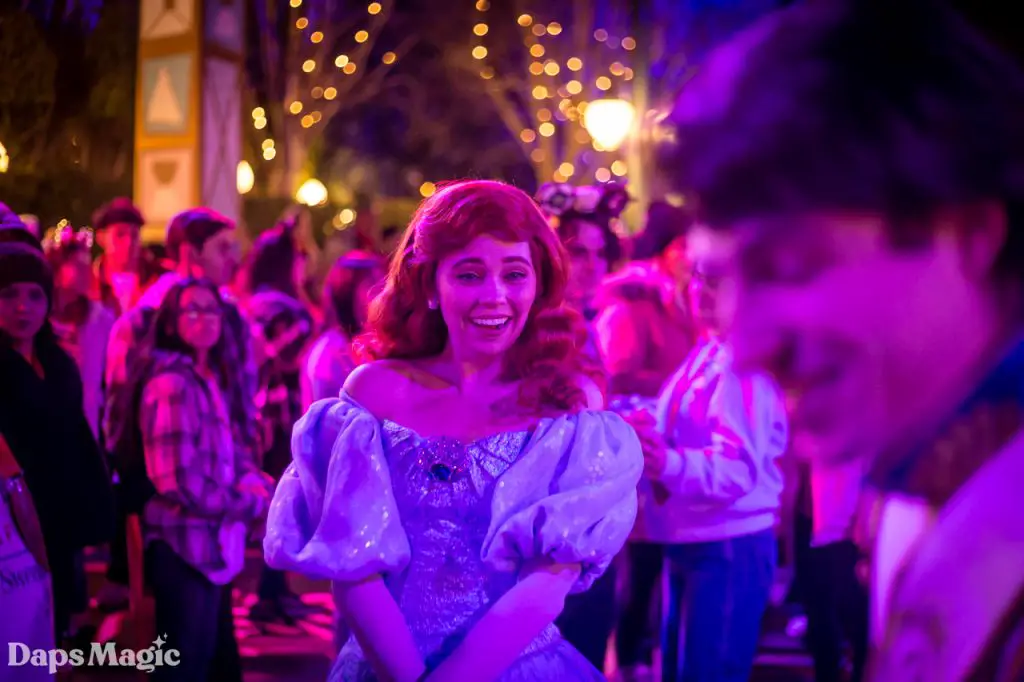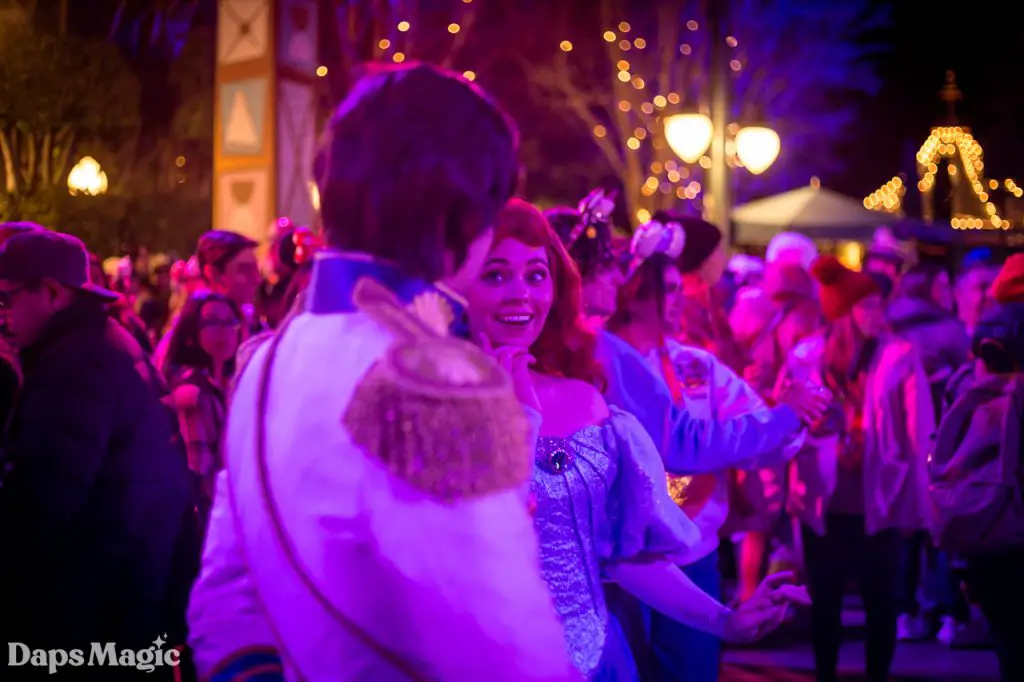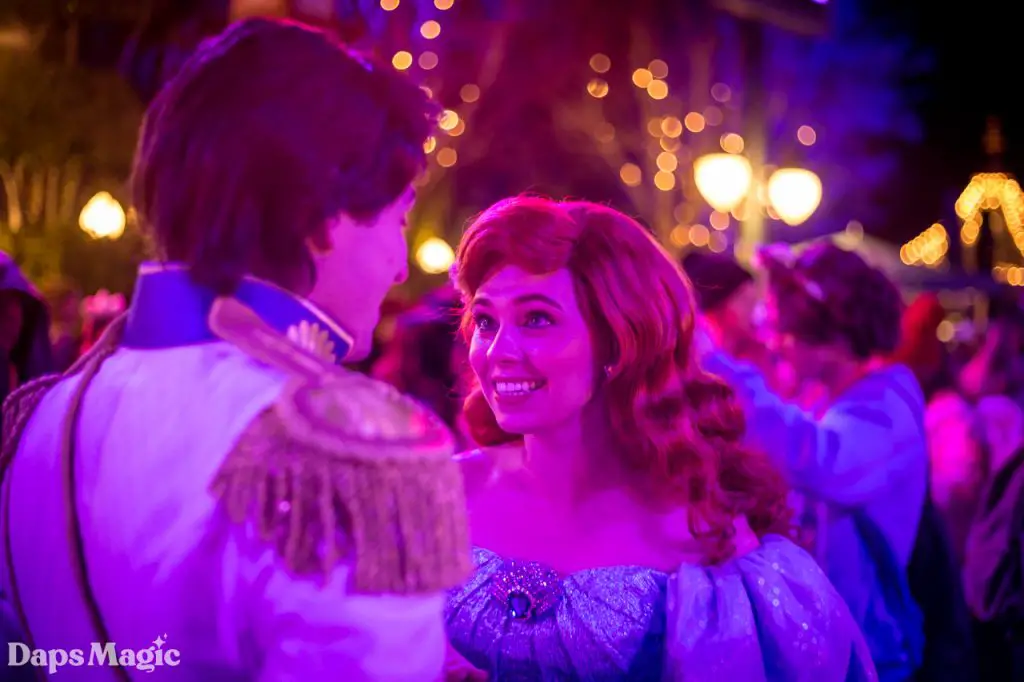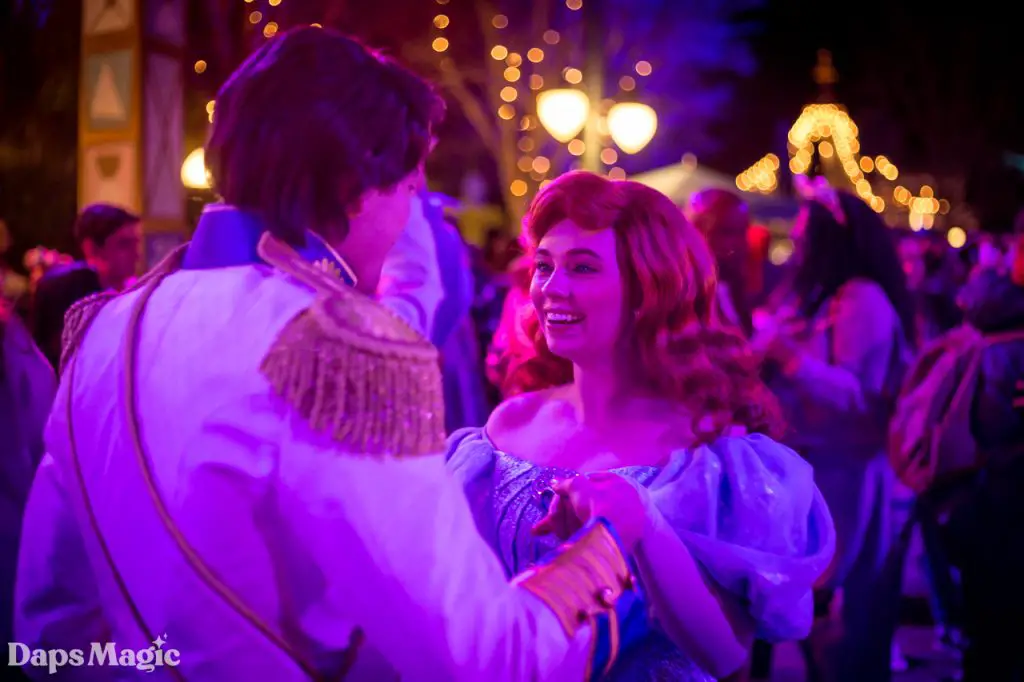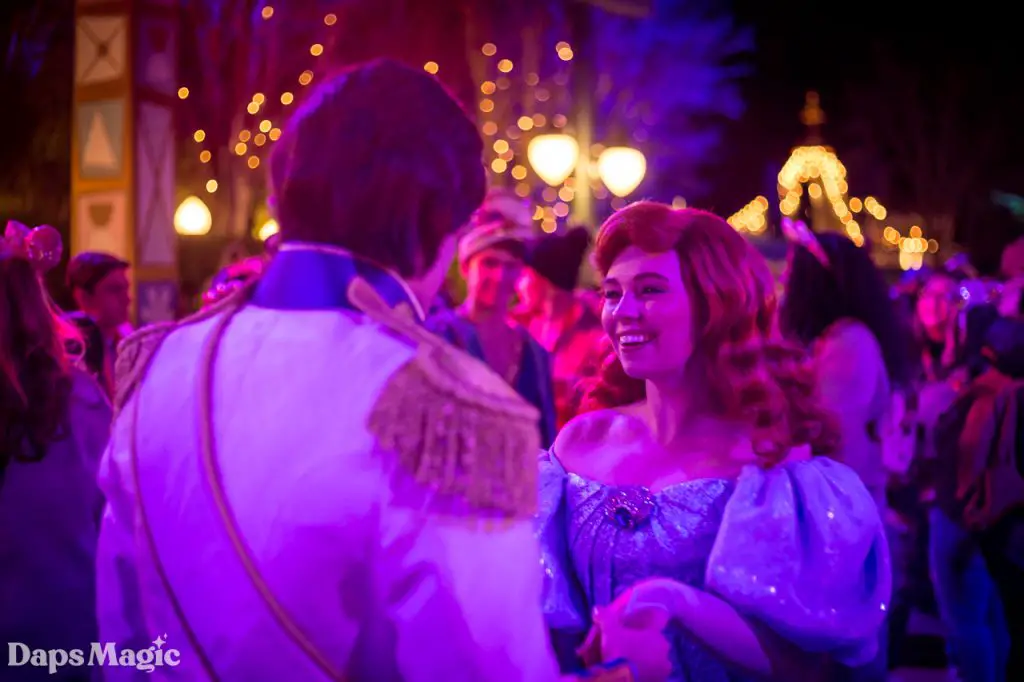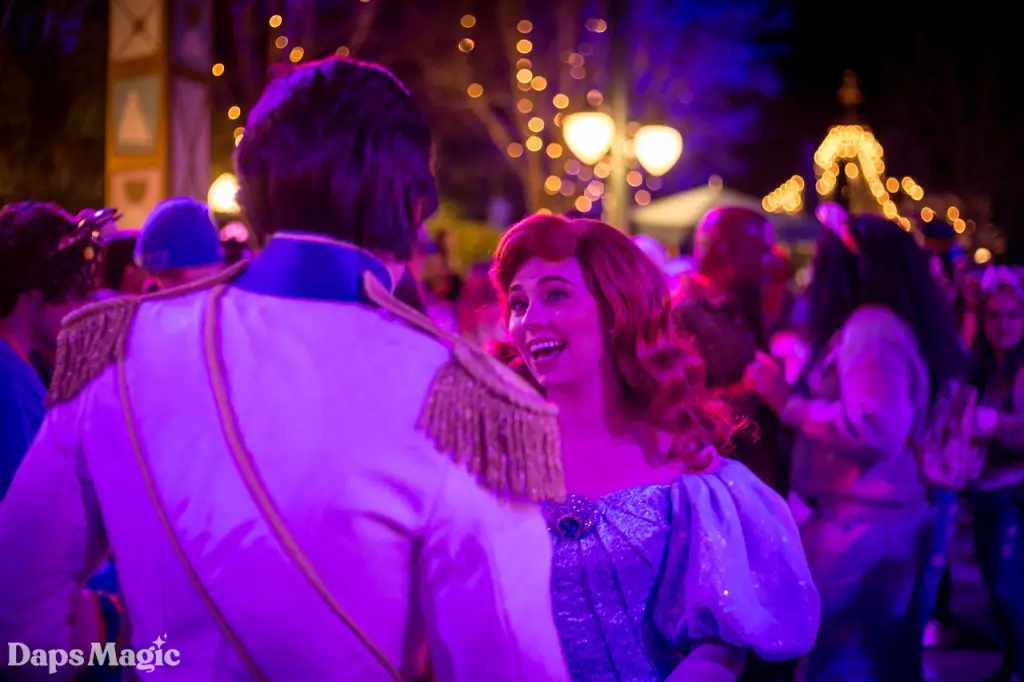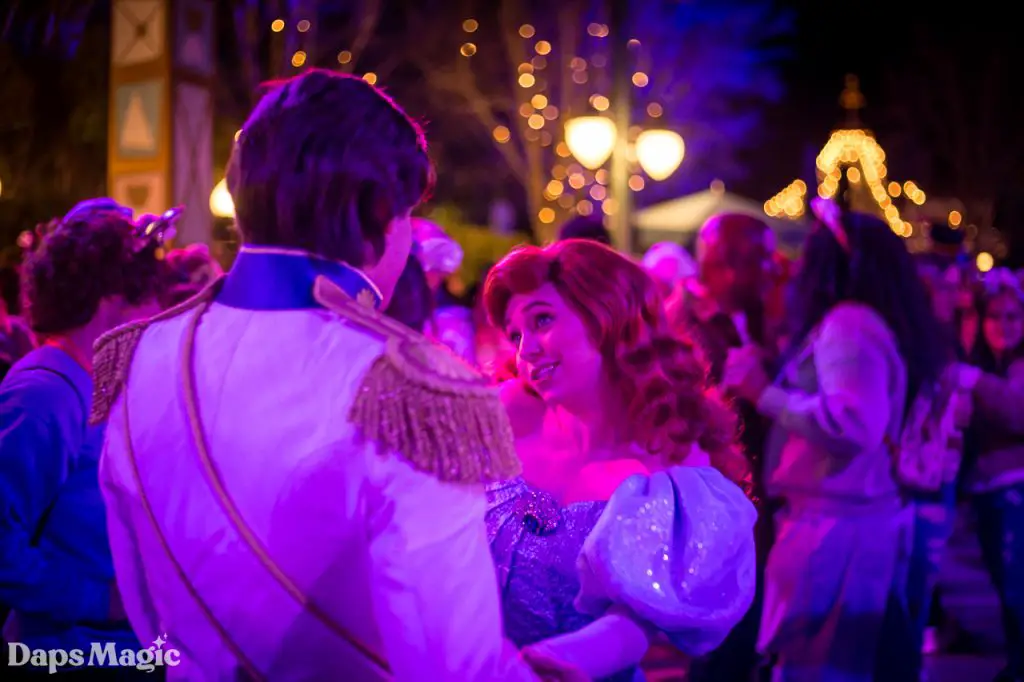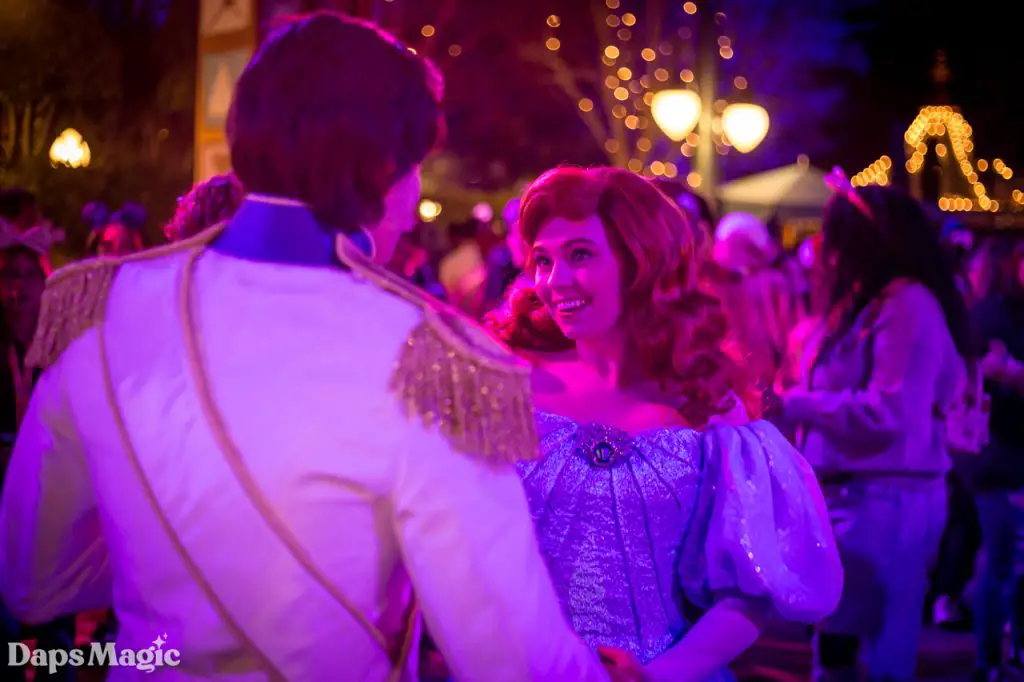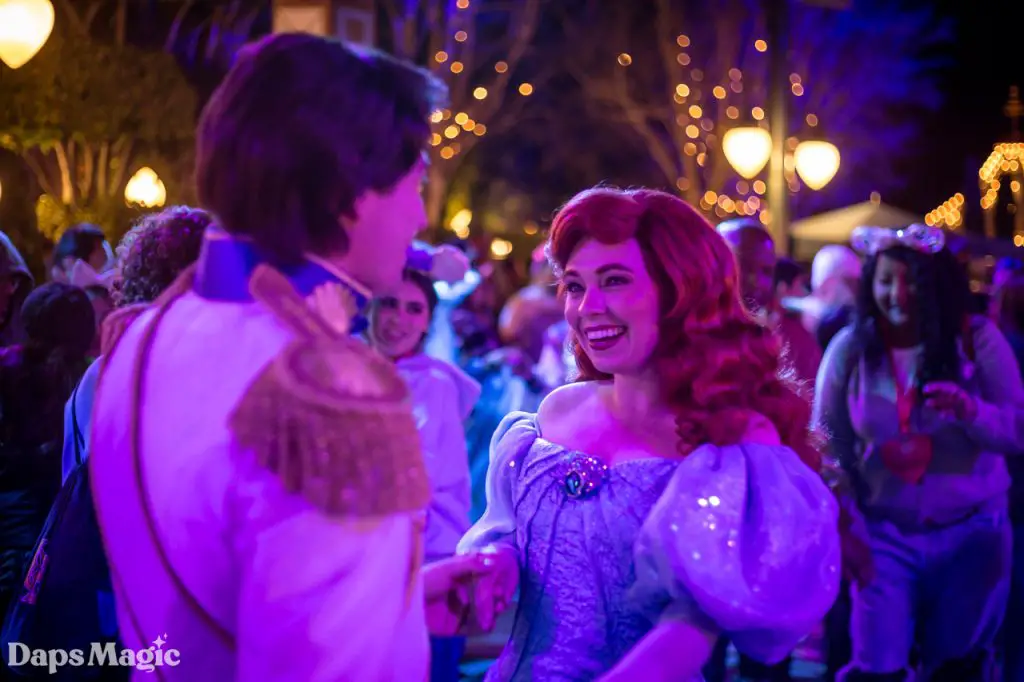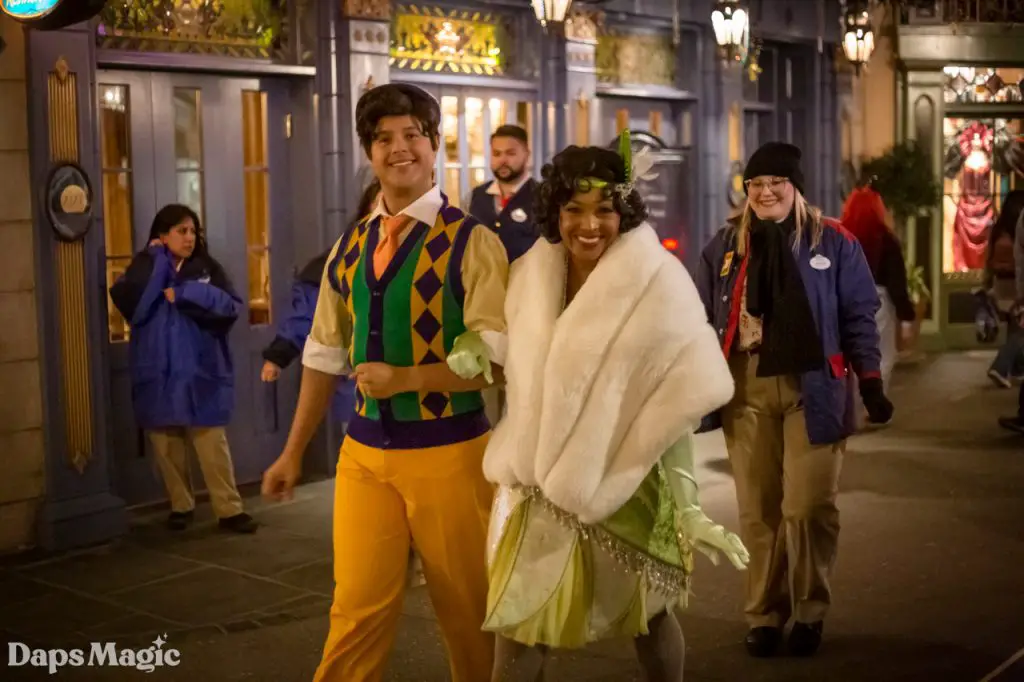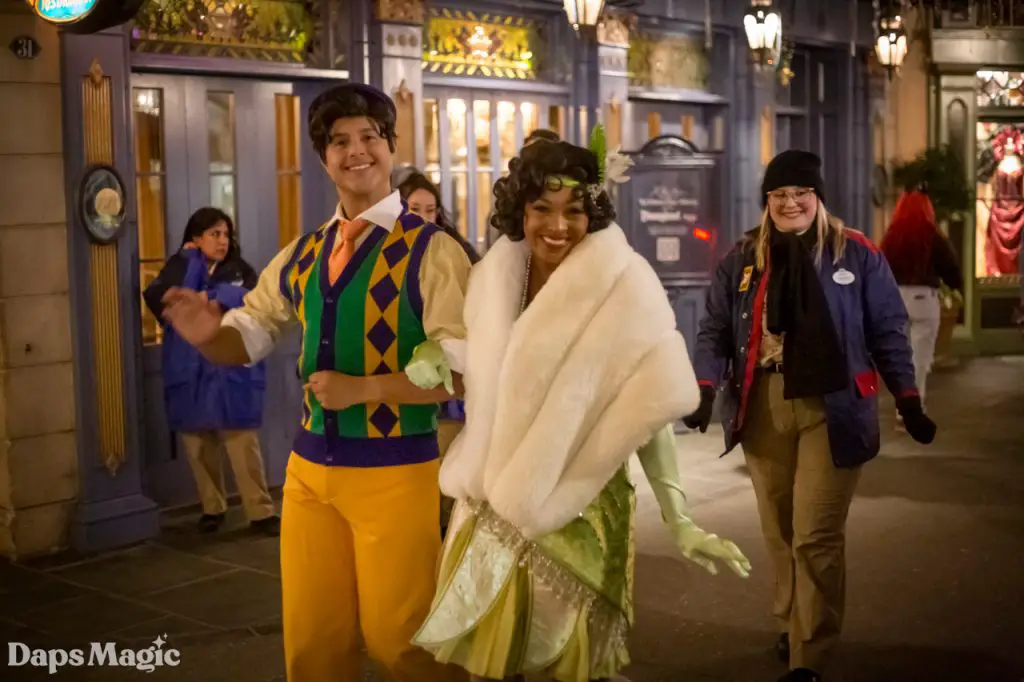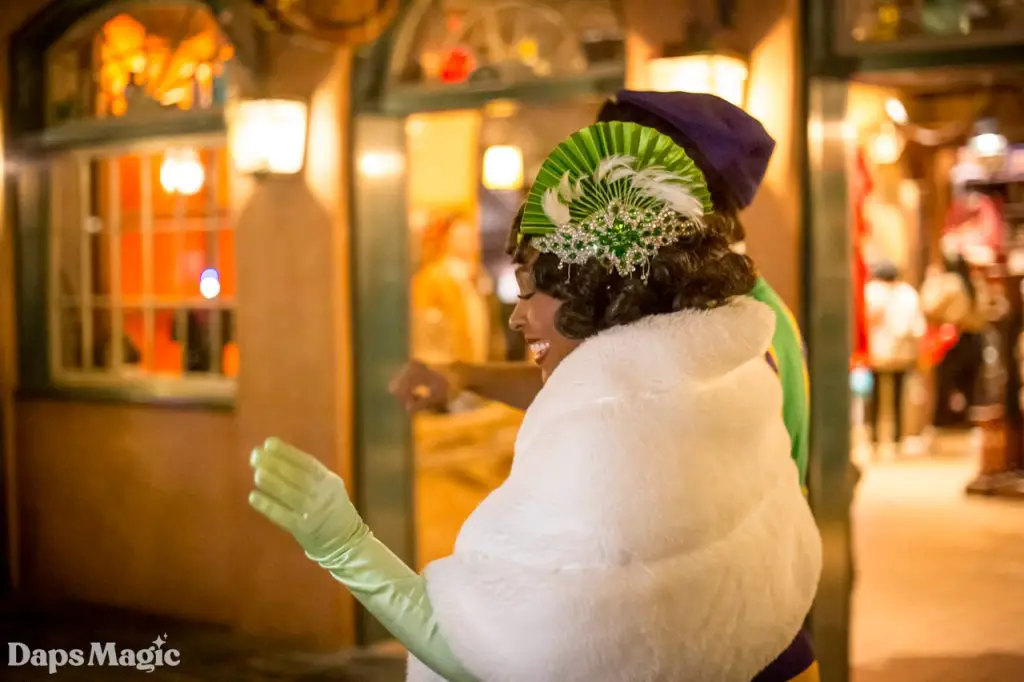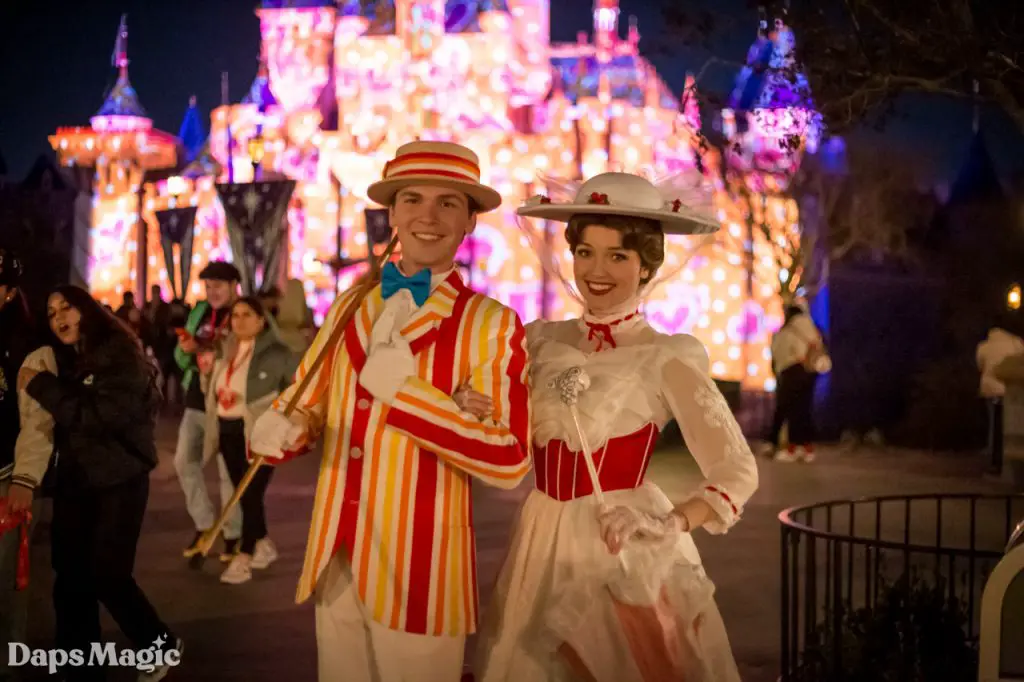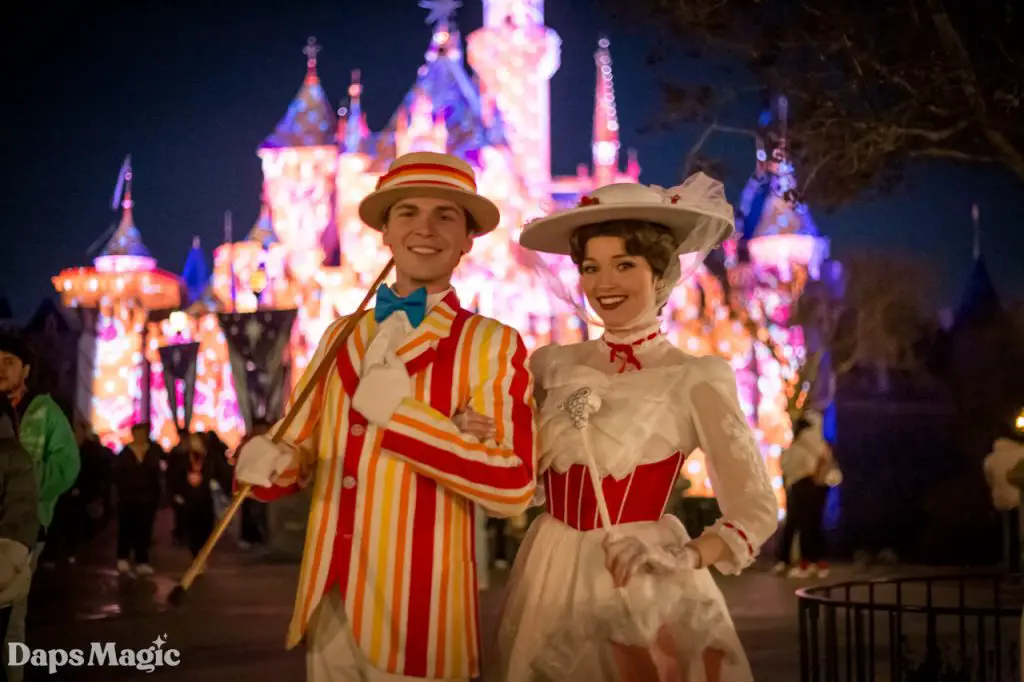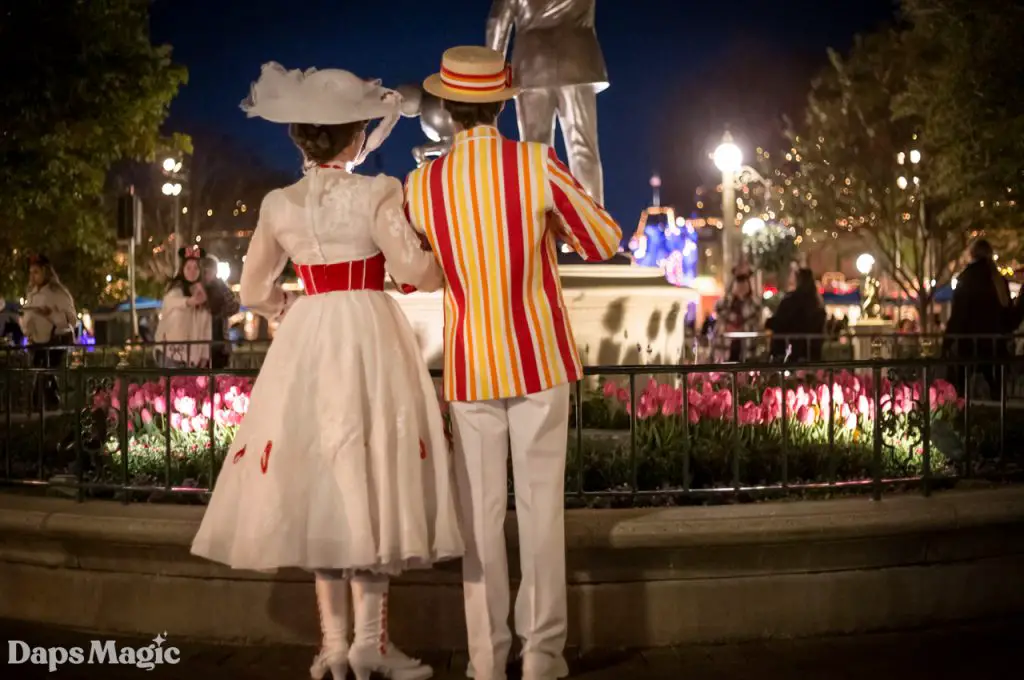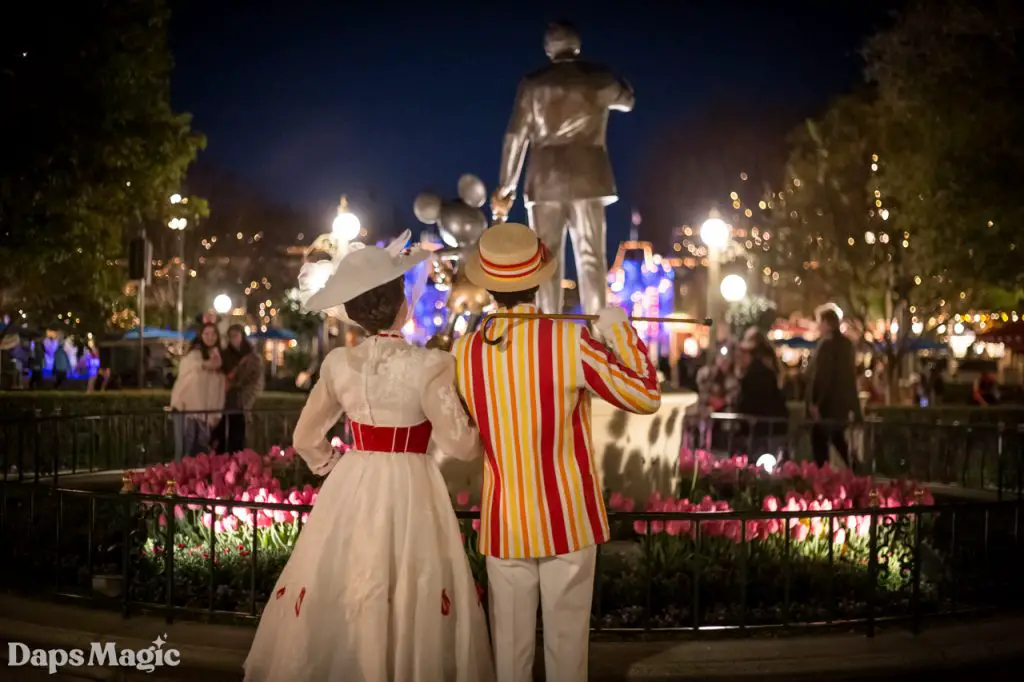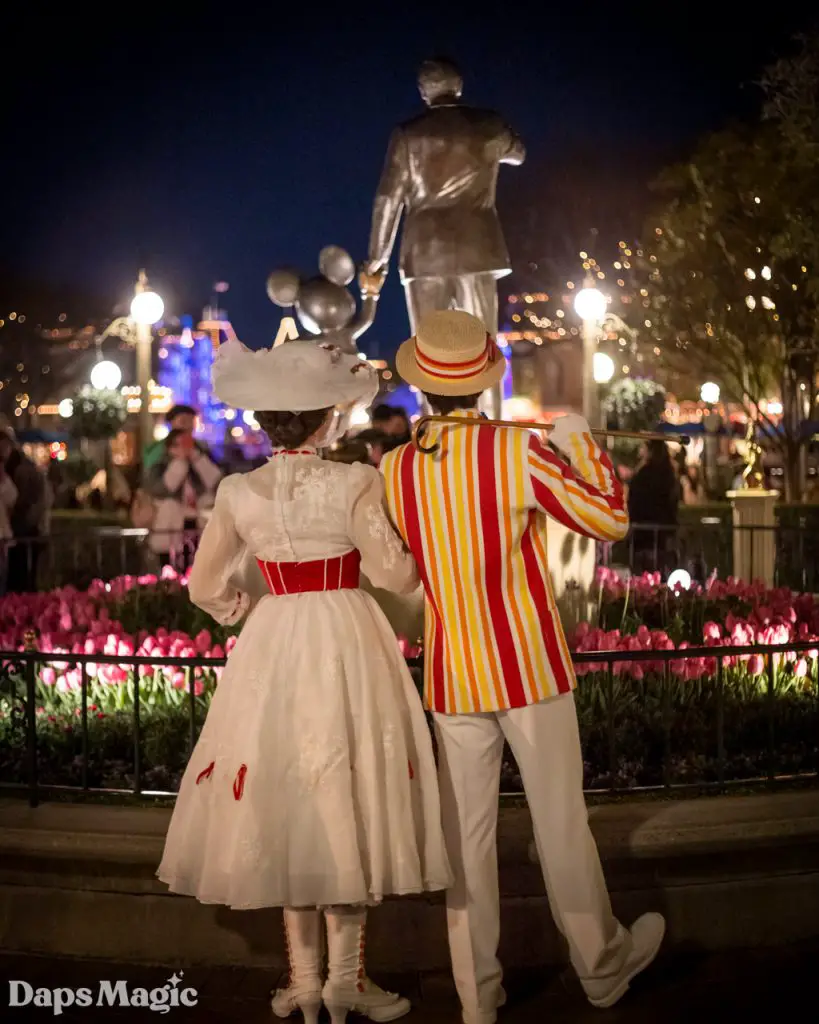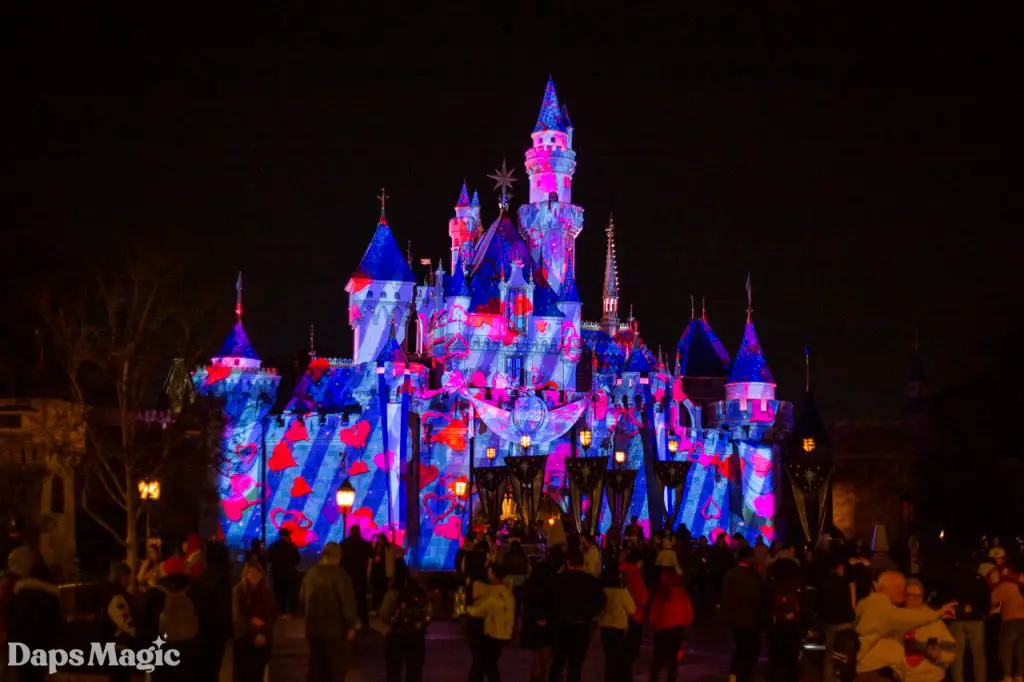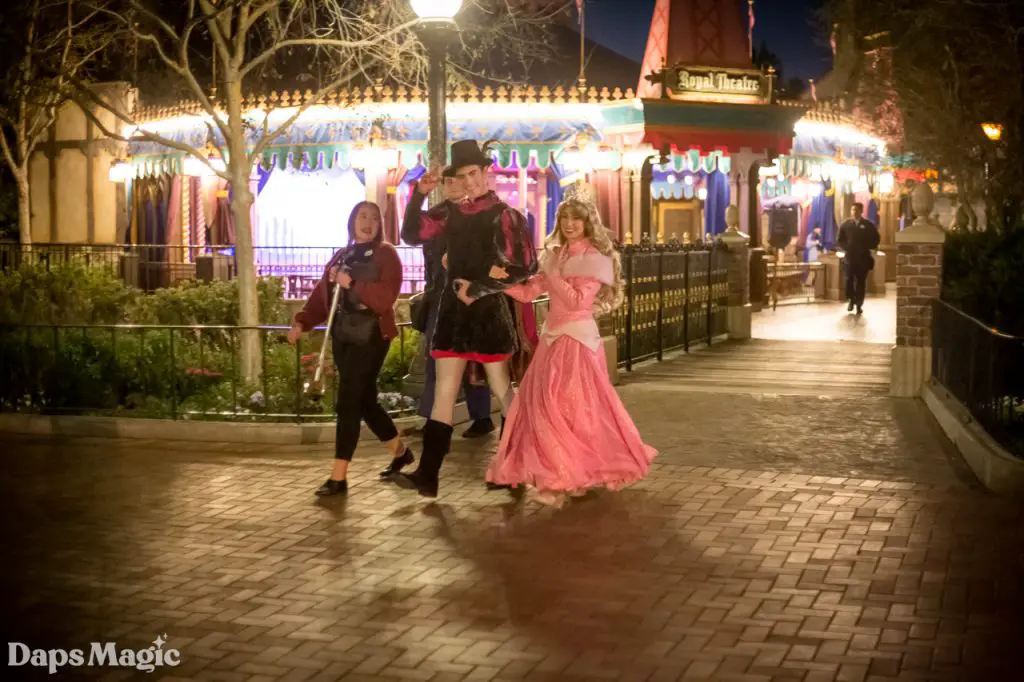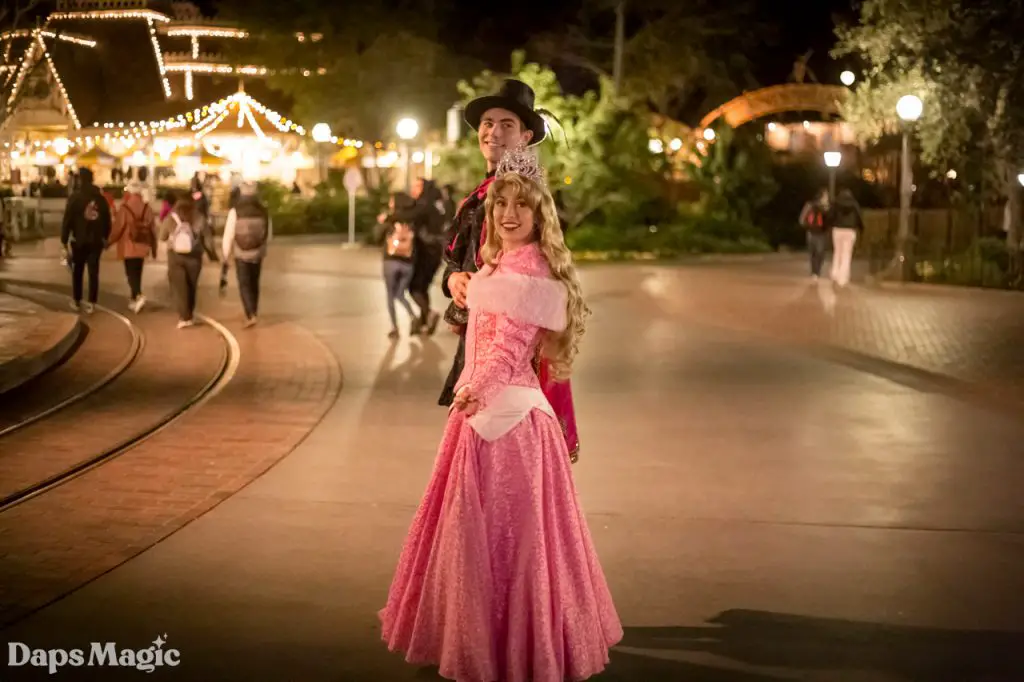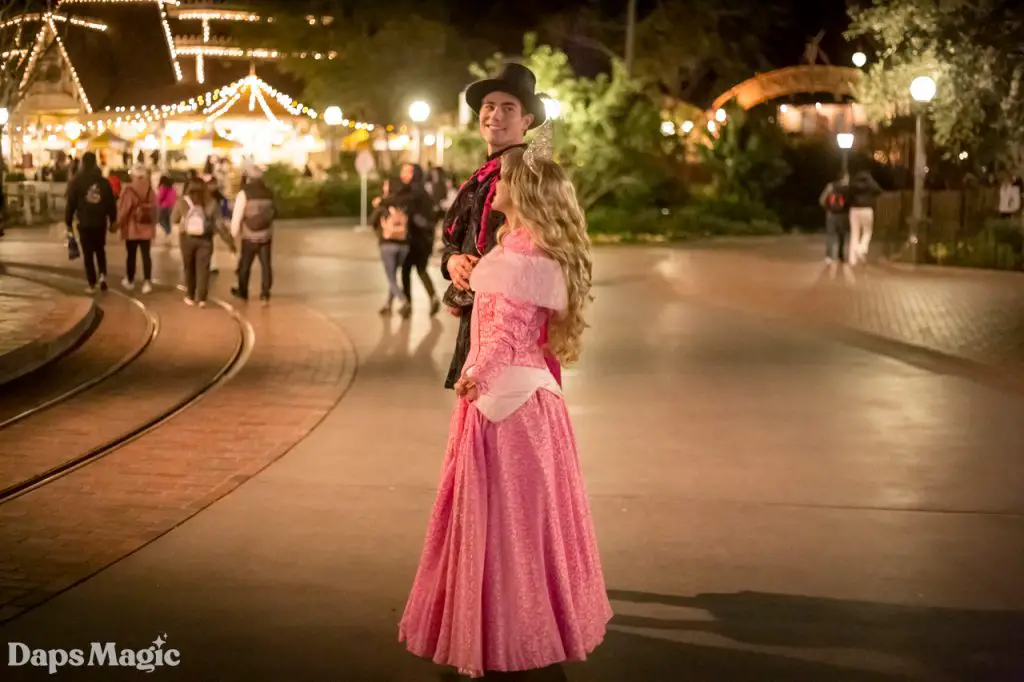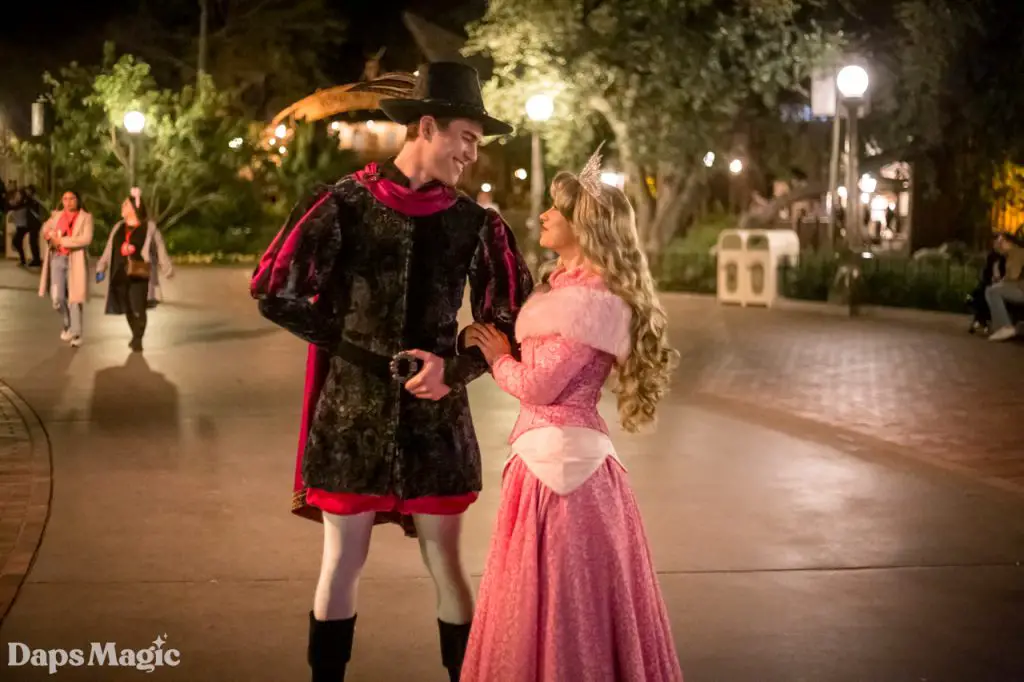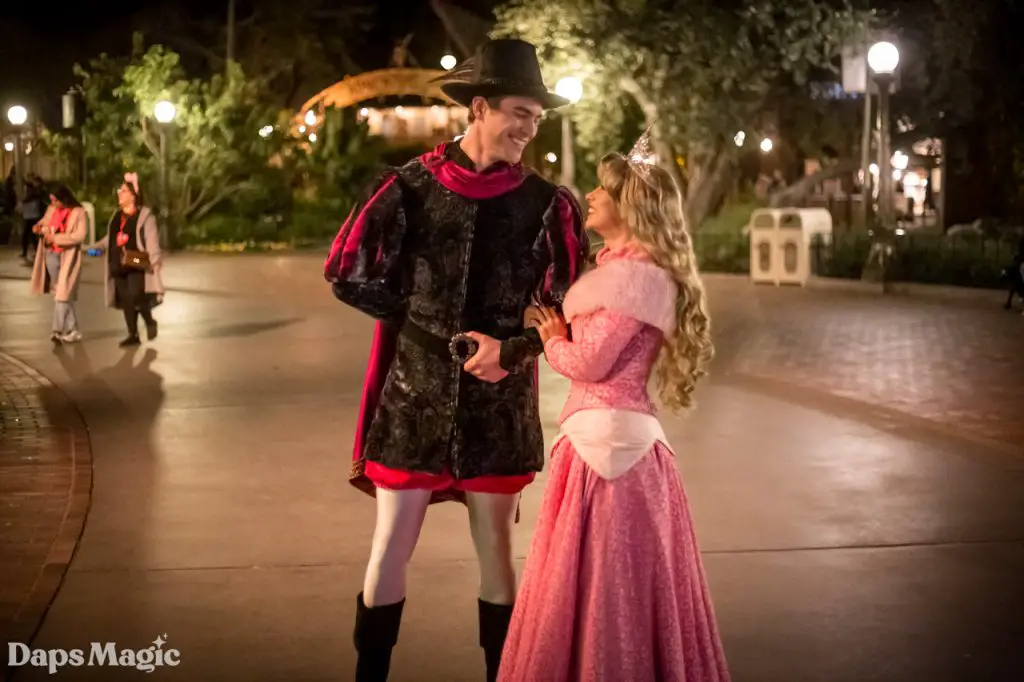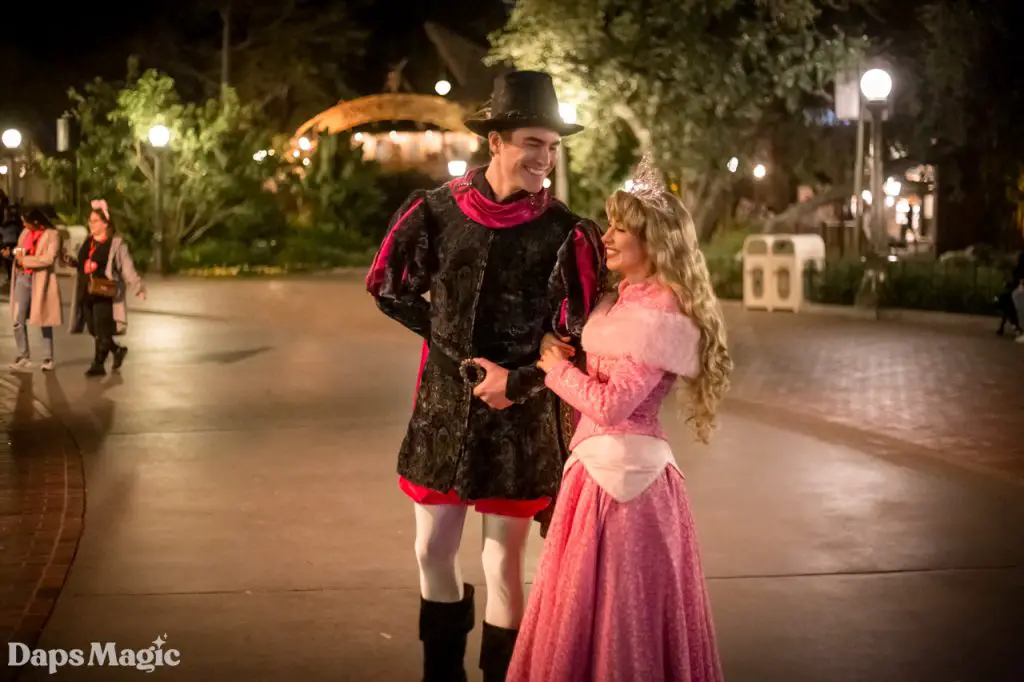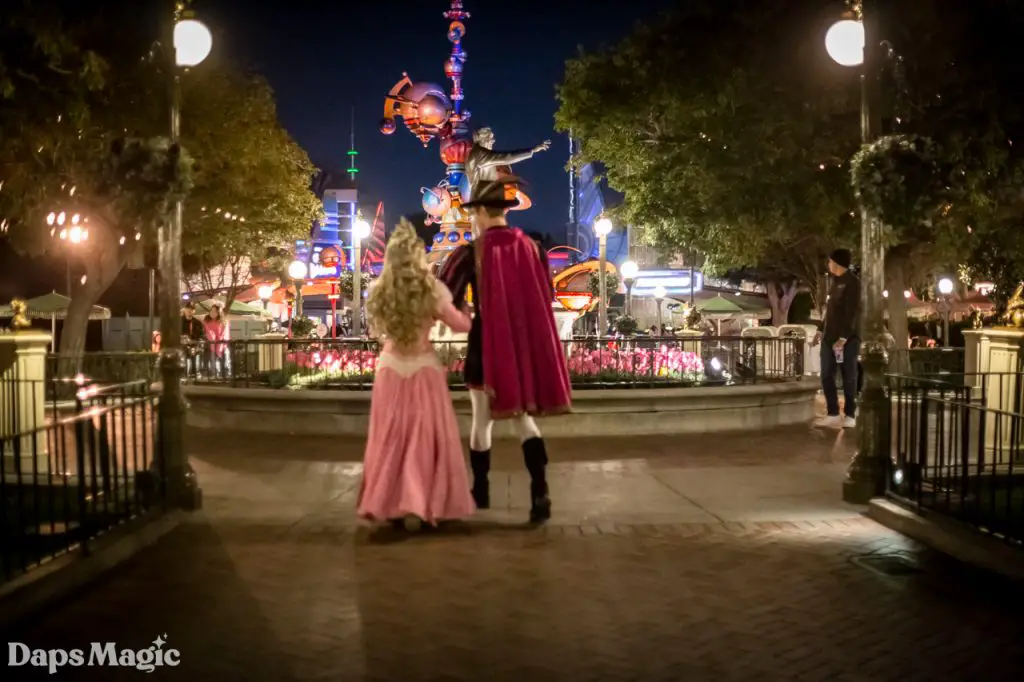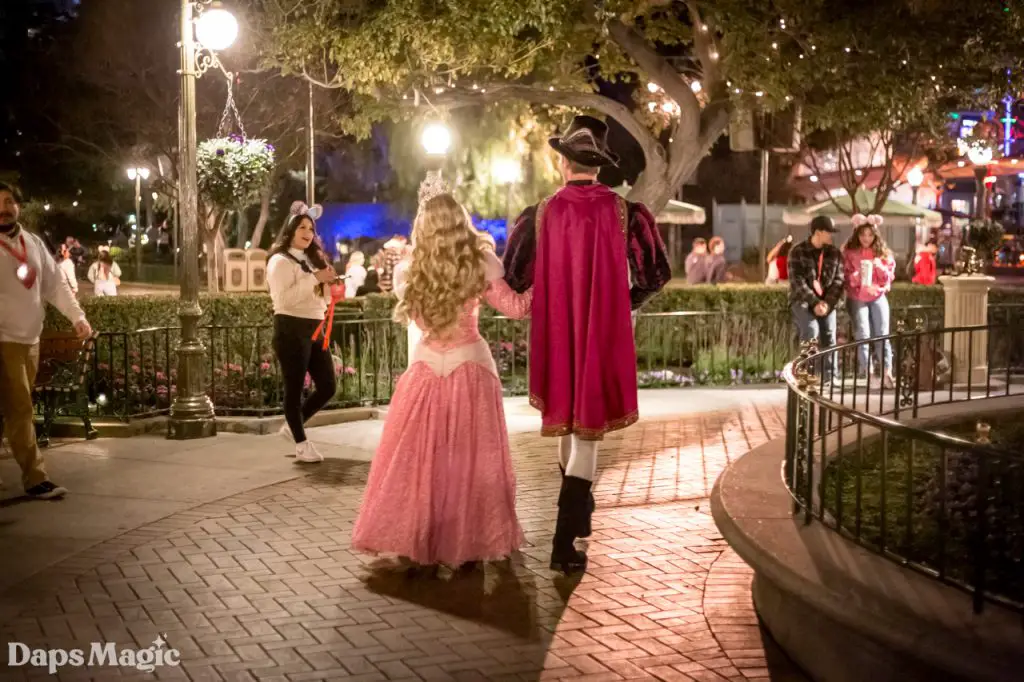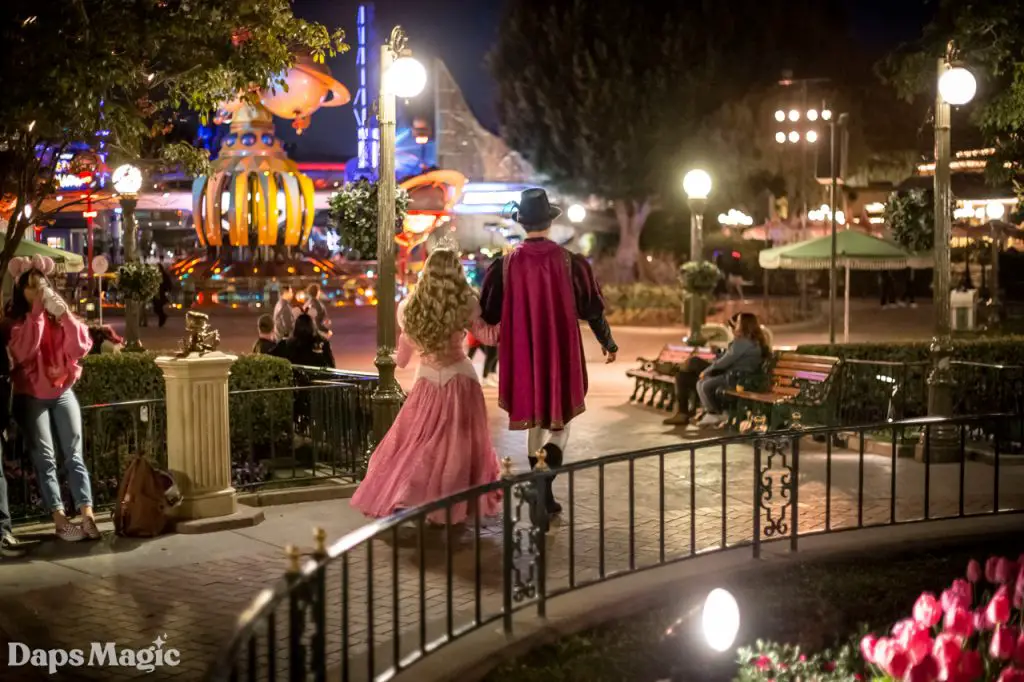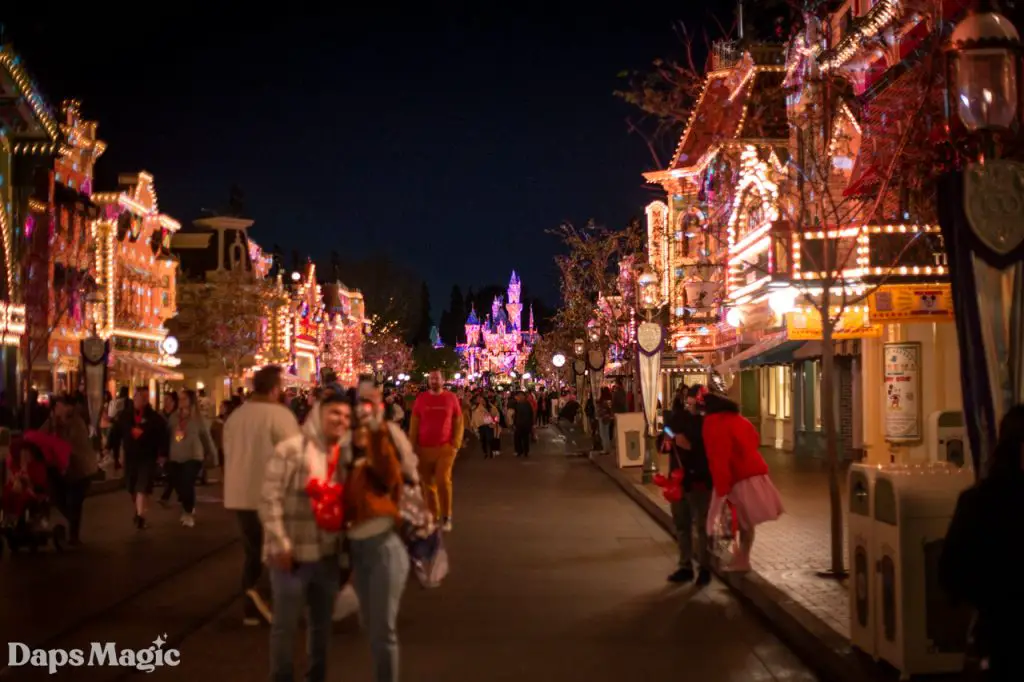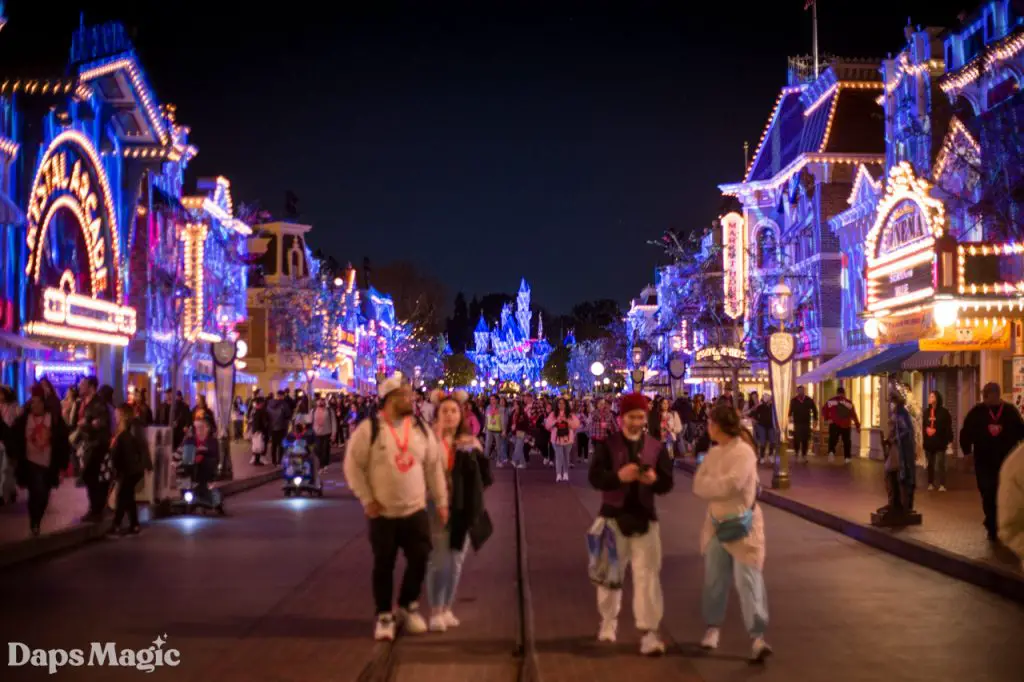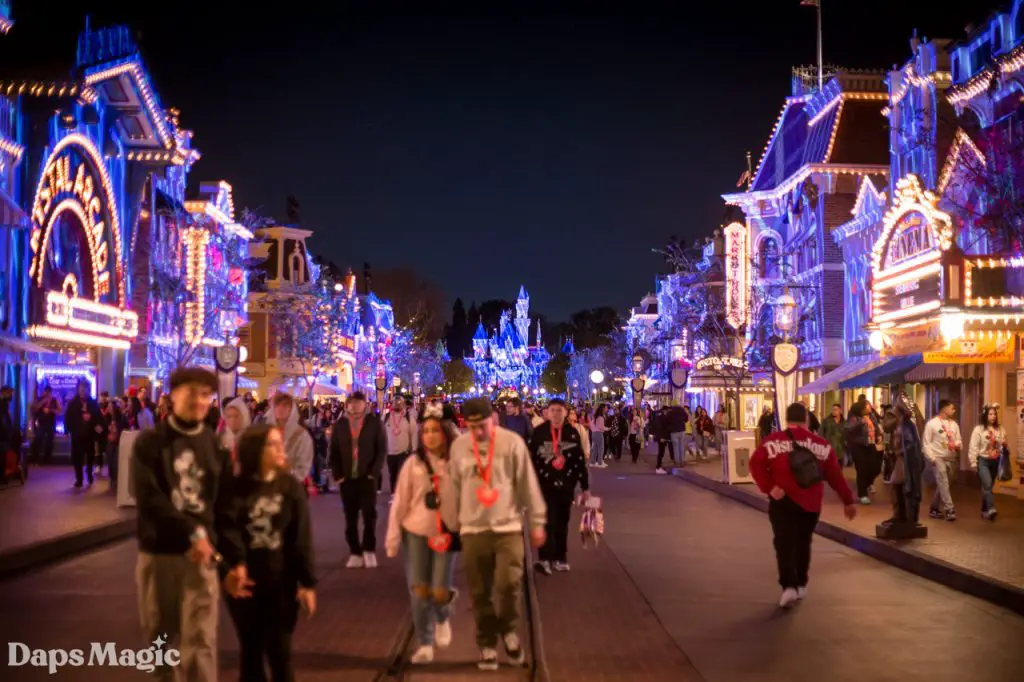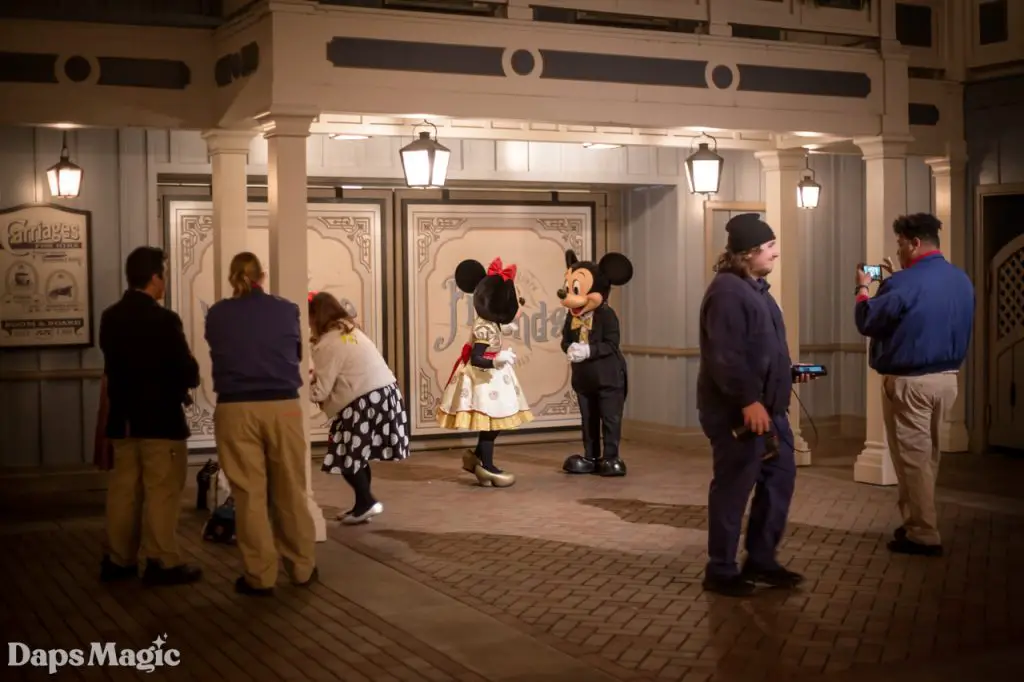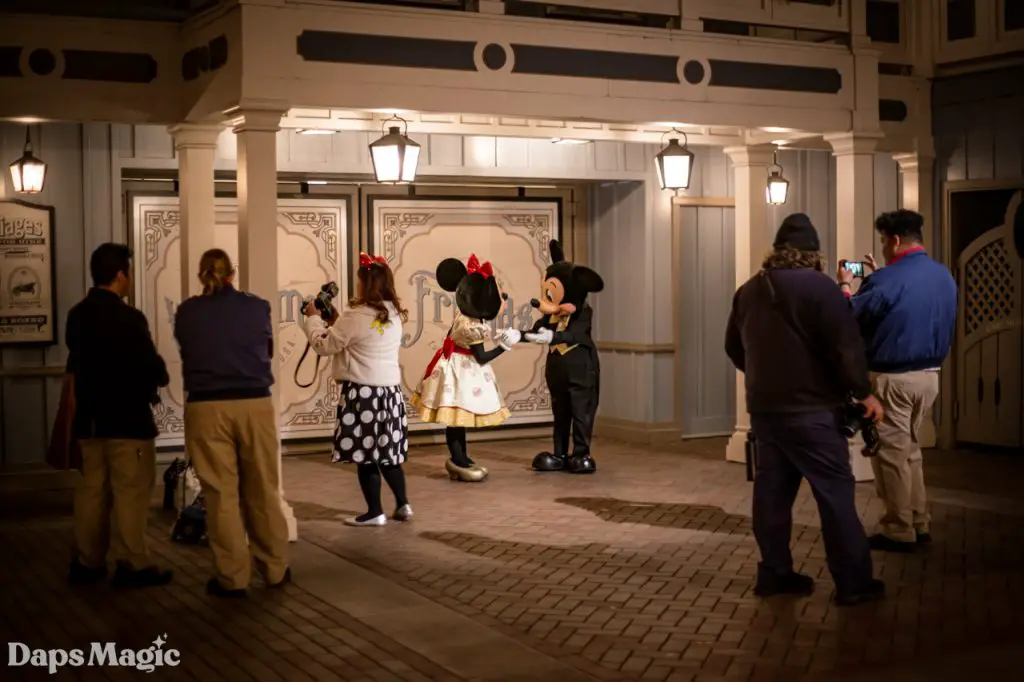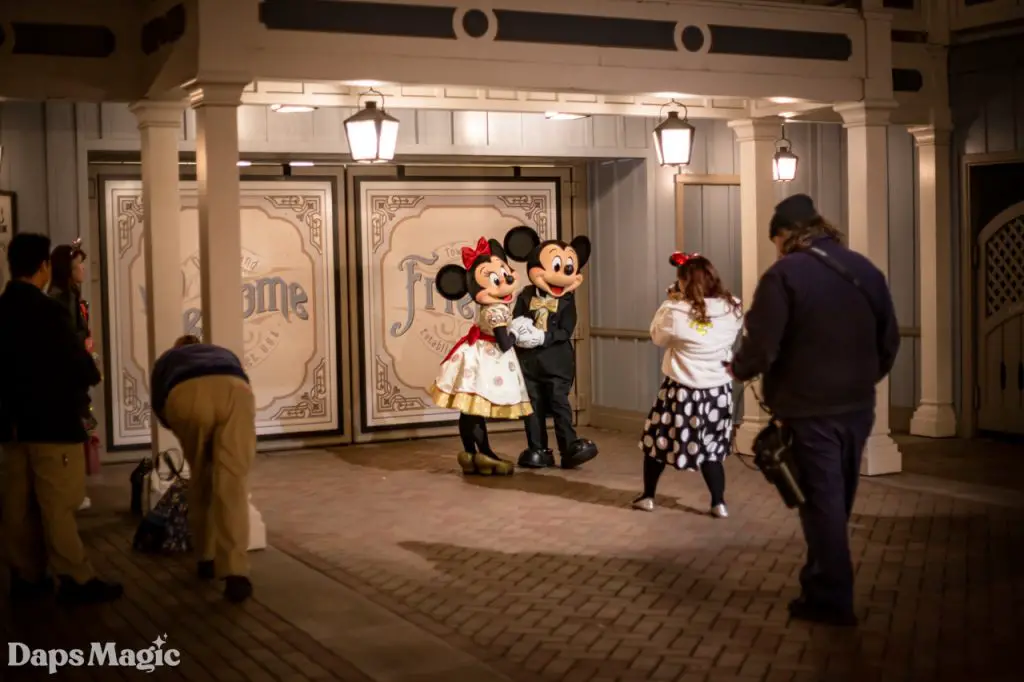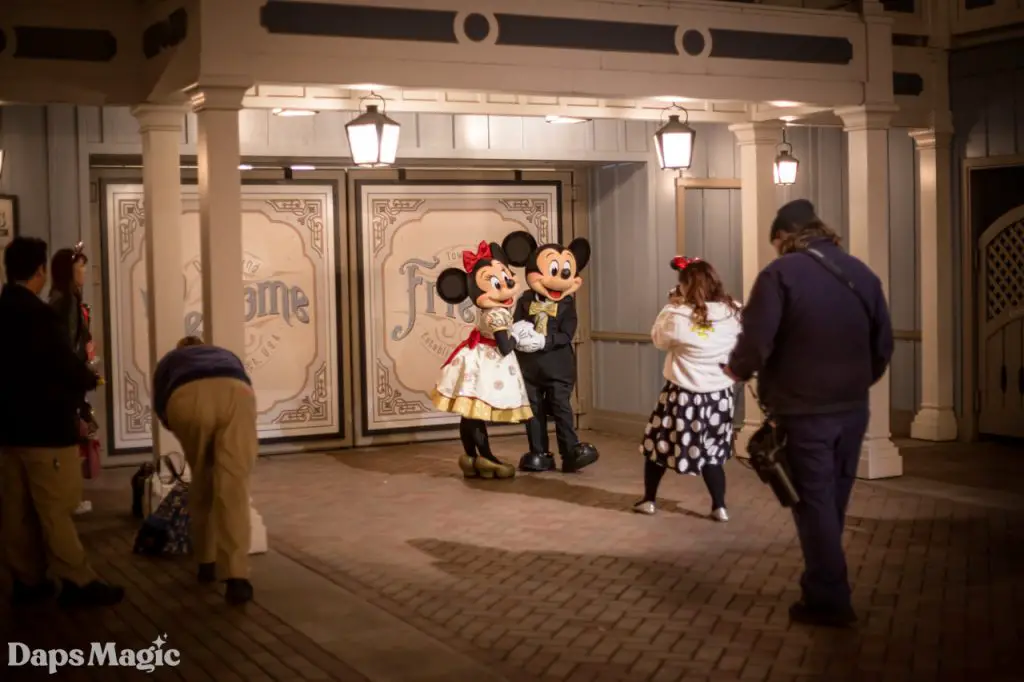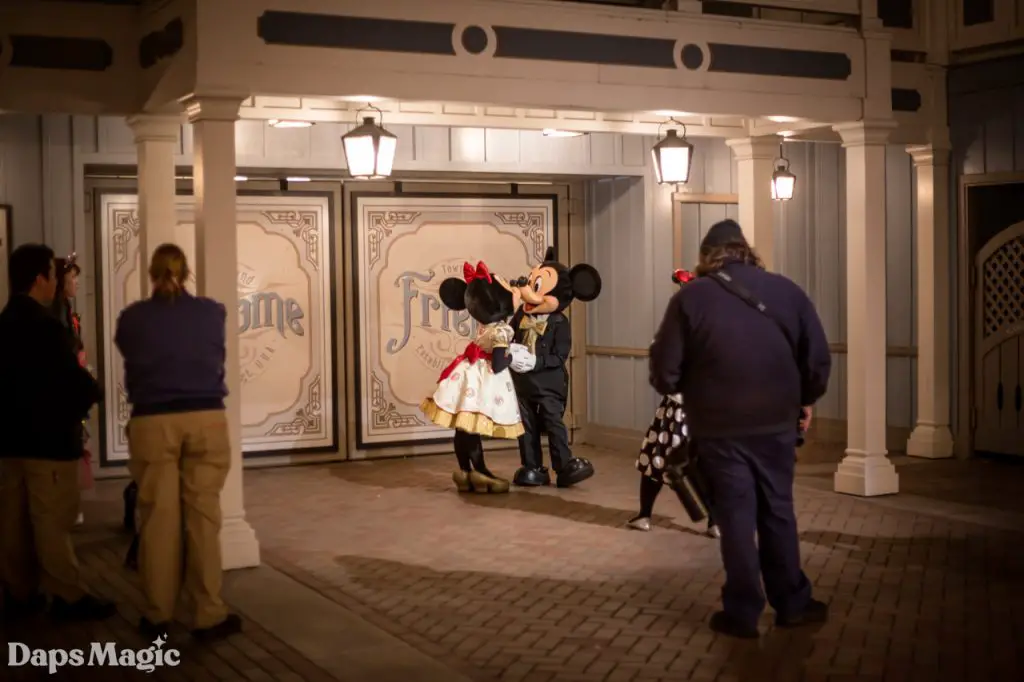 What do you think of these photos? Do you have a favorite? I'm planning on posting more of them individually on my Instagram in the coming days and weeks with some other artistic edits of them. Thank you again to all who helped make this night magical!