Season three of The Mandalorian is almost here but apparently season four is already in the works. Showrunner Jon Favreau has shared that the fourth season of the series has already been mapped out in an interview with French television network BFMTV. The planning of the future for The Mandalorian is important, Favreau says, as they tell the bigger story and interconnect with other series like Ahsoka and Skeleton Crew.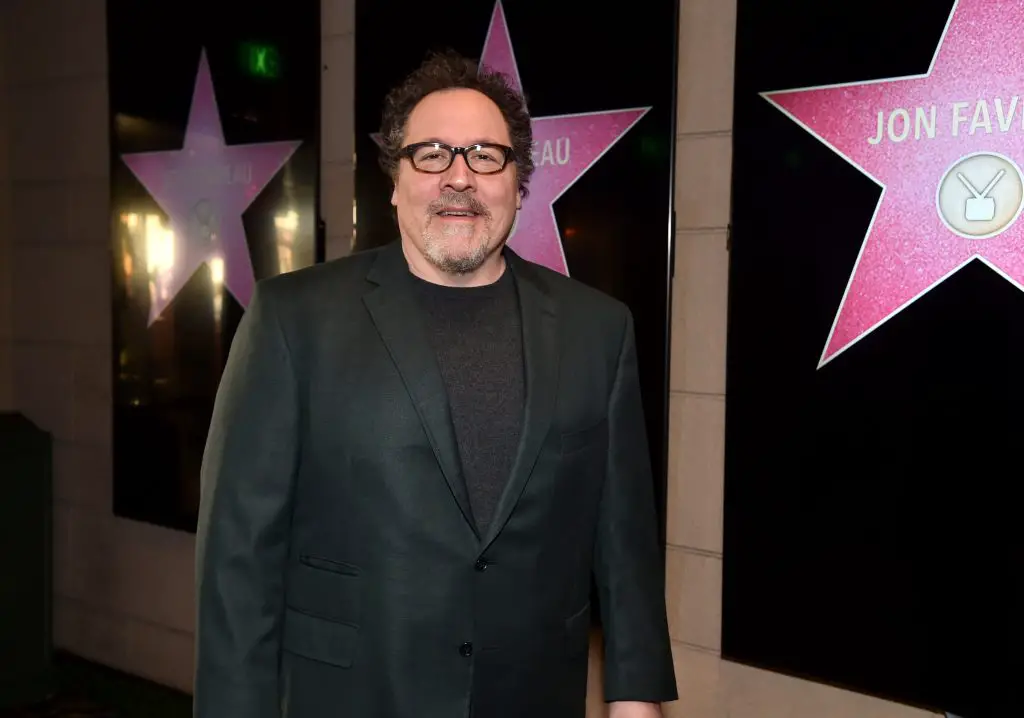 Favreau said the following about the next season of The Mandalorian:
Season 4? Yeah, I've written it already. We have to know where we are going to tell a fully formed story. So, we had mapped it out, Dave [Filoni] and I. And then slowly you just write each episode. So I was writing it during post-production, because all of it has to feel like a continuation and one full story.
This approach to storytelling is nothing new for Jon Favreau and Dave Filoni, who have become very successful in their Star Wars storytelling. They have done this with previous seasons of the series, entering development before the one before it was on Disney+. This makes a lot of sense when the timeline and high production budget is considered. This approach helps keep the story moving forward and cohesive as it as told. This also allows for the ability of the storytellers to interconnect the different series.
Are you excited about the third season of The Mandalorian? How about the fourth? Any predictions? Share your thoughts and opinions in the comments below!