A new Sam Eagle Sipper has arrived at the Regal Eagle Smokehouse: Craft Drafts and Barbecue. This is found at the America Pavilion at EPCOT's World Showcase.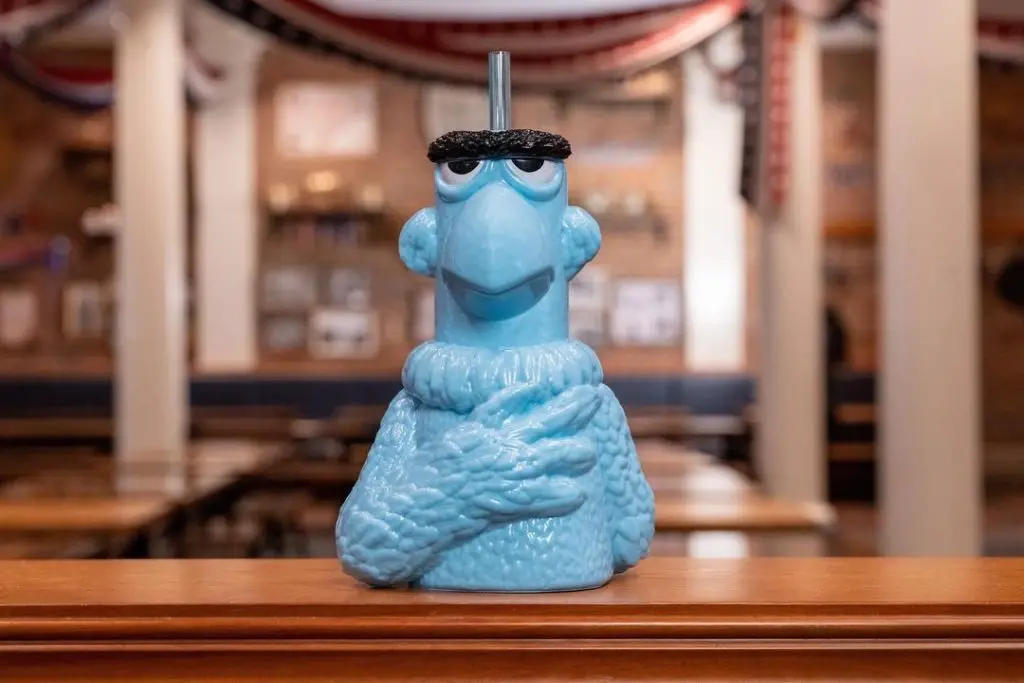 The Sam Eagle Sipper is on sale for $16.29 and can be purchased through the My Disney Experience App, while supplies last.
The sipper adds a souvenir option for Muppets fans who are visiting the Regal Eagle Smokehouse. This establishment serves a range of barbecue from around the country and also craft drafts. The interior has a rustic patriotic look with nods to The Muppets found throughout. It is one of the few places The Muppets are currently represented in parks.
What do you think of this Sam Eagle Sipper? Do you want one? Will you be getting one? Share your thoughts and opinions in the comments below!