With the arrival of Avatar: The Way of Water in theaters this weekend also comes the arrival of the new motion picture soundtrack. This new soundtrack has a score composed by Simon Franglen. The original Avatar score was composed by James Horner, who tragically passed away. Franglen worked with Horner and has picked up where he left off to continue to tell the story of Pandora musically.
Franglen is no stranger to the music of Pandora. He worked with Horner on the original movie's soundtrack. He also was behind the production and additional music that was written for Pandora – The World of Avatar at Disney's Animal Kingdom. He has spent the last three years working on the three-hour score for Avatar: The Way of Water. This included trips to New Zealand to collaborate with director James Cameron. He is also working on the music for the next movie in the Avatar movie franchise.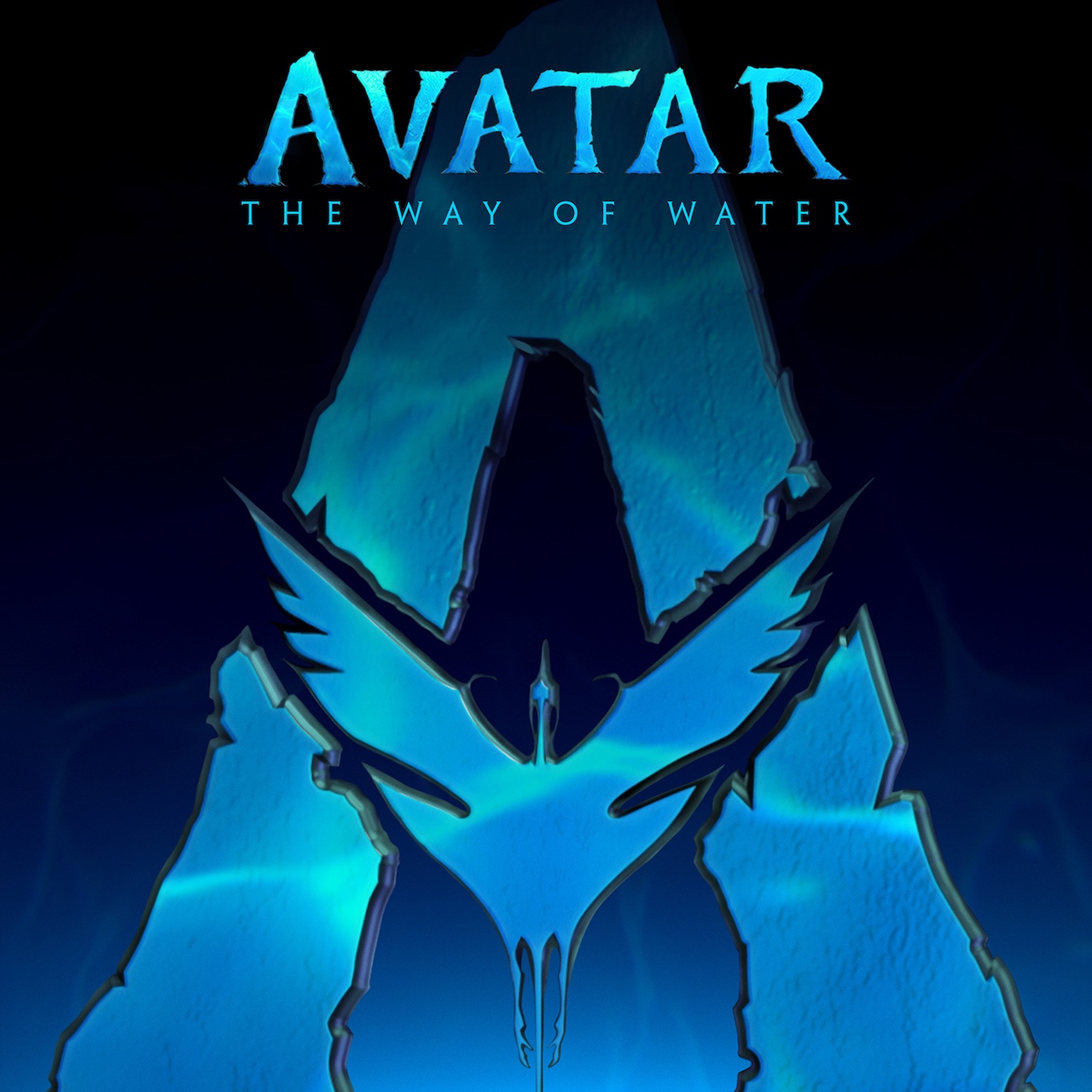 The soundtrack for Avatar: The Way of Water has 22 tracks. This includes the original song Nothing is Lost which was written and performed by The Weeknd. The Songcord is also performed by Zoë Saldana.
Avatar: The Way of Water (Original Motion Picture Soundtrack)
Nothing is Lost (You Give Me Strength) – Performed by The Weeknd
Into The Water
Happiness Is Simple
A New Star
Converging Paths
Rescue and Loss
Family is Our Fortress
Hometree
The Way of Water
Payakan
Mighty Eywa
Friends
Cove of The Ancestors
The Tulkun Return
The Hunt
Na'vi Attack
Eclipse
Bad Parents
Knife Fight
From Darkness to Light
The Spirit Tree
The Songcord – Performed by Zoë Saldana
The soundtrack for Avatar: The Way of Water is now available on streaming services. It will be released on vinyl in early 2023.
What do you think of the soundtrack for Avatar: The Way of Water? What is your favorite track? Share your thoughts and opinions in the comments below!