Director Matt Shakman has officially departed from the helm if the next Star Trek movie. He was announced as the director in 2021 for the movie that is set to be released on December 22, 2023. Shakman left the project due to scheduling conflicts. This comes as he is also in discussions with Marvel Studios to direct the upcoming Fantastic Four movie that will kick off the 6th phase of the Marvel Cinematic Universe.
"Matt Shakman is an incredibly talented filmmaker, and we regret the timing didn't align for him to direct our upcoming Star Trek film," said Paramount Pictures in a statement. "We are grateful for his many contributions, are excited about the creative vision of this next chapter and look forward to bringing it to audiences all around world."
Shakman made a name for himself in television. He first gained recognition for directing the comedy show It's Always Sunny in Philadelphia. He went on to work on Game of Thrones before bringing WandaVision to Disney+ as Marvel Studios' first series on the streaming service. He appears to be moving deeper into the MCU with the discussions to direct Fantastic Four.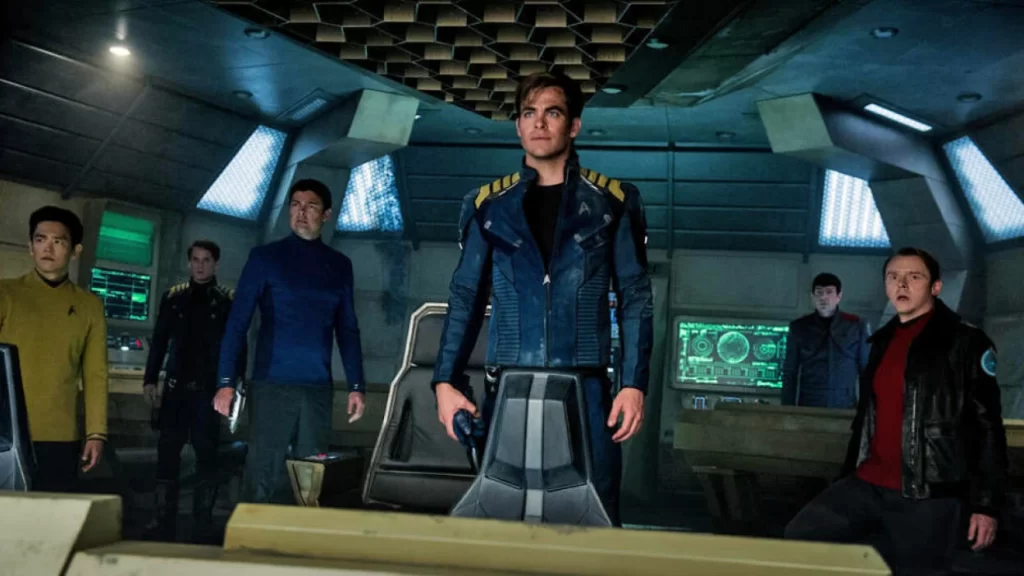 The Star Trek movie that is currently hoped to be released in 2023 has been in the works for quite some time. It will bring back the crew of the original starship Enterprise under the command of Chris Pine's Captain Kirk. This will be if all of the details can be pulled together. Paramount has previously said that it wants to put this film into production later this year. First, a new director will need to be found. The last time this crew of the Enterprise was seen on the big screen together was in 2016's Star Trek Beyond.
The most recent version of the next Star Trek's script is coming from Josh Friedman and Cameron Squires. They are working on this script from a draft that was made by Lindsey Beer and Geneva Robertson-Dworet. With the need to find a new director now, it is unknown if the release date and timeline for this film will stay in place.
What do you think of Matt Shakman leaving Star Trek? Who do you think should direct this film instead? Share your thoughts and opinions in the comments below!