Today is International Friendship Day and to be a part of the celebration, Bill Farmer and Brady Baker, a 6-year-old super fan of Goofy and friend of Bill's, headed to Walt Disney World Resort. Together, they met up with Goofy and also went for a few spins on The Barnstormer in the Magic Kingdom.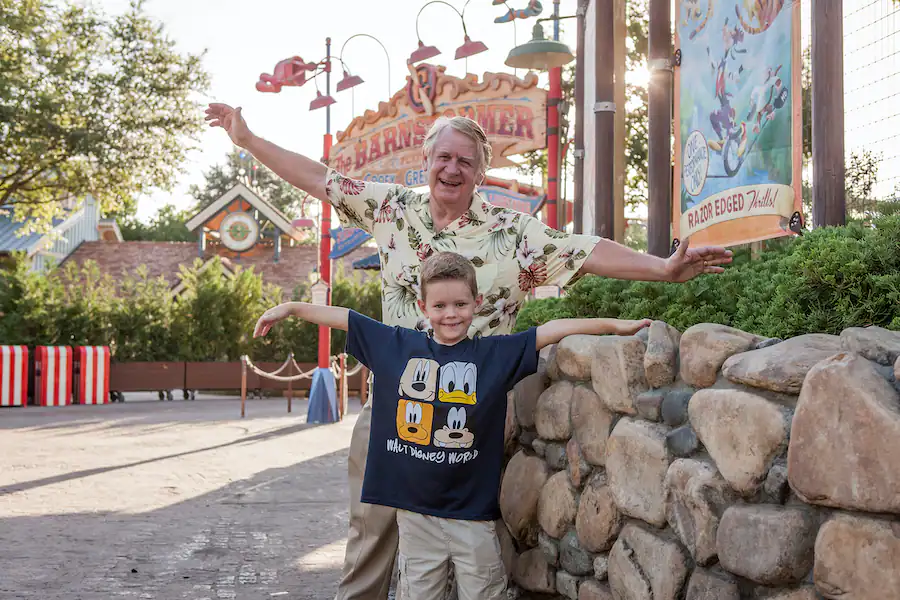 Check out this video below of this magical experience with Goofy, Bill Farmer, and Brady!
Bill Farmer is a Disney Legend and has been buddies with Goofy for over 35 years. He also lent his voice to Goofy in The Goofy Movie. His voice has been heard in more than 40 other films and shows as well.
Disney is also celebrating International Friendship Day with a new TikTok filter. What do you think of Disney's celebration of International Friendship Day? What Disney friend would you like the celebrate with today? Share in the comments below!