As Walt Disney World Resort continues on with its phased reopening after closing in 2020 due to the pandemic, more things continue to return. The newest announcement is that select tours will be returning to Walt Disney World Resort. These tours are part of the Enchanting Extras Collection.
These select tours will be reopening on February 6, 2022. Booking is already available for the tours that will be available in February. These tours will give guests a chance to get a different look at different parts of Walt Disney World Resort and get some unique experience. Below are descriptions of the tours that will be available in February.
Unlock the fascinating history of Magic Kingdom Park, where fantasy reigns, and gain backstage access to legendary hidden areas on this five-hour walking tour! Access the underground "Utilidor" service tunnels, learn hidden secrets of classic attractions, enjoy a delicious lunch and so much more on this backstage tour of the most iconic theme park at Walt Disney World Resort.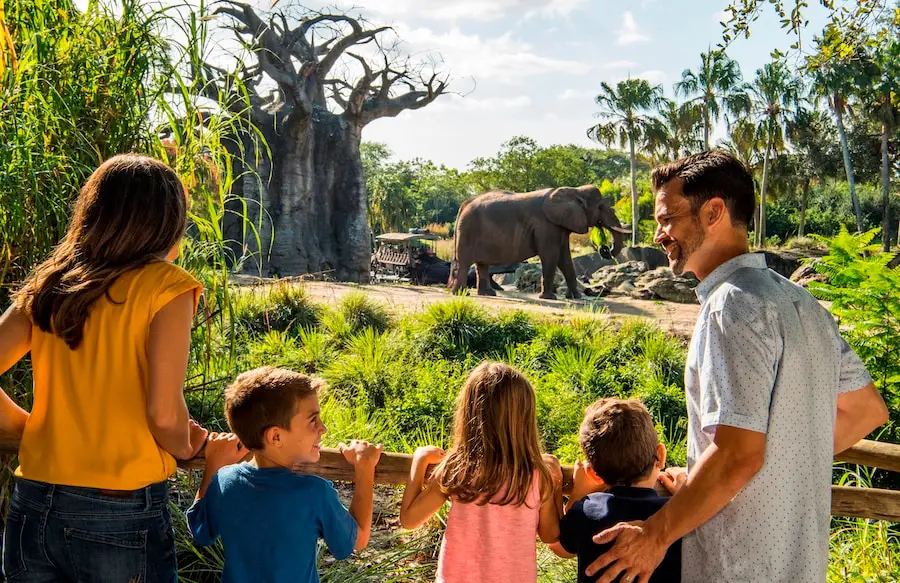 Delve into the wondrous world of the largest inhabitants of Disney's Animal Kingdom Theme Park during this 60-minute tour for an experience you'll never forget. Meet with a knowledgeable guide who will provide insight into the inner workings of our African elephant herd and share a glimpse into the day-to-day care for these amazing animals. Learn how Disney's conservation efforts are dedicated to the preservation of wild elephant populations around the world as you observe these gentle giants from a private, backstage viewing area!
Wild Africa Trek combines action, adventure and education into a three-hour exhilarating safari adventure at Disney's Animal Kingdom, where nature is truly alive with magic. Cross a swinging rope bridge near crocodiles and view towering giraffes, powerful rhinos and hippos as you ride across the open savanna in a rugged safari vehicle. Along your journey, a knowledgeable guide will share insights about the majestic animals you're viewing as well as details about the park's dedication to animal conservation around the world.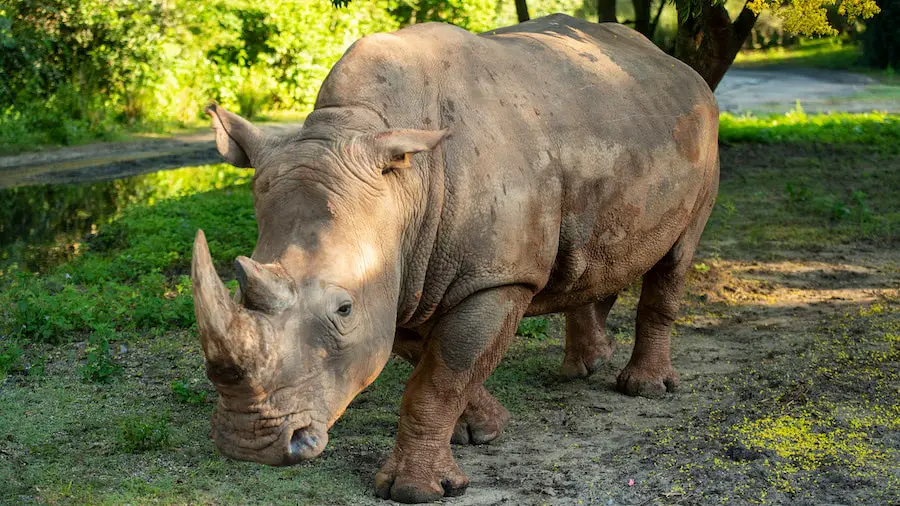 Want to get even closer to nature? This 60-minute tour takes you backstage to meet our planet's second-largest land animal in ways few people can. As your guides introduce you to the white rhinos at Disney's Animal Kingdom, they'll offer fascinating insights into the species' behavior and biology, and discuss the challenges that threaten populations in the wild.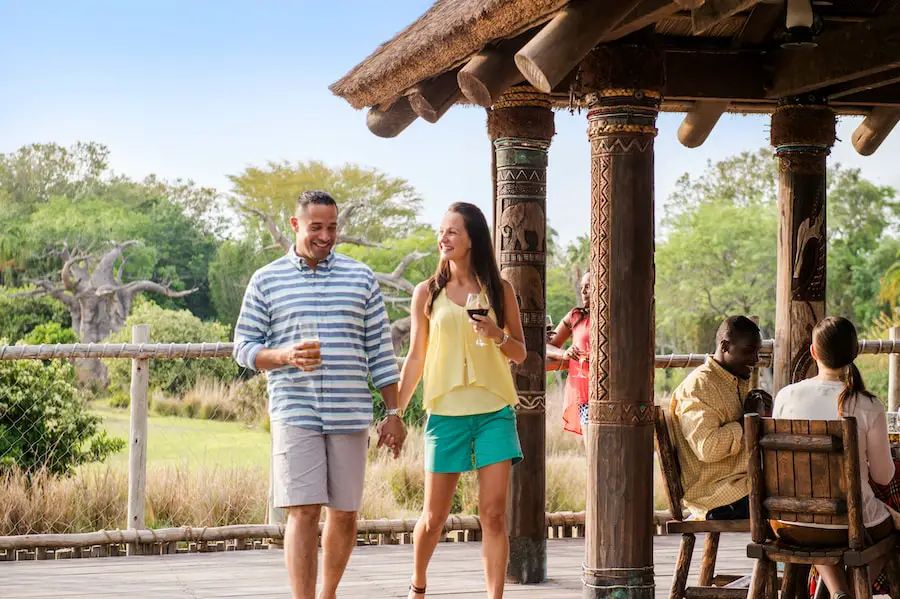 Is all of this excitement making you hungry? Then explore the sights, sounds – and TASTES – of Africa on Disney's Animal Kingdom's Savor the Savanna tour available for booking later this month. Indulge in a sampling of African-inspired cuisine, paired with a selection of regional beer and wine offerings, as you gaze out across the Harambe Wildlife Reserve. And listen as a private guide shares tales of the unique residents who inhabit the reserve and the special animal care provided at the park.
All of the tours can be found on the Enchanting Extras Collection page on the Walt Disney World website. They can also be booked through DAPS MAGIC travel partner Mouseways Travel. What do you think of these tours? Which one are you most excited about? Share your thoughts and opinions in the comments below!