The CookieAnn Bakery Café is now open on Mickey Avenue at Shanghai Disneyland. Owned by Minnie Mouse, this bakery is inspired by CookieAnn's culinary curiosity, creativity, and ingenuity, and, of course, by the friendship between Minnie Mouse, Mickey Mouse, Duffy, and his friends.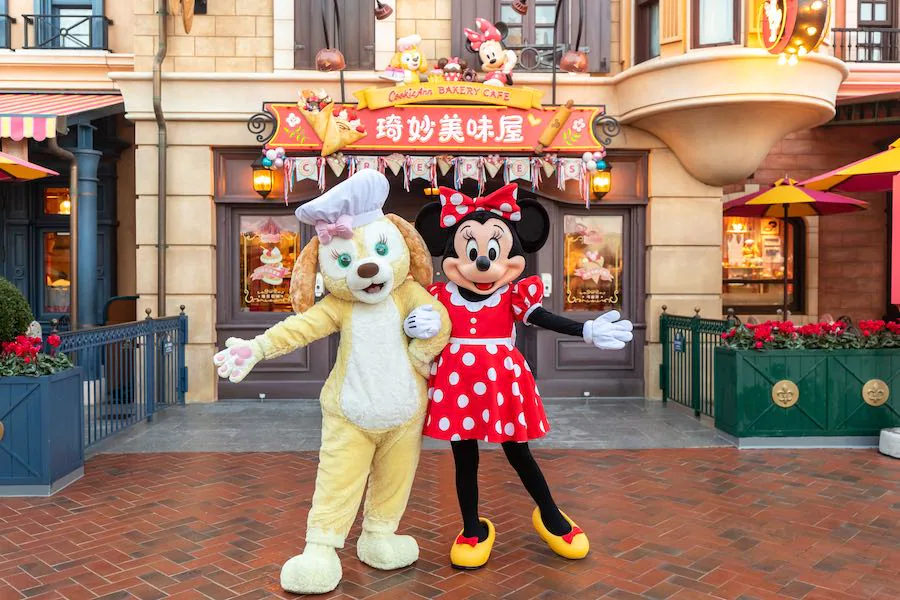 The location is inspired by the friendships that are found with Mickey, Minnie, Duffy and Friends. It highlights CookieAnn's creative talent coming up with multiple recipes.
Throughout the café, there are decorations that include murals that were envisioned by Walt Disney Imagineering Shanghai Art Director Aileen Li and beautifully illustrated by Lina Barr with creative direction from Laura West, both Disney Imagineers from California. There are four painted tableaus that portray a fun day that Minnie and Mickey had with Duffy and his friends. They pick fresh ingredients on an outing, bake and decorate together, and enjoy a picnic with tasty snacks that they created.
There is a vintage oven in the middle of the CookieAnn Bakery Café. It shows baked goods animation, reminiscent of things that have appeared in Disney animated films.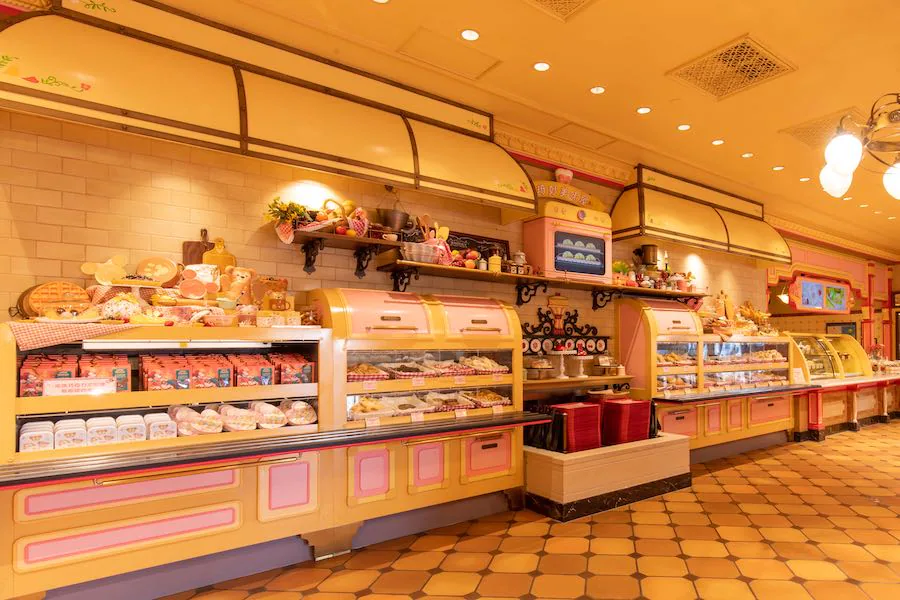 Visiting guests will get to choose from both snacks and baked goods when visiting. This includes pastries, cookies, soufflé pancakes, creative milkshakes, specialty hot beverages, as well as all sorts of homeware items Disney collectibles, souvenirs, all inspired by Minnie Mouse, Mickey Mouse, Duffy and his friends. They are all brought to life by the Shanghai Disney Resort Food & Beverage and Merchandise teams.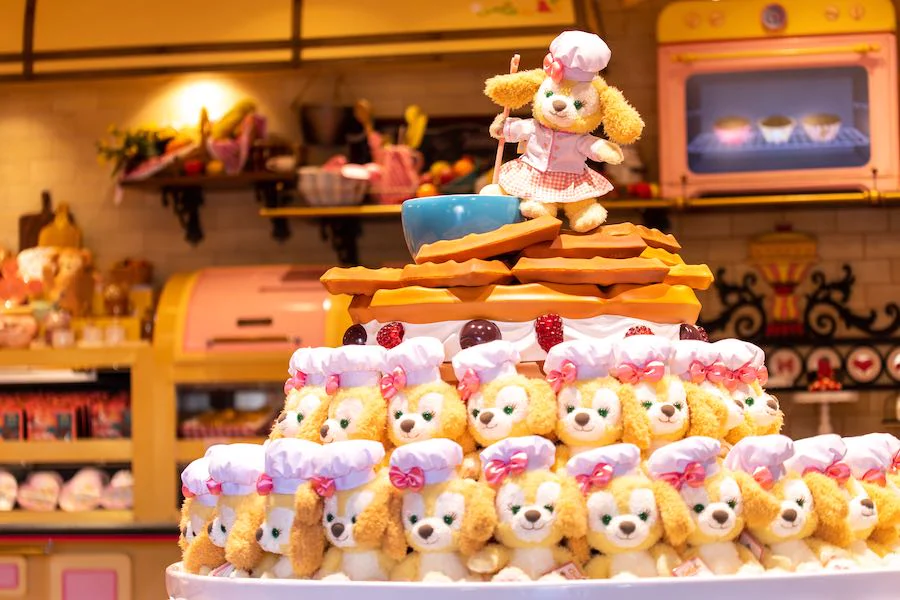 Guests can now visit CookieAnn Bakery Café and enjoy the treats and the friendships represented in this new location.
What do you think of the CookieAnn Bakery Café? Share your thoughts and opinions in the comments below!