As we get closer to the top story of 2021 from Disney news, this one might seem like it should be the top.
Disneyland was the last park to reopen within all the parks worldwide. With restrictions still abundant in the state, Disneyland had a hard time getting the gates open to guests again. It did help to have the Touch of Disney event in Disney California Adventure to ease some of the pain. This outdoor festival had several food booths to grab some delectable treats while characters were throughout to get a quick selfie with.
It wasn't very long into Touch of Disney that they announced reopening on April 30, 2021. It was more than a sigh of relief for many fans and visitors. Tickets and park reservations opened early in April. At that time many waited through a long online queue to grab those coveted tickets and reservations.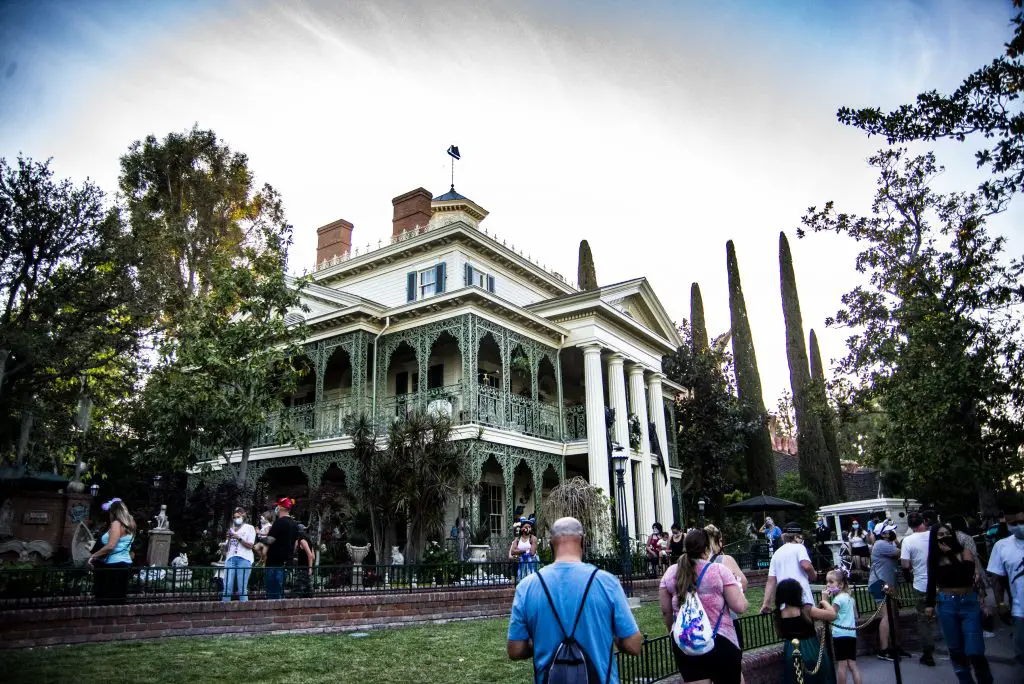 When reopening day came, many were emotional to step back into both Disneyland and Disney California Adventure. Several said it felt like some normalcy was returning. It was a magical day with some surreal views.
Disneyland was able to be polished up during the months that it was closed. Haunted Mansion had some new effects and decor. Snow White's Enchanted Wish was practically a brand new attraction. Even the Partners statue received some polishing.
What is interesting looking back at the reopening month is that this was with California visitors only. Masks were still required everywhere. There were even restrictions on how much time could be spent in indoor lines.
Since then, it has marked other steps such as lifting mask mandates outdoors, allowing international guests to return, and even having after-hour parties to return. It has become the neighborhood park again for Southern California with many enjoying the magic again. And it was a huge story to have in 2021.
Though not the biggest which we will reveal tomorrow…
In the meantime, here is some of the coverage we had with the reopening of the Disneyland Resort:
What Californians Can Expect When Disneyland Reopens on April 30
Disneyland Brings Back Out of State Visitors