Today is Shanghai Disney Resort's 5th birthday. As part of the festivities, thousands of Disney fans visited Shanghai Disneyland to celebrate. During the day there was a special moment held in front of the Enchanted Storybook Castle. This included the singing of "Happy Birthday" to Shanghai Disney Resort was part of a celebratory ceremony. The celebration also included a massive three-layer cake and 42 favorite Disney characters.
On hand was also Yang Jinsong, Chairman, Shanghai Shendi Group, Jin Mei, Executive Deputy Director General, Administrative Commission of Shanghai International Resort and Joe Schott, President and General Manager, Shanghai Disney Resort.
Five years ago, DAPS MAGIC's very own Murray was at the opening of Shanghai Disney Resort! Check out his videos and coverage of the day below!
Shanghai Disney Resort Opening Coverage
Shanghai Disney Resort Opening Videos

Subscribe to DAPS MAGIC's YouTube Channel!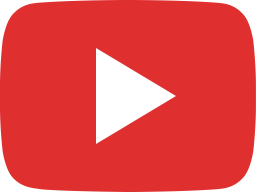 Shanghai Disney Resort Dedication Ceremony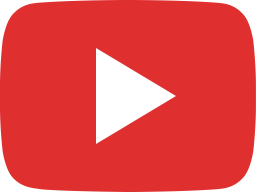 Shanghai Disneyland Opening Day First Guests Through Gate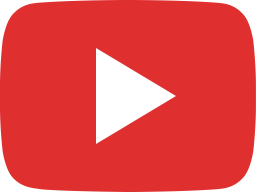 Tron Lightcycle Power Run POV Night – Shanghai Disneyland 2016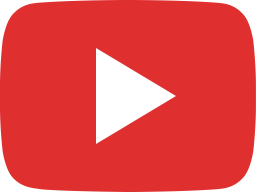 Virtual Shanghai Disneyland Tomorrowland & Gardens of Imagination Walkthrough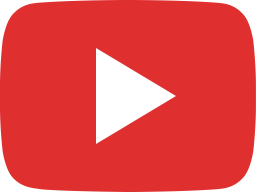 360 VR Shanghai Disneyland Pirates of the Caribbean: Battle for the Sunken Treasure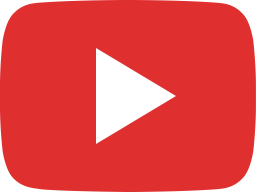 Shanghai Disneyland Opening – Sundays With DAPs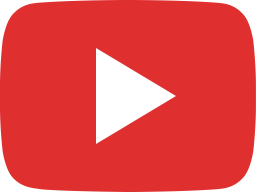 360 Degree Once Upon A Time Adventure – Shanghai Disneyland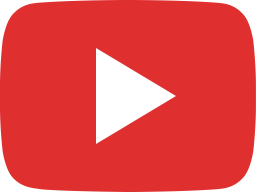 Peter Pan's Flight – Shanghai Disneyland 2016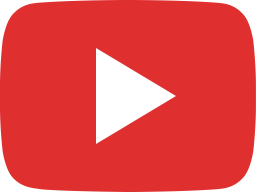 360 VR Voyage to the Crystal Grotto – Shanghai Disneyland 2016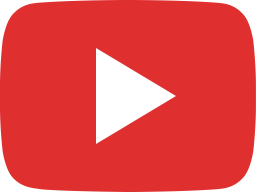 Full Ignite the Dream – Shanghai Disneyland 2016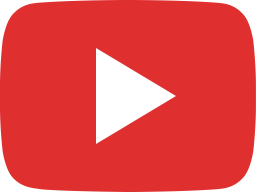 Full Ignite The Dream Opening Day Finale – Shanghai Disneyland 2016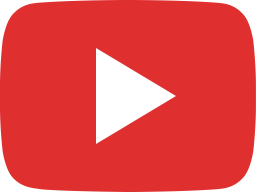 Full Mickey's Storybook Express – Shanghai Disneyland 2016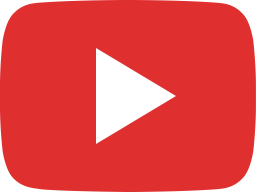 TRON Lightcycle Power Run Daytime Ride Through – Shanghai Disneyland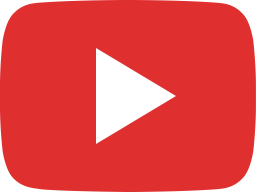 Eye of the Storm – Pirates Stunt Show – Shanghai Disneyland