We are just days away from the opening of Avengers Campus at Disney California Adventure Park! To make your mission at Avengers Campus successful, Disney Parks Blog has put out a guide for the new land, including information about a standby queue for the land when it reaches capacity.
Disney has noted that there will be two ways to enter the land if the expansion reaches capacity. First, the standby queue will form just to the right of the entrance to the land. Second, any guest that obtains a place in the virtual queue for WEB-SLINGERS: A Spider-Man Adventure. When the group is called, guests will be able to enter the land to experience the attraction. After, guests will be free to enjoy the sights and sounds of Avengers Campus!
In the article, Disneyland notes that there will be a new offering from PhotoPass called PhotoPass+ One Day. This new offering will allow guests to have unlimited downloads of their memories from the day of the visit. Disney has also updated the Disney Parks Play App to include the newest land, so you will definitely want to have all your apps updated to make the most out of your visit.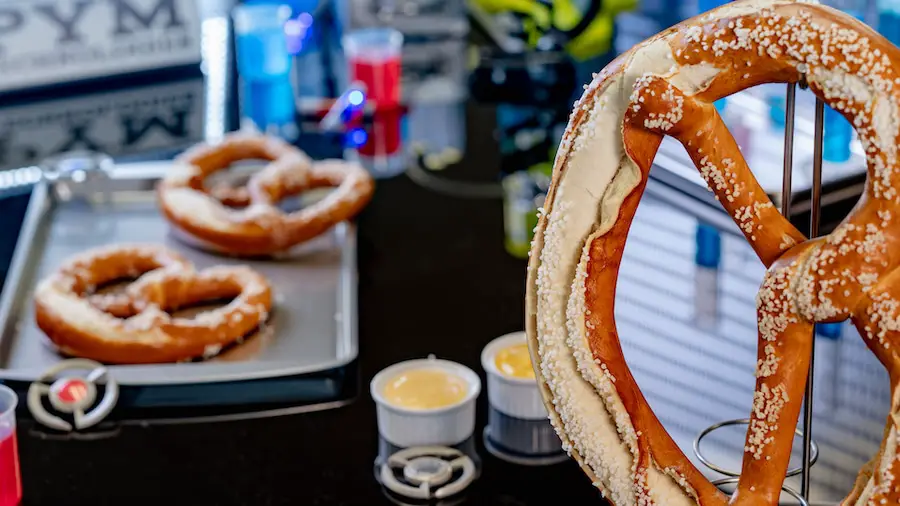 Very important, guests visiting the land will be able to meet some of their favorite heroes! While you can see Spider-Man taking to the skies above the land, in a way you've never seen characters at Disneyland before, you'll also be able to catch Doctor Strange training recruits in the ancient sanctum. You can also find Iron Man, Black Panther, the Dora Milaje, Black Widow, Ant-Man and The Wasp.
As we've discussed before, make sure to catch the food, beverage, and merchandise in the land. The food and drinks will create an experience unlike anything you've ever eaten in a Disney park and the merchandise will allow you to immerse yourself into your own superhero story!
While we are so excited to experience the land, we are interested to see how the standby queue for the land works in practice. We are thrilled to see Spider-Man and how he flies above the land. Overall, we just can't wait until June 4.
What are you most excited to see when Avengers Campus opens this Friday? Be sure to connect with us on Twitter and Facebook to let us know what you think!