SHANGHAI, April 23, 2021 – Shanghai Disney Resort is teaming up with Shanghai Hongqiao International Airport to offer children and families an incredible new Kids' Corner designed to open hearts and imaginations—and help kids enjoy some fun before, between or after their trips. Today, the two parties jointly unveiled the colorful new "Mickey Mouse Station" at the airport, presenting this magical space for the first time to the tens of thousands of daily passengers. Located at the south wing of the departure floor of Terminal 2, the new corner reflects the iconic Mickey Mouse figure and features three distinct areas to engage children of all ages and interests.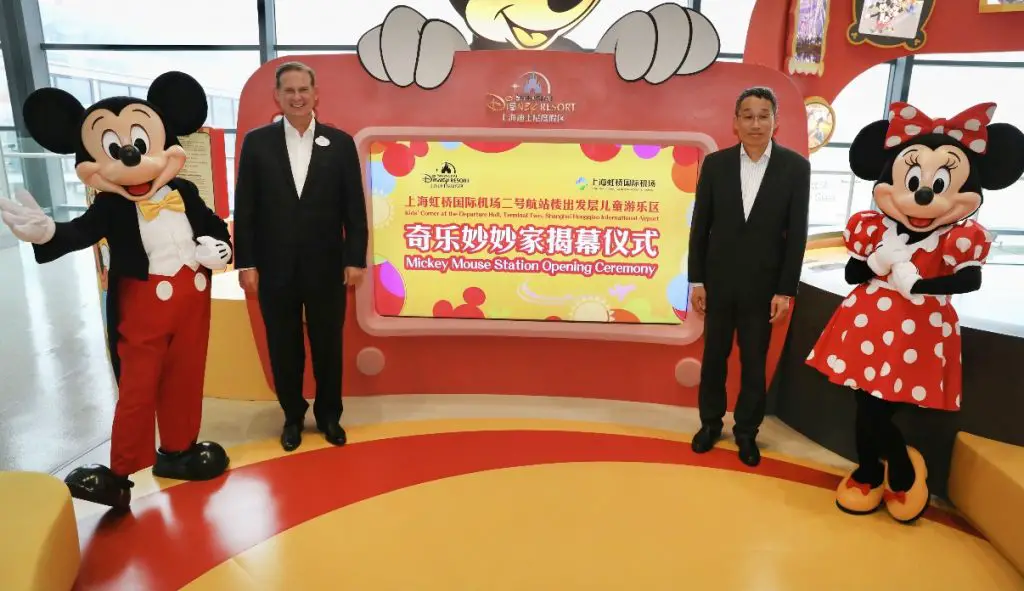 Mickey Mouse Station was designed with children's best interests in mind by expert Walt Disney Imagineers, providing a safe, fun environment for all. Together, the three main areas compose Mickey Mouse's distinctive round face and ears, with a Viewing/Resting Area situated in front of a large television screen, plus an Interactive Photo and Game Area as well as a Reading Area as the two "ears".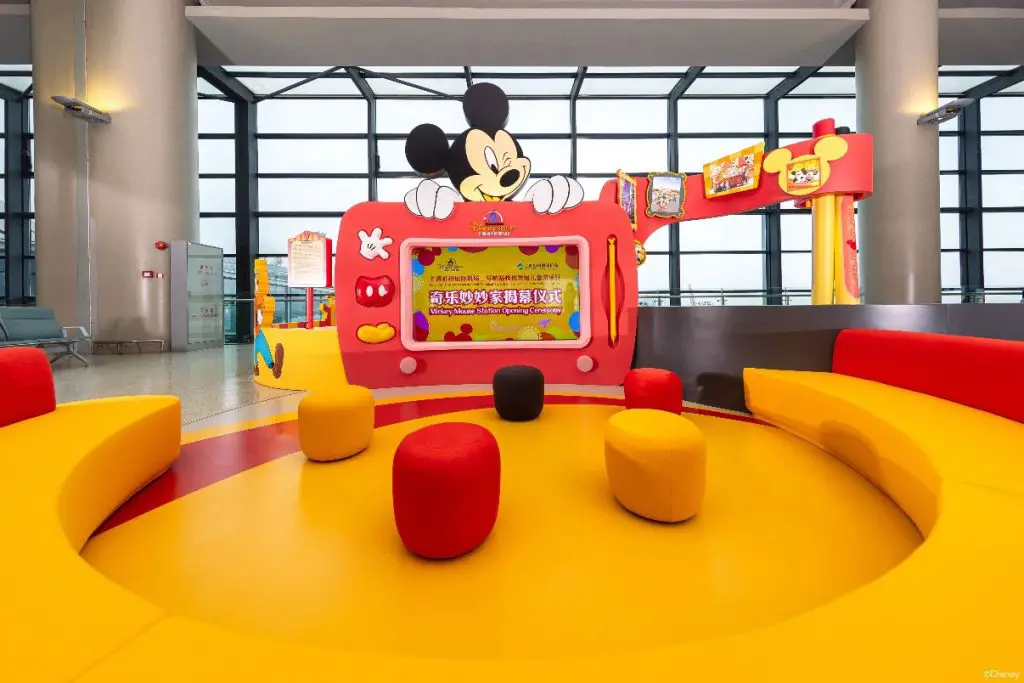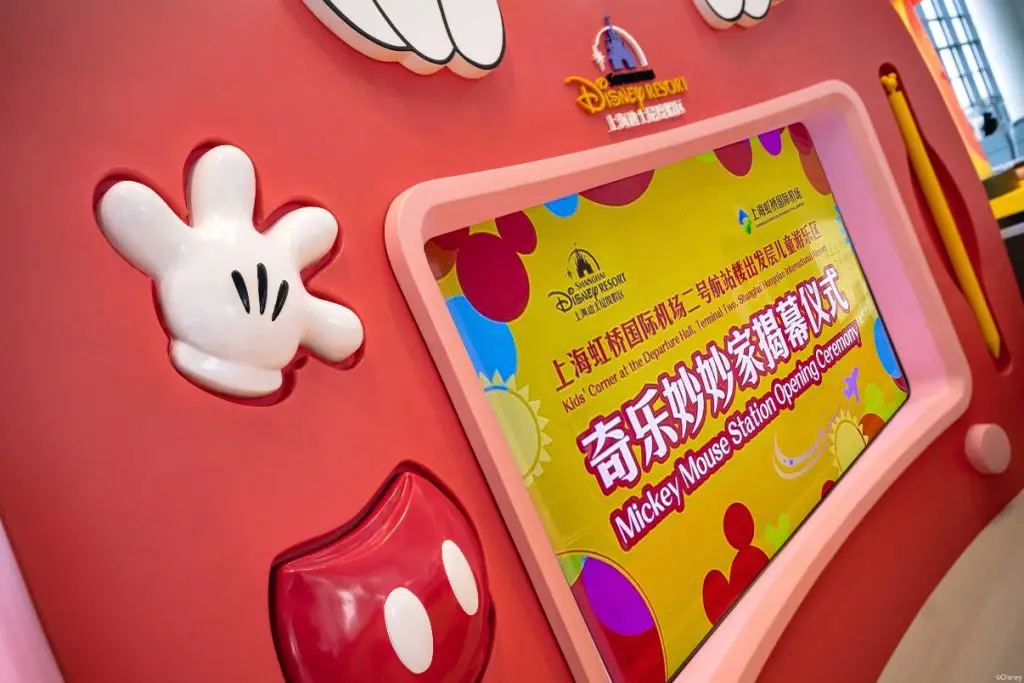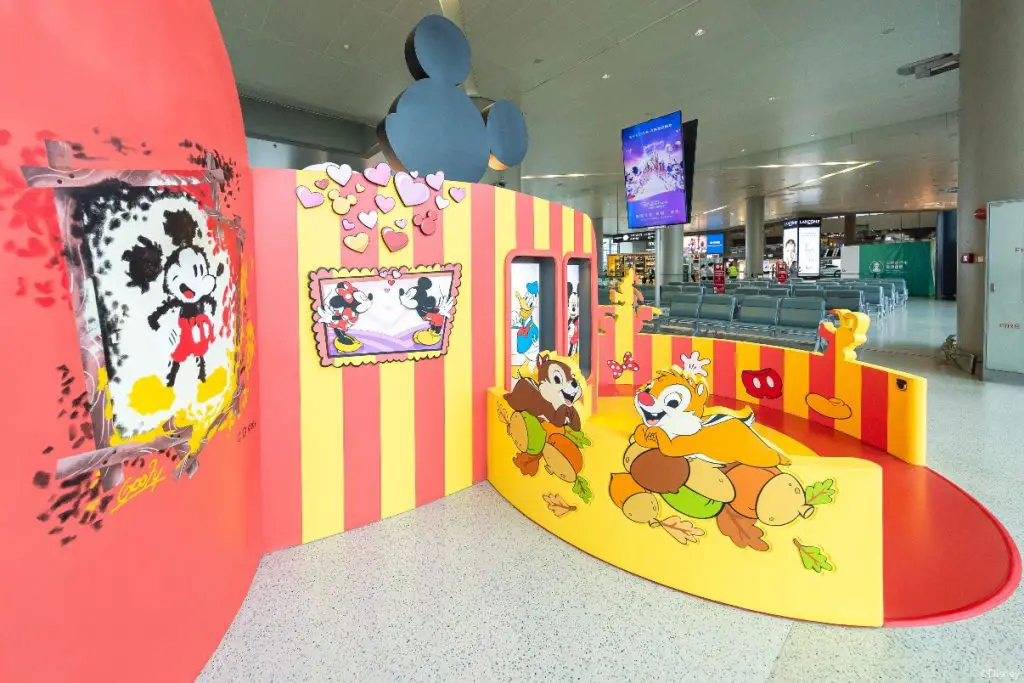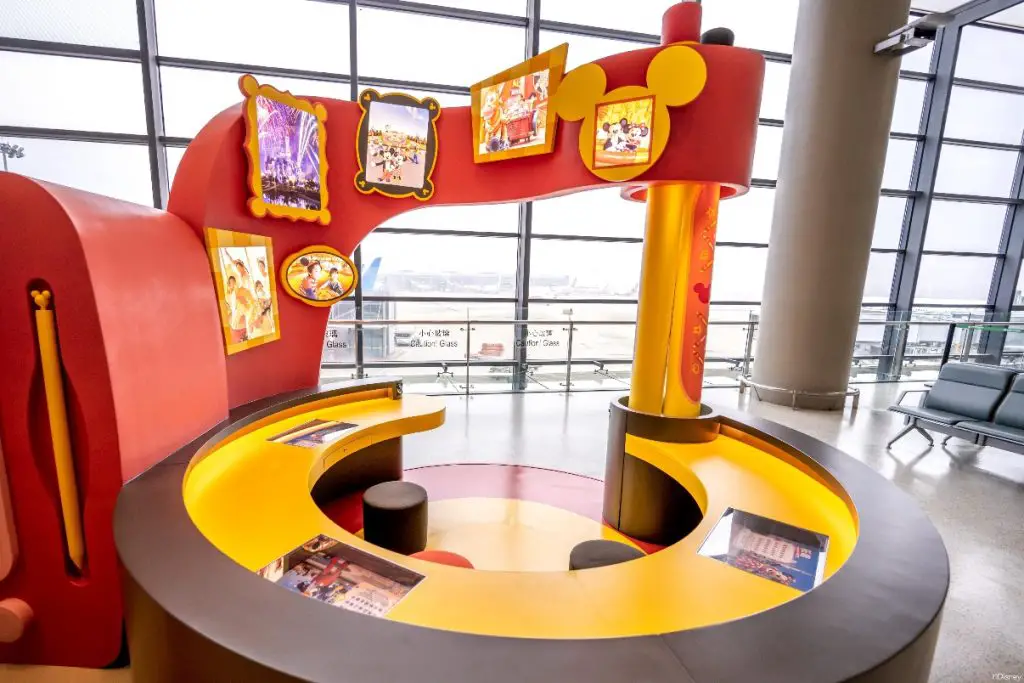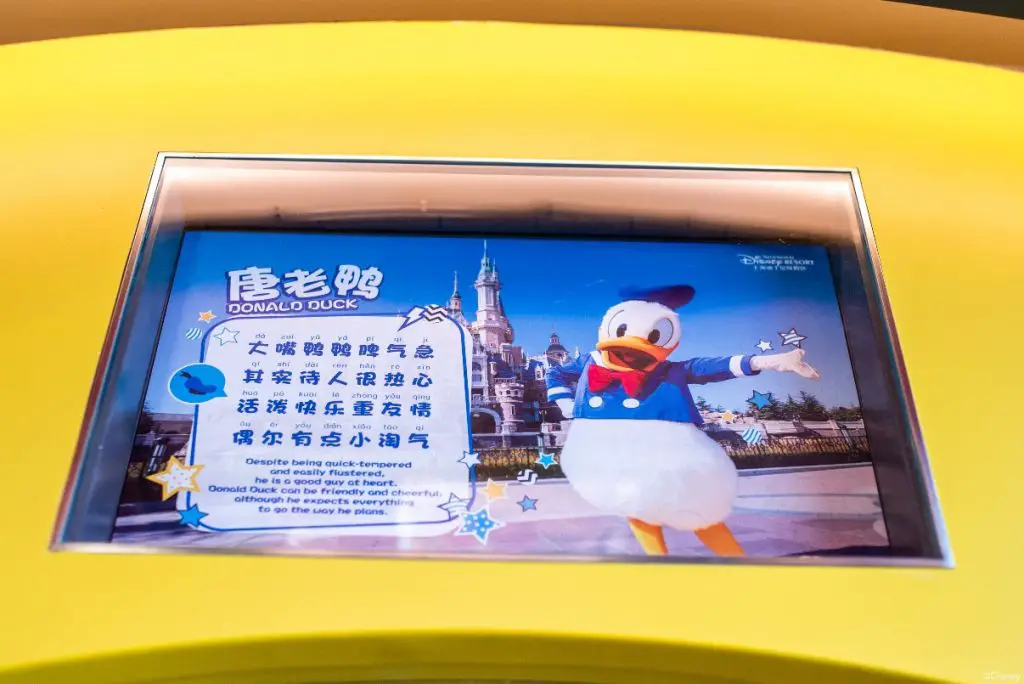 Shanghai Disney Resort also has plans to introduce a second Kids' Corner at the departure floor's north wing, which will add even more entertainment and excitement for travelers when it opens to the public, with more details to be announced in the future.