The main attraction in the Zootopia themed land that is being built at Shanghai Disneyland has reached a new milestone. Shanghai Disneyland announced that it celebrated the structure topping for this attraction. This new land is the eighth land for Shanghai Disneyland. Shanghai Disneyland leaders were joined by the Administrative Commission of Shanghai International Resort and Shanghai Shendi Group leaders to sign the final steel roof decking before it was installed atop the structure.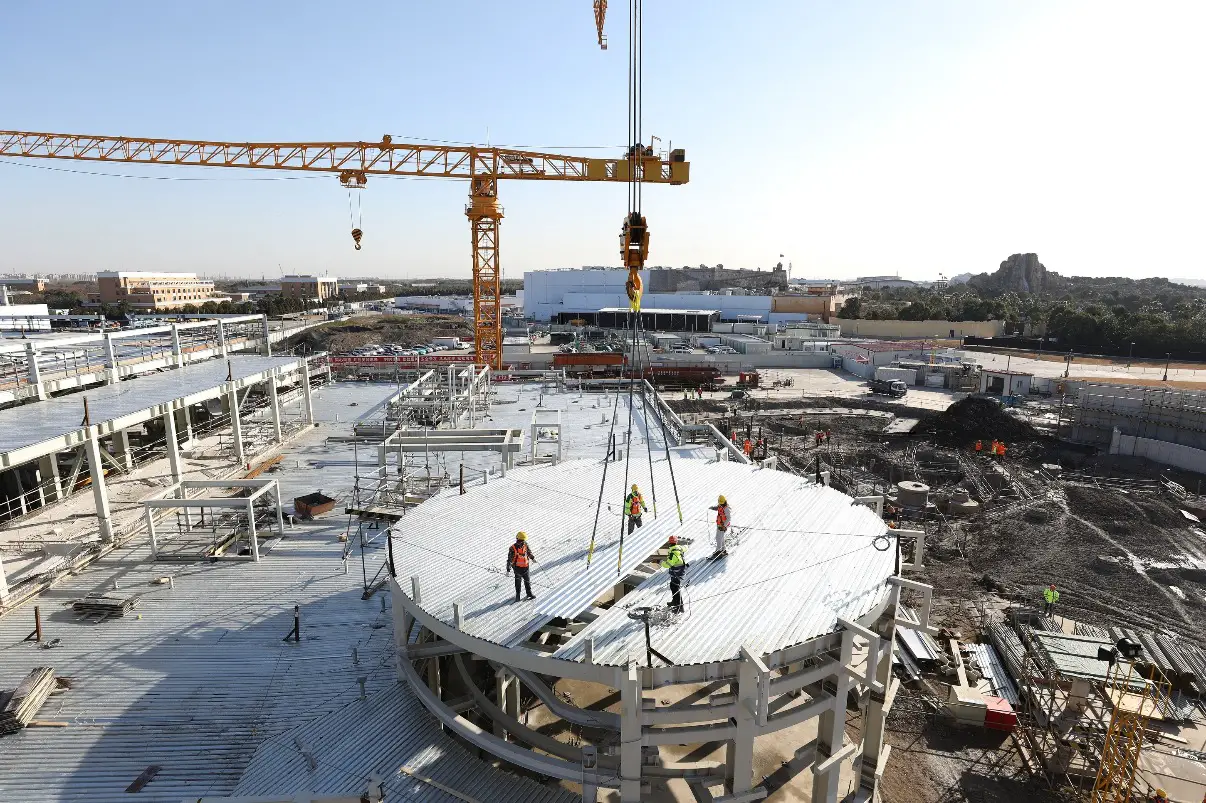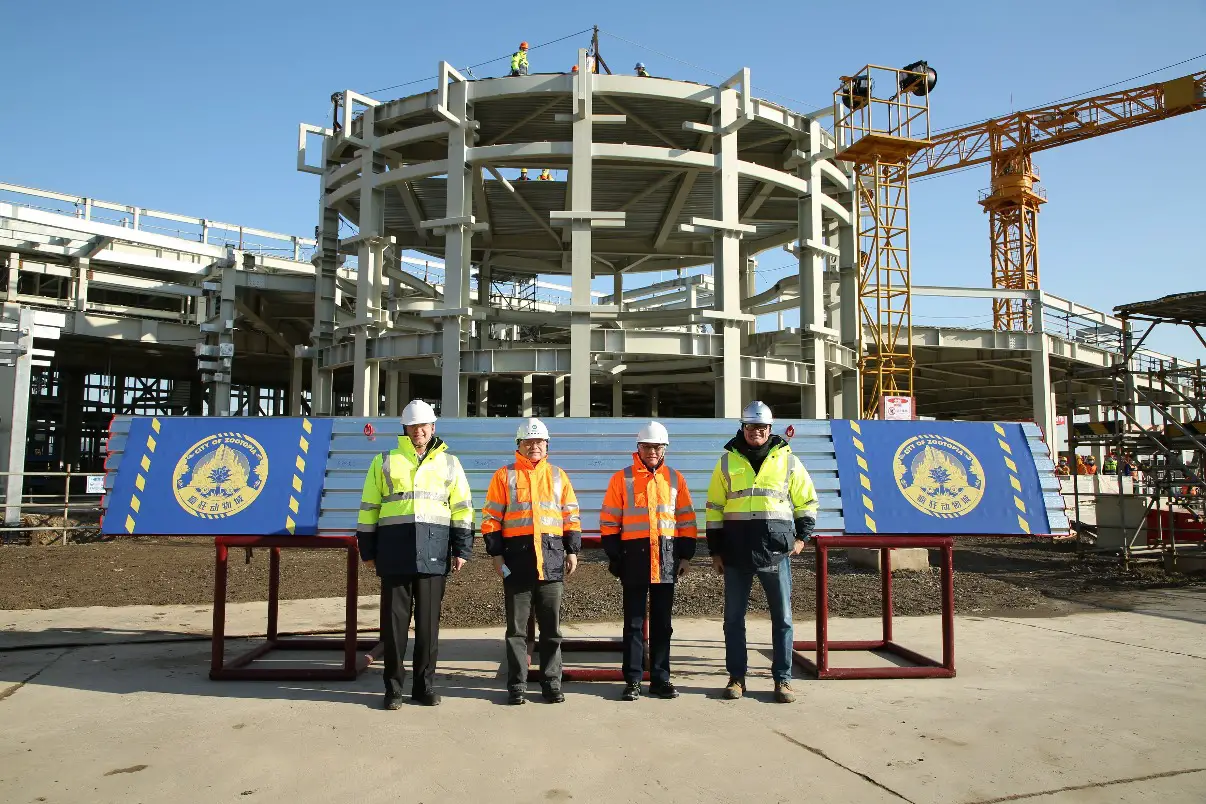 Shanghai Disneyland continues to grow since opening in 2016. The new Zootopia land will be the first of its kind. It will include a completely new attraction that will couple Disney's magical storytelling abilities with incredible technology to bring the movie and the characters in it to life. When guests experience this attraction, they will be fully immersed in the world and metropolis of Zootopia as they go on an adventure with Judy Hopps and Nick Wilde. This is the attraction that is celebrating its topping out.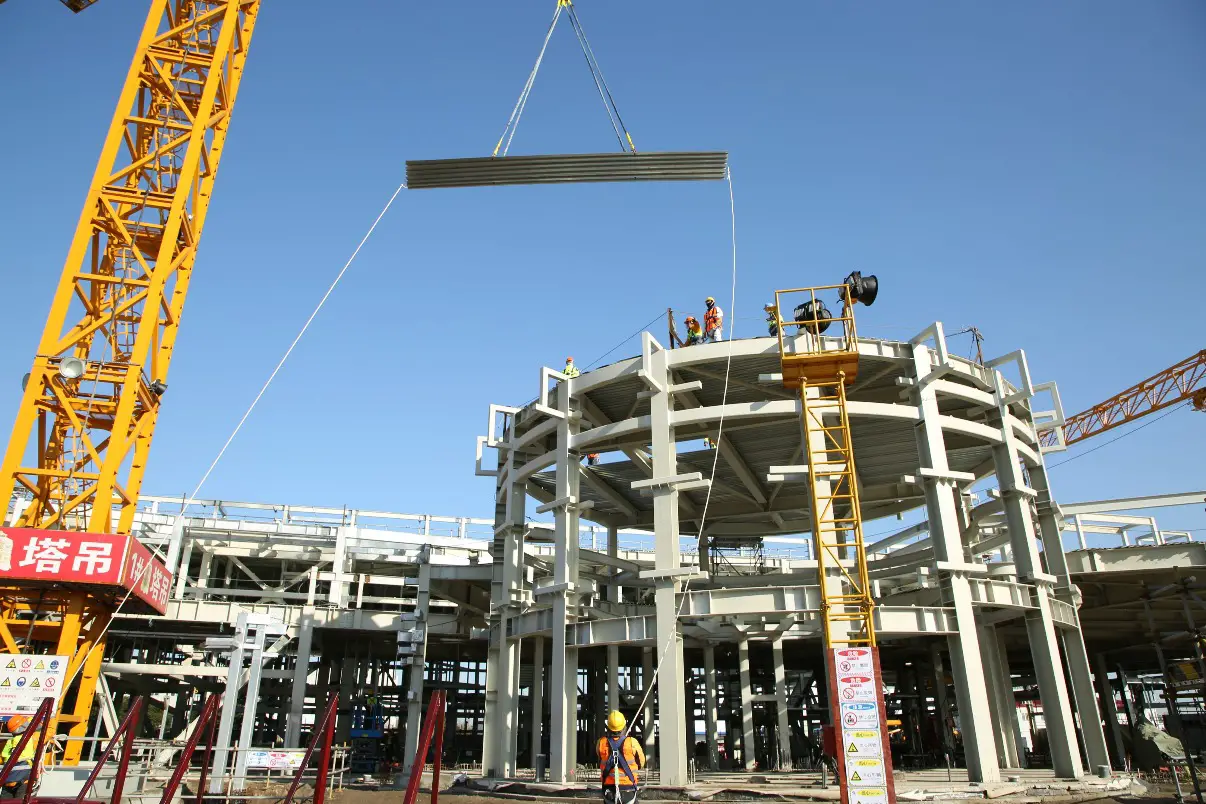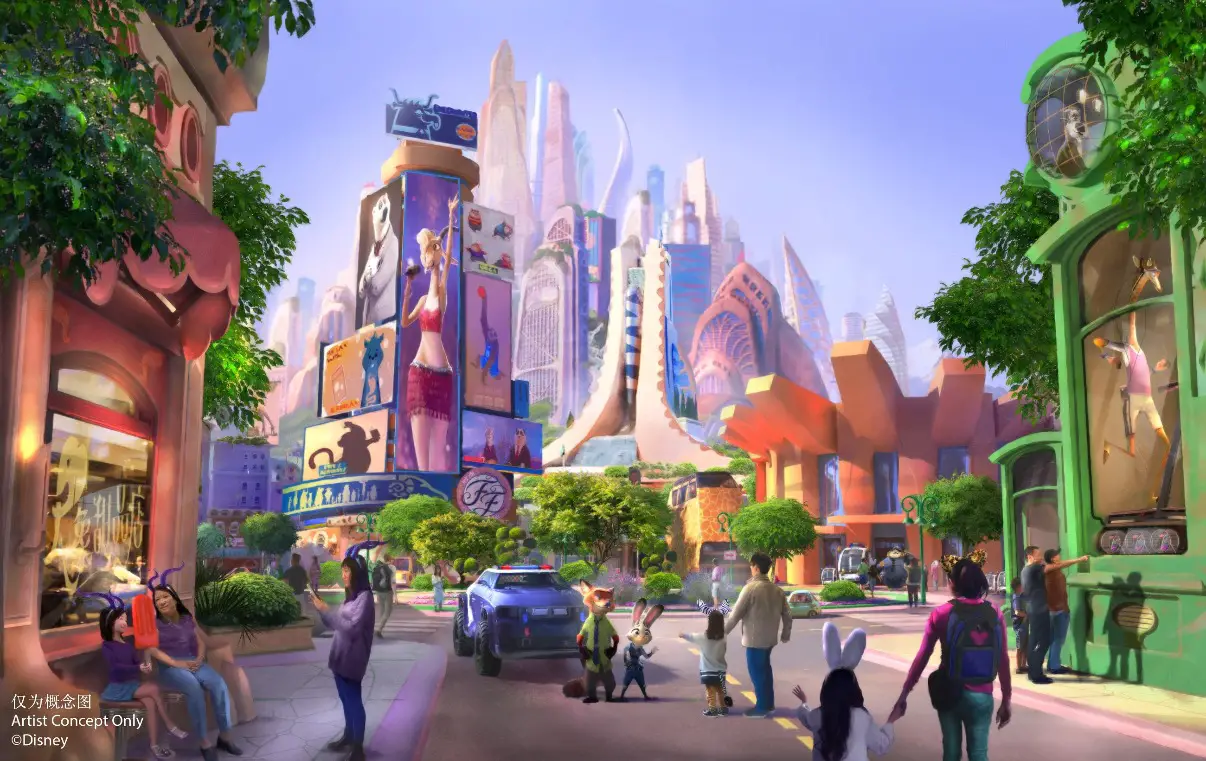 The topping out of this Zootopia attraction comes just weeks after a new series focused on the world of Zootopia was announced for Disney+. This series, called Zootopia+, will be arriving on Disney+ in 2022.
Here's a brief description of Zootopia+:
Zootopia+ returns to the metropolis of Zootopia and gives a different perspective on the city. Directed by Trent Correy and Josie Trinidad, this short-form series digs into the lives of some of Zootopia's inhabitants. Perhaps not the ones one would expect though. It focuses on the stories of Fru Fru the arctic shrew, Gazelle's tiger dancers, and Flash… the sloth. Zootopia+ will be arriving on Disney+ in the spring of 2022.
What do you think of this milestone for a Zootopia attraction? Are you excited to visit this new land when completed at Shanghai Disneyland? Share your thoughts in the comments below!