Jump to recipe
A new cookbook has been released by Disney. Delicious Disney: The Fresh Edition can now be purchased at both the Disneyland and Walt Disney World Resorts. The cookbook is a collaboration between Pam Brandon and Disney chefs who came together to create the new recipes found in this cookbook. Brandon has been the author for over 22 Disney cookbooks!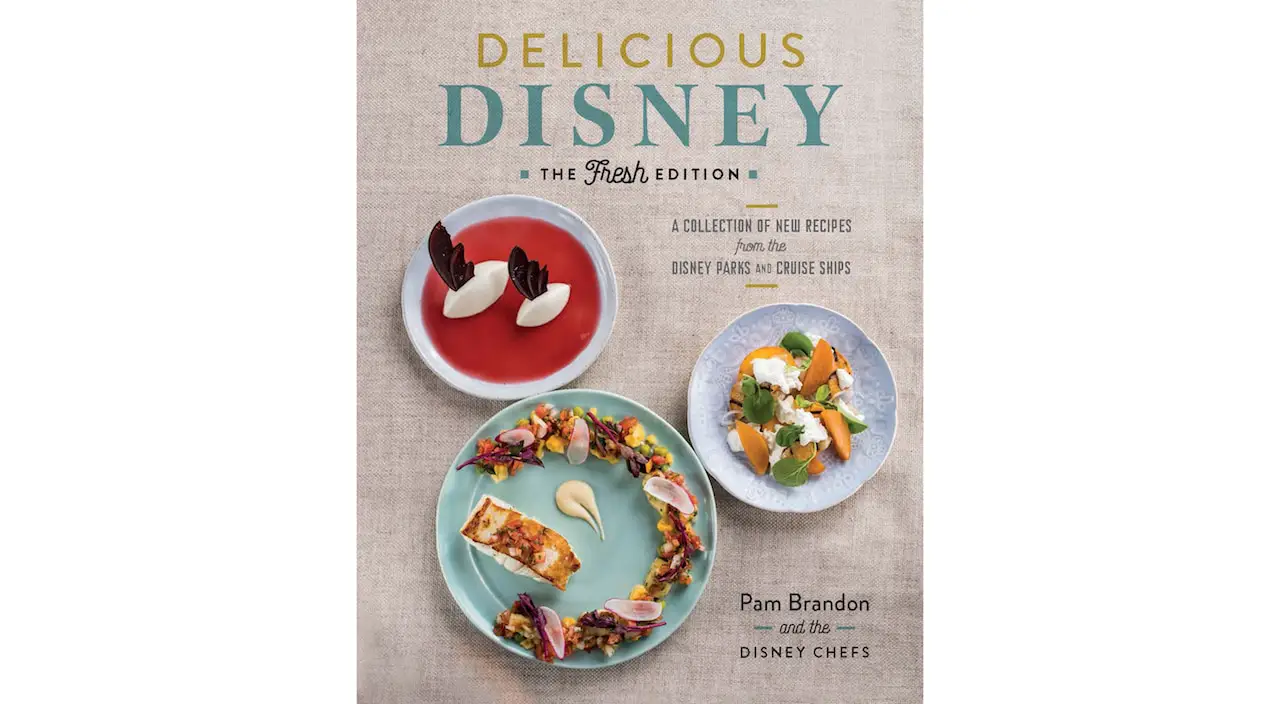 One of the recipes found in this cookbook is for the Roasted White Chocolate Budino from Trattoria al Forno at Disney's BoardWalk Inn & Villas. This is a rich and creamy dessert that can be served with amaretti cookies. Give it a try and then share how it turns out in the comments below!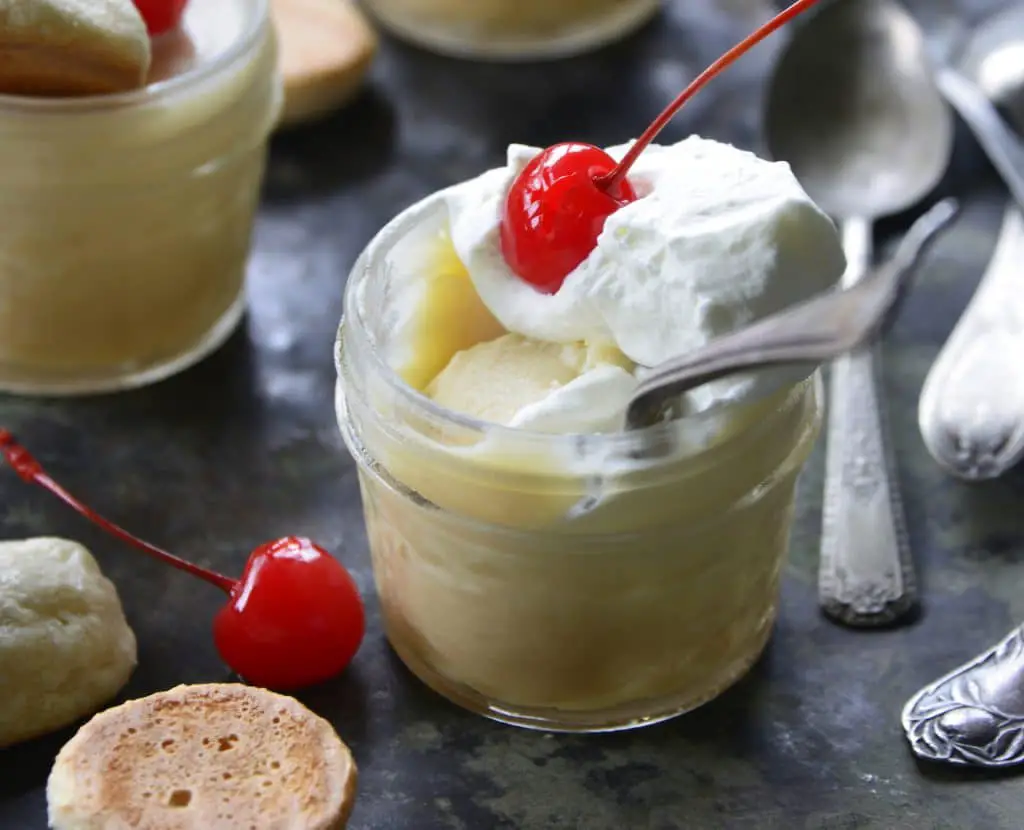 Ingredients
Budino
1 3/4 cups white chocolate chips
1 (1/4-ounce) envelope powdered gelatin
1 cup whole milk, divided
1 cup, plus 1 tablespoon heavy cream
1 teaspoon light corn syrup
Amaretti Cookies (Makes 2 1/2 Dozen Cookies)
1/2 cup, plus 3 tablespoons almond paste
2 large egg whites
3/4 cup, plus 1 tablespoon powdered sugar
2 tablespoons all-purpose flour
1/2 cup, plus 1 tablespoon almond flour
Garnish
Whipped cream
Maraschino cherries
© 2023 dapsmagic.com
How'd it turn out? Share your experiences and thoughts in the comments below or with DAPS MAGIC on Facebook or Twitter!