Today was Disneyland's 65th birthday. This year was very different than in previous years. Most years the day would include a ceremony, flash mob, or cavalcade with lots of characters and Disney magic. Since there wasn't the normal celebration that Disneyland would normally have, the DAPS MAGIC team decided to enjoy a virtual celebration of Disneyland's birthday by taking a look at the last ten years of celebrations.
Now you may be asking why only 10 years? Well, for one, if we were to go further back this livestream would be entirely too long. The second reason is that this is that ten years ago on this day Mr. DAPs and Murray met for the first time. This led to both friendship and collaboration that has been nothing short of magical.
We hope you enjoy this celebration of Disneyland's 65th birthday. We would love if you shared your favorite Disneyland birthday memories through the years with us in the comments below! You can also take a moment to see what Disneyland's birthday was like in 1990 on this month's 30 Years Ago at Disneyland and also check out some other ways to celebrate Disneyland's birthday virtually. All of these are on dapsmagic.com for your enjoyment. Happy Birthday, Disneyland!
What is your favorite Disneyland birthday memory? Share your thoughts in the comments below or with DAPS MAGIC on Facebook or Twitter!
Here are the videos enjoyed during this livestream:

Subscribe to DAPS MAGIC's YouTube Channel!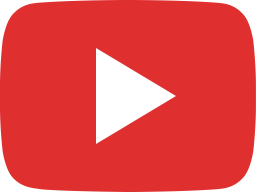 2. Disneyland 55th Birthday/Anniversary Ceremony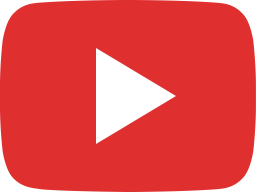 Disneyland's 55th Birthday Flashmob - Town Square - Disneyland July 17, 2010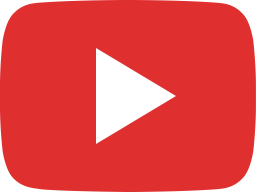 Disneyland's 56th Anniversary/Birthday Celebration in Town Square July 17, 2011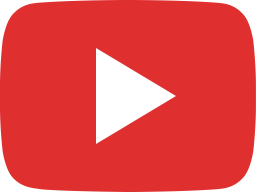 Disneyland 57th Anniversary/Birthday Ceremony July 17, 2012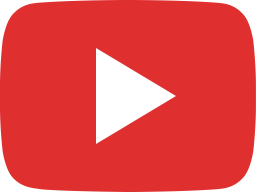 Disneyland's 58th Birthday Celebration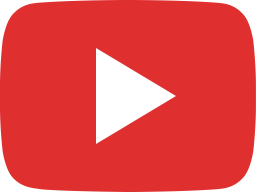 Disneyland's 59th Birthday Character Celebration (2 Cameras)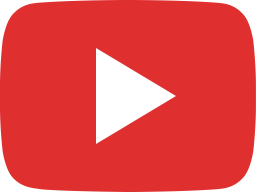 Disneyland's 60th Anniversary Ceremony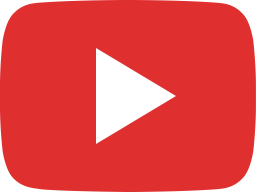 Full Disneyland 61st Anniversary Celebration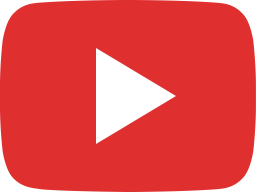 Disneyland Birthday Celebration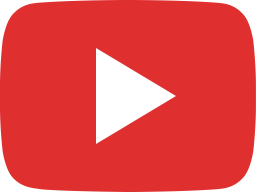 Disneyland's 63rd Birthday Celebration with 63 Disney Characters 5:25 PM - (4K)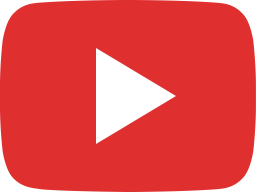 Disneyland's 64th Birthday Moment at 2:50 PM - July 17, 2019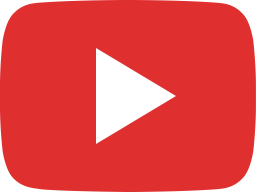 Disneyland Dedication Moment - Disneyland's 65th Anniversary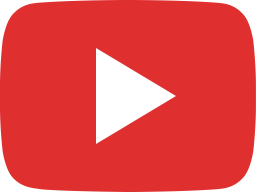 DAPs Magic Character of the Day - Emile - Disneyland Birthday - July 17, 2011