This morning Disney released a first look at some holiday-themed merchandise as part of its Christmas in July celebration! There are a lot of things that will bring a lot of cheer to people in the lineup. Check them out below and then share which one you are most excited about!
Disney Parks Holiday Collection:
This collection will be arriving later in the year. This year the theme is focused on gingerbread! Take a look at the merchandise and see how Disney incorporates some favorite Disney icons with this delicious treat on its t-shirt. There is also a suede baseball cap and a new Minnie Mouse ear headband.
Moving to the kitchen there is a new gingerbread themed baking set that includes a mixing bowl, two spatulas, and two metal gingerbread cookie cutters as well. All of these are themed to gingerbread and Mickey and Minnie! There are also some towels that fit the theme perfectly as well.
Disney Parks Vintage Christmas Collection:
This collection is currently available at Disney Days of Christmas at Disney Springs. It will be arriving at World of Disney at Disney Springs and Downtown Disney District later this year. It will also be on shopDisney.com later this year. The Vintage Christmas Collection is a blast from the past and includes a variety of retro products. The collection includes a classic pine cone ornament with Mickey and his pal Pluto, a light-up figurine of Mickey and Minnie strolling through a winter wonderland in their holiday best, and also a reversible throw blanket and matching pillow. This is a collection that screams classic Christmas.
shopDisney Disney Sketchbook Ornament Fairytale Moments Collection:
These ornaments are already available for Christmas in July at shopDisney.com. The Disney Sketchbook Ornament Fairytale Moments Collection includes many favorite Disney Princesses. This is a wonderful collection for those looking to make a themed tree, or just looking to add a little royalty to their decorating.
Disney Sketchbook Ornament Legacy Collection:
This collection is also already available at shopDisney.com. The Disney Sketchbook Ornament Legacy Collection is celebrating the 50th anniversary of The Aristocats, the 80th anniversary of Fantasia, and the 25thanniversary of Toy Story. This is another fun collection for making a themed tree that can be added to through the years.
2020 LEGO Star Wars Advent Calendar: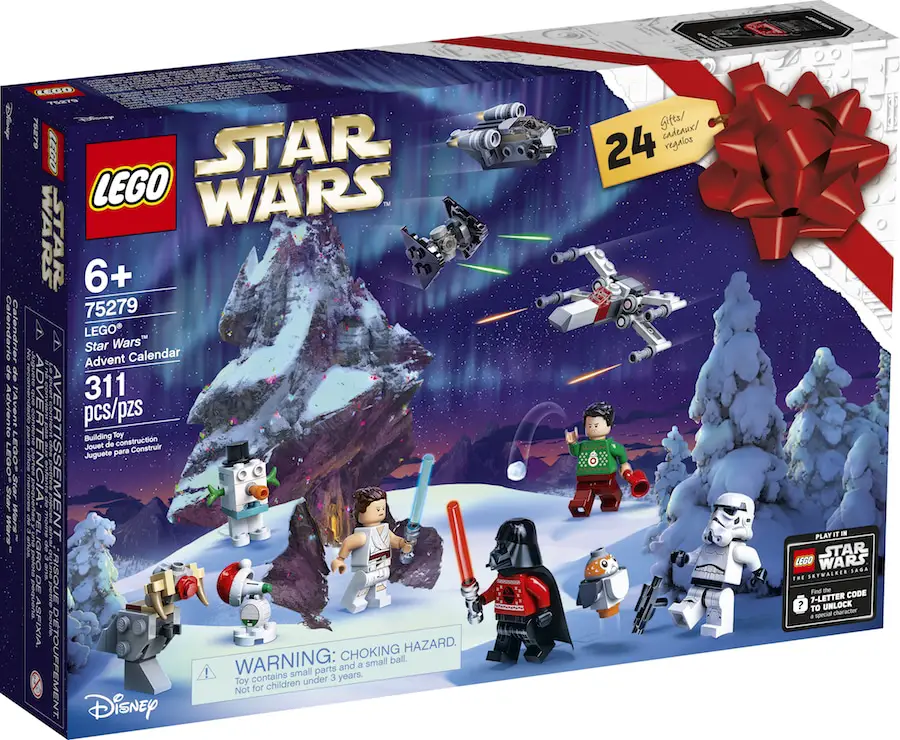 The 2020 LEGO Star Wars Advent Calendar will be available on September 1. It will have a Star Wars LEGO surprise behind each of its 24 doors. This includes buildable starships, and everything from Darth Vader in a Christmas sweater and D-O with a festive hat to Anakin's Podracer, a Republic Cruiser, and Darth Vader's castle. This is the perfect way to count down the days to Christmas for a Star Wars fan!
Holiday Magic at the Disney Parks: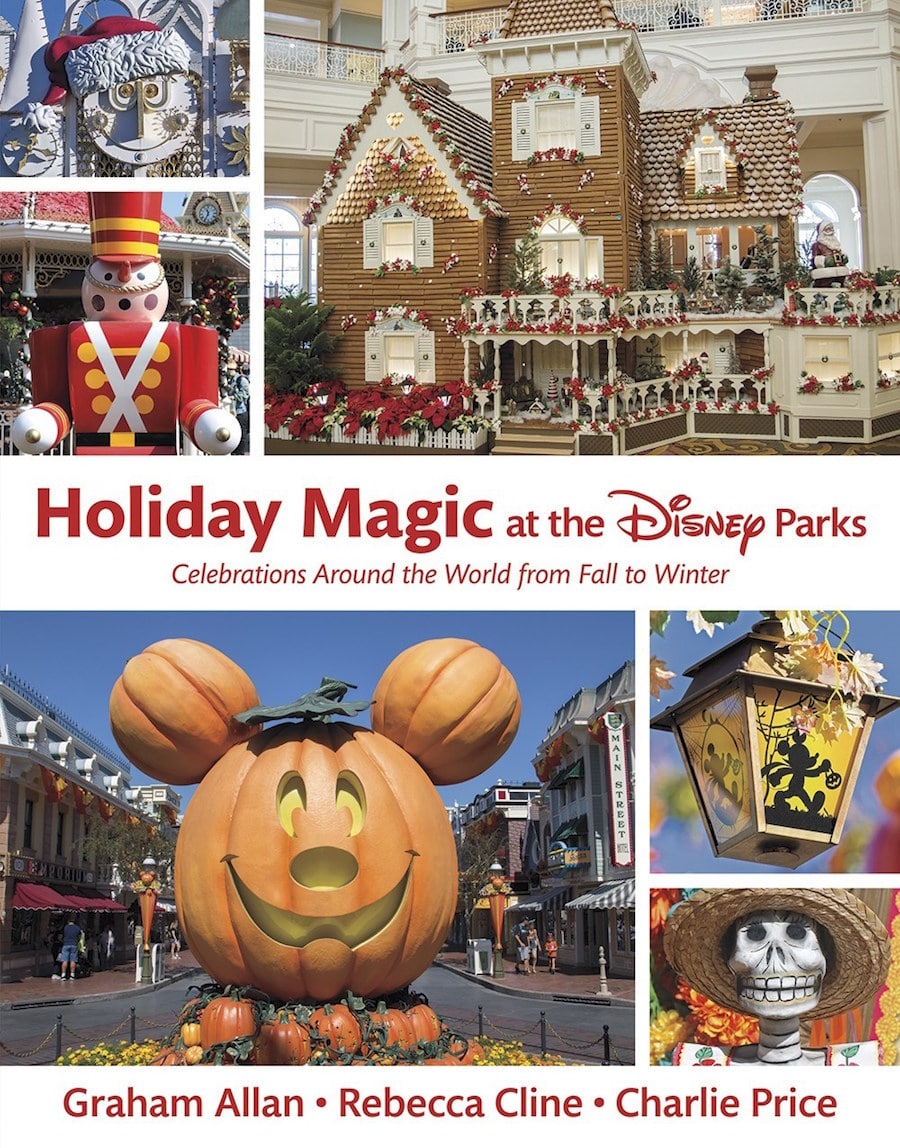 Holiday Magic at Disney Parks is a beautiful hardcover book that features 1,900 photos showcasing the beauty found in the Disney Parks around the world during the holidays. Here are a few photos that will be shown in the book:

These have just been a few of the holiday merchandise options that are being shared today for Christmas in July. Continue to watch DAPS MAGIC in the future for more updates on merchandise releases for the holidays by Disney. On top of the merchandise, there are also quite a few ways to celebrate Christmas in July that DAPS MAGIC has also posted! From what you've seen today, what is your favorite? Share your thoughts in the comments below or with DAPS MAGIC on Facebook or Twitter!