Today, July 25, Disney is helping fans celebrate #ChristmasinJuly. To do so, Disney has shared a multitude of ideas for how to celebrate the holidays from the comfort of your own home. On top of giving ideas, Disney would love for fans to share their experiences with their holiday celebrations on social media with #DisneyMagicMoments and #ChristmasinJuly.
Here are some of the ideas that have been shared to celebrate the season!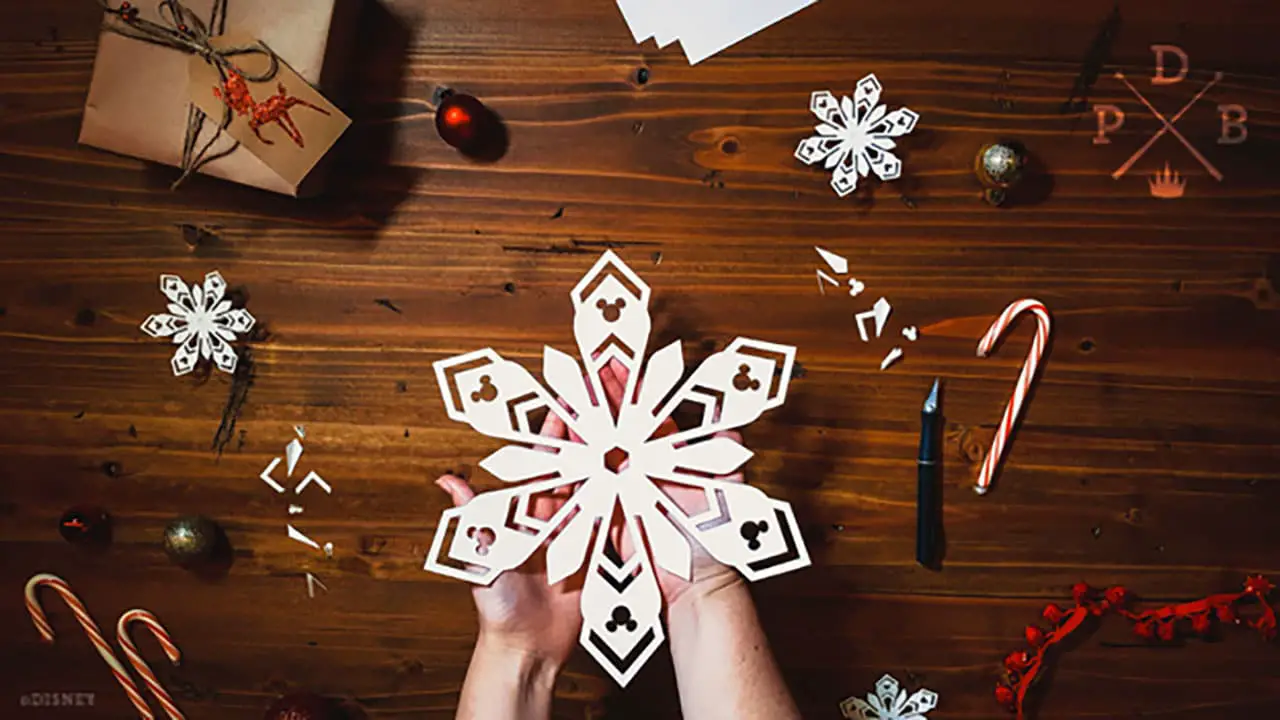 1 – Deck the Halls! 
There are different levels of dedication that can be taken here. For those that want to go all the way, hang those lights, deck those halls, and pull out the tree. You can also create some of these decorations and add some Disney cheer to your Christmas in July celebration.
For inspiration check out the relaxing scenes from the Disney Parks or check out what the pros did on "Great Christmas Light Fight" with shorts on ABC.com.
2 – Christmas Pajamas
Nothing says Christmas morning like wearing pajamas and spending time together with those you love. To celebrate Christmas in July, do just that! Then throw on Disney+ and enjoy its holiday offerings! Here are a few ideas for what to watch:
Noelle
The Santa Clause
Olaf's Frozen Adventure
Snowglobe
Mickey's Once Upon a Christmas
The Nightmare Before Christmas
Decorating Disney – Holiday Magic
The Muppet Christmas Carol
Babes in Toyland
While you are at it, share your Disney pajama photos with #DisneyMagicMoments and #ChristmasinJuly.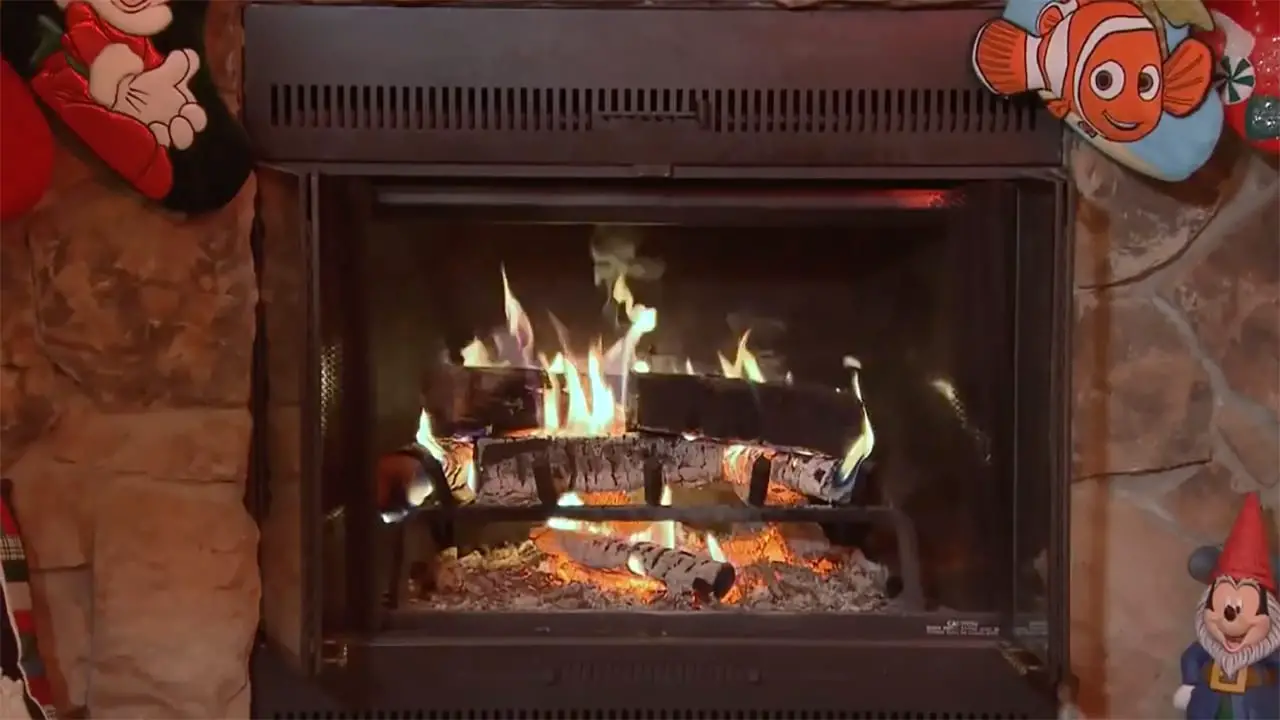 3– A Cozy Fire
Perhaps the most relaxing way to celebrate Christmas in July, light the Arendelle Castle Yule Log on Disney+ or watch the virtual Disney Parks Blog Yule Log. Or if snow is more your thing, enjoy this snowy scene from Main Street, USA.
4– Christmas Cookies!
Nothing says Christmas like Christmas cookies! The Disney Parks Blog collected multiple recipes for holiday cookies that they have shared with DAPS MAGIC to share with you! Definitely share these with the #DisneyMagicMoments and #ChristmasinJuly hashtags!
For more inspiration, check out "The Great American Baking Show: Holiday Edition" short videos on ABC.com or full episode on Hulu.
5– Holiday Hot Chocolate
What goes better with cookies than hot chocolate? What goes better with hot chocolate than marshmallows? For a little extra holiday cheer, try the white hot chocolate with cinnamon marshmallows from last year's Disney California Adventure Festival of the Holidays. Click here for the print at home recipe.
6– Decorate the Digital Devices 
Decking out your house is the first step for celebrating Christmas in July. Another great step is also decorating your digital devices with Christmas themed wallpaper. The Disney Parks Blog has shared a lot of holiday wallpapers for you to enjoy. They can be found on the wallpaper page on the Disney Parks Blog and search for "Holidays". Do make sure to check out the terms of use about using the wallpapers before you download them.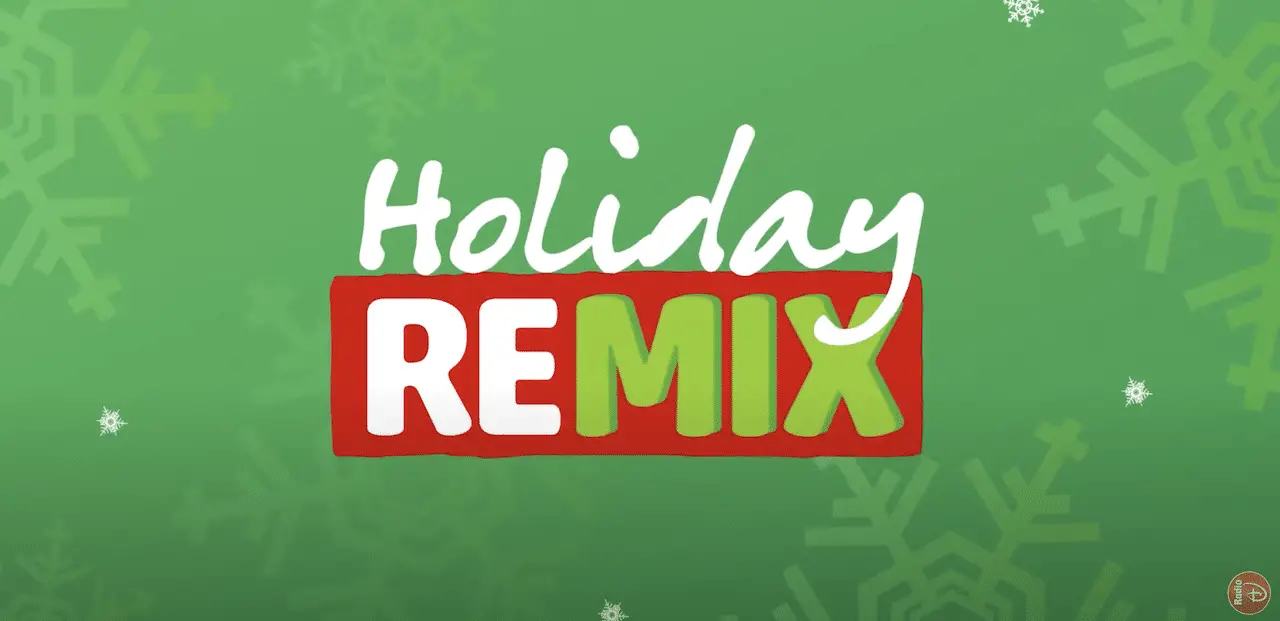 7– Merry Melodies
Nothing says Christmas in July like Christmas music! Play your favorite holiday music and/or remixes of the music. Or, make your own version of your favorite Christmas music! It can be a fun game to remix the holiday music just like they have done on Radio Disney: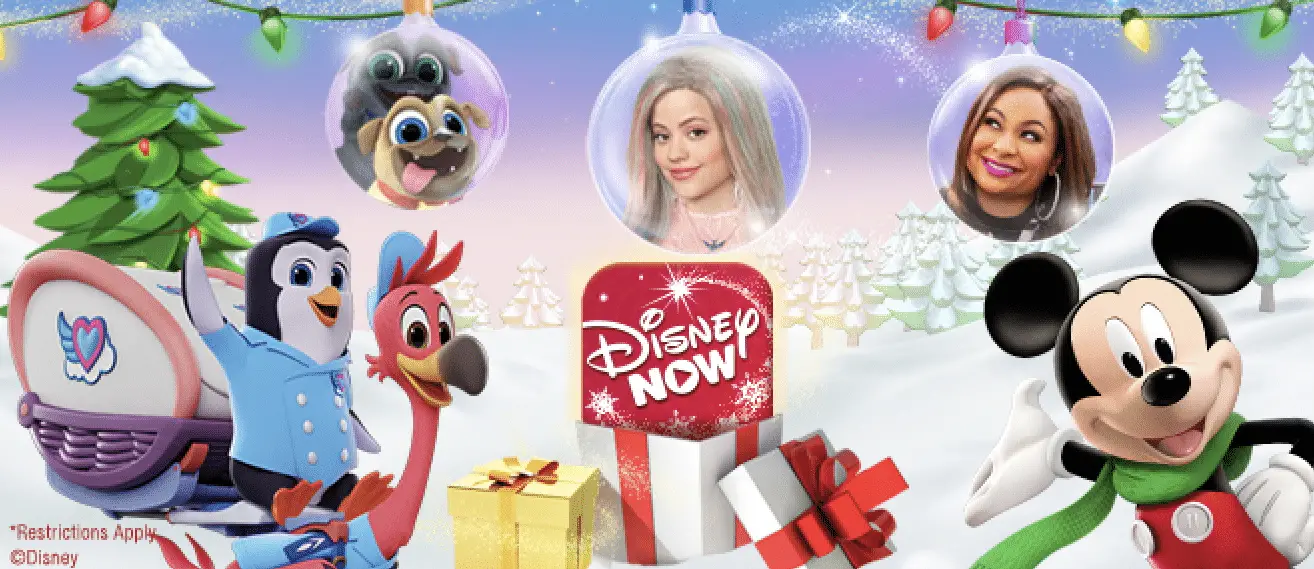 8- Christmas on DisneyNOW
The DisneyNOW app has a ton of content for Disney fans to enjoy. It also has some Christmas content! Here are a few of the suggested offerings for the kids to enjoy for Christmas in July:
Or check out this Classic Christmas Storybook From the Disney Vault and our friends at D23.
Extra Holiday Cheer
On top of all of that, there is a cheery collection of new holiday merchandise from Disney today for Christmas in July as well. Make sure to check it out and share what you are most excited about!
The most important part of Christmas in July is spending it with those you love. Have a very happy Christmas in July! If you have more ideas for how to celebrate, share your ideas in the comments below or with DAPS MAGIC on Facebook or Twitter!
Merry Christmas!