Disney+ continues to add more and more original content since it launched last November. One of the new shows that is being worked on is a prequel for Beauty and the Beast that will follow Gaston and LaFou. It has been known that Luke Evans and Josh Gad will be returning for this series that is focused on the original story's villain and takes place before the events of Beauty and the Beast. It also has been known that there would be a musical component. Beyond that, not a lot about the series has been revealed.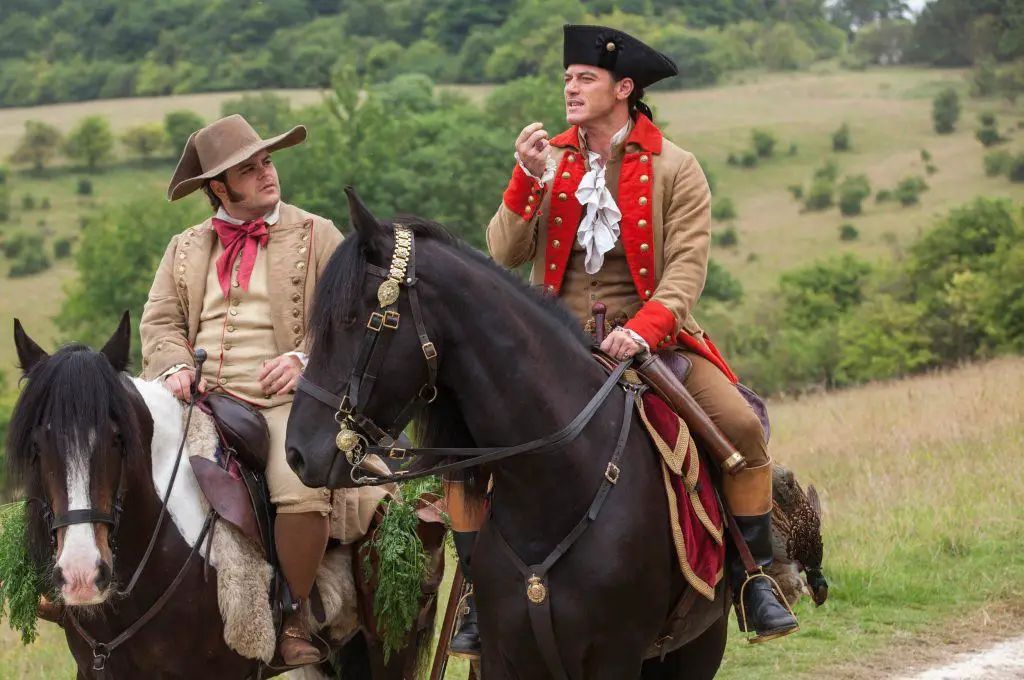 In a recent interview, however, EGOT (Emmy, Grammy, Oscar, and Tony) winner and Disney Legend Alan Menken revealed the title of the series. The reveal came after questions about this achievement when the interview pivoted to what was coming next. In it, he shares the title of what the Gaston series will be called.
Menken said, "I'm excited about the projects I'm doing. I'm working on 'Disenchanted' and a new 'Beauty and the Beast' prequel, 'The Little Town.'"
It appears that the title of this Beauty and the Beast prequel series is in reference to the opening number of the movie, Little Town. This could provide some clues about the setting for the series at some level. However, seeing that details are scarce, don't read too much into this title. Also, titles can change. Until the title has been confirmed by Disney this should be considered a working title.
In the past, Menken has shared that there will be references to the music of the original, including utilizing some lyrics that Howard Ashman wrote that weren't used in the animated film. Ashman was the lyricist of the animated classic and passed away because of AIDS before it was released. A new documentary that shares his story will be arriving on Disney+ on August 7. It is called Howard and was directed by Don Hahn.
What do you think of the title for this Gaston-centric series that is being worked on for Disney+? Share your thoughts in the comments below or with DAPS MAGIC on Facebook or Twitter!