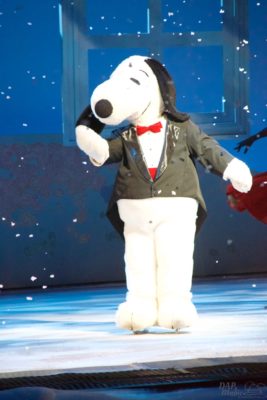 Knott's Berry Farm has announced through social media that they are hoping to reopen in mid-May and that Season Passes will be extended based on the days of the closure.  While the announcement is naming a target time it is good to remember that they are hoping for this time period to reopen.  It means it could be longer, but I think the hope is always to have it sooner.  This is something to keep in mind as news around the world keeps being discussed.  Knott's is keeping guests informed and helping them.  One help is the Passholder extension.  While there aren't a lot of details about this it is nice that they are going to extend passes for the number of days for the closure.  Below is the message from their site and a link to where you can find it and other updates.
A Message from Richard Zimmerman, Chief Executive Officer, Cedar Fair Entertainment Company

March 20, 2020 Update

At Cedar Fair, the safety and well-being of our Guests and Associates are always our top priorities.

As we continue to follow regional and national health directives related to COVID-19, we want to provide the latest update regarding our park schedule. Currently, Knott's Berry Farm, Knott's Berry Farm Hotel, and California Marketplace are temporarily closed. It is our hope to reopen those properties mid-May or as soon thereafter as possible. We believe this decision is in the best interest of our associates, our guests, and our communities.

We will continue to work with Guests who have prepaid tickets or booked rooms during the time period of our park closure. Additionally, for existing 2020 Season Passholders who are unable to use their pass during our temporary closure, we will extend your pass by the number of days Knott's Berry Farm is closed. For ticket inquiries, please contact info@knotts.com or for hotel re-bookings contact hotelinformation@knotts.com.

We appreciate the support and cooperation of our Guests and Associates during this ever-evolving situation. Your loyalty to our park is invaluable. We look forward to seeing you soon.