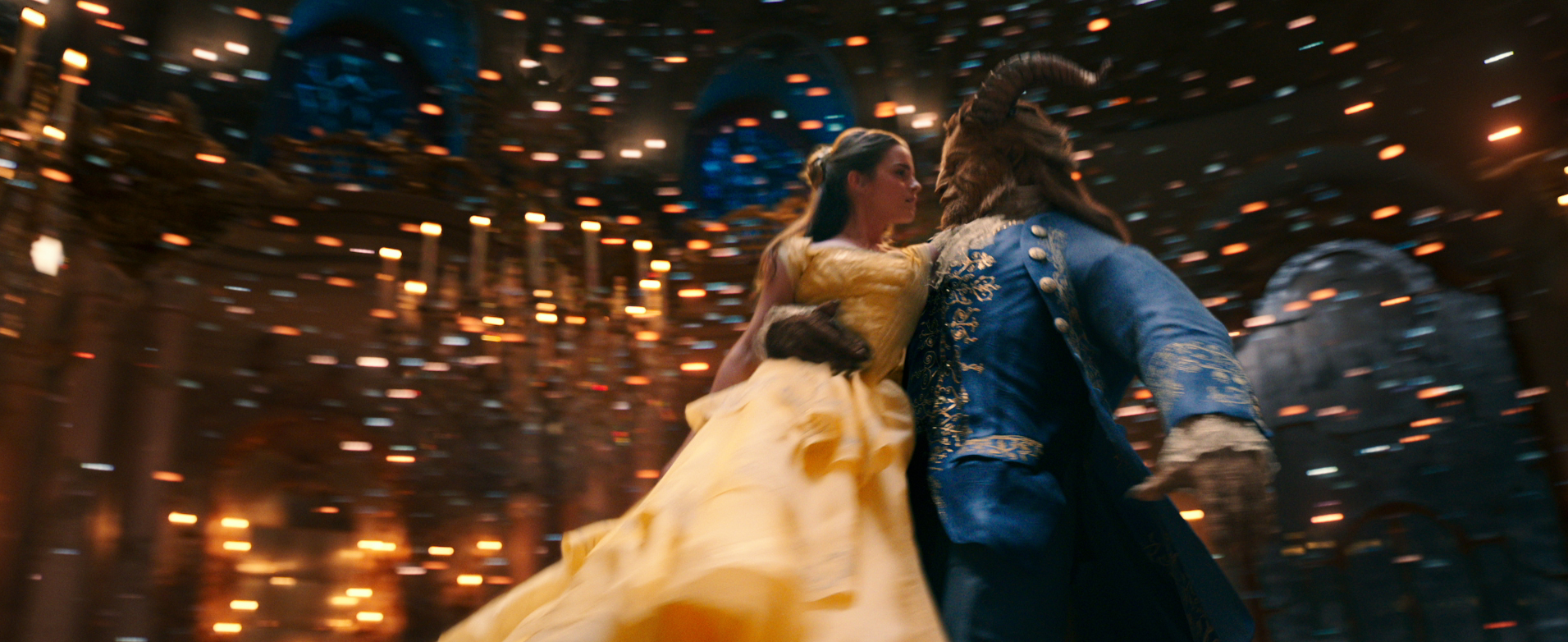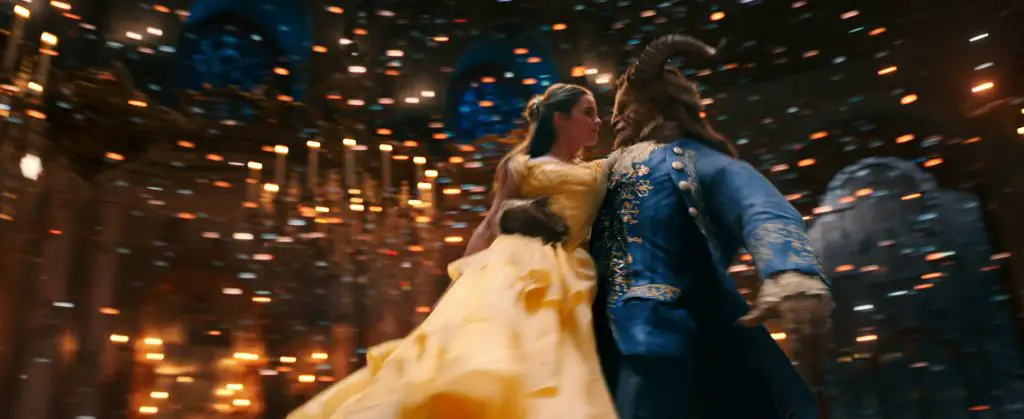 Disney has released the final trailer for it's upcoming live-action remake of Beauty and the Beast. It was released during ABC's The Bachelor, which was co-hosted by Josh Gad and Luke Evans.  The trailer also previews a new version of the title song Beauty and the Beast, sung by Ariana Grande and John Legend. Watch it here:
Beauty and the Beast comes to theaters on March 17 and is directed by Bill Condon. It stars Emma Watson as Belle, Dan Stevens as Beast, and a host of other fantastic actors to fill out the cast.
Tickets for Beauty and the Beast can be purchased at beourguest.com.
After seeing this trailer, are you excited for this version of Beauty and the Beast?