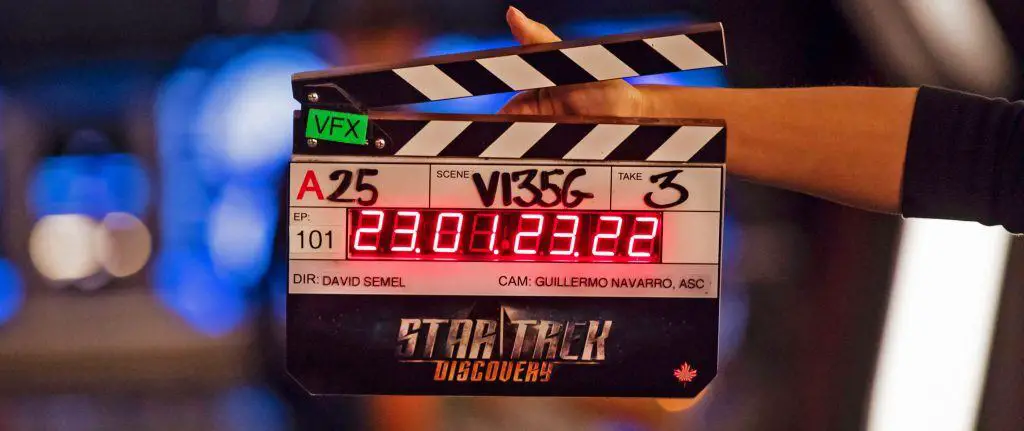 Star Trek: Discovery has begun production and CBS released a teaser for the show. According to the teaser, it all began with three words in 1964: Star Trek is… The teaser shows some of the history of Star Trek and then gives glimpses of sets, ship designs, costumes, and the ever important captain's chair. Watch the teaser here:
In 1964 Gene Roddenberry wrote three words on a blank page: Star Trek is…" Now, CBS All Access will begin that sentence once again. Production has begun on Star Trek: Discovery. Coming to CBS All Access.
What do you think of this Star Trek: Discovery teaser? Does it make you more excited for this show? Share your thoughts in the comments section below!