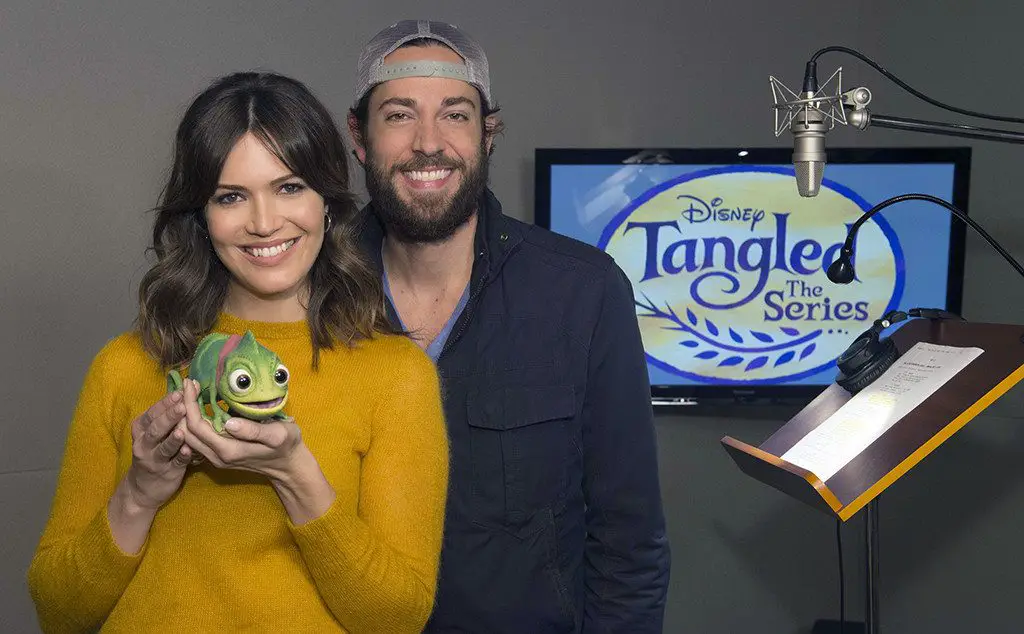 The Disney Channel has released a series teaser for Tangled: The Series, the new animated series following Rapunzel, Eugene/Flynn Rider, along with many other favorites from the original animated movie. The show has Mandy Moore and Zachary Levi returning as Rapunzel and Eugene. Academy-Award winning composer Alan Menken and lyricist Glenn Slater are also pairing up to bring original music to this show.
The series is set between the events of Tangled the animated feature and the 2012 short film Tangled Ever After. It will chronicle the events that happen as Rapunzel gets to know her parents, her people, and her kingdom. Of course she will still have her spunk and spirit which will lead to conflict and adventures. This series will seen the return of quite a few favorites from the film and also introduce some new characters, one of which is Cassandra. She will be Rapunzel's hand maiden and confidant.
What did you think of this trailer? Are you looking forward to seeing Tangled: The Series when arrives on the Disney Channel? The one question we have to wonder is… how did Rapunzel get her blond hair back? Any theories?