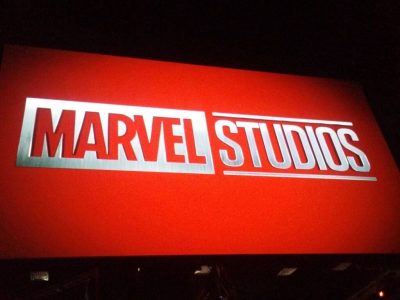 Marvel Studios' Comic Con Panel had big things coming right off the bat…with a new intro flip logo that has graced so many of the films and television so far.  With it comes a new fanfare, scored by Michael Giacchino.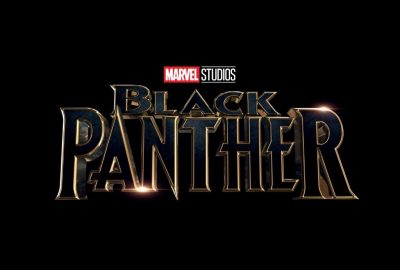 Right after talking about the new logo, it was said that Black Panther will begin filming in January of 2017.  Lupita Nyong'o as Nakia, Michael B. Jordan as Erik Killmonger, and Danai Gurira as Okoye in the film were present.  Okoye is part of the Dora Milaje, which is the personal bodyguard of T'Challa/Black Panther, and Killmonger is a super villain from the comics.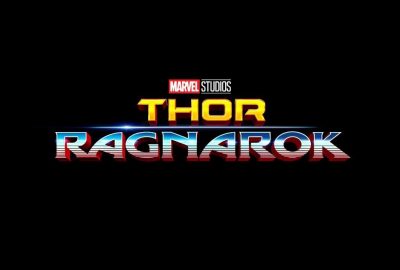 Thor: Ragnarok was up next.  Some concept art and photos were revealed including a new haircut for the god of thunder, and a "Gladiator Hulk" which is said to be like his Planet Hulk look from the comics.  Also shown were Hela and Surtur, two characters from Thor comics fame.
After Thor news was Doctor Strange, with Scott Derrickson, Benedict Cumberbatch, and the rest of the cast appeared on stage.  Rachel McAdams acknowledged that her character and Strange will have history together.  Tilda Swinton said of the Ancient One that it's more of a title than the exact character like we know from the comics.  It was also revealed that Giacchino scored the Sorcerer Supreme film.  Besides a special clip just for the panel, a new trailer was shown:
One of the most anticipated films is Spider-Man: Homecoming, which was brought forward with this panel.  Tom Holland, who plays Spidey, and John Watts were on stage.  Watts commented on this being a "high school film" for the Marvel Cinematic Universe.  Vulture looks to be the baddie in the upcoming film.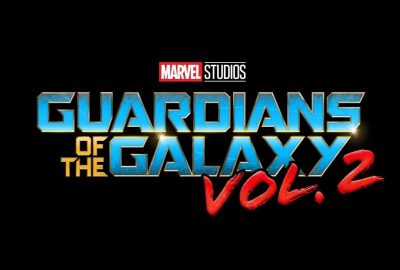 James Gunn went out on stage to adoring fans to talk about Guardians of the Galaxy 2, which just finished shooting.  A great introduction with Taserface, a Ravager from the franchise, brought the cast up on stage.  A couple of newcomers to the franchise – Pom Klementieff as Mantis and Elizabeth Debicki as Ayesha – were present in addition to the previous cast.  Kurt Russell also appeared.  Footage shown was of "Little Groot" helping Yondu and Rocket escape from the Ravagers.  Speaking of Yondu, he will have a new look that will display a more classic portrayal of the character.  Ayesha will be the character asking for the Guardians' help.  Kurt Russell will be playing Ego, who is Star Lord's father.
The surprise news of the night was Brie Larson will play Captain Marvel in the upcoming film, and in other film appearances.