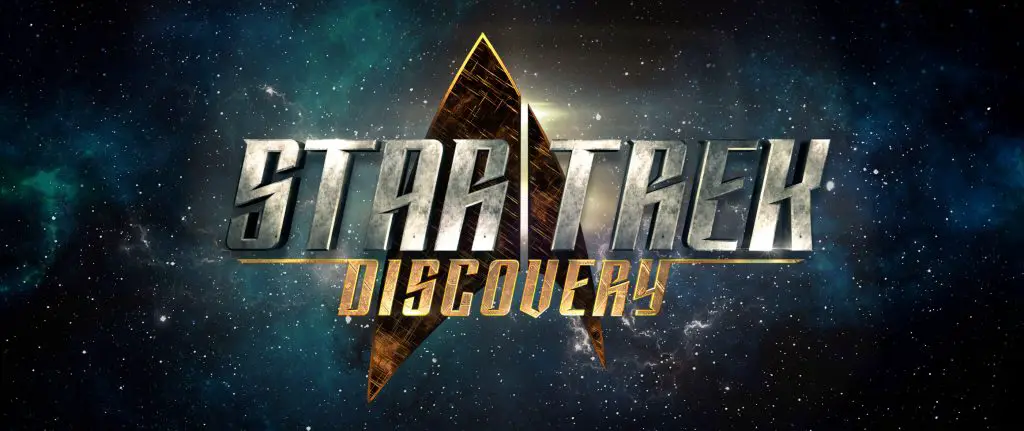 Today at Comic-Con Executive Producer Bryan Fuller revealed the name and ship for the newest Star Trek series. Star Trek: Discovery is the name of the show that references the U.S.S. Discovery. The news came out of the "Star Trek 50th Anniversary" panel.
"It's an incredible honor to have shared the stage with these representatives of all the Star Trek series that have ever been," Bryan Fuller told StarTrek.com. "And it's also an honor to have them be the launching pad for for a new series that has something we all relate to in Star Trek mythology, which is discovery." 
Not only was the name and logo unveiled for Star Trek: Discovery. Fuller shared a video with the first look at the U.S.S. Discovery. In it, a test flight for the Discovery is shown to music that will presumably be similar to what is heard when Star Trek returns to television in early 2017.
Star Trek: Discovery will be broadcast on CBS All Access in January 2017 after it premiers on the CBS Television Network. Outside of the USA, the show will be distributed on Netflix in 188 countries around the world and by Bell Media in Canada.