The Walt Disney Company is to launch a brand new video streaming service over in the U.K. This service will rival other streaming platforms like Netflix and Amazon Prime. In addition to films, the app will include music, books and TV shows, according to BBC News.
DisneyLife will be a subscription based service. With all the Disney classics on board, it should be noted that both Star Wars and Marvel franchised films will not be available on the app.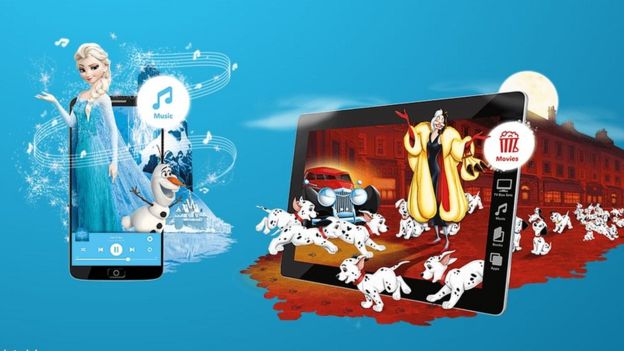 Bob Iger, Disney's chief executive said, "This is the future, in many respects. We're seeing more and more opportunities to reach consumers directly and not through middlemen, and we're seeing consumers wanting product in different ways."
The app will have a monthly fee of £9.99 ($15.43). Though it is more expensive than other rival services, the addition of things such as songs and books make up for that fact. DisneyLife will be active starting next month in the U.K. and will aim towards other countries such as France, Spain, Italy and Germany next year, according to Variety.
There are currently no plans to bring DisneyLife to the United States.
What are your thoughts on this service?