Jump to recipe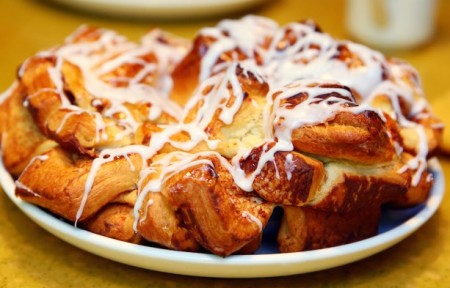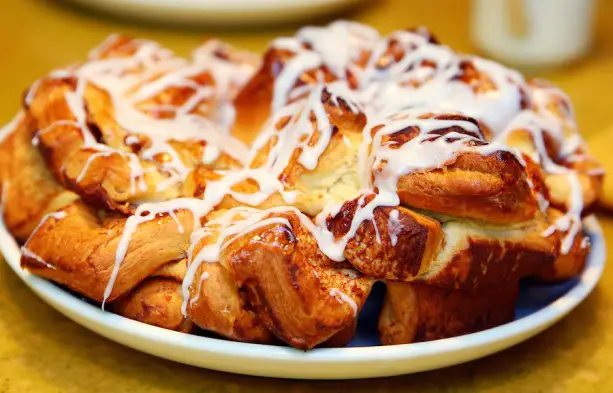 Breakfast is the best. Let's face it, a lot of breakfast foods are practically dessert and they are delicious.
For those who are lucky enough to be visiting Epcot in Walt Disney World, you can get breakfast at the Garden Grill Restaurant starting on November 8. For the rest of us who don't live close enough to make the jaunt into Epcot (or just don't want to wait until November) for breakfast, we have a new recipe courtesy of the Disney Parks Blog.
Disney Recipes: Chip's Sticky Bun Cake – Garden Grill Restaurant at Epcot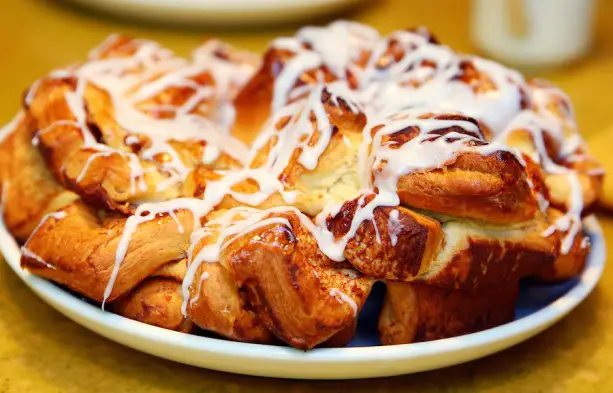 © 2023 dapsmagic.com
Once you have recreated this breakfast that is destined to be a favorite, let us know how it went! We look forward to hearing about your Disney culinary adventure!