Today fans of the hit BBC series Sherlock were treated with an image teasing the return of Sherlock Holmes (Benedict Cumberbatch) and Dr. John Watson (Martin Freeman). The following image was posted to social media with the caption "They're coming back… Here's the first official photo from the upcoming Sherlock special #221Back"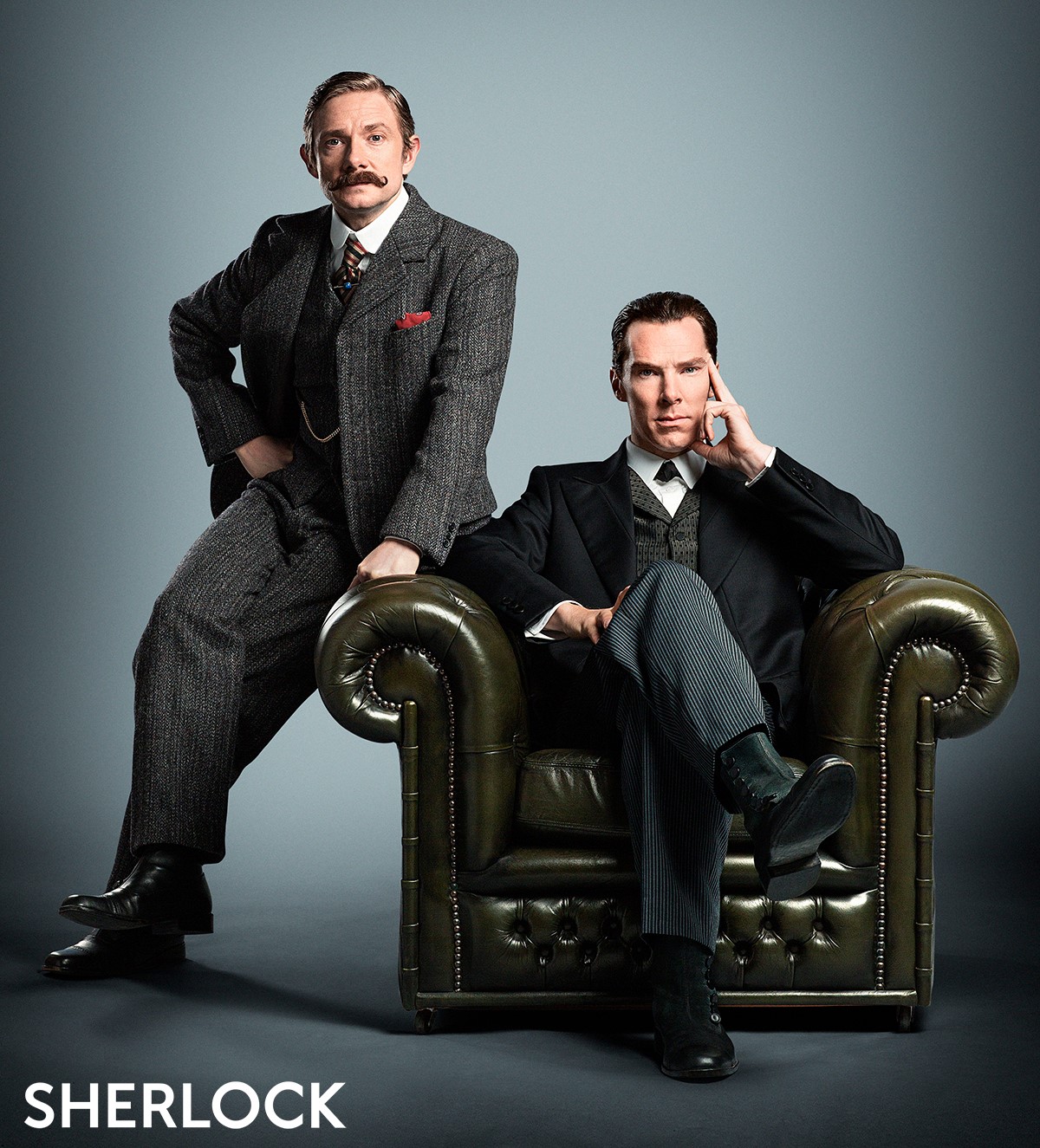 Not a whole lot else is officially known but… Sherlock is coming back. What do you think?
Make it a GREAT day!