Big Announcement today in the world of Disney Sports: RunDisney has announced a brand new event in Paris!!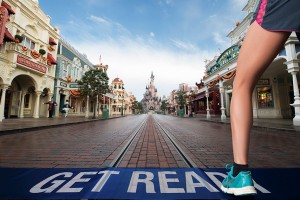 Debuting the weekend of September 23-25, 2016, runners around the world will surely flock to Disneyland Paris to take part in this epic Inaugaral Race!
This marks the very first RunDisney event outside the United States. No information has been given yet as to what race lengths or challenges are involved, but what you YOU like to see come out of this event?
We'll keep you updated with more information as we get it.