It was a night full of glitz and glamour. The red carpet was all a glow with some of the best people in the business, all here for recognition of their hard work in the film industry. During the 2015 Oscars, which took part this Sunday, viewers at home were at the edge of their seats waiting to see if their tops picks would receive an Academy Award.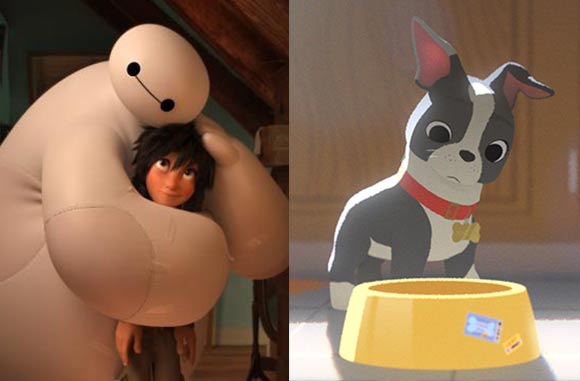 The Walt Disney Company had seven nominations during this year's 87th Oscars. At the end of the night, the company took home two awards in some very impressive categories.
In the category of Best Animated Feature Film, Disney's 'Big Hero 6' took the lead, beating out others films such as 'How to Train Your Dragon' and "The Box Trolls.'
As for Best Animated Short Film, Disney's 'Feast' won the Academy Award. This short was presented to audiences right before 'Big Hero 6' during its run in theaters.
Congratulations to all the winners of the night! Your hard work and effort was greatly recognized.
What is your take on the winners of the 2015 Oscars?