RunDisney announced yesterday that in celebration of the Disneyland Half Marathon's 10th Anniversary, guests will be invited to a special party in the park to kick off the weekend.
On Thursday, September 3rd, party goers will be able to enter Disneyland Park prior to the party, starting at 4pm.  At 9pm a private gathering will open at Disneyland Park West side, which will feature an exclusive viewing of the parks brand new "Paint the Night" Parade. (You can read more about the parade and the Disneyland Resort's Diamond Celebration here.)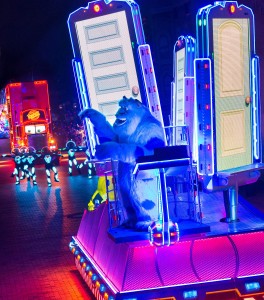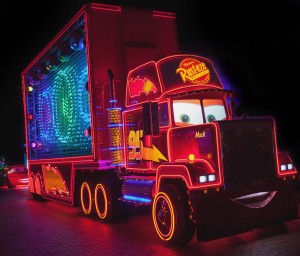 Also available will be Character Meet & Greets, attractions such as Big Thunder Mountain Railroad, Pirates of the Caribbean, and Splash Mountain, as well as other special entertainment. The party will go for three hours, ending at Midnight.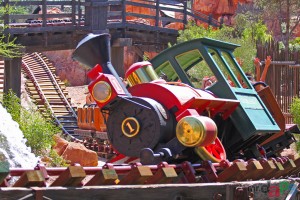 Tickets for the 10th Anniversary Party, priced at $99 per person with children under 3 free, can be purchased through the RunDisney website here. At the time of posting registration is 55% full.
Sounds like a great time! Who's going?