Starbucks mugs are a favorite for many coffee drinkers as they travel around the country, and the globe. Walk into a local Starbucks and find a mug that is unique to the region. Since Starbucks arrived at the Disneyland Resort, there have not been these types of mugs that are specialized to the Disneyland Resort. Now this is no longer true. At the Starbucks locations in Disneyland and Disney California Adventure, mugs have gone on sale that are unique to each park. Here is a look at both mugs that can be found at the Disneyland Resort (while supplies last):
Disneyland Starbucks Mug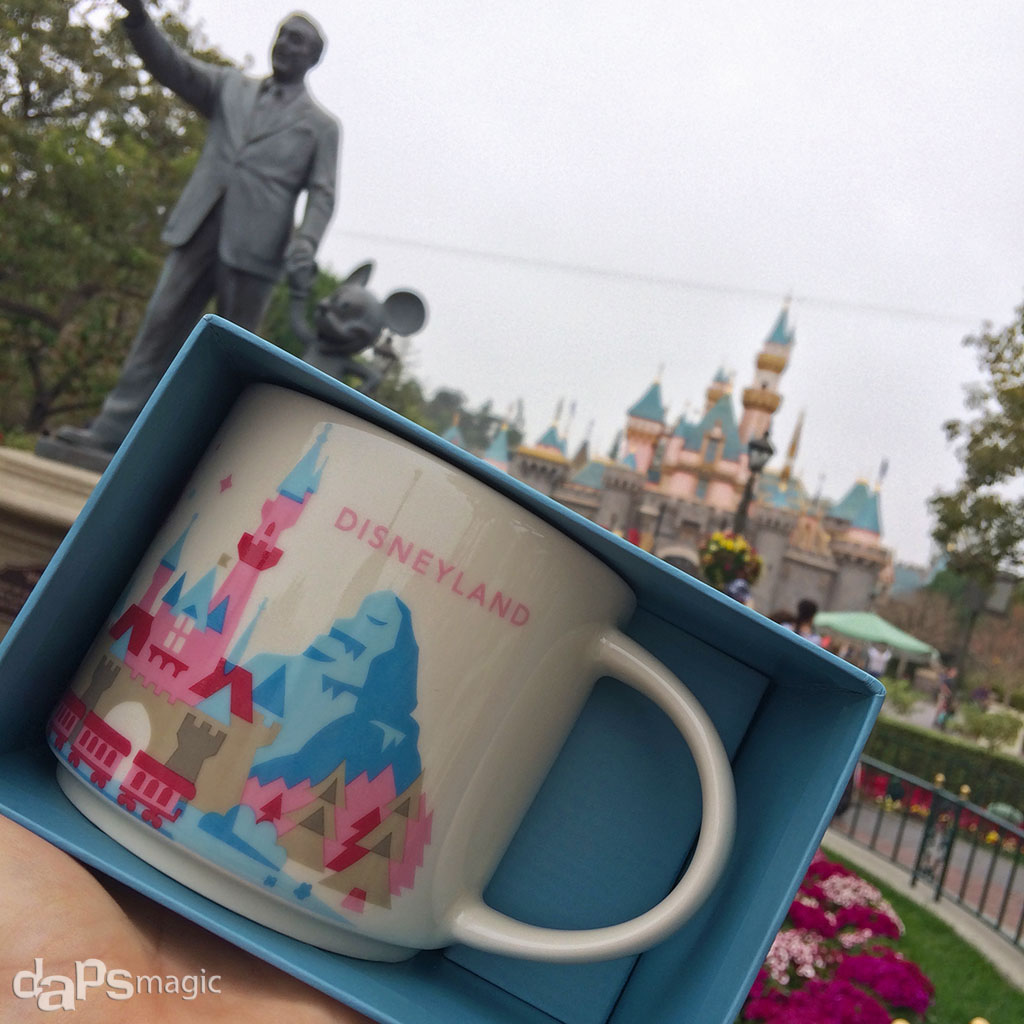 Disney California Adventure Starbucks Mug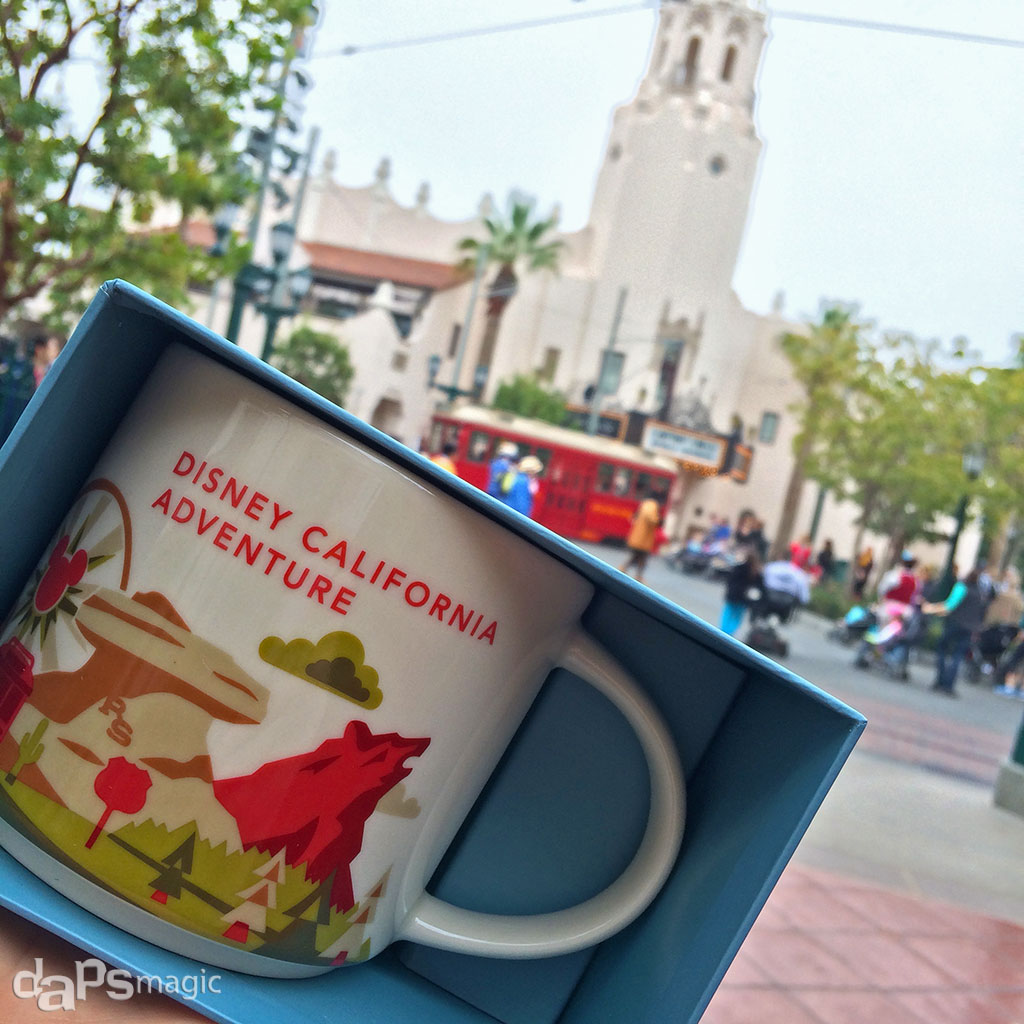 Each mug is 14.95. The Disneyland Starbucks mug can be found at the Market House on Main Street, USA. The Disney California Adventure Starbucks mug can be found at the Fiddler, Fifer & Practical Café on Buena Vista Street. There are also hot and cold tumblers for sale.  The tumblers look like the hot and cold coffee cups utilized by the Starbucks found in Disney Parks.
What do you think of these new offerings?
An update to this story can be found here.