As The Marvels arrive in theaters, Carol Danvers, Kamala Khan and Captain Monica Rambeau are arriving at Avengers Campus in Disney California Adventure. The trio of super heroes will be appearing at Avengers Campus for a limited time to recruit the next generation of Super Heroes. The trio join other Super Heroes that can be found from across the universe that keep showing up at Avengers Campus. There are plenty of possibilities on who might show up at any given time.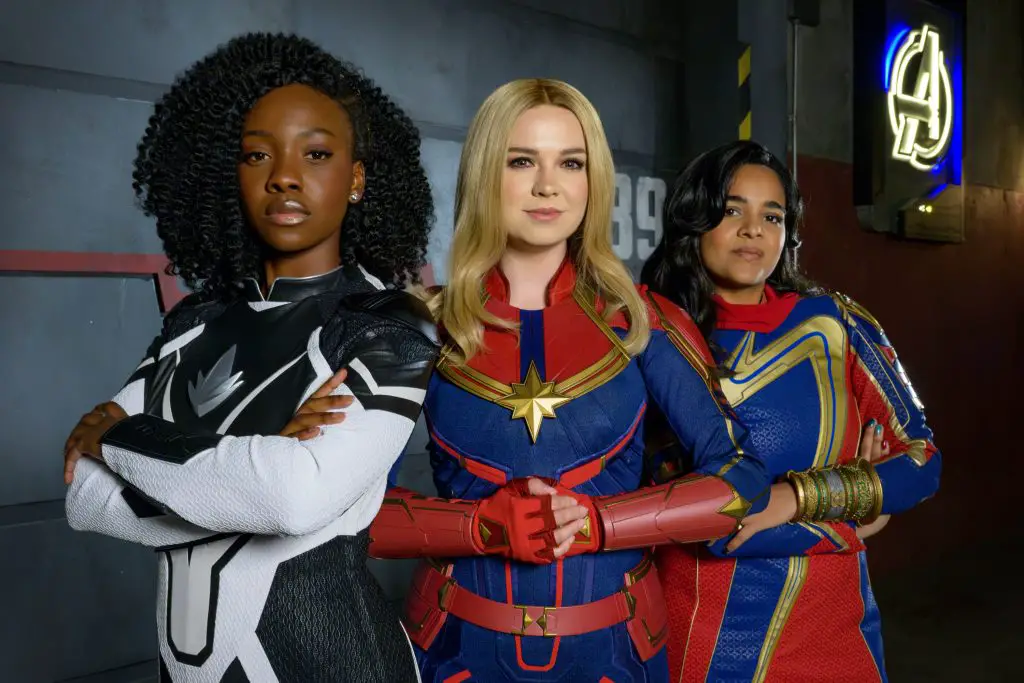 Along with these new Super Heroes arriving at Avengers Campus, there are also new ways for recruits to simulate the powers of The Marvels. Starting today guests can find out which cosmic power suits them best with the Cosmic Entanglement Disney PhotoPass Lens. This is available with the purchase of Disney Genie+ service. There is also a new Magic Shot with a Flerkin (extra-terrestrials that look like a domesticated cat on Earth that have a very large appetite) at the entrance of Avengers Campus.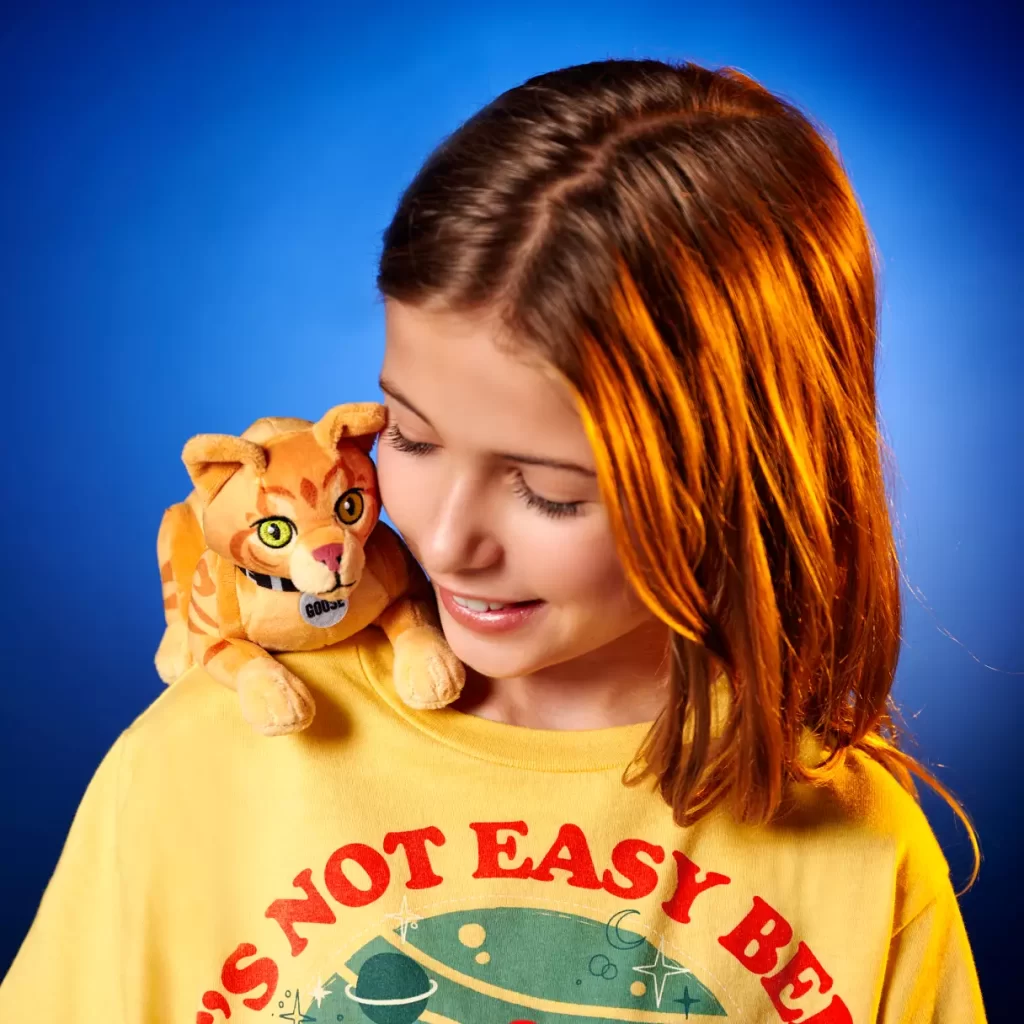 If you want to take your favorite Flerkin with you, there is now a Goose Shoulder Plush available as well! It is a great time to be a fan of the Marvel Cinematic Universe and the Disneyland Resort is the best place to visit before or after seeing The Marvels, which happens to be in theaters now!
What do you think of these new Marvel-ous updates? Are you excited to meet Carol Danvers, Kamala Khan and Captain Monica Rambeau in Avengers Campus? Which one of these heroes is your favorite? Share your thoughts and opinions in the comments below!
This post contains affiliate links that help support Daps Magic.