There are some discounts to be found on shopDisney on multiple plush toys. This includes MickeyMouse, Minnie Mouse, Kermit, Miss Piggy, Stitch, and many more! They can be found on the "world of plush" page on shopDisney.com. Below is a look at the plush that are discounted currently on shopDisney.
This post contains affiliate links that help support Daps Magic.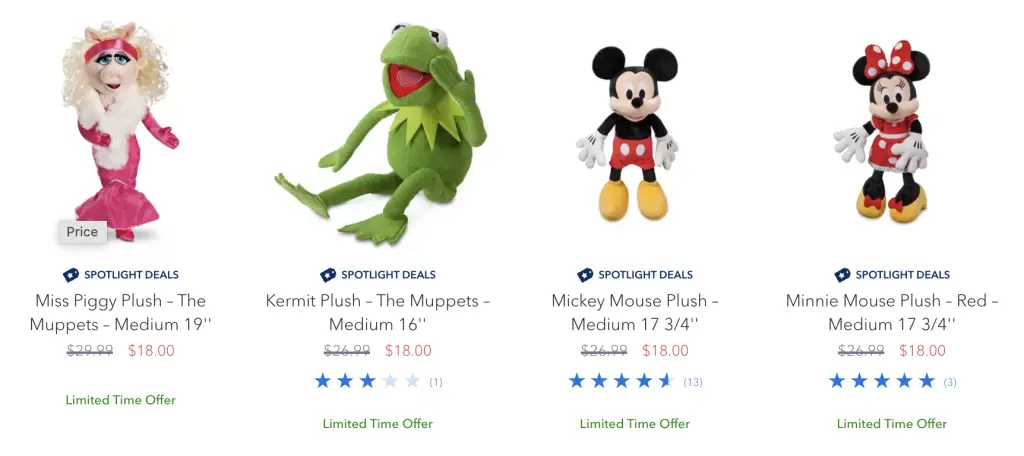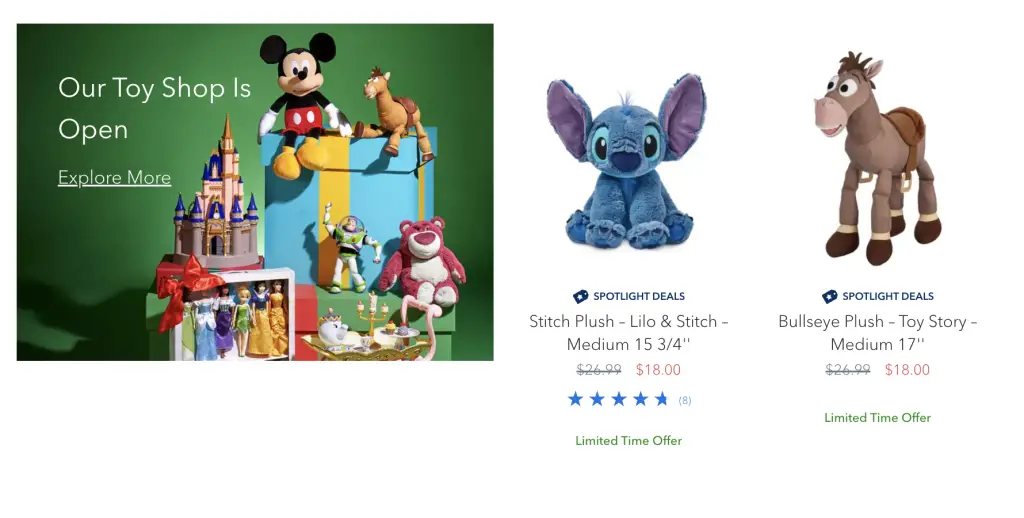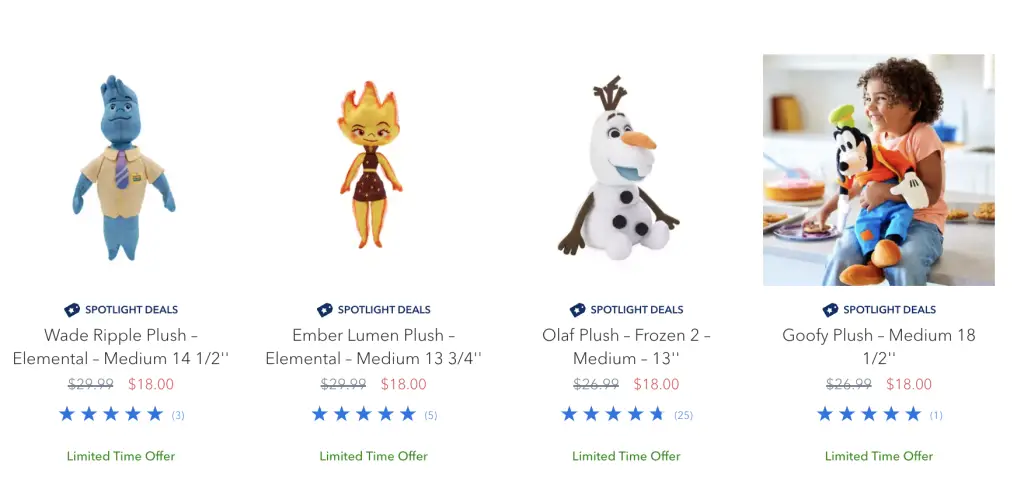 This discount is a limited time offer for shopDisney. There are also a holiday Mickey Mouse and Minnie Mouse plush that currently can be found on shopDisney. They can receive a discount as well with any purchase.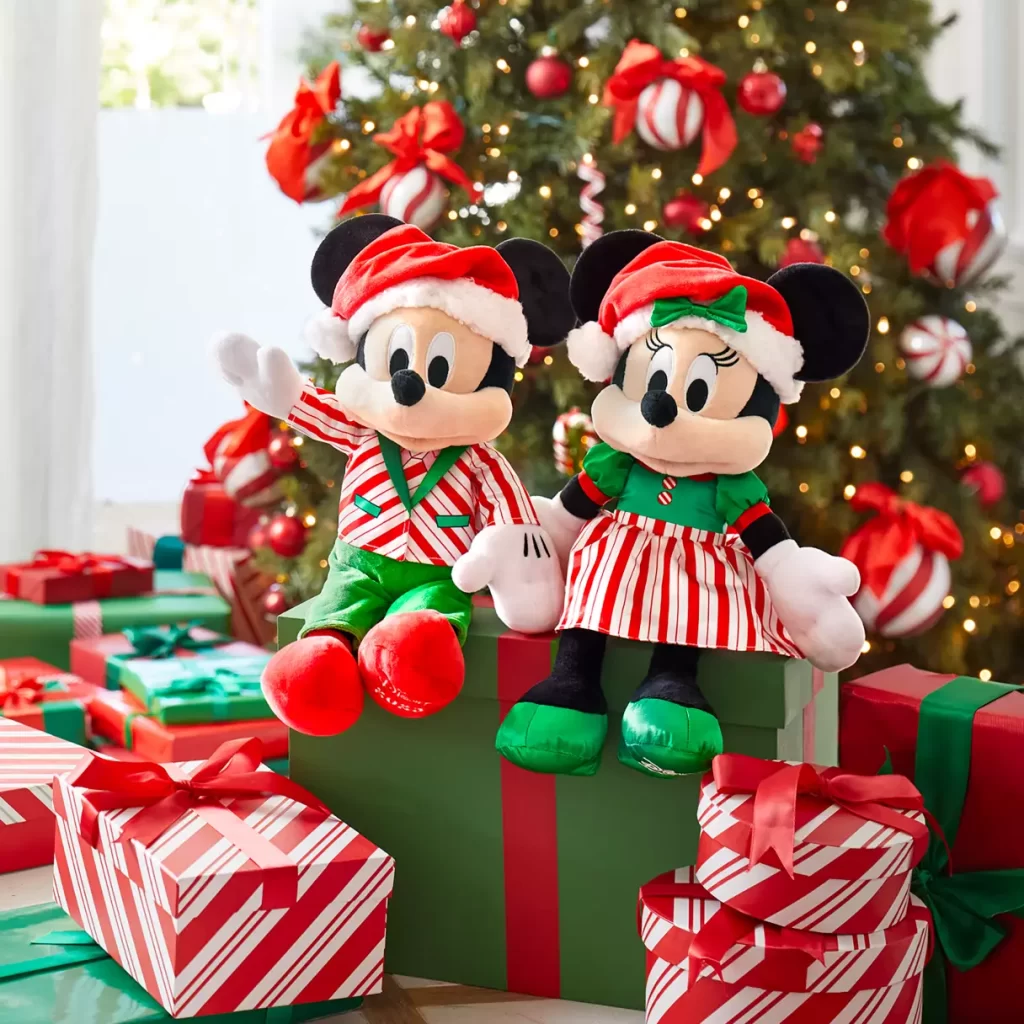 What do you think of this discount on the plush toys on shopDisney? Will you be getting any of them for your collection or for a Christmas gift? Share your thoughts and opinions in the comments below!