On Monday, October 16, 2023, The Walt Disney Company celebrated it's 100th anniversary. For this momentous occasion, a special event was hosted at Walt Disney's historic mansion by Friends of Woking Way. The event had multiple legends and luminaries in attendance that were brought to the event by event organizer Dusty Sage and publicist Jeffrey R. Epstein. In attendance were Disney Legends Tony Baxter, Bill Farmer, Bob Gurr, and Floyd Norman along with Bret Iwan, Michael-Leon Wooley, John Stamos, Caitlin McHugh Stamos and members of the Disney family.
"[We're celebrating] the fact that Roy talked his brother Walt into coming to California, and that [their] Uncle Robert welcomed them into his home… and gave them the garage of his house when he saw that grandpa needed some place to do his art," said Walt's granddaughter Joanna Miller. "Thank you so much for having this party, so we can be in this special place to thank Roy and Walt."
The night was full of magical experiences. This includes hor d'oeuvres from Well Done! Catering while the guests were able to experience the storybook mansion that Walt Disney originally built for his family in 1932. This is the home where the Disney family lived until 1950. While living hear, Disney created the first full-length animated feature film Snow White and the Seven Dwarfs. Other movies that were produced by Disney while living in the house included Dumbo, Pinocchio, Fantasia, Bambi, and Cinderella.
"We put together this little soiree so we could do a proper celebration of the gentlemen who made the Disney company something we all love so much," said event organizer and house historian Dusty Sage. "Here's to Walt and Roy Disney—and all the people with us here today that are themselves a piece of Disney's magical century." 
There was a special toast to Disney in the evening, a preview of the new season of the Wonderful World of Walt shorts that were created by Creative Capers. Those in attendance also say Happy Birthday to Disney Legend Bob Gurr, who turns 92 years old on October 25th. At the time, Gurr quipped that he was "Only eight years younger than the company!" Guests also get to go on tours of the mansion and a rendition of Feed the Birds was performed by Michael-Leon Wooley. Finally, a special print of Walt Disney that was drawn by Norman and signed by Floyd Norman and Bob Gurr was also unveiled.
"I've spent a lifetime being inspired by Walt Disney and his brother Roy," said film director Timur Bekmambetov, who owns and restored the stunning Disney mansion. "It is my deepest honor to pay tribute to their legacy by filling these storied halls with today's Disney legends."
Below are photos of the event that were shared by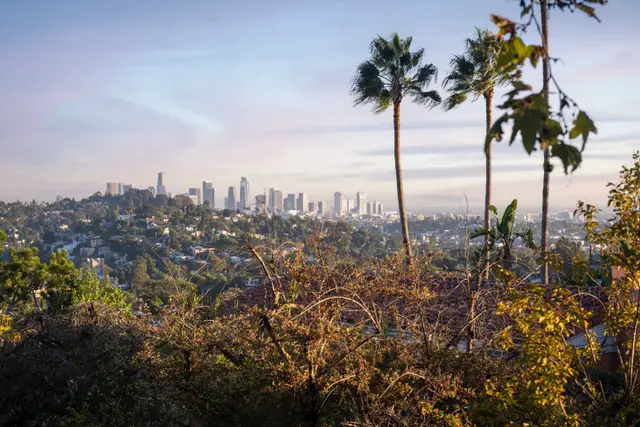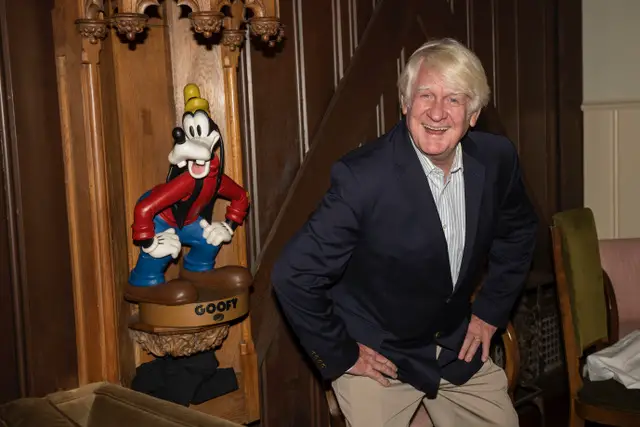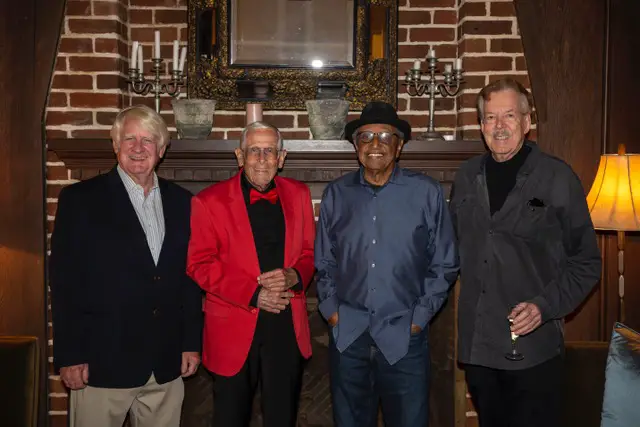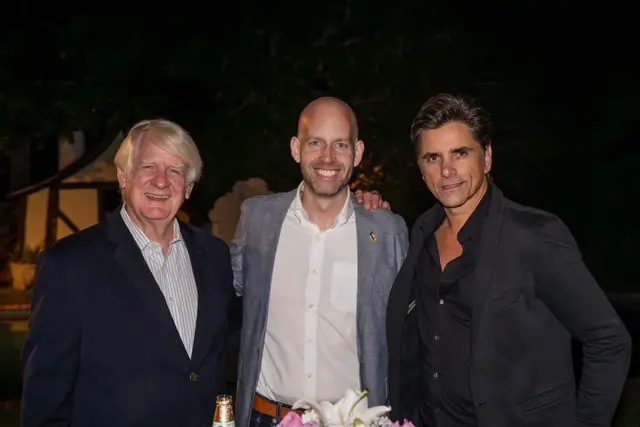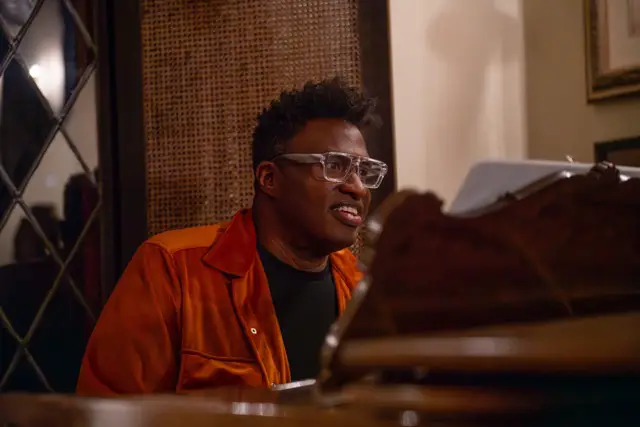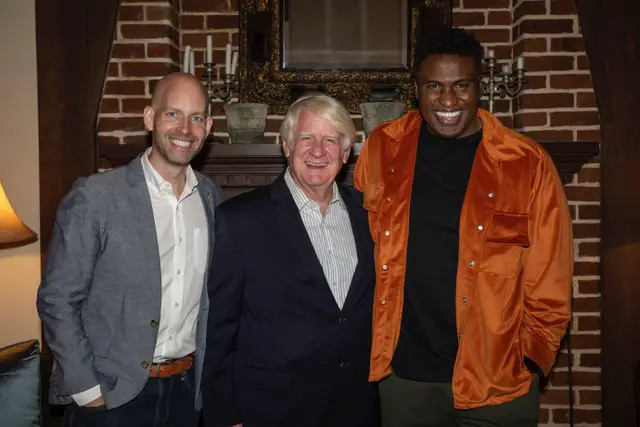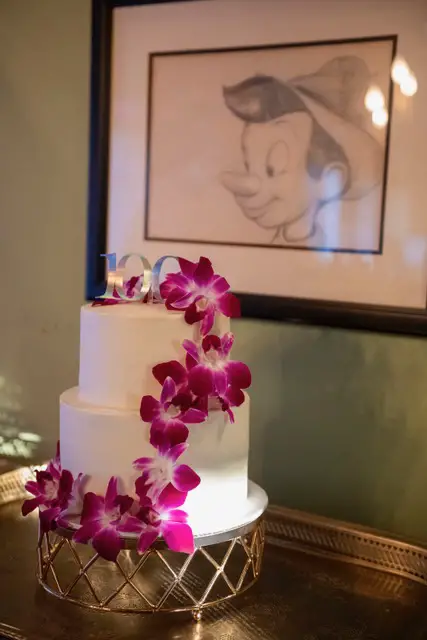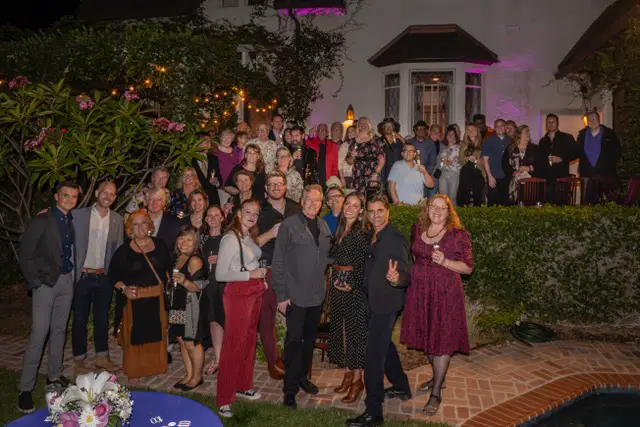 Here is the trailer for season two of The Wonderful World of Walt:
What do you think of this celebration for the 100th anniversary of The Walt Disney Company? What did you think of the trailer for The Wonderful World of Walt? Share your thoughts and opinions in the comments below!