A new line of dolls that allow fans to celebrate their favorite Disney characters and stories comes in the form of Disney ily 4EVER Fashion Dolls. These dolls are now available from JAKKS Pacific, Inc at Target and Amazon.
Disney descripes Disney ily 4EVER in the following way:
Disney ily 4EVER is the only fashion doll brand that captures and celebrates kids' love of Disney through a line of fashion-forward, trend-based fashion dolls and accessories inspired by beloved Disney stories and characters.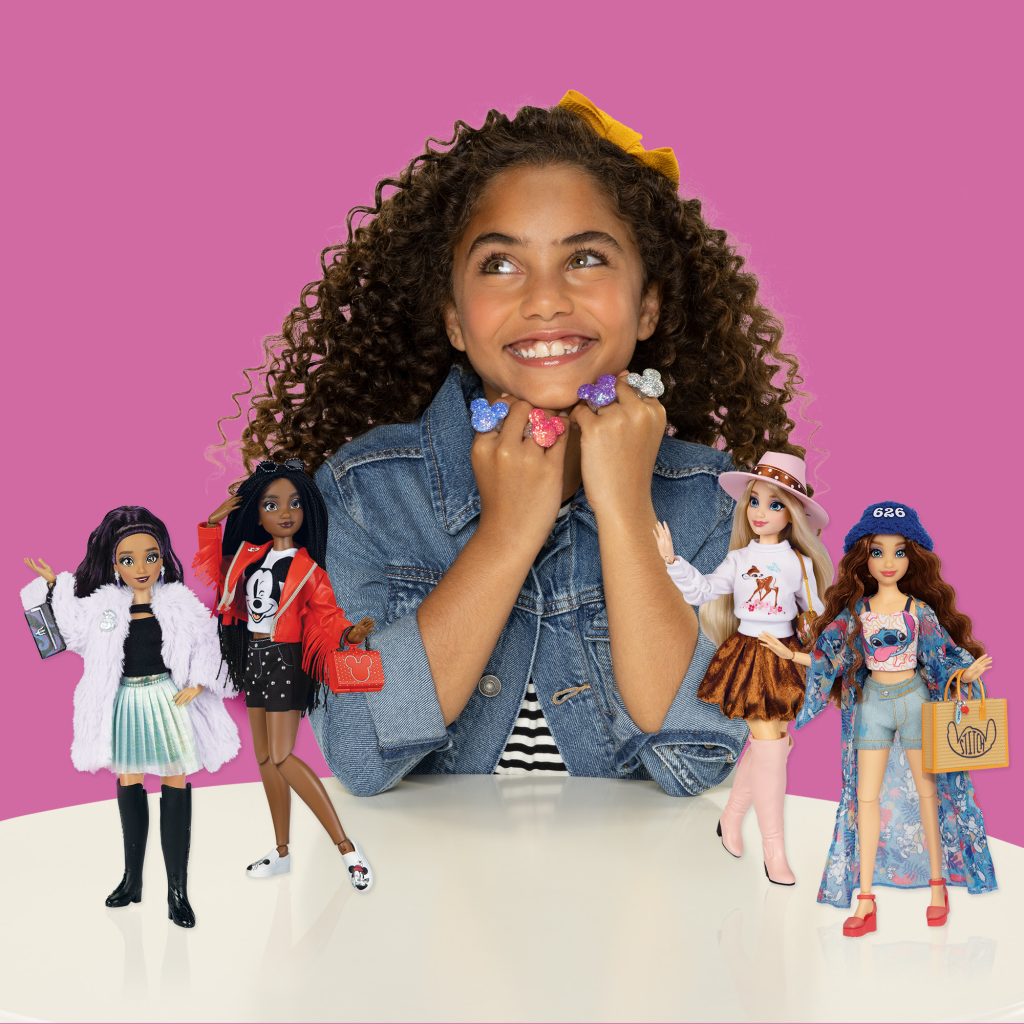 The dolls have a suggested retail price of $29.99. Each doll includes two outfits that includes shoes and a purse. They also feature articulation, rooted hair, and comes with 10+ pieces for girls to mix and match as they create their own inspired looks. There is also a glittery Mickey head silhouette ring included!
Check out more info below on the dolls inspired by Bambi, Stitch, Ursula and Mickey Mouse!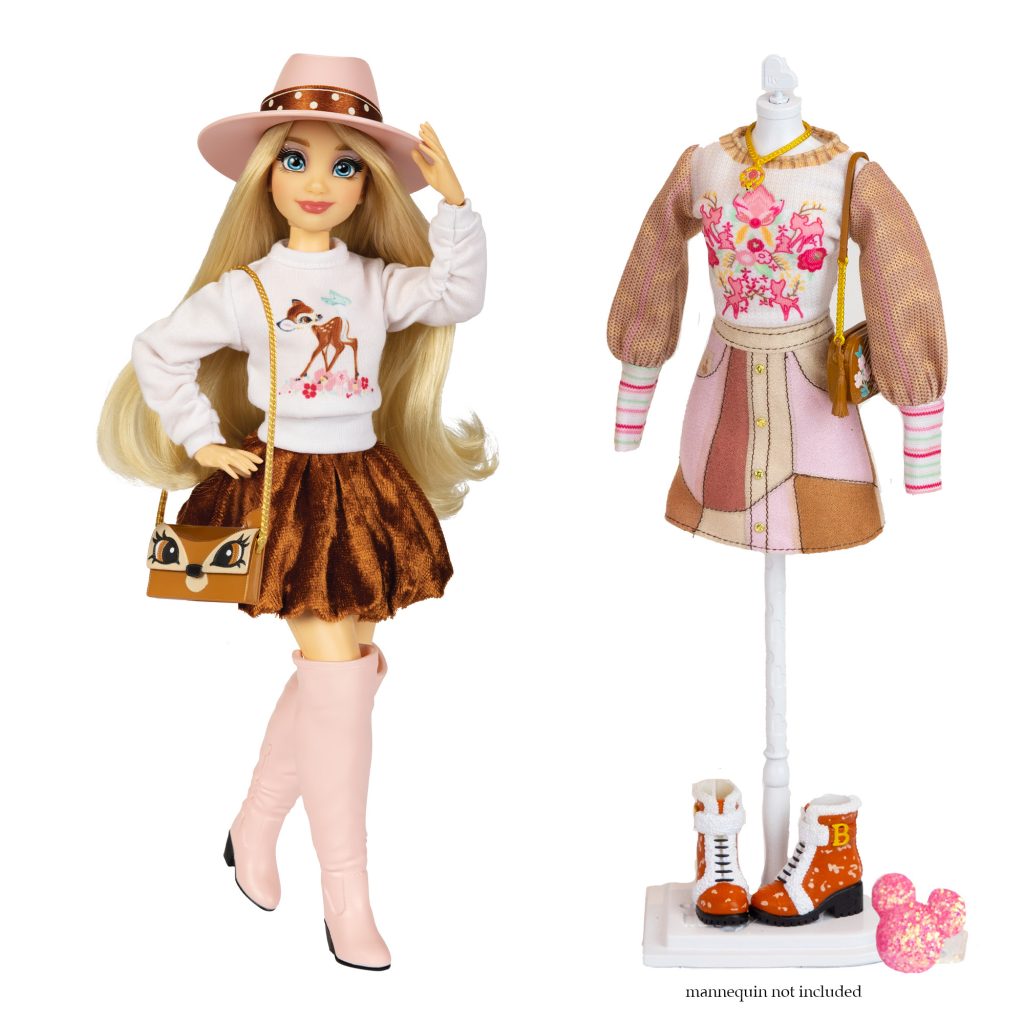 BAMBI
Retail Link: Target
Fashions include Bambi printed sweatshirt and a patchwork print skirt inspired by Bambi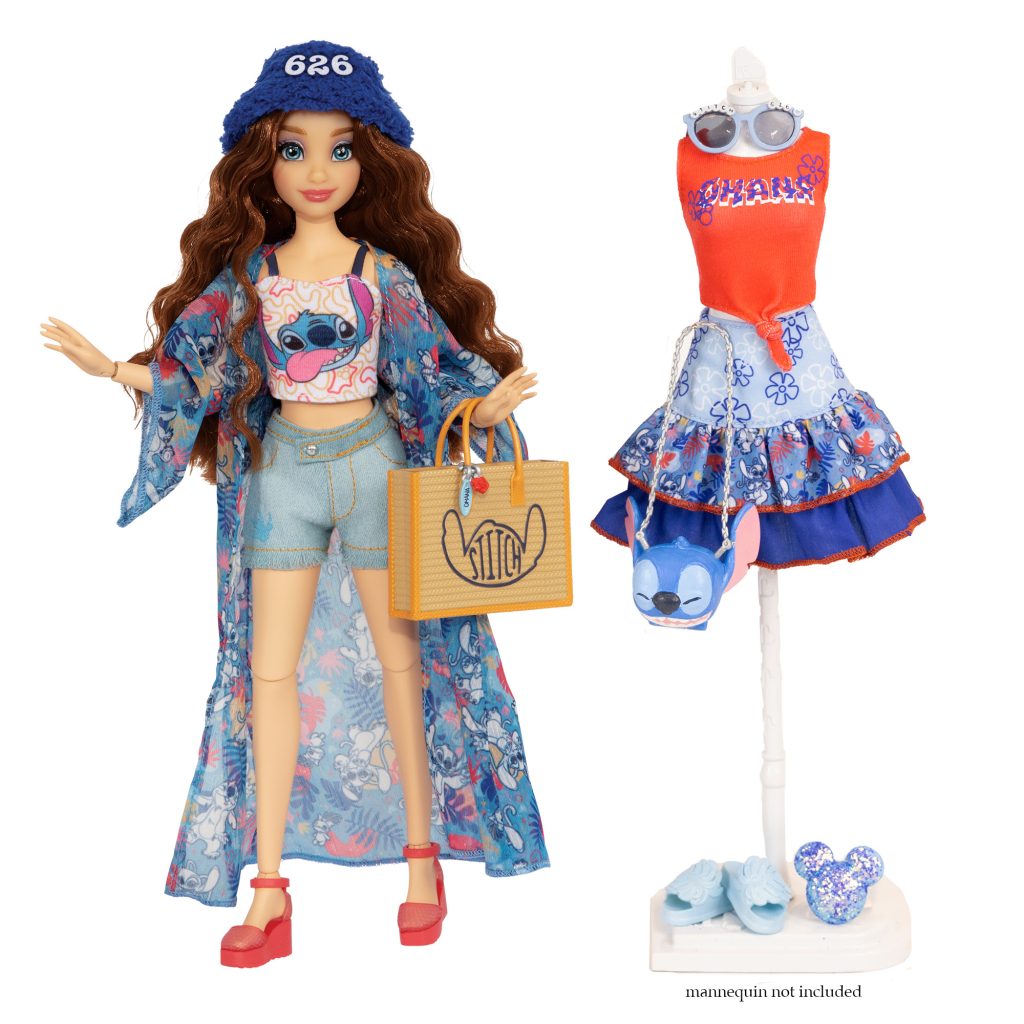 STITCH
Retail Link: Target
Fashions include a fuzzy "626" bucket hat and a semi-sheer kimono inspired by Stitch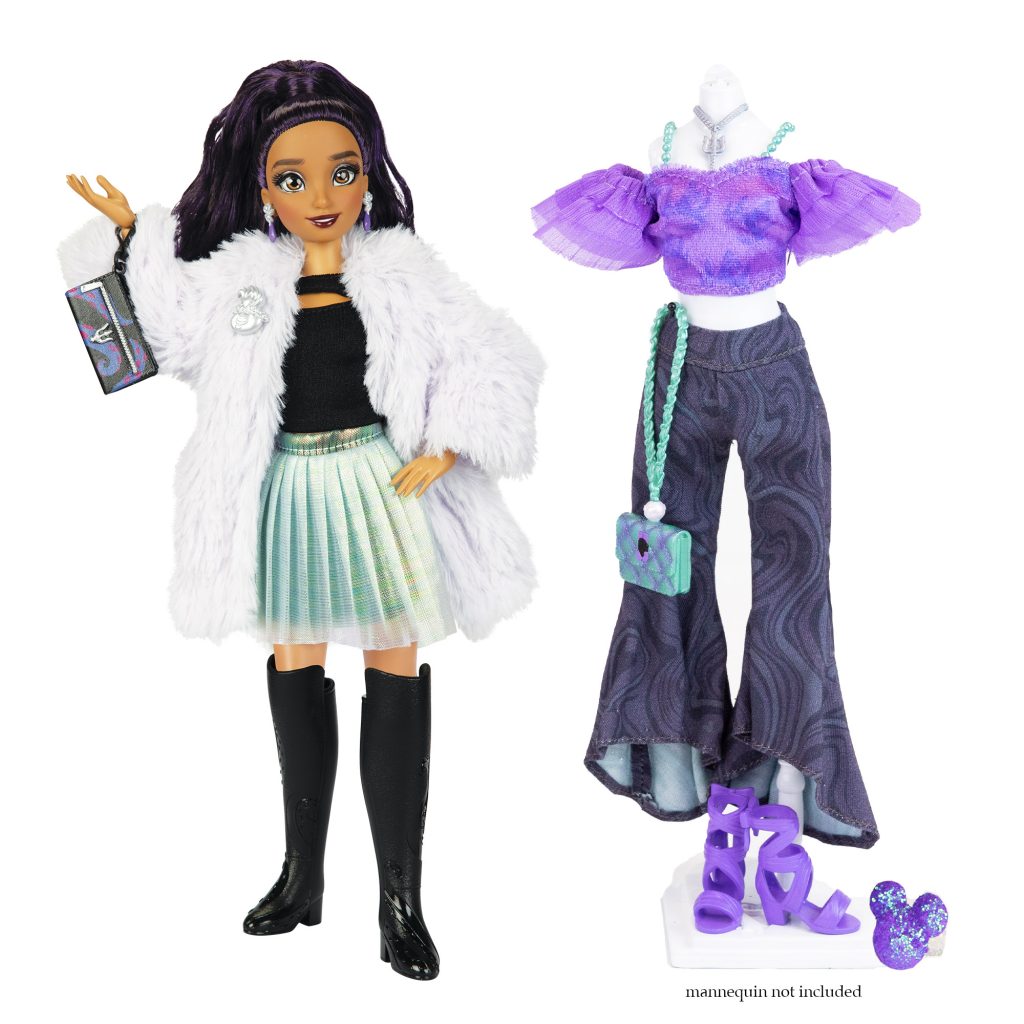 URSULA
Retail Link: Target
Fashions include a faux fur warm coat and a ruffle sleeve crop top inspired by Ursula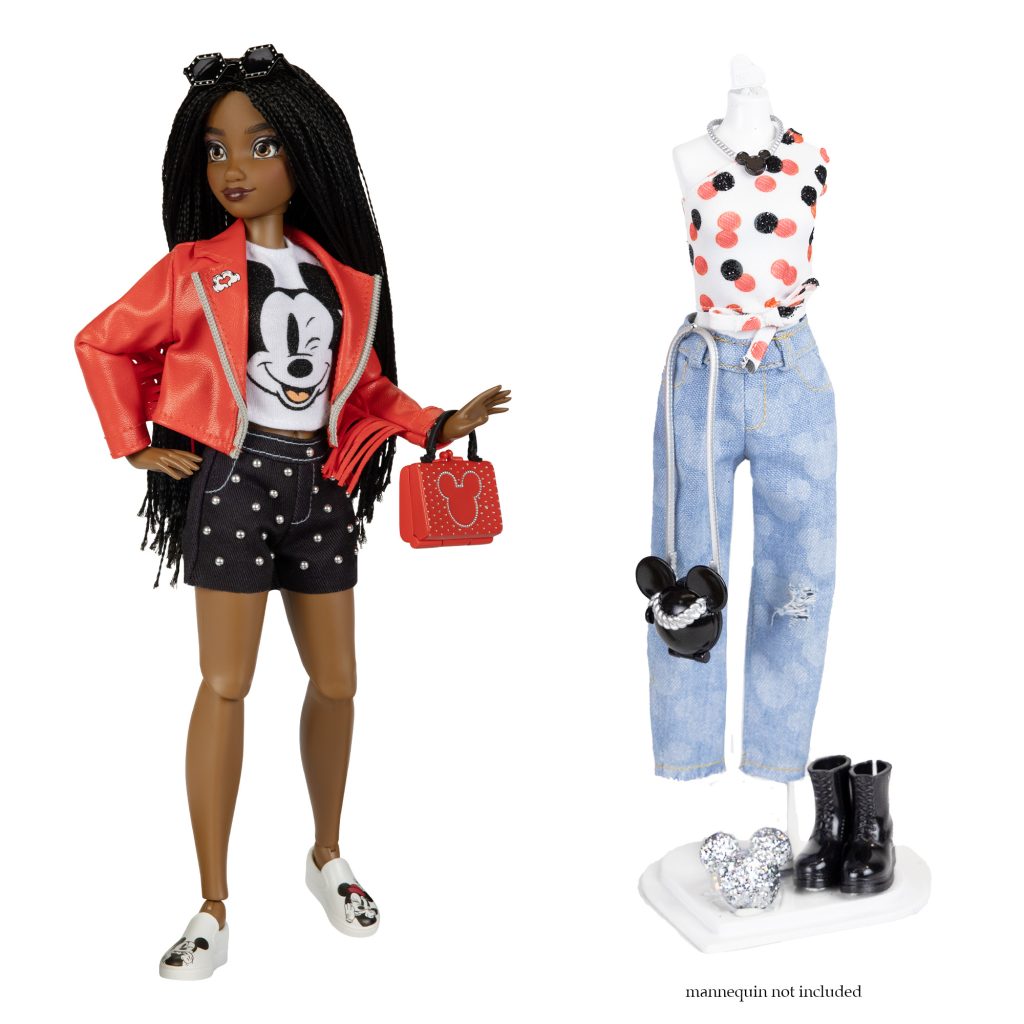 MICKEY MOUSE
Retail Link: Target
Fashions include a fringed red moto jacket and light wash jeans with Mickey head print
Along with the dolls shown above from Target, there are more that can also be found on Amazon. On Amazon, several princesses can be found. This includes: