One of the most exciting parts of a new Disney film or television release in recent years has been the crossovers at the Disney Parks. Whether it is new food, new characters, or new experiences, there is always a fun way to celebrate!
Today the DisneyEats Instagram account announced several new ghoulish (culinary) delights that will harken the arrival of the upcoming Haunted Mansion film. These are coming to Disneyland Park tomorrow, July 14, 2023. The film itself will be released in theaters on July 28.
Haunted Mansion Inspired Pre-Fixe Menu – Café Orleans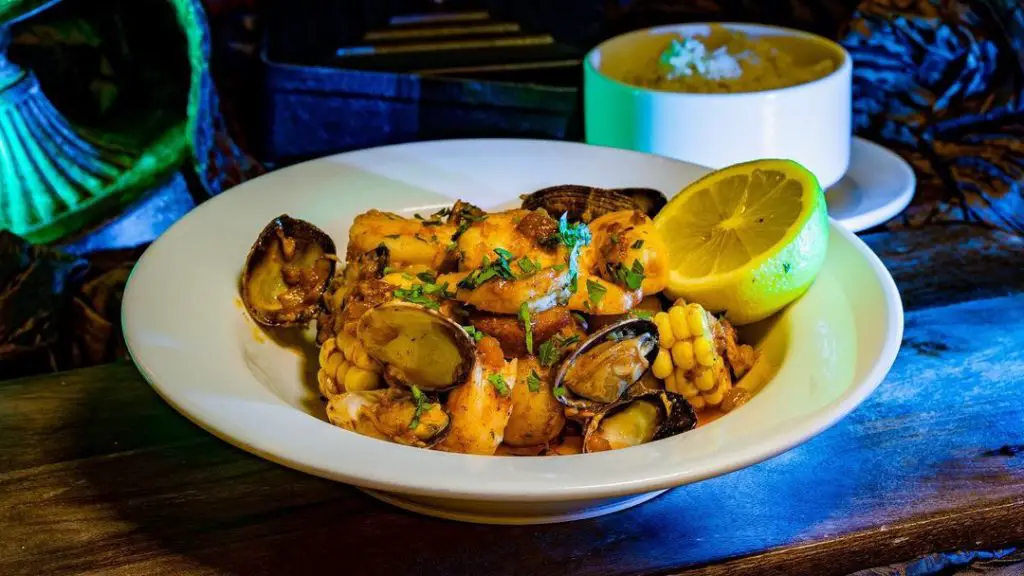 Featuring the Seafood Boil and Vanilla Mousse
April-December Churro – New Orleans Square Churro Cart
Strawberry-flavored sugar with fresh strawberries, purple cherry sugar, freeze-dried strawberries, and donut icing drizzle
Constance Concoction – Harbour Galley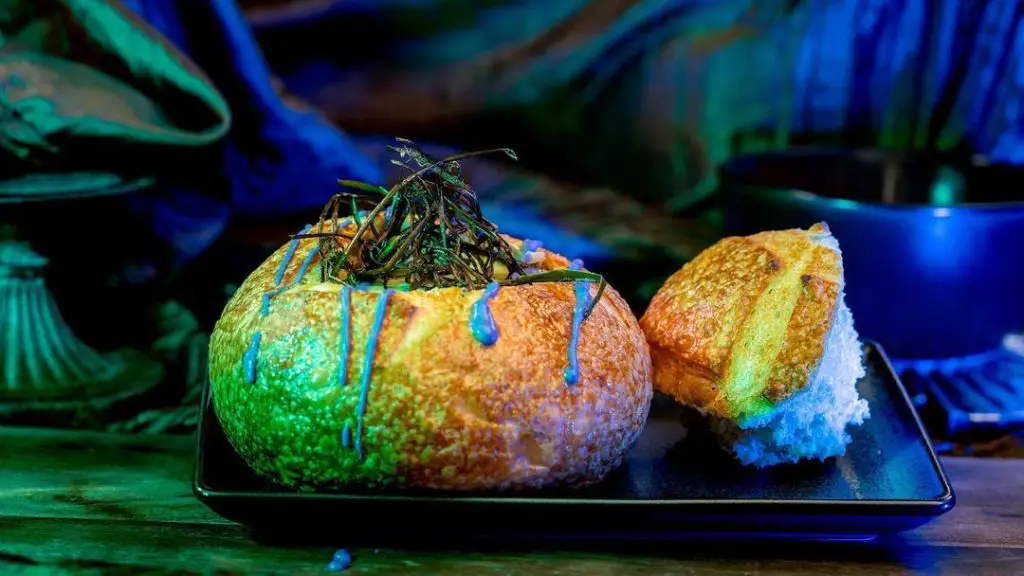 Potato and leek soup topped with pea flower crème fraiche, herb oil, and fried leeks served in a sourdough bread bowl
Crystal Ball Cereal Treat – Candy Palace and Candy Kitchen
Cereal treat in black-colored dark chocolate with teal and black M&M'S embellished with a Madame Leota chocolate piece
Pickwick Ghost Punch – Royal Street Veranda and Harbour Galley‌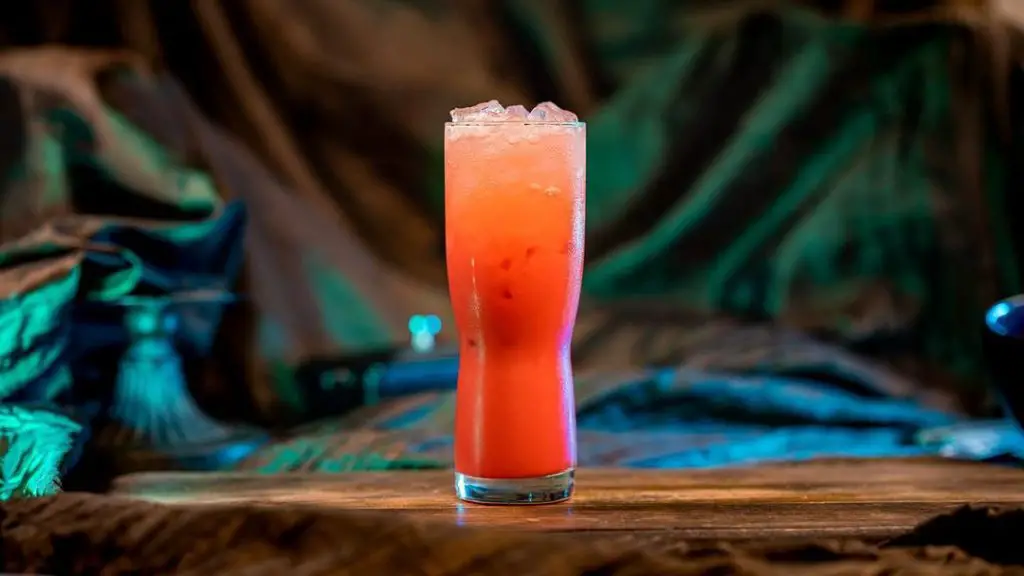 A combination of fruit, citrus juices, and sherbet (non-alcoholic)
Which of these calls out to you? Are you dying to have them? Let us know in the comments below!