A new exhibit and foods have materialized at Disneyland in conjuntion with the arrival of Haunted Mansion in theaters. Disney announced that in the Opera House a new exhibit with costumes from the film along with some concept art. Included in the exhibit will be the dress worn by Madame Leota (played by Jamie Lee Curtis). Walt Disney World Resort will be getting a similar exhibit at Walt Disney Presents Theater at Disney's Hollywood Studios in the near future with costumes and props as well.
Recently at the World Premiere of Haunted Mansion, costumes and props were on display outside of the Hyperion Theater for guests of the event to check out before seeing the movie. This display included busts, costumes, and props.
Haunted Mansion Inspired Foods
Along with the new exhibit coming to the Opera House on Main Street, USA, there will also be some new foods to enjoy that are inspired by Haunted Mansion. Take a look at what is being offered throughout Disneyland here:
🕯️Haunted Mansion Inspired Pre-Fixe Menu available at Café Orleans featuring the Vanilla Mousse and Seafood Boil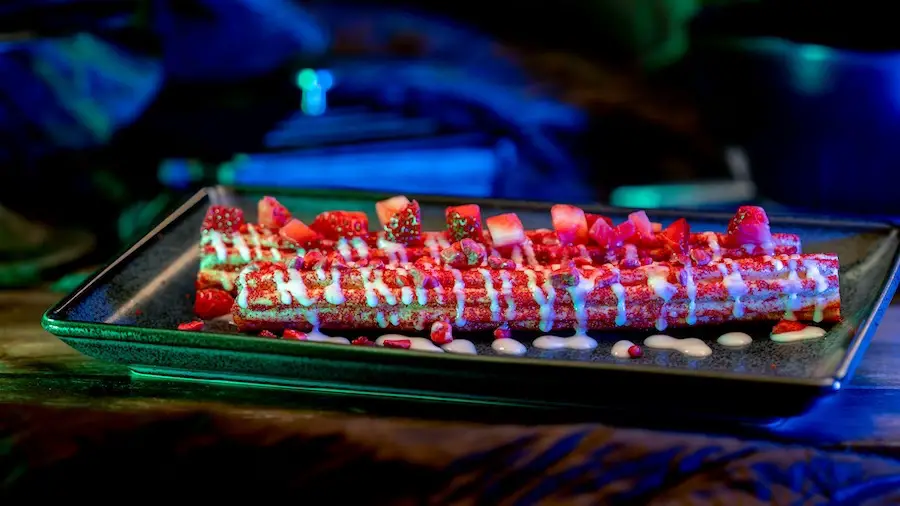 🕸️April-December Churro at the New Orleans Square Churro Cart: Strawberry-flavored sugar with fresh strawberries, purple cherry sugar, freeze-dried strawberries, and donut icing drizzle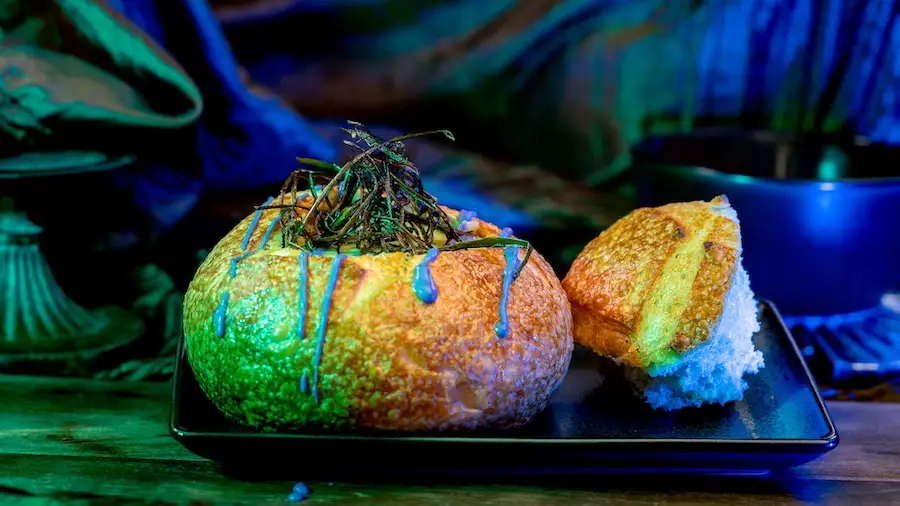 🦇Constance Concoction at Harbour Galley: Potato and leek soup topped with pea flower crème fraiche, herb oil, and fried leeks served in a sourdough bread bowl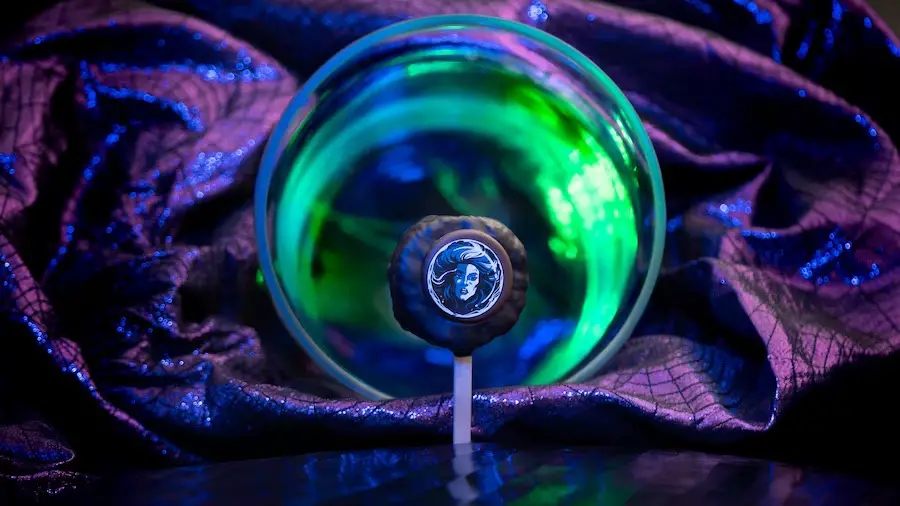 🔮Madame Leota Cereal Treat at Candy Palace and Candy Kitchen: Crisped rice cereal treat dipped in dark chocolate and decorated with M&M'S milk chocolate candies and Madame Leota chocolate piece #MoviesWithMars (also available at Walt Disney World Resort)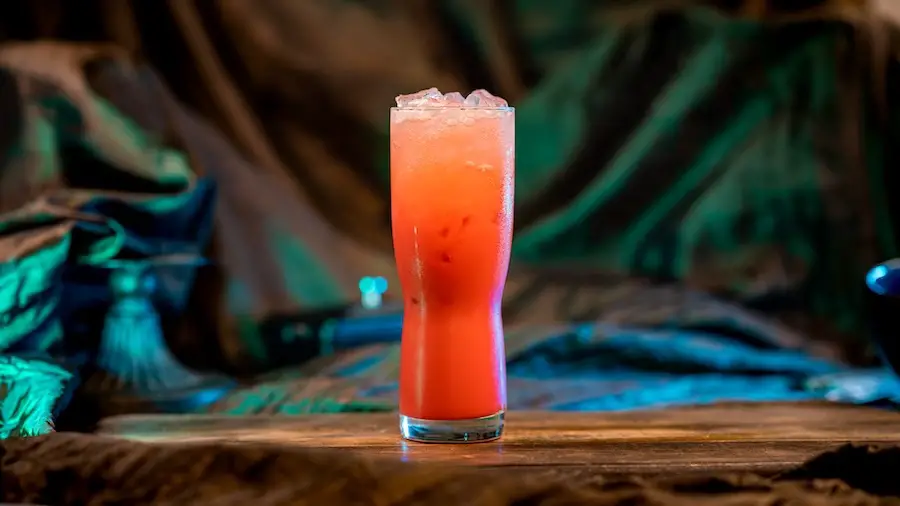 👻 Pickwick Ghost Punch at Royal Street Veranda and Harbour Galley‌: A Combination of fruit, citrus juices, and sherbet (Non-alcoholic)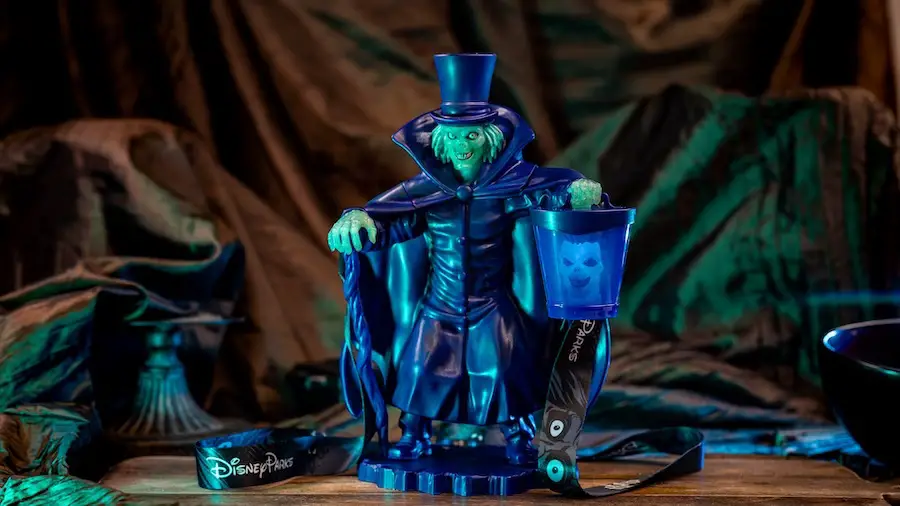 🎩 Hatbox Ghost Sipper at select locations in New Orleans Square and Critter Country
All of these offerings at Disneyland will be available for a limited time. Haunted Mansion is now in theaters. Daps Magic's review can be read here. What do you think of all of these offerings? What did you think of the movie? Share your thoughts and opinions in the comments below!