New photos and a synopsis have been released for the second episode of the second season of Star Trek: Strange New Worlds. After last week's episode with Spock taking command of the Enterprise (review here), things pivot a bit this week. This week's episode is called Ad Astra Per Aspera. Check out the photos and synopsis for this episode that was written by Dana Horgan and directed by Valerie Weiss.
Ad Astra Per Aspera Synopsis
Commander Una faces court-martial along with possible imprisonment and dishonorable dismissal from Starfleet, and her defense is in the hands of a lawyer who's also a childhood friend with whom she had a terrible falling out.
"Ad Astra Per Aspera" means "To the stars through hardship" and is the original Earth Starfleet motto. Below are photos from this episode that will be released on Thursday, June 22, 2023.
Ad Astra Per Aspera Photos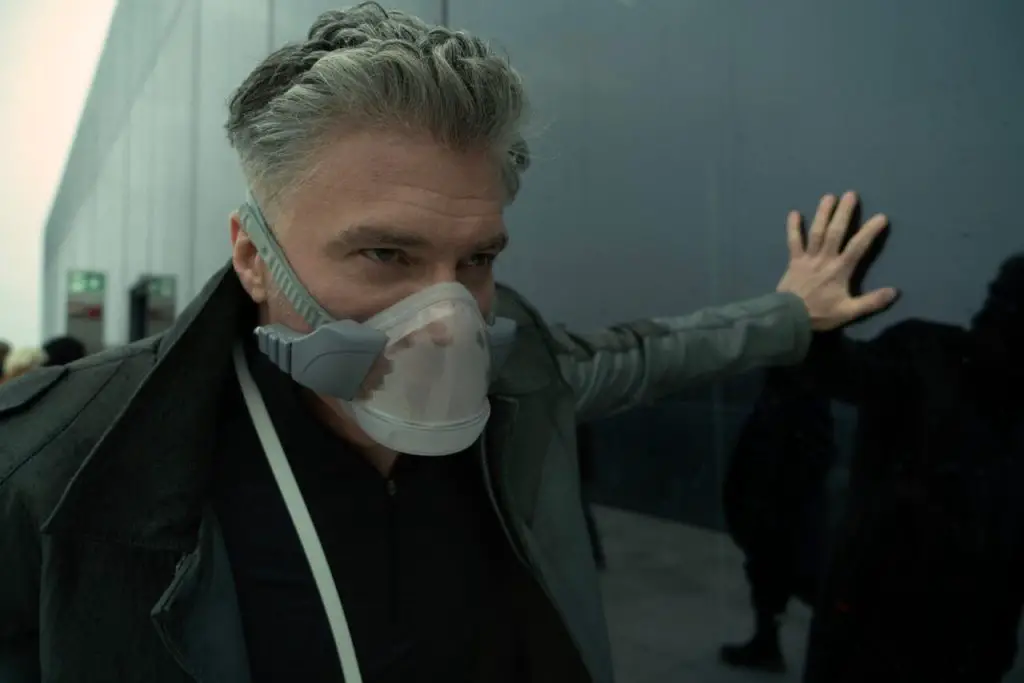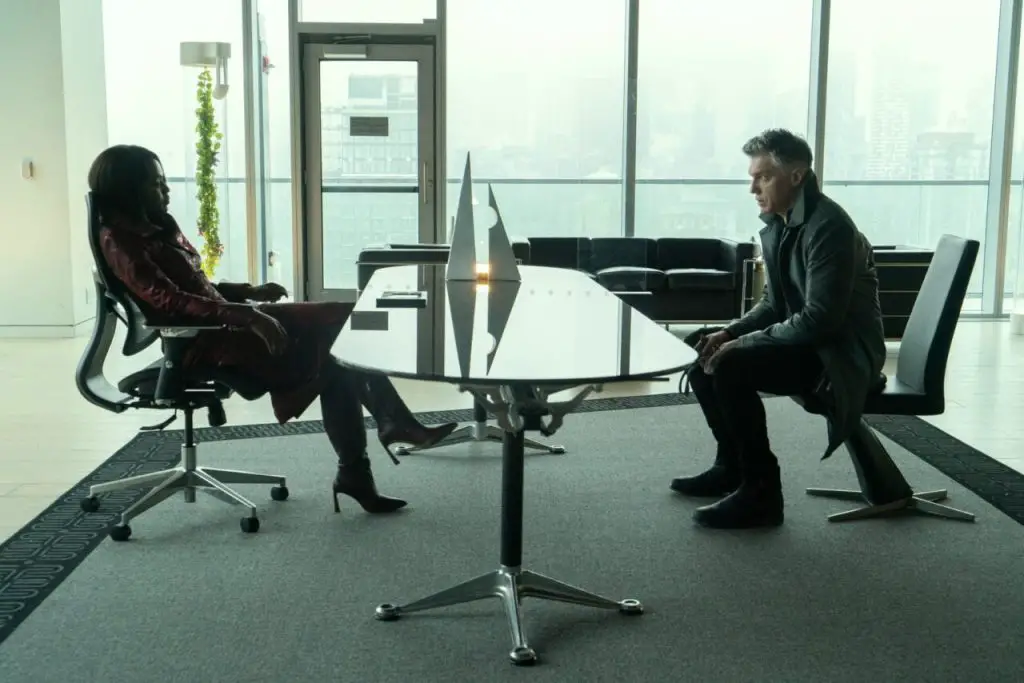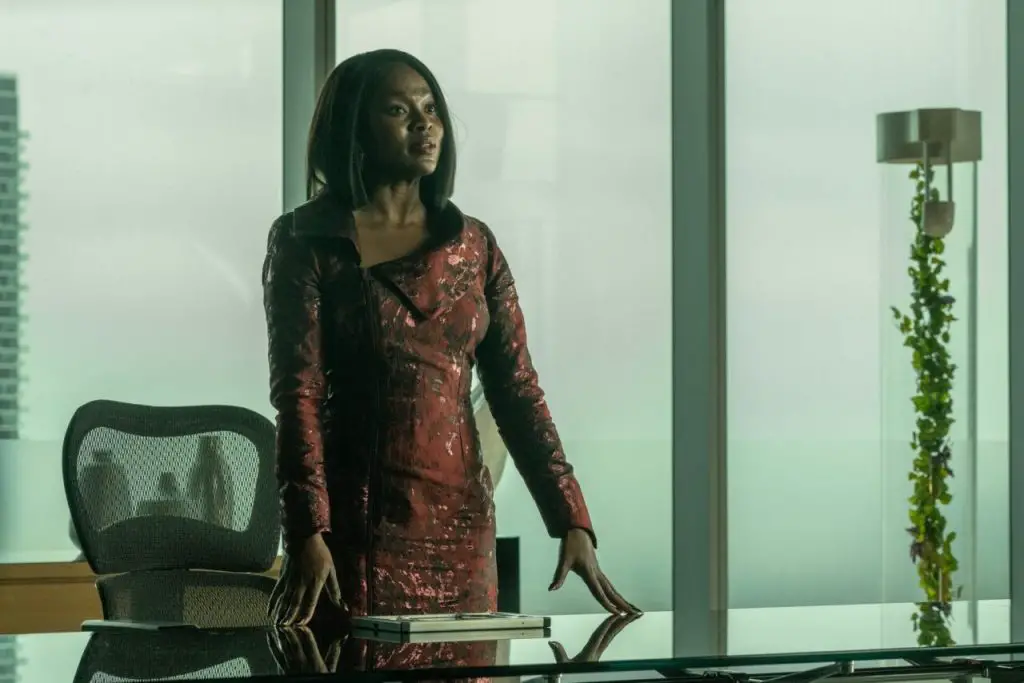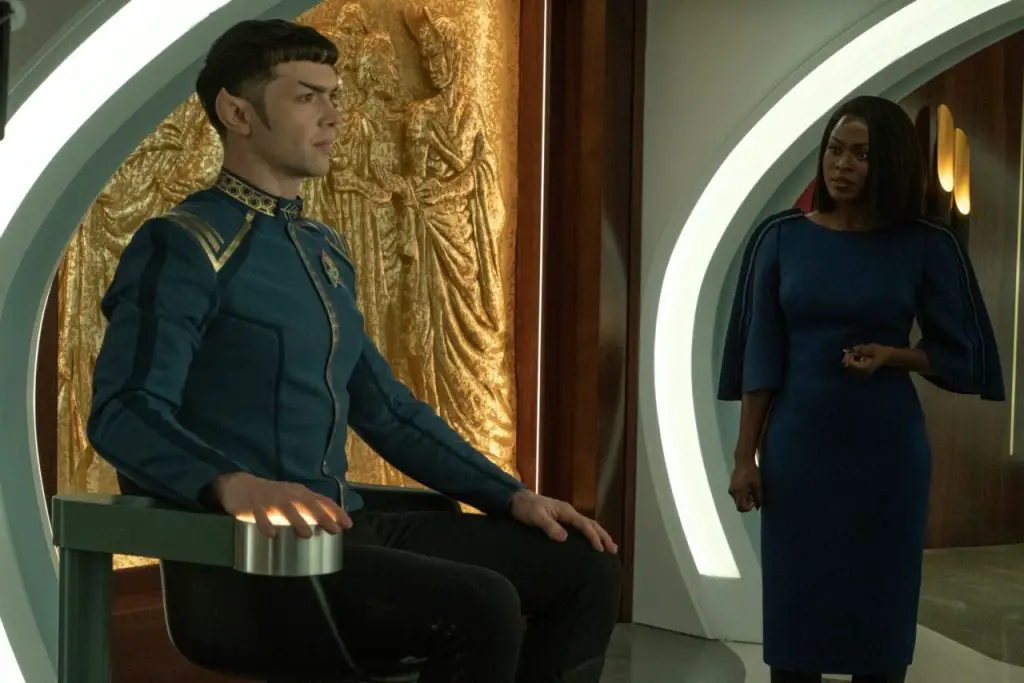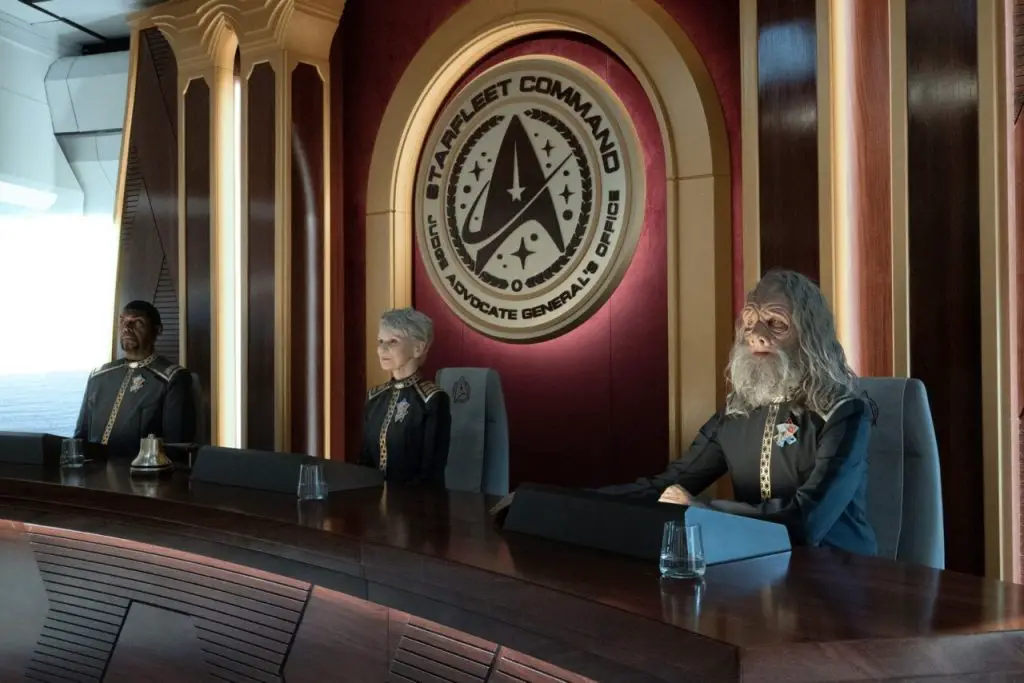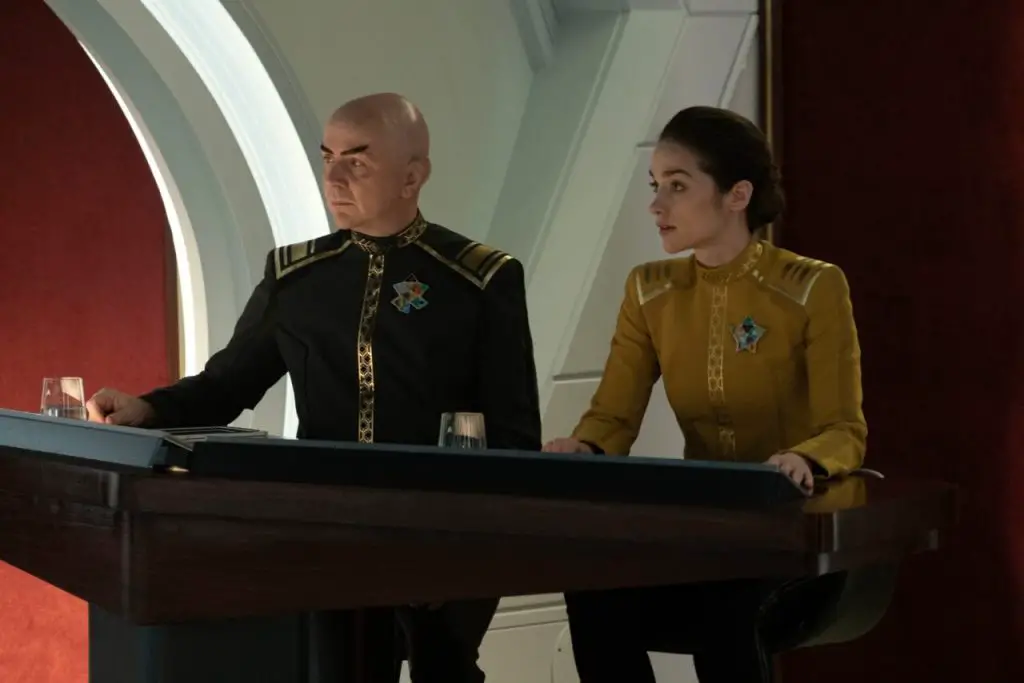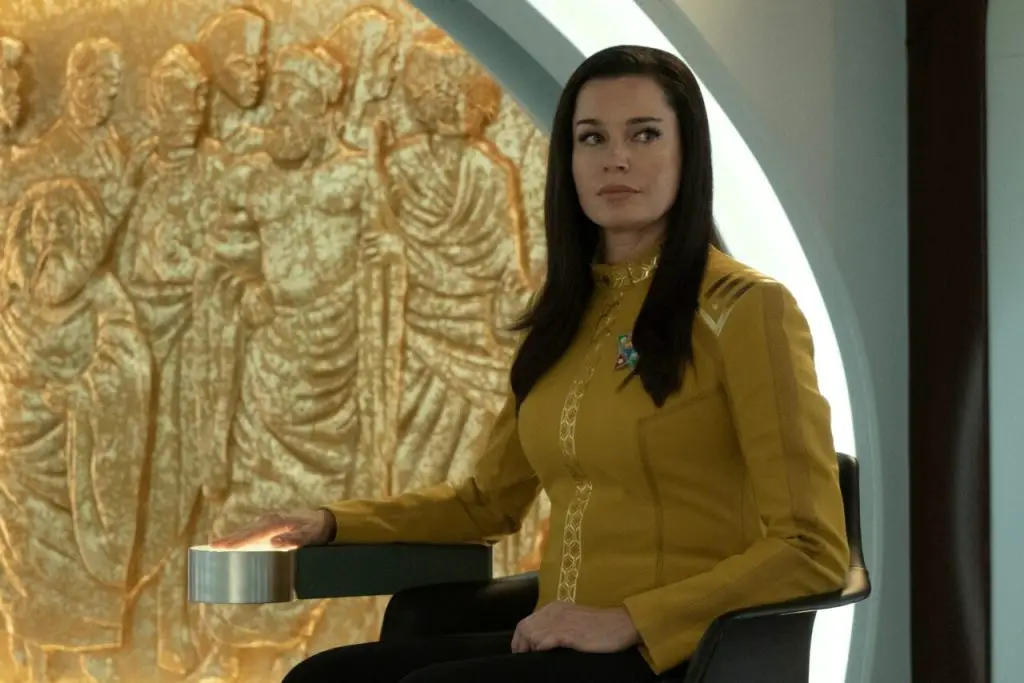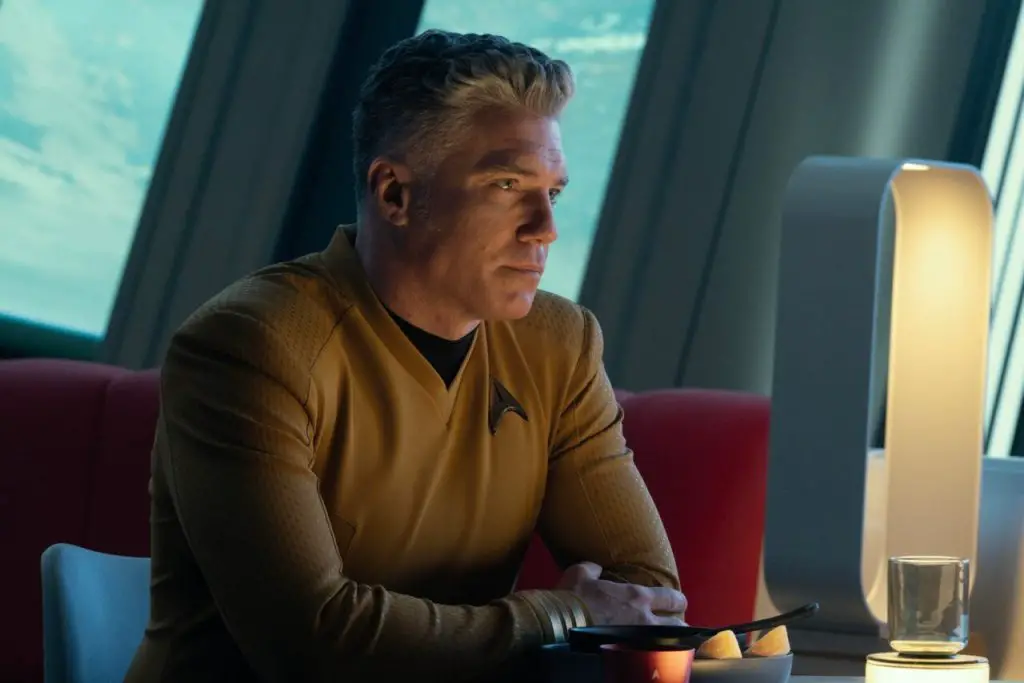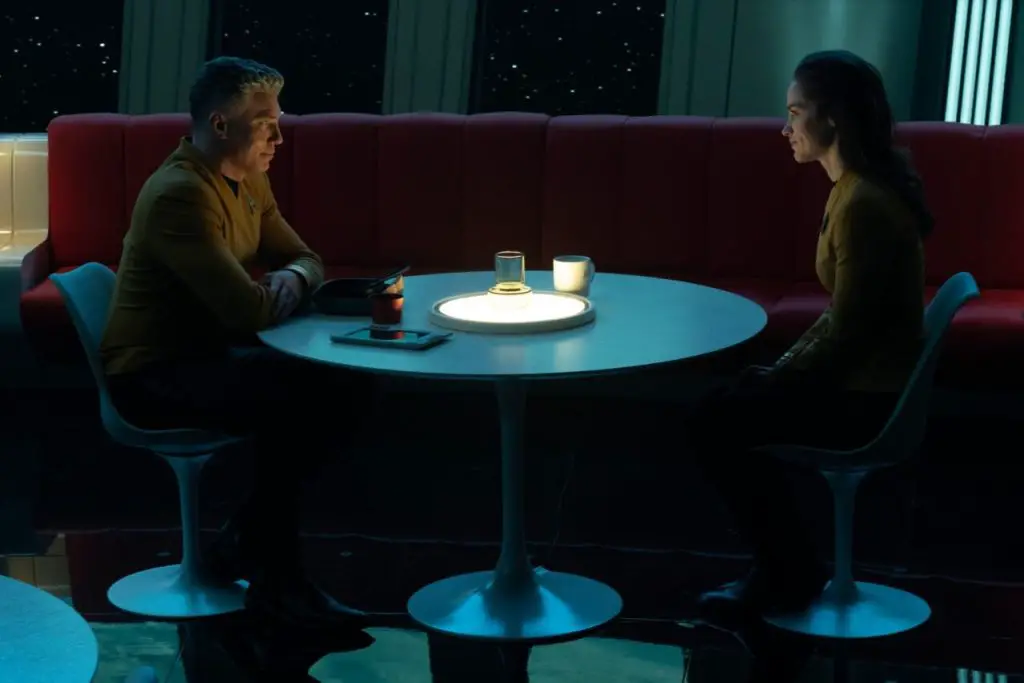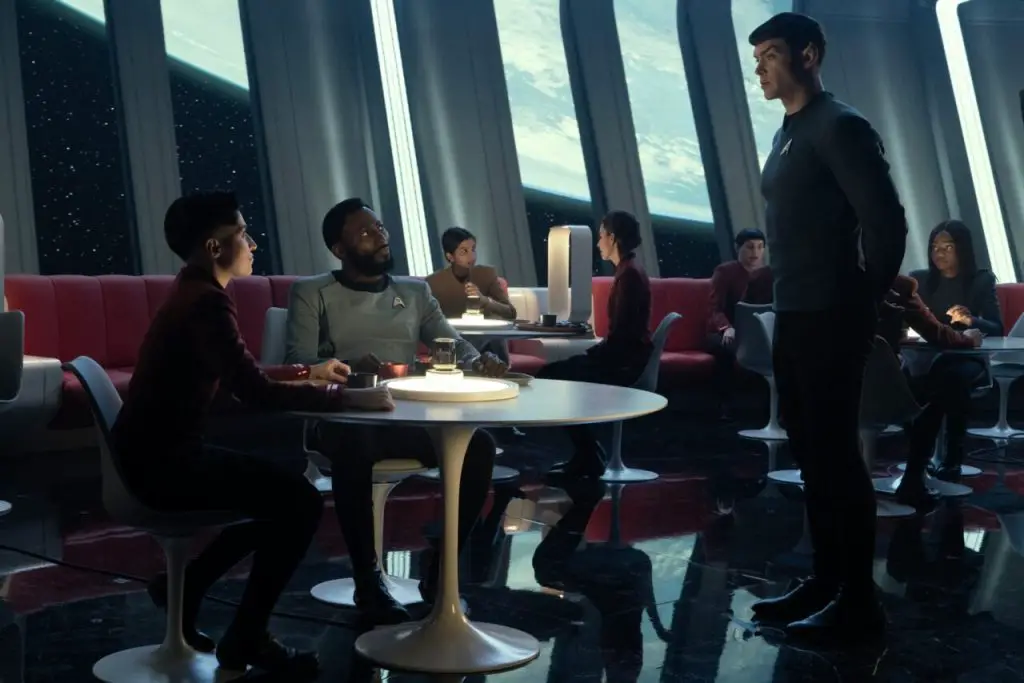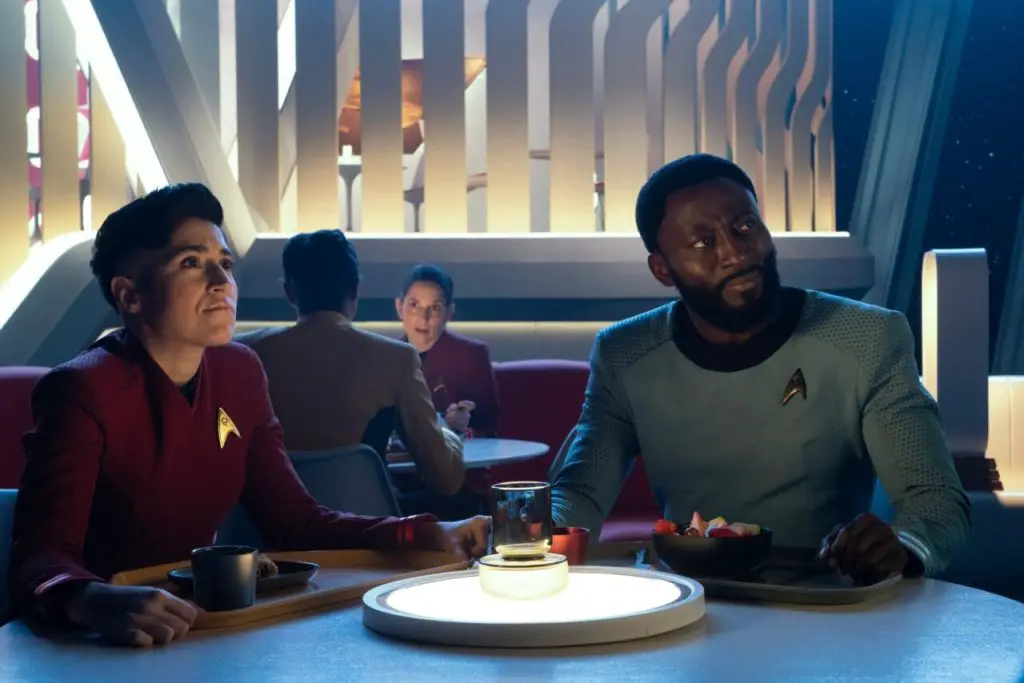 What do you think of what you are seeing of this week's episode of Star Trek: Strange New Worlds? Are you looking forward to watching it on Thursday on Paramount+? Share your thoughts, opinions, and predictions in the comments below!