It's hard to imagine but 3 years ago at this very moment (when writing this) Disneyland was closing for what was thought to be just a couple of weeks. The parks were closing and there was almost a party like feeling in the air as characters waved goodnight and goodbye. The original two week closure continued on to months and then ended up being over a year. The closing moment was almost celebratory but things would soon change after that.
One day later, on March 14, 2023, things had already changed quite a bit. While the parks were closed, Downtown Disney District remained open for a short time. Not realizing things would change even more, the Daps Magic team stopped by Downtown Disney District to see what was going on and livestream the day.
Three years later, the parks are open. Things are relatively back to normal but some things have changed. Despite all that has happened, the Disney magic continues to be magical. Fireworks are back, parades are back, and characters are meeting with guests again. Disneyland is welcoming people back again as they experience the happiest place on Earth. There were some times where the magic was a little harder to experience, but now once again guests can visit on any day. After everything everyone has been through, the ability to return to the Disneyland Resort is something that is even more valuable and worth being more thankful for. The magic continues and the cast members that make it are still some of the best people anywhere. The magic cast members make continues to make a difference every day and continues to make people happy. The world isn't a perfect place, but Disneyland Resort and the magic that comes from it makes it a little bit better every day.

Subscribe to DAPS MAGIC's YouTube Channel!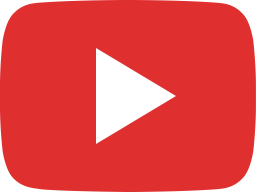 A Last Rainy Day at Disneyland – DAPS Vlog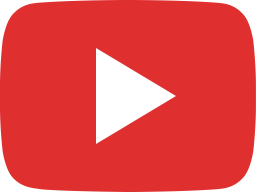 LIVE Mickey and Friends Cavalcade Disneyland Last Day Before March Closure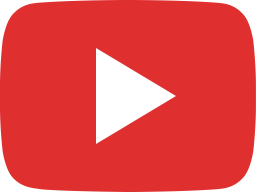 LIVE: Disneyland Closes for the Rest of March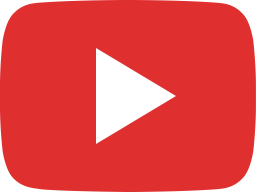 LIVE – Closing of Disneyland Park before Two Week Closure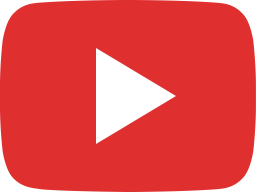 LIVE: Disney California Adventure Closing for Rest of March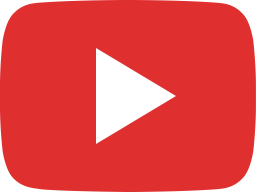 LIVE Final Rainy Day Cavalcade Disneyland Before March Closure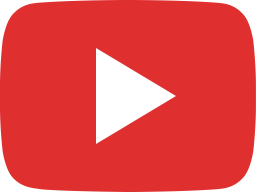 Stand By My – Darden Sisters – Disney California Adventure Food & Wine Festival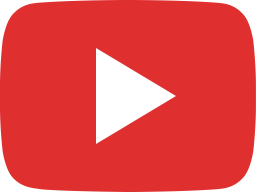 I Wanna Hold Your Hand – Darden Sisters – Disney California Adventure Food & Wine Festival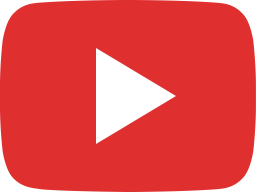 Tie a Yellow Ribbon – Darden Sisters – Disney California Adventure Food & Wine Festival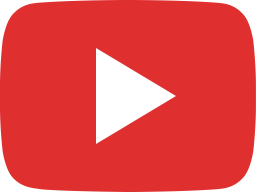 Dandelion – Darden Sisters – 2020 Disney California Adventure Food & Wine Festival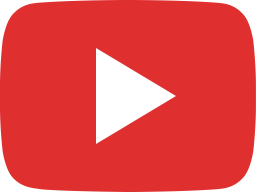 Disneyland Closing Moment – Final Day Open in March 2020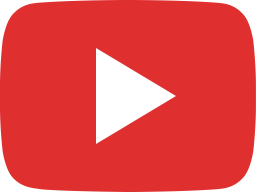 Mickey, the Gang, and Cast Members Say Goodbye as Disney California Adventure Closes for March