The synopsis and preview photos for the second episode of the final season of Star Trek: Picard have been released ahead of the arrival of Disengage on Paramount+ on Thursday February 23, 2023. Disengage was written by Christopher Monfette & Sean Tretta, and directed by Doug Aarniokoski.
Synopsis
Aided by Seven of Nine and the crew of the U.S.S. Titan, Picard makes a shocking discovery that will alter his life forever – and puts him on a collision course with the most cunning enemy he's ever encountered. Meanwhile, Raffi races to track a catastrophic weapon – and collides with a familiar ally.
Photos of Engage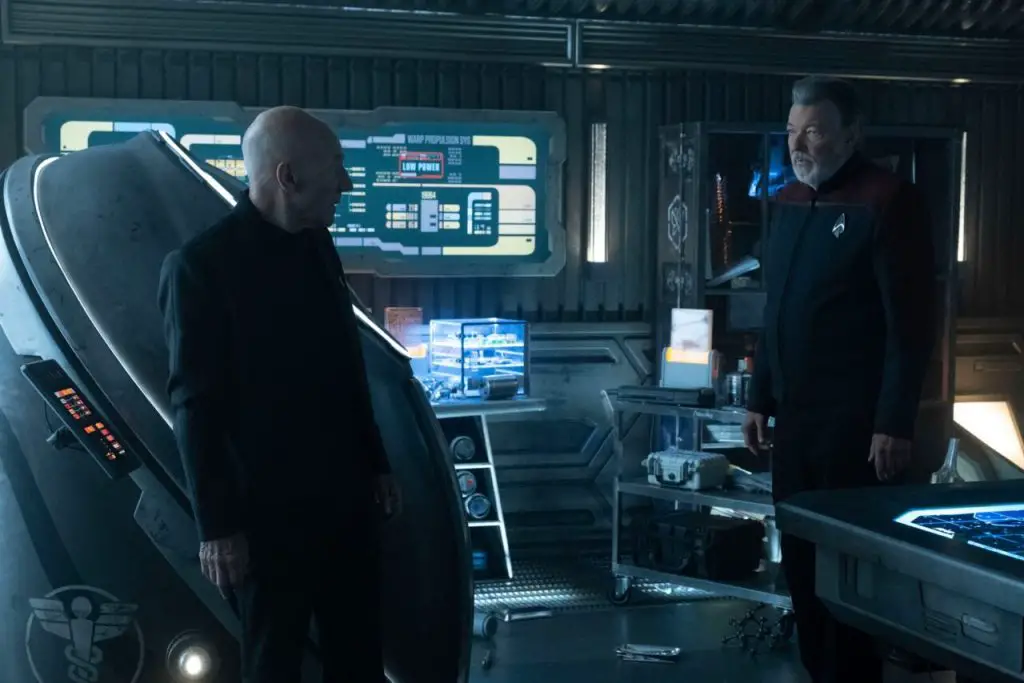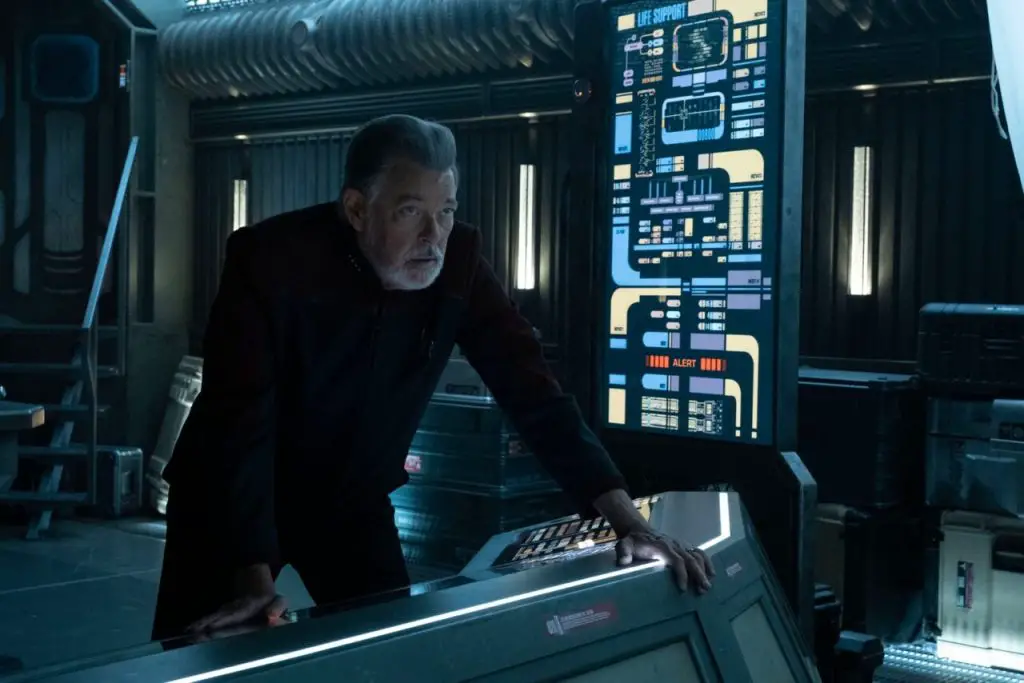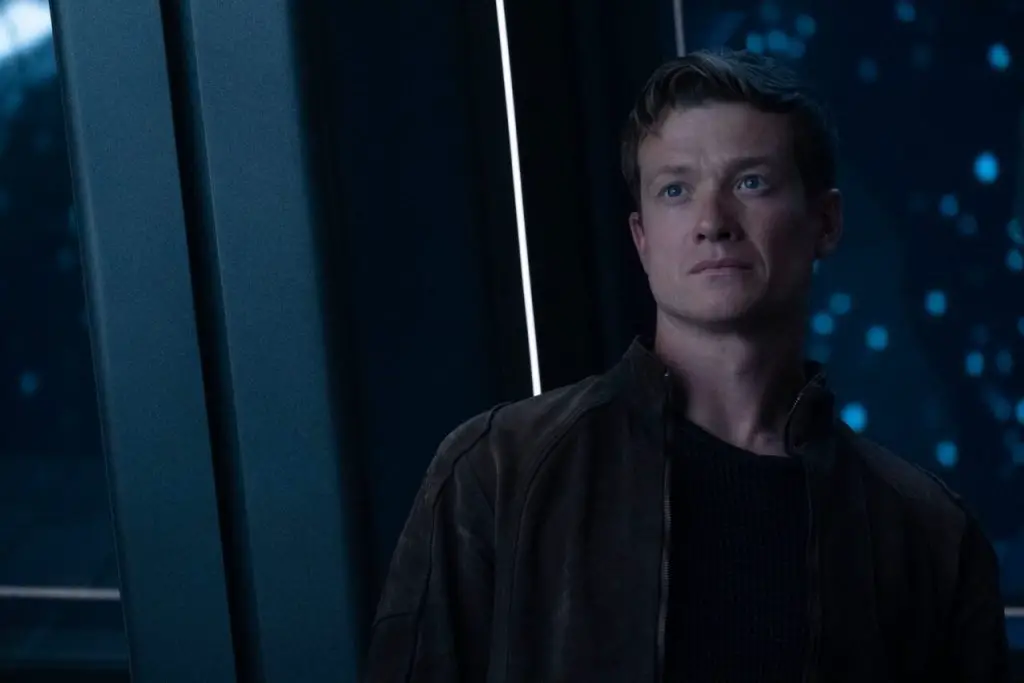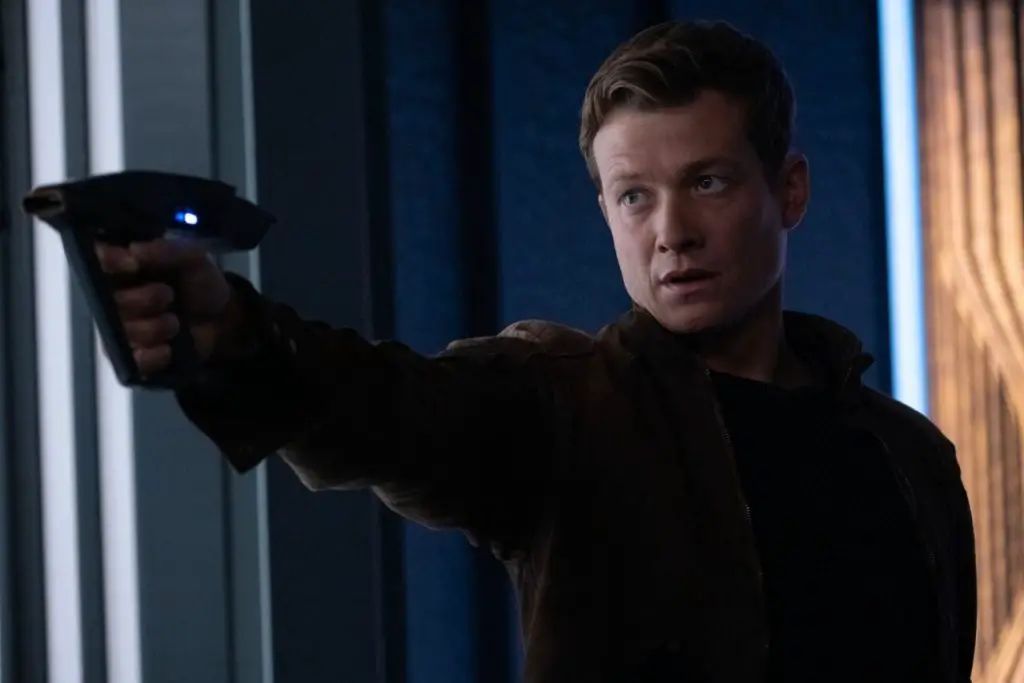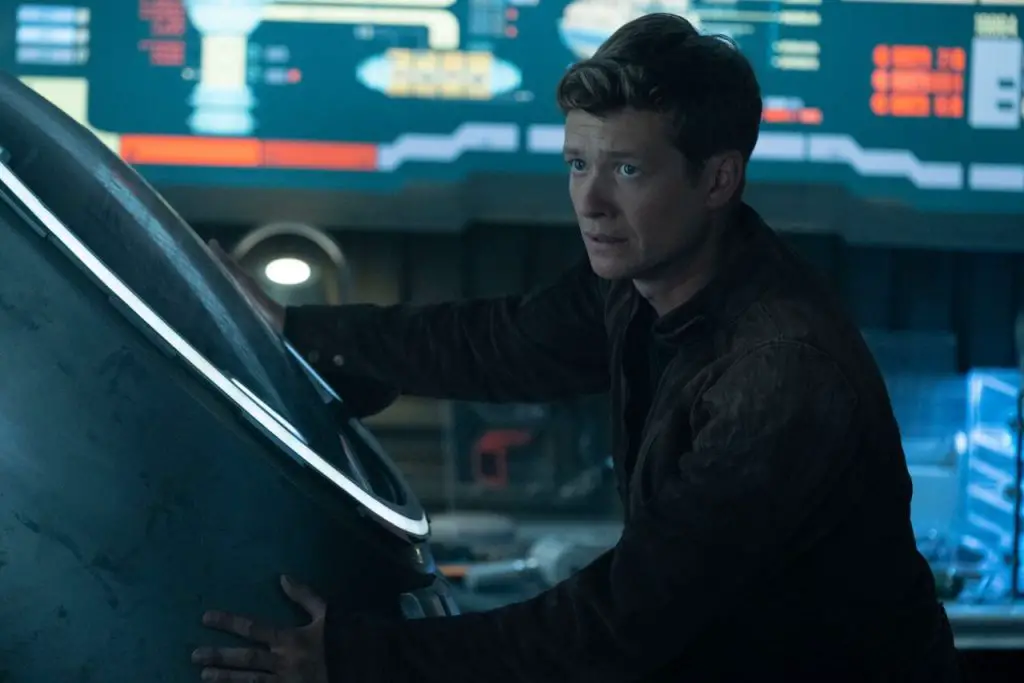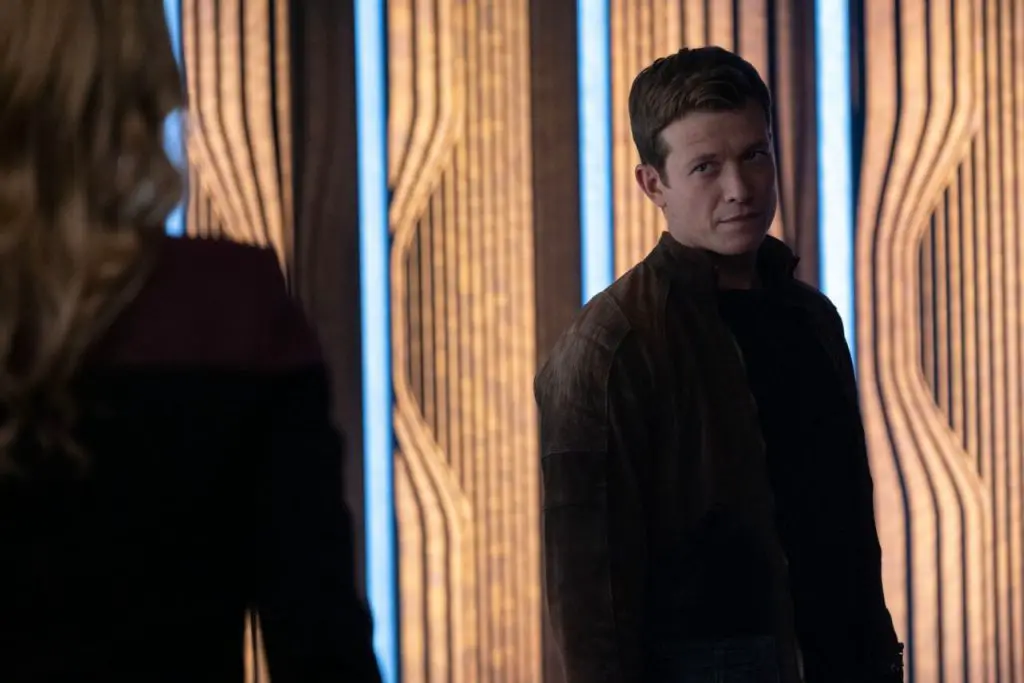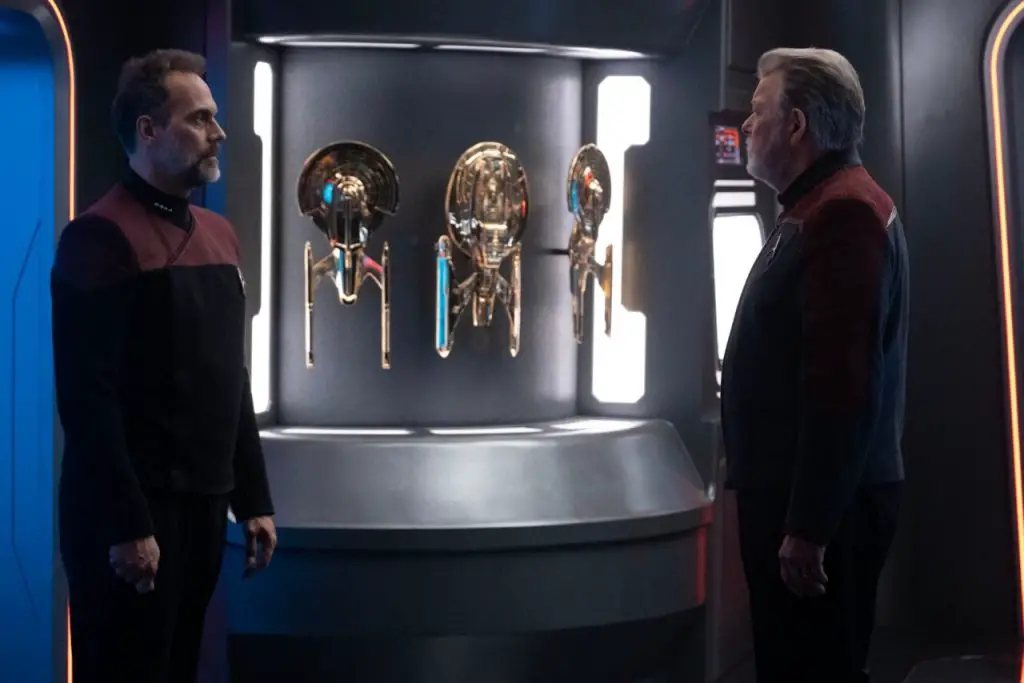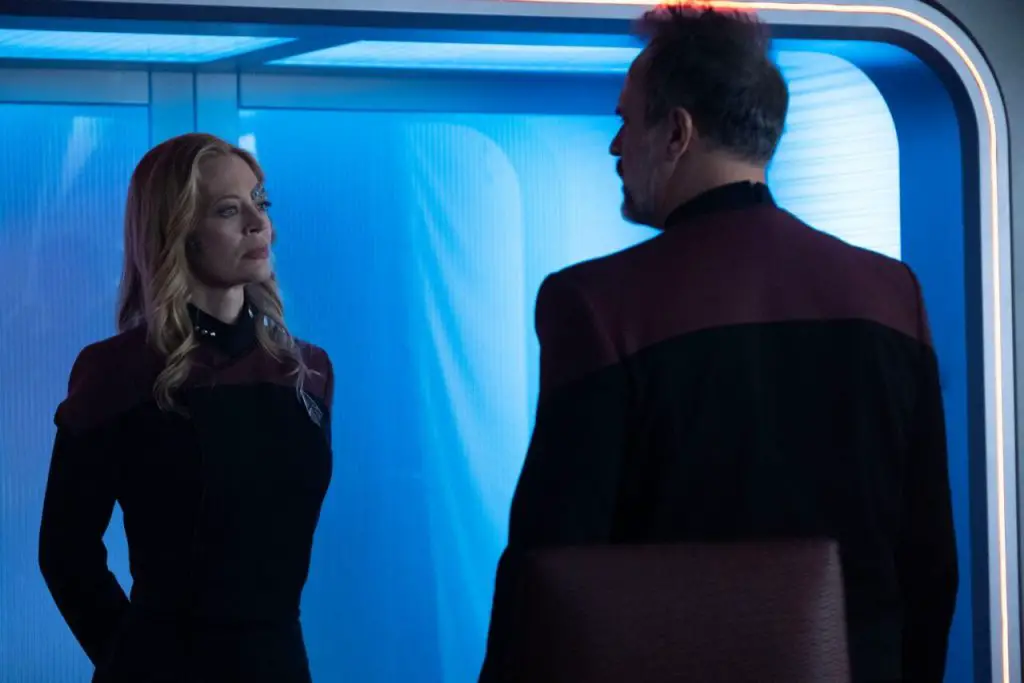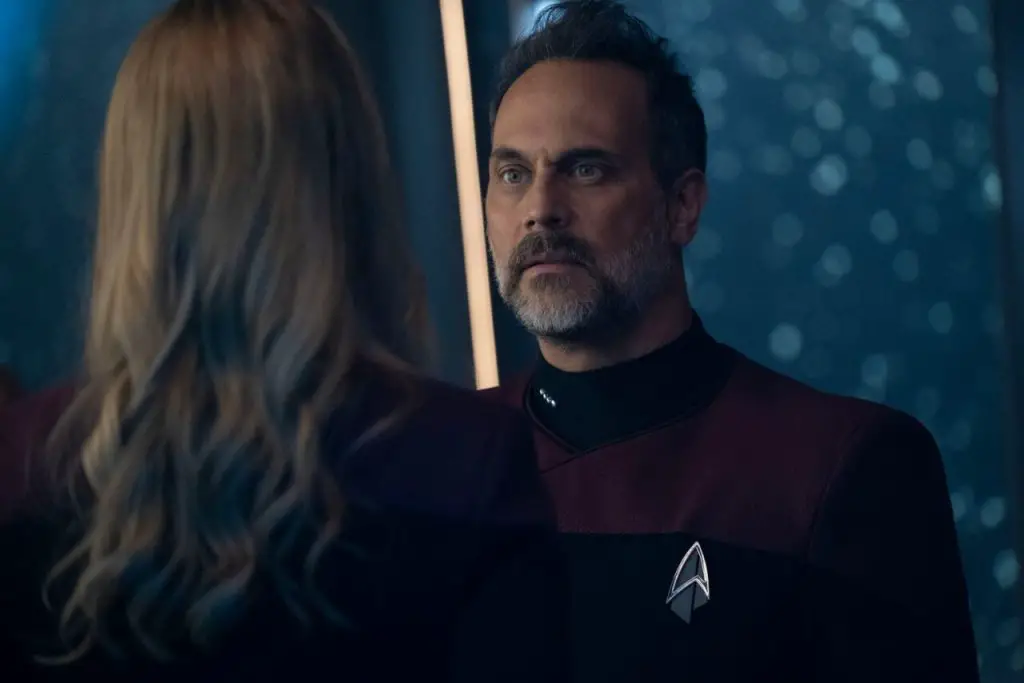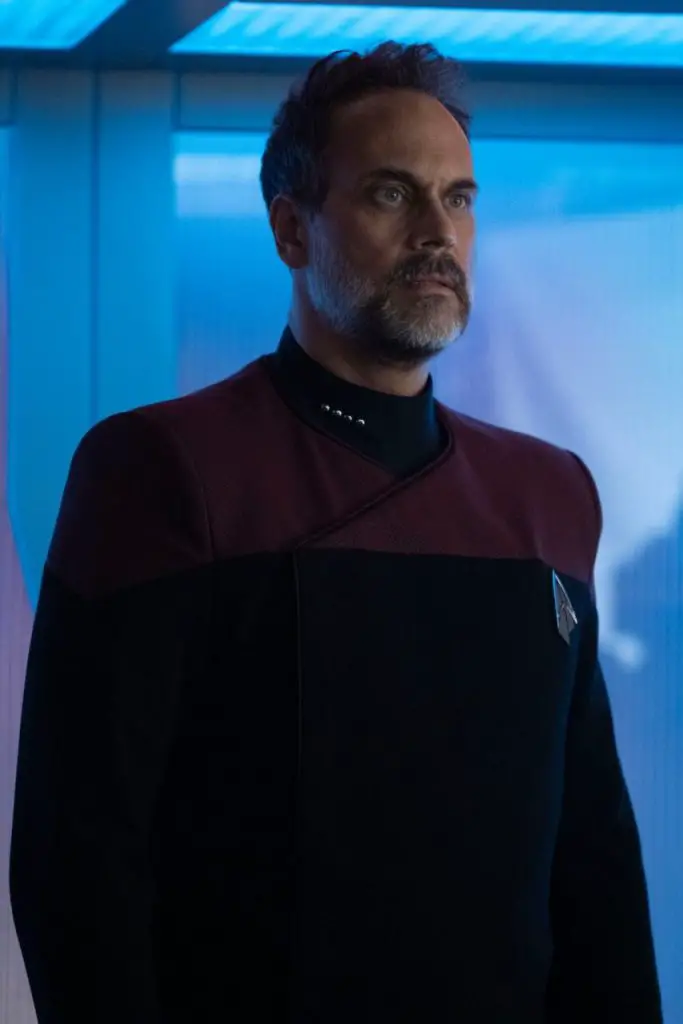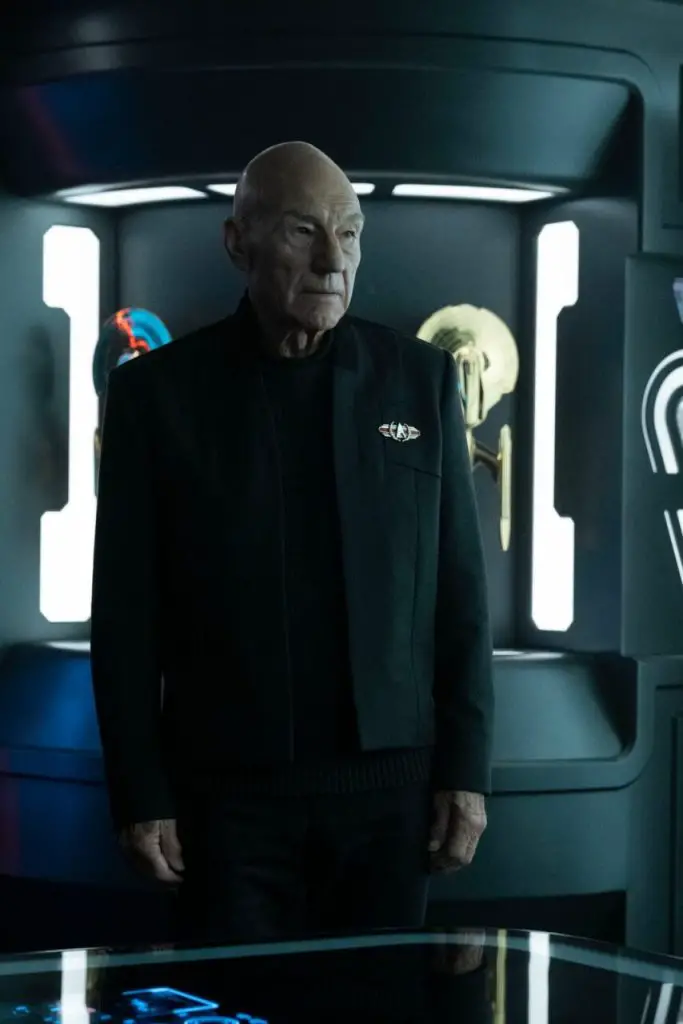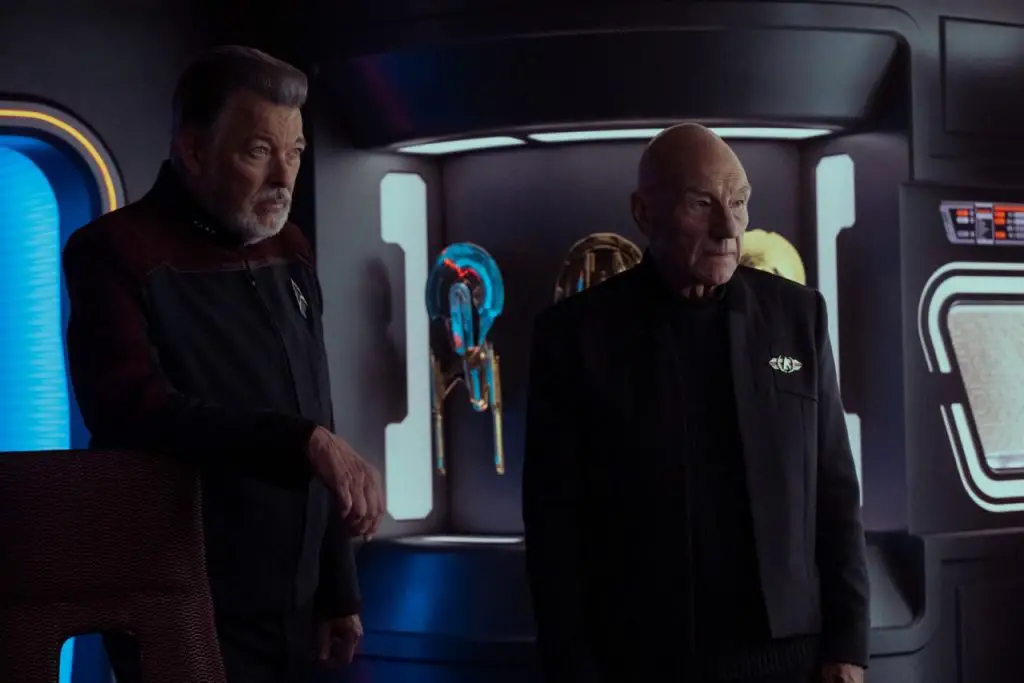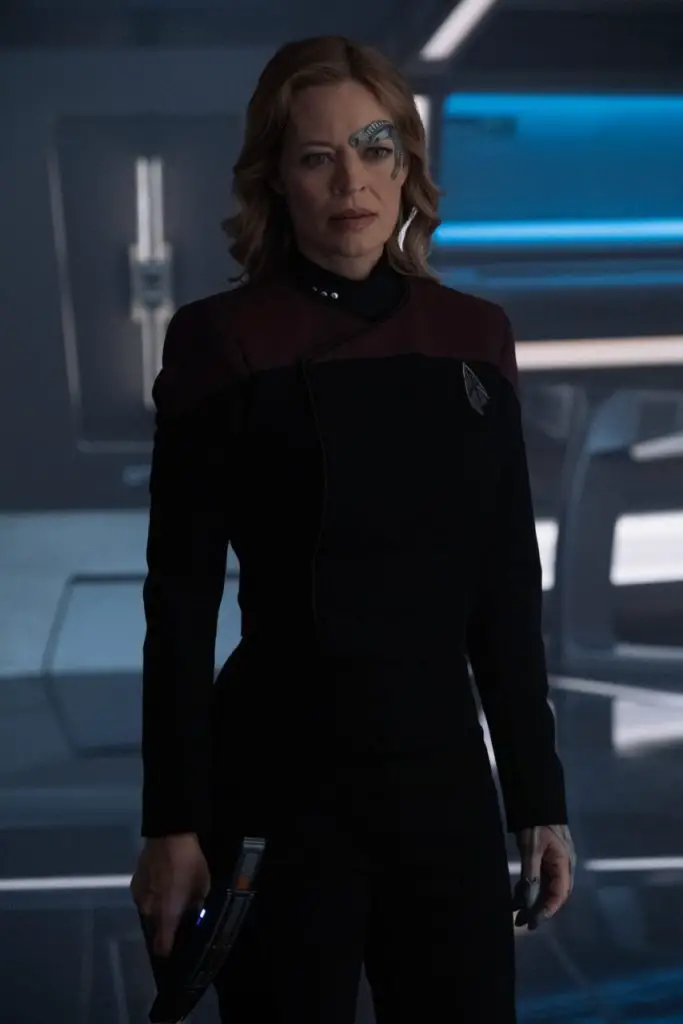 Along with photos and a synopsis for the episode, a clip was shared at the end of The Ready Room with Will Wheaton after the first episode of Star Trek: Picard was released.
The third and final season of Star Trek: Picard debuted on Paramount+ on February 16, 2023. The season includes 10 episodes and is a reunion of the crew seen in The Next Generation. Each week, Mr. Daps and Murray will be reviewing the week's episode in the Two Captains Log column on Daps Magic. Read last week's about the first episode of Star Trek: Picard season three here.
Are you excited for Disengage this week on Star Trek: Picard? Any predictions? Share your thoughts, predictions, opinions, and ideas in the comments below!