Shanghai Disneyland recently announced all of its spring offerings that included a plethora of offerings and experiences for guests to enjoy while visiting the Shanghai Disney Resort. Among the many announcement that were released, one was that Red Panda Mei will soon be meeting with guests at Shanghai Disneyland.
The following statement was released about Red Panda Mei's arrival at Shanghai Disney Resort:
The surprises don't stop there! Red Panda Mei from Pixar's Turning Red will make her first-ever Disney parks appearance in Shanghai later this spring! With her cute and fluffy look and fun-loving attitude, Red Panda Mei is sure to charm her way into the hearts of all guests.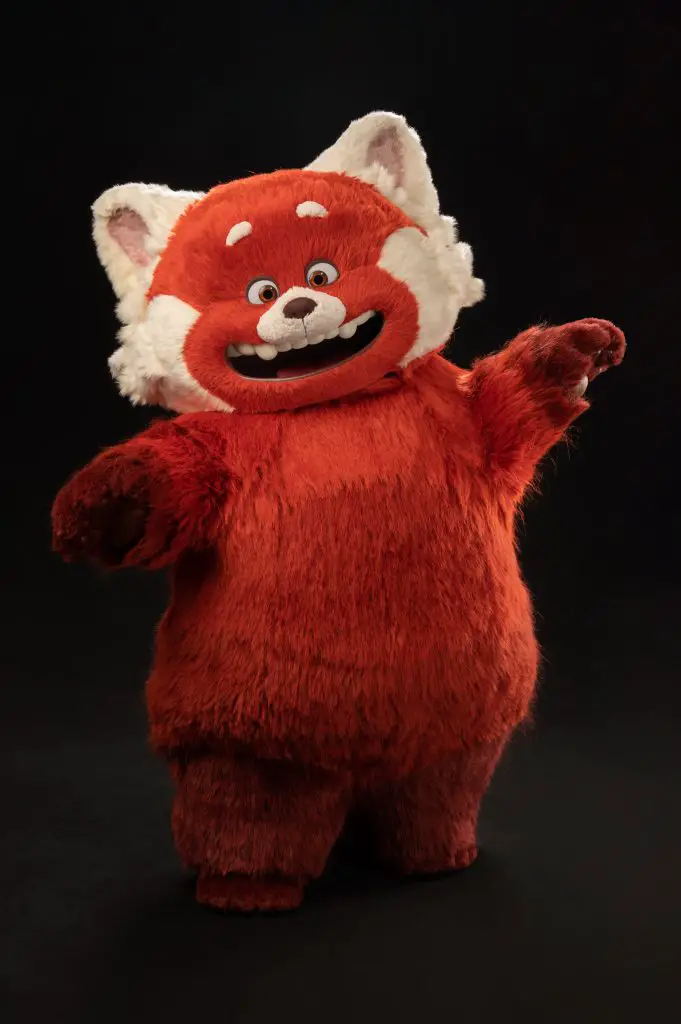 In Turning Red, Mei Lee (voice of Rosalie Chiang) is a 13-year-old adolescent who is struggling with being the girl her mother wants her to be and also adolescence. And if adolescence and an over-protective mother aren't enough, it turns out that Mei also turns into a giant red panda when she gets too excited. As she struggles with this new phase of life, she has to discover the balance between honoring her mother and also honoring herself. 
As mentioned in the above statement, the arrival of Red Panda Mei will be the first time that the character has been in any Disney theme park. The character comes from Pixar's Turning Red, which was released on Disney+ in the spring of 2022.
What do you think of Red Panda Mei arriving at Shanghai Disney Resort? Would you like to see the character come to the states and meet with guests in the parks? Share your thoughts and opinions in the comments below!