Magic Happens may have been a couple of days delayed due to weather, however, when it returned it was worth the wait. Thousands of guests waited along the parade route to watch the return of the popular parade. Within minutes of the first parade finishing, people were already beginning to save spots for the second one at 6:30 PM. This parade has added magic at this time of year as the sun has already gone down and the lights are absolutely beautiful both on the parade and also those shining on the parade route.
The Daps Magic team stayed in the same place as was held for the first parade when it was realized how fast spots were going. This turned out to be a nice spot for filming and photography. Below is a look at the videos and photos that were taken of this beautiful parade. The first video below was shot live and the second one is 4K HDR and shows the individual units and characters better.
LIVE: Magic Happens First Night Parade 2023
Magic Happens First Night Parade 2023
Magic Happens First Night Parade 2023 Photos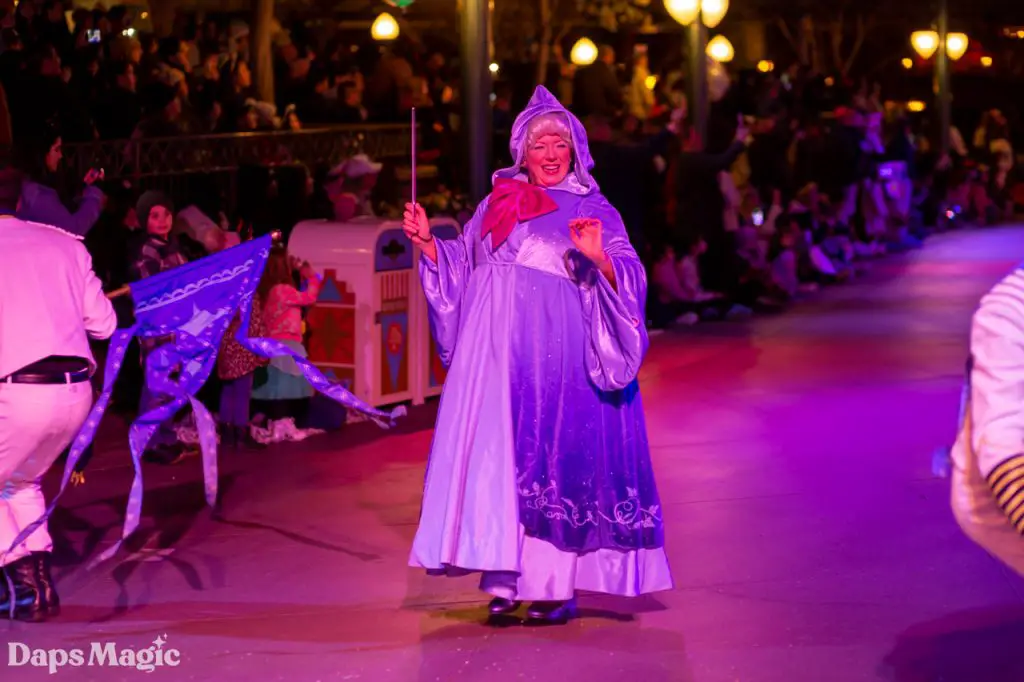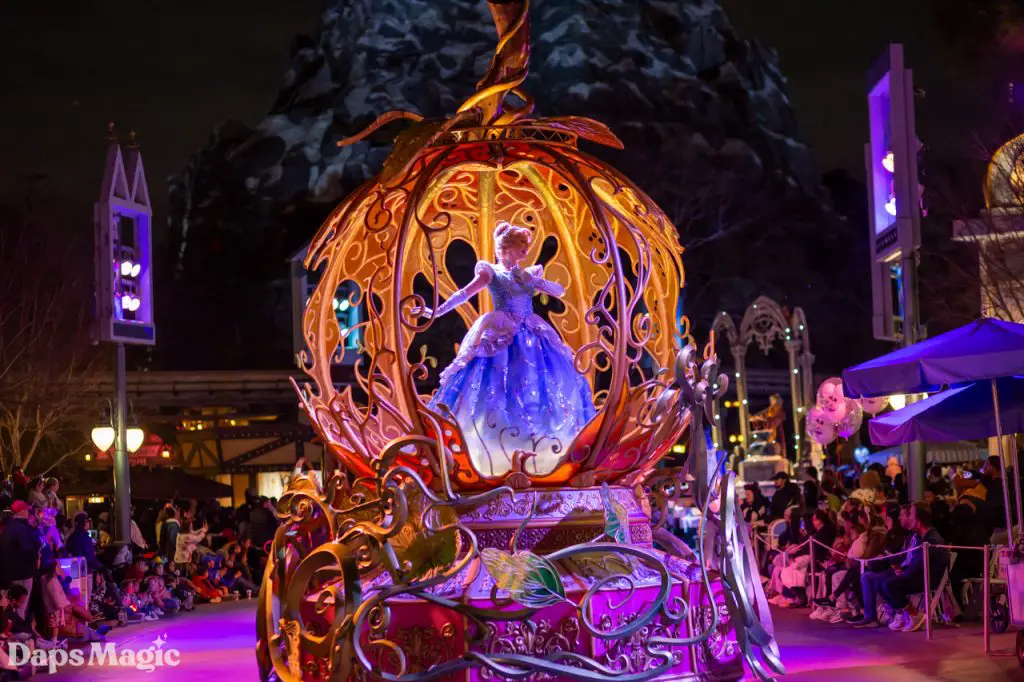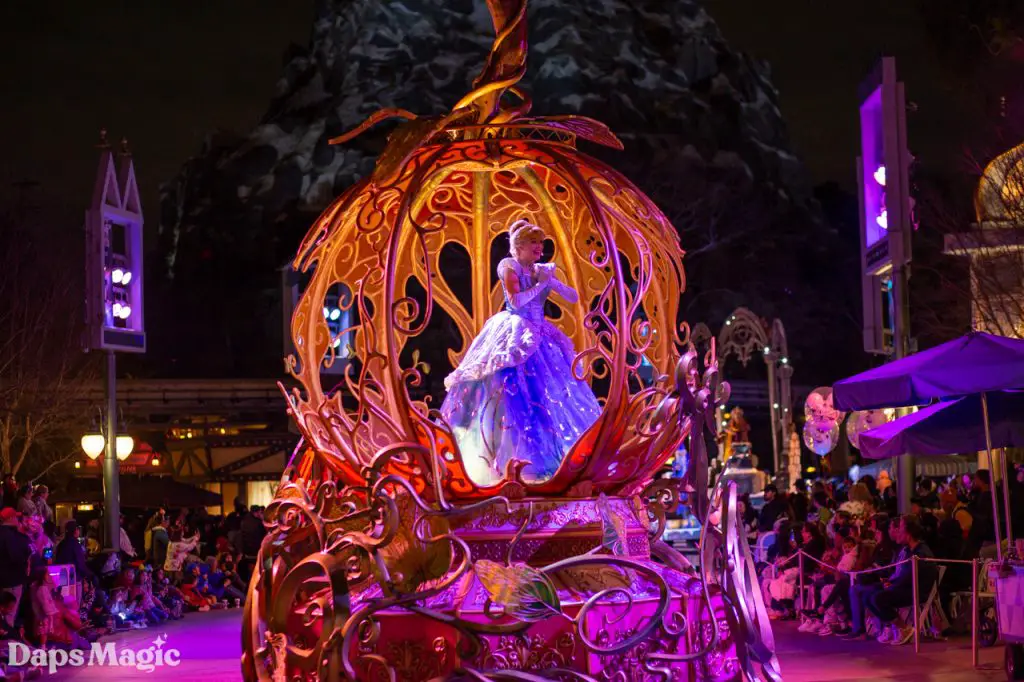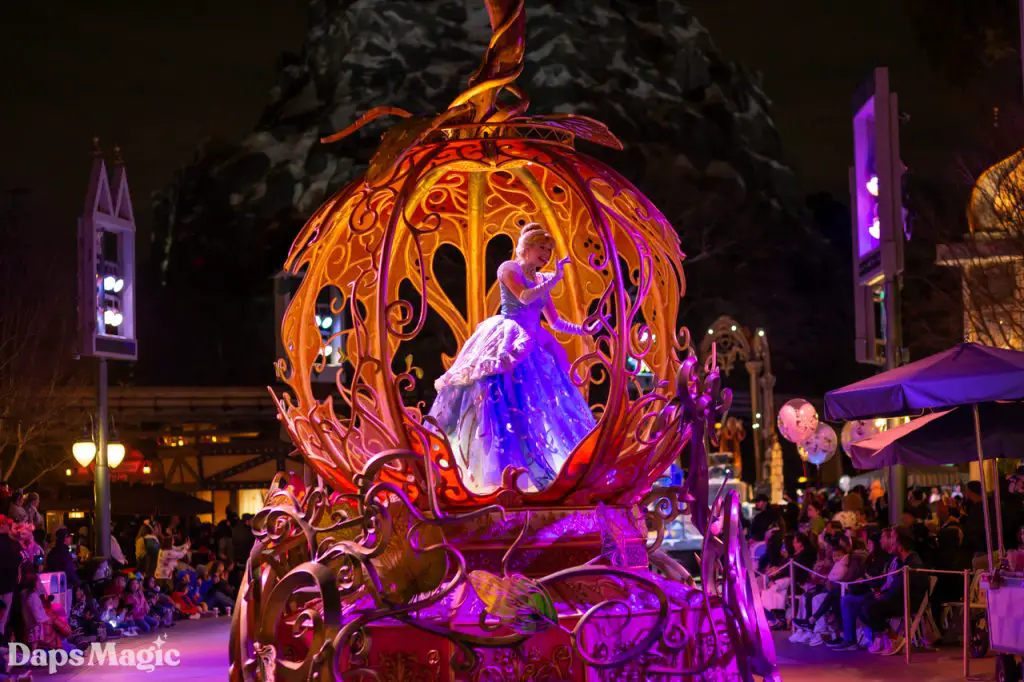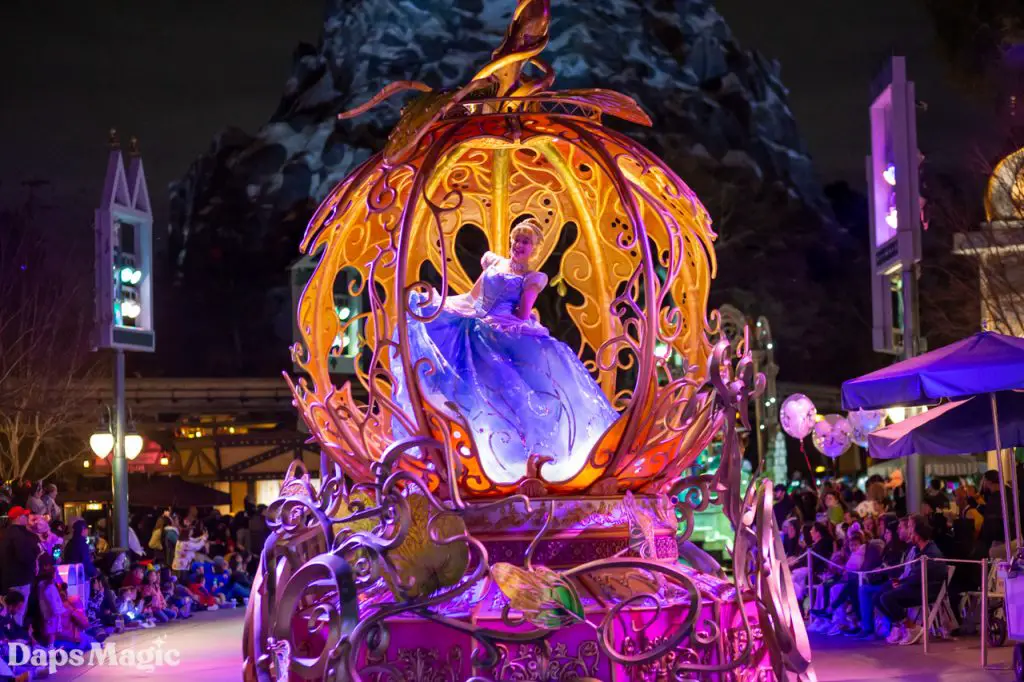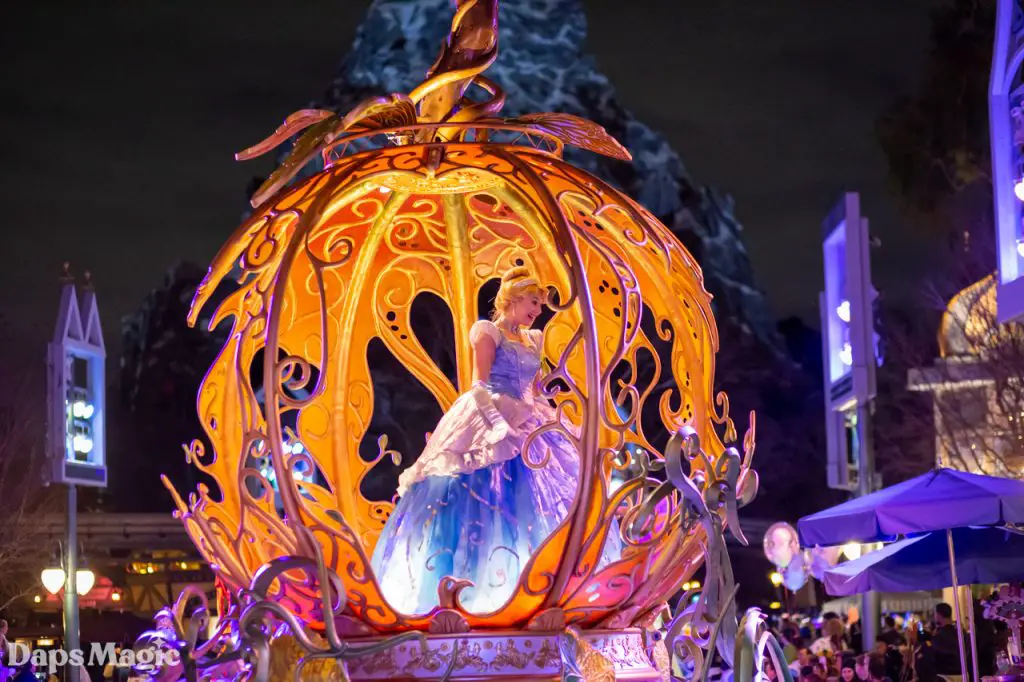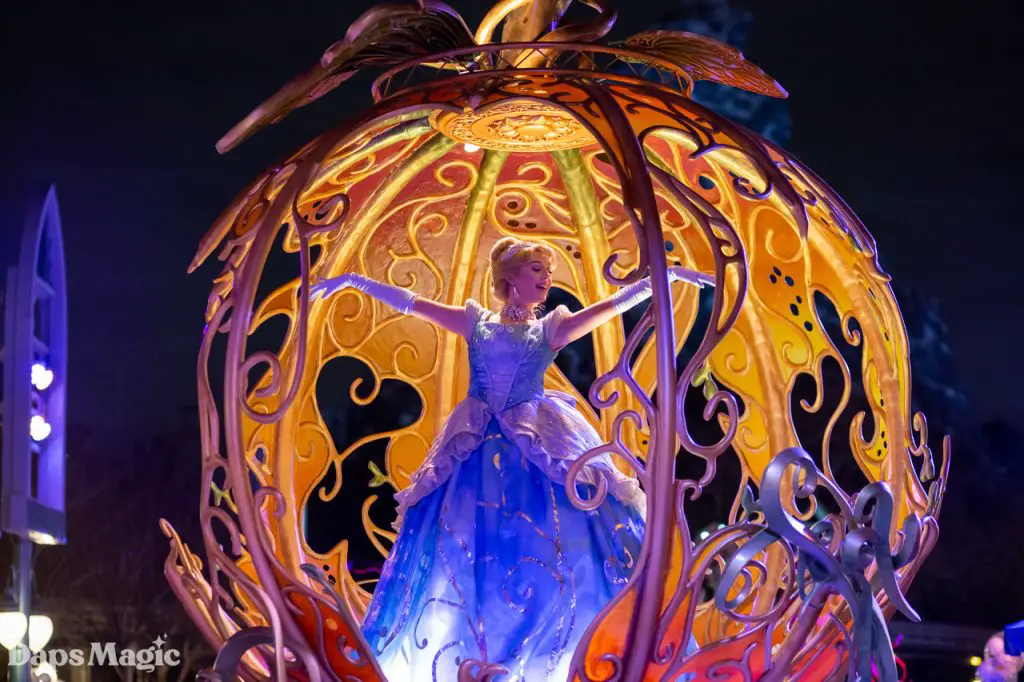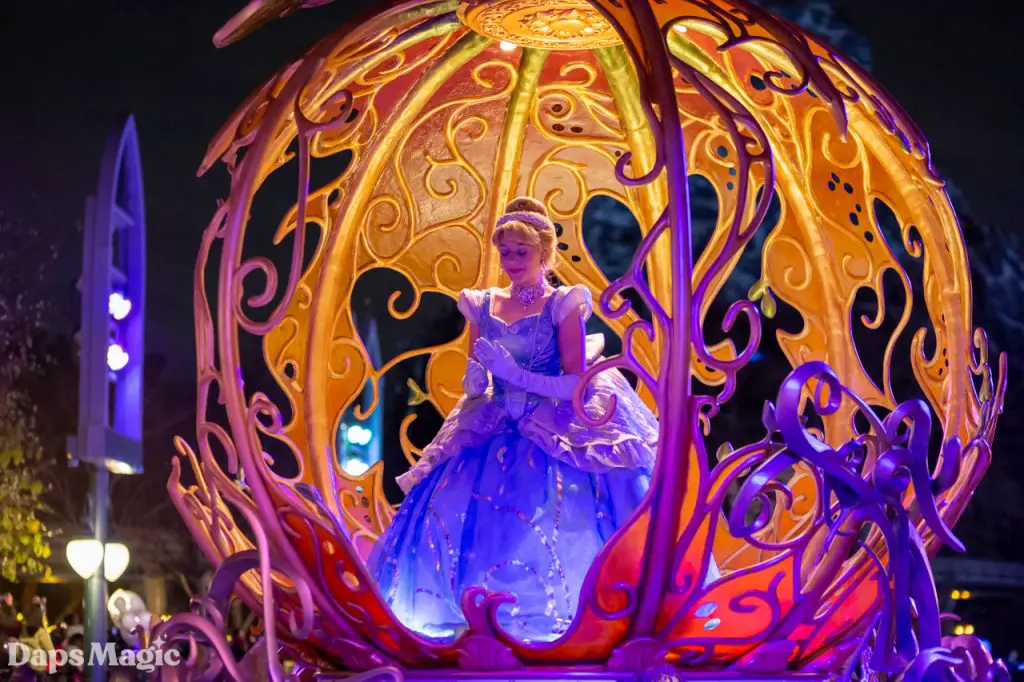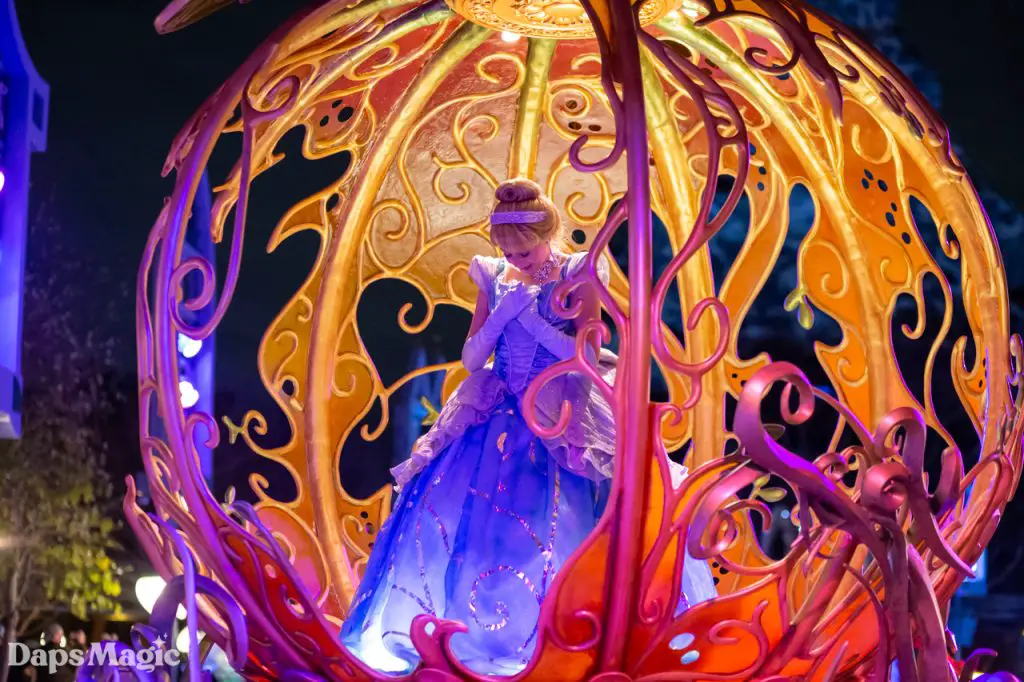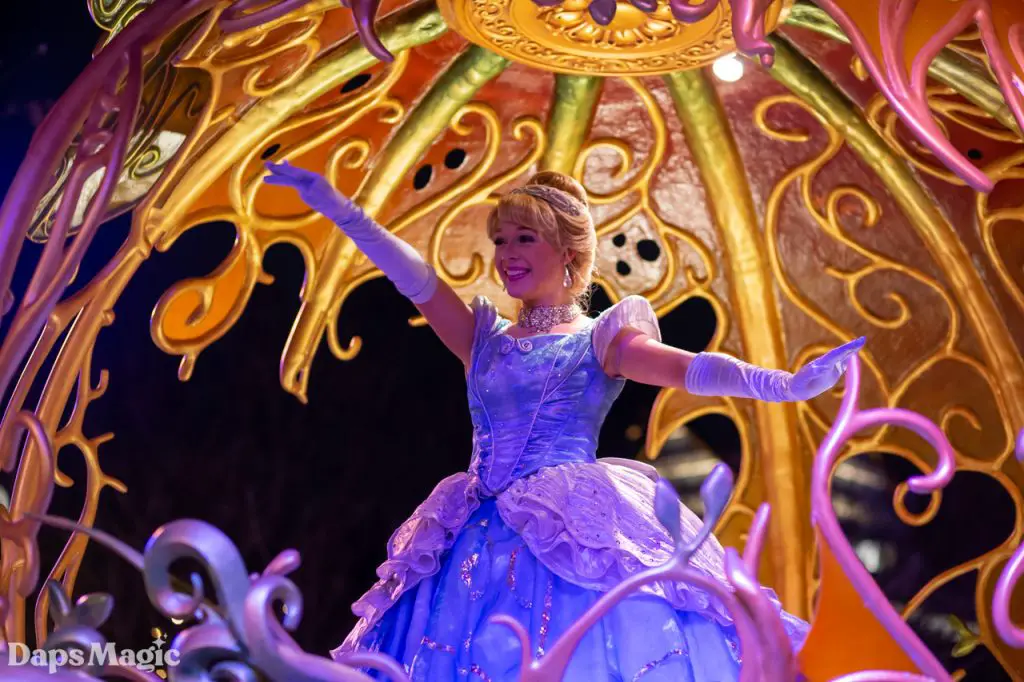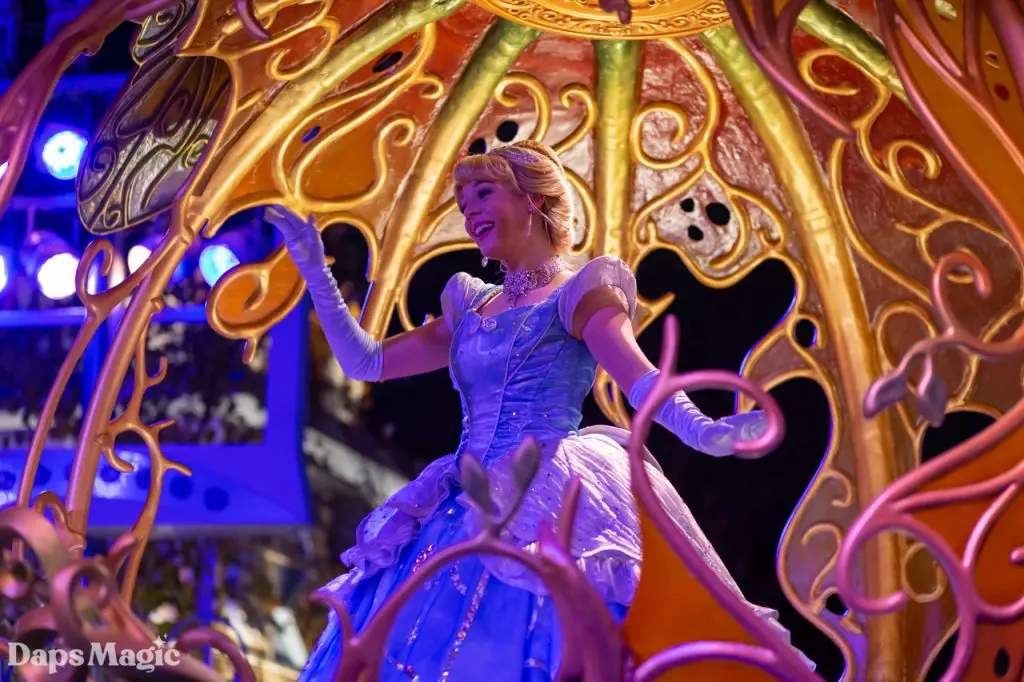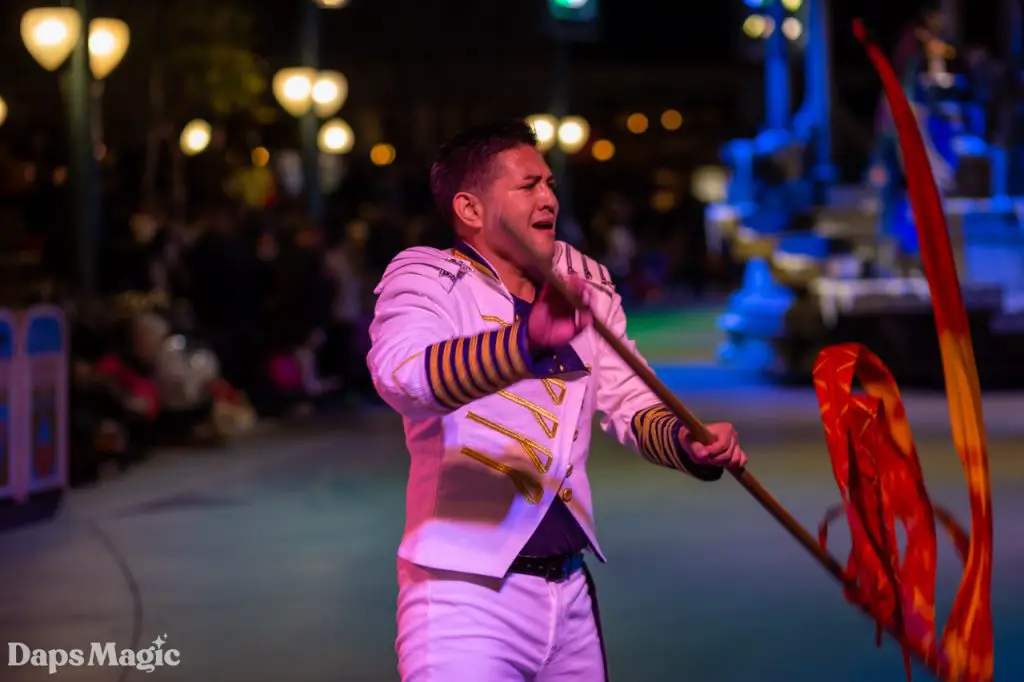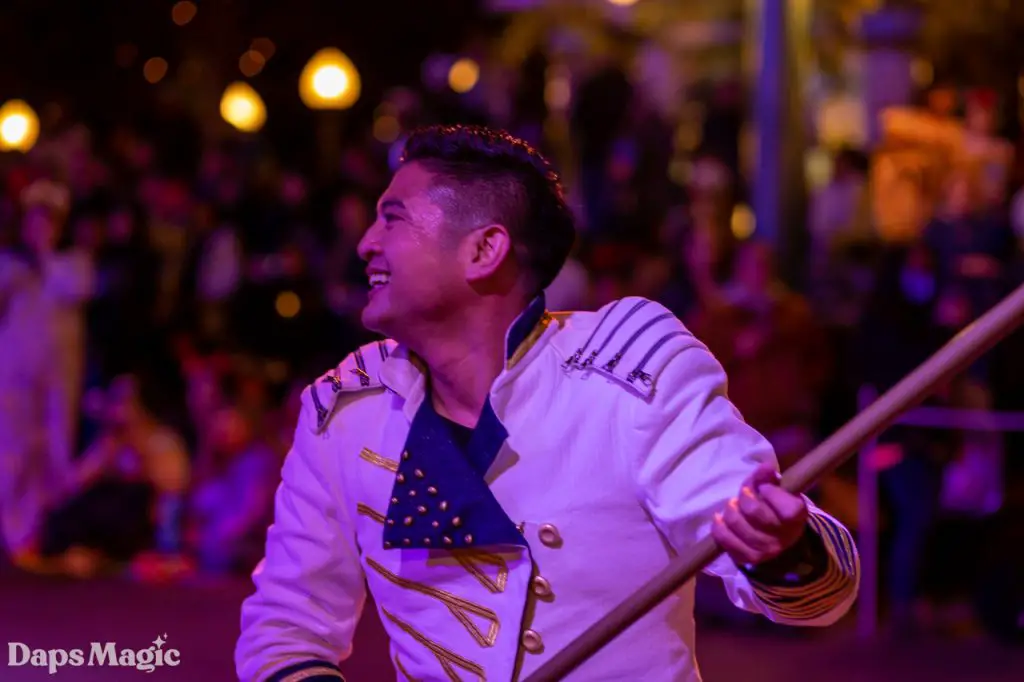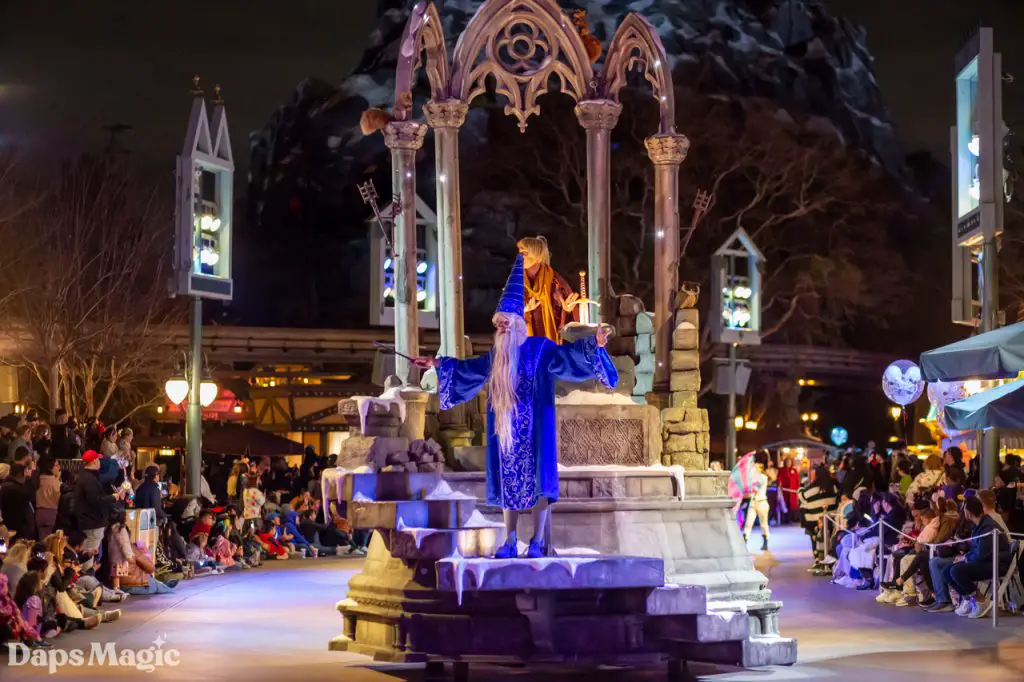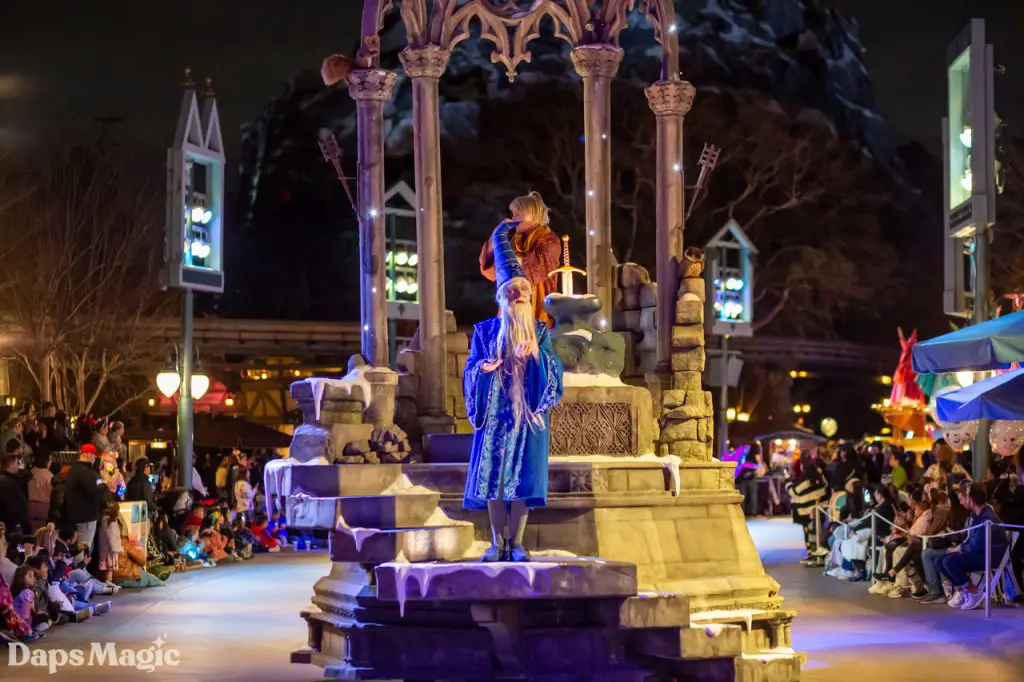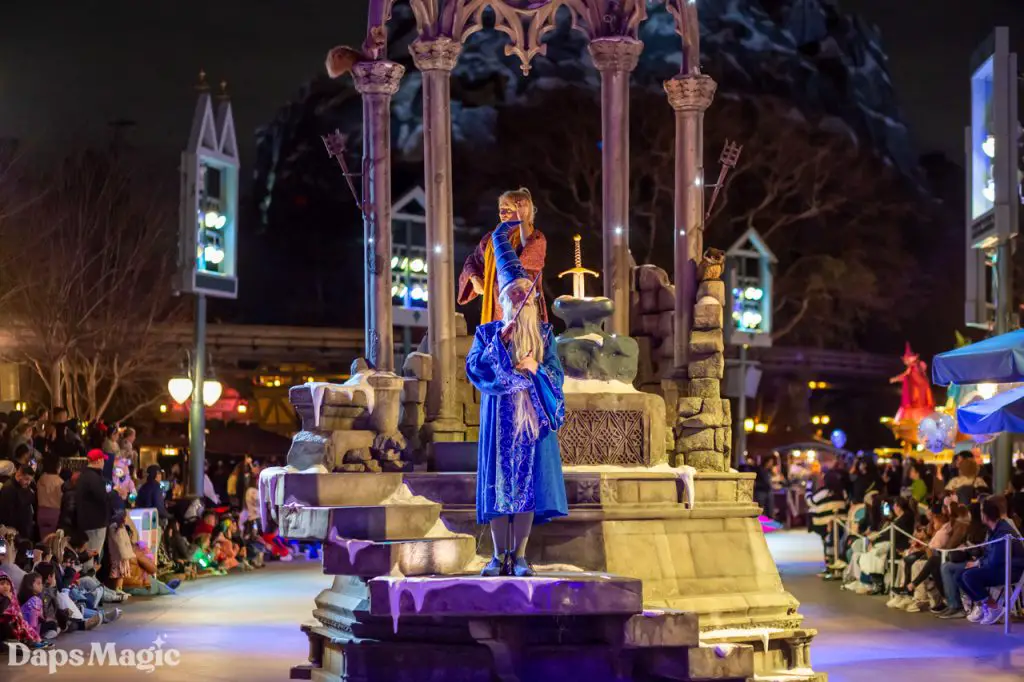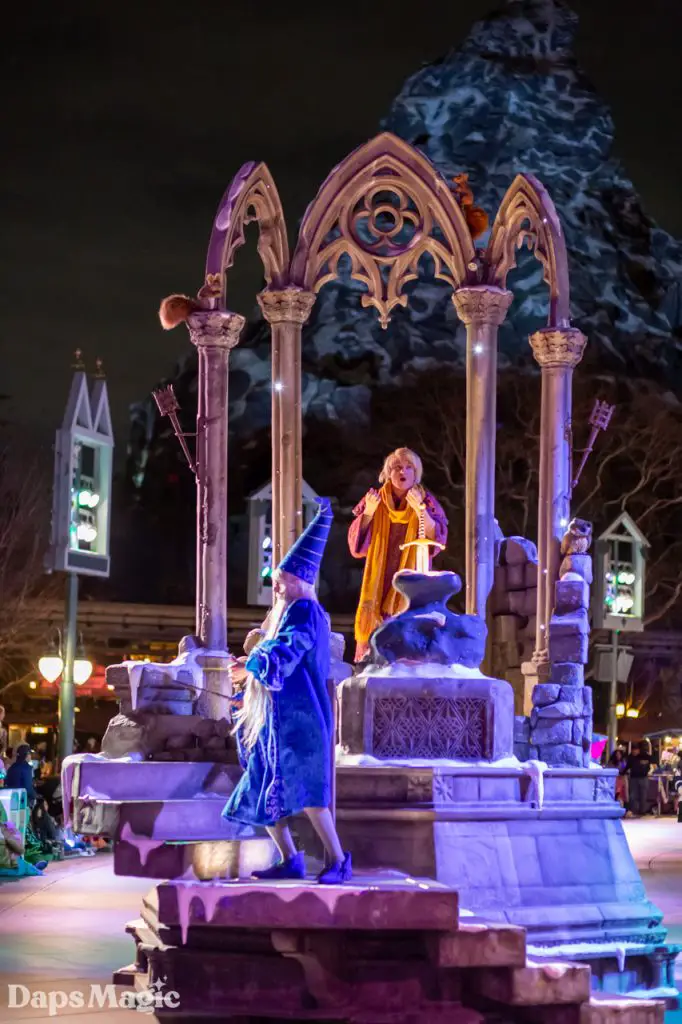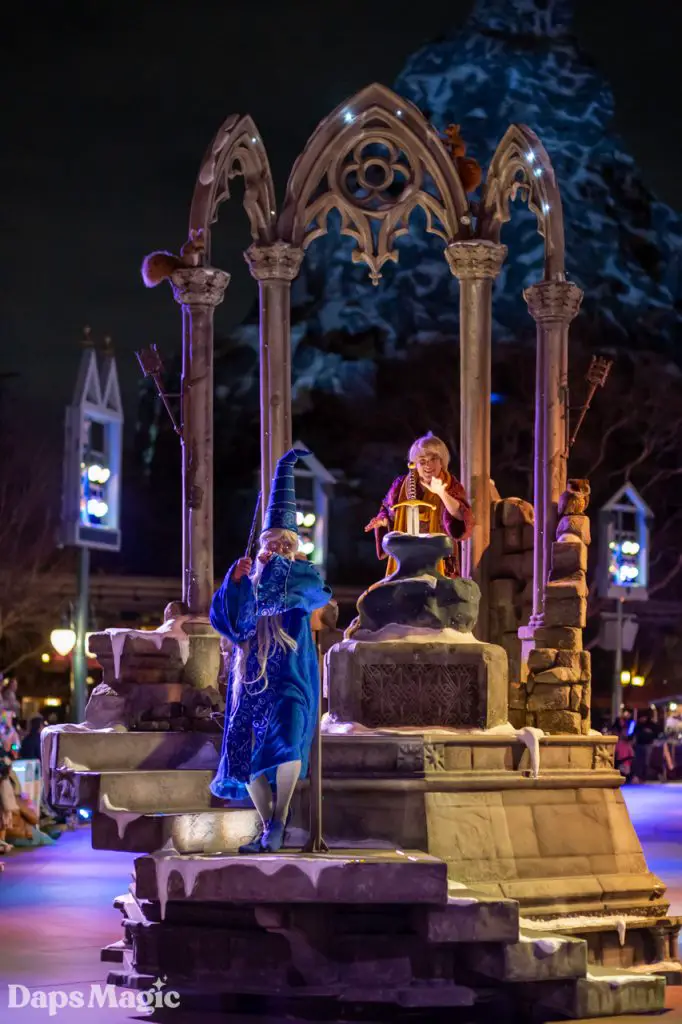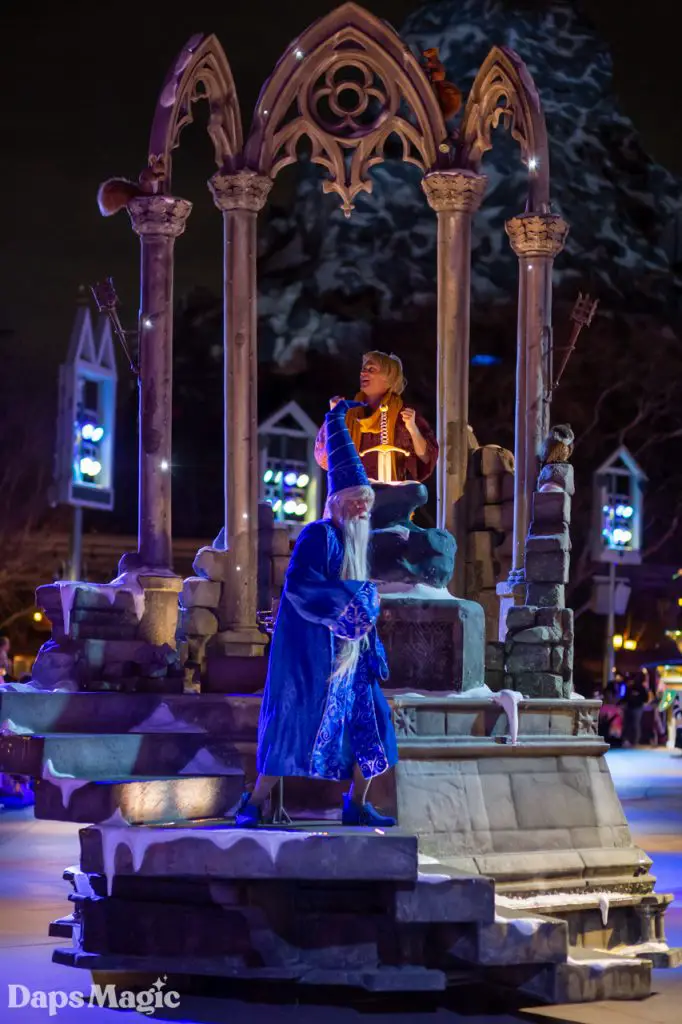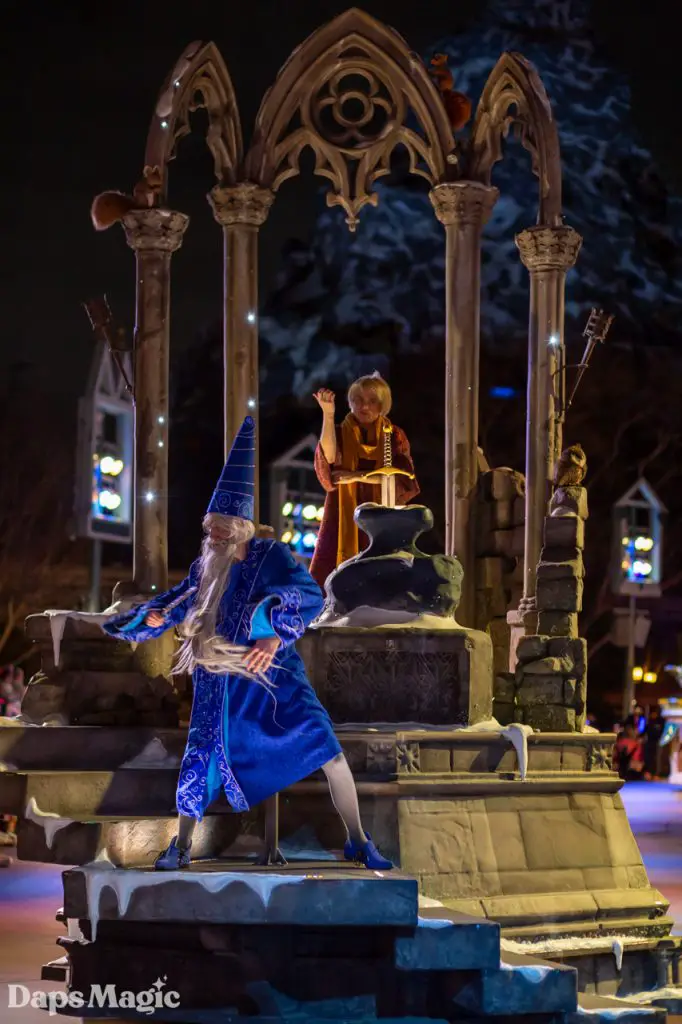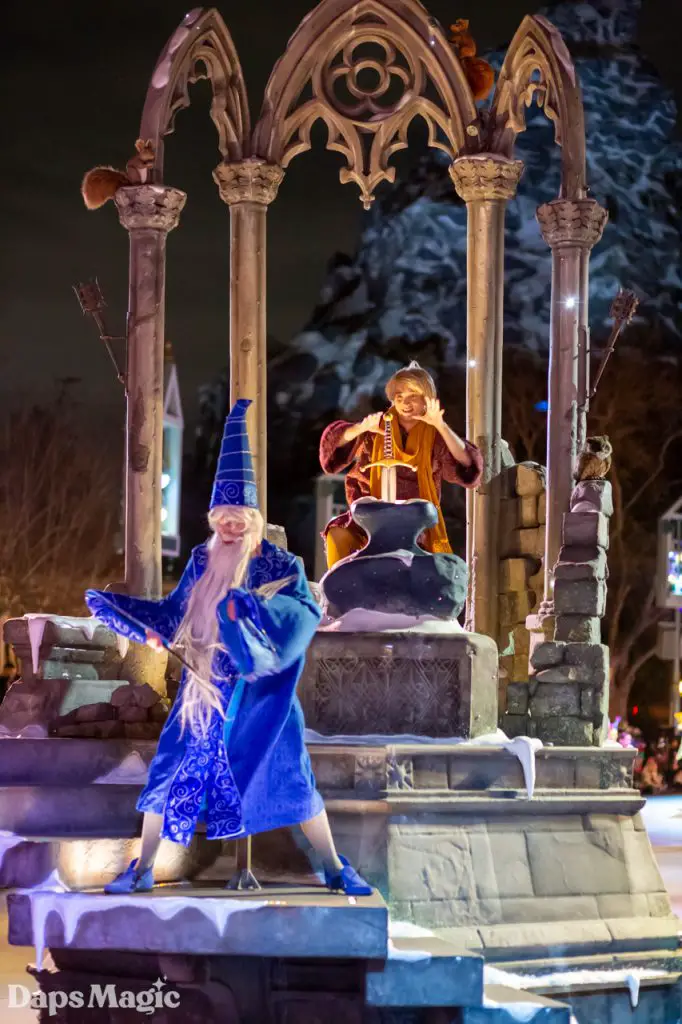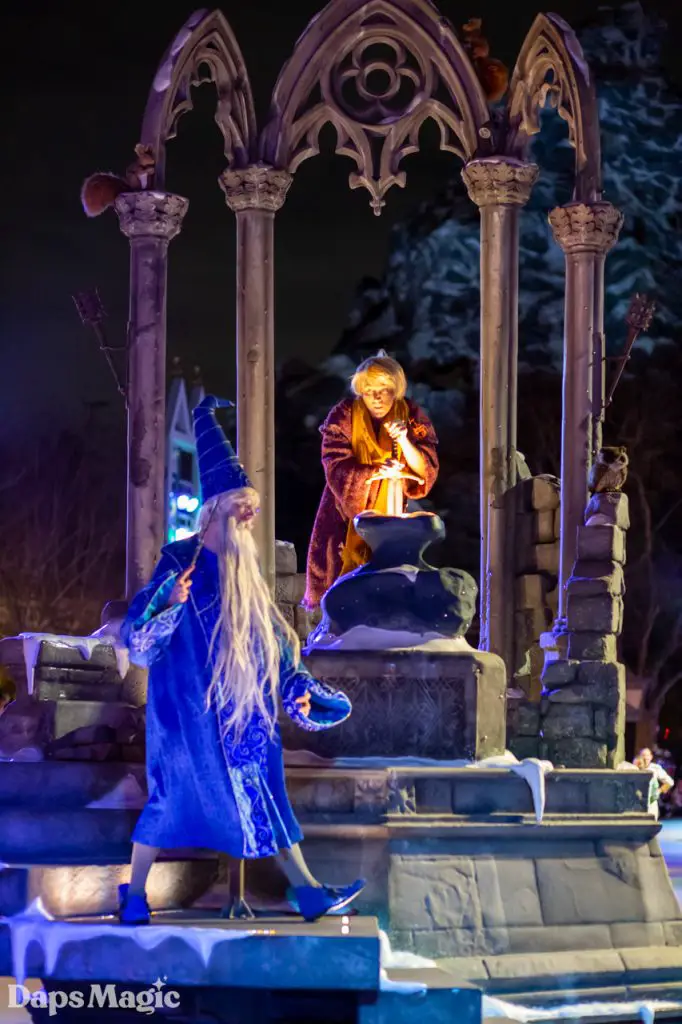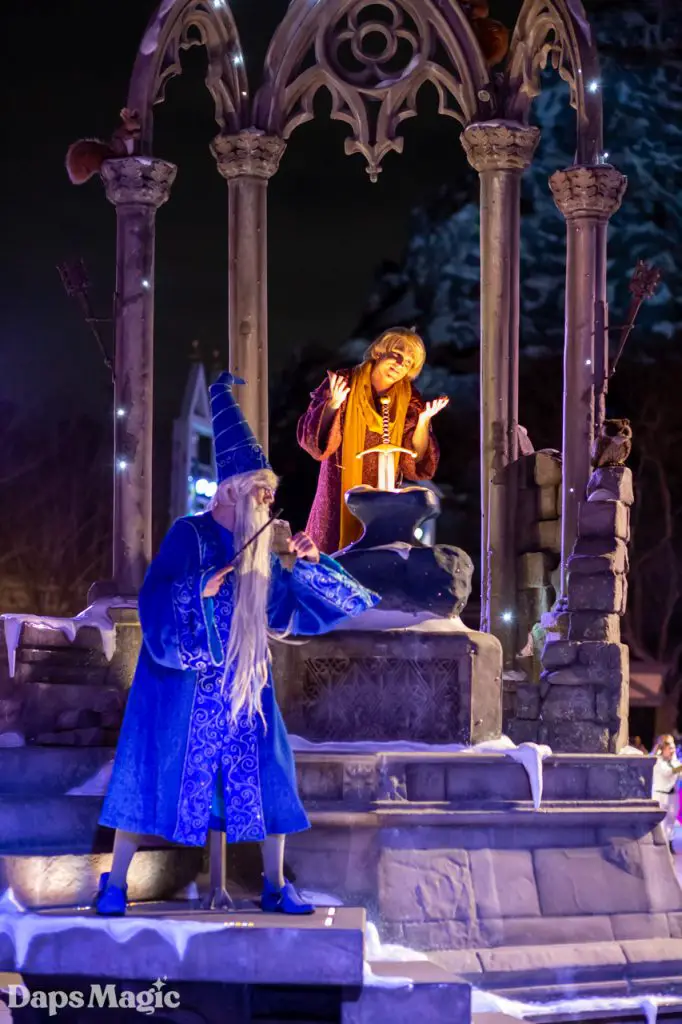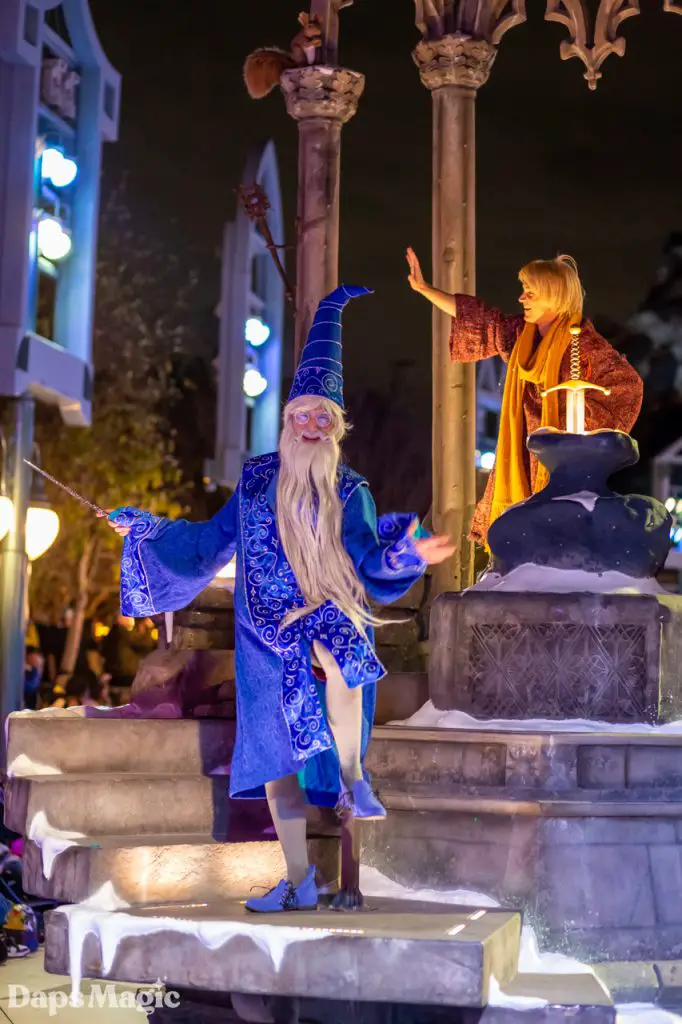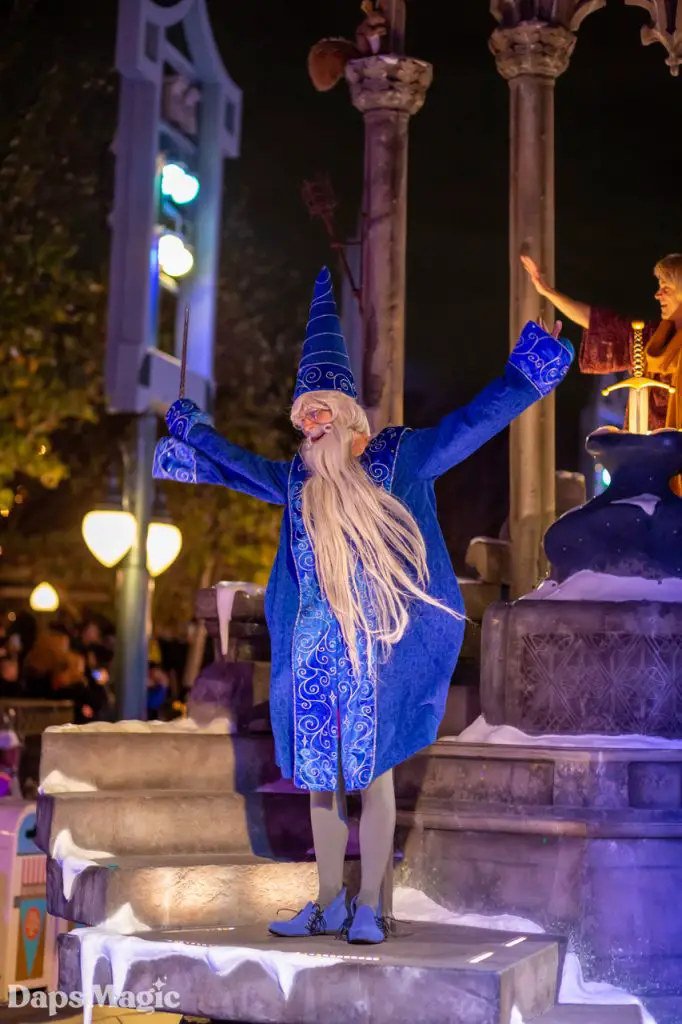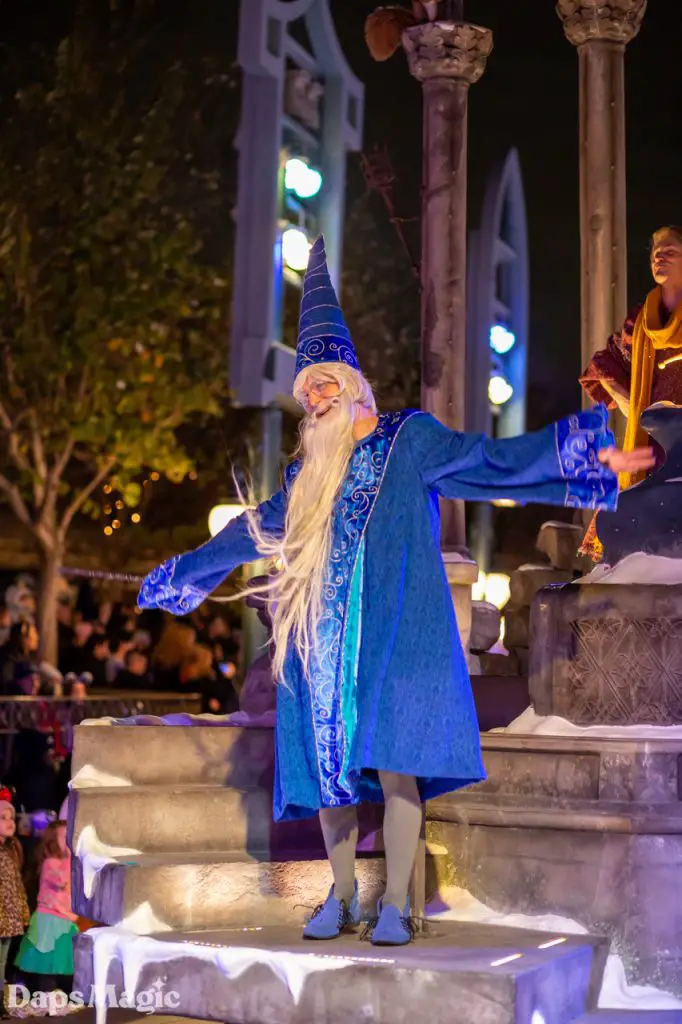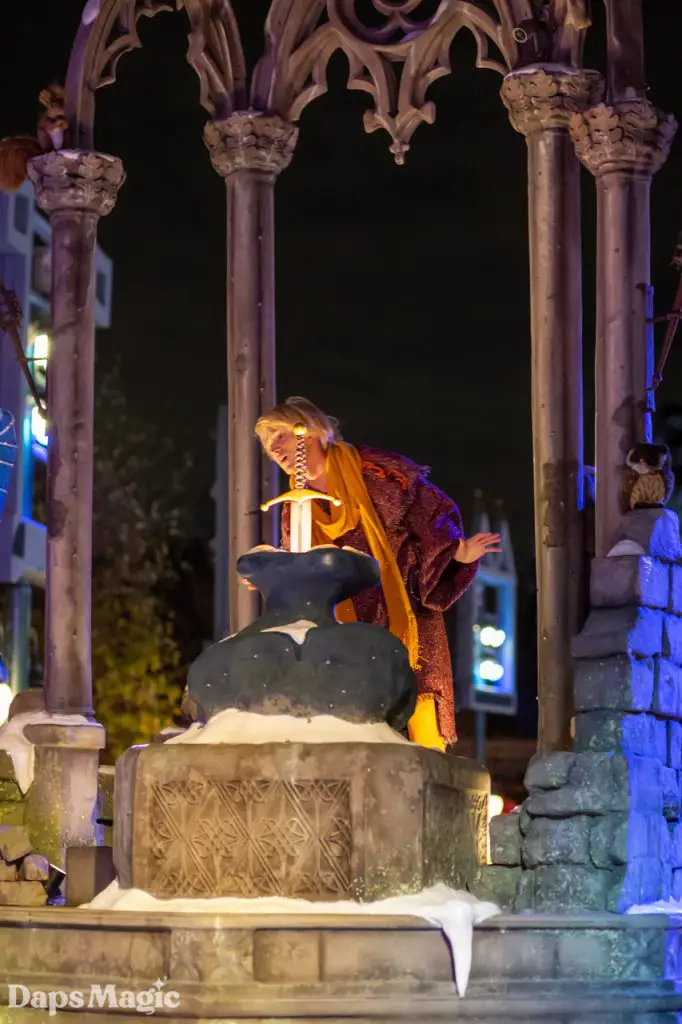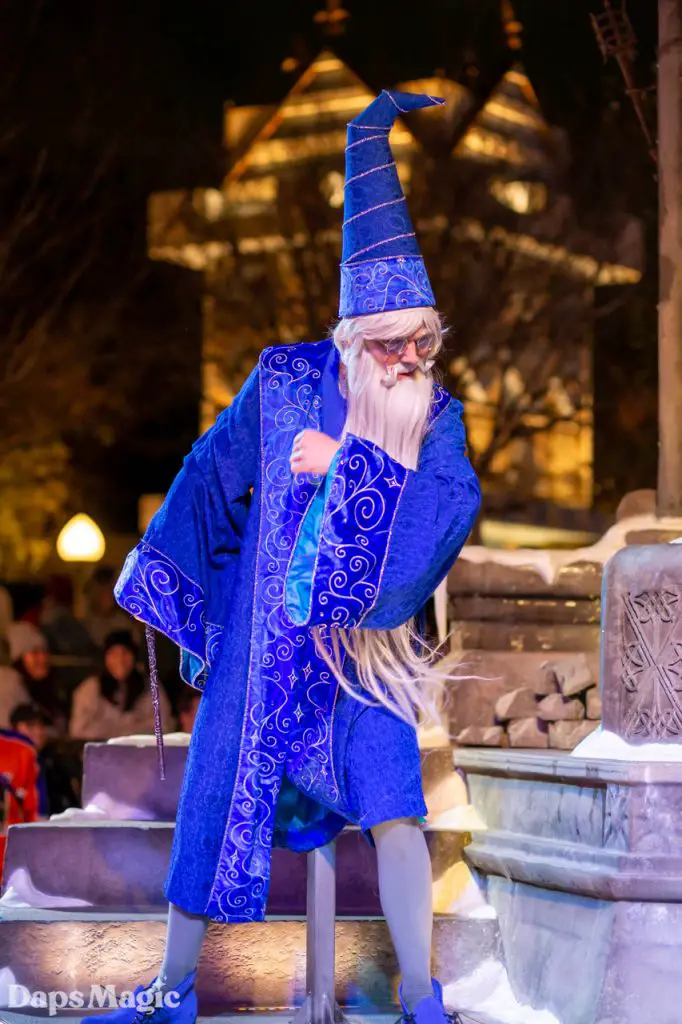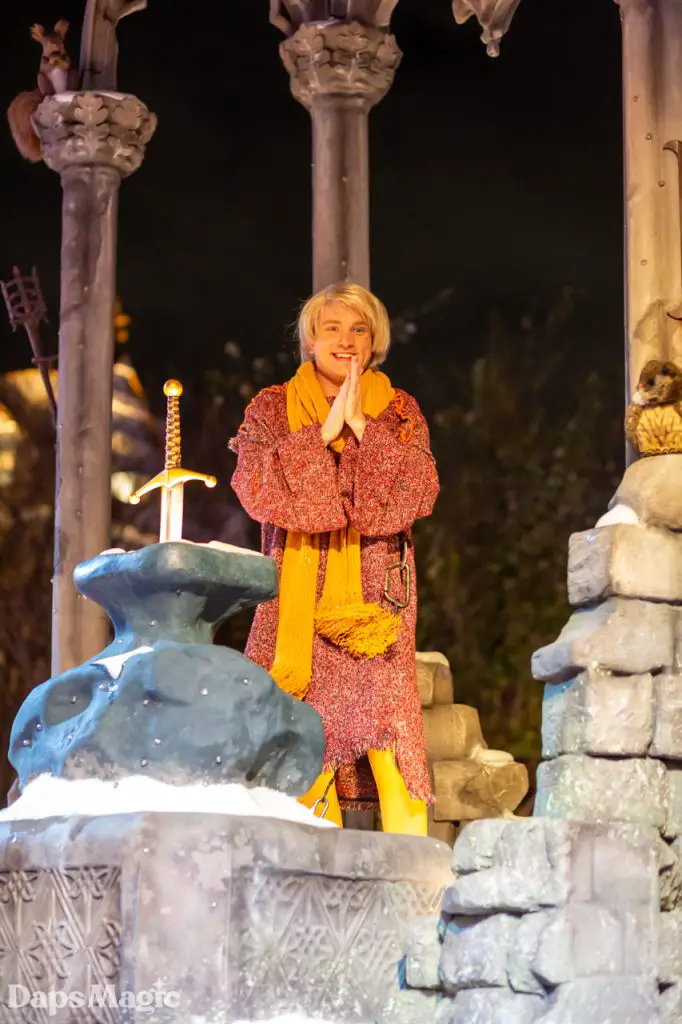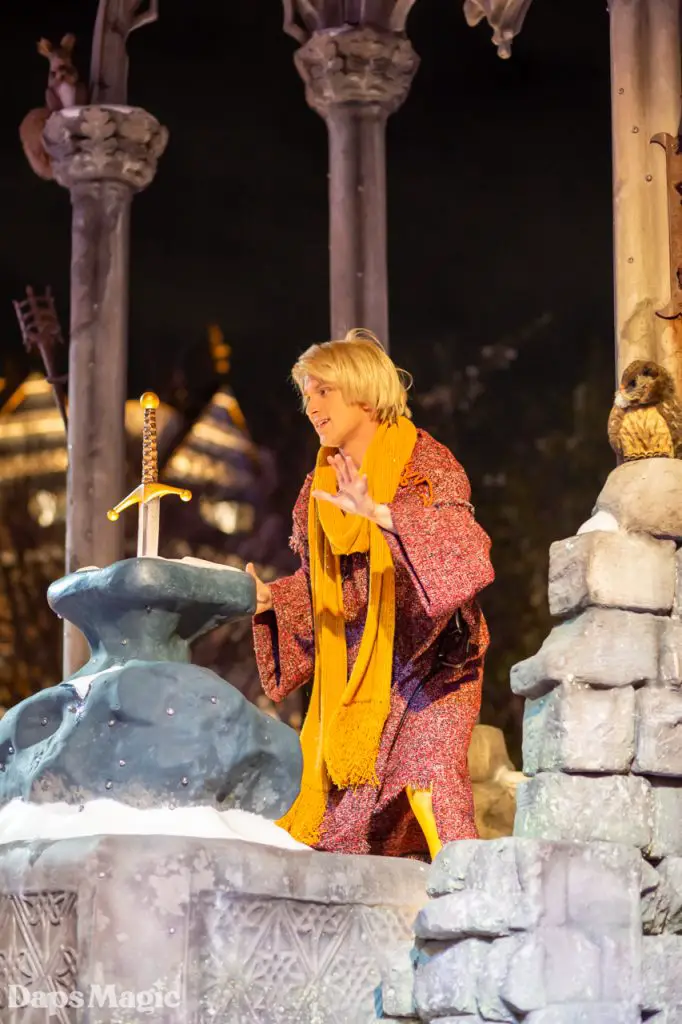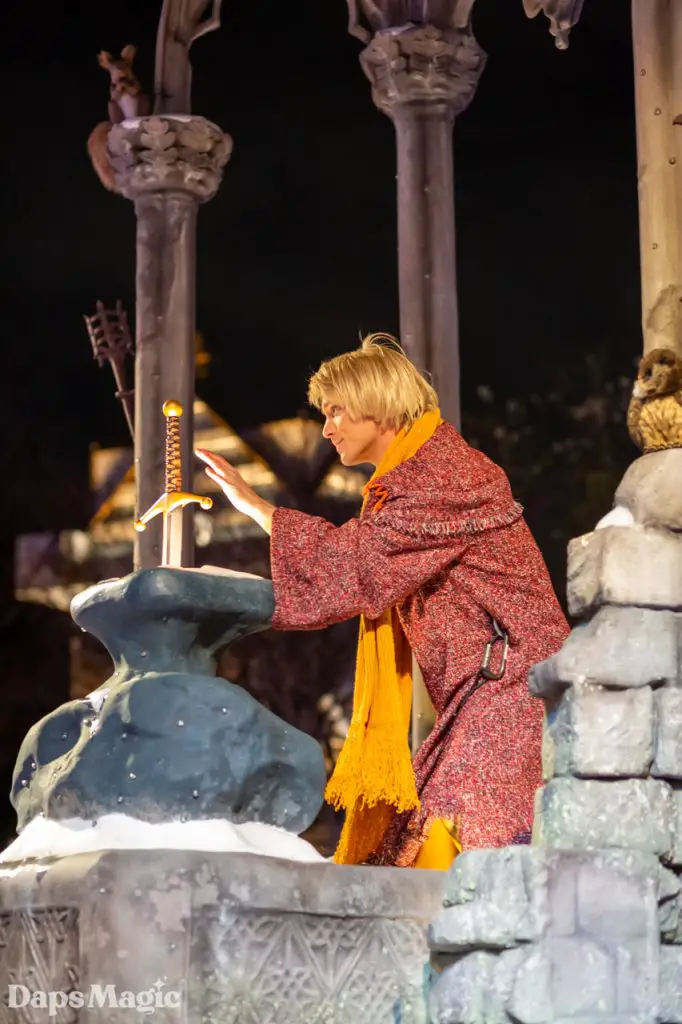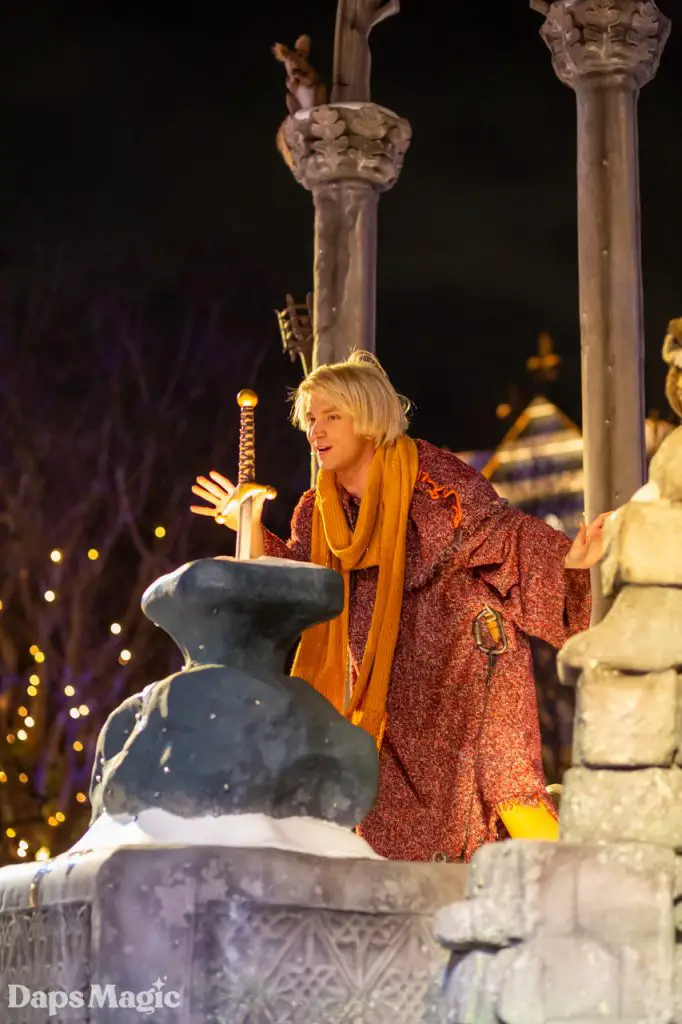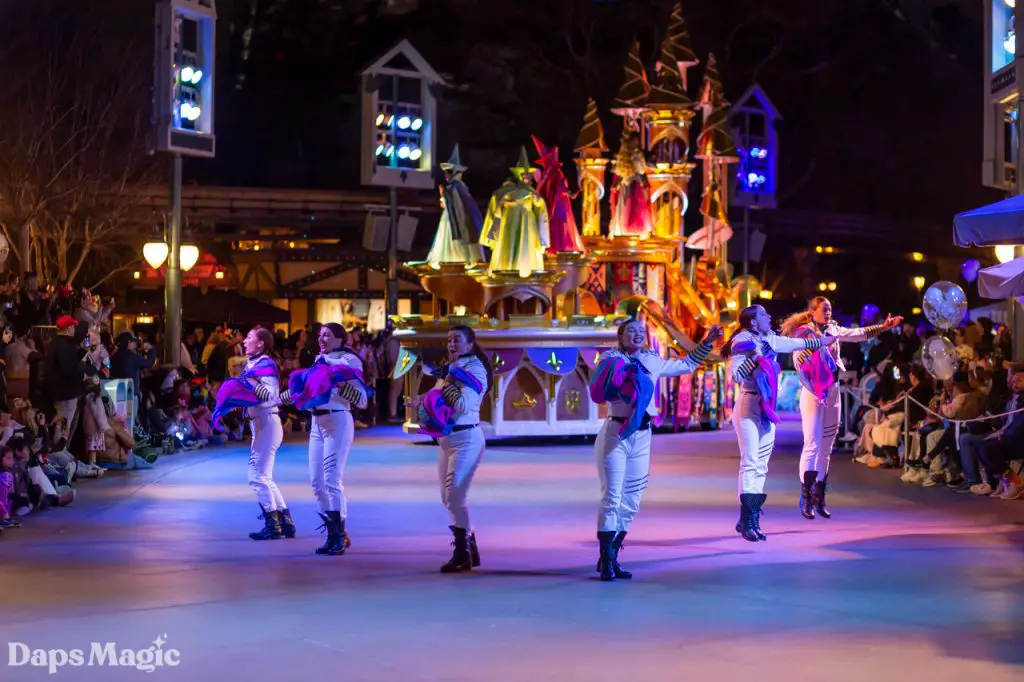 Are you excited about the return of Magic Happens to Disneyland? Do you like it better during the day or at night? Share your thoughts and opinions in the comments below!