Magic Happens has returned to the Disneyland Resort after being rained out for two days. Hours before the parade began, guests began lining up along the parade route. Within two hours of the parade beginning, most of the spots were taken along the route. Finally, three years after it first made its debut and short run at Disneyland, Magic Happens returned to Disneyland to a very welcoming audience.
After being stopped by rain for two days, the parade started promptly on time on a lovely Sunday afternoon. The skies were dotted with Pixar-like clouds. The parade route was packed with excited fans that were jubilant for its return. Daps Magic live-streamed and recorded the parade.
The parade was incredibly energetic and both crowd and performers were feeding off of it. To say its return was welcome would be an understatement. Check out the full videos and photos from the opening parade below!
FIRST: Magic Happens Parade 4k
LIVE: Magic Happens First Parade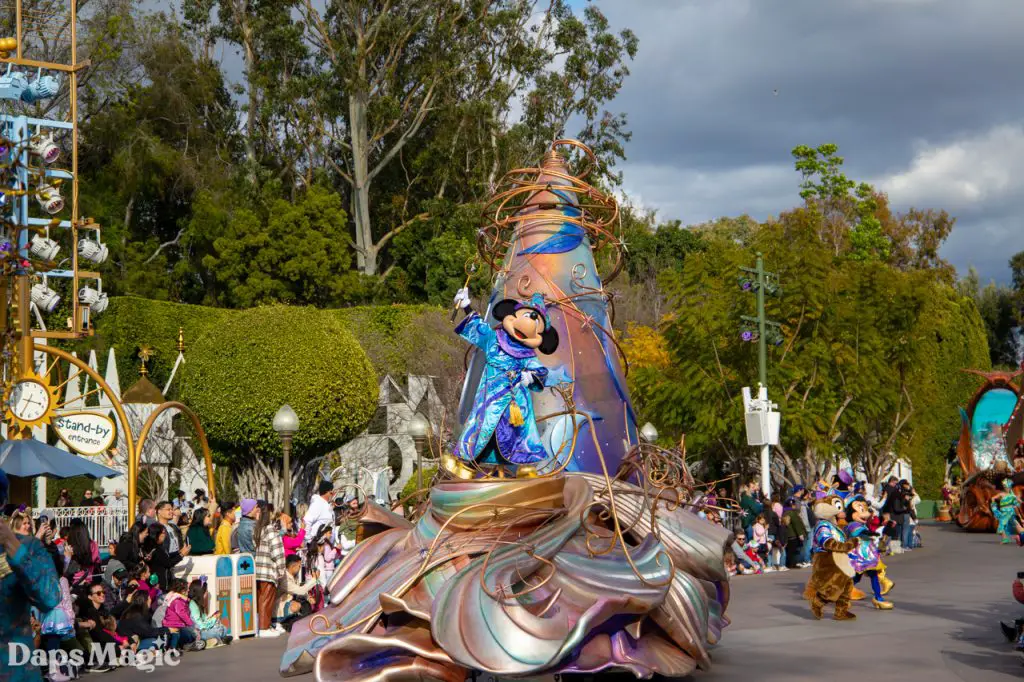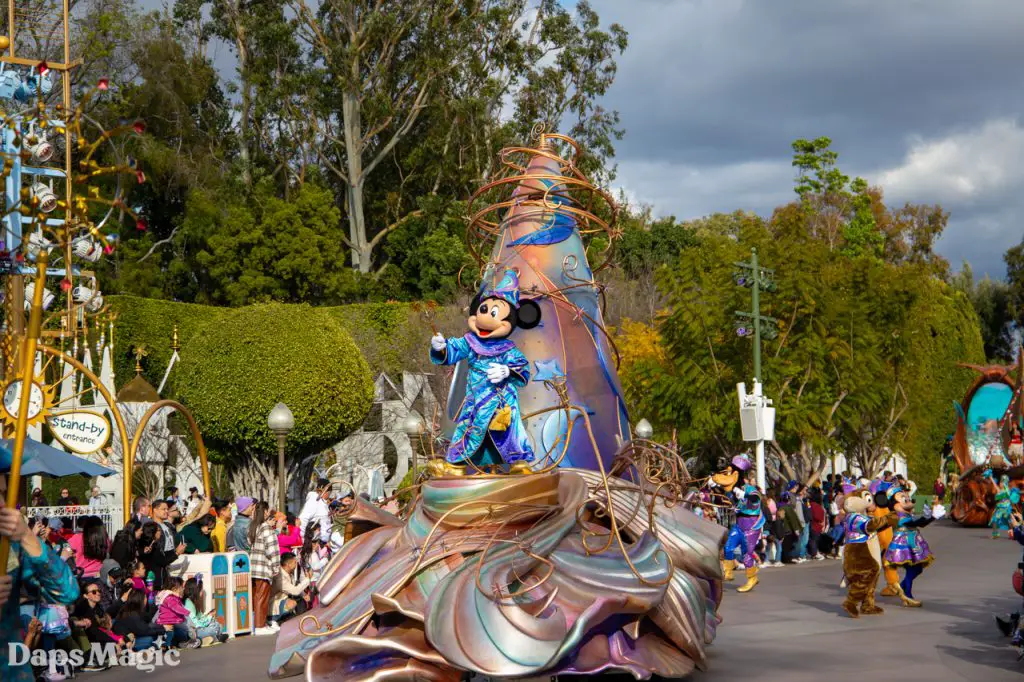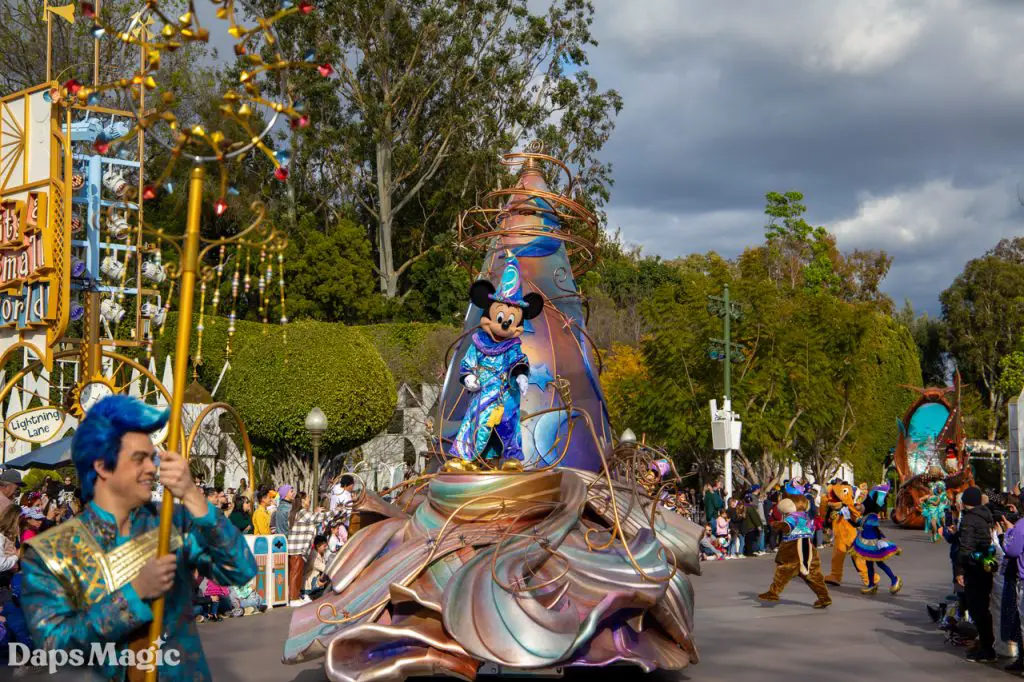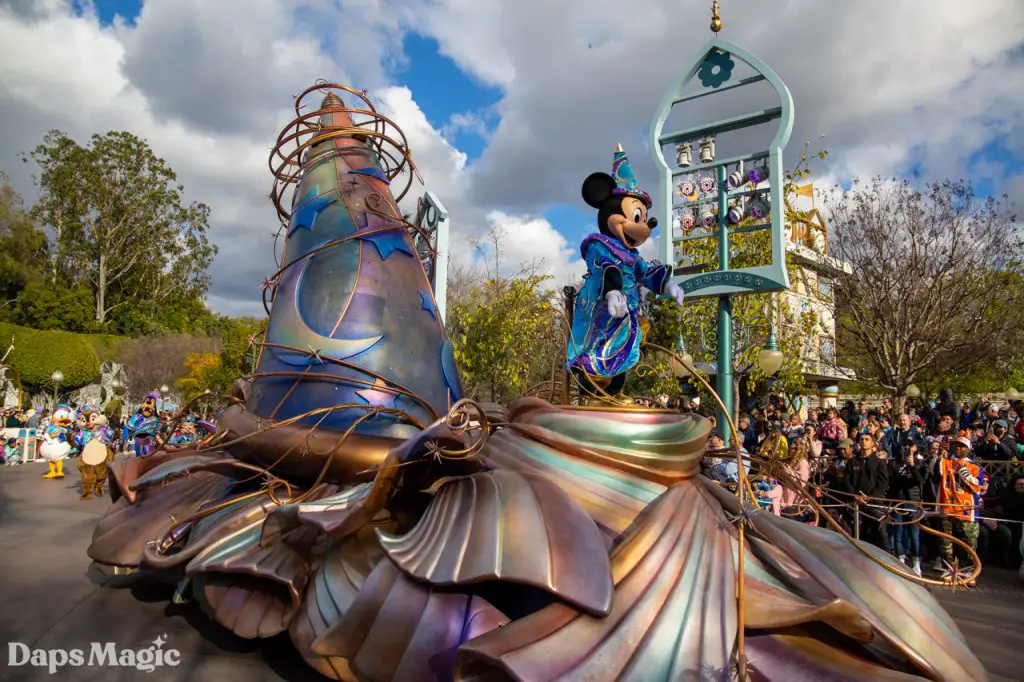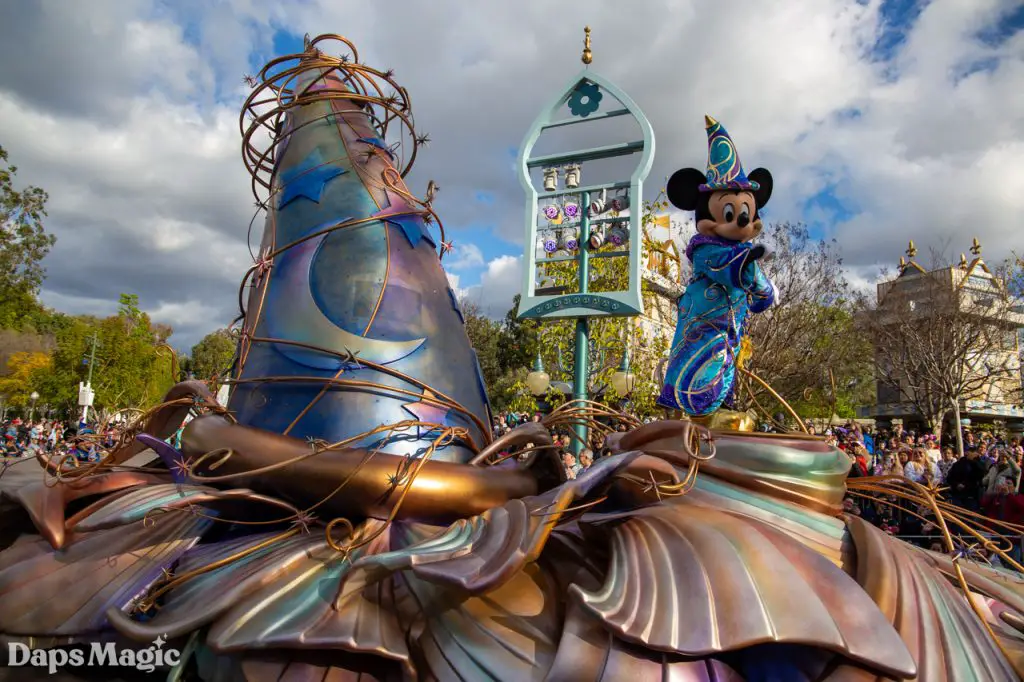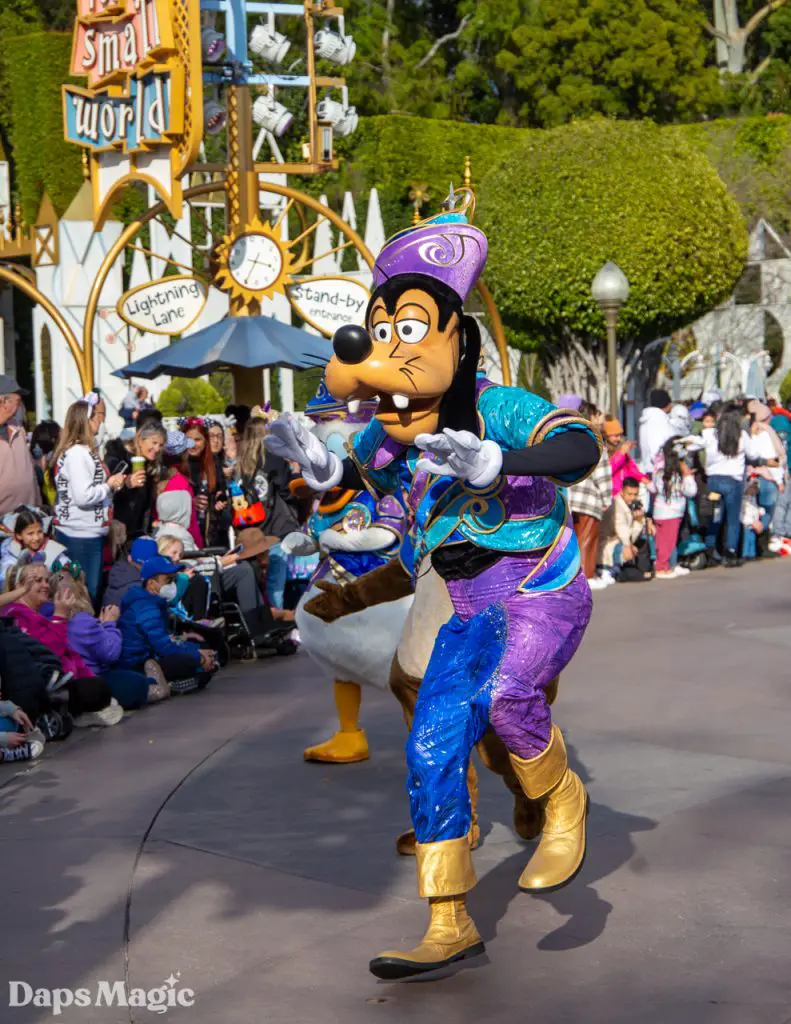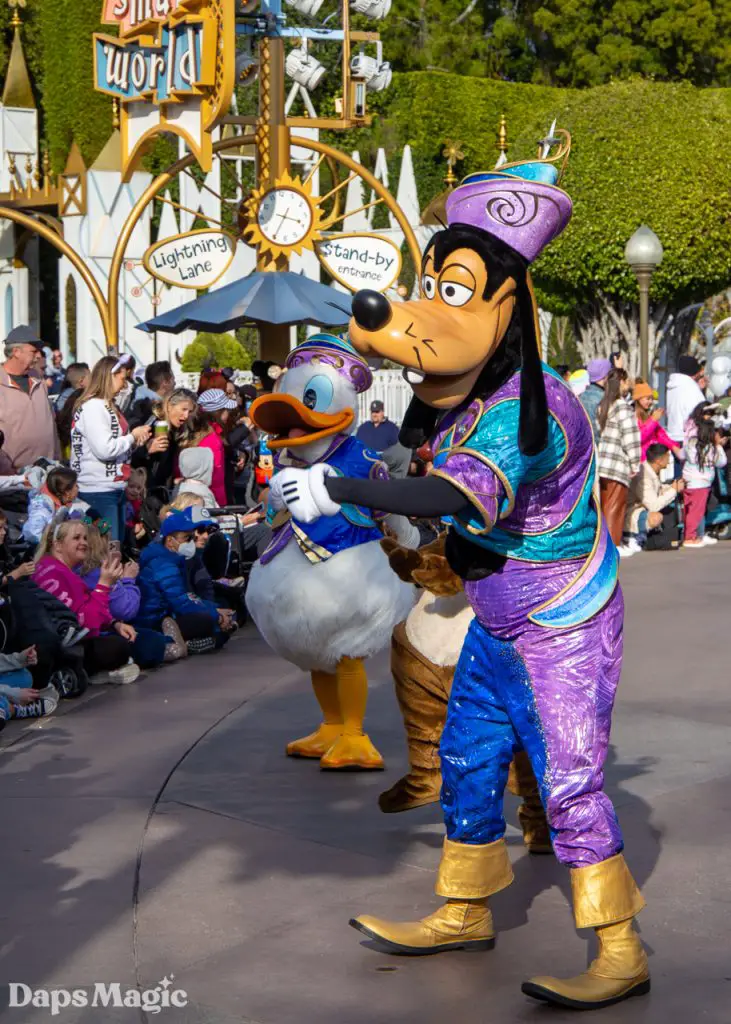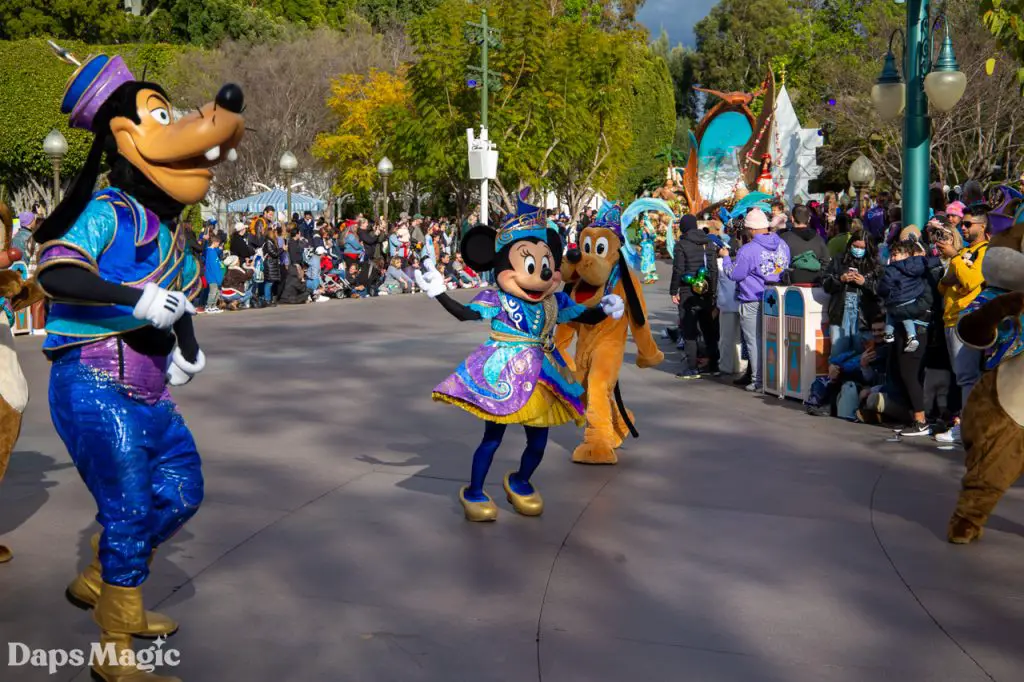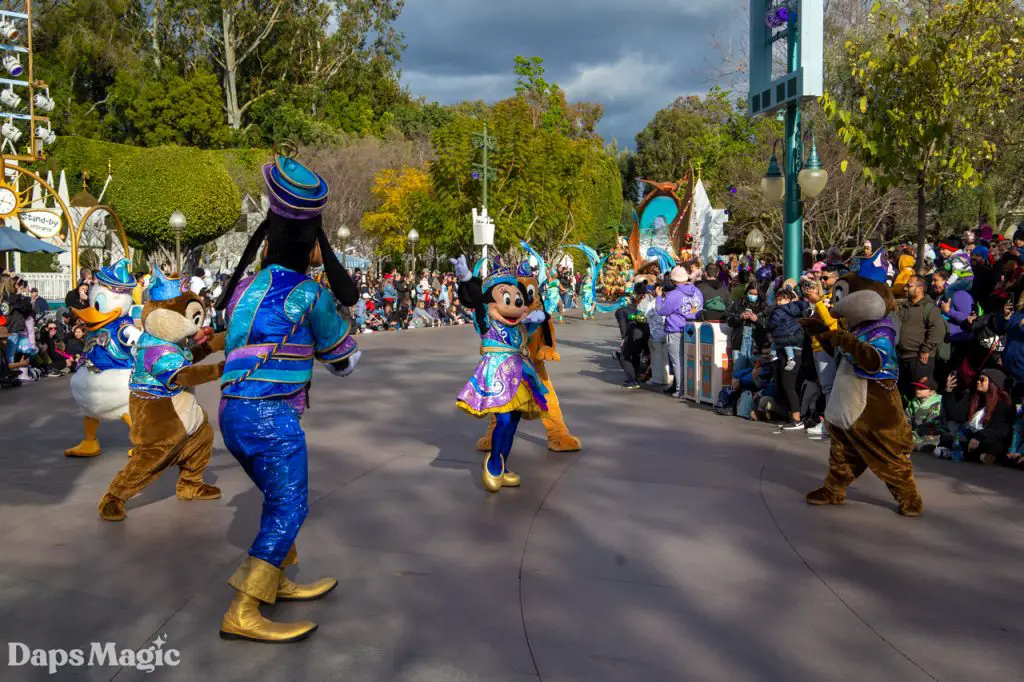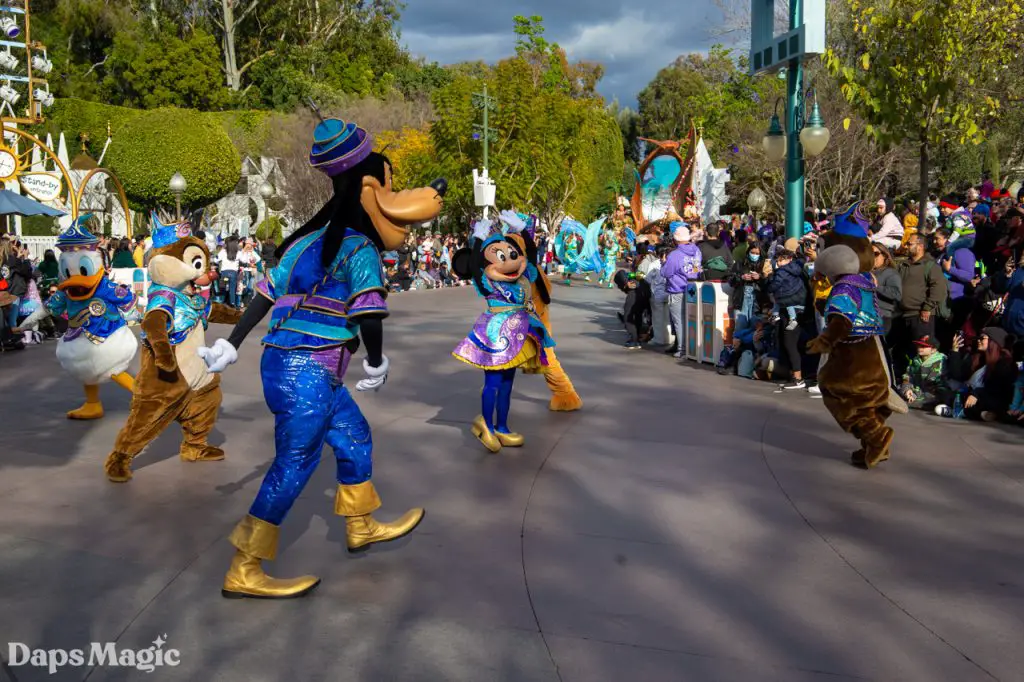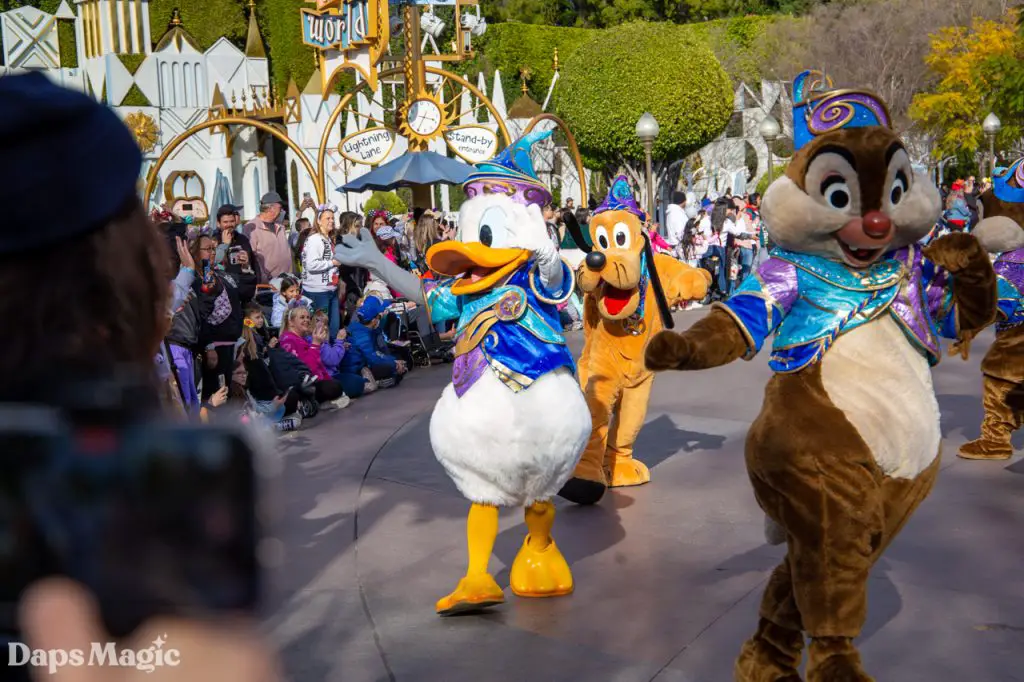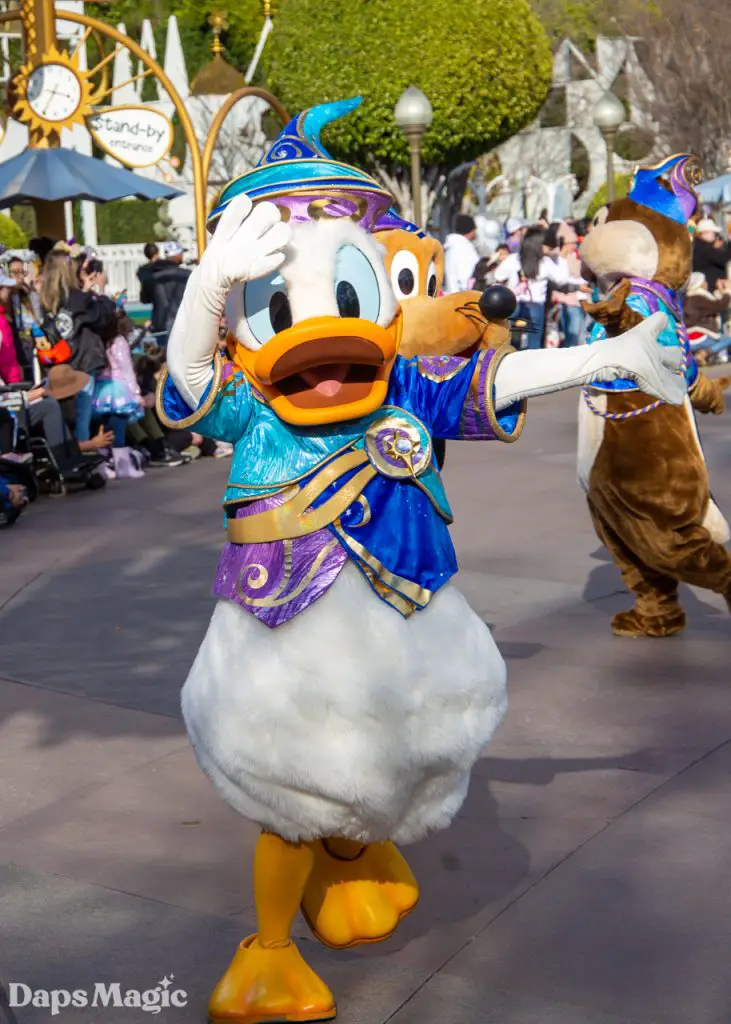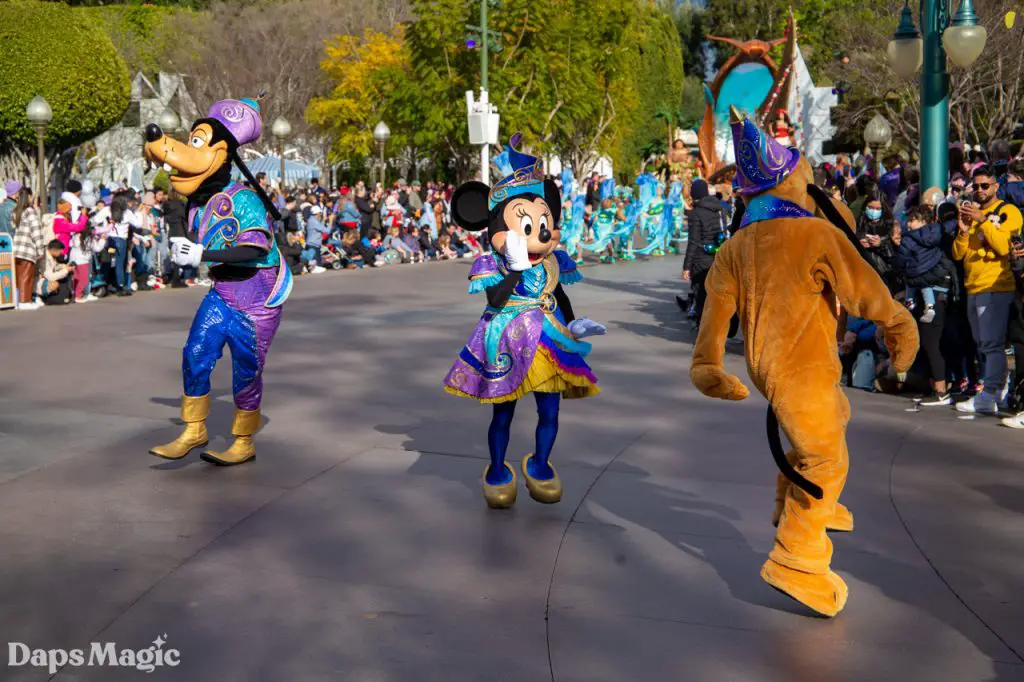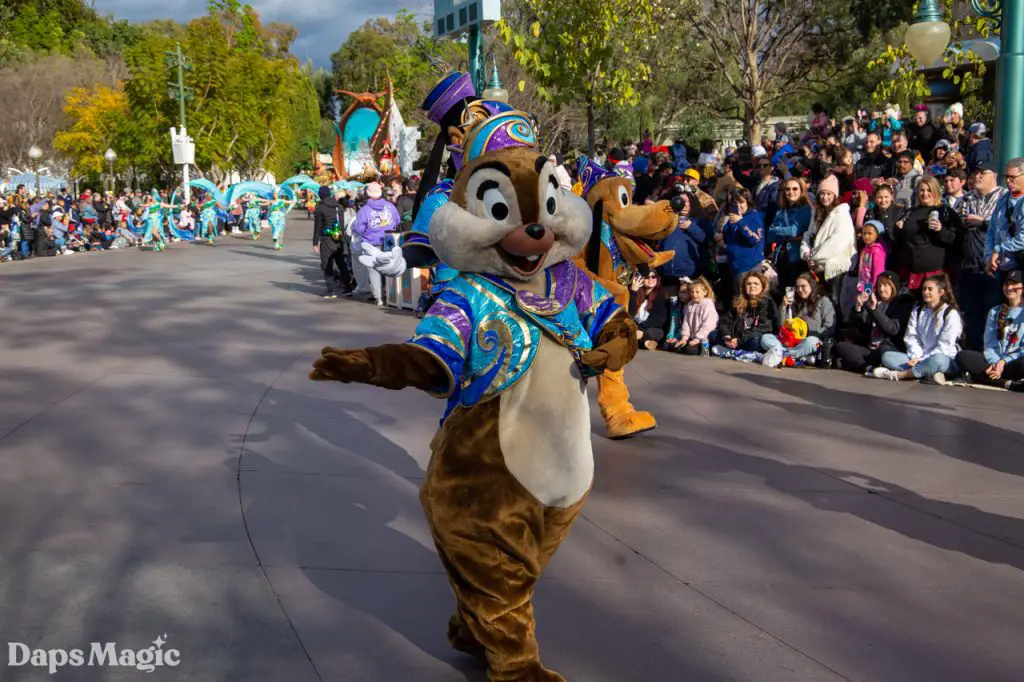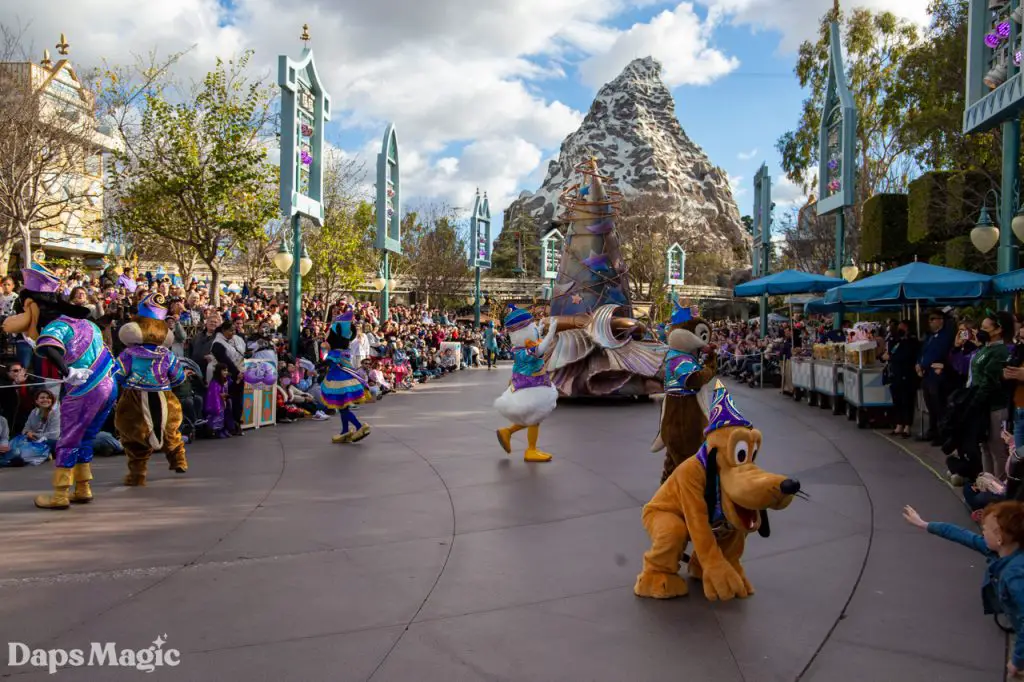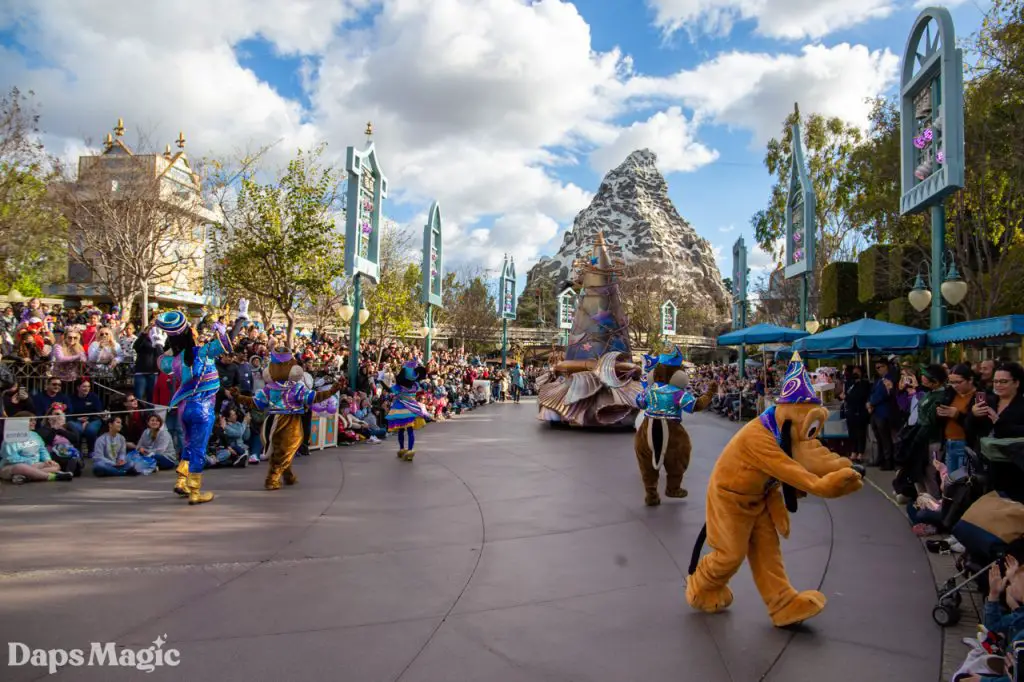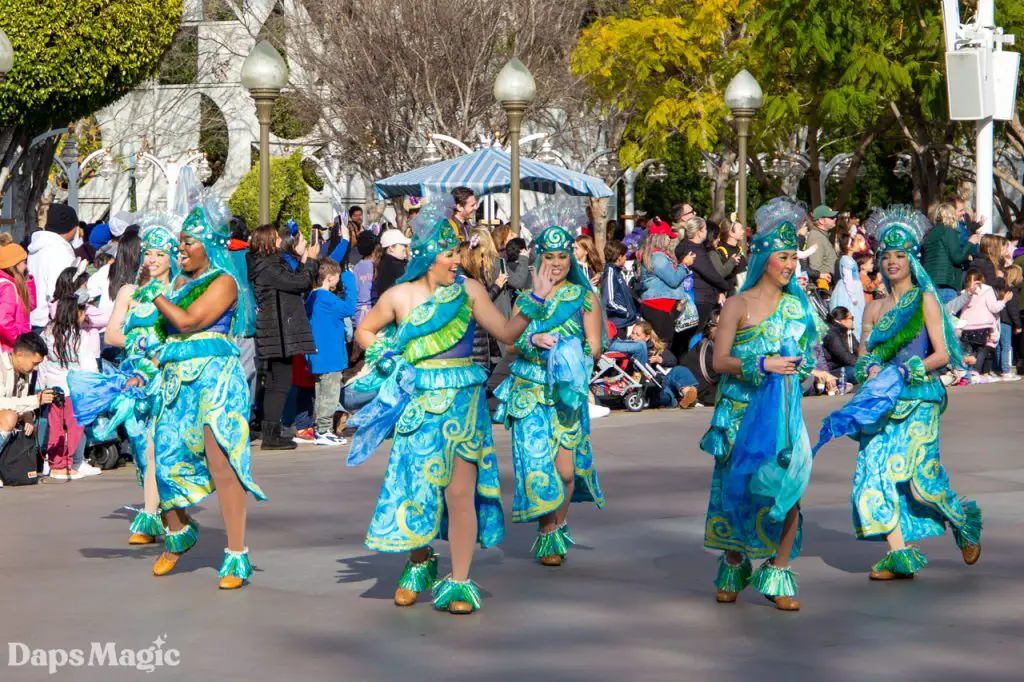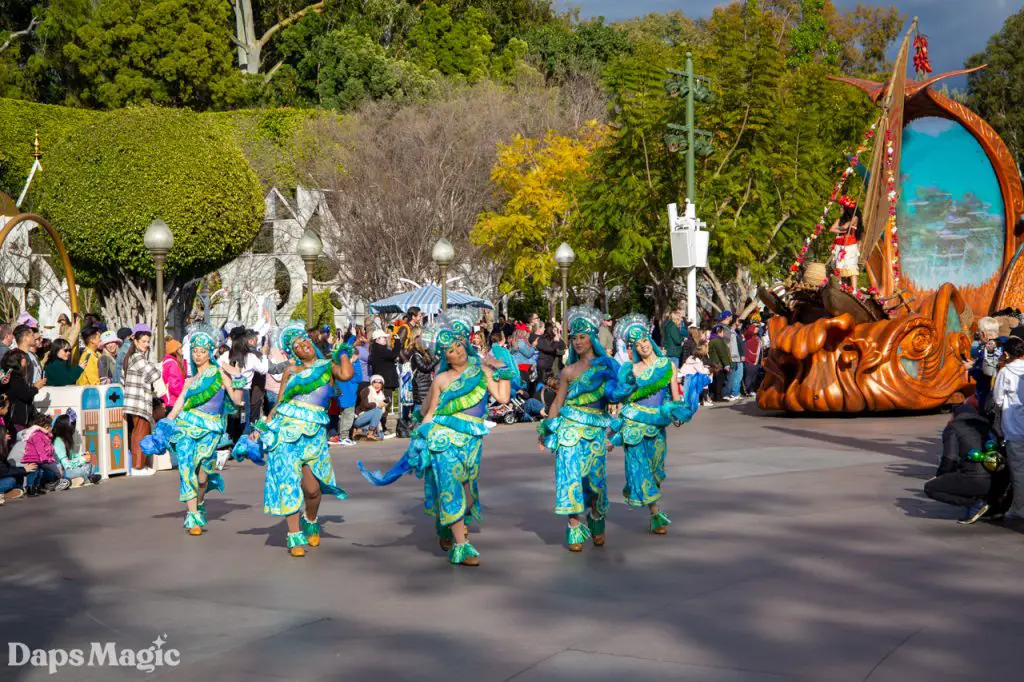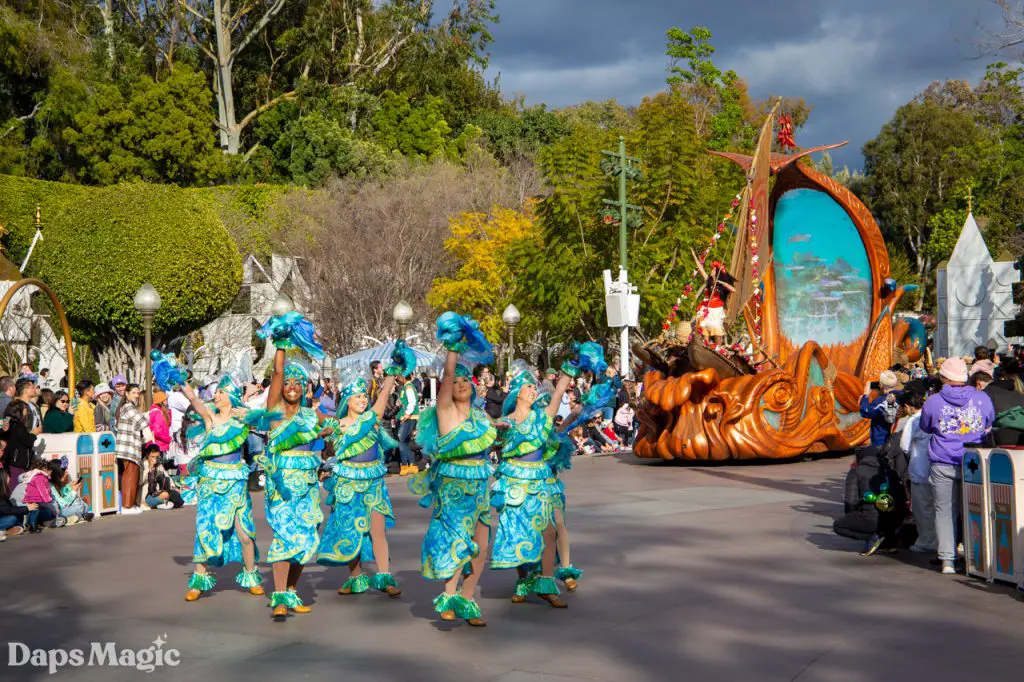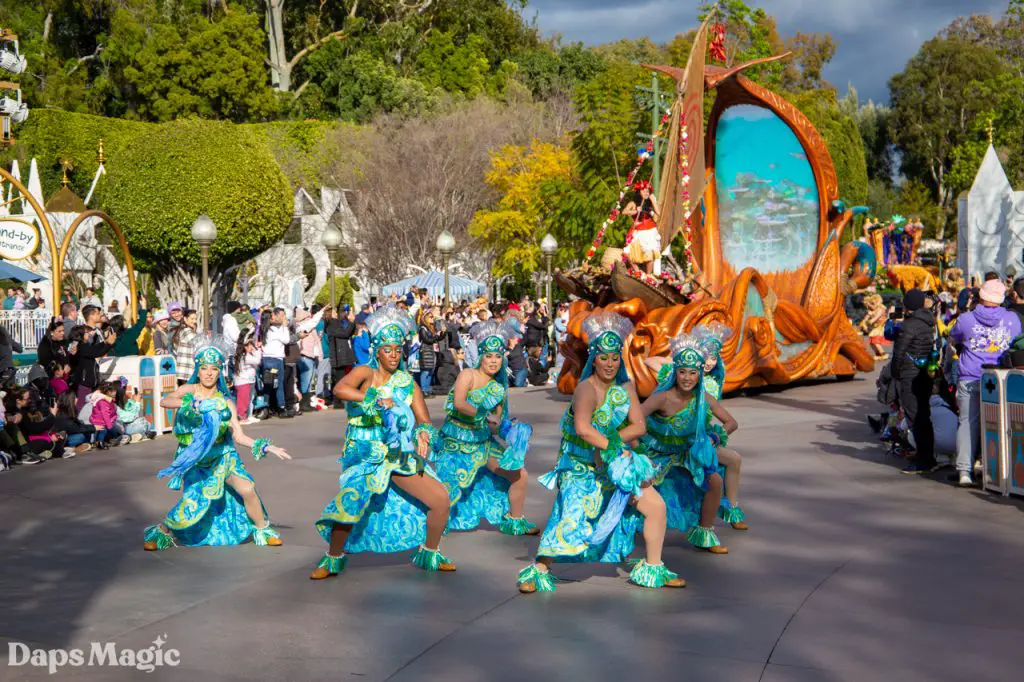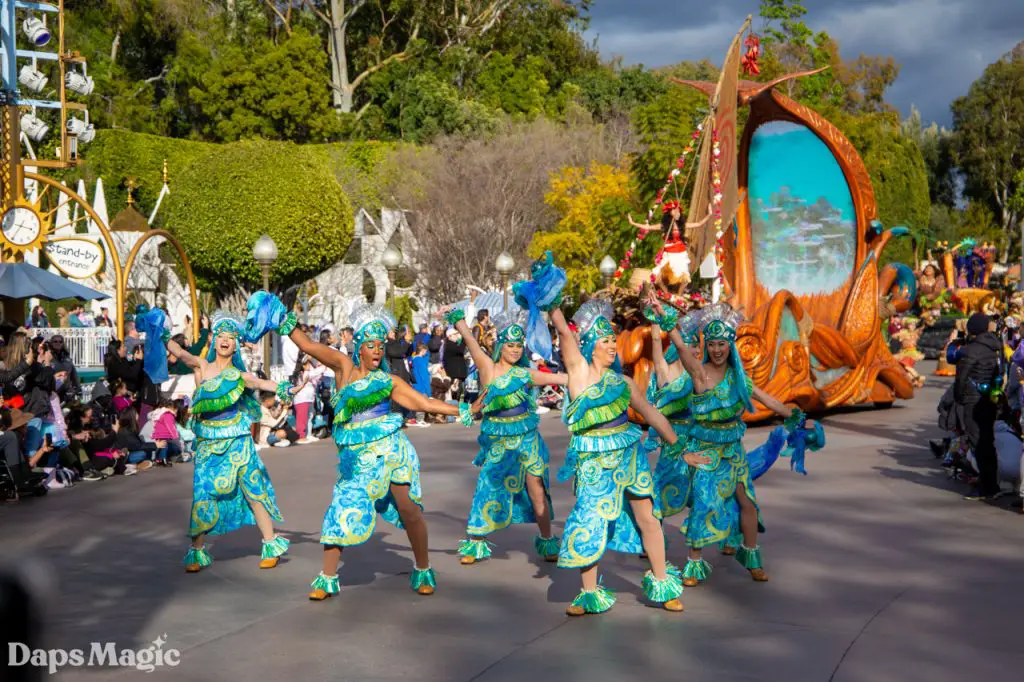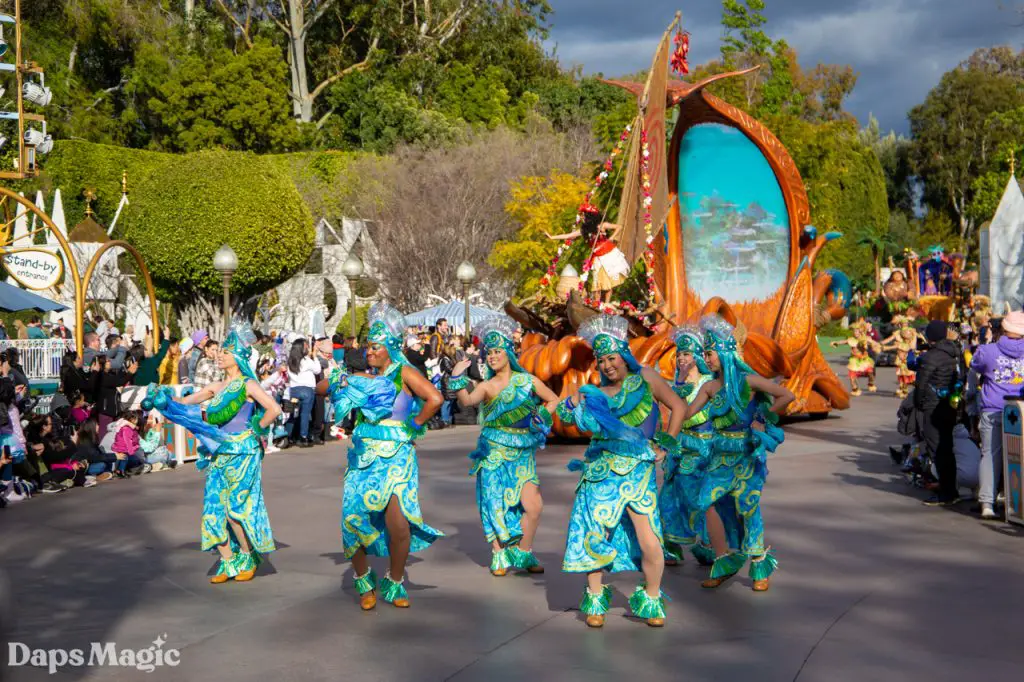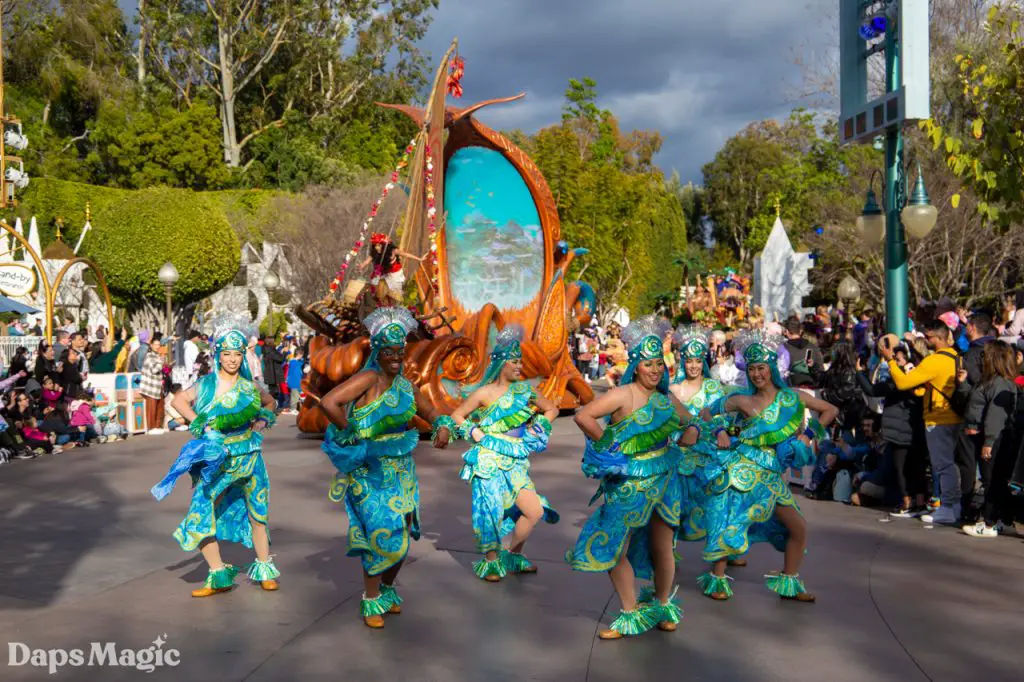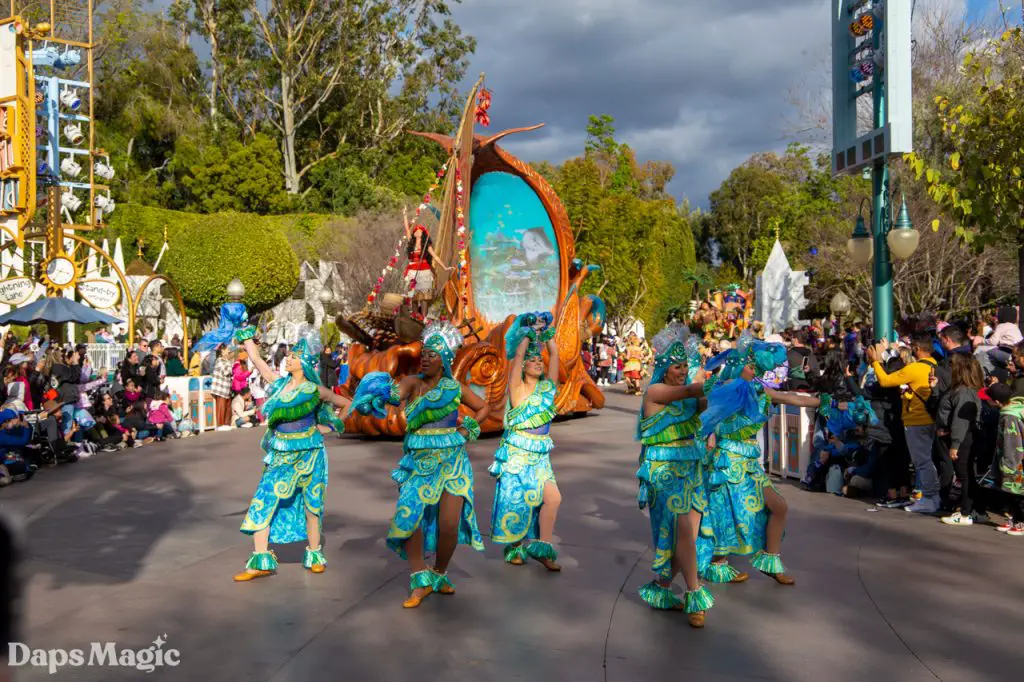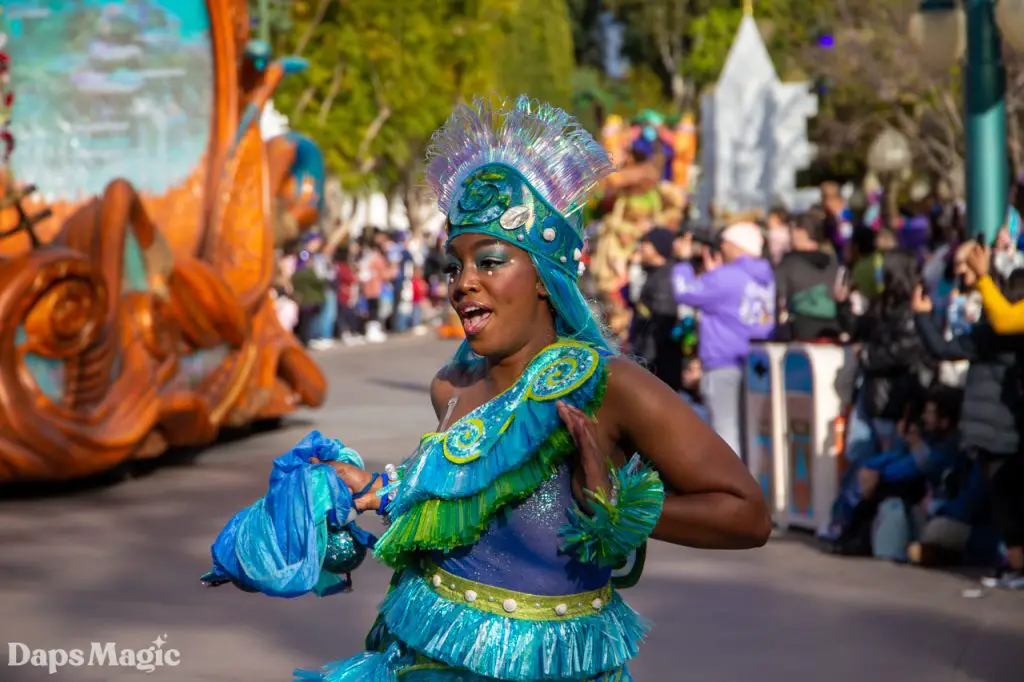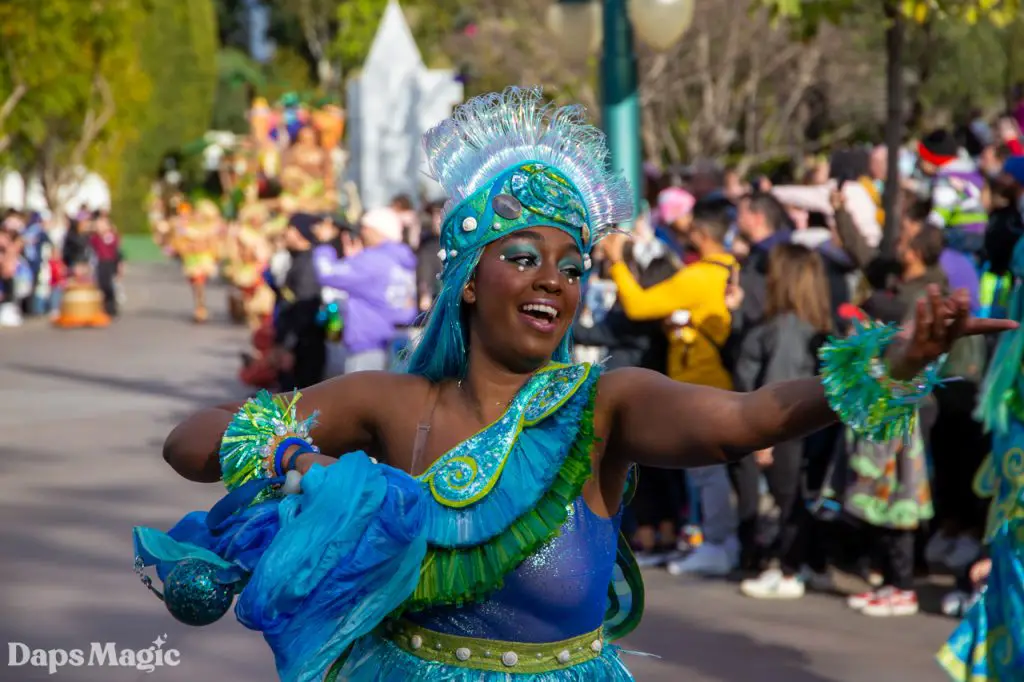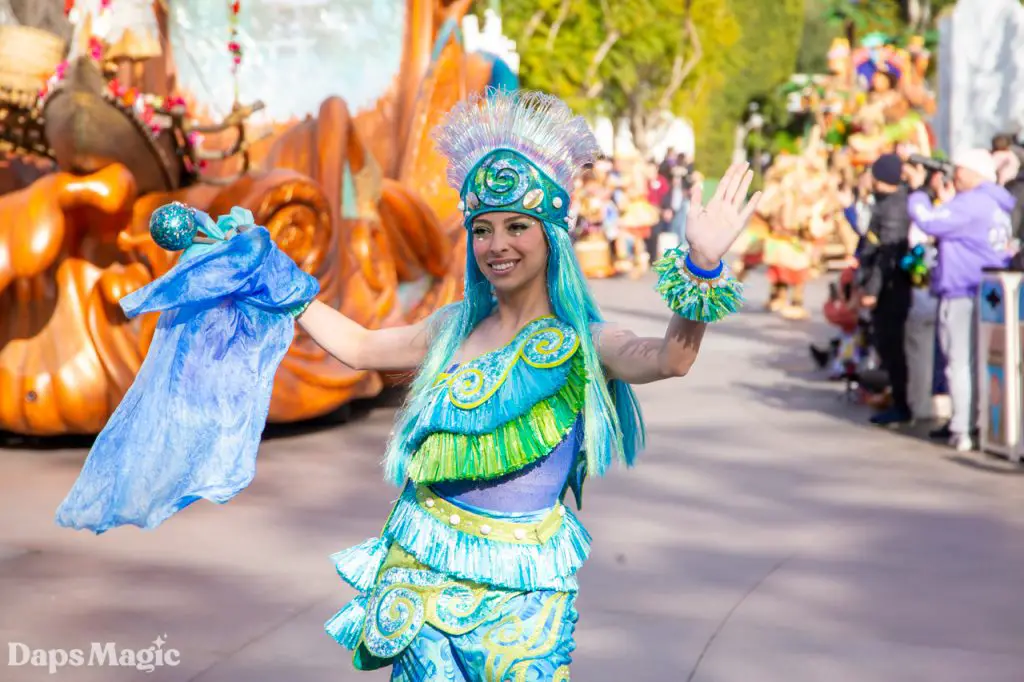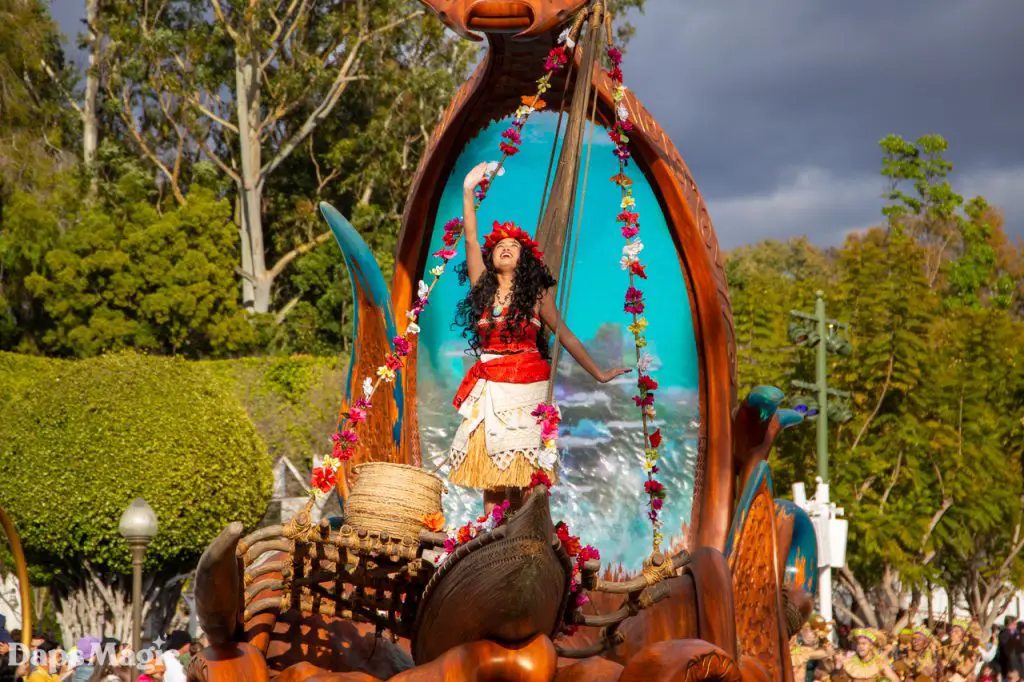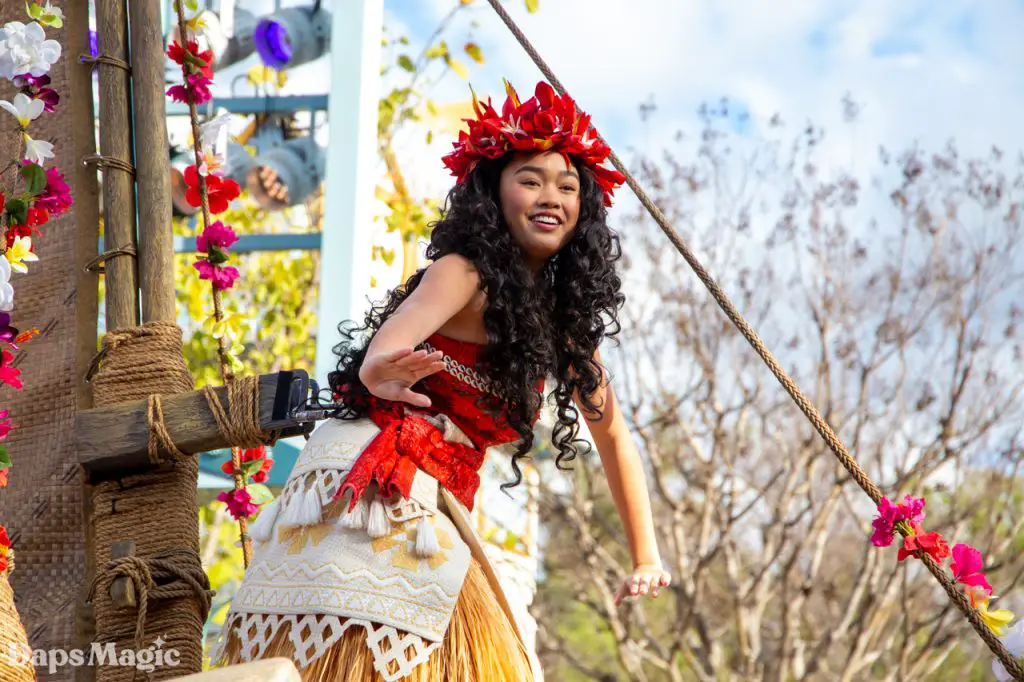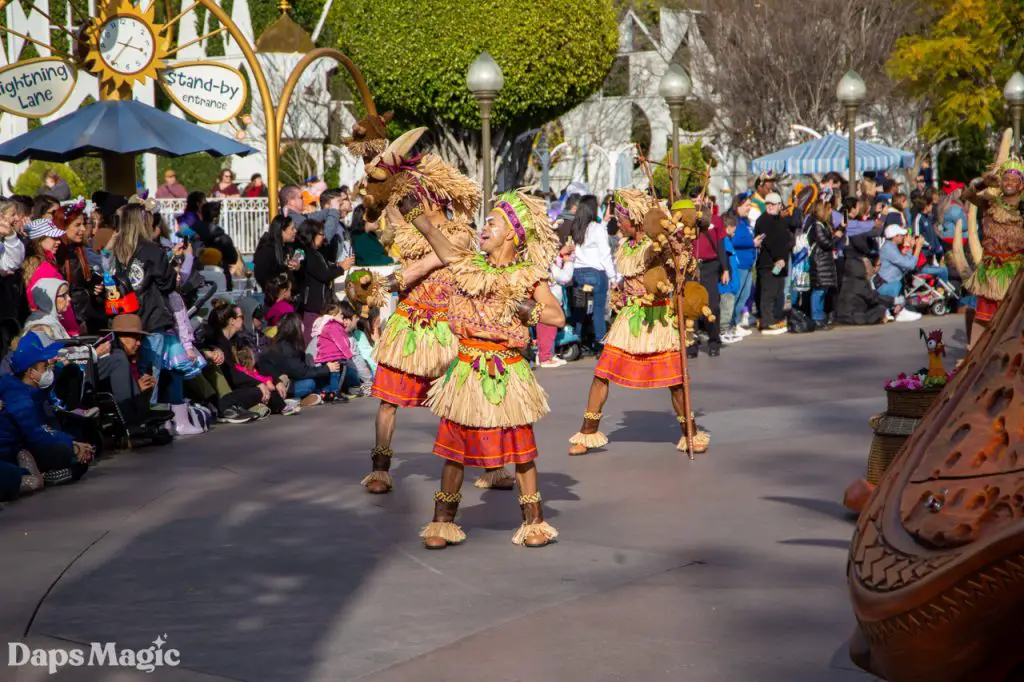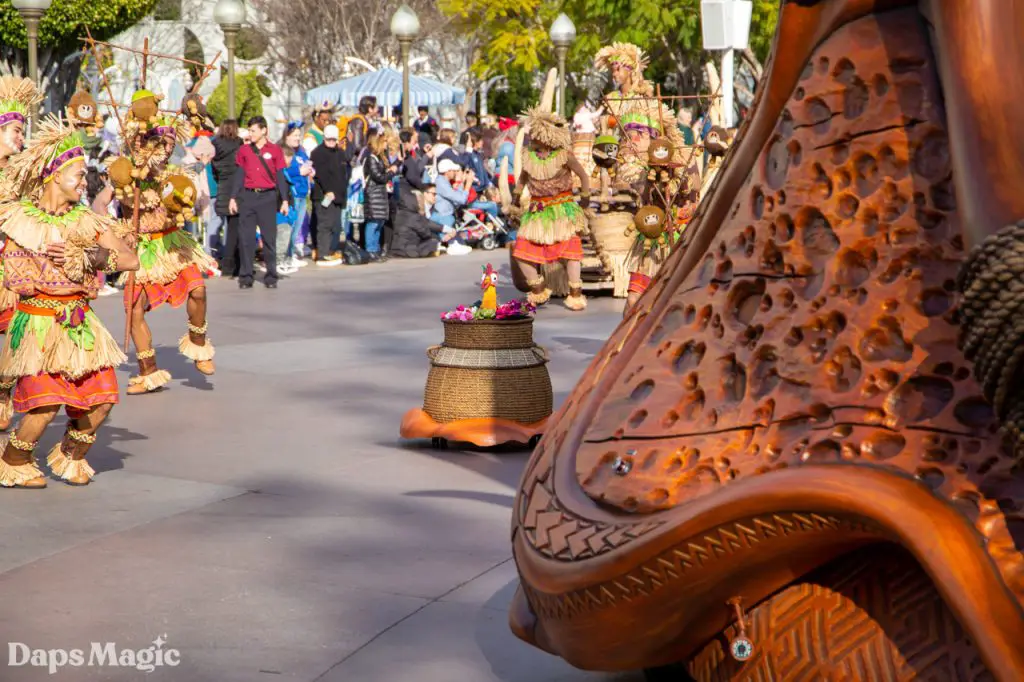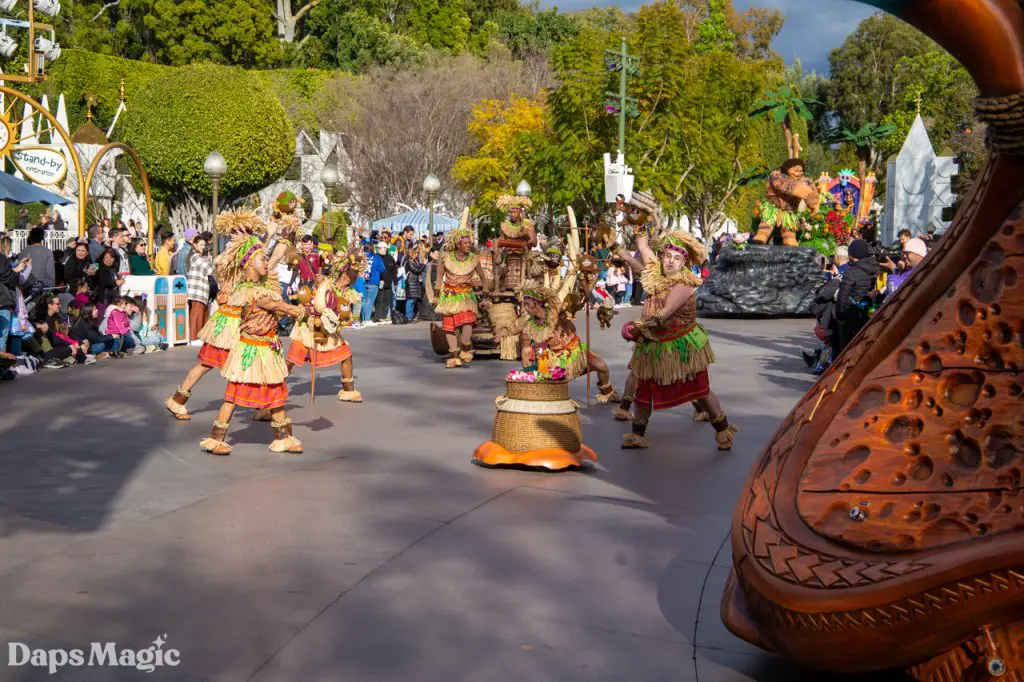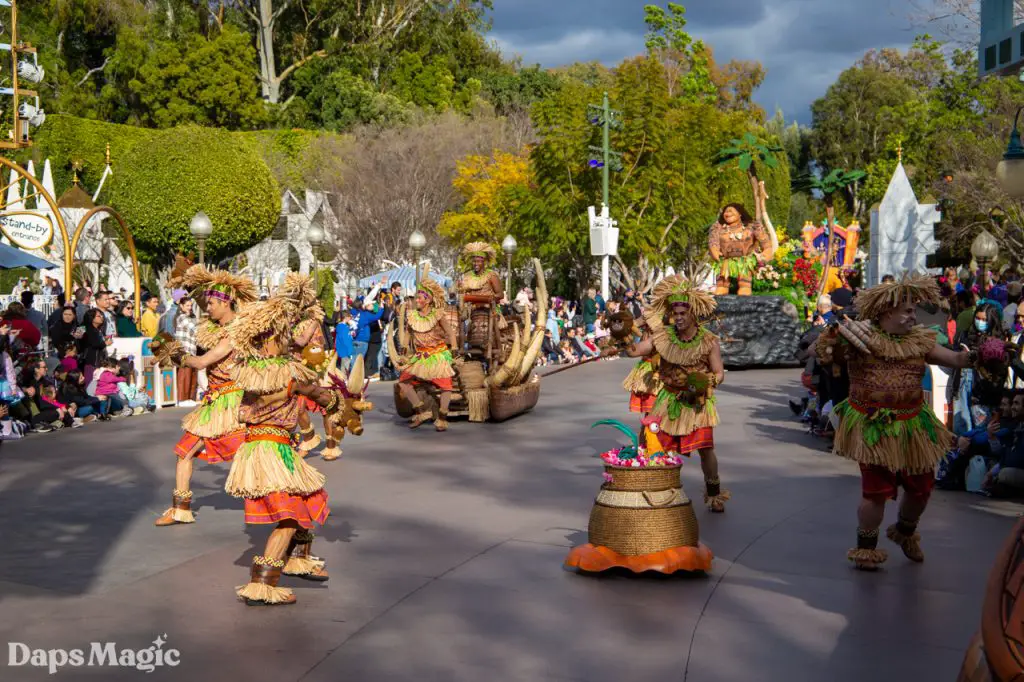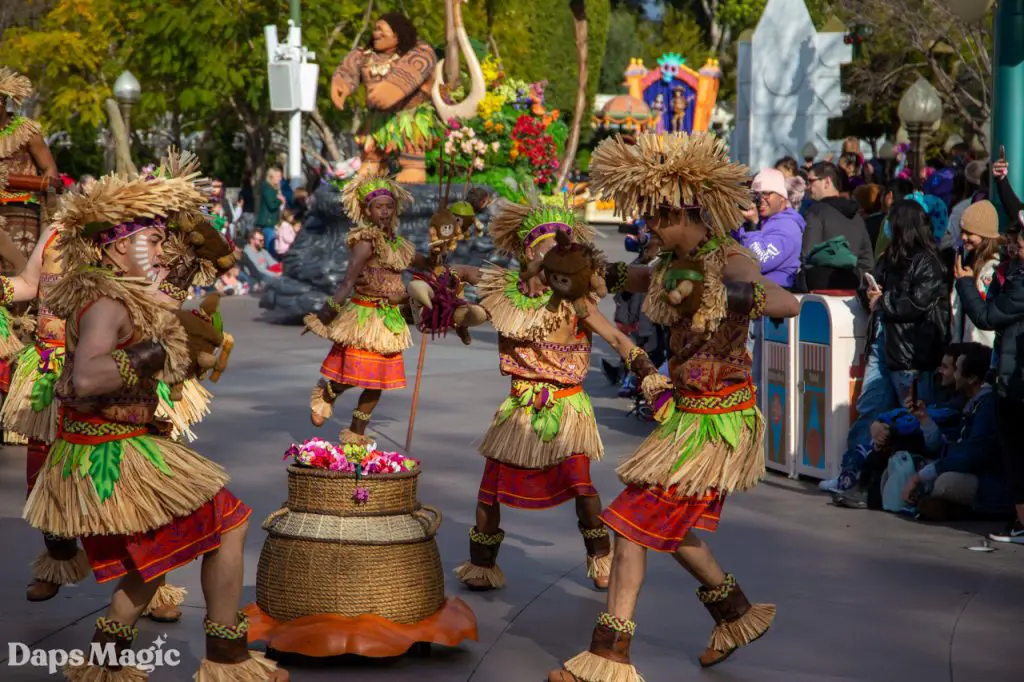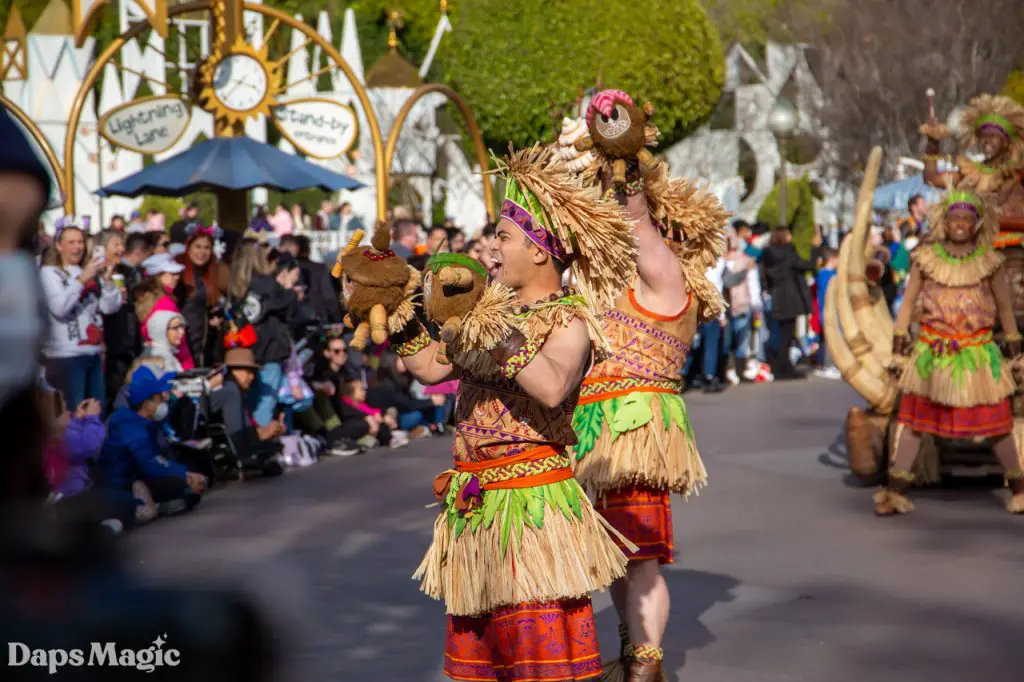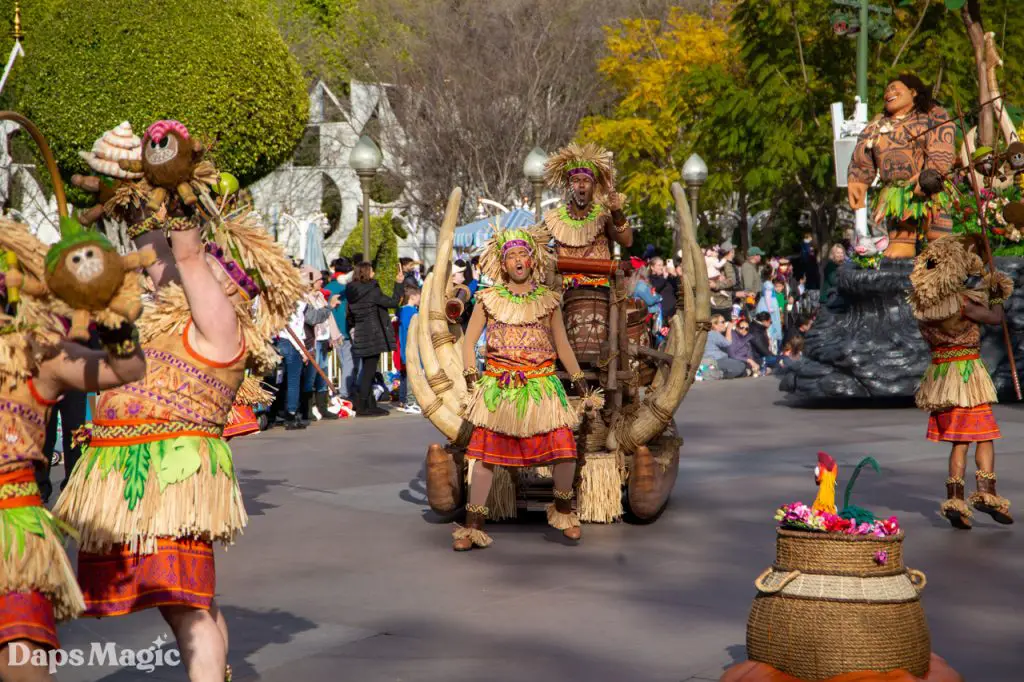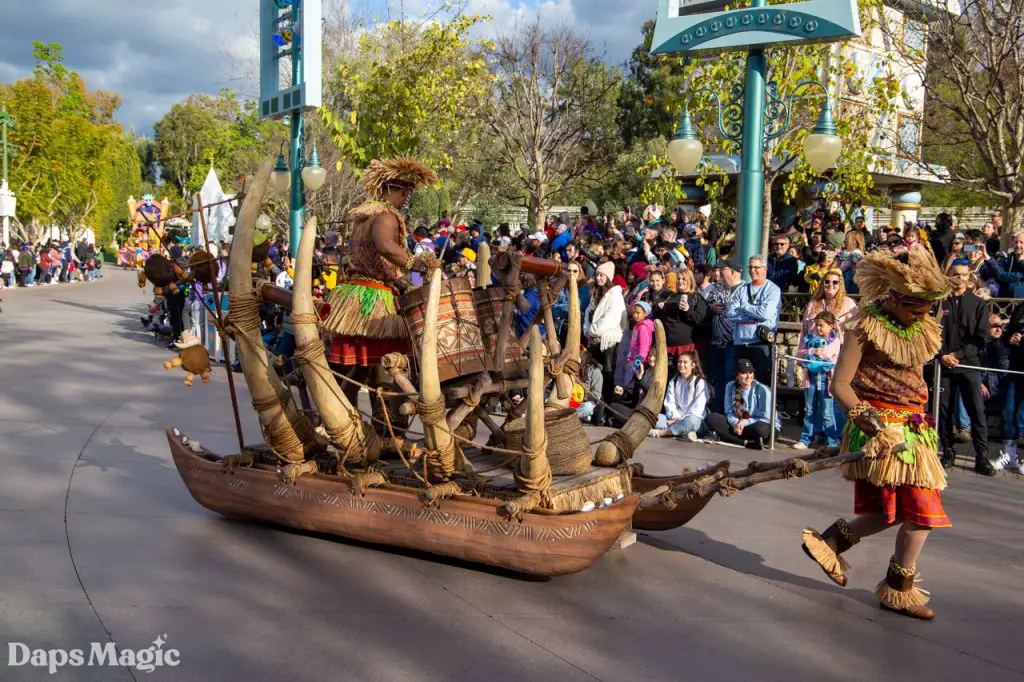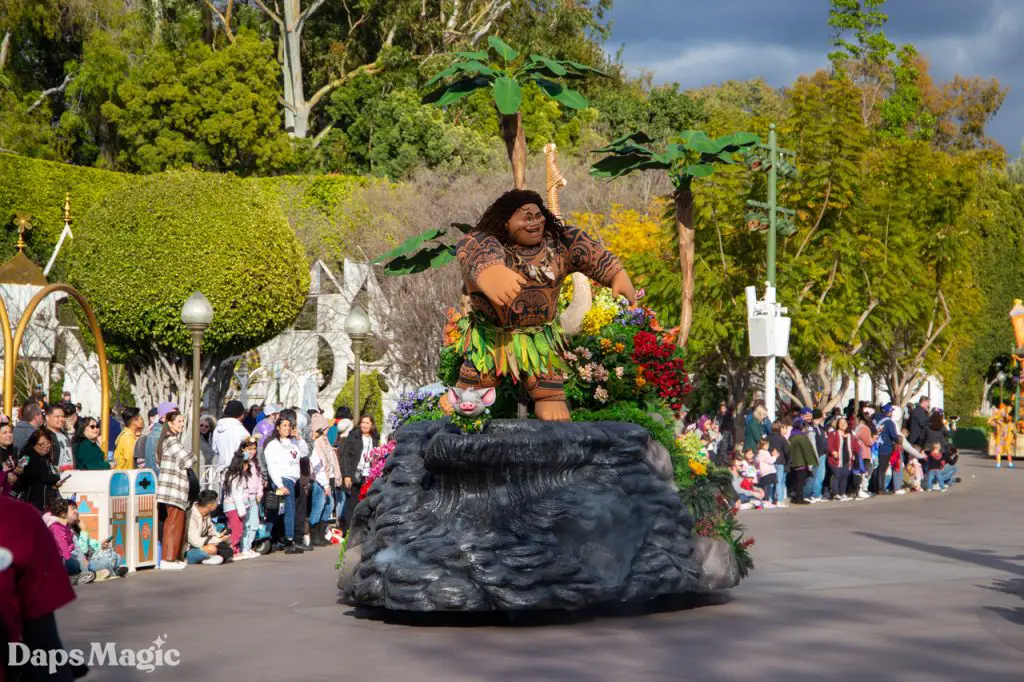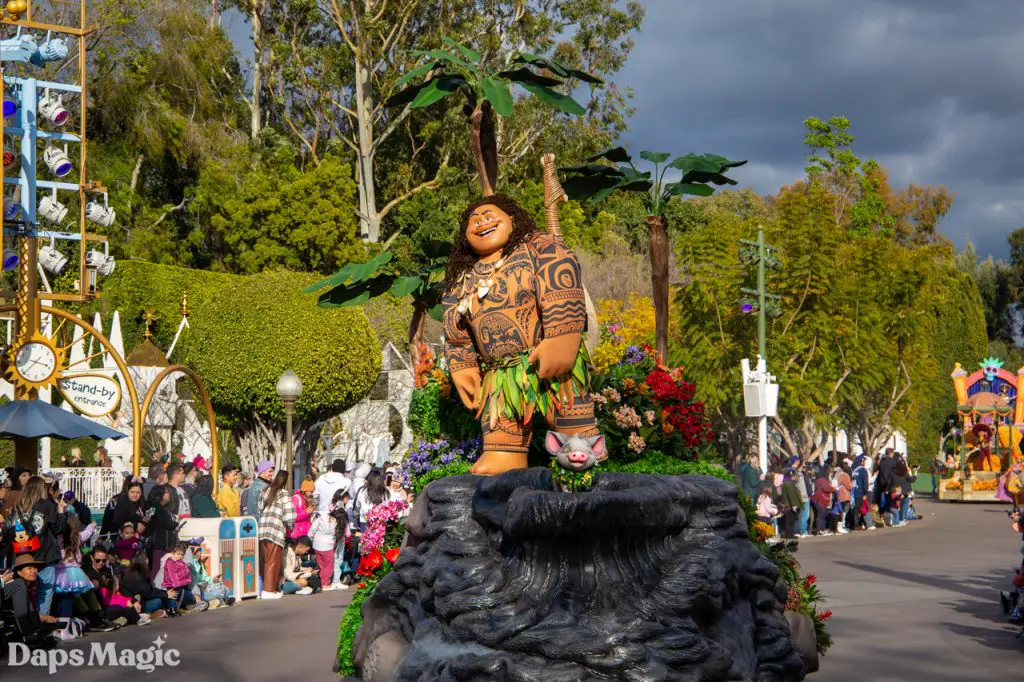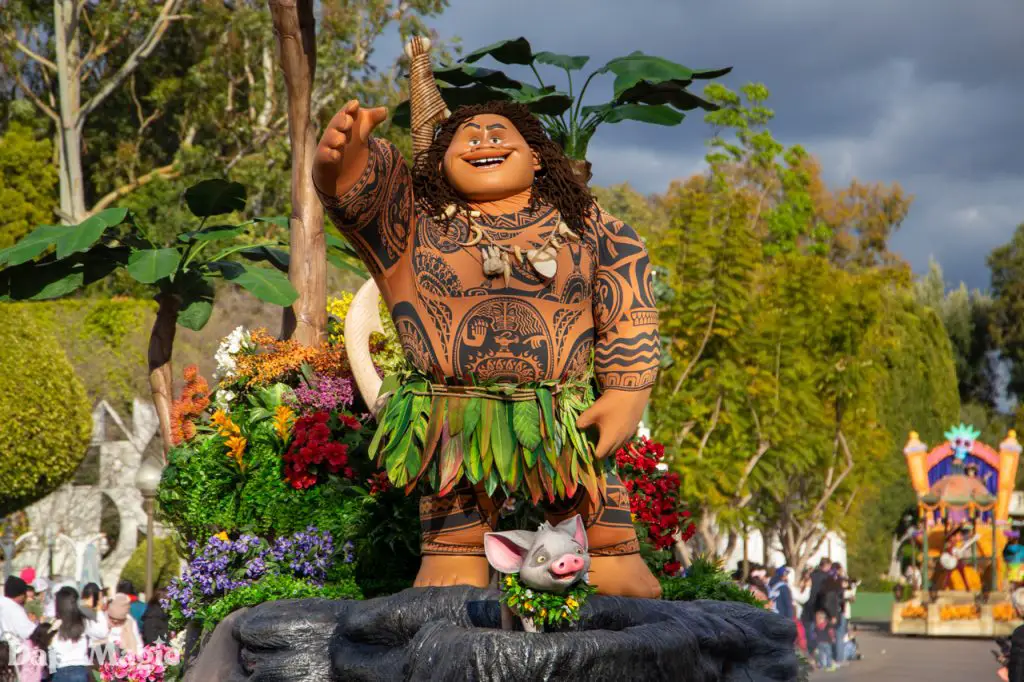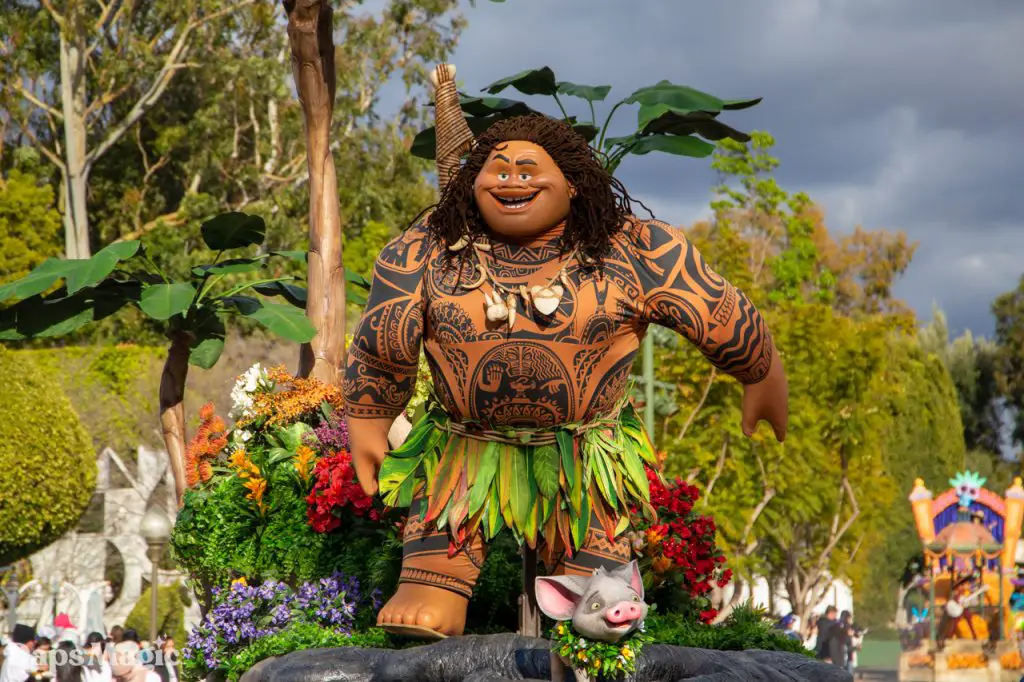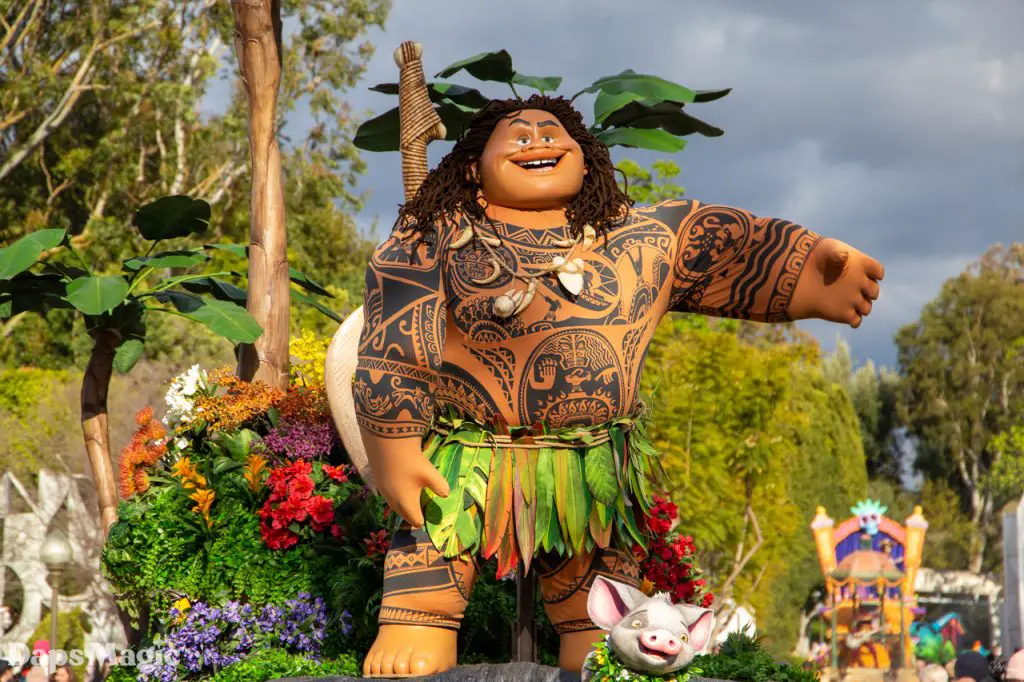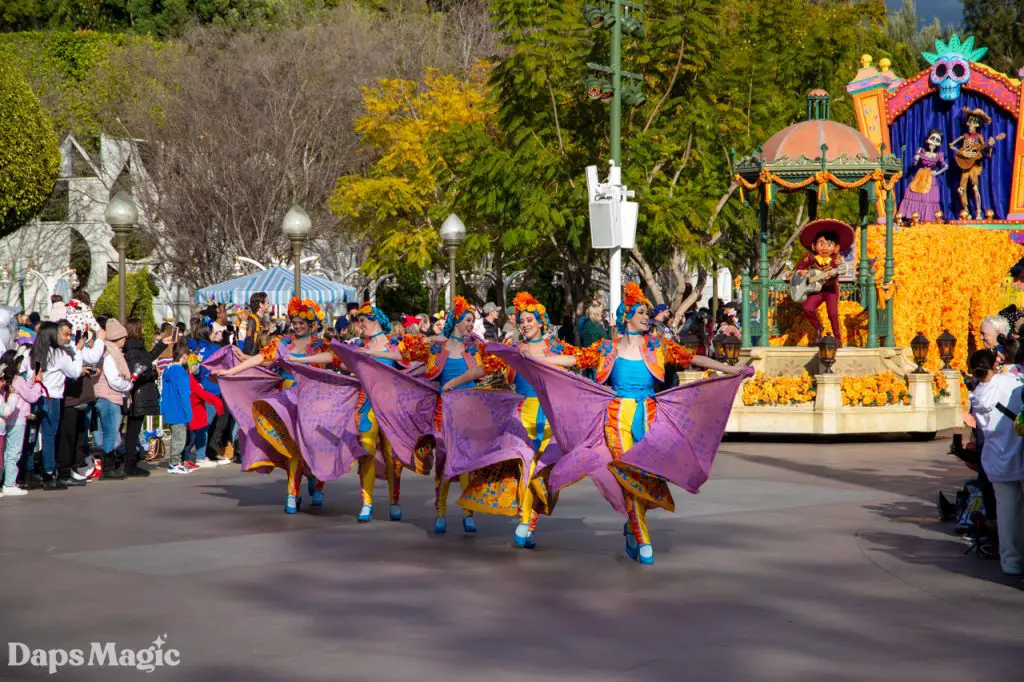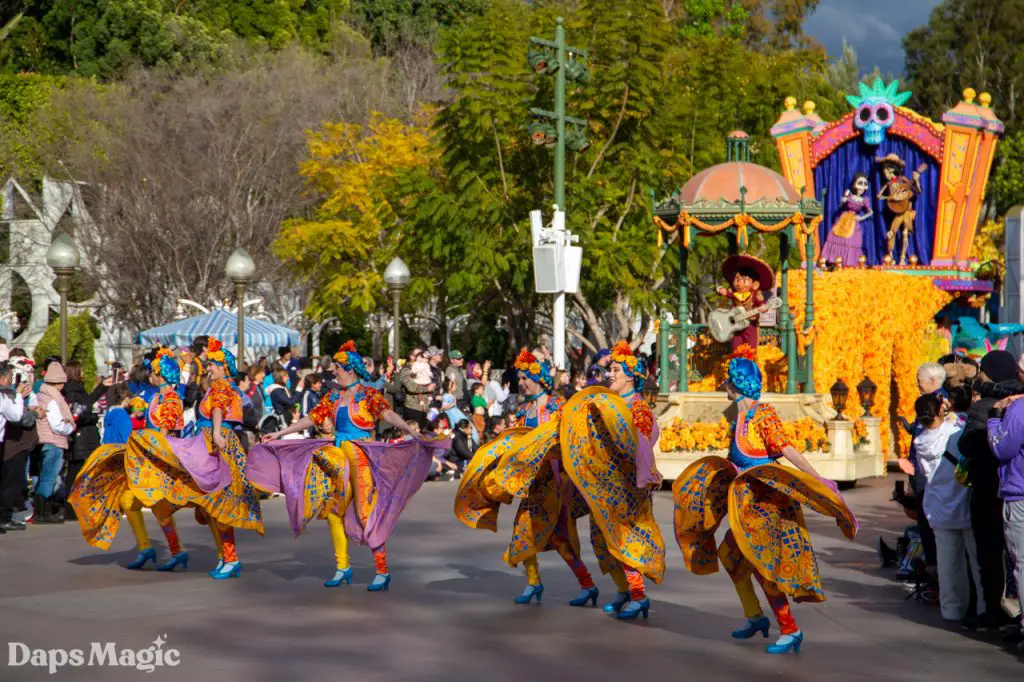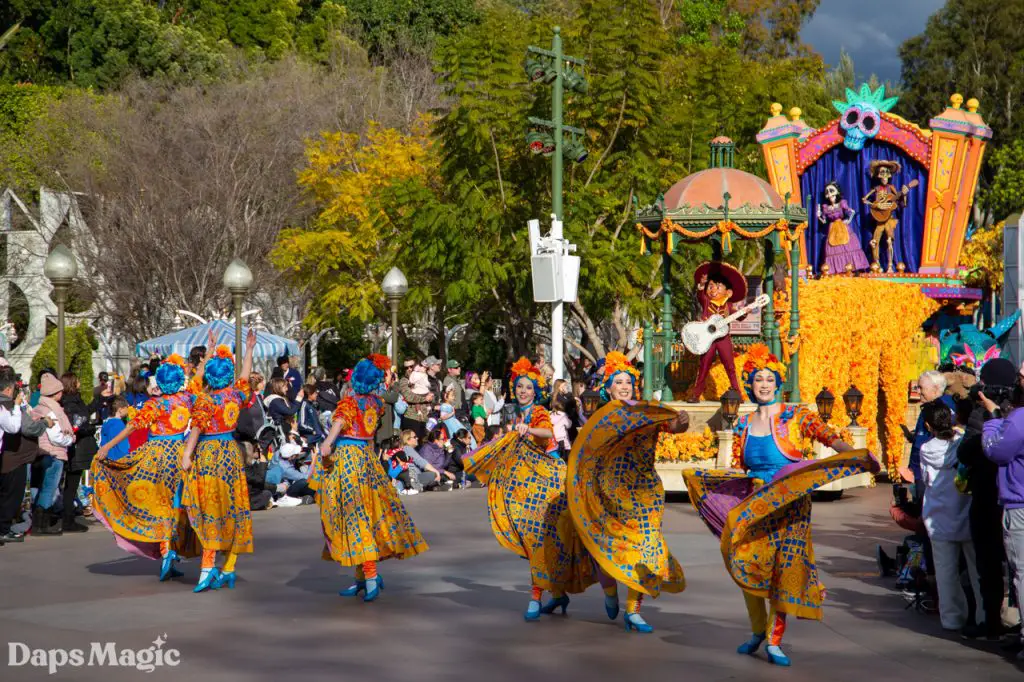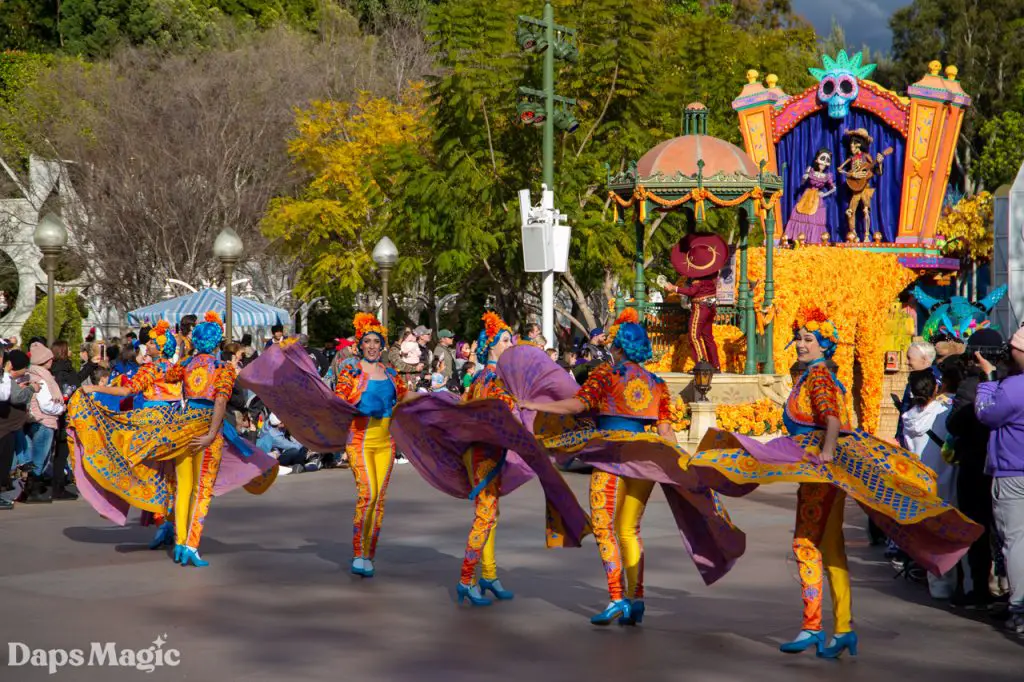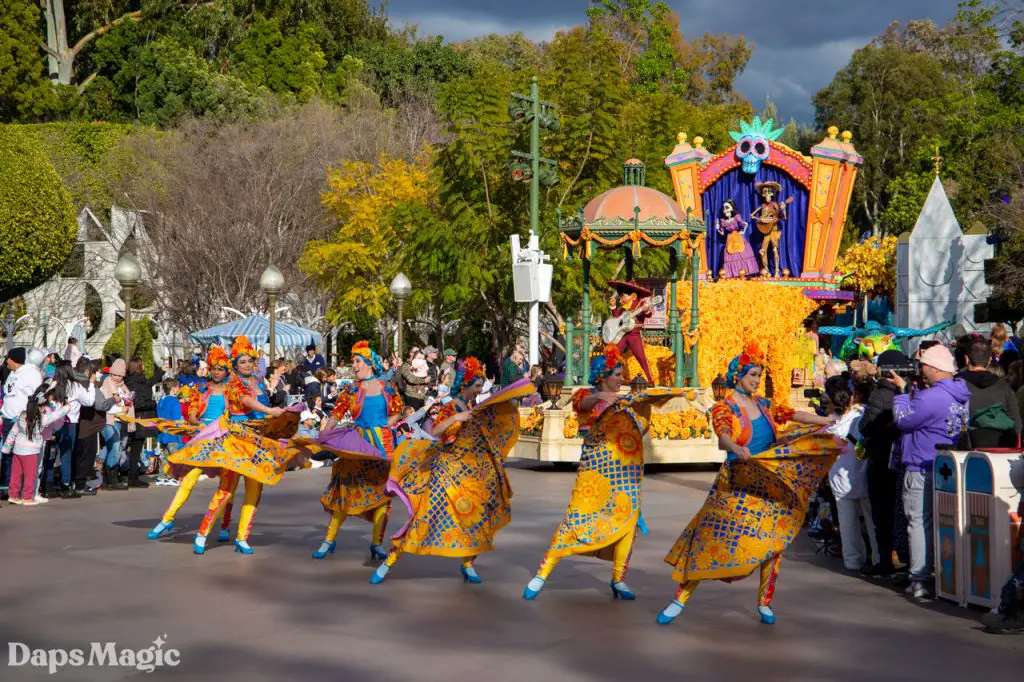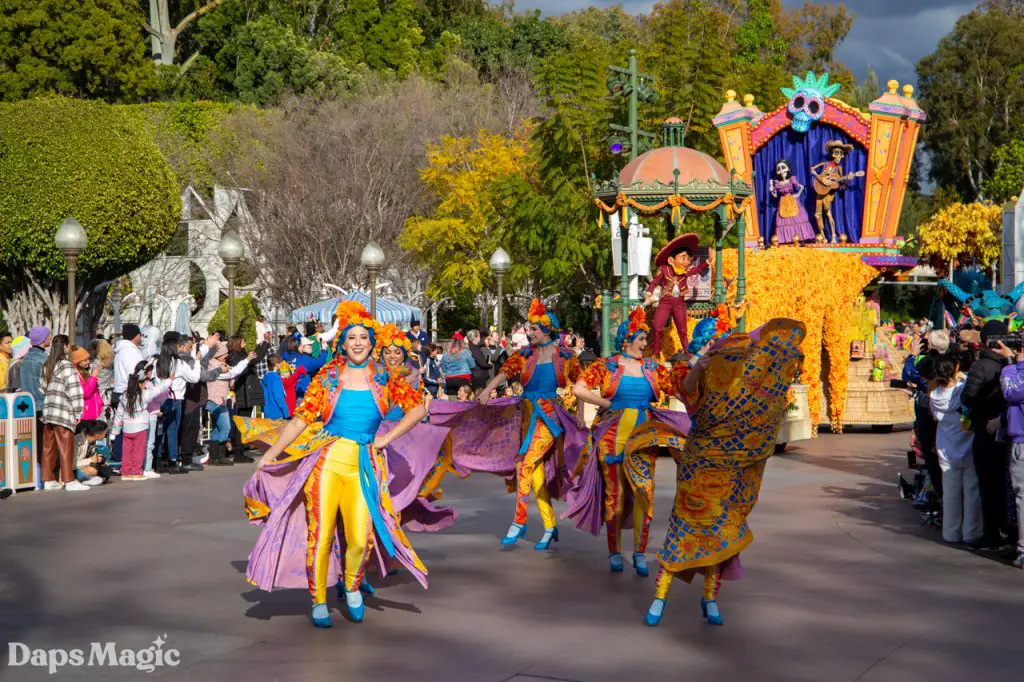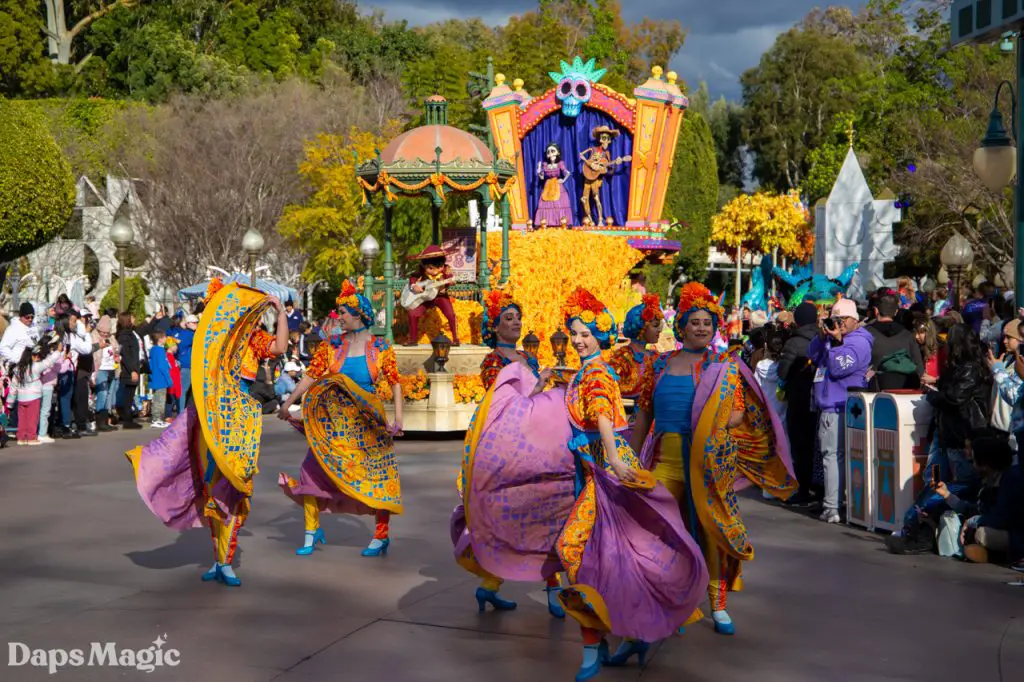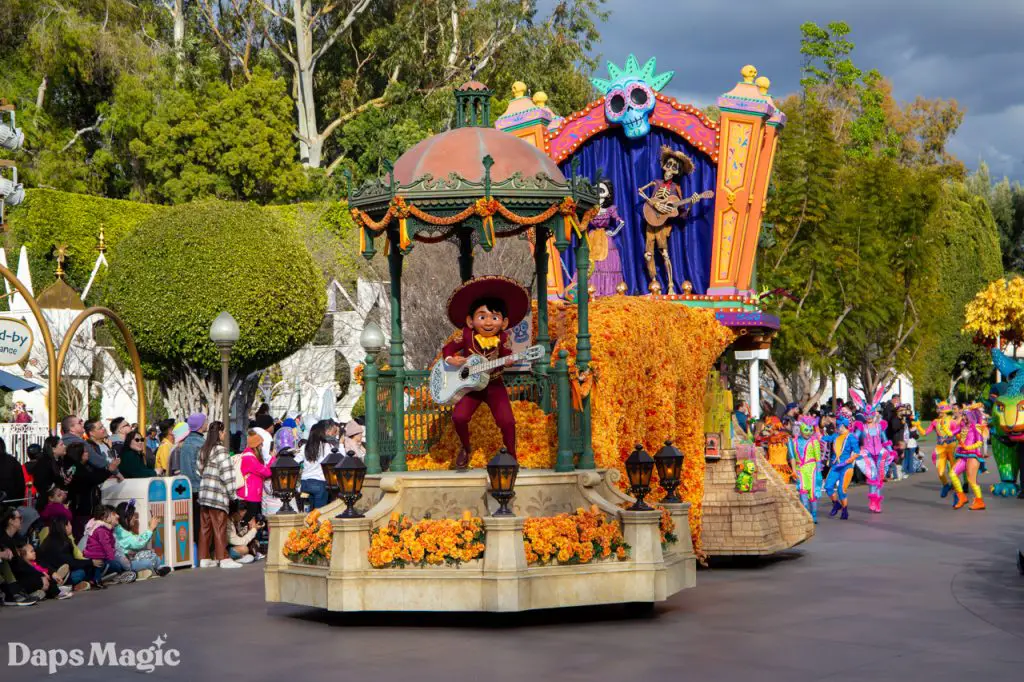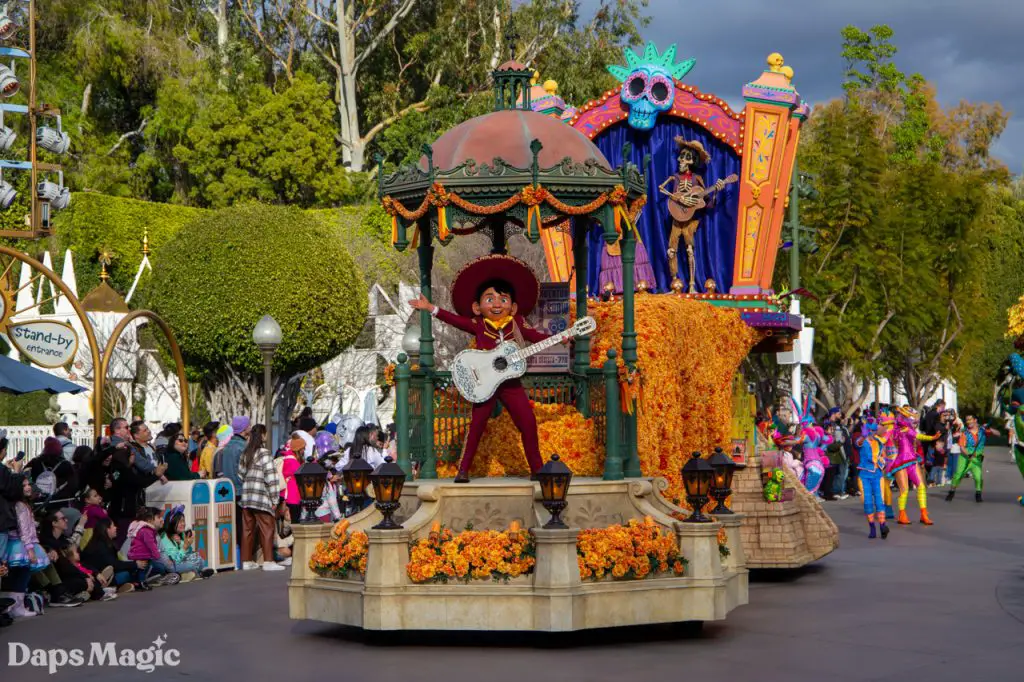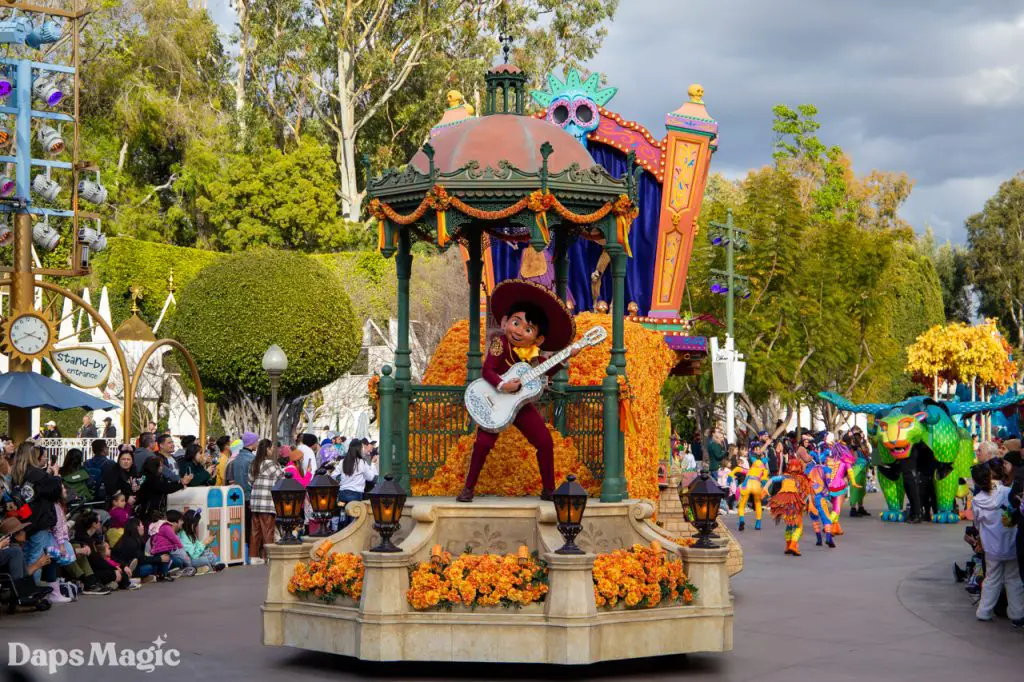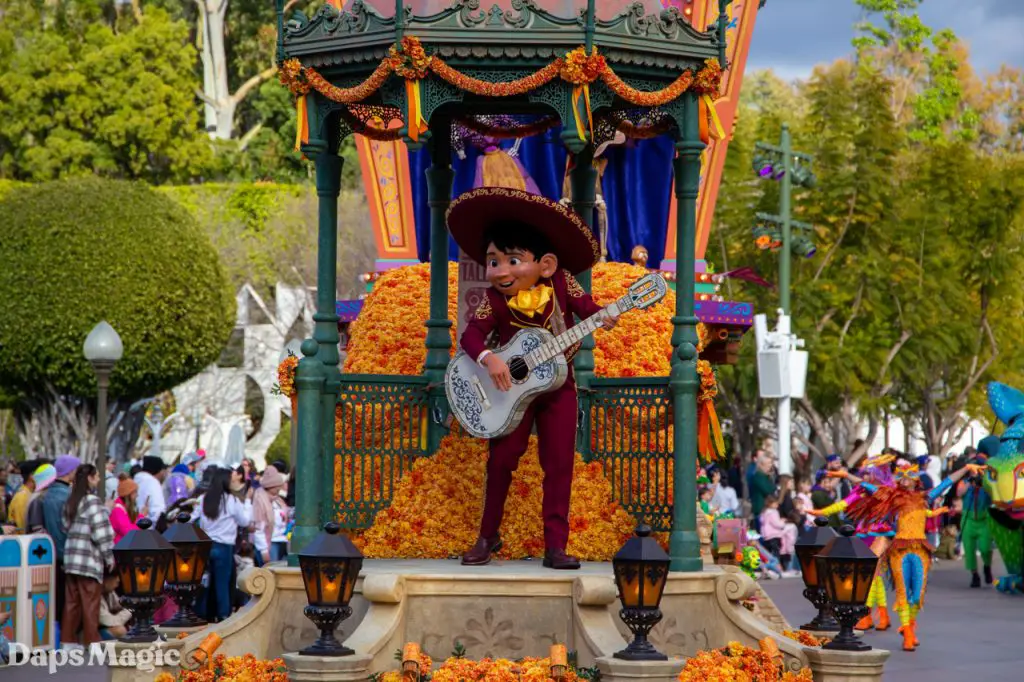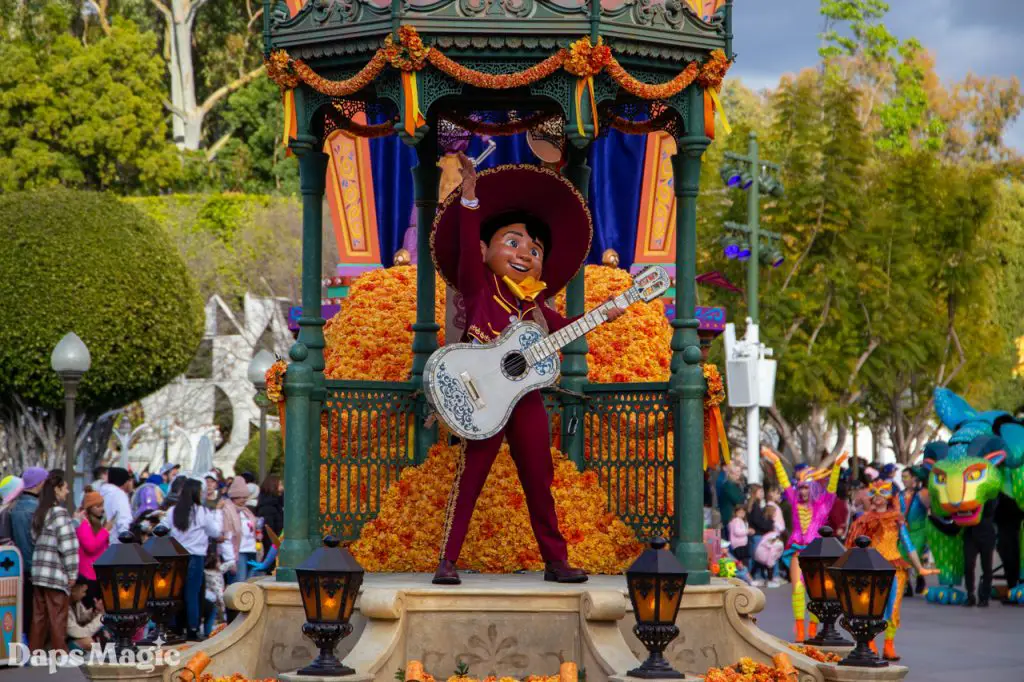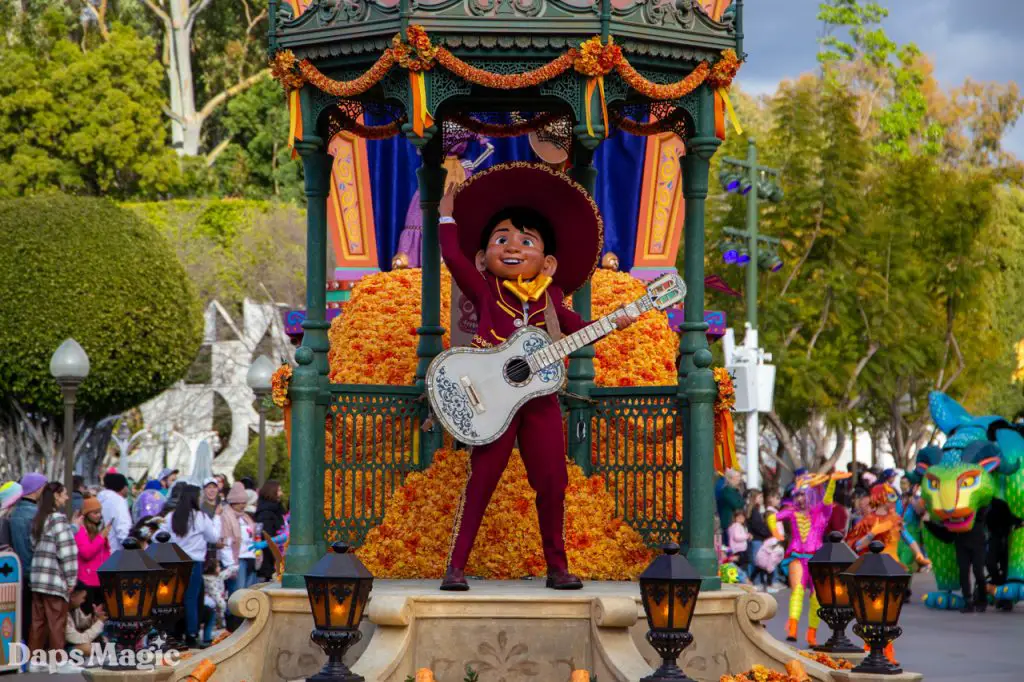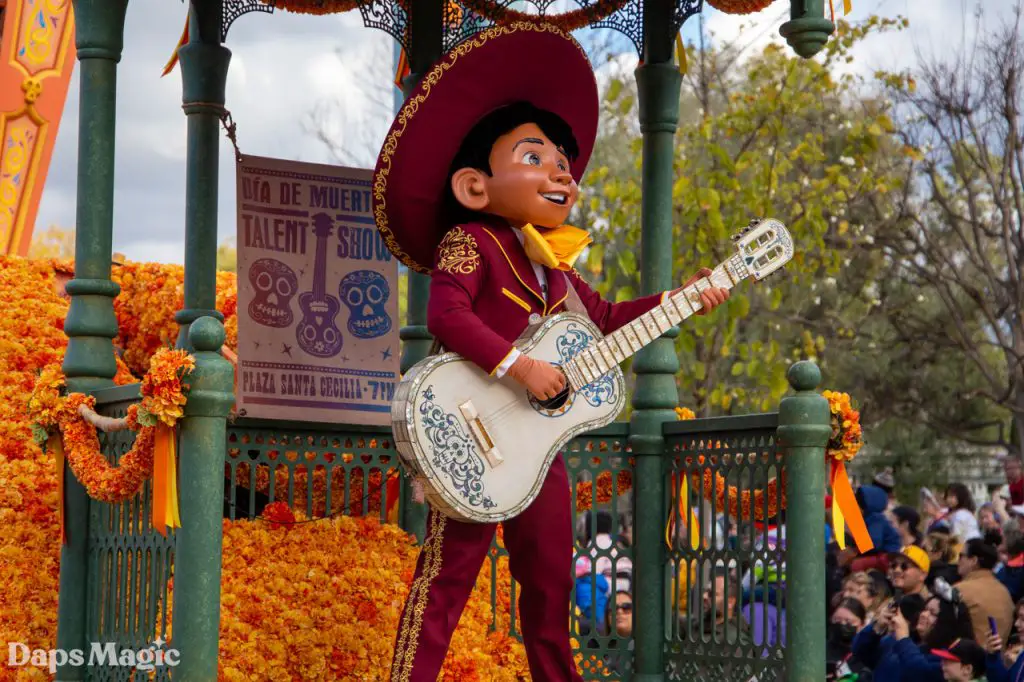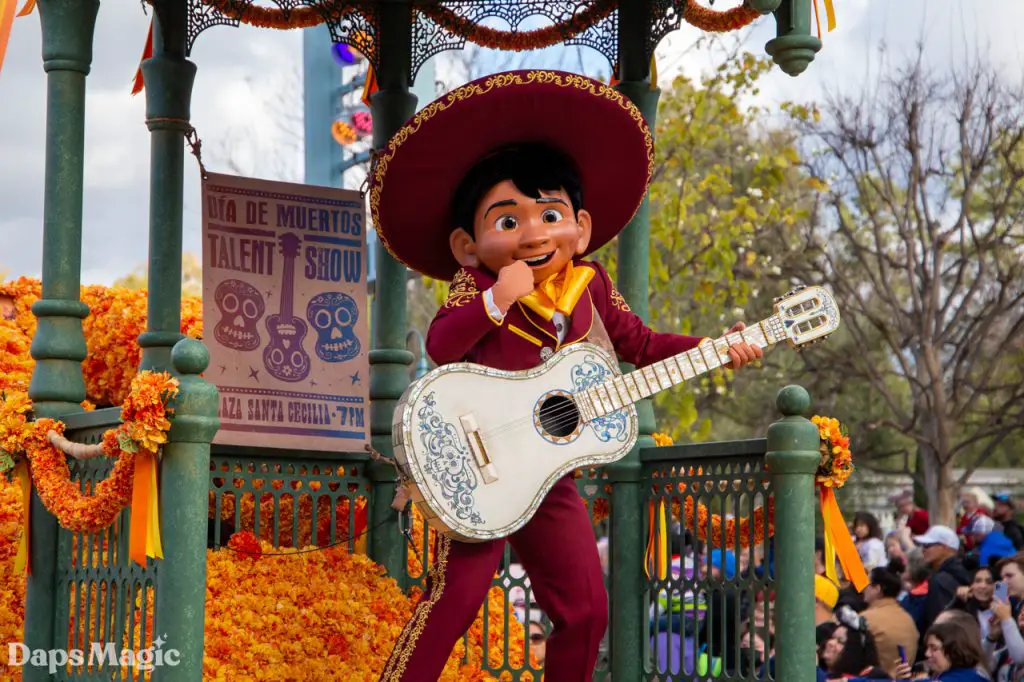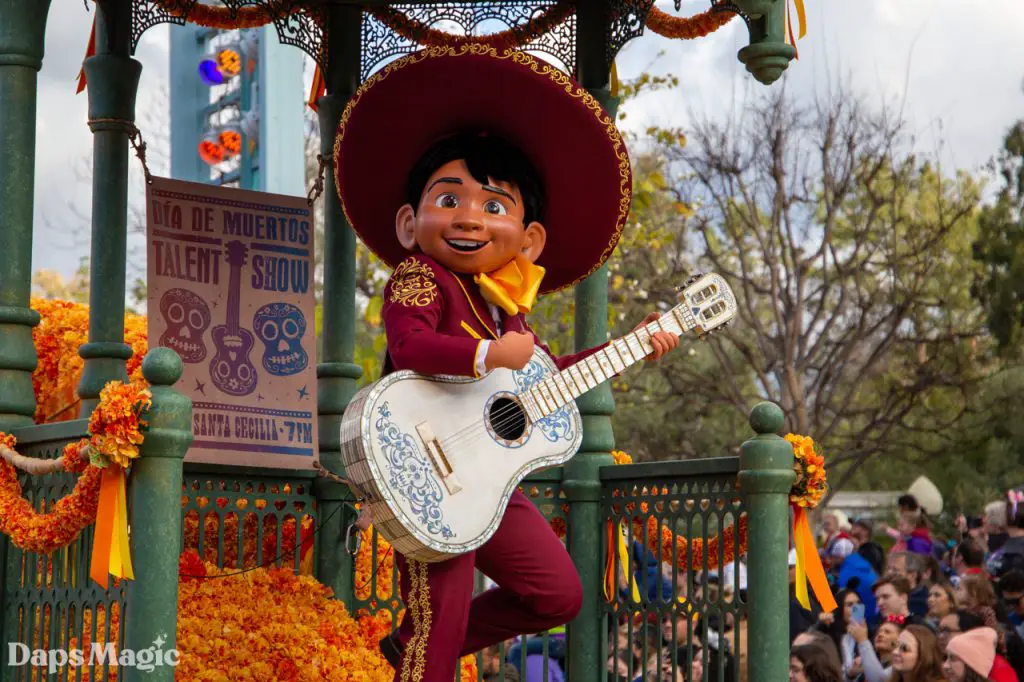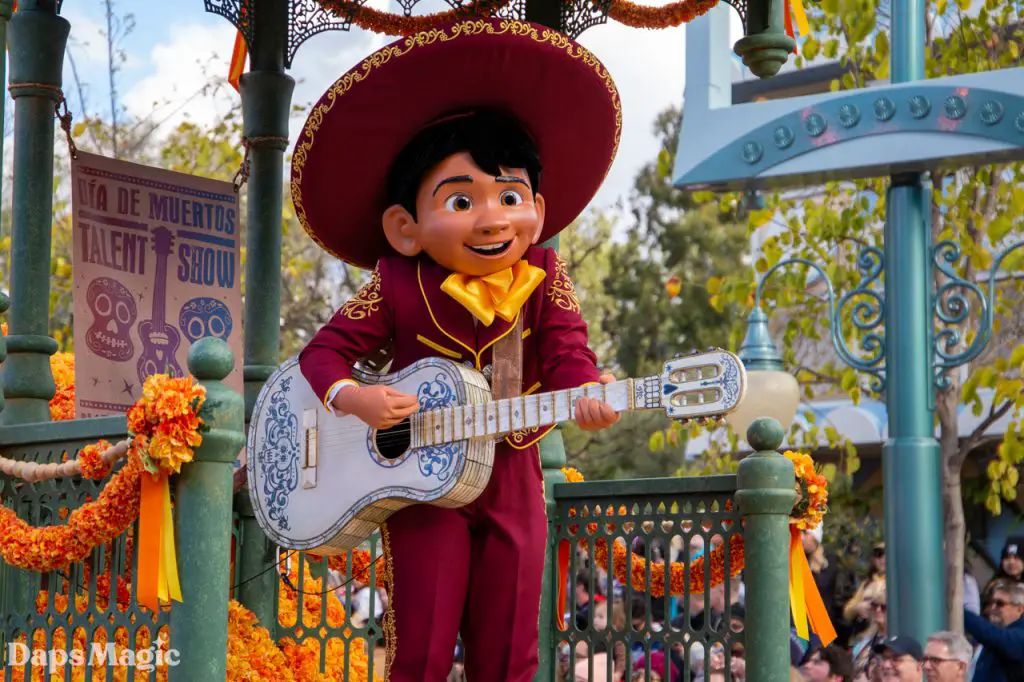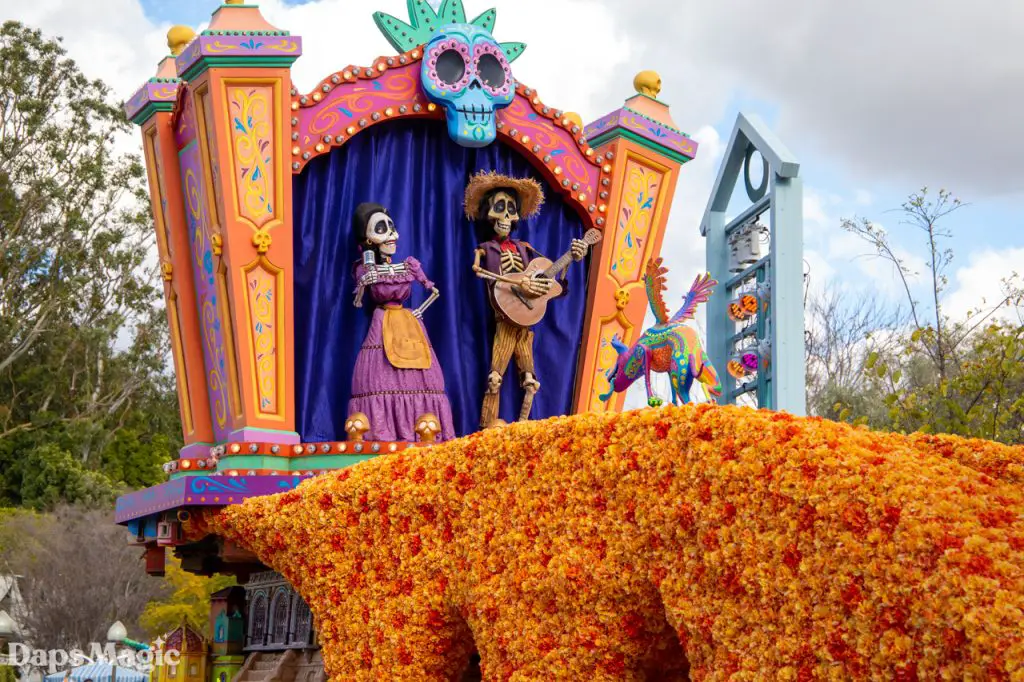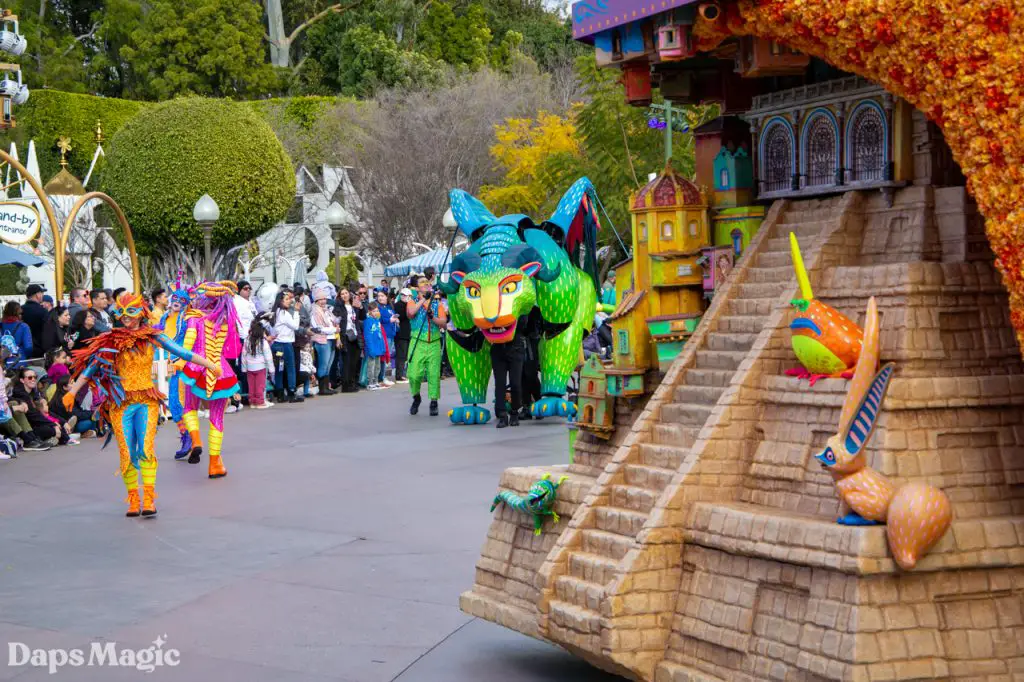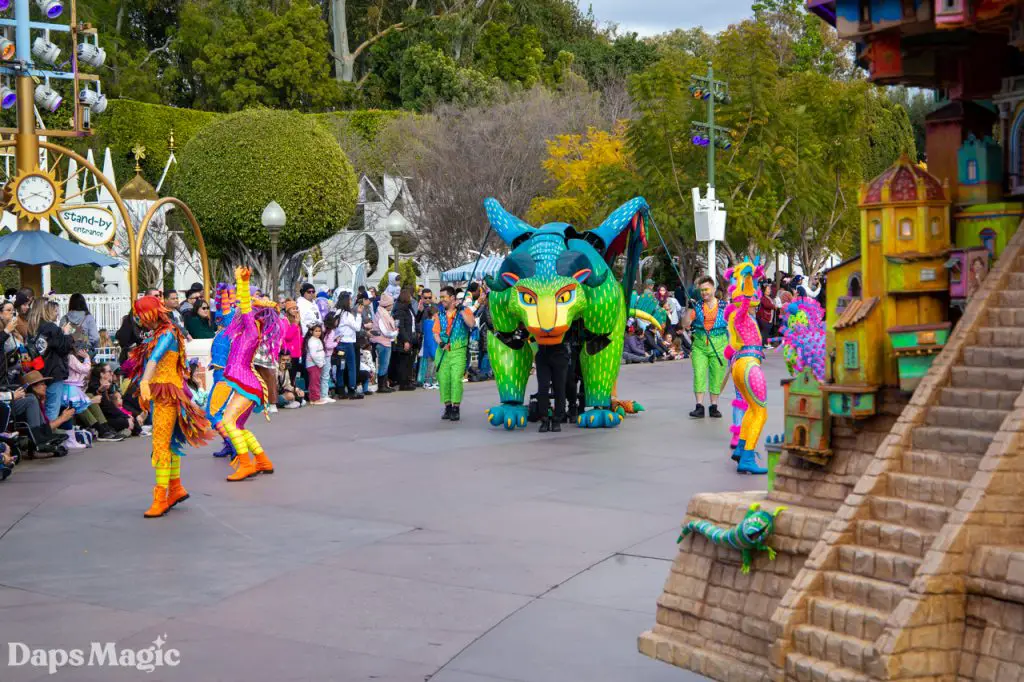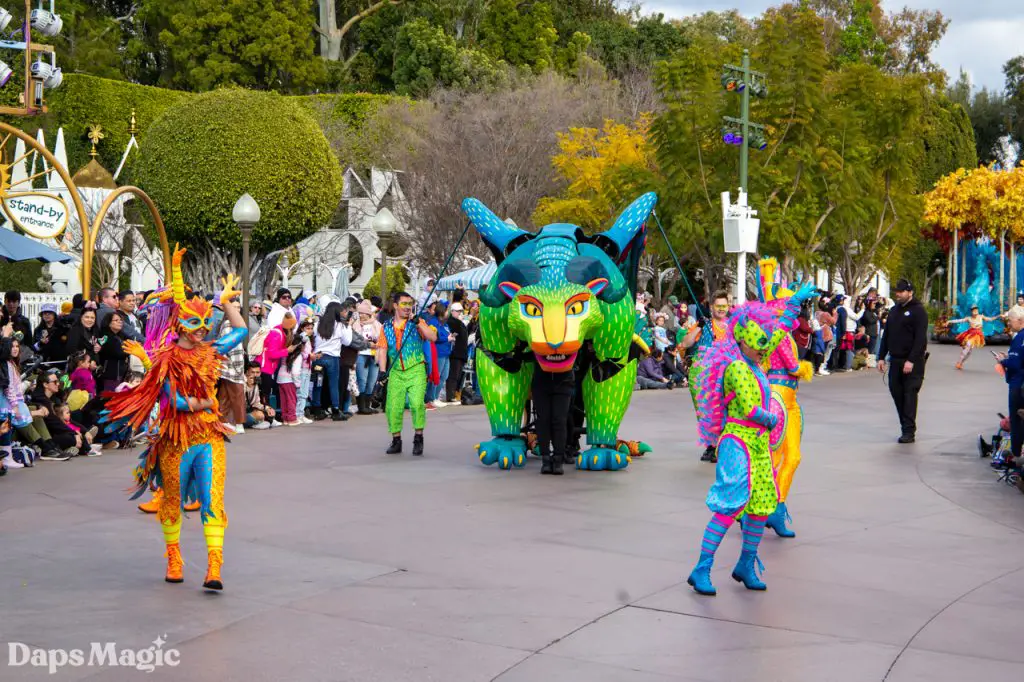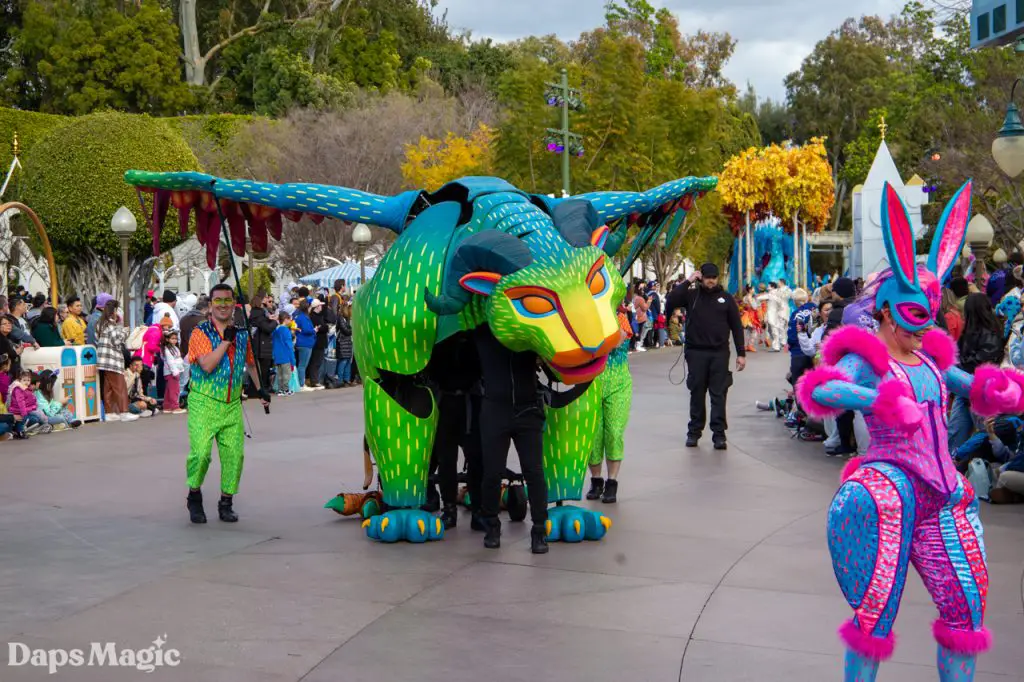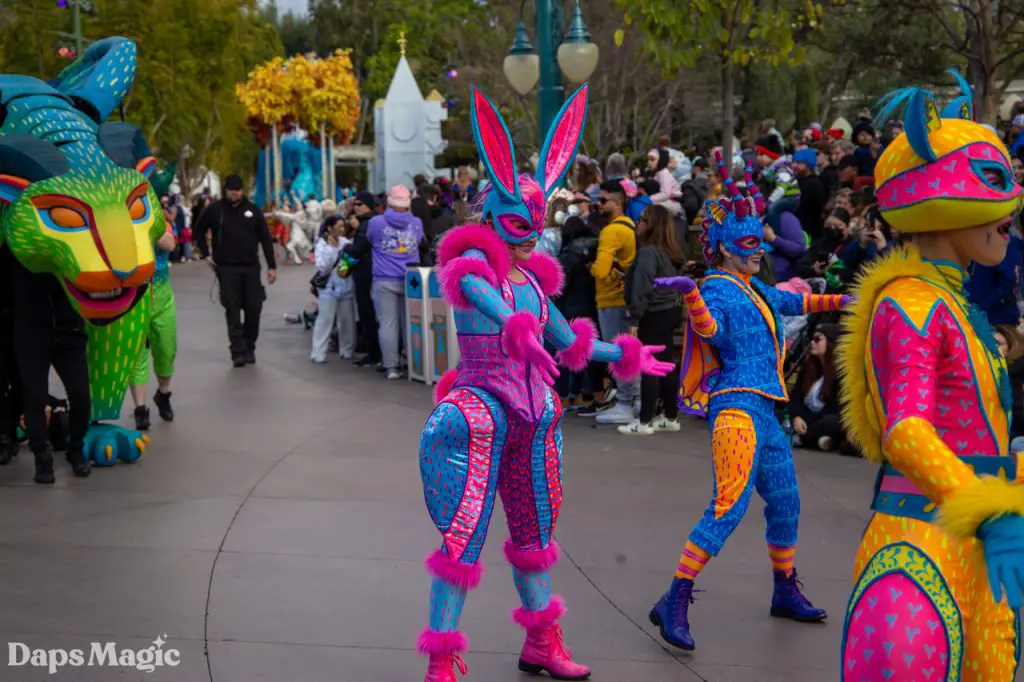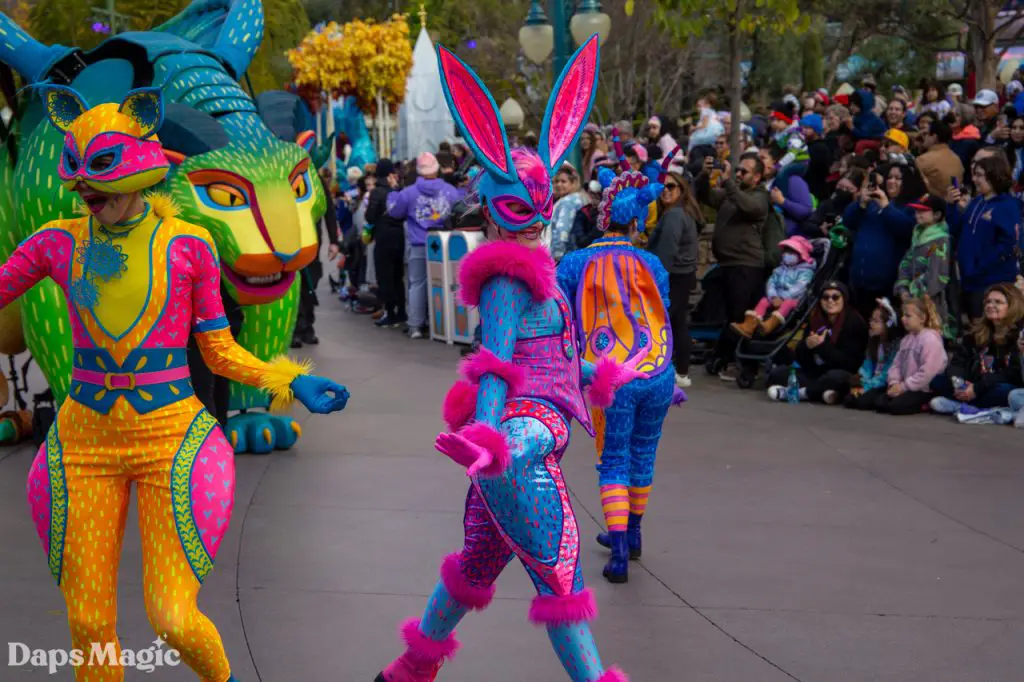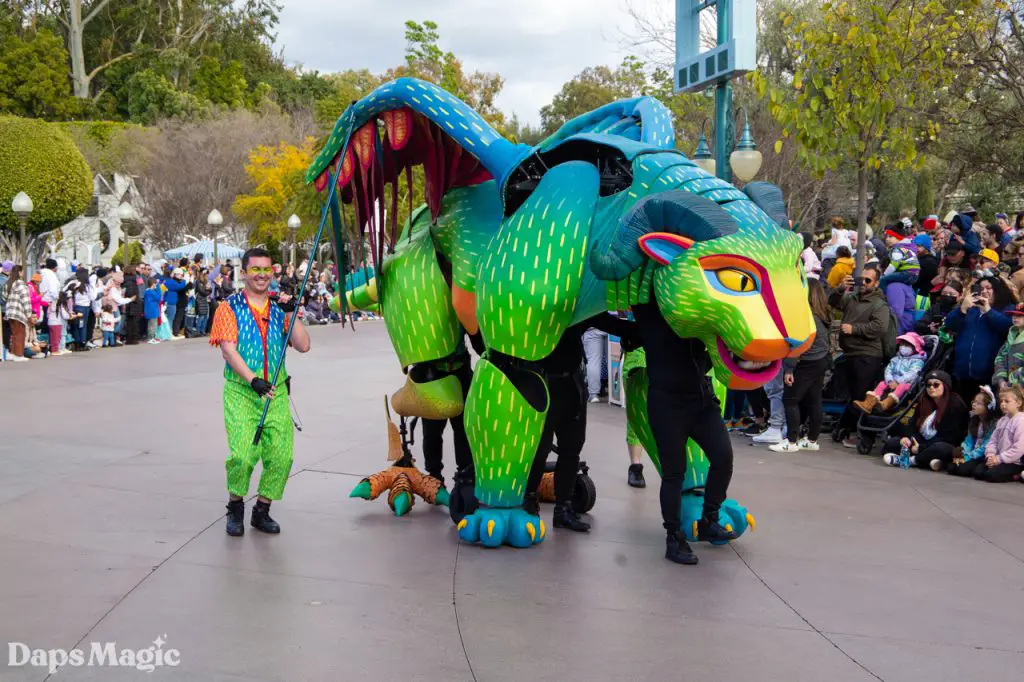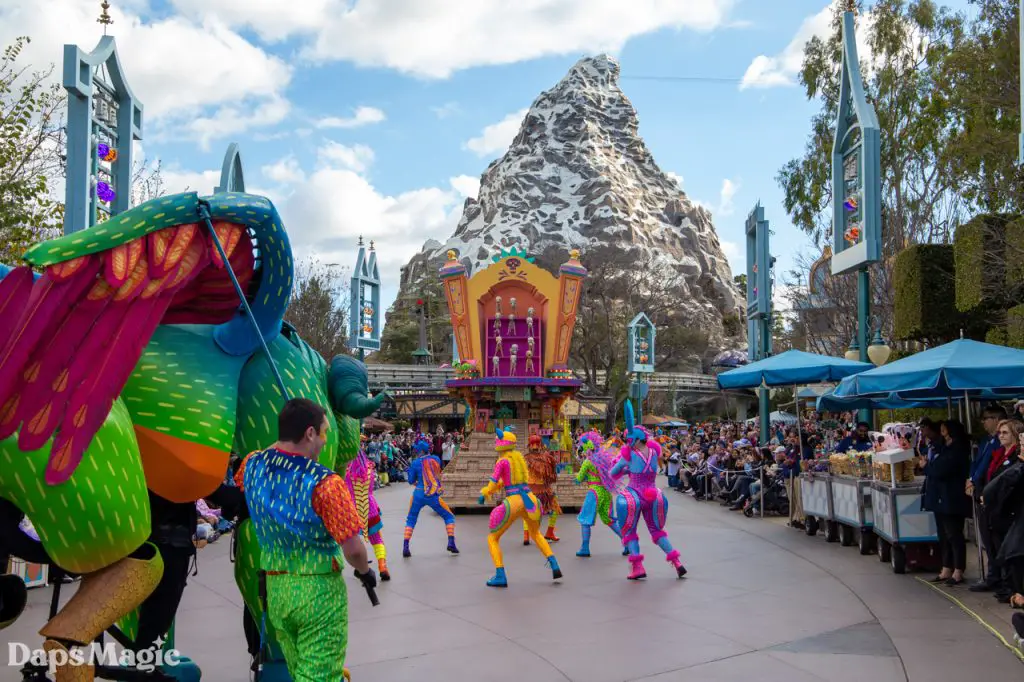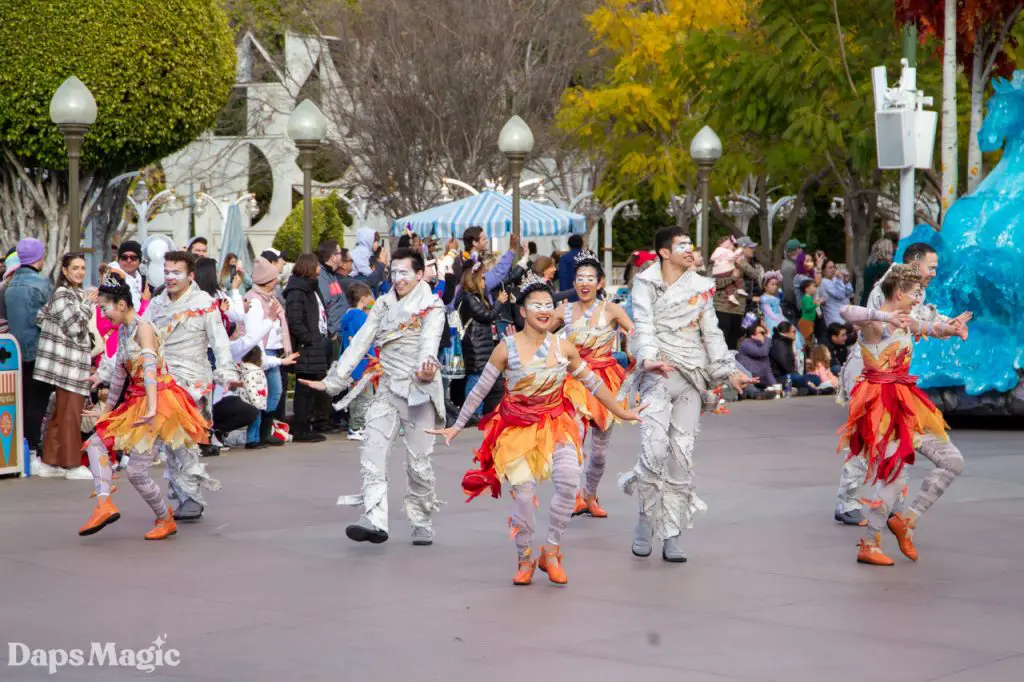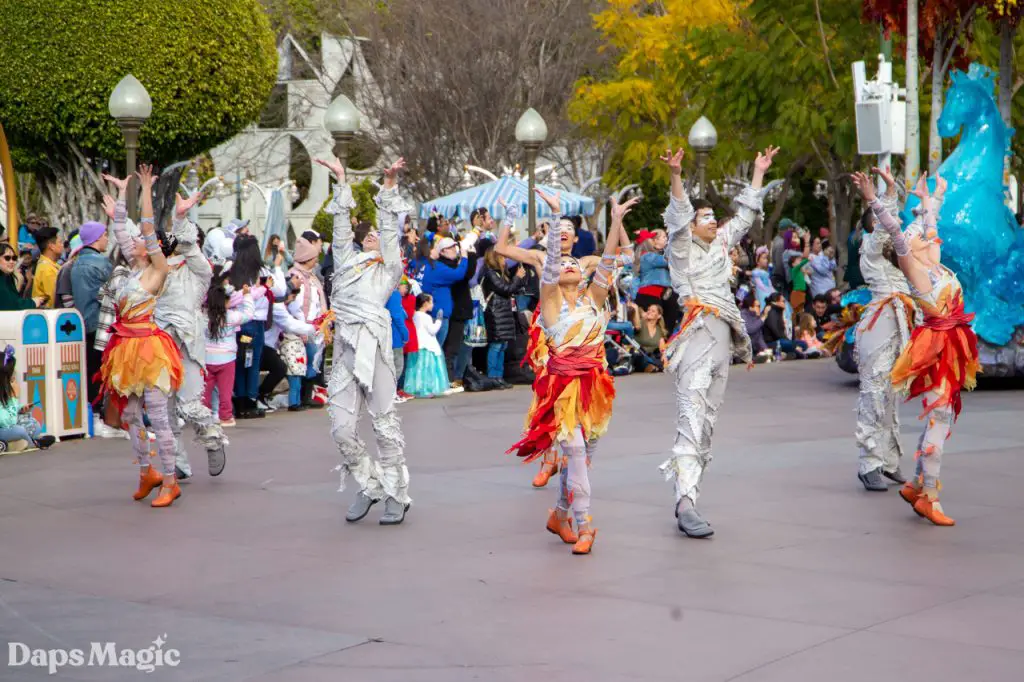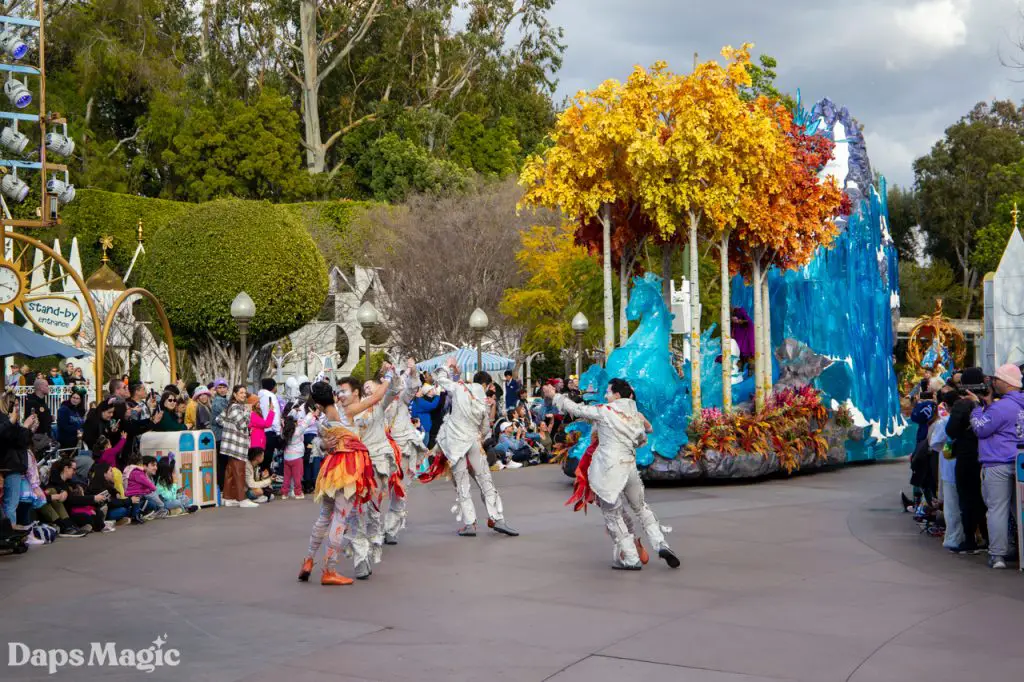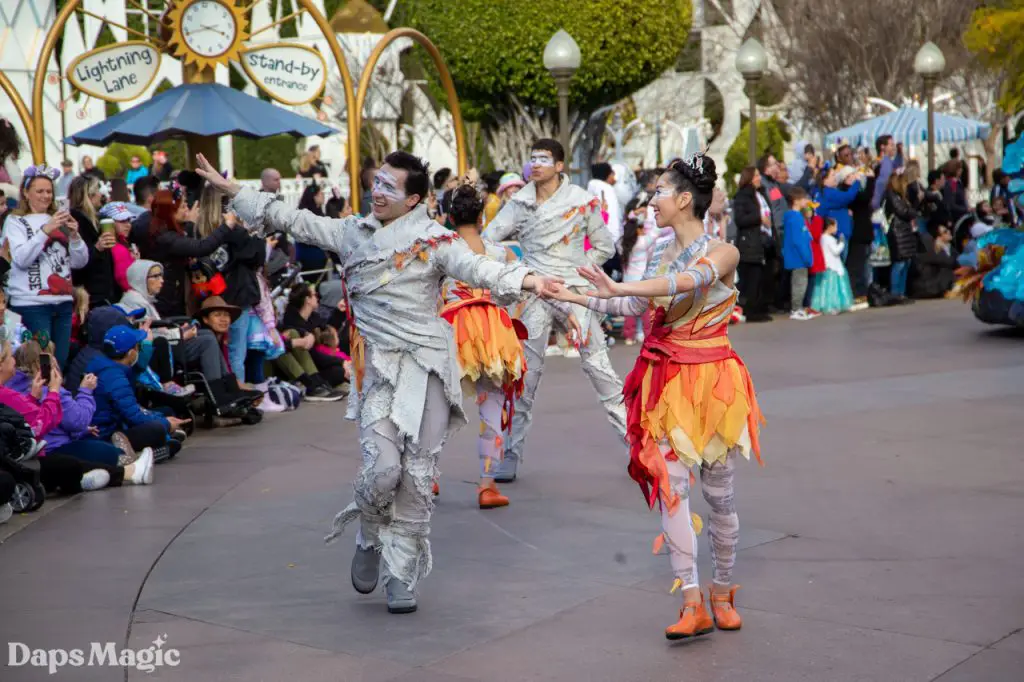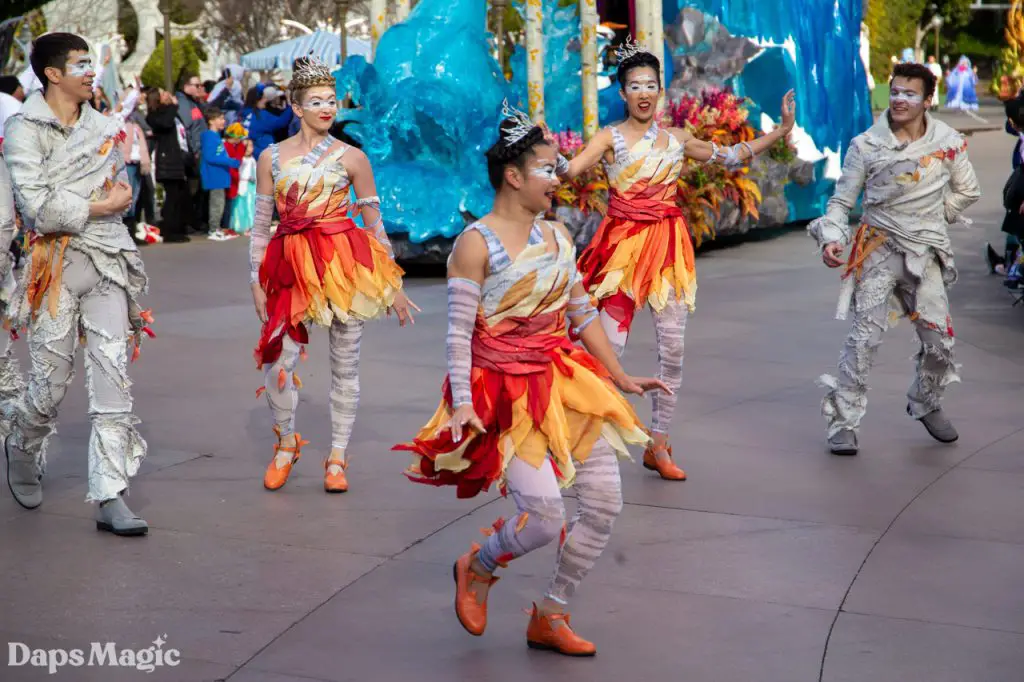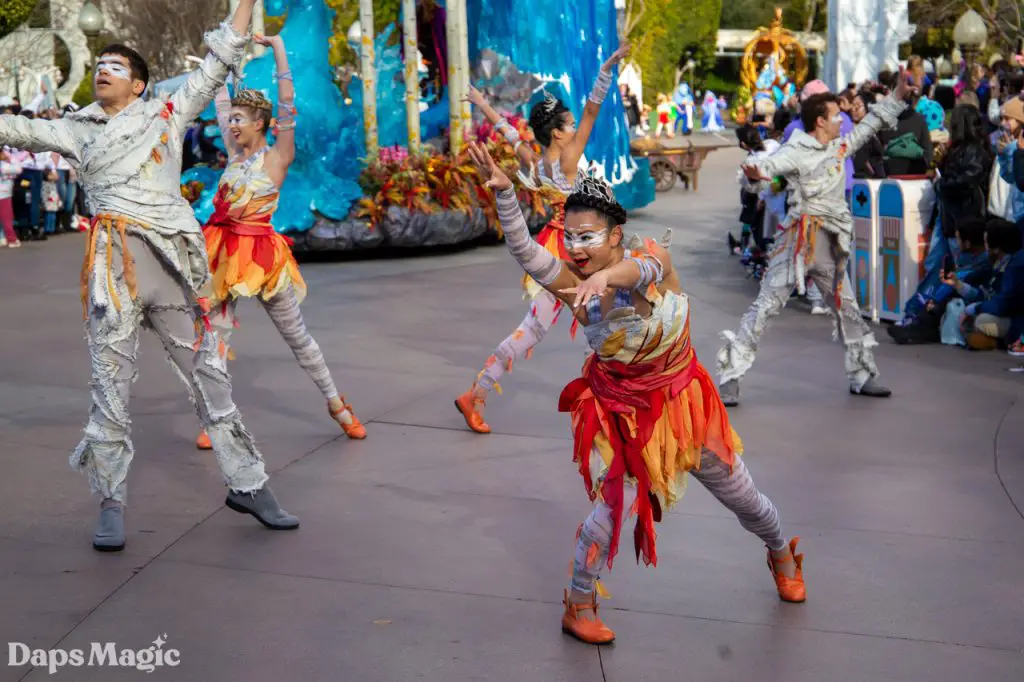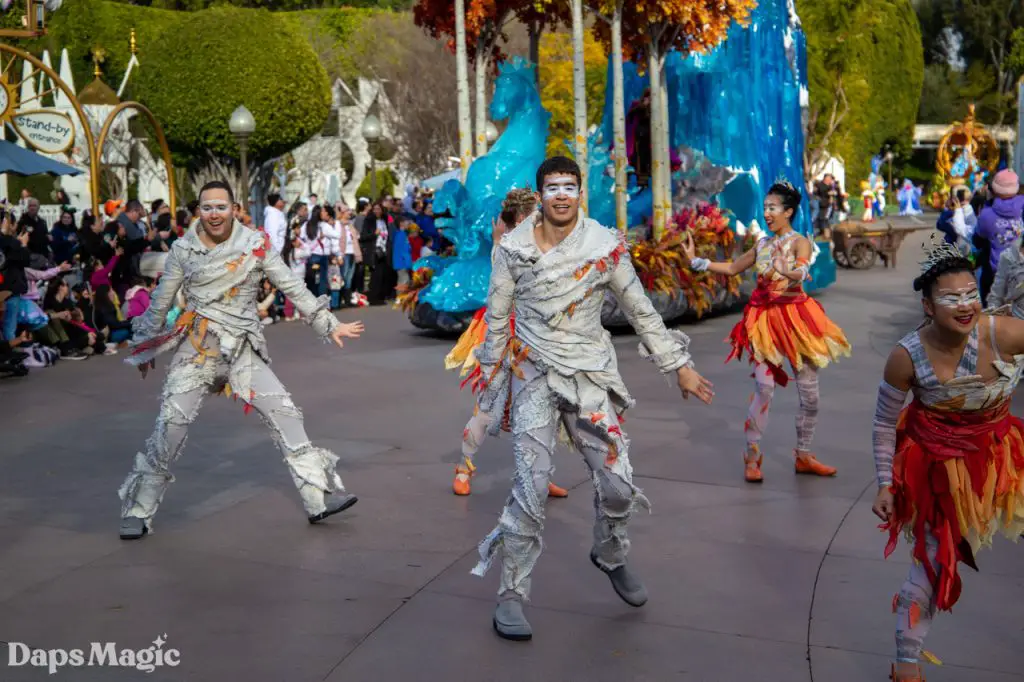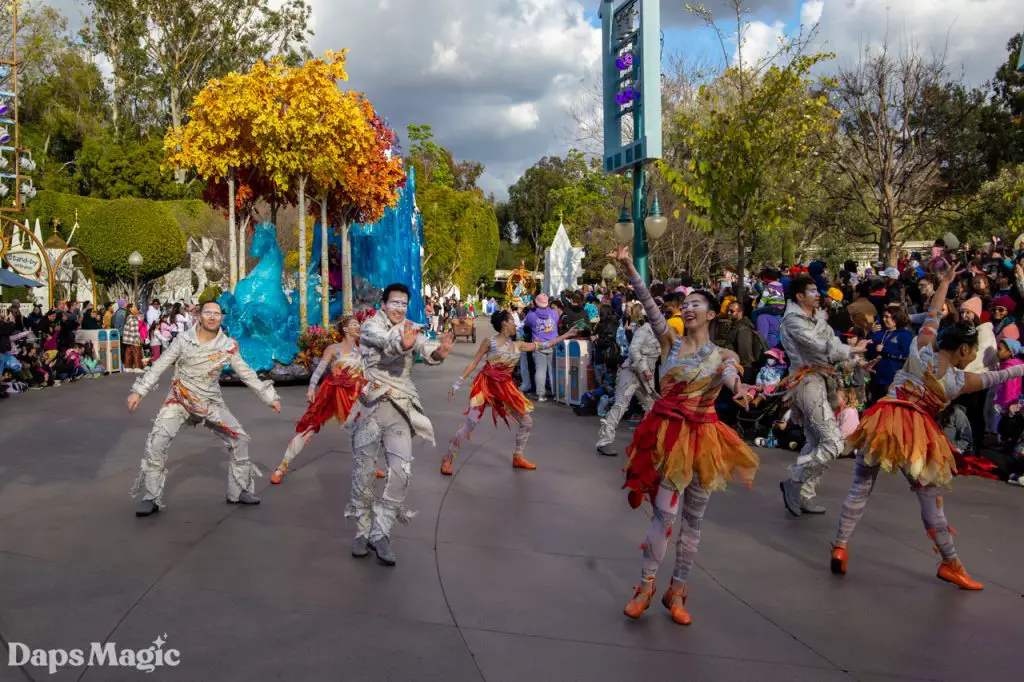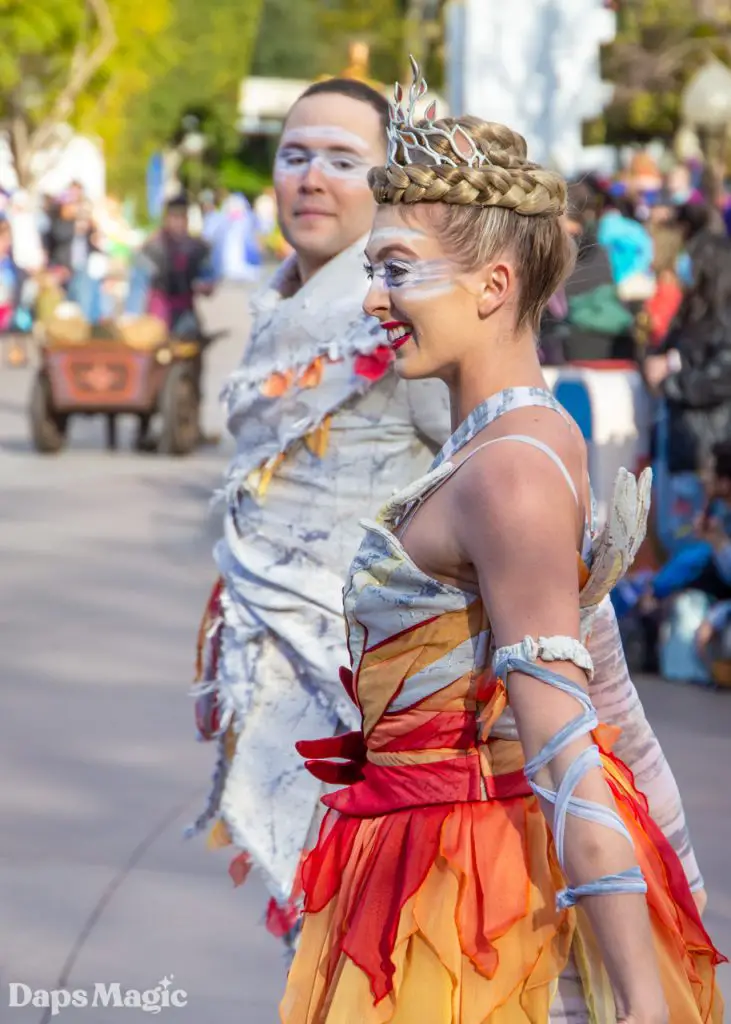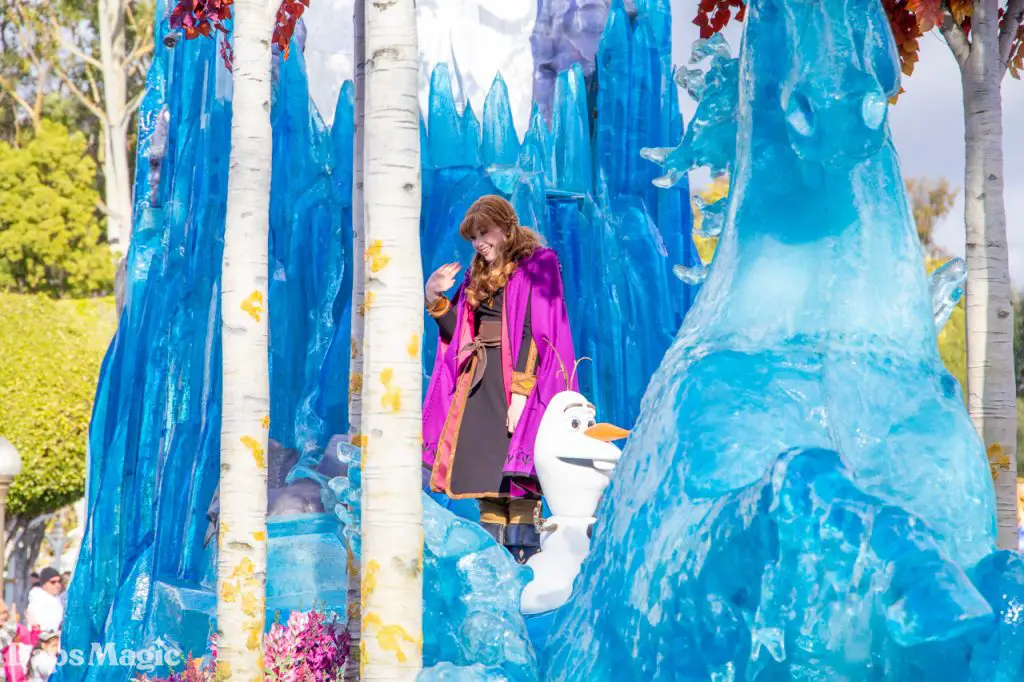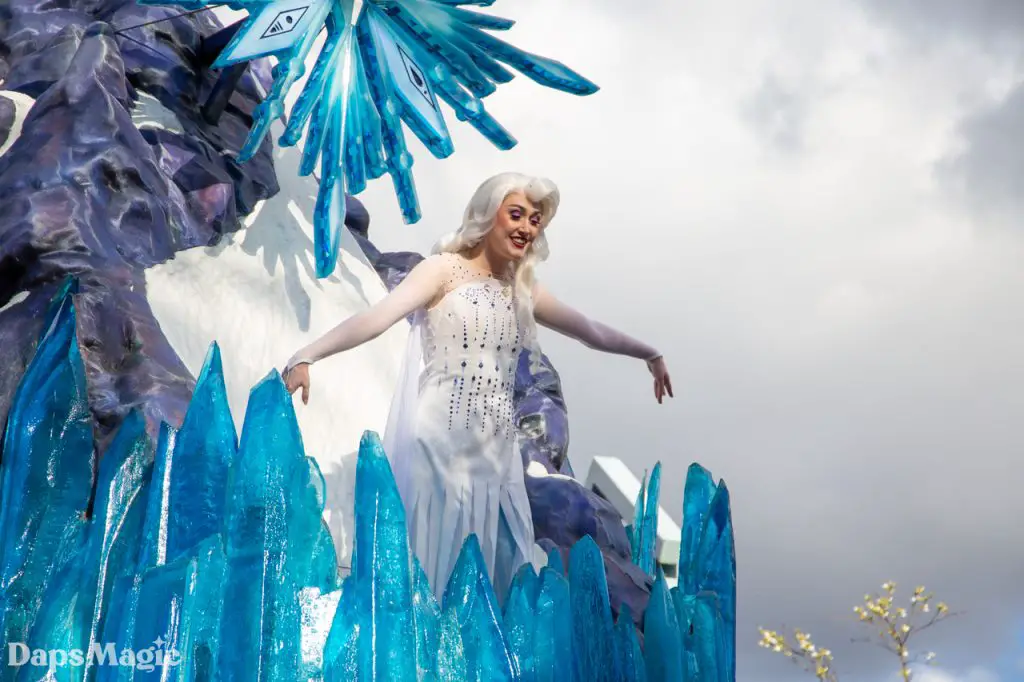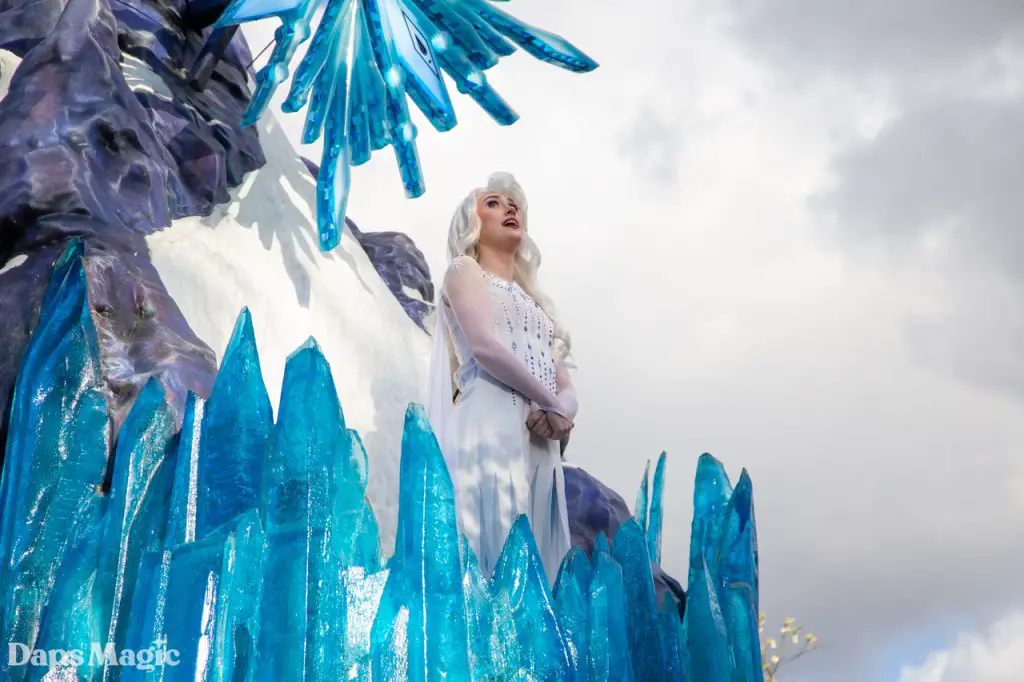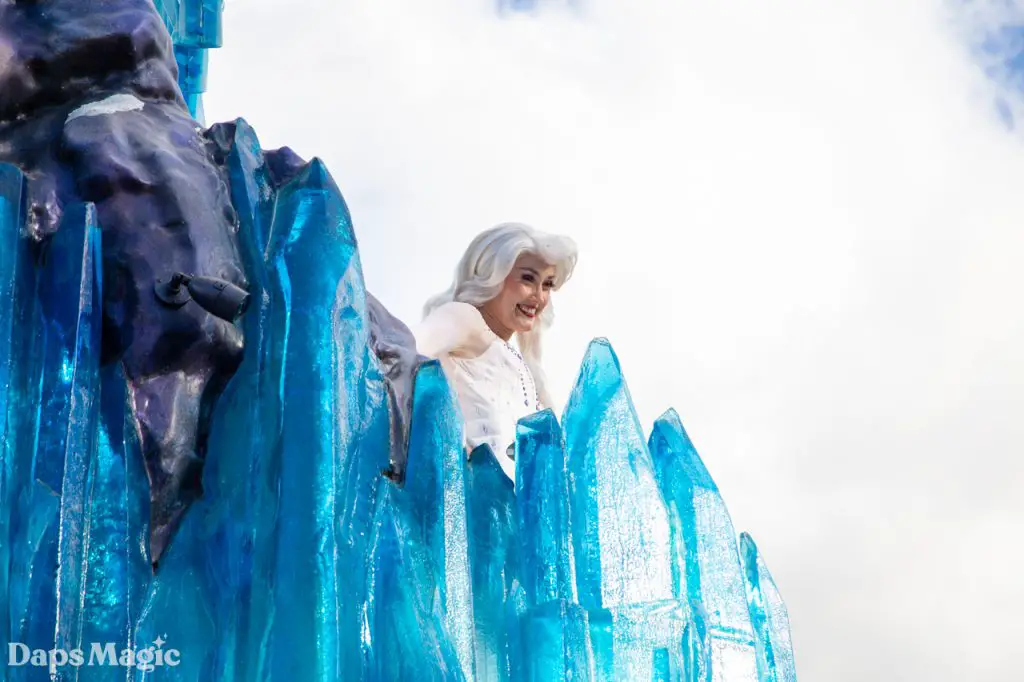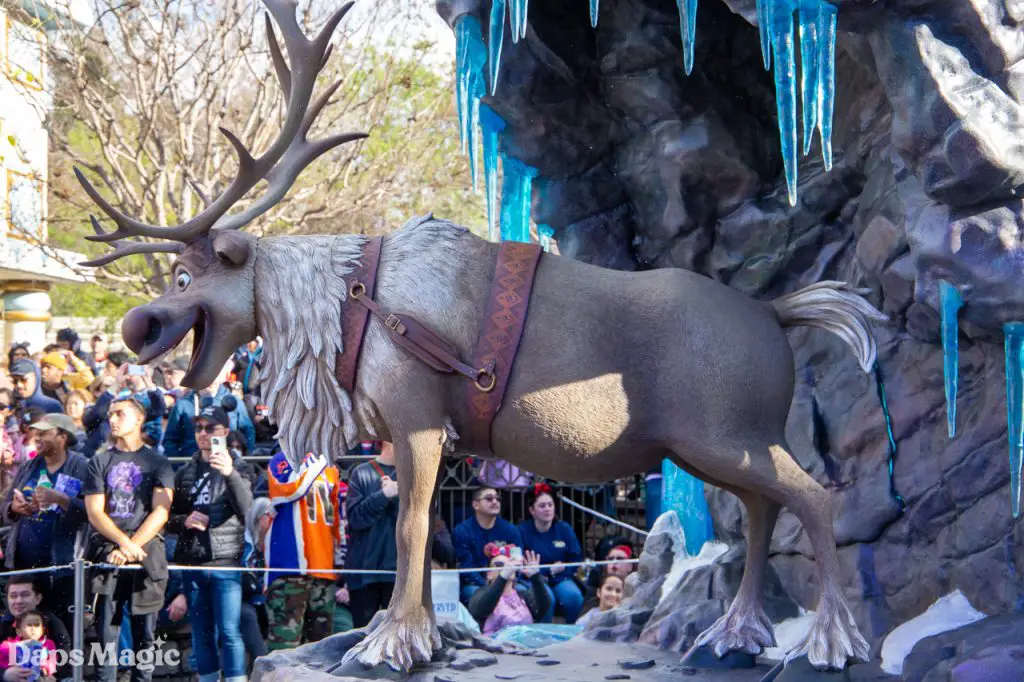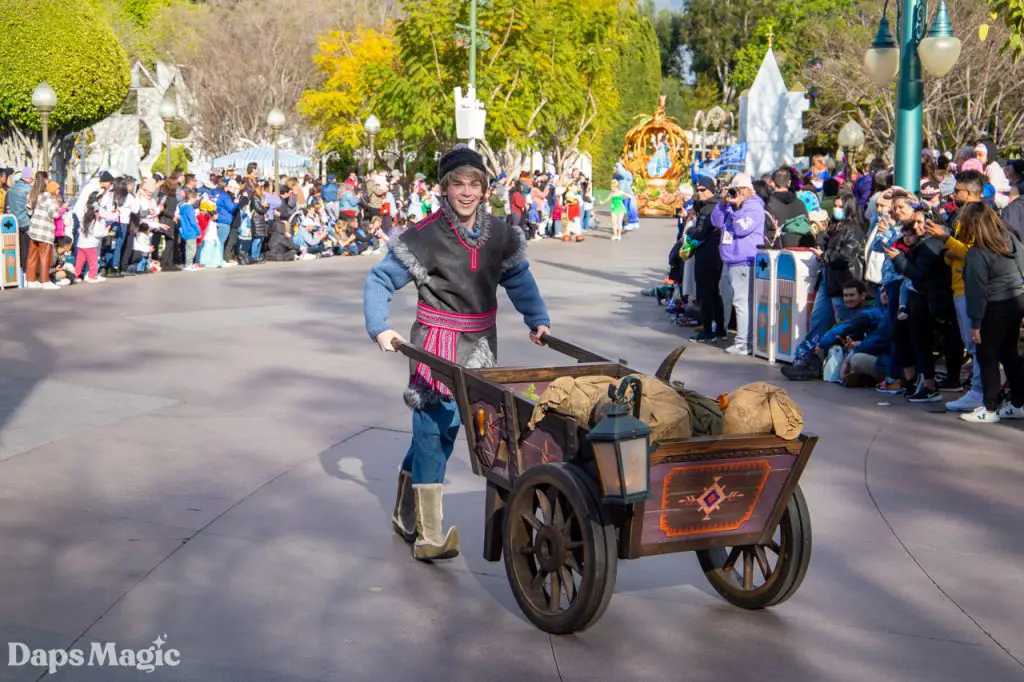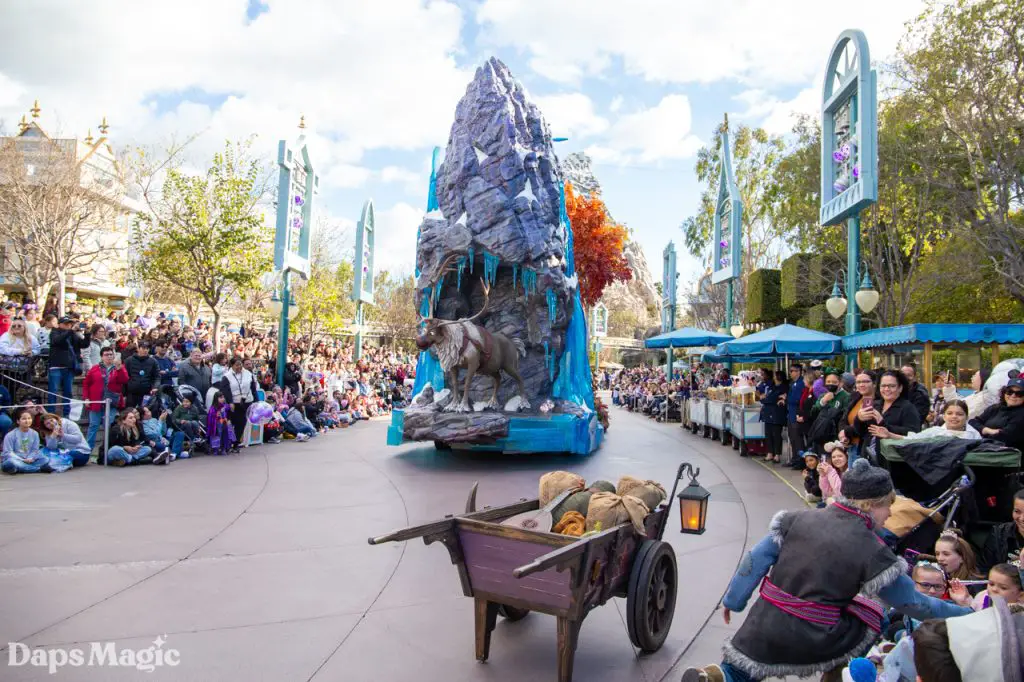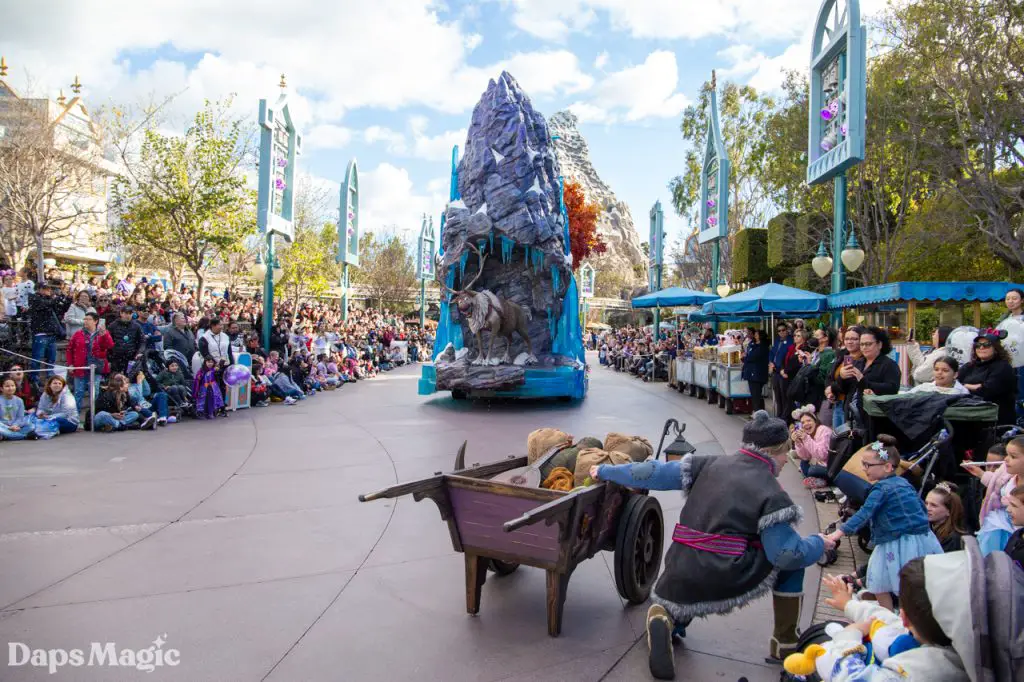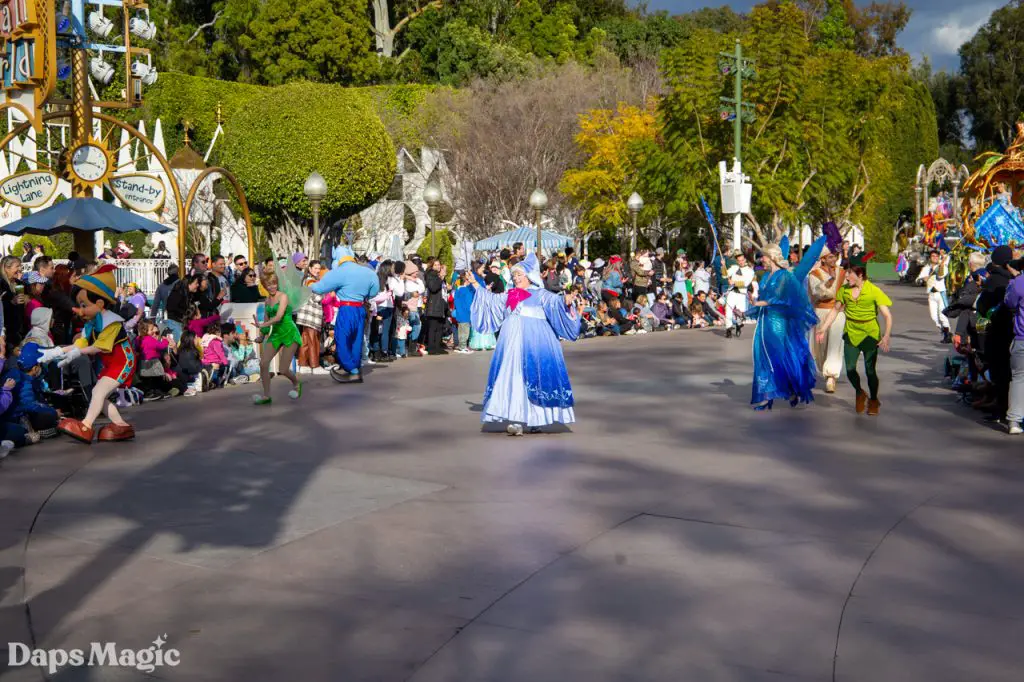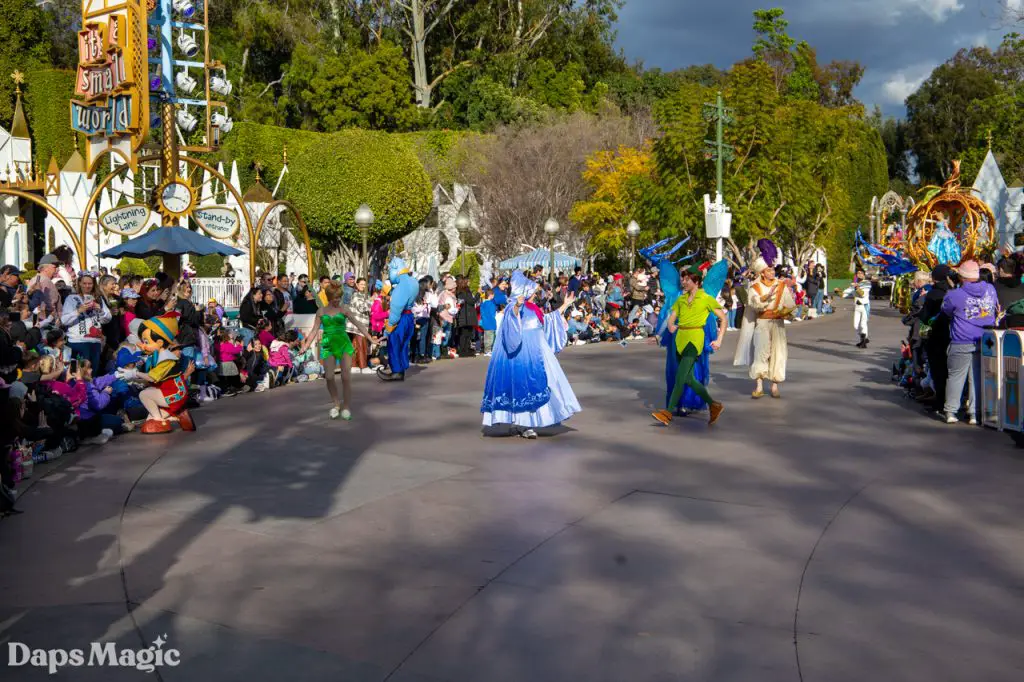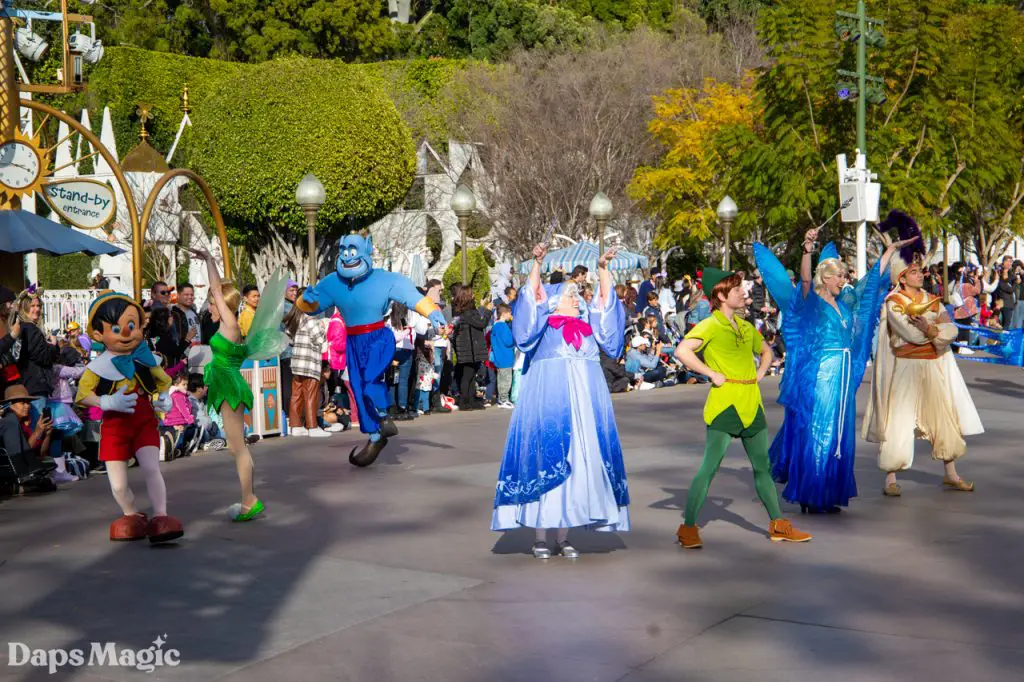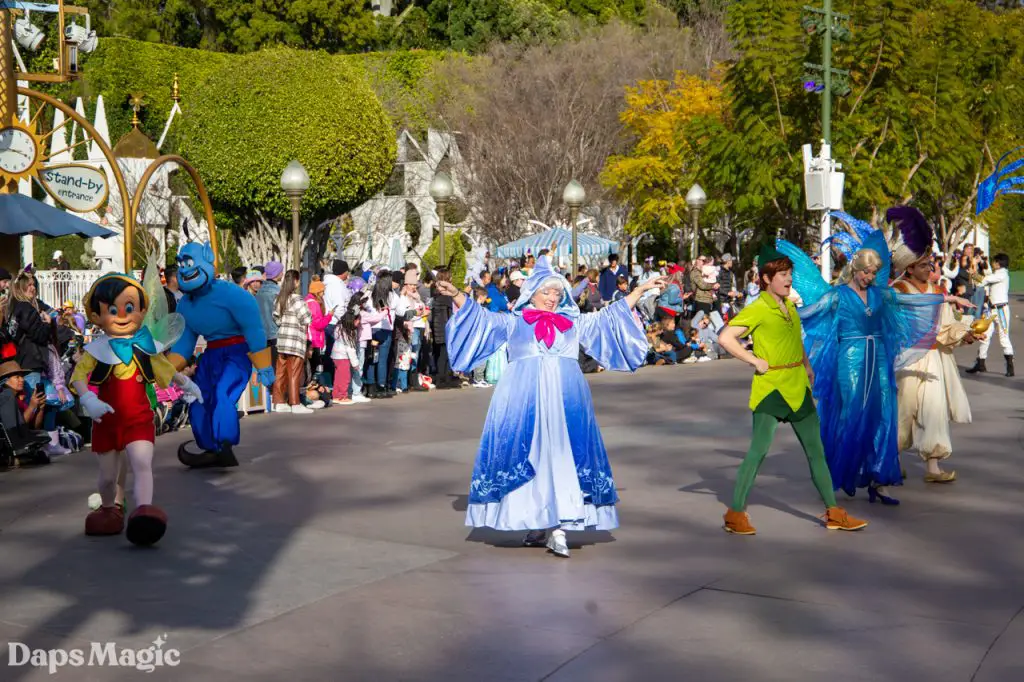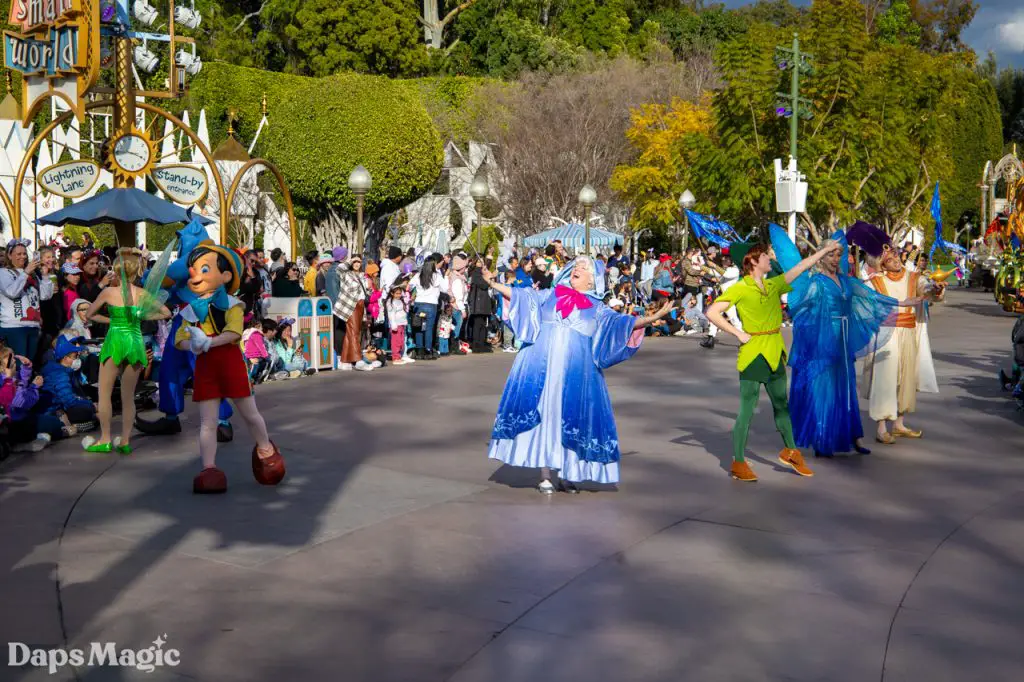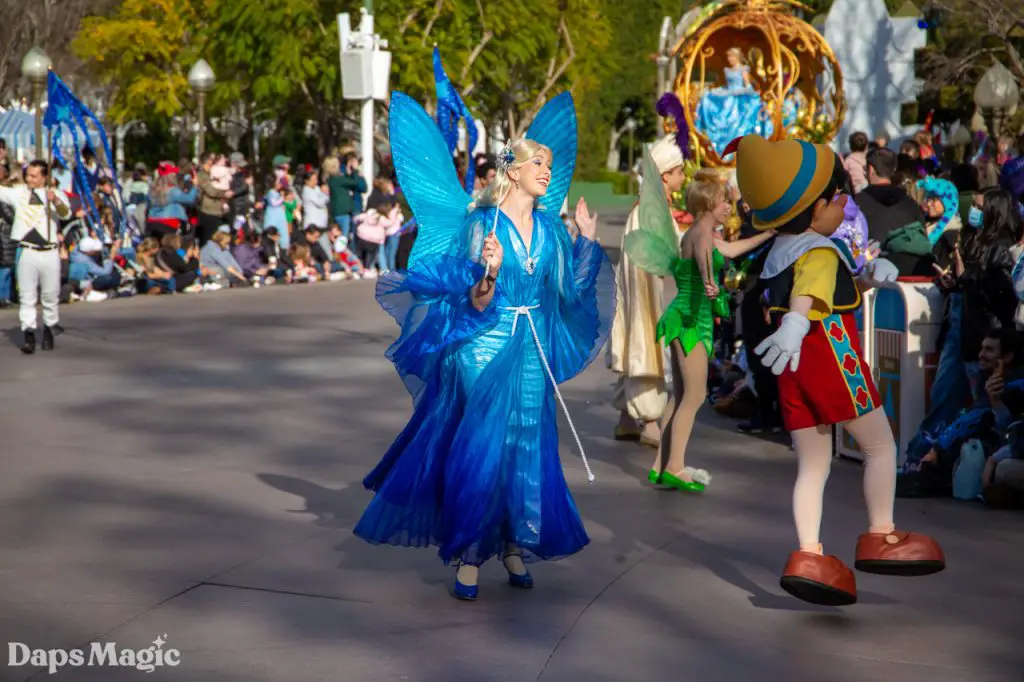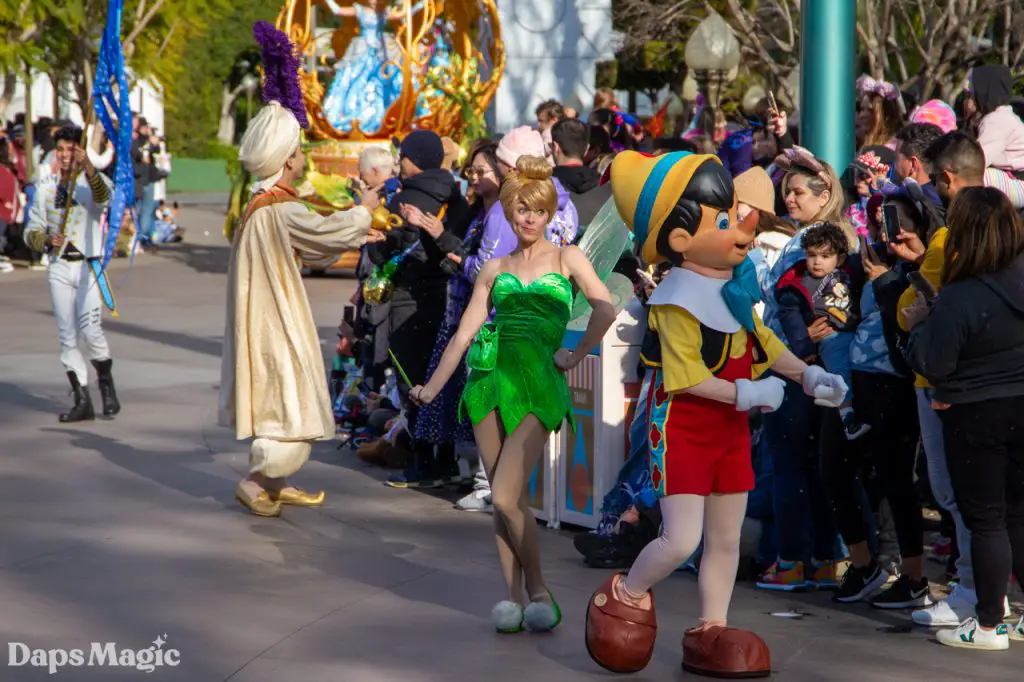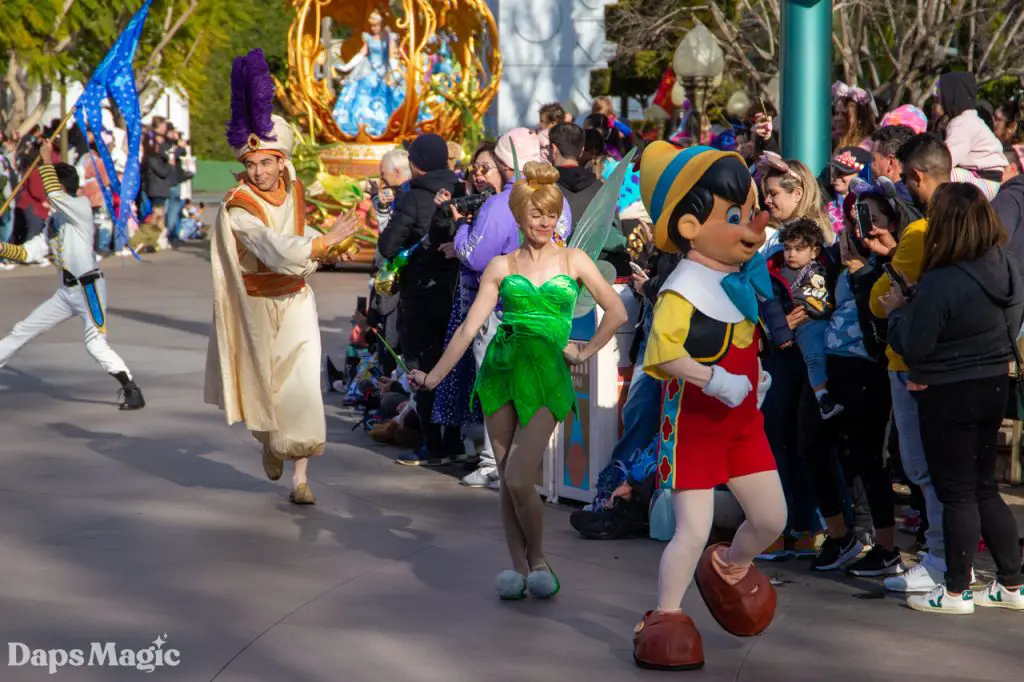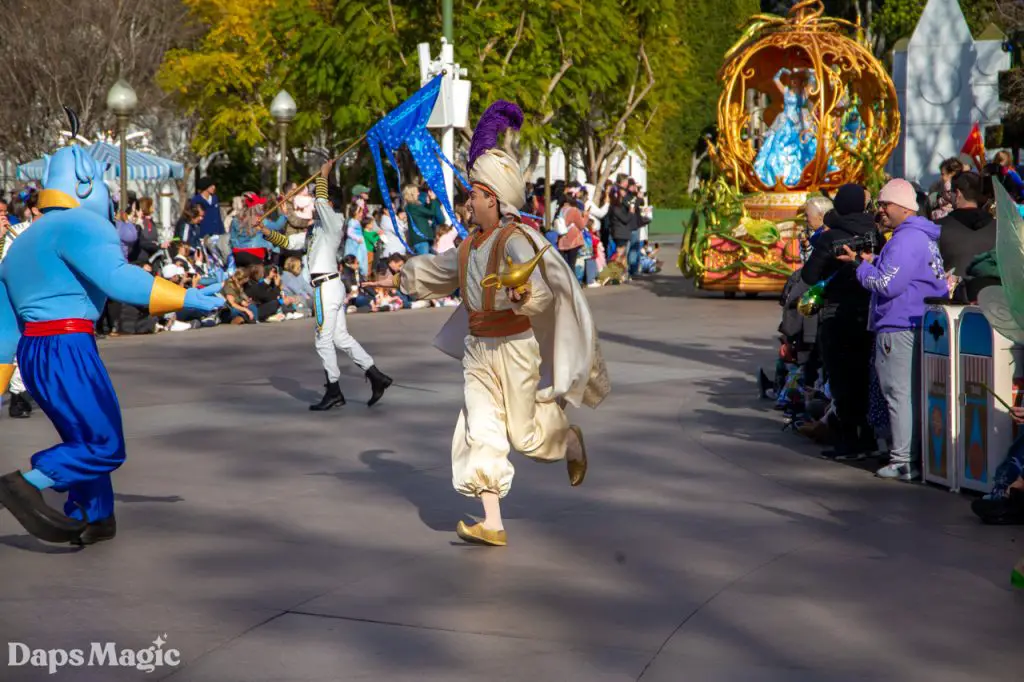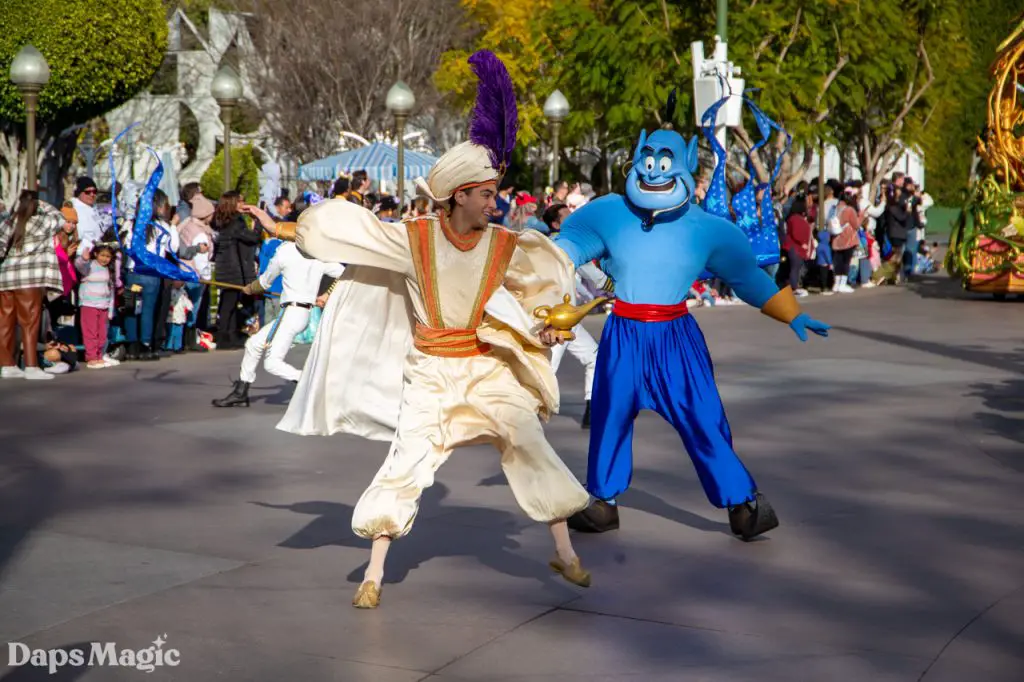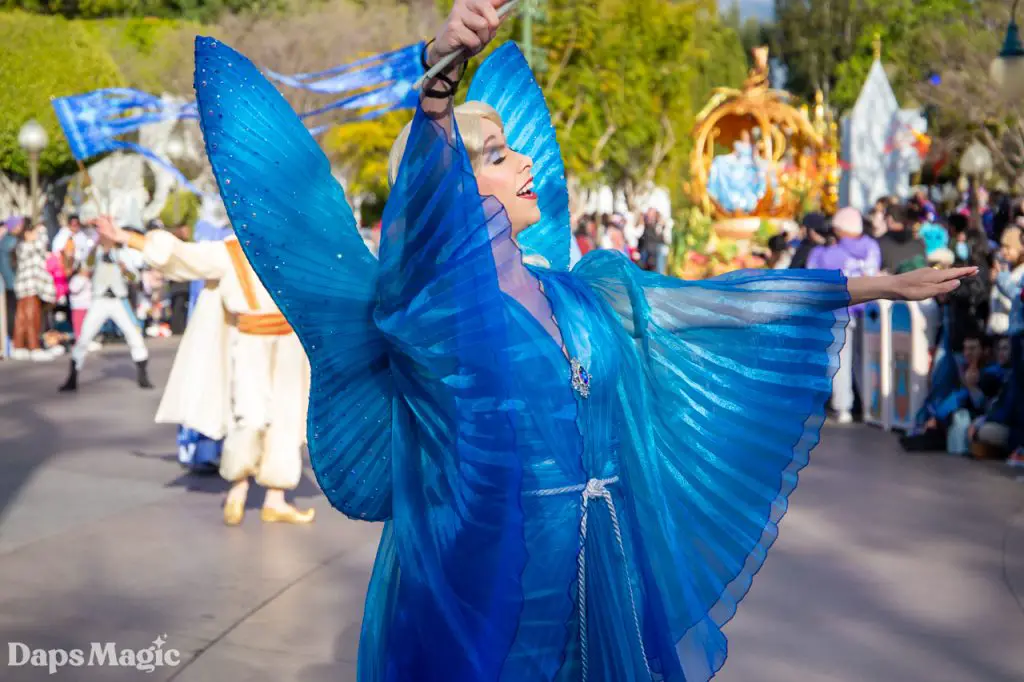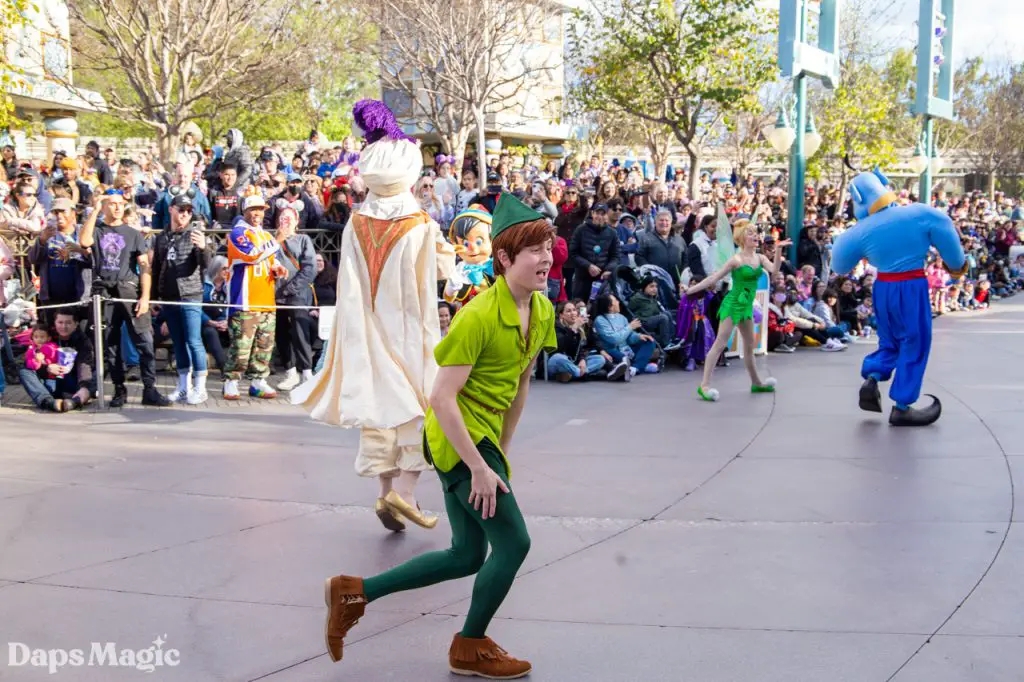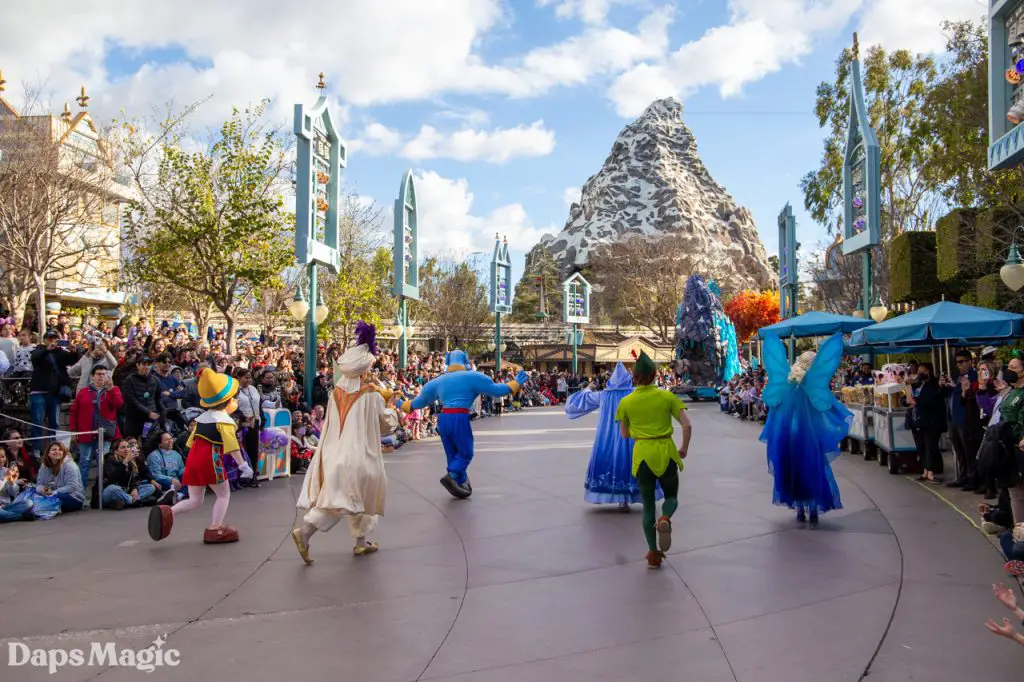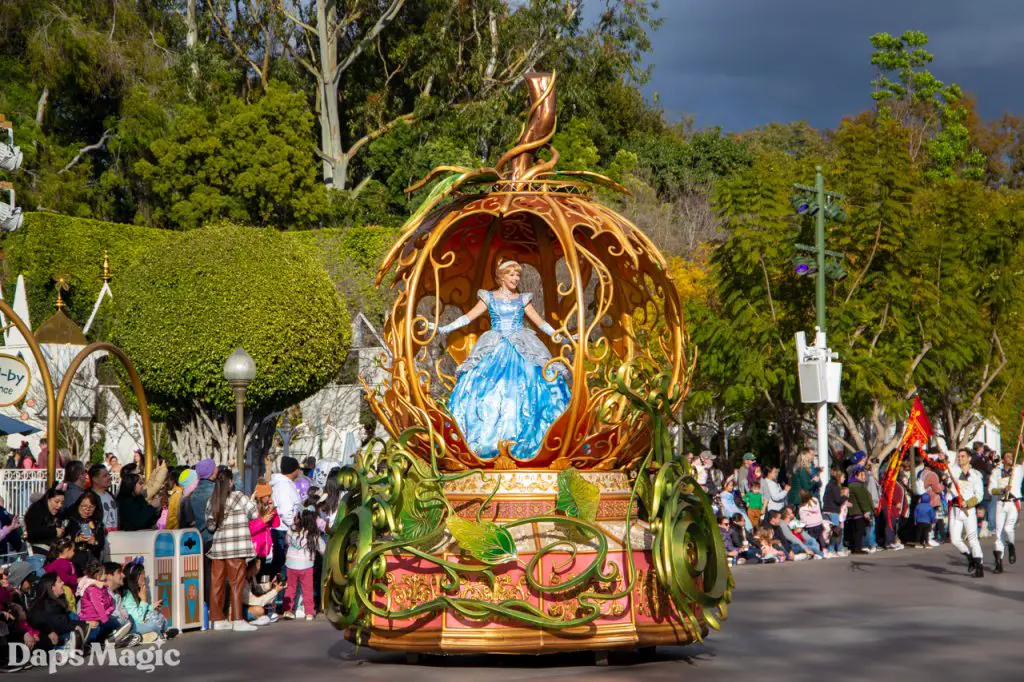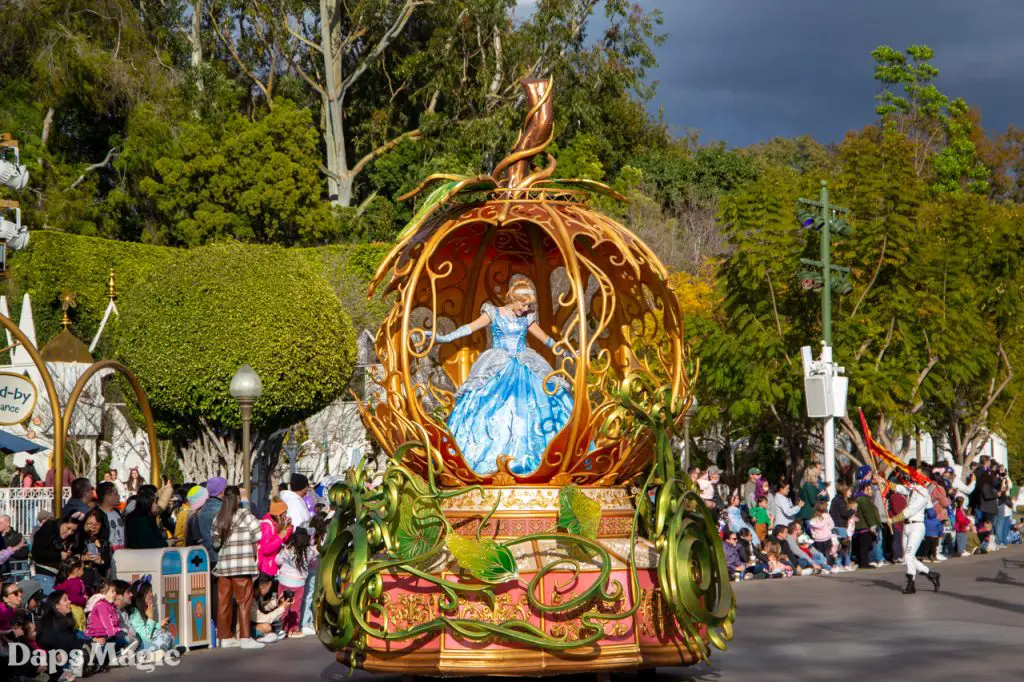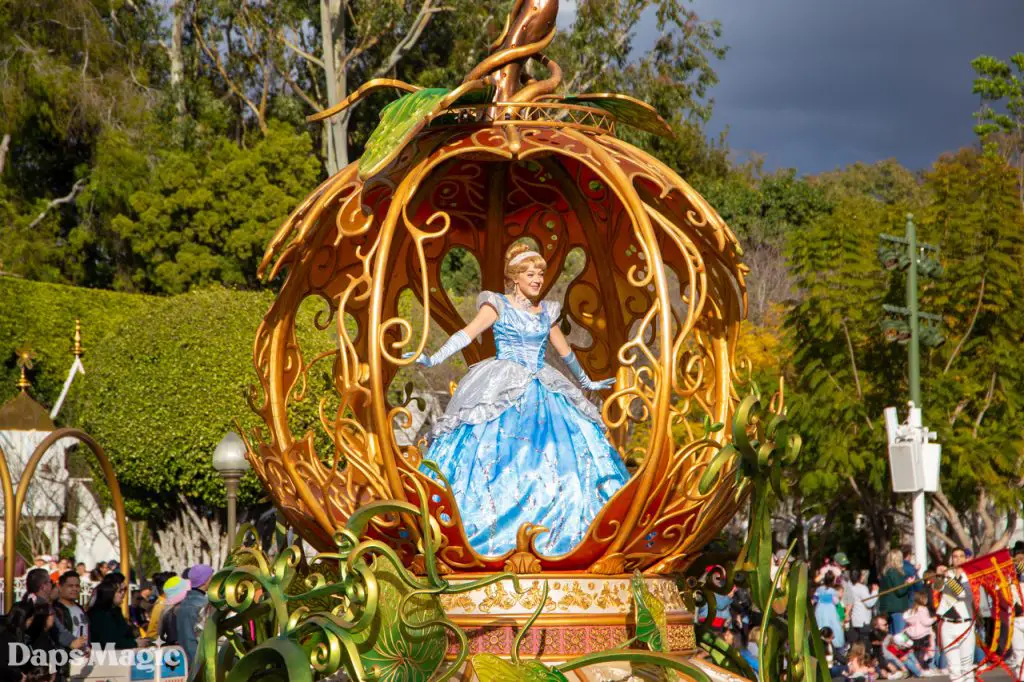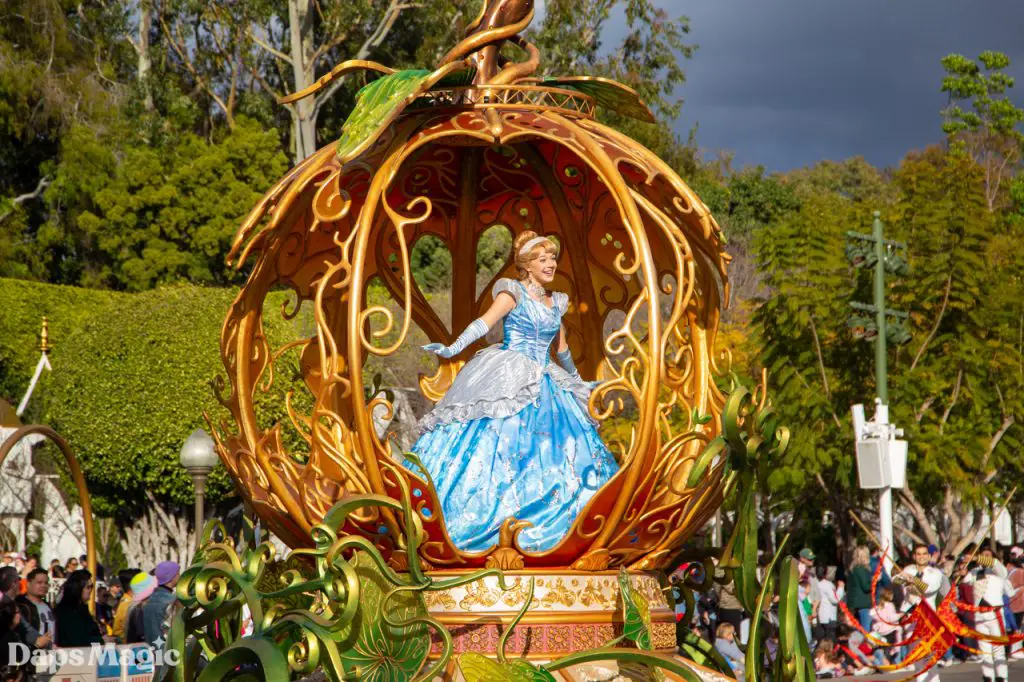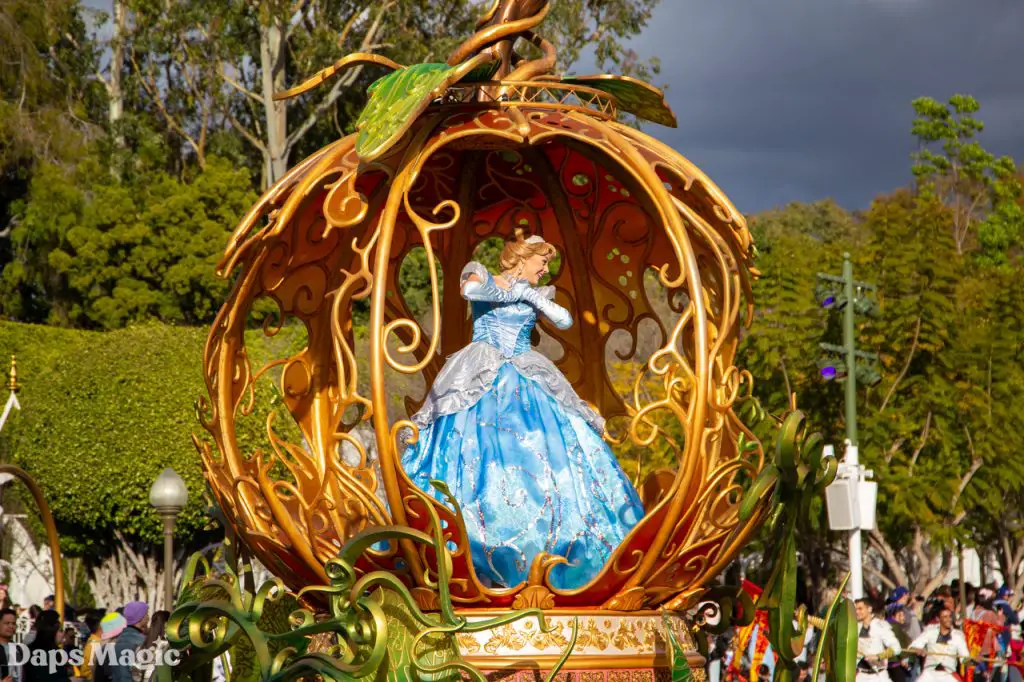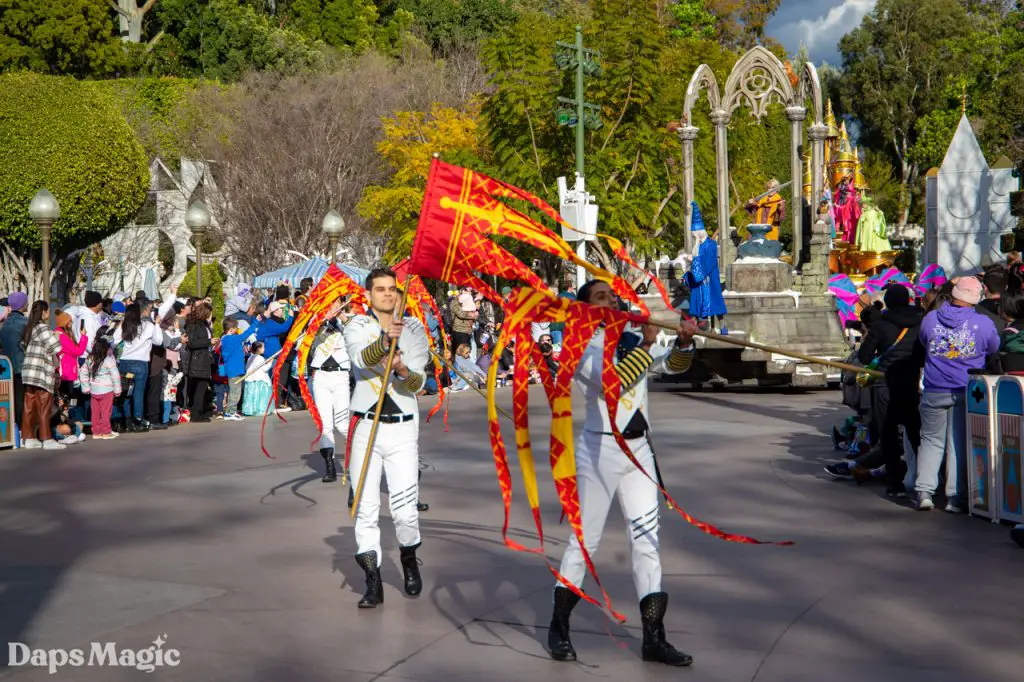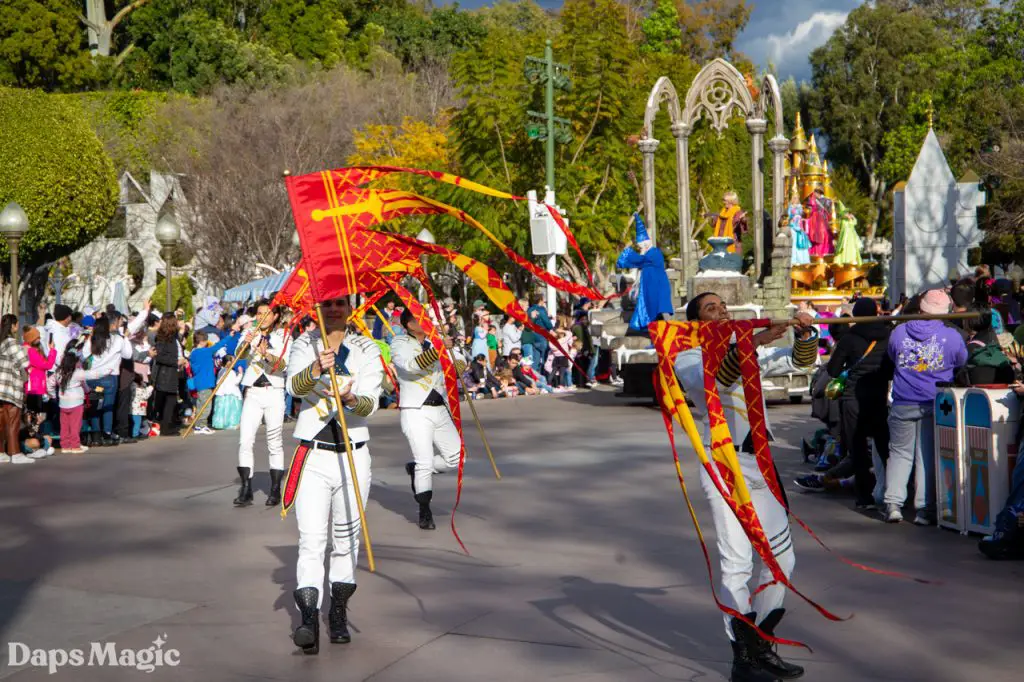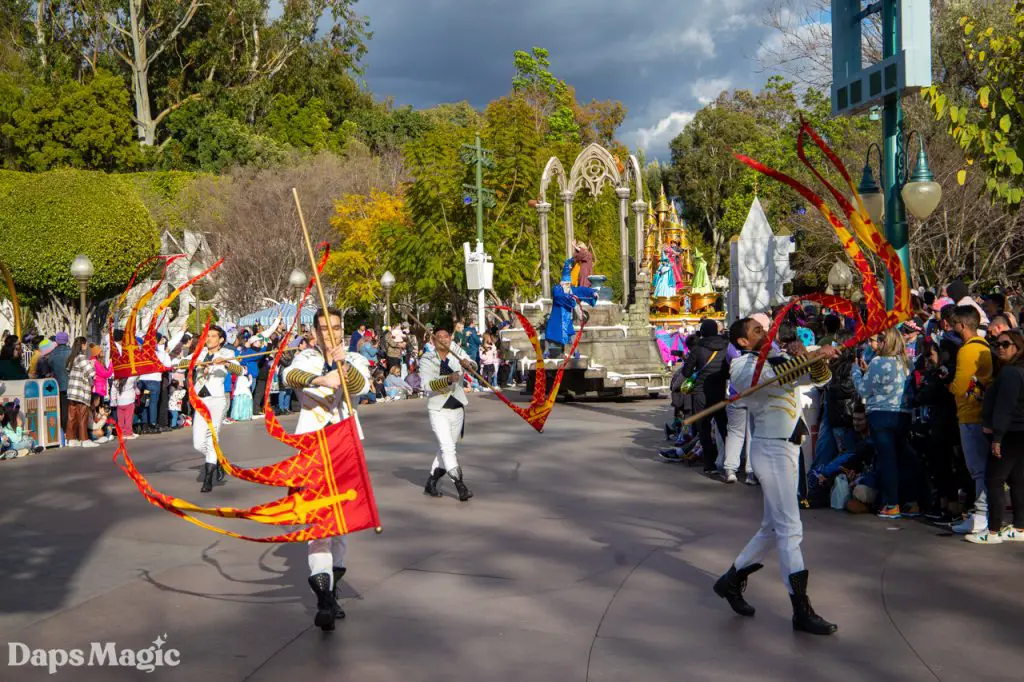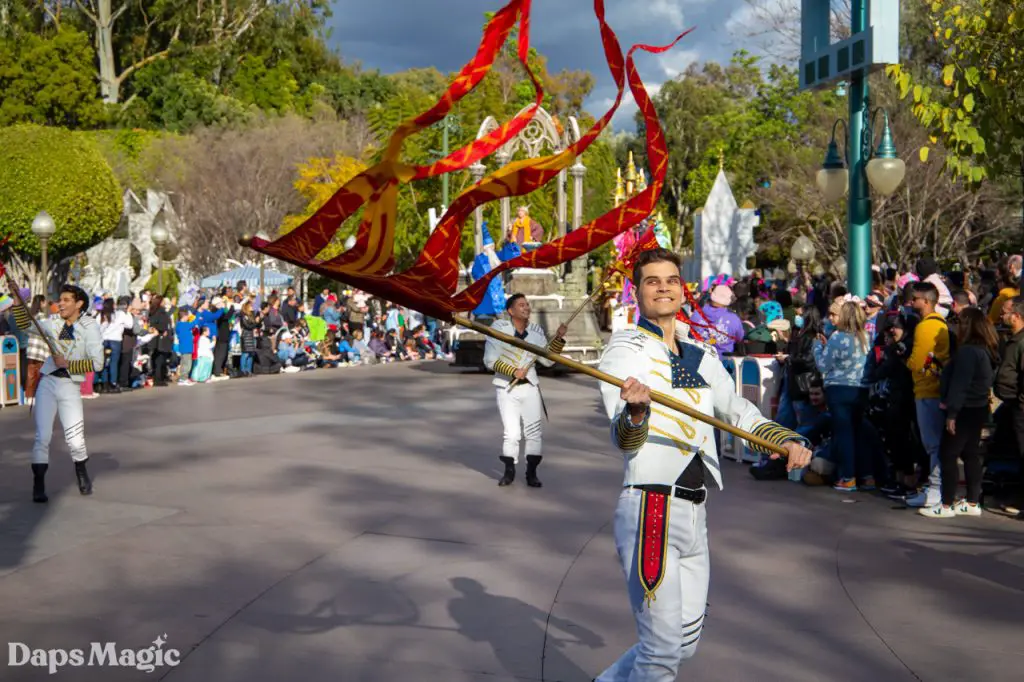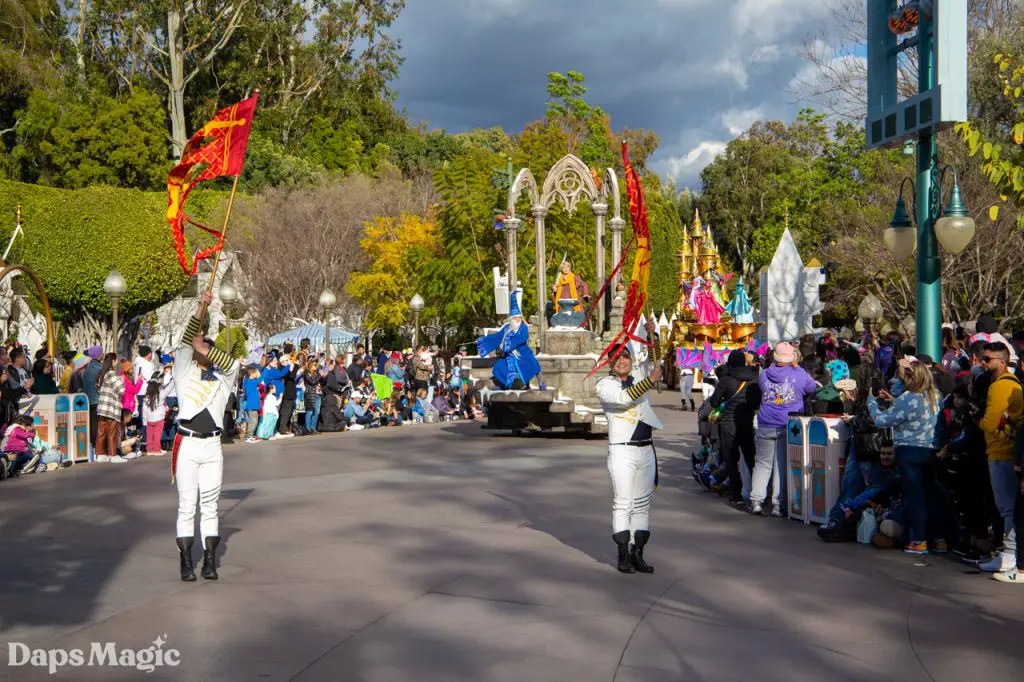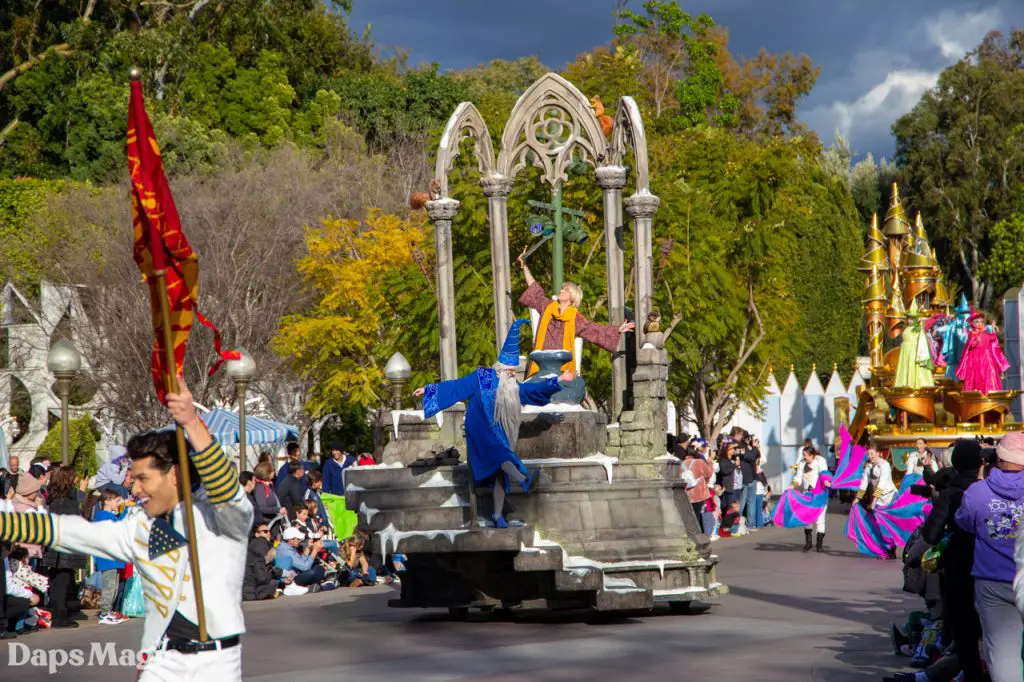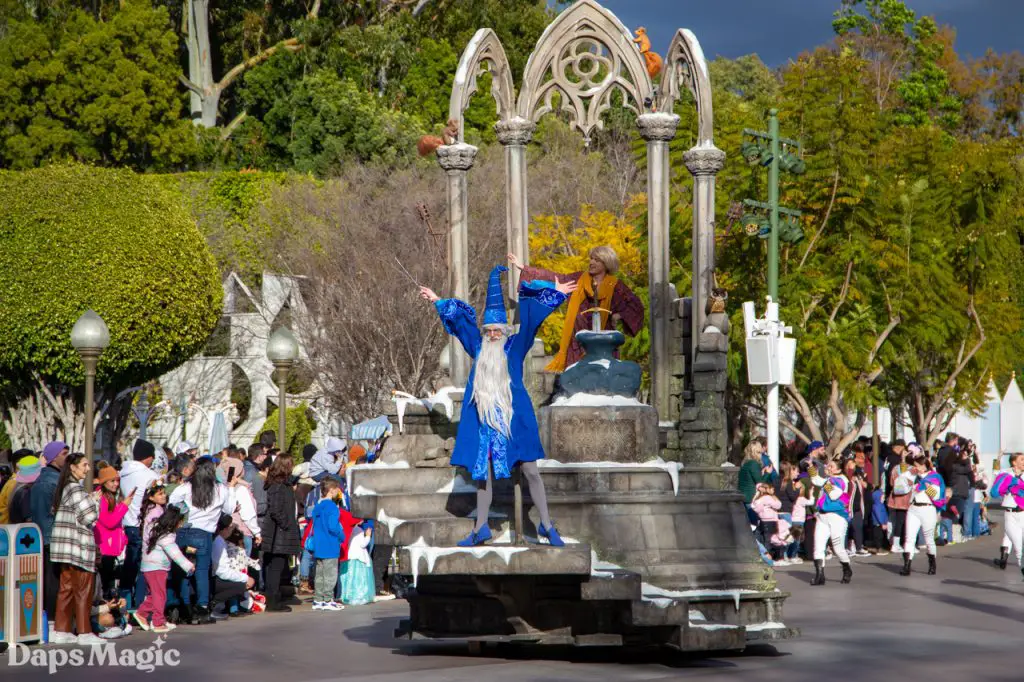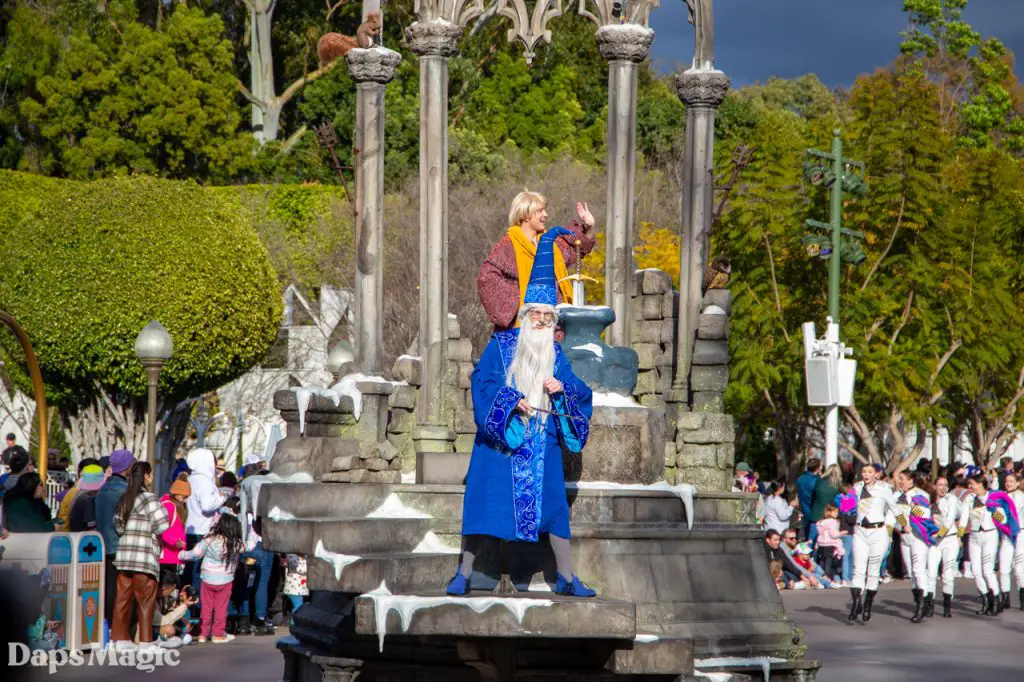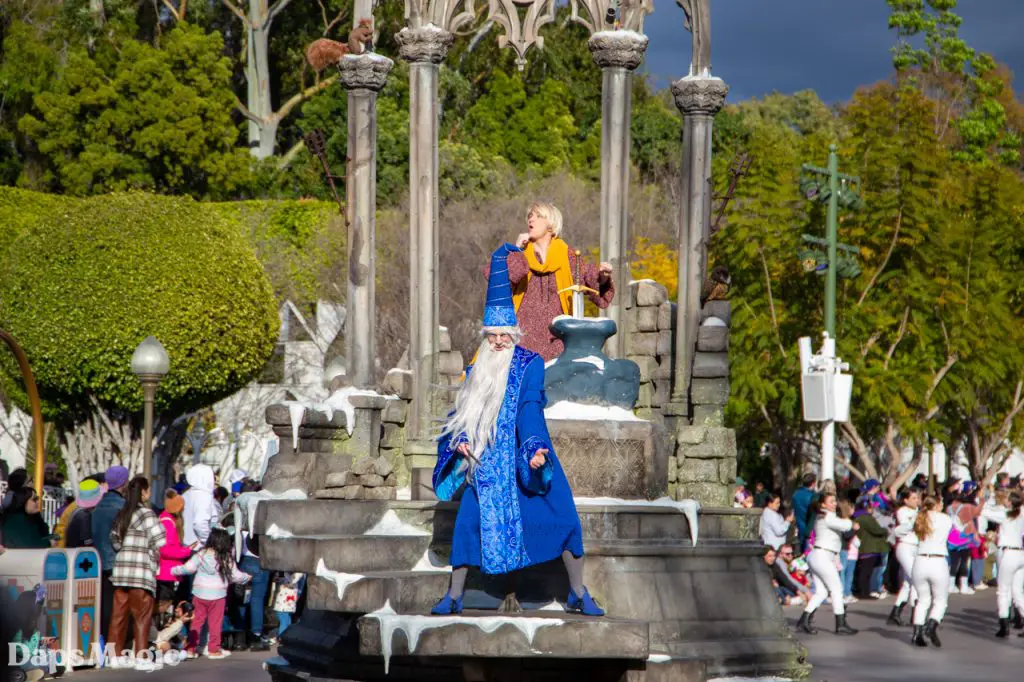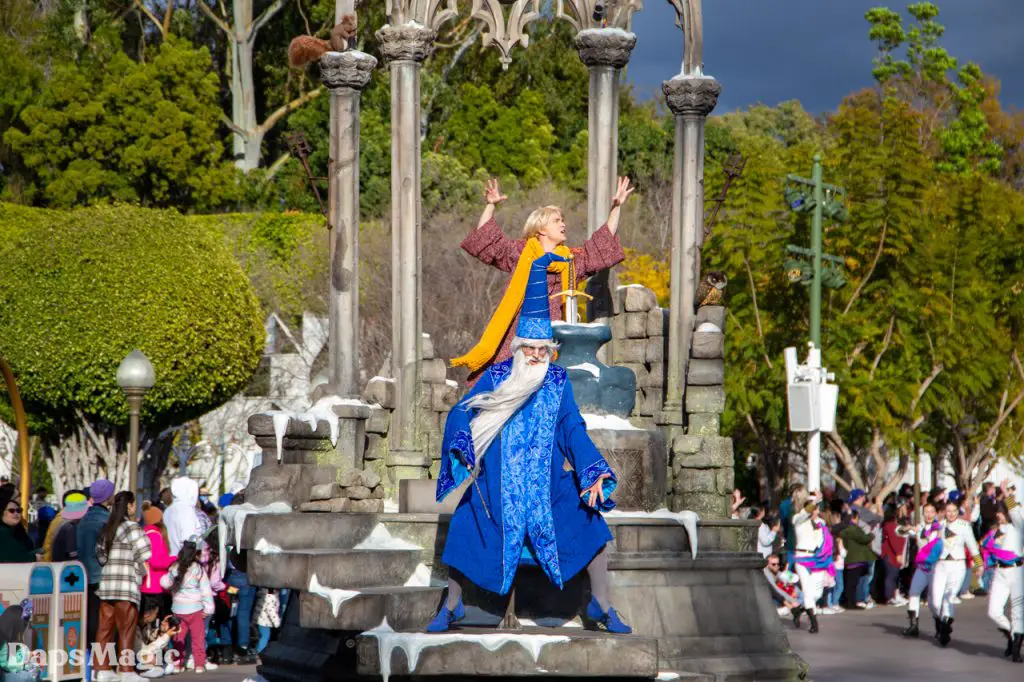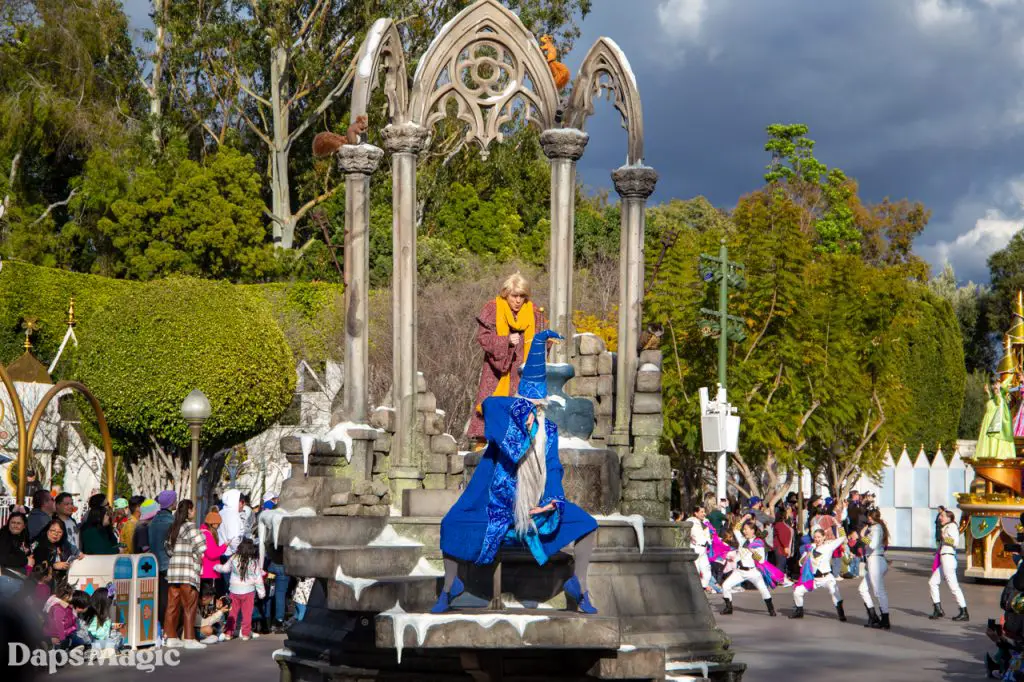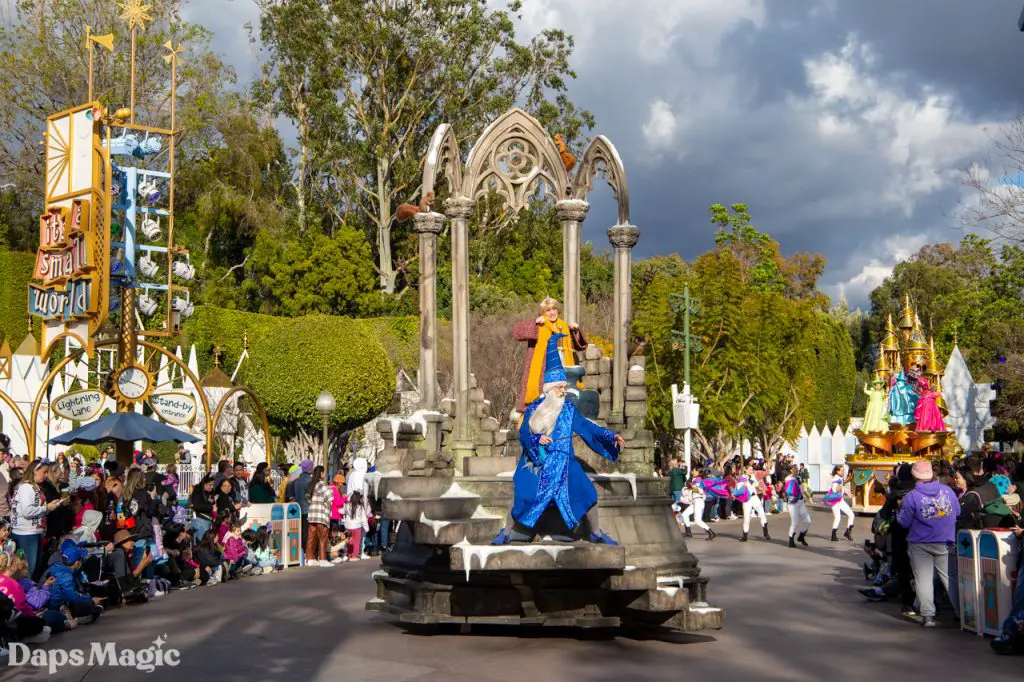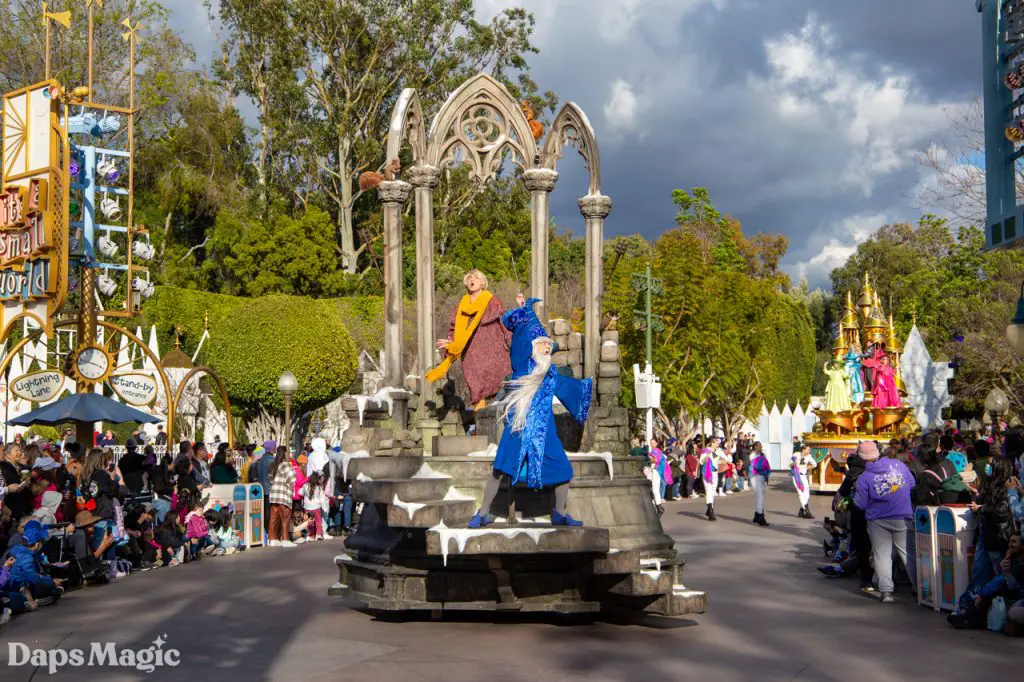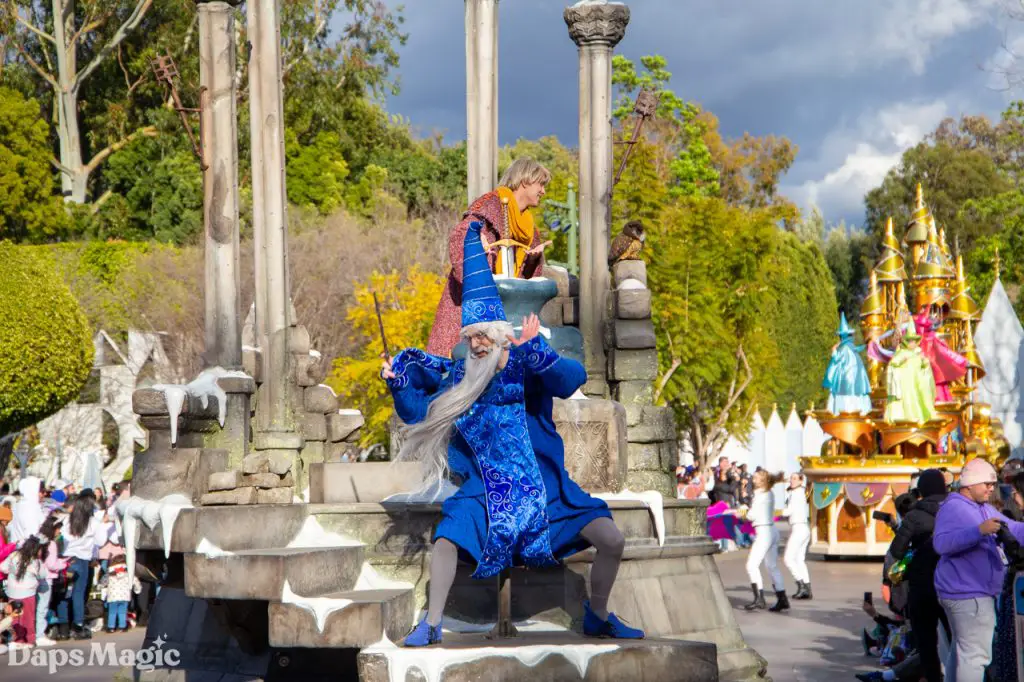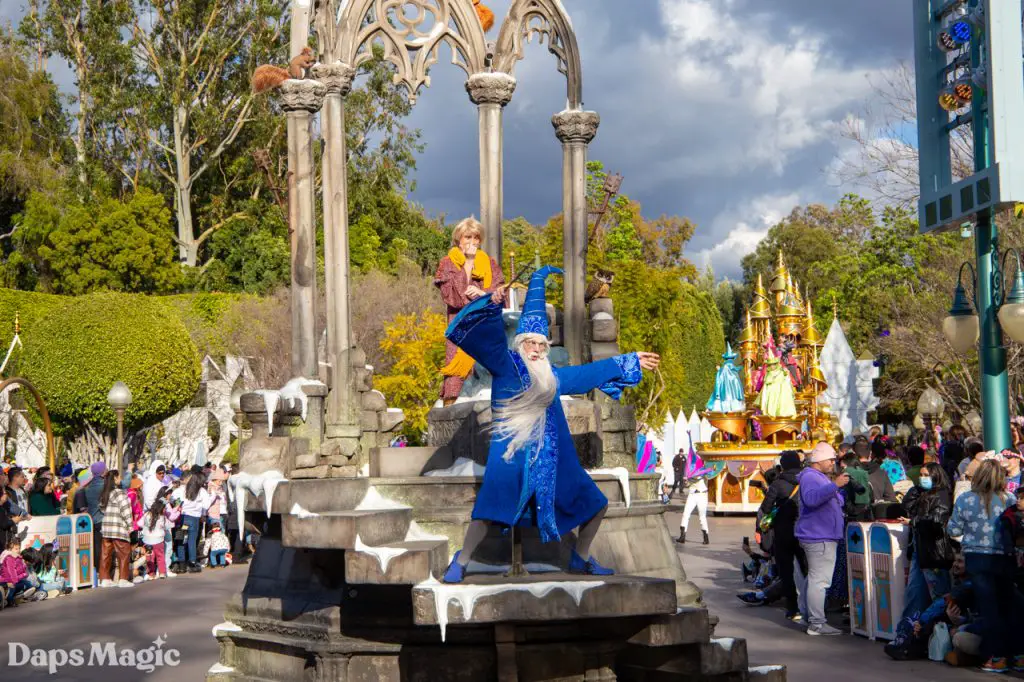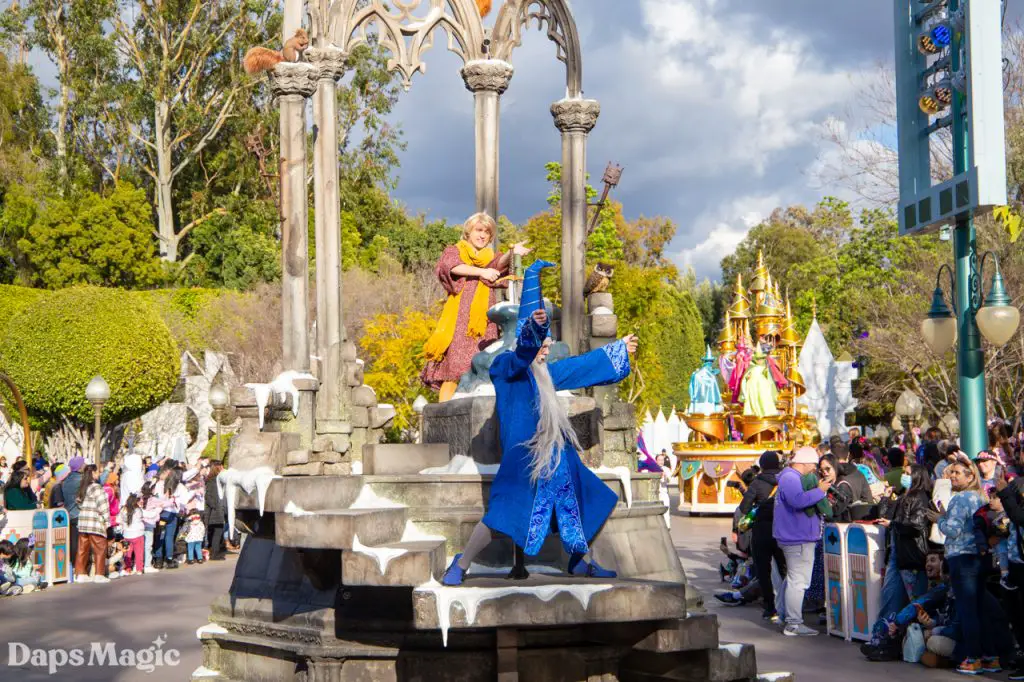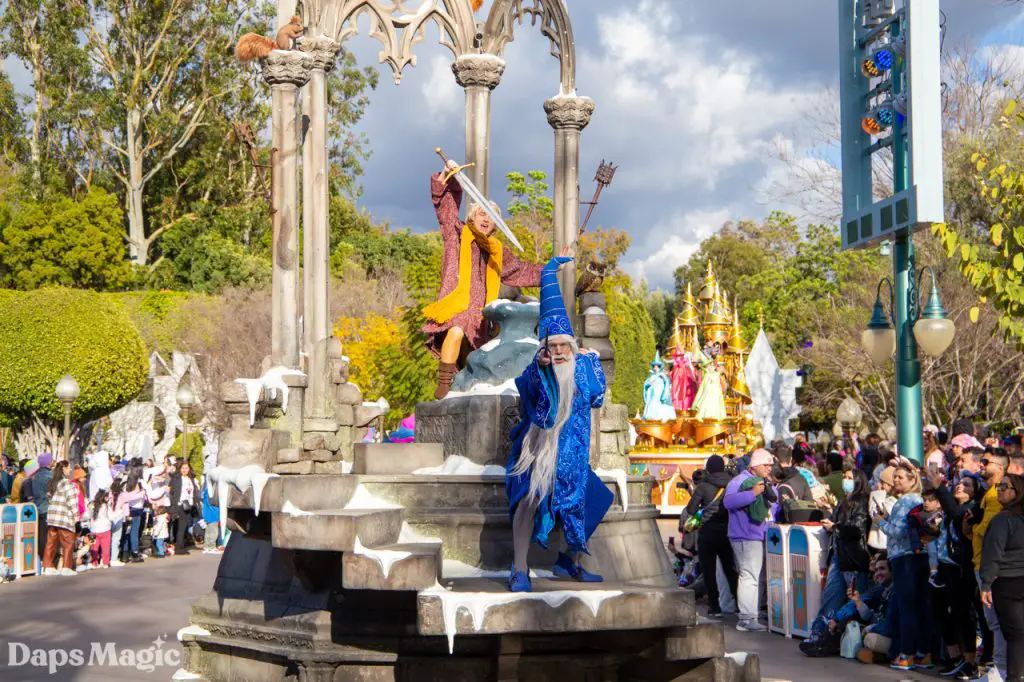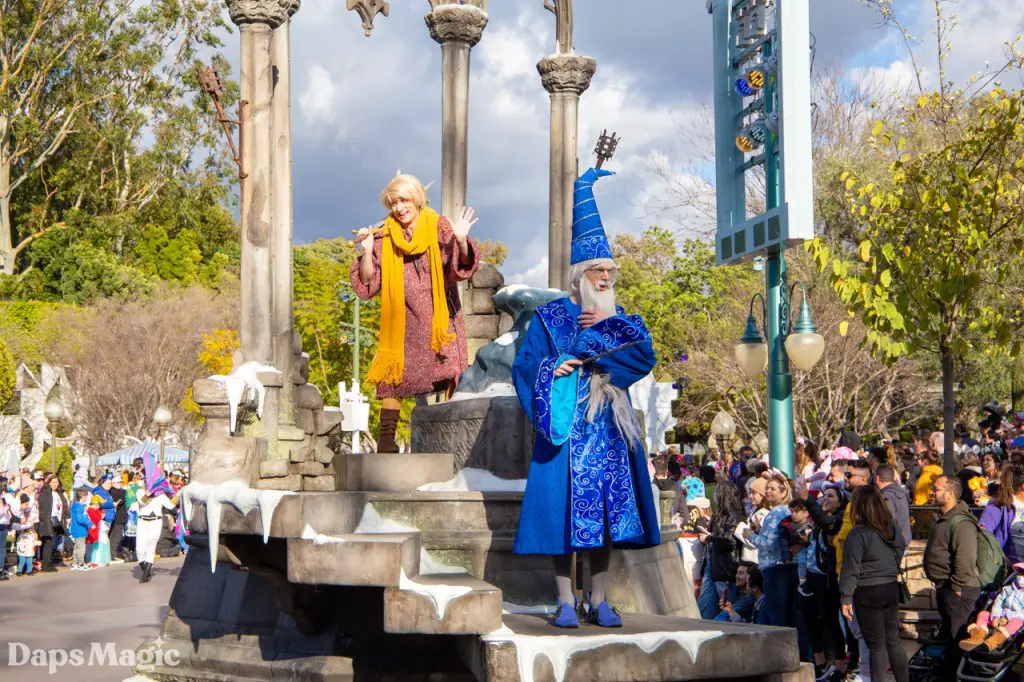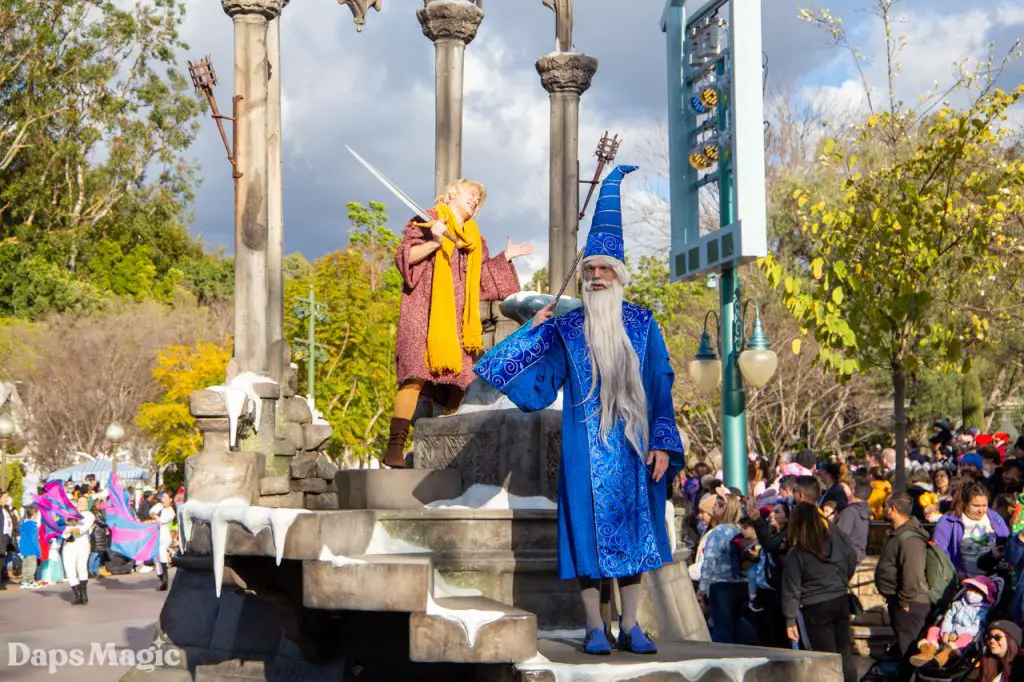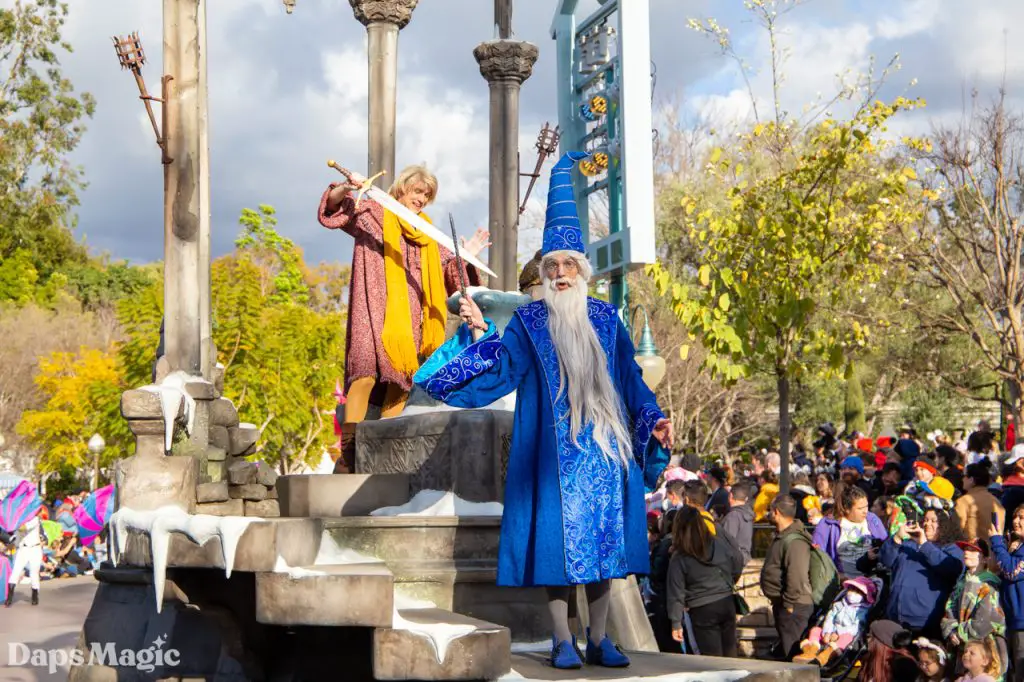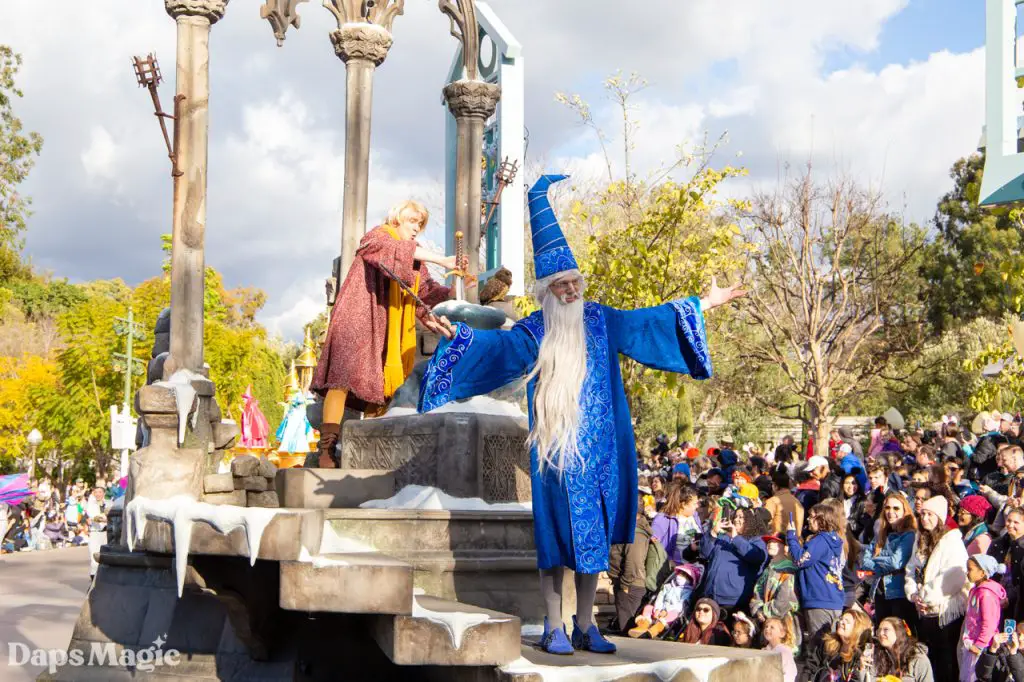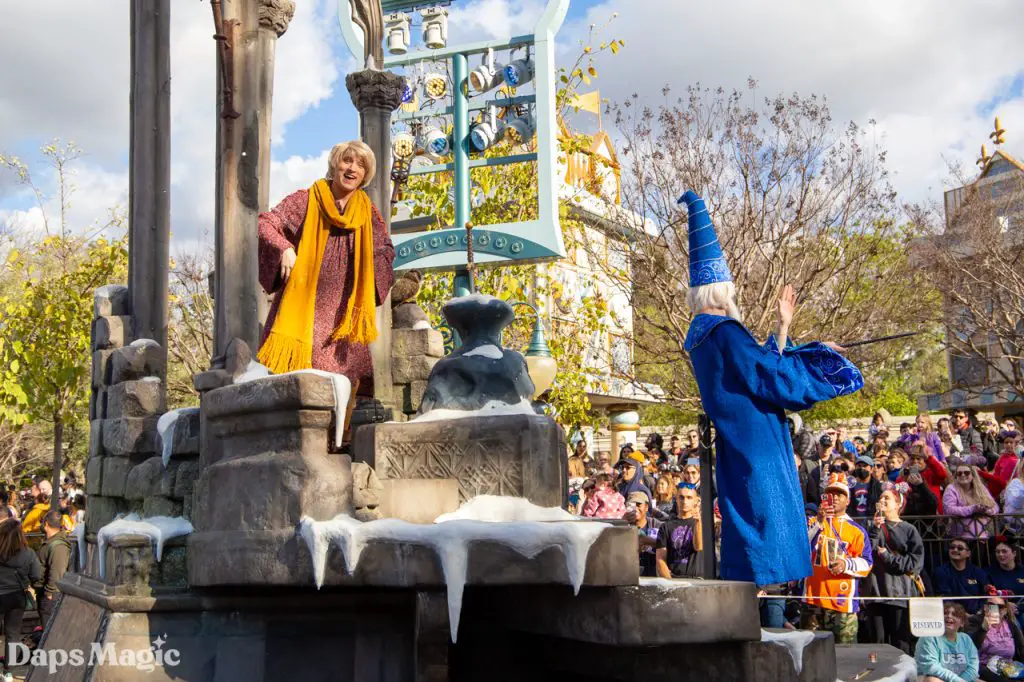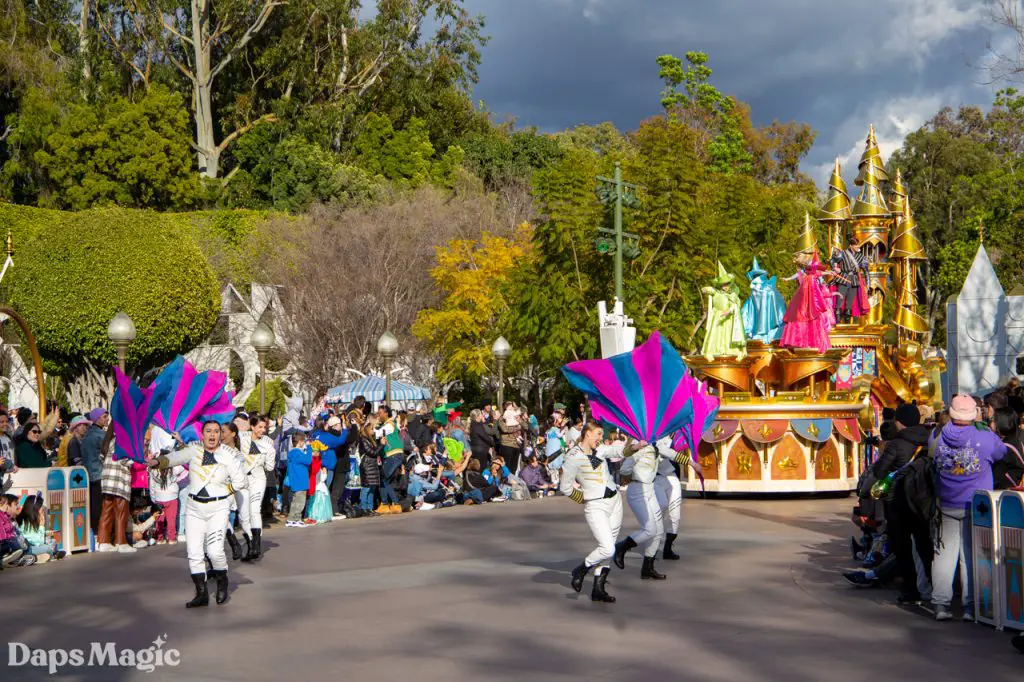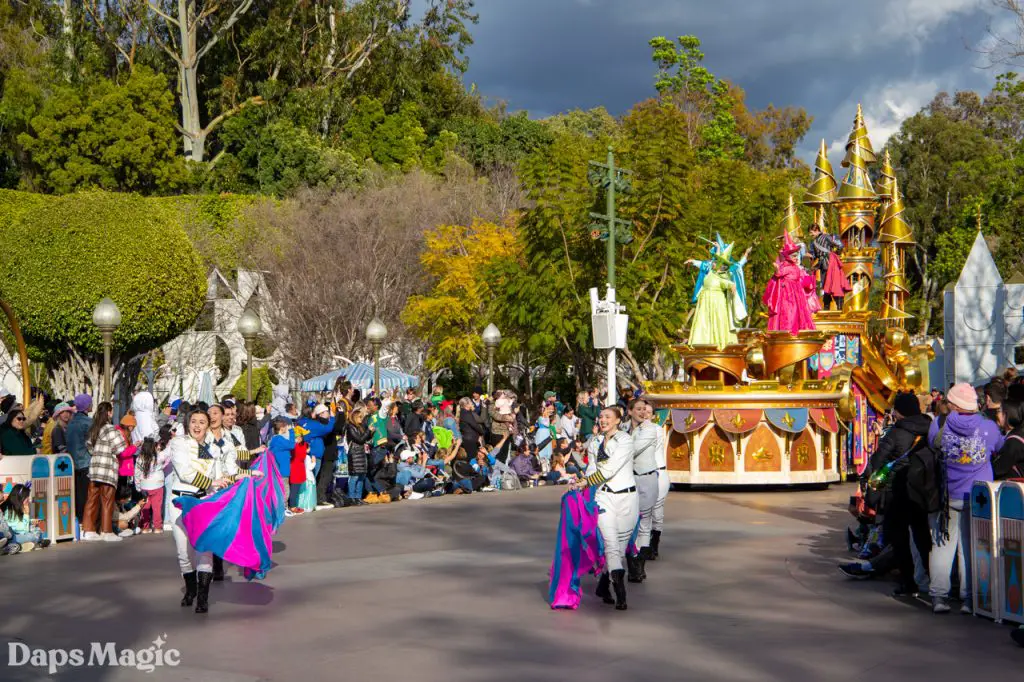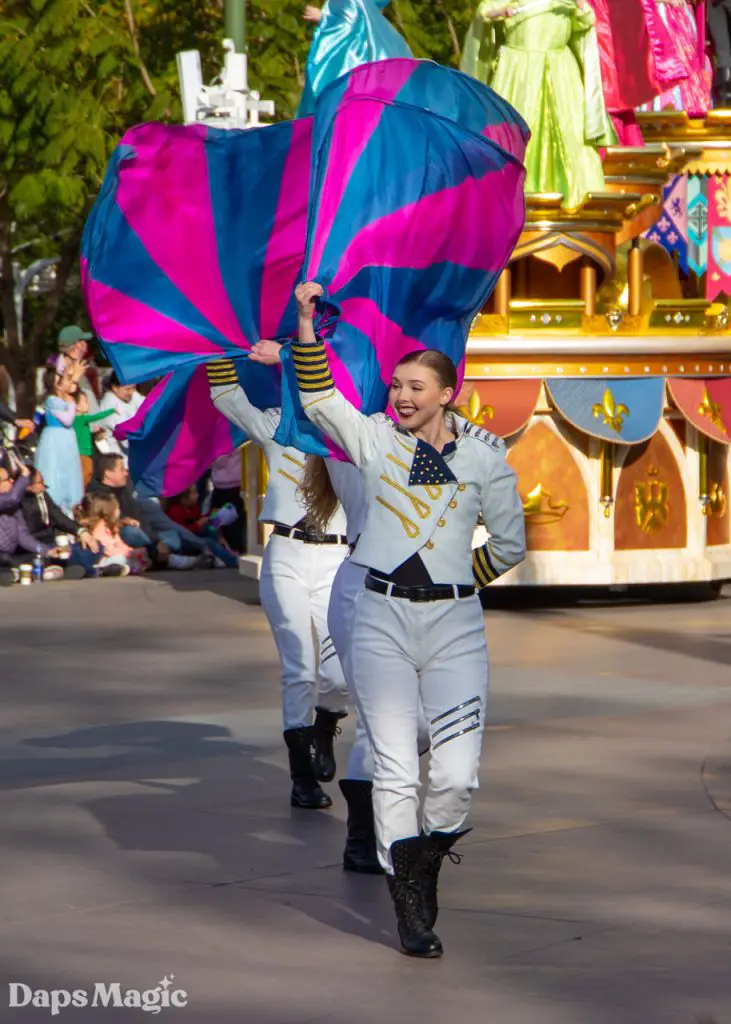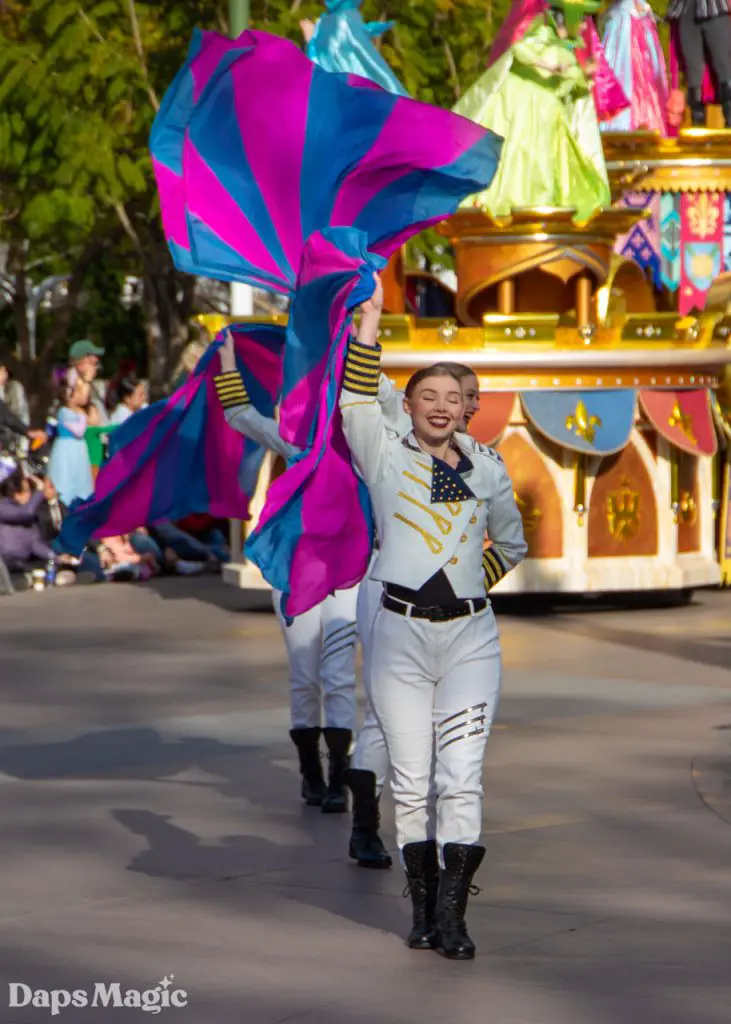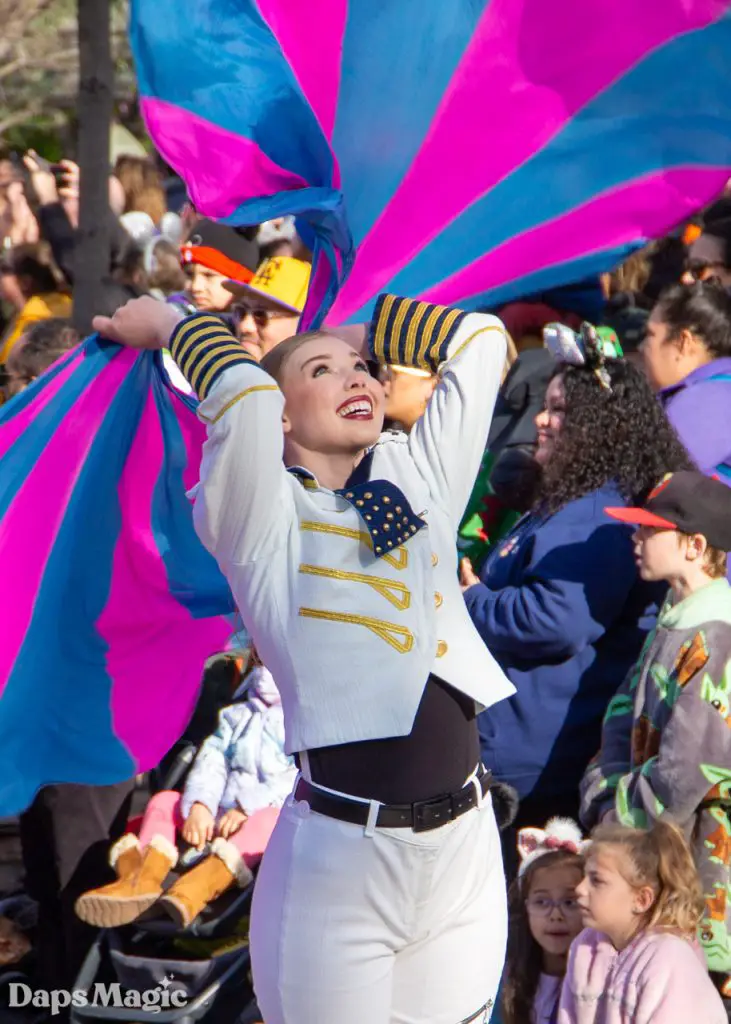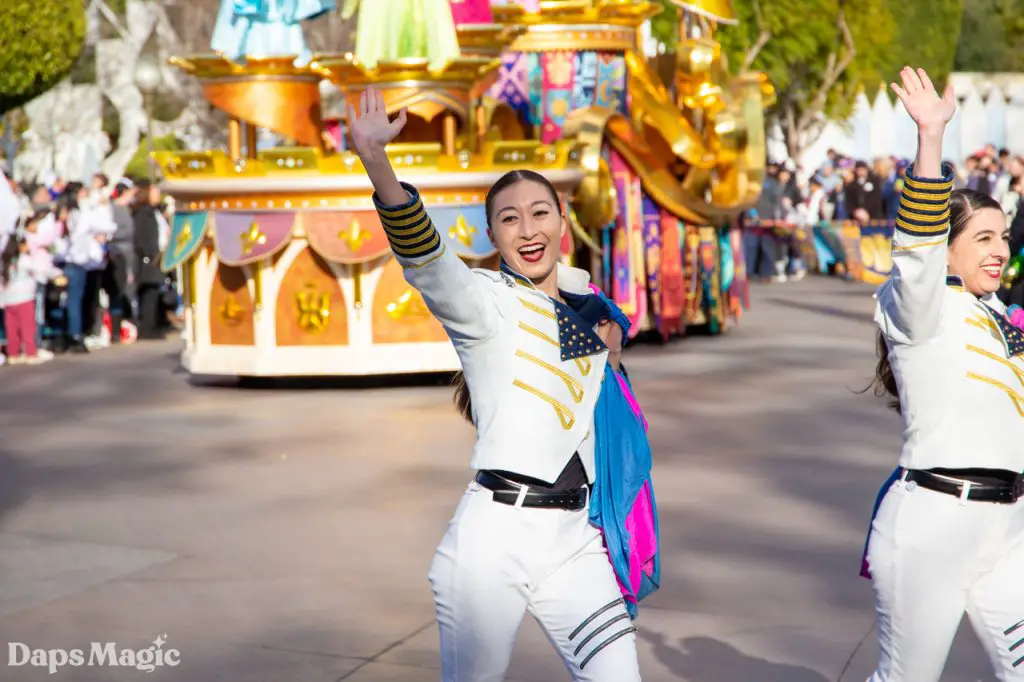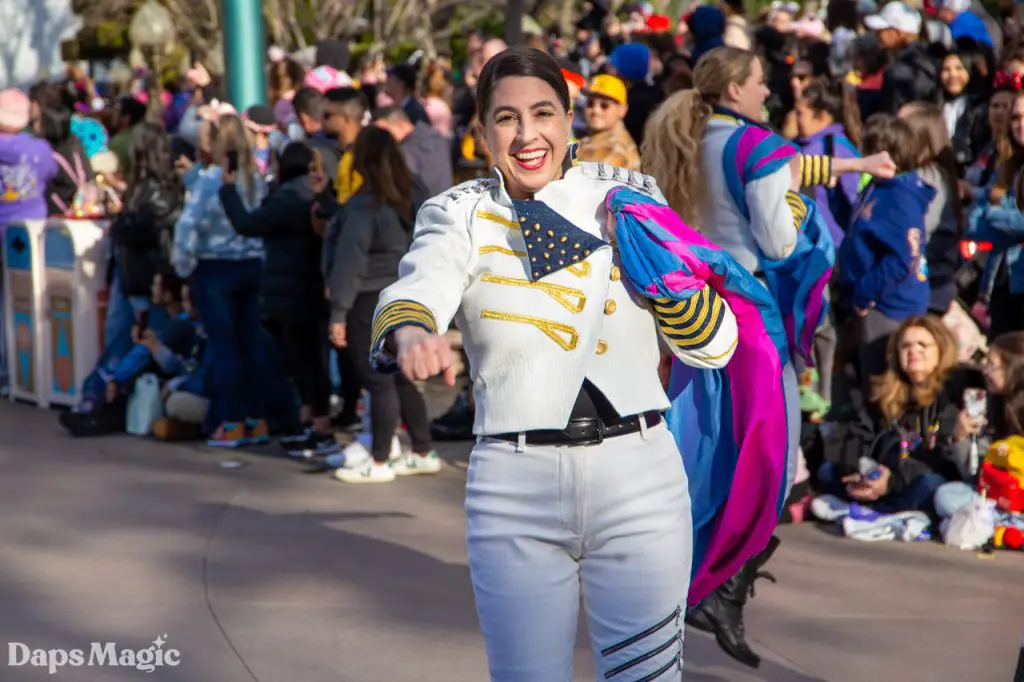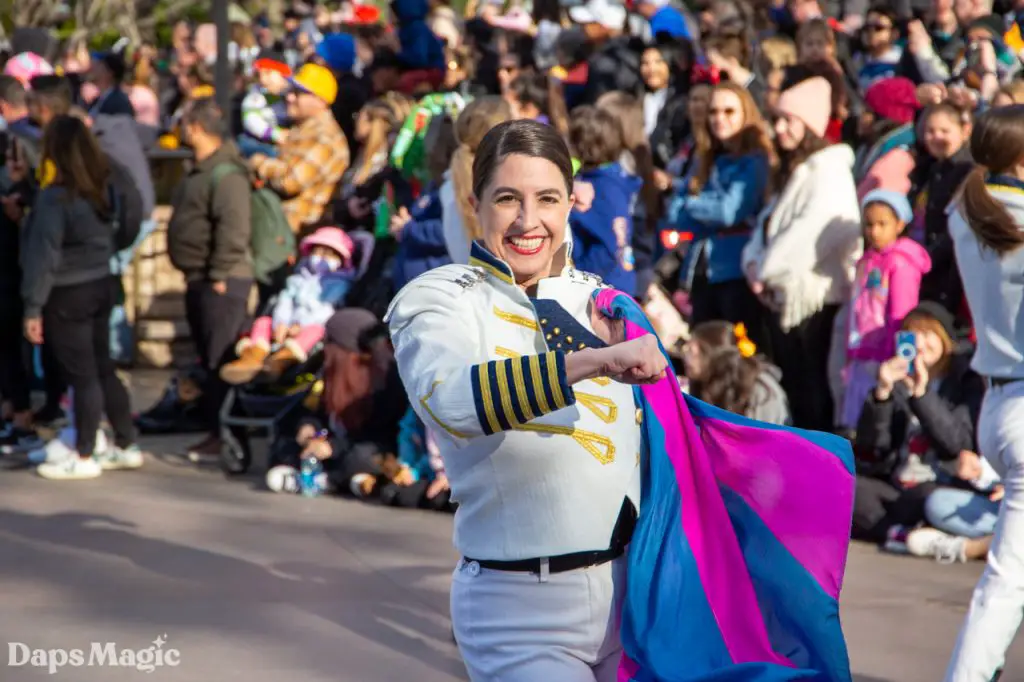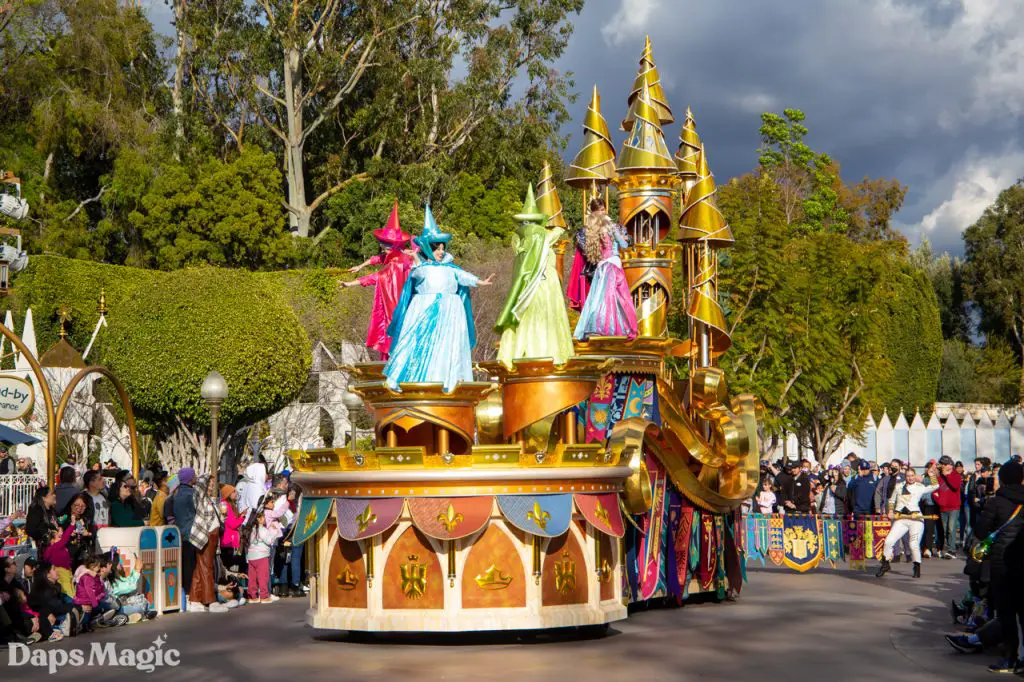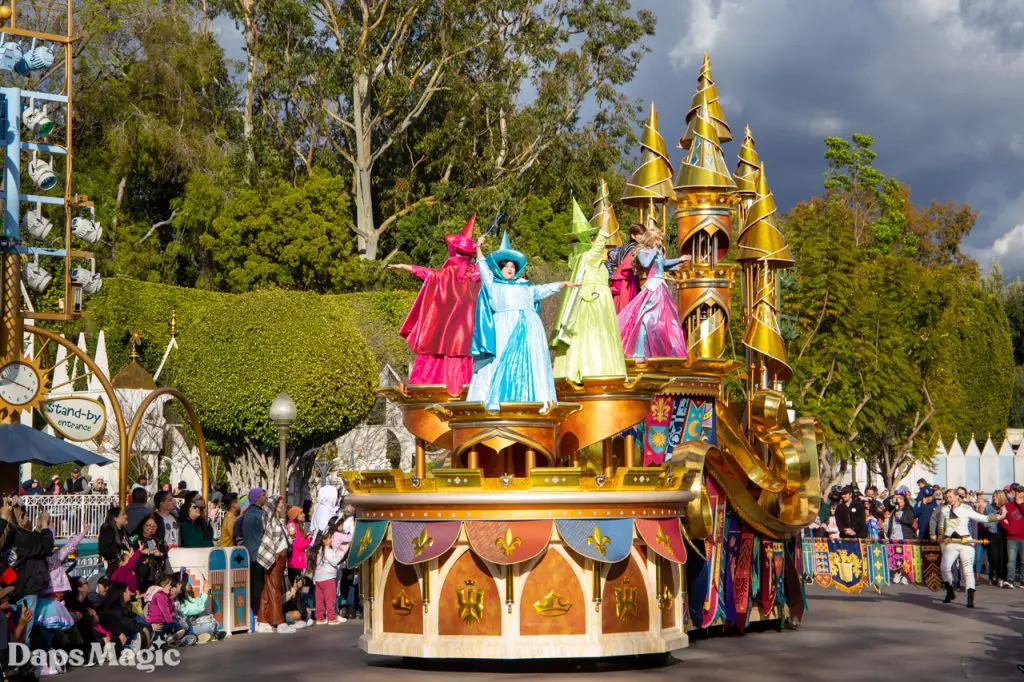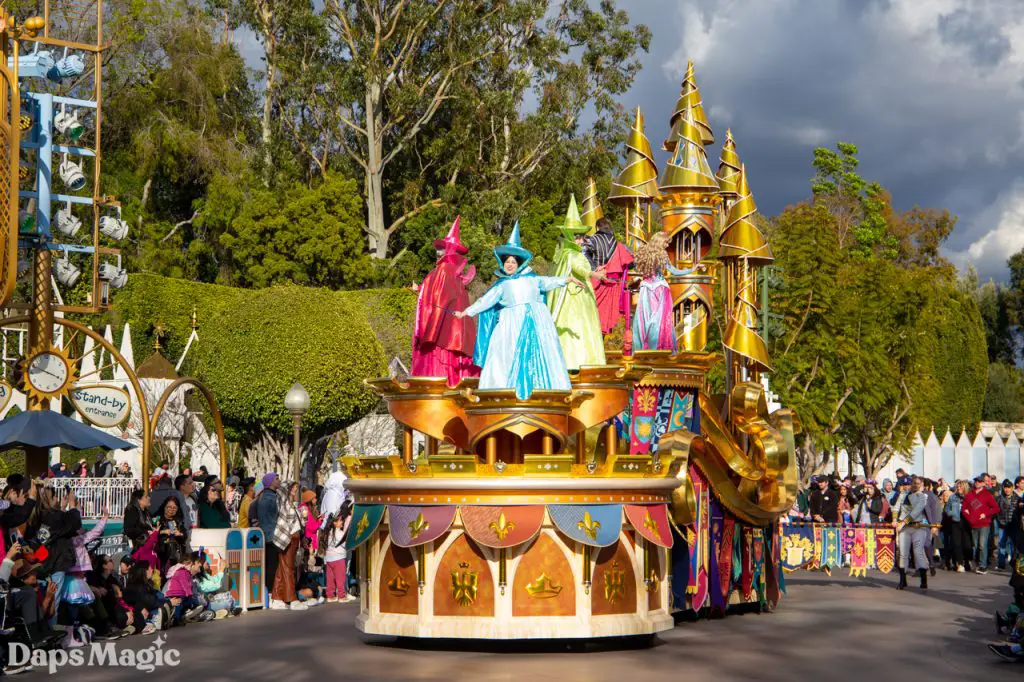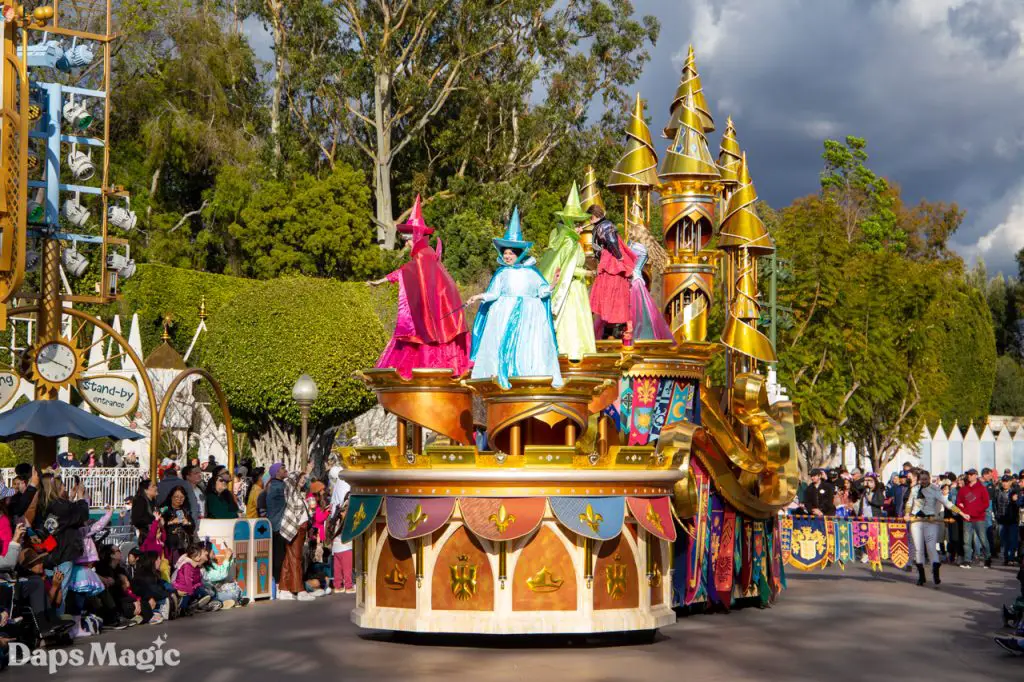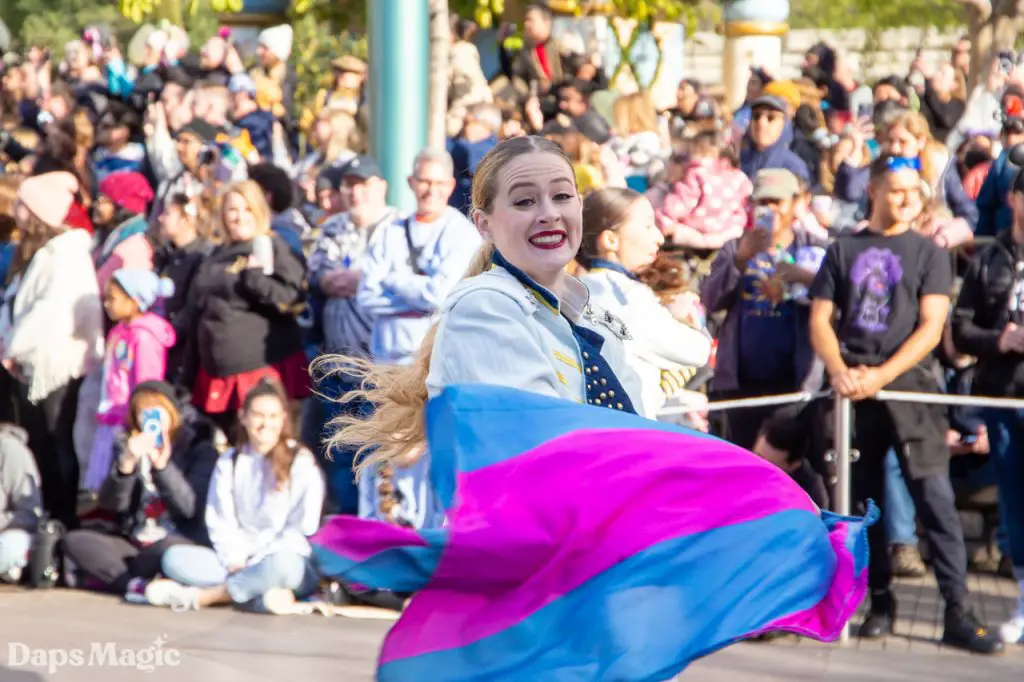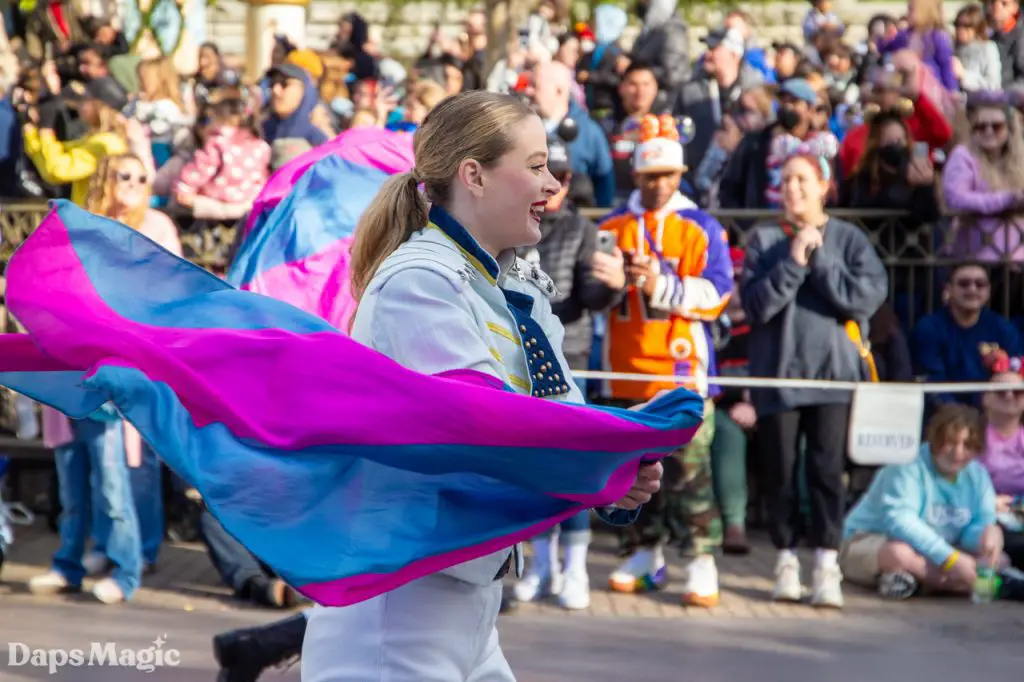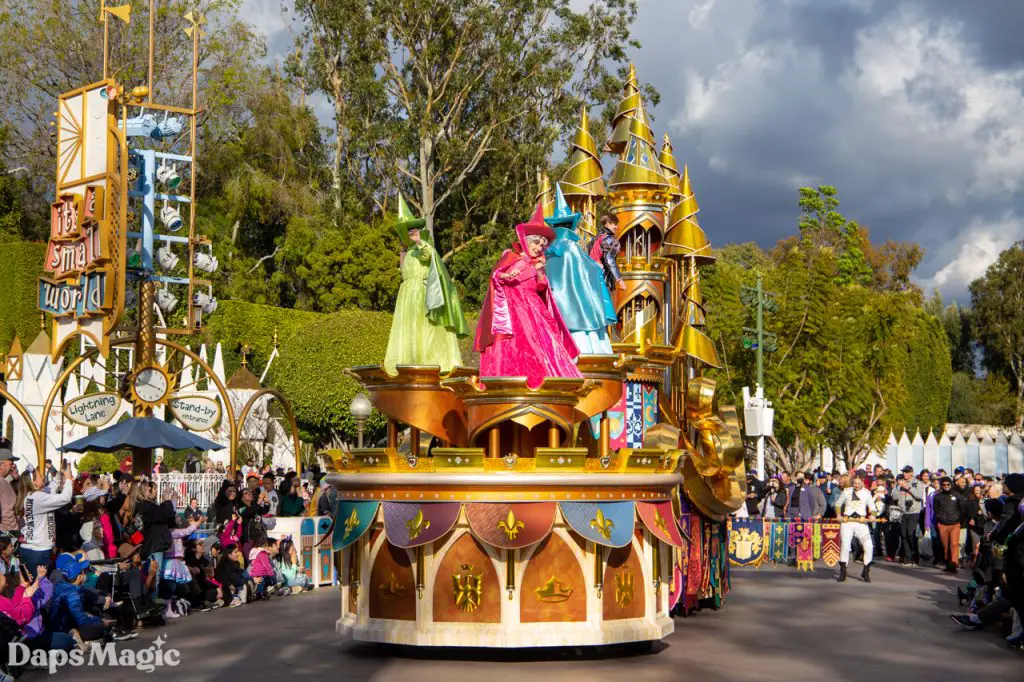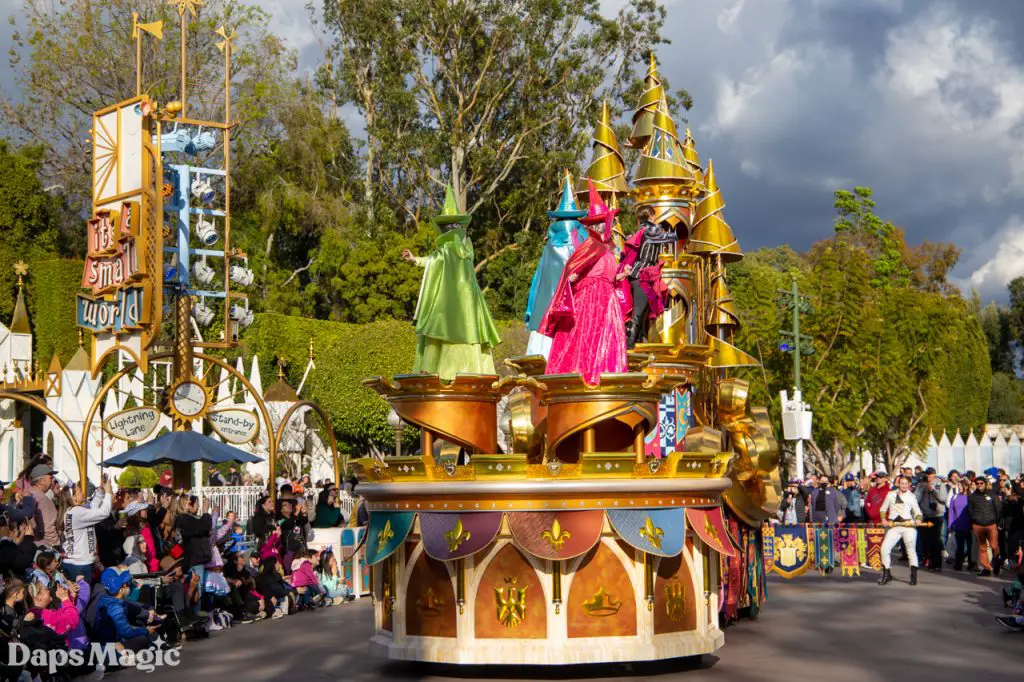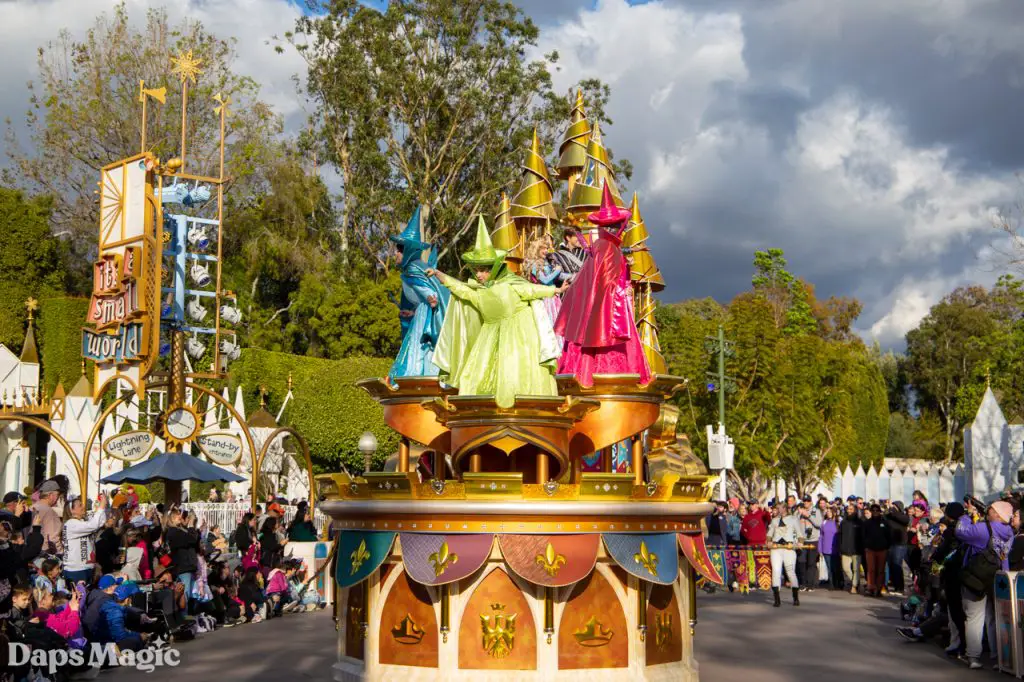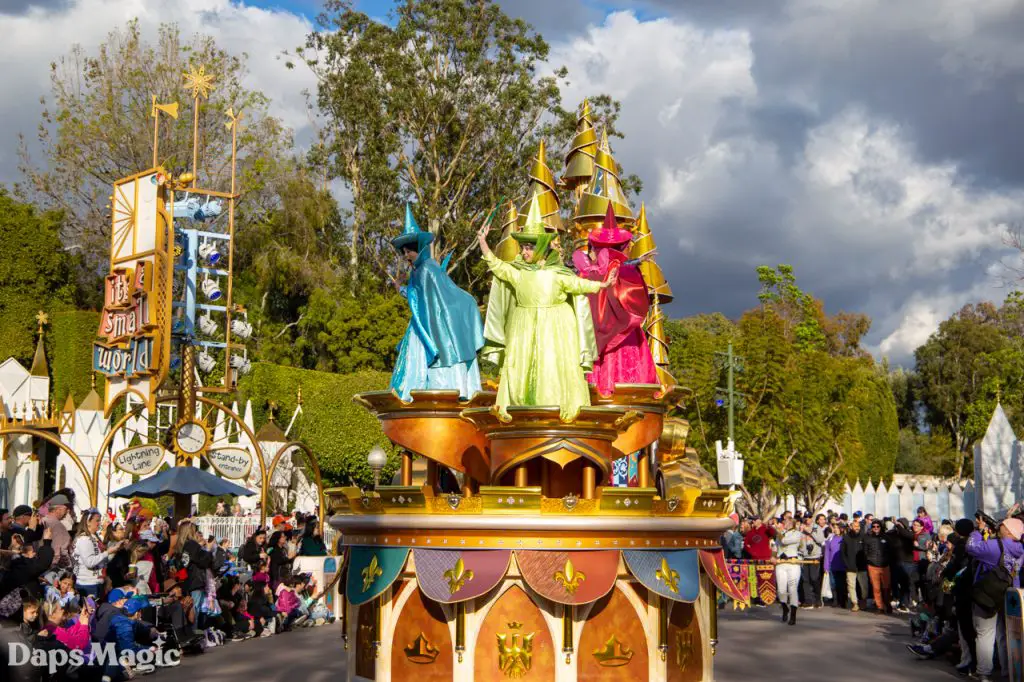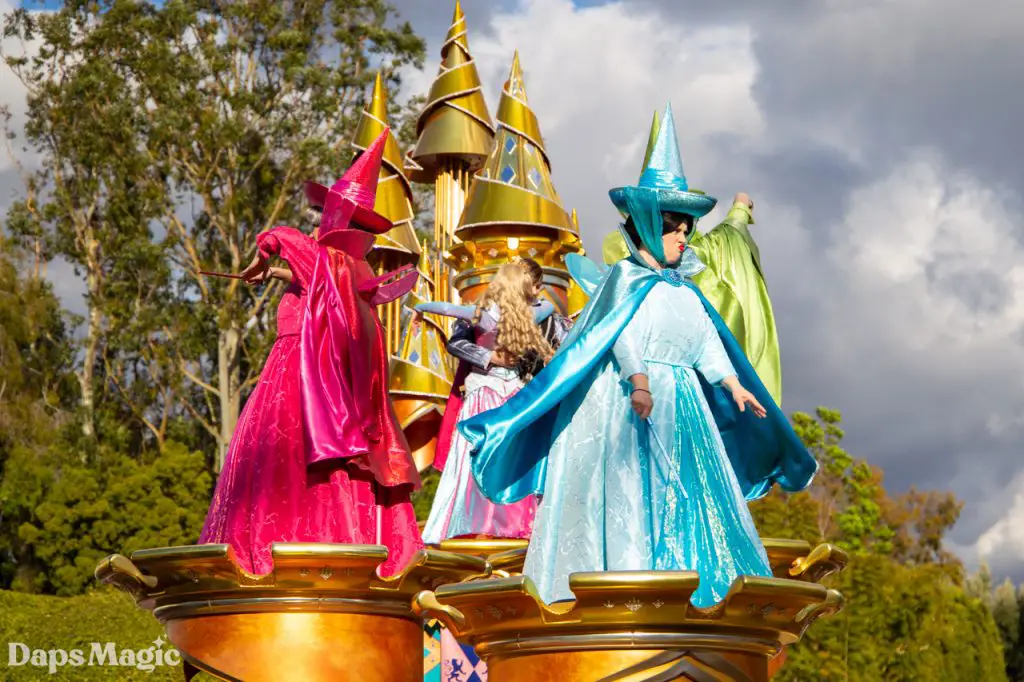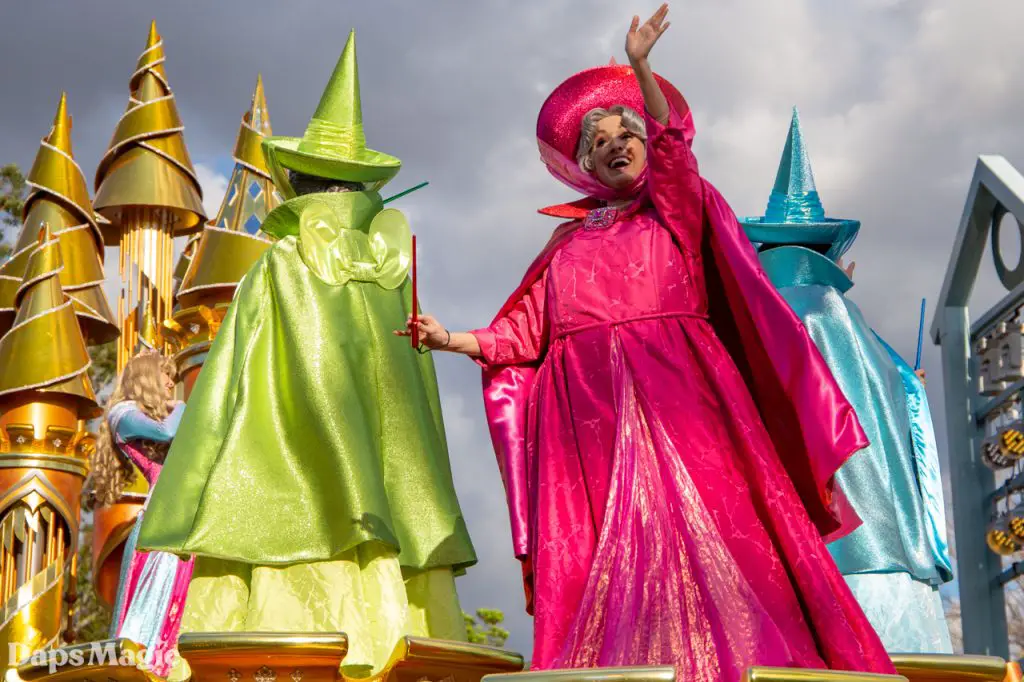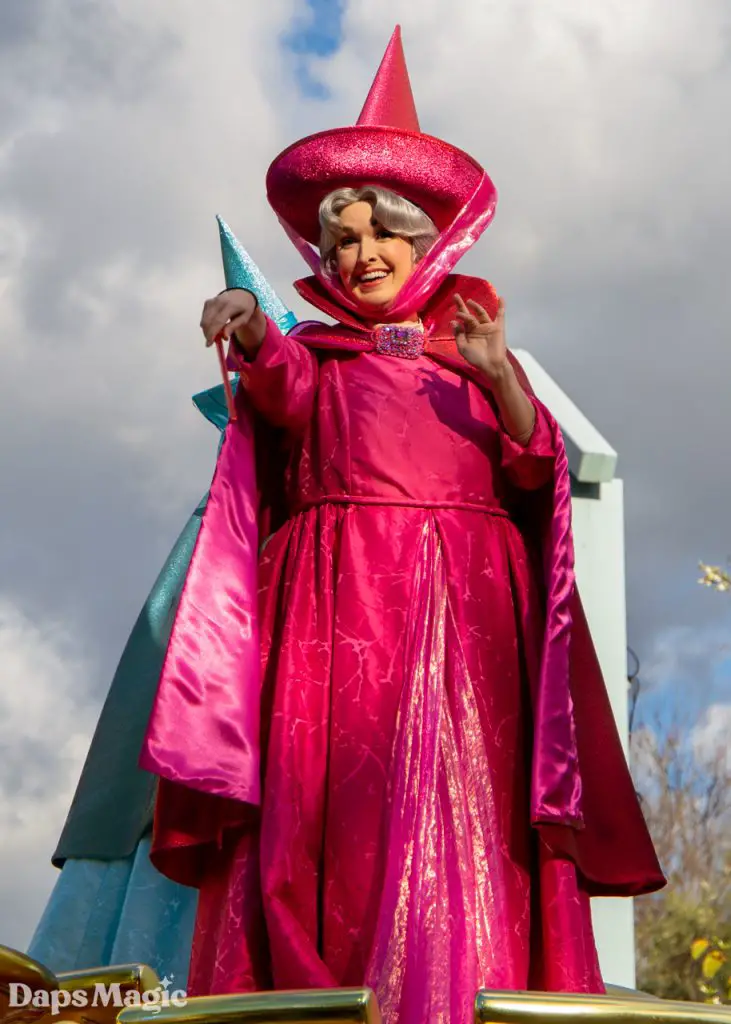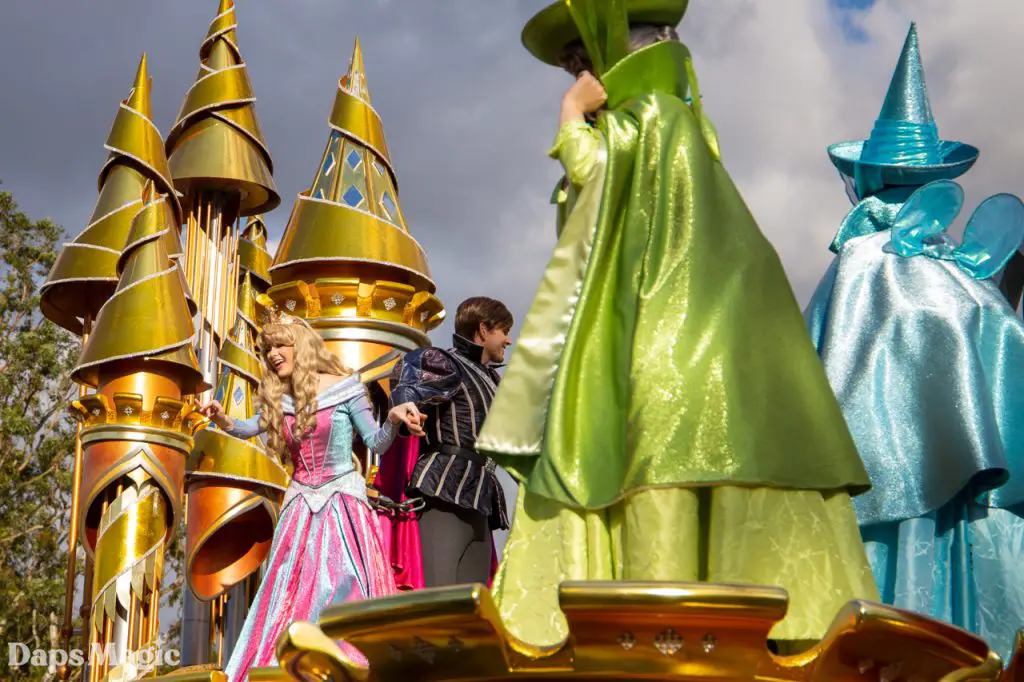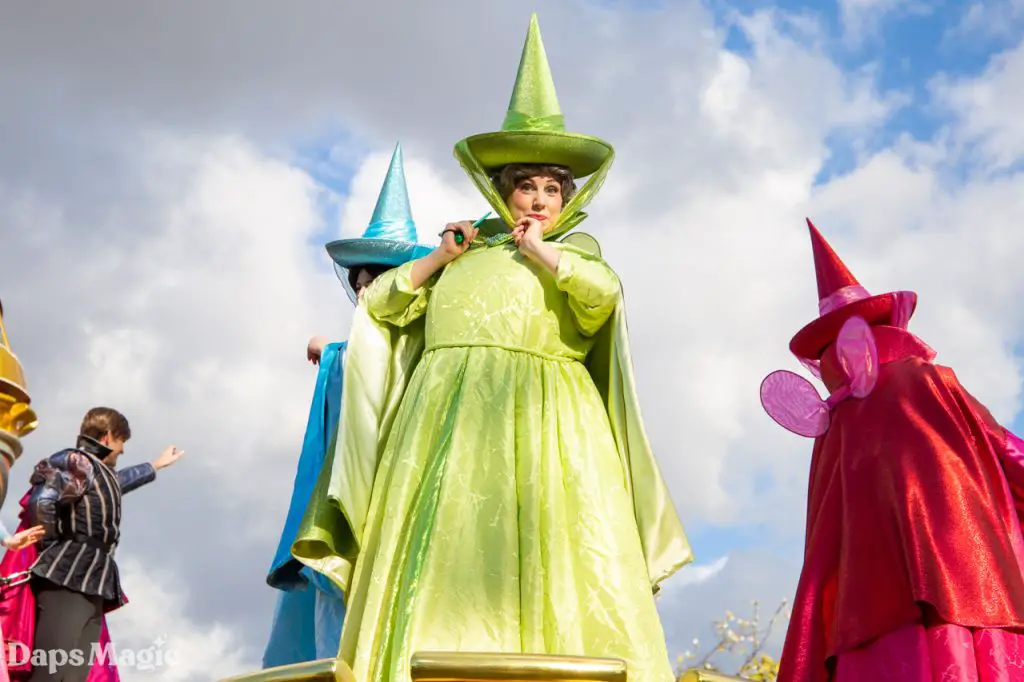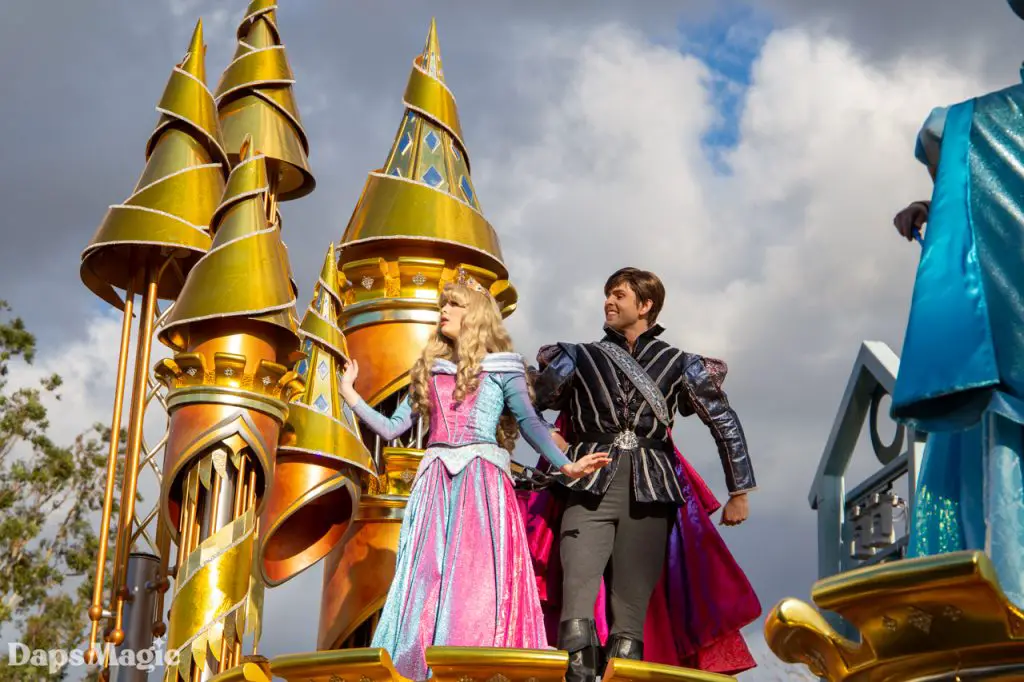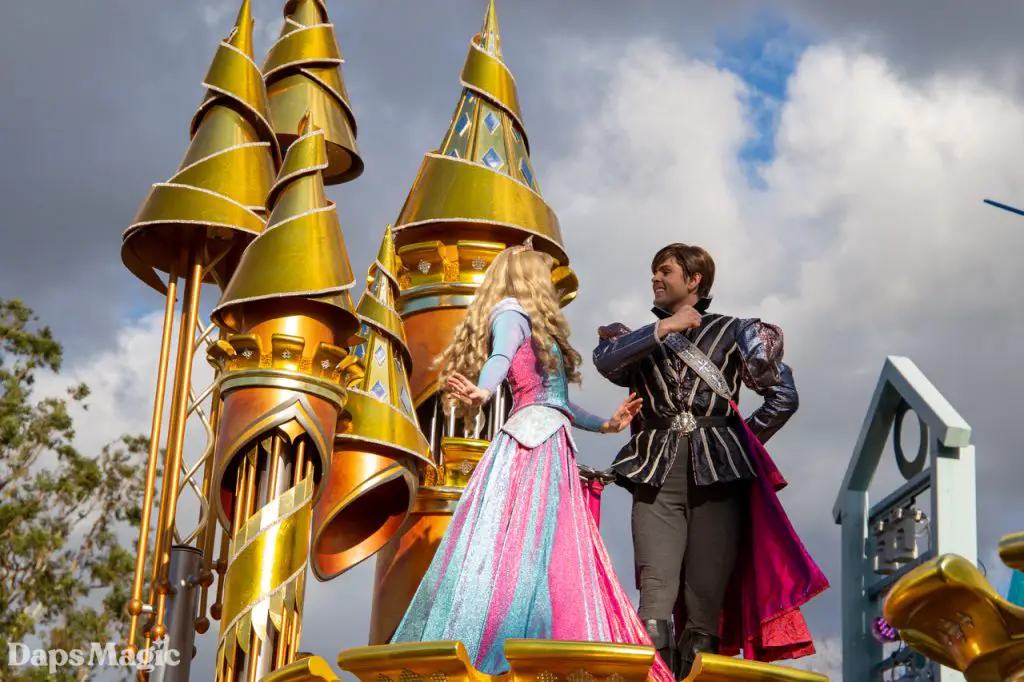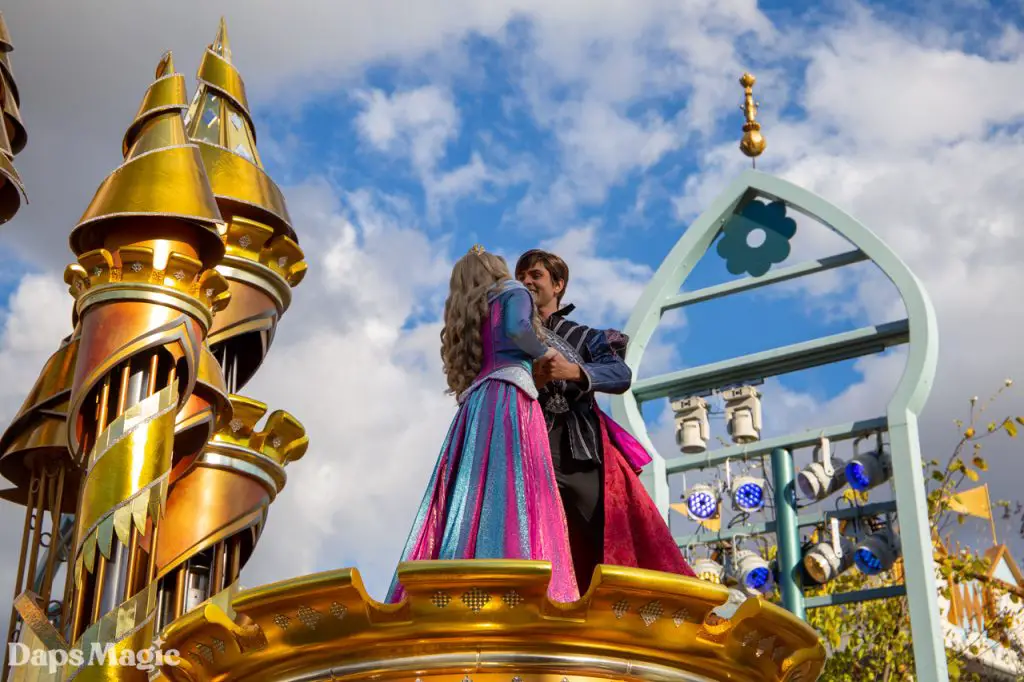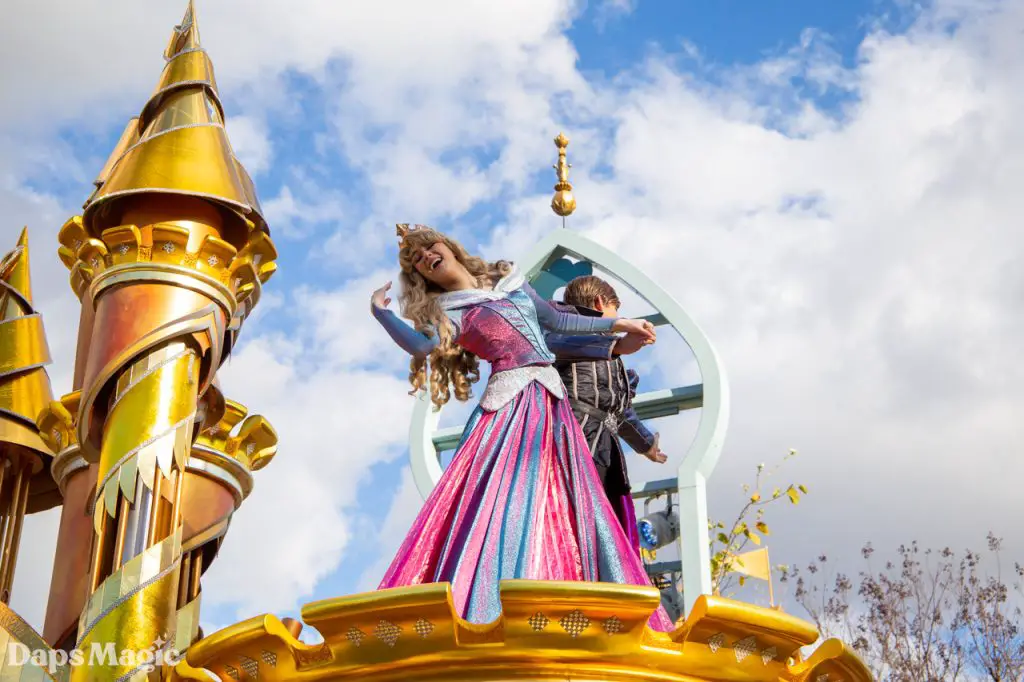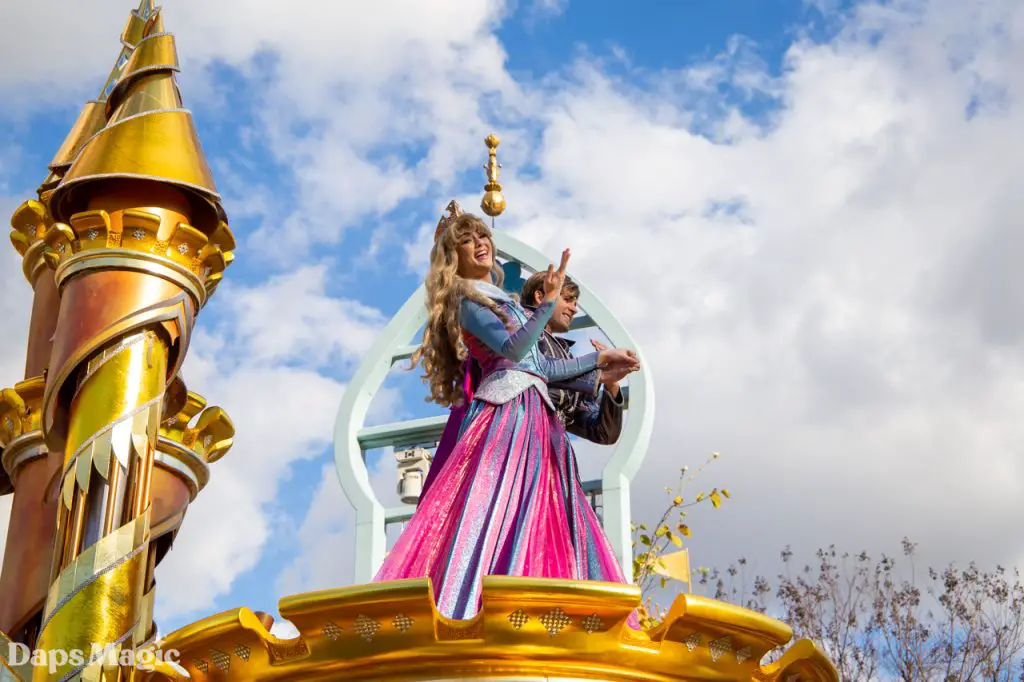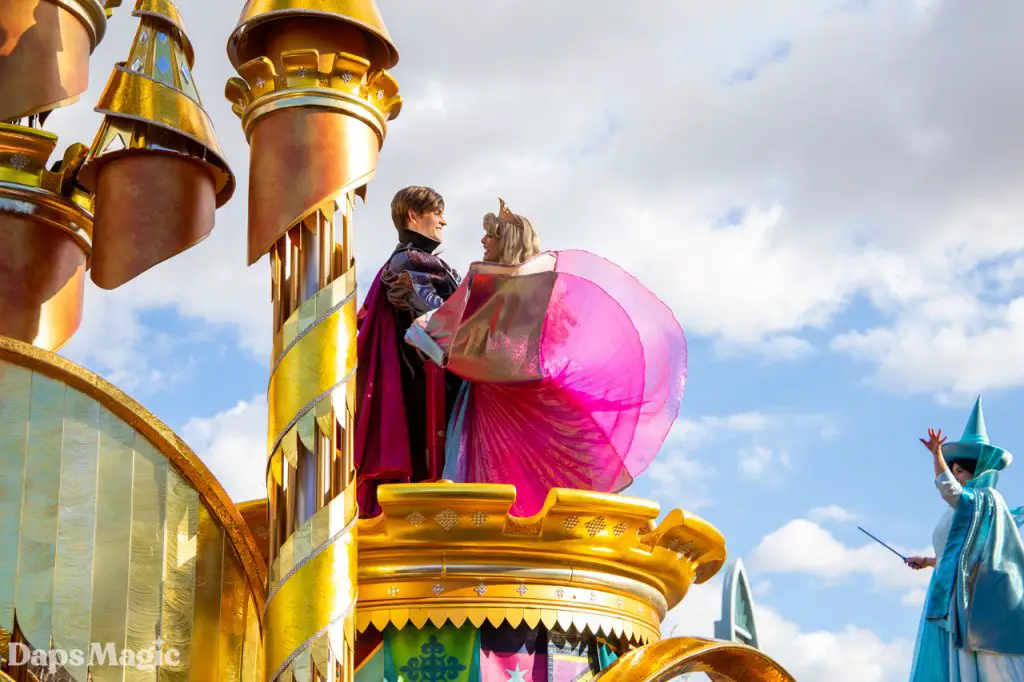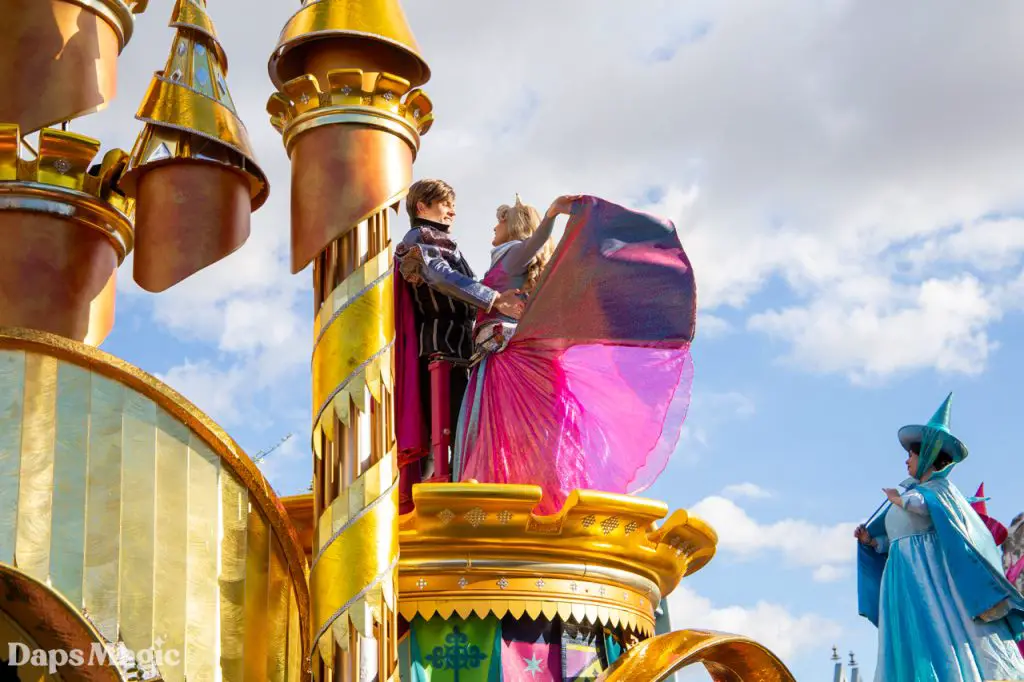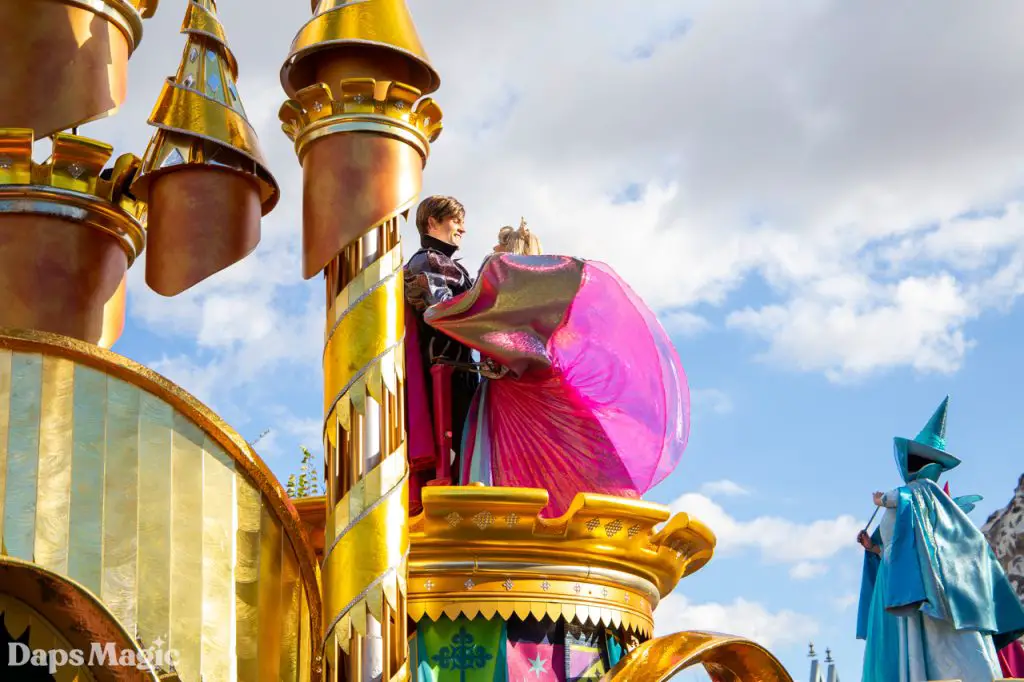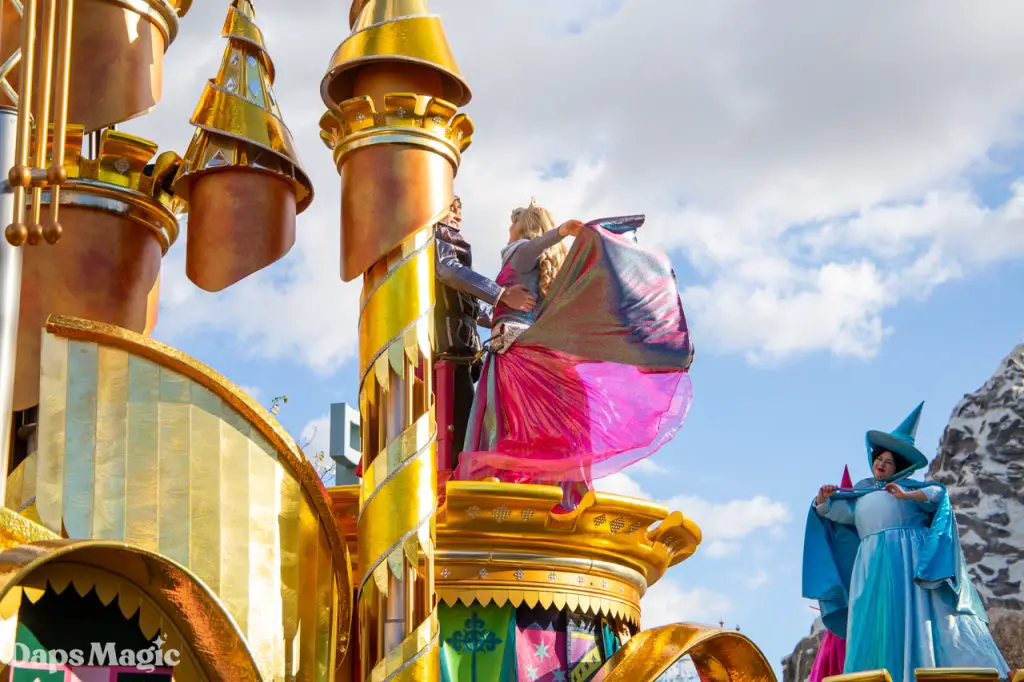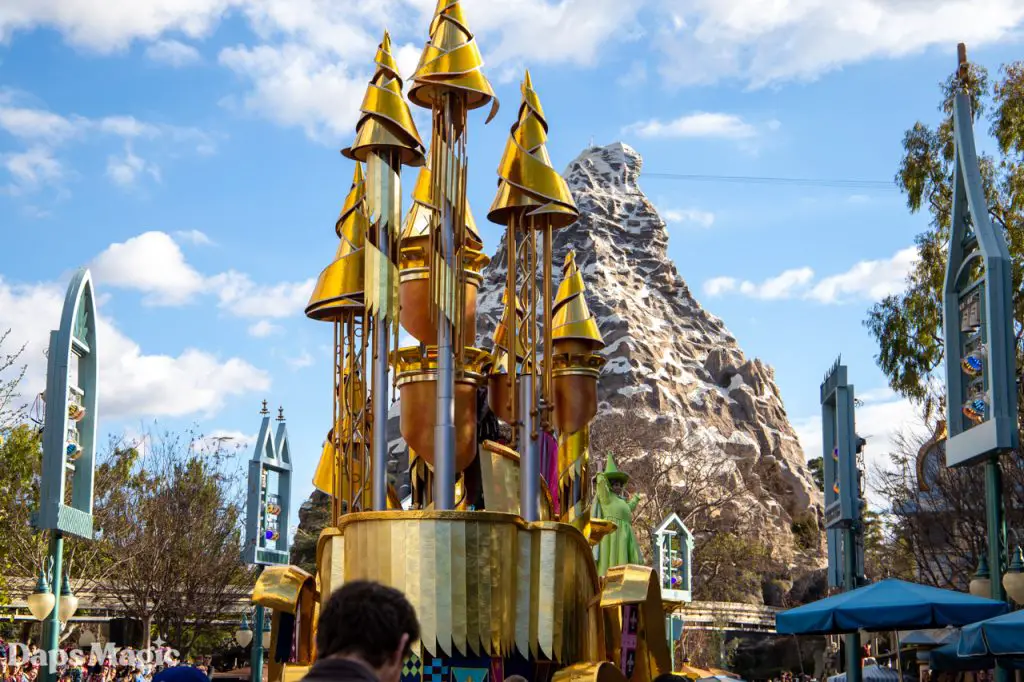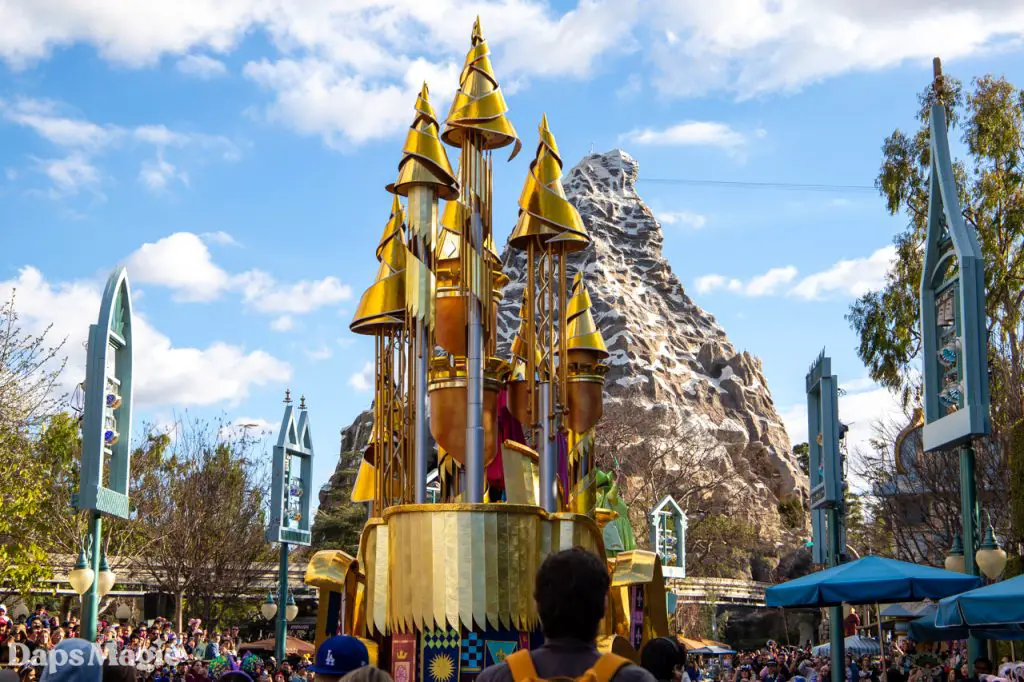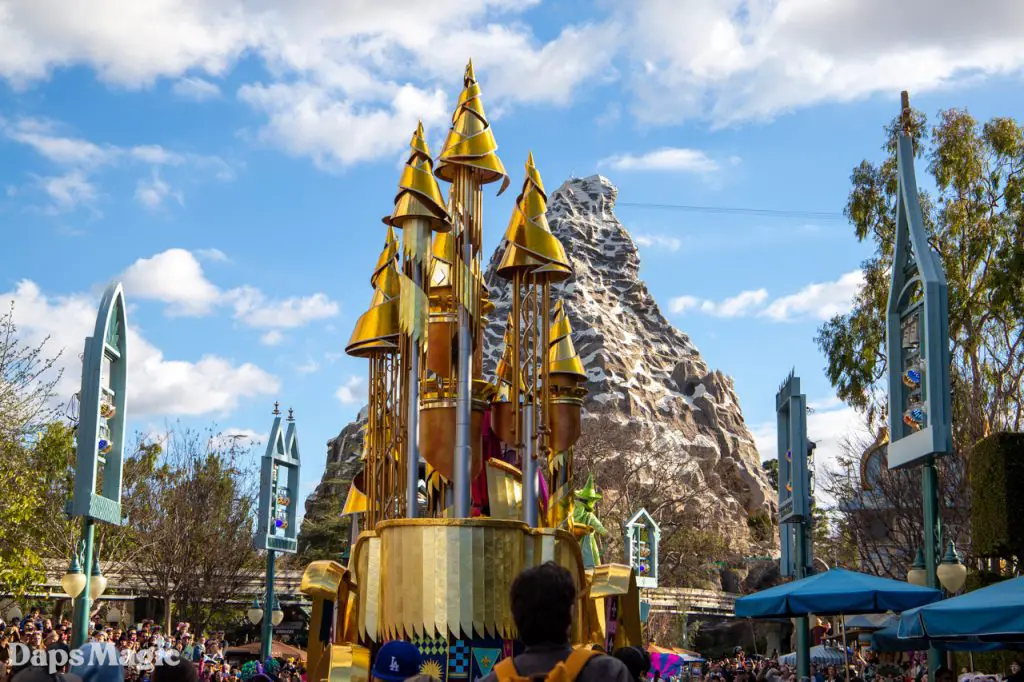 Are you excited about the return of Magic Happens? What is your favorite part of the parade? Share your thoughts and opinions in the comments below!