Last week it was announced that Mickey's Toontown has a new opening date of March 19, 2023. Now, costumes that cast members will be wearing in the land have been revealed. The costumes were shown by cast members of the land ahead of its opening.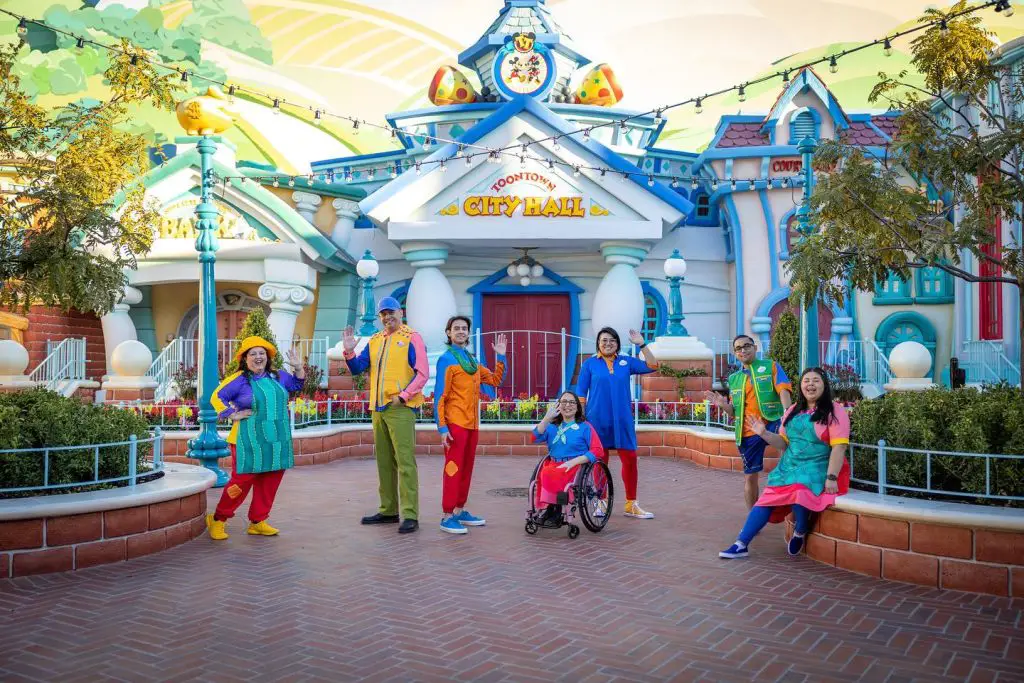 Throughout the whole process, inclusion of cast members has been a priority for the Costuming Design team. This helped ensure that the new costumes were both functional and comfortable along with being fashionable.
"Having cast feedback and input from the beginning was critical and shaped a large part of the development of the costumes," said Lynn Kaufman, costume designer. "It was a really beautiful process; I'm looking forward to seeing how people react (to the costumes)."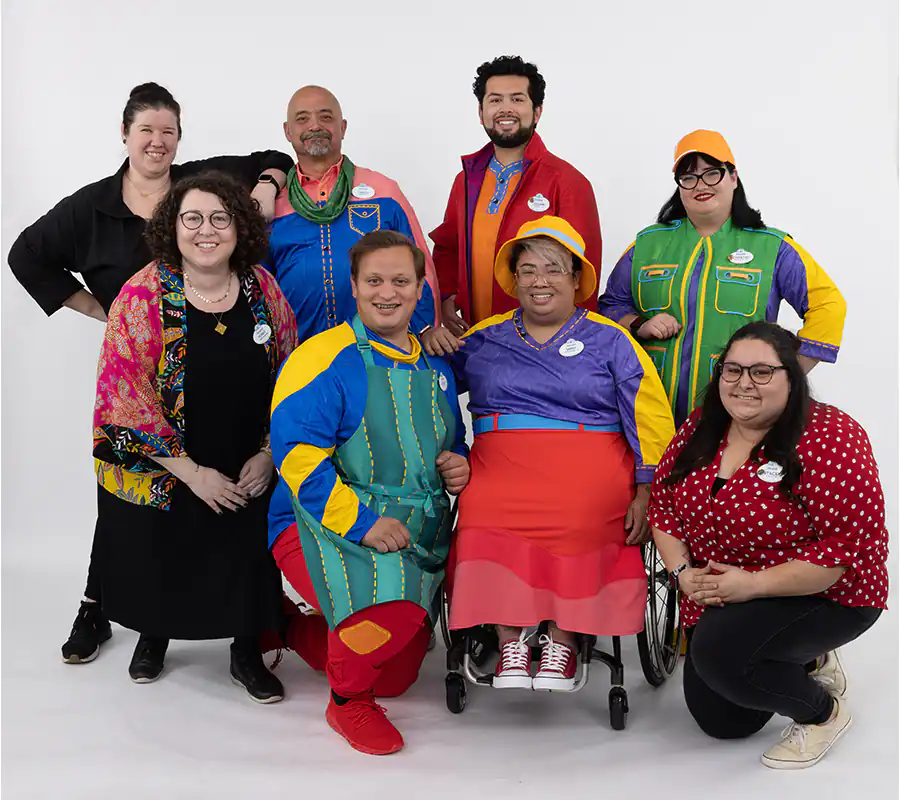 The new costumes have the ability to be mixed and matched. They also have breathable fabrics, inclusive sizing, and also optional accessories to allow cast members to showcase their personalities. "Everyone has different preferences in what they wear and what makes them feel confident," said Tyler Girdner, an entertainment character host who had the opportunity to be involved in the costume development. "Having different pieces for different body types and different personalities is a really cool step forward."
"It's been so meaningful to include the cast in this process because we are designing for them," said Yonit Olshan, costume designer. "Everybody has a different opinion and a different need; collecting more voices was really what made this collection the success that it is."
What do you think of the new costumes for Mickey's Toontown? Share your thoughts and opinions in the comments below!