Recently, Walt Disney Imagineering placed Te Fiti to the World Nature neighborhood in the upcoming experience Journey of Water, Inspired by Moana at EPCOT. Today, Walt Disney Imagineering shared a look behind-the-scenes at Journey of Water. This gave a look at the years of work that have gone into bringing Te Fiti to life at EPCOT. Imagineering shared the following details about Journey of Water: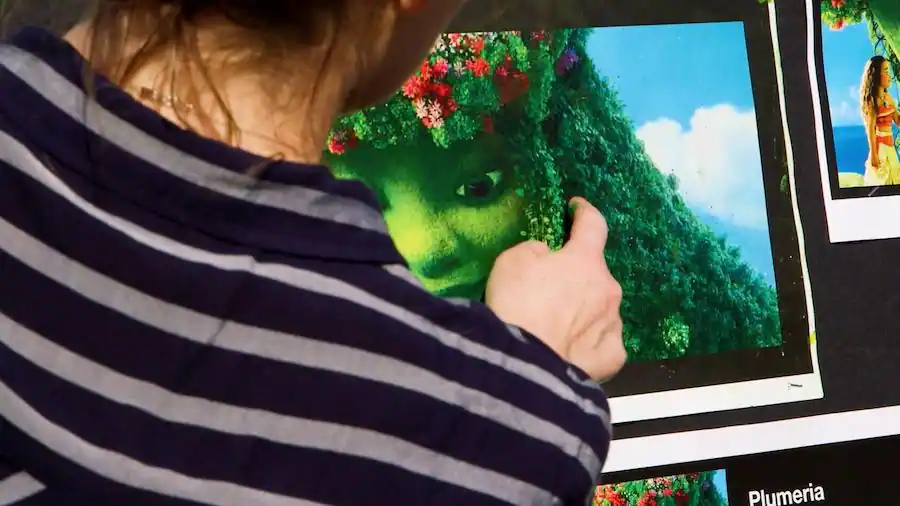 The development of Te Fiti and her pose was a close collaboration with Walt Disney Animation Studios and its Creative Legacy team. As guests walk along the trail, they will come across Te Fiti, who is seen protecting water as it travels through the water cycle.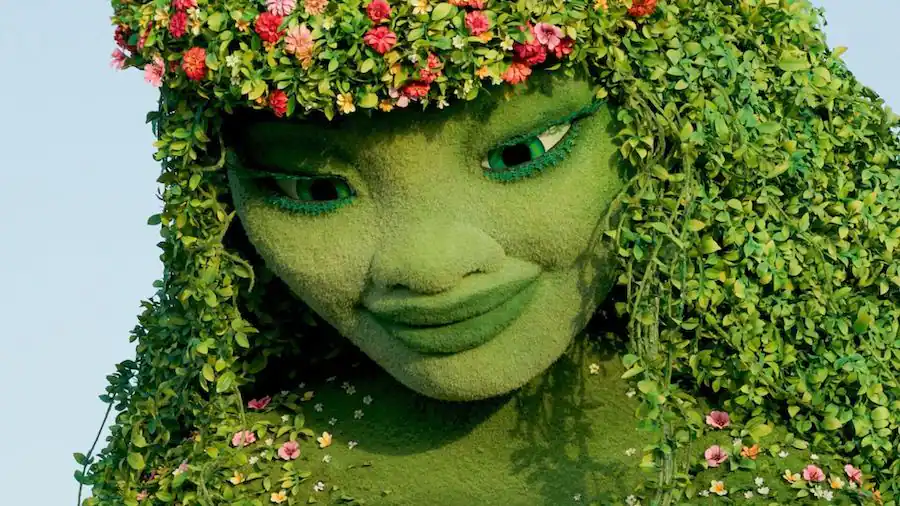 Along with Moana as a steward of water conservation, Te Fiti is a symbol of how we should protect and nurture water wherever we find it. This is an important theme in Journey of Water, where guests will learn more about how water travels from our skies to the ocean, and back again. This story will unfold along a lush trail inspired by the environments and art style of the beloved Walt Disney Animation Studios film.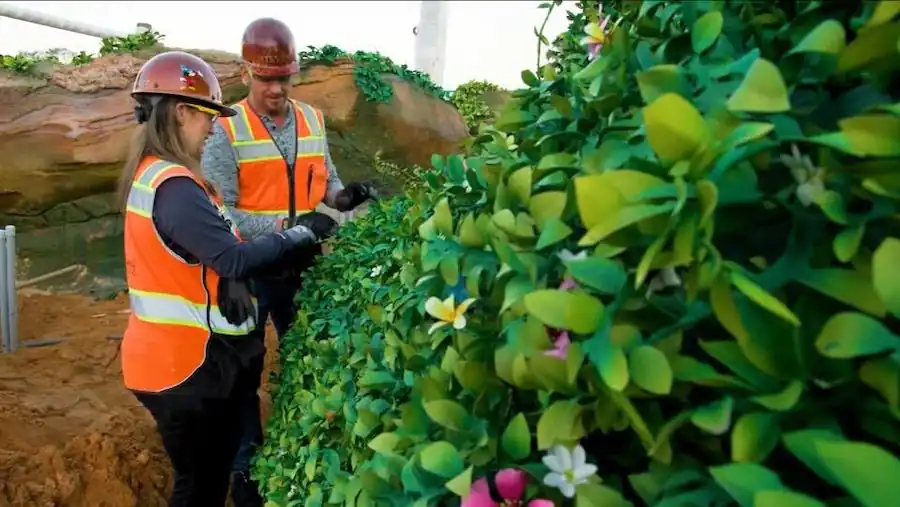 The World Nature neighborhood is dedicated to the awe and wonder of our natural world, and we are excited to continue that theme within Journey of Water, Inspired by Moana. This will be a place where guests can engage with water and learn more about the impact we have on our natural world. We will even learn how to become better stewards of nature just like Moana!
Journey of Water and Te Fiti will be opening for guests to experience in late 2023. When it opens, guests will get to "engage with magical water, and learn more about conservation and the cycle of water!"
Are you excited about Journey of Water? What are you most looking forward with this experience? Share your thoughts and opinions in the comments below!