Knott's Berry Farm's rotation of festivals has kicked off with the Peanuts Celebration! From January 28-February 26, families can enjoy Charlie Brown and the gang in a lot of great fun throughout the park. We were able to partake of the festivities this last weekend and it was a great time of music, rides, and shows.
The decor is always fun to go around and see throughout the park. Camp Snoopy is decked out with comic strip word bubbles. The Boardwalk area has fun silhouettes of the characters as well as colorful balloons.
Also in Camp Snoopy, the special overlay featuring Snoopy and his family is present on the Grand Sierra Railroad. It's a very fun attraction to ride on for that Peanuts spirit. Also in Camp Snoopy is the Music Goes Round and Around, where Sally and Schroeder learn a bit about the history of modern music. Included are some wonderful musical numbers that will have any toe tapping by the end. And, there is an appearance from everyone's favorite beagle.
Over at the Birdcage theater are two activities that the audience can participate in. Returning is the favorite Sketch School where you can learn to draw some of the Peanutes characters. Alternating with the School is Charlie Brown's Trivia Challenge. There were some very fun deep dives into Peanuts trivia from the comic strips to the cartoons. Winners receive a special treat and get the team name on the top three board! It was a very entertaining addition to this year's Celebration and the Daps team got into the competition well.
There are a lot of great shows to watch throughout the day. I already mentioned the Music Goes Round and Around. Over at the Calico Stage is It's Your Life, Charlie Brown where many of ol' blockhead's friends come out and dance along to say what a great guy old Chuck is. At night is Snoopy's Legendary Rooftop Concert. There are some great parodies of songs, and even a wonderful duo of Spike and Snoopy as the Blues Beagles. It's a great way to top off the day!
Around the park are opportunities to interact with Charlie Brown and friends. At the Cowboy Jamboree, Linus and Franklin let kids compete in some fun challenges. The Peanuts crew makes some appearances at Camp Snoopy for photos. Over at the city hall of Ghost Town is an exhibit of Snoopy in space, and you can also get a photo with Snoopy and a great moon backdrop! Pig Pen is featured over at the barn for Pig Pen's Pig Pen. And, yes, there are some adorable little piglets to watch run around their pen. Peanuts On the Go is a dance party around Charleston Circle where kids can get up close to the famous Charlie Brown, Sally, Lucy and Linus.
In all, we barely scratched the surface of what there is to do. I didn't mention food because that is going to take a whole other post to describe! It is an amazing time. One thing the team said is that the day was nice and relaxing. Where that doesn't sound grand, it really was. It was a terrific family type experience to have at a wonderful park. As I always say, it takes more than one day to really see everything. So multiple tickets or the season pass is definitely the way to go!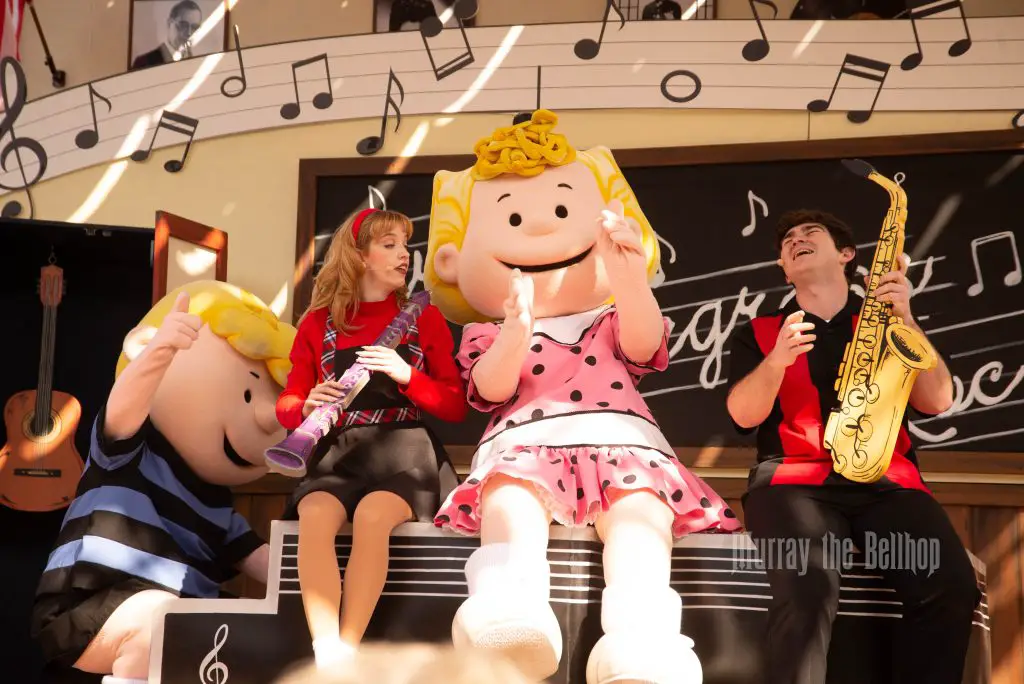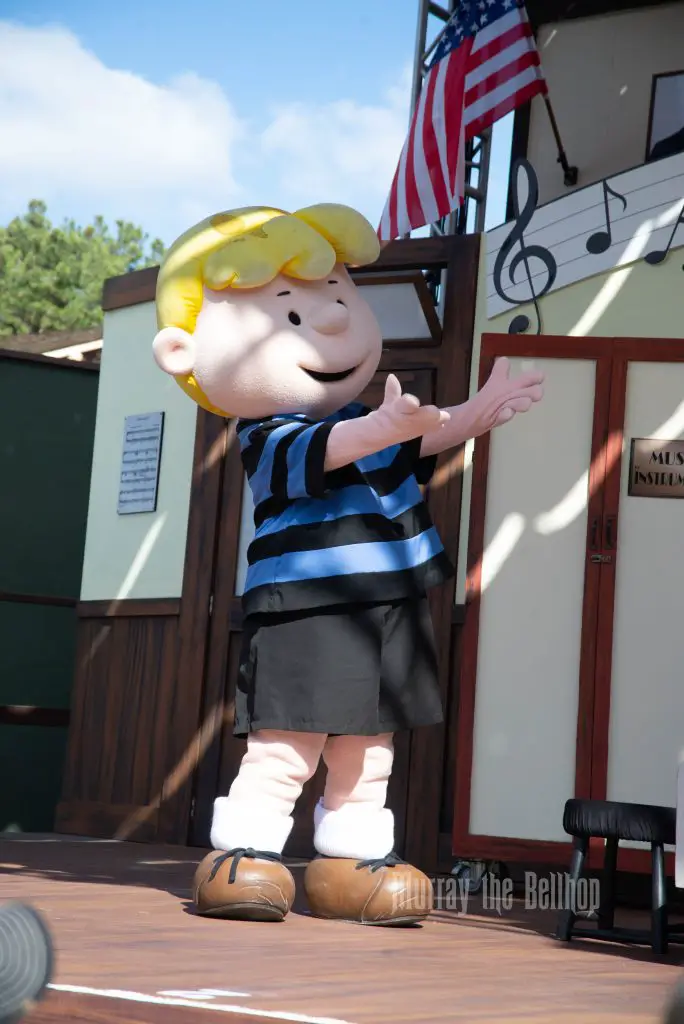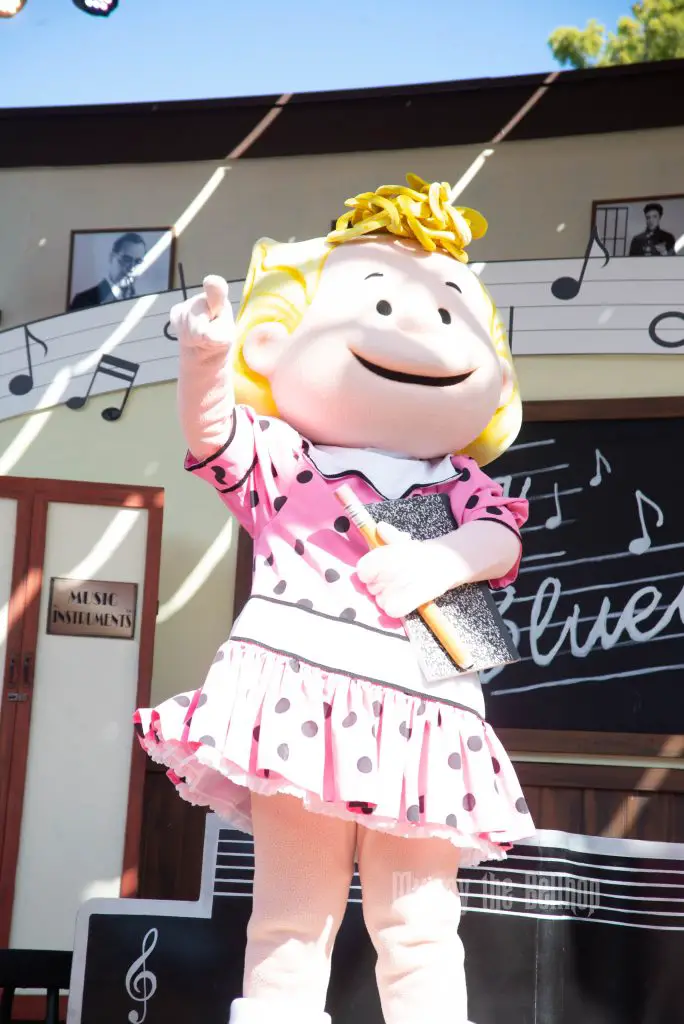 Subscribe to DAPS MAGIC's YouTube Channel!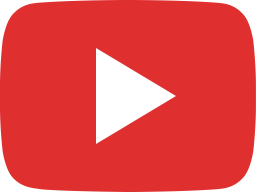 The Music Goes 'Round and Around – Knott's Peanuts Celebration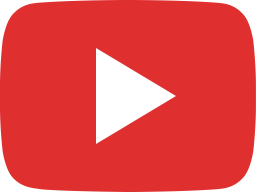 It's Your Life, Charlie Brown – Knott's Peanuts Celebration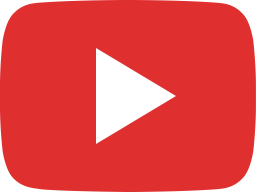 Meeting Snoopy – Knott's Peanuts Celebration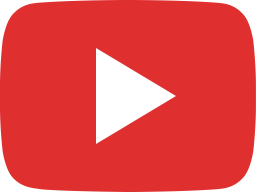 Charlie Brown's Trivia Challenge at Knott's Peanuts Celebration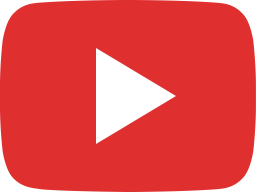 Grand Sierra Railroad – Beagle Bonanza – Knott's Peanuts Celebration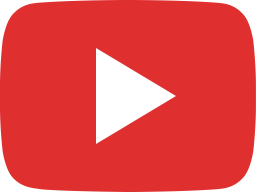 Snoopy's Legendary Rooftop Concert – Knott's Peanuts Celebration